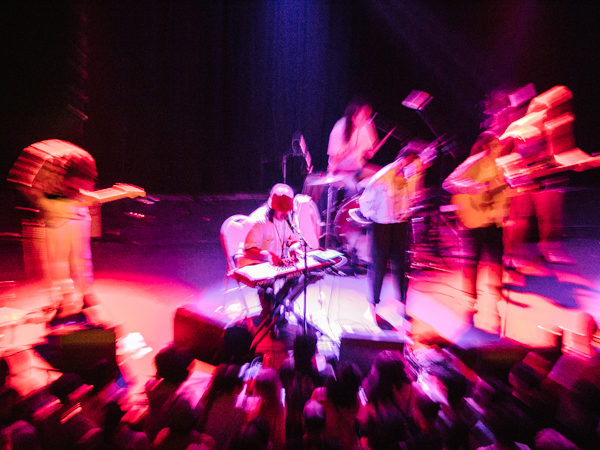 Words + Photos by Anthony Bauer
On one of the hottest days of the year, California band Drugdealer brought their sun-soaked tunes back to an New York City for a special night at Music Hall Of Williamsburg. The band is currently out on the road in support of their fantastic latest album Raw Honey that was released earlier this year (via Mexican Summer).  The album is going criminally unnoticed, and it's a real shame as the album is one of the years best-hidden gems filled with some of the years best songs. Along for the ride and kicking things off for the night were fellow Californian band, Maraschino and New York's own Purr.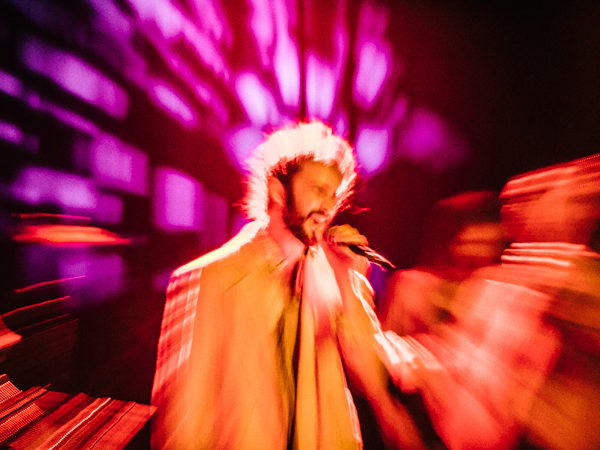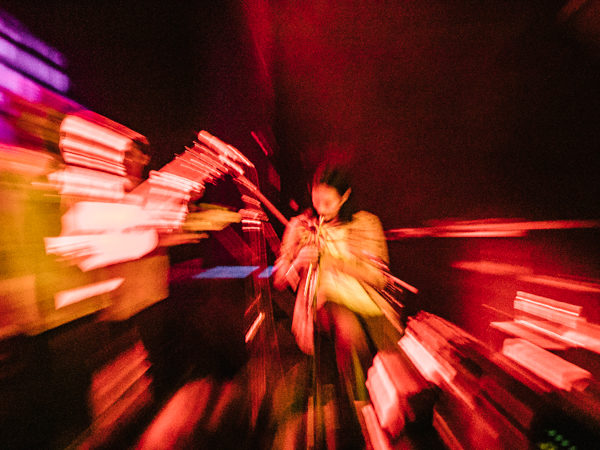 ________________________________________________________________________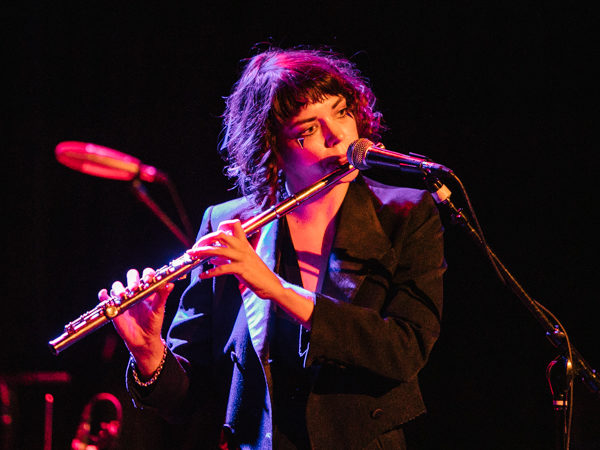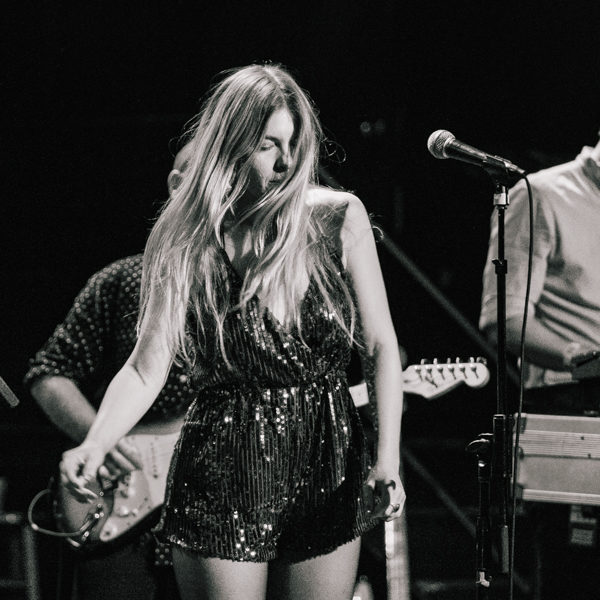 Maraschino
Maraschino are another fellow band from LA that is a project backed by frontwoman Piper Durabo. Durabo's infectious vocals shine all over the bands power-pop sound that will soon be blowing your speakers up before you know it. The 6-piece band had the crowd movin' and grovin' their entire opening set that consisted of a flute player (which, can we all agree the flute is having a bit of a resurgence in popular music right now)? Their drummer was the secret sauce playing drum beats that sounded electronic and automated that teetered on the border of full-on dance-disco-rock-pop. Their set was on the shorter side, but we're excited to see where they'll pop up next.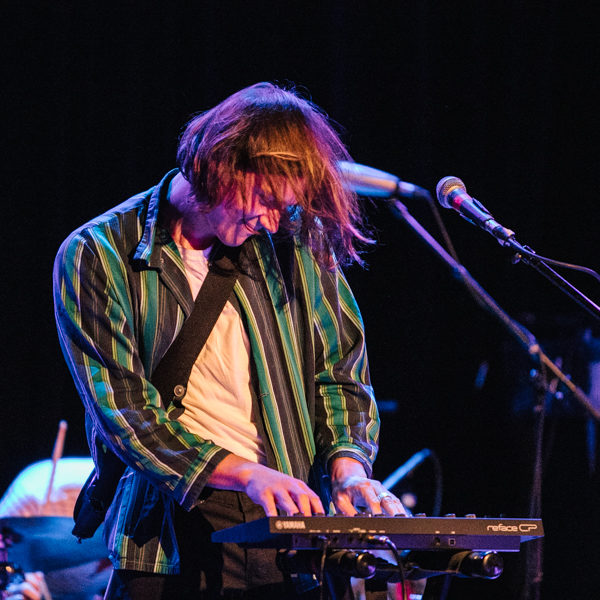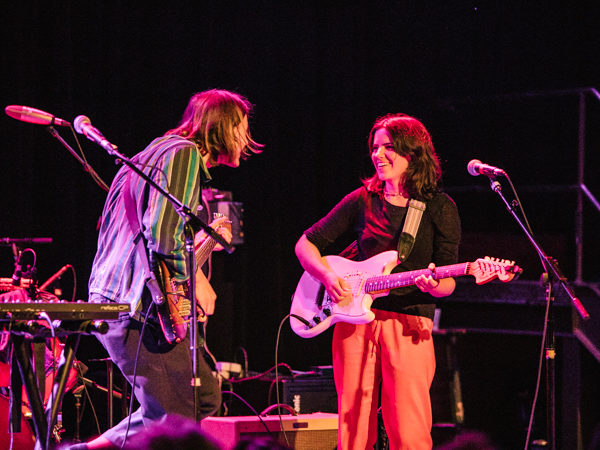 Purr
Next up was Purr (formerly known as Jack + Eliza), who we've seen before a few times but with each time we see them, they're getting even better. Now, this is not to say they weren't already good (because let's be honest, they're amazing) but with each live show we see they're rocking out more and having more fun on stage, which is always appreciated. The 5-piece band matched the opening set from Maraschino and brought it up another few levels with their indie-pop-rock vibes from start to finish and ended their set with one hell of a full-on-jam session. It was impressive to say the least, which has us excited for wherever and whenever they pop up for a show in NYC again.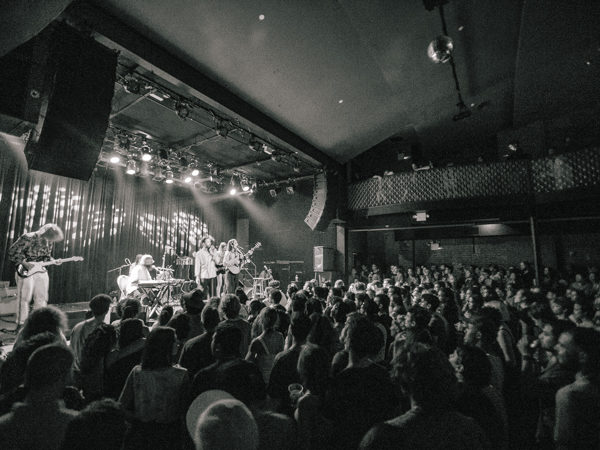 Drugdealer
After both openers, it was time for Drugdealer to the stage. If you also don't know, Drugdealer is a project that all started with Michael Collins and has morphed into 2 full albums and a laundry list of amazing collaborators between both LP's. On Raw Honey, Natalie Mering (aka Weyes Blood) returned to provide vocals on one of the years best songs 'Honey' and even professional skateboard Kenny Anderson joined the band on trumpet to bring a whole new level of sound to the album. These collaborations don't feel forced at all as everyone in the band are good friends which is evident when mid-show the whole band is smiling and having an absolute blast on stage. Speaking of the show, it was the bands biggest headlining gig in New York City to date which is only proof to how big they secretly are getting (especially considering they played Market Hotel a few months ago for their album release show).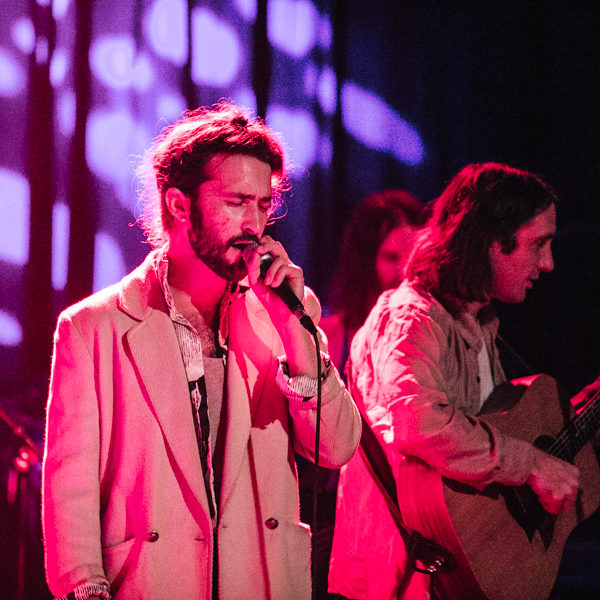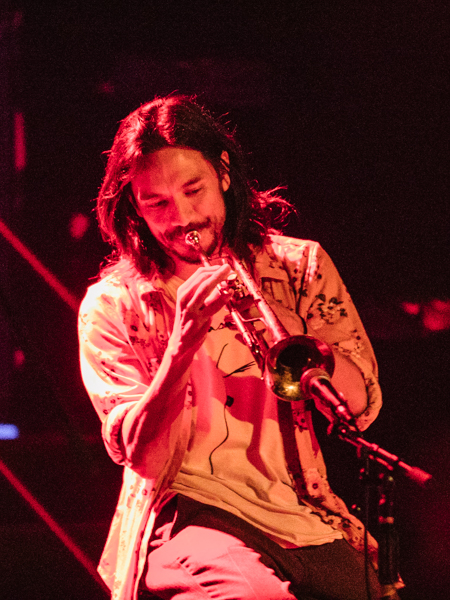 The band also don't shy away from their influences but leverage them to create their own retro filled, modern-sounding indie pop-rock. Collins even joked early on in their set saying "we're going to play some derivative classic rock" which led to applause from the crowd. In a way you can say their songs are tailor-made for backyard barbecues and hanging out with friends as all of their songs just scream good vibes. The songs are filled wit lush arrangements and shimmering melodies that sound familiar, yet brand new. What's even more impressive is every member of the band gets time to shine within these songs live, letting everyone have a chance to own the spotlight in the middle of the show.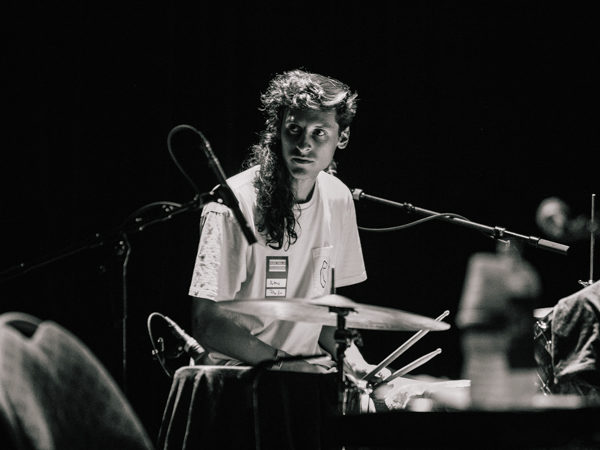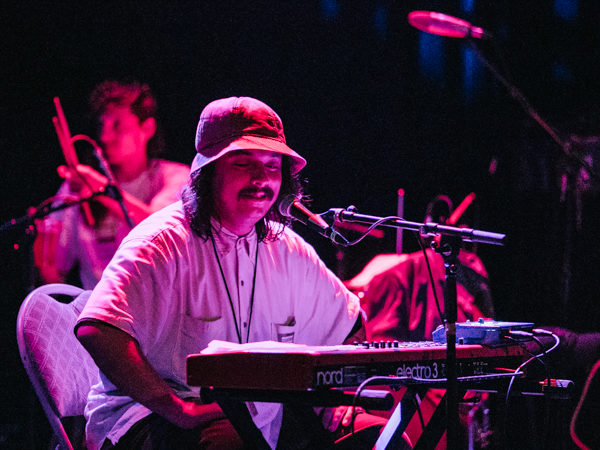 Michael Collins
It truly is a shame that more people haven't heard this album, as it is filled with memorable moments and songs that are some of the years most underrated and under-appreciated. The band even played a handful of stellar new songs they've been working on while on tour, which only has me thinking we may see LP3 a lot sooner than we originally thought. That is not a bad thing at all, because each album has been fantastic and the way these new songs are sounding has me excited for what's next.
Find a full gallery of photos from openers Maraschino and Purr as well as a full gallery from Drugdealer below.
Maraschino: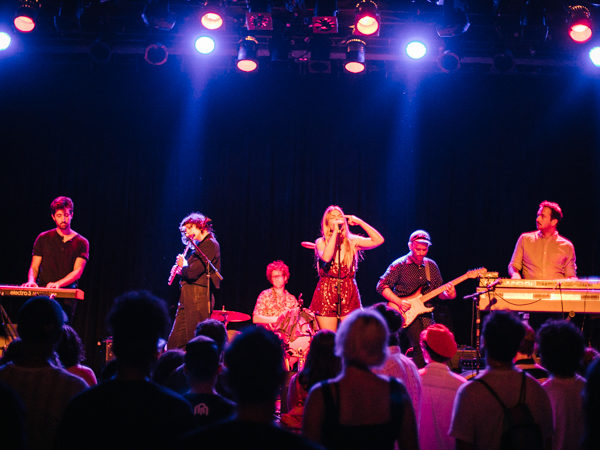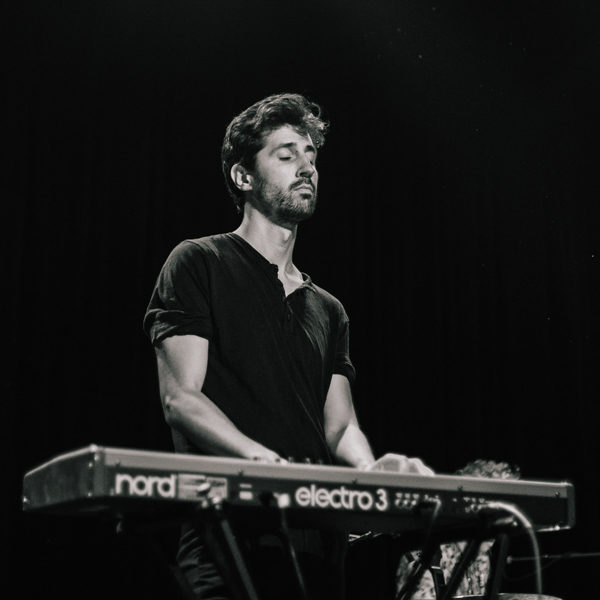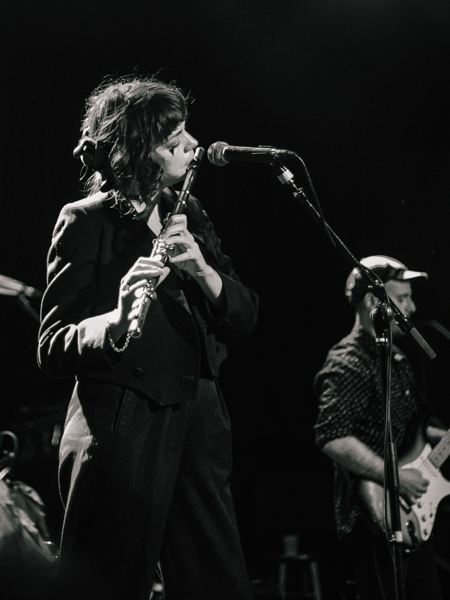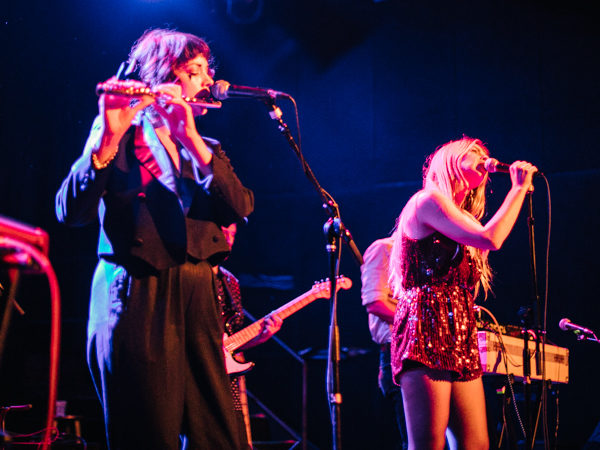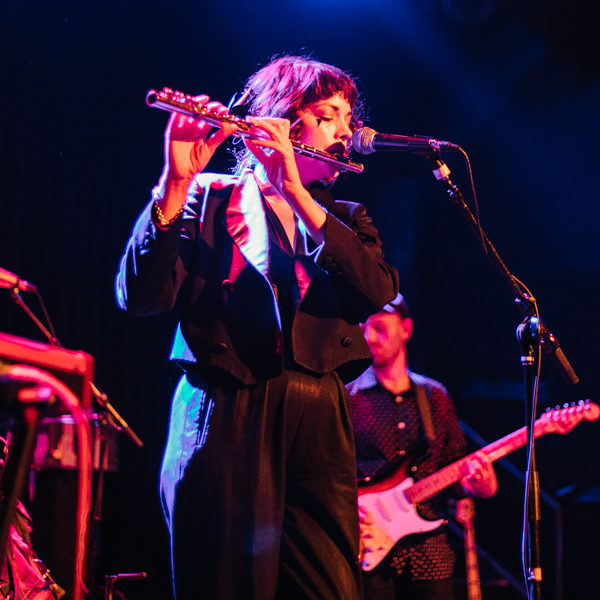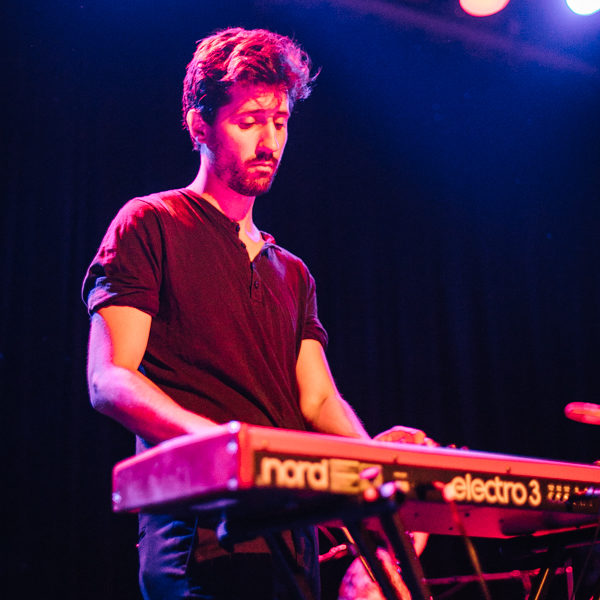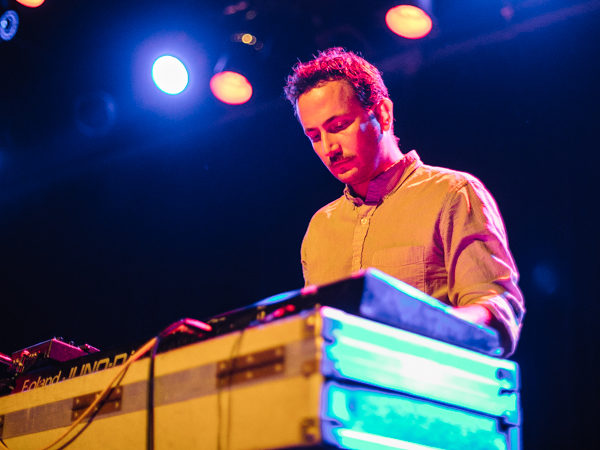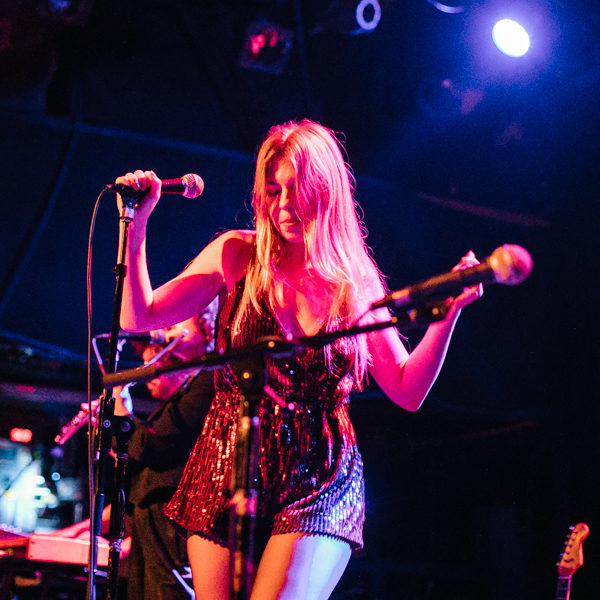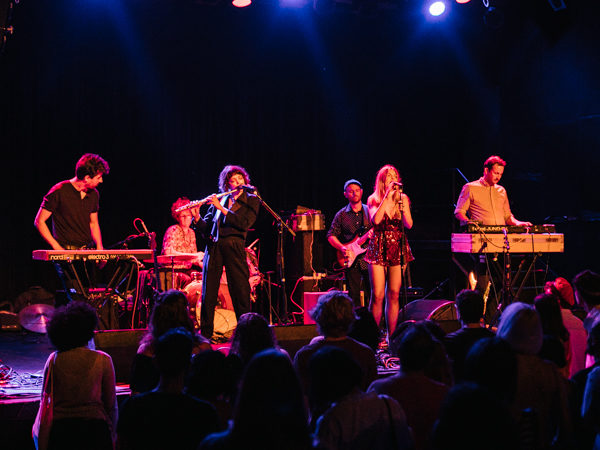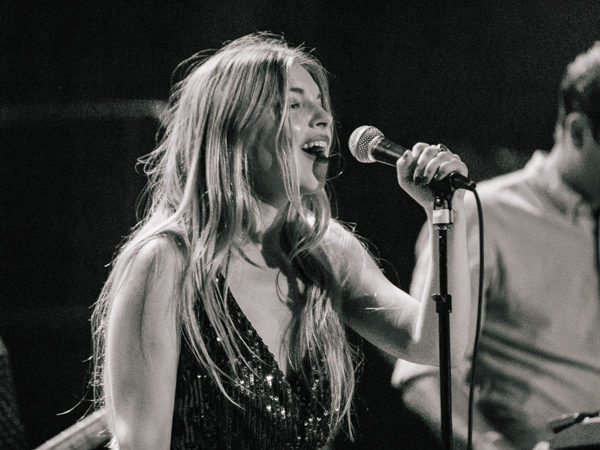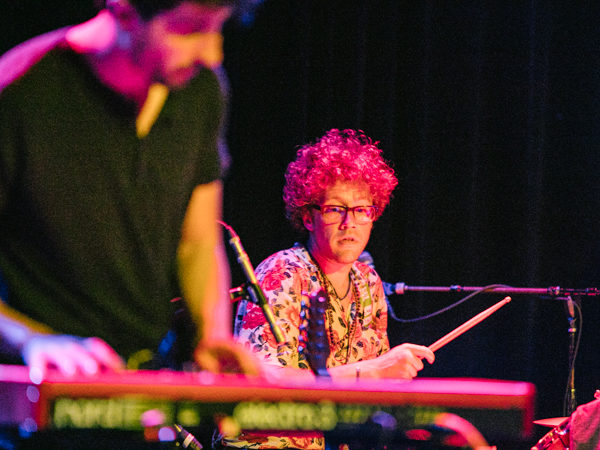 Purr: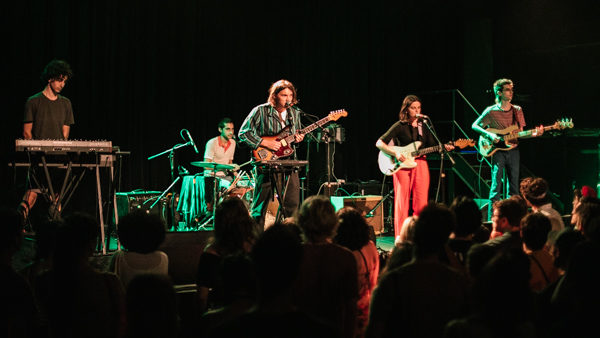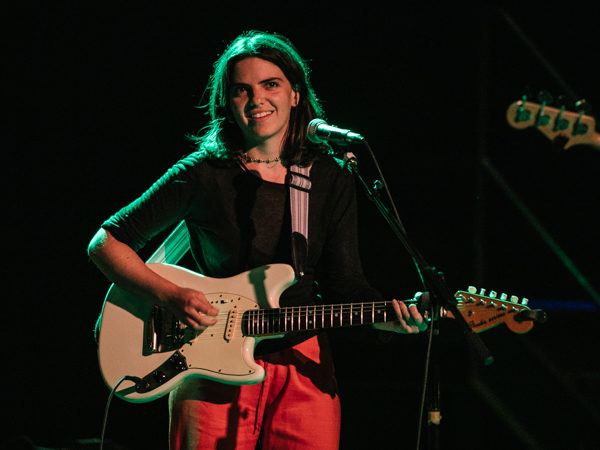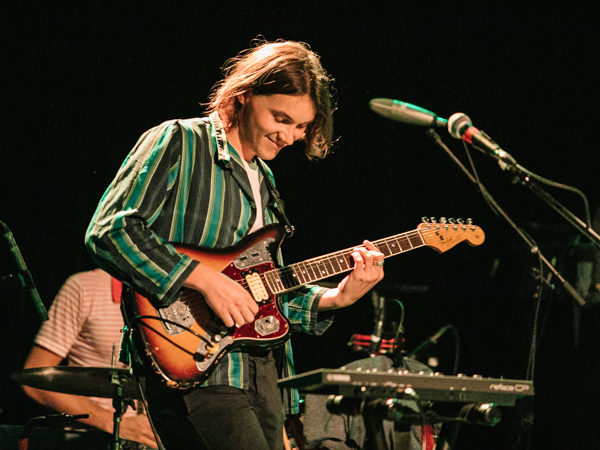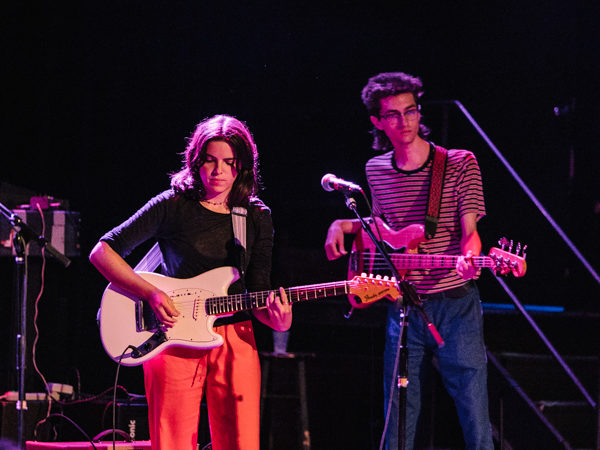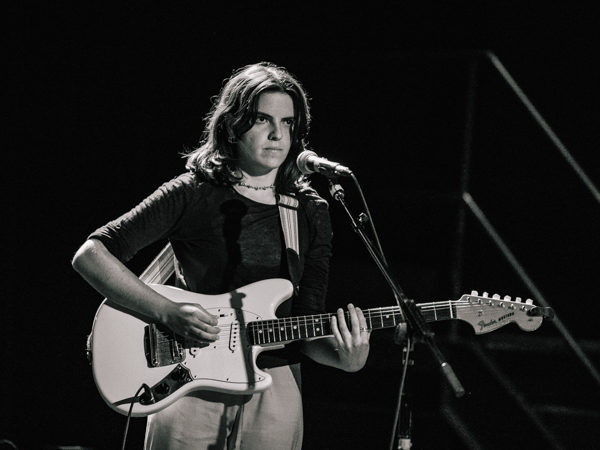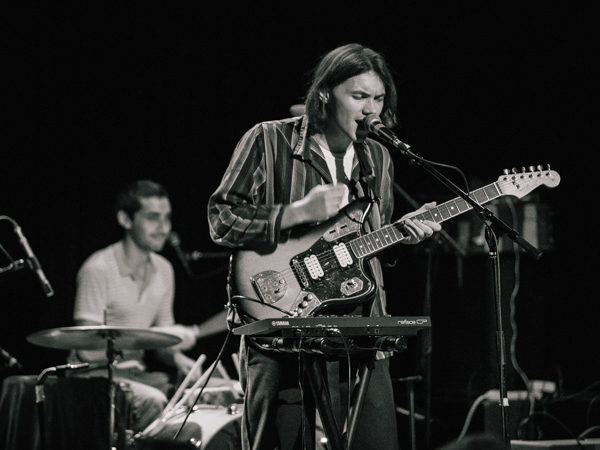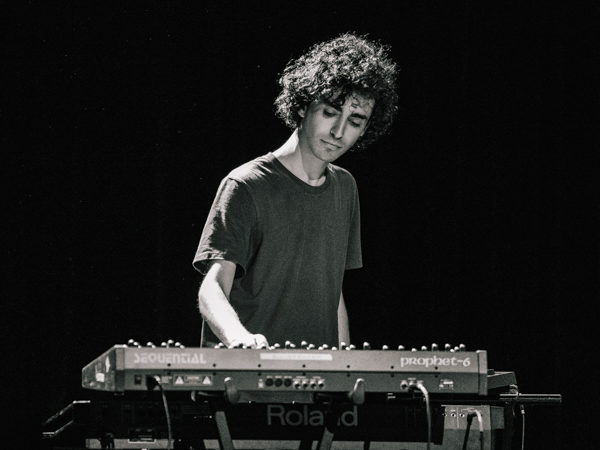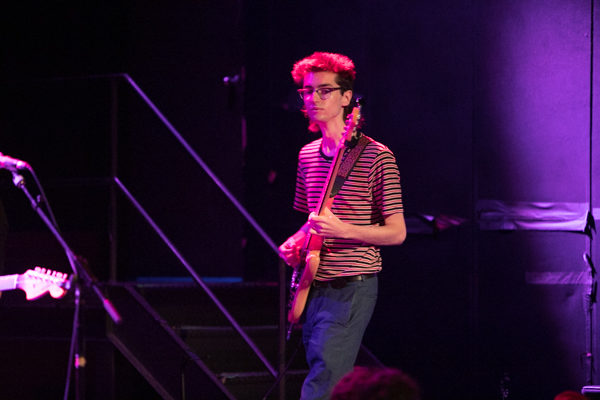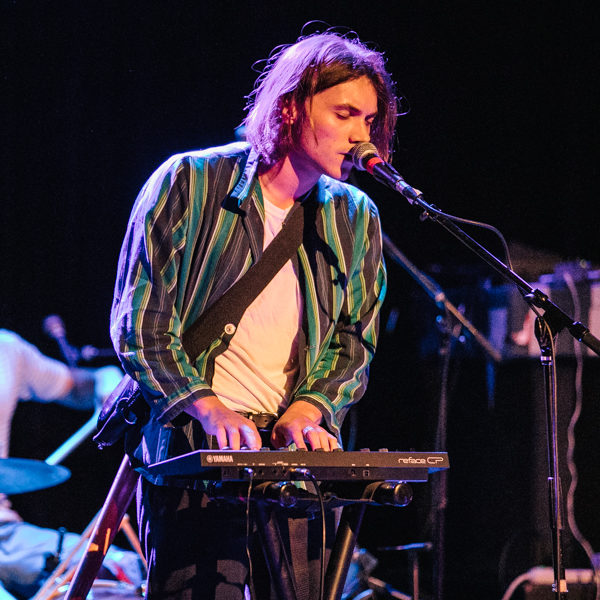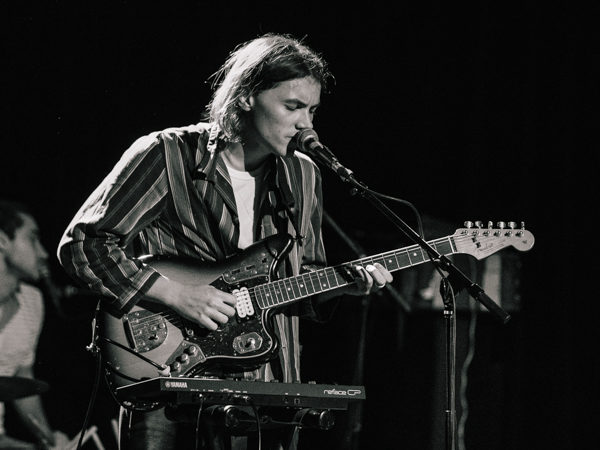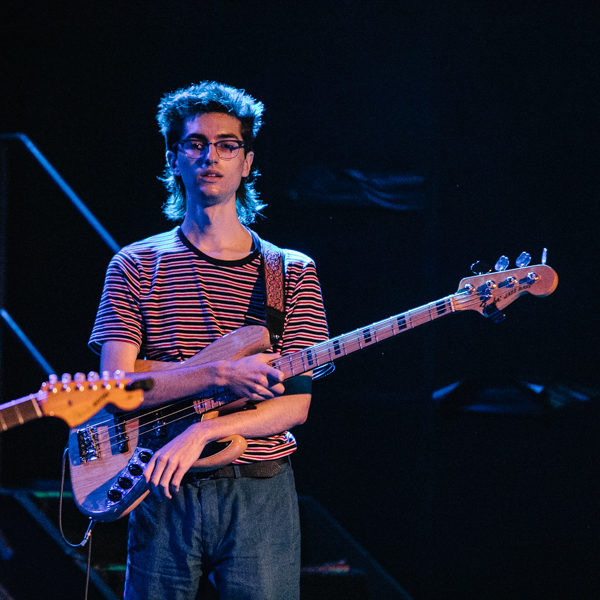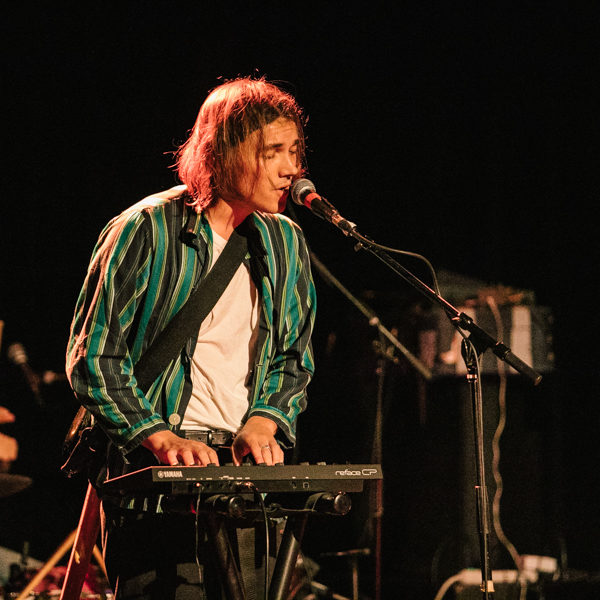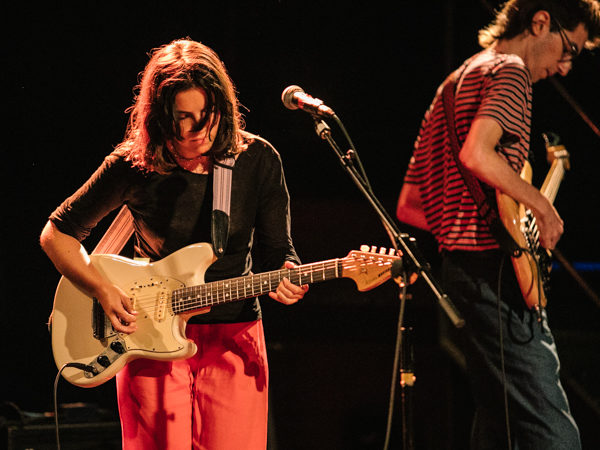 Drugdealer: