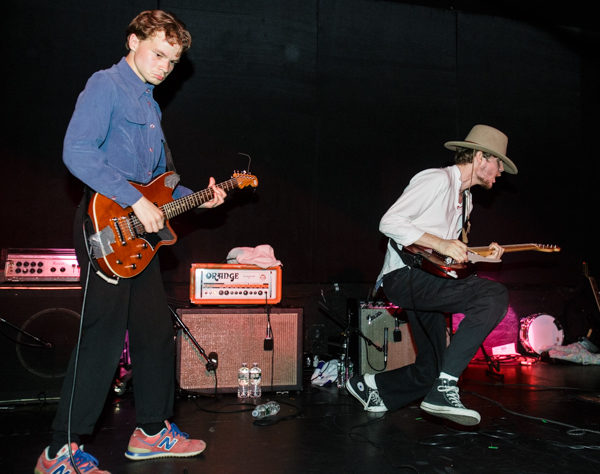 When we caught Black Midi for the very first time back at Alphaville in March, they were hot off of breaking through at SXSW and made an immediate impression on us. They have since released their great debut album Schlagenheim last month via Rough Trade Records and have continued their touring in support of it ever since.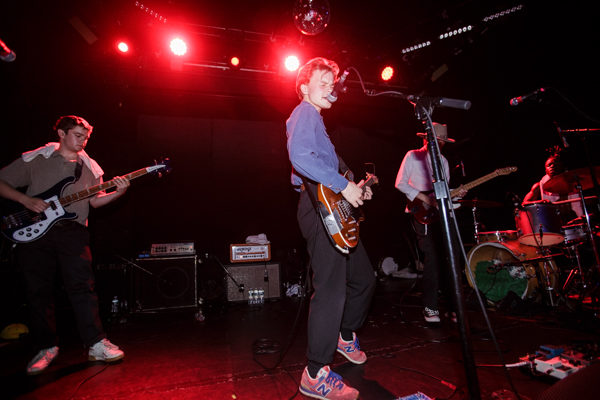 On Thursday night (July 18) the band returned to New York for a sold out performance at Bowery Ballroom. If that wasn't impressive enough, they have already put tickets on sale for their return performance here in the city, which will come on November 11th at Warsaw.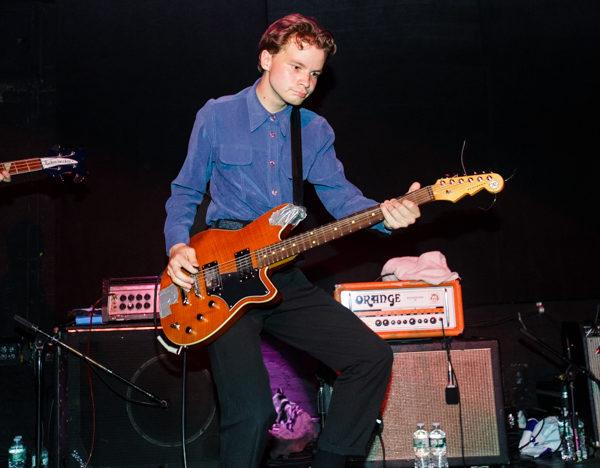 When we saw them at Alphaville, they were still sort of figuring out some of their songs live but it was immediately clear during the striking lead-off performance of "953" that the band has become an even tighter ship since then. The Bowery crowd was obviously a bigger one than last time and these were very passionate, mostly younger fans who immediately launched into a decent mosh pit that was more or less maintained throughout the show. The band each have their moments to shine, but it's hard to argue with the pummeling drum clinic put on by Morgan Simpson, who is a really special talent.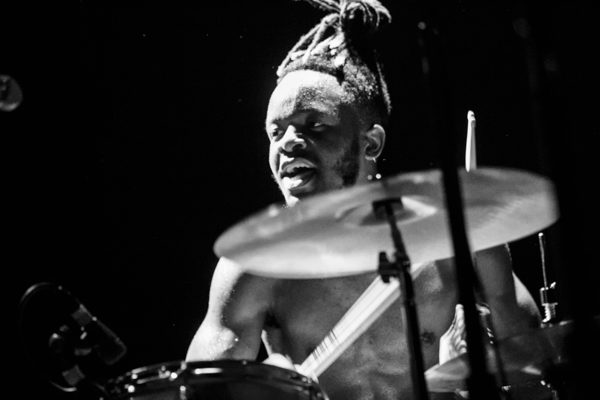 Black Midi are enjoying some of the greatest success of the year so far and in reality, they're only just getting started. We're excited to see them make the leap from Bowery to Warsaw and see how their live show continues to shape-shift.
Find a gallery of photos from their Bowery Ballroom performance below.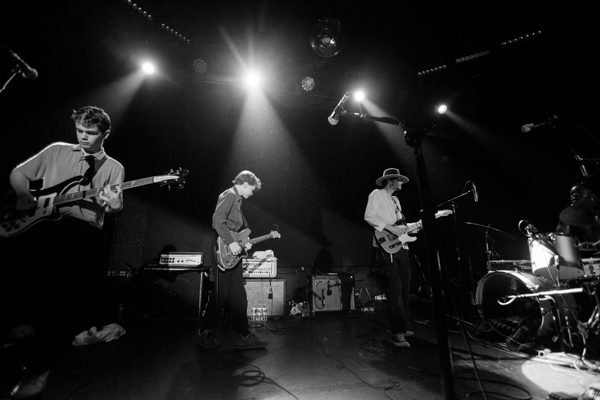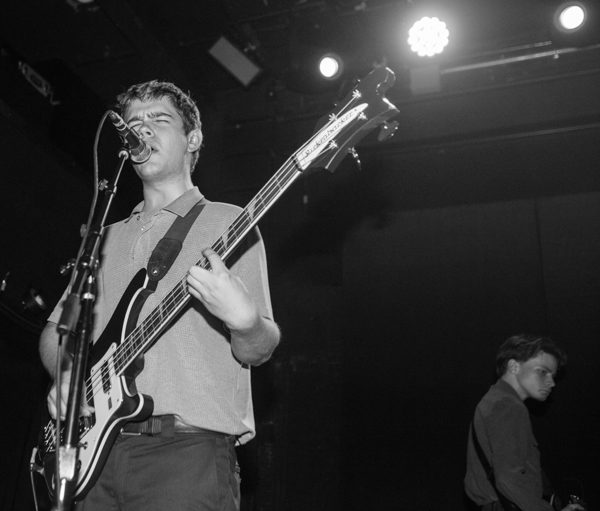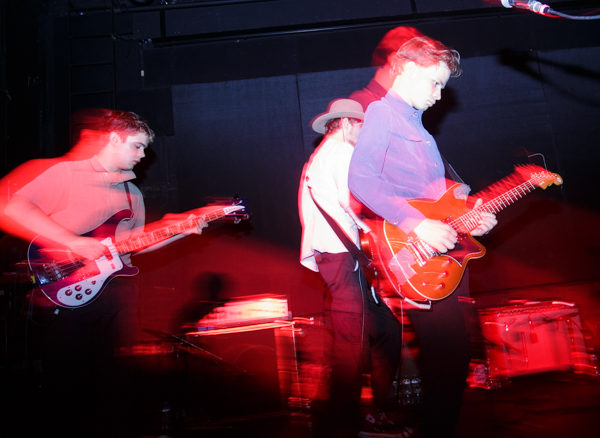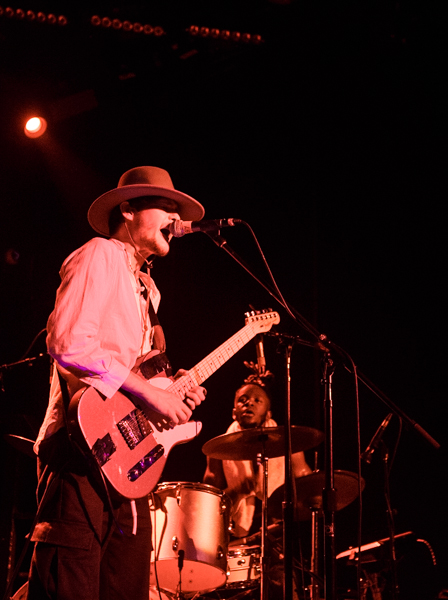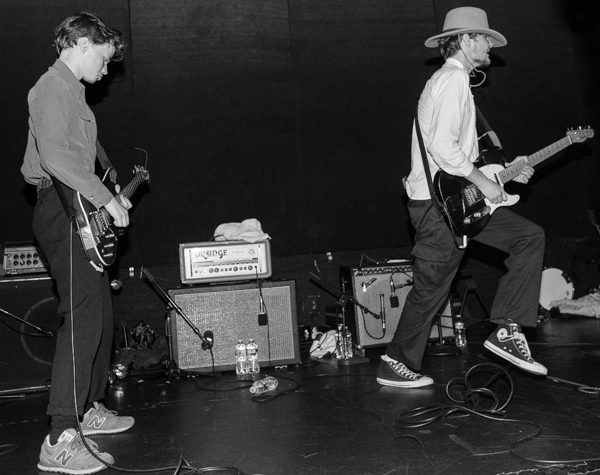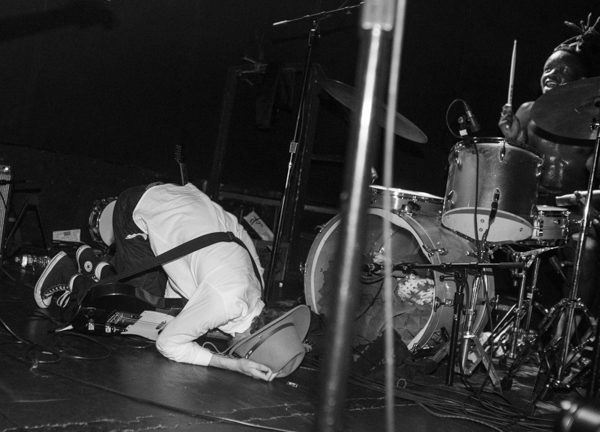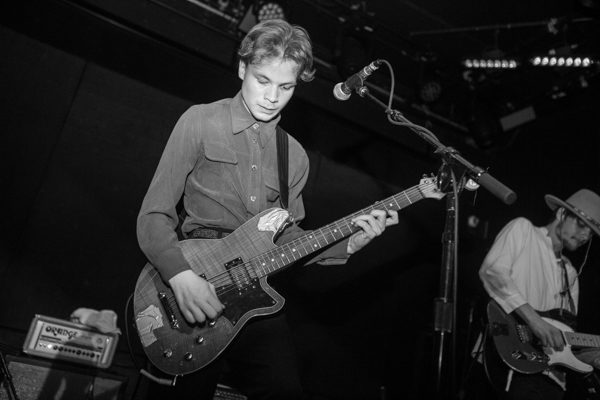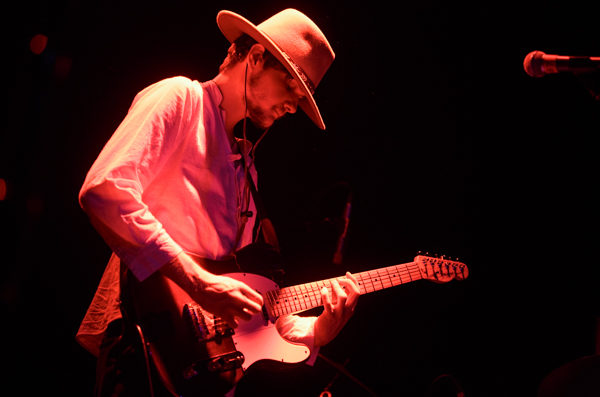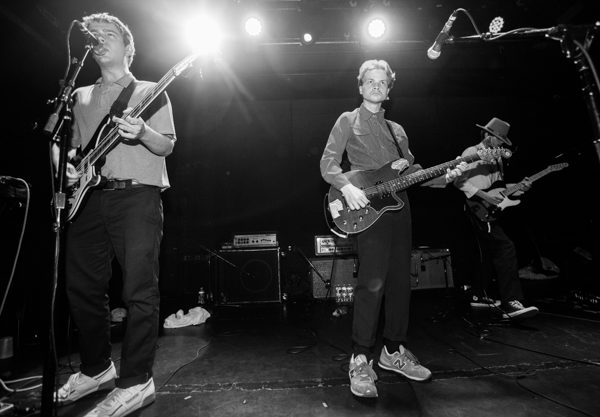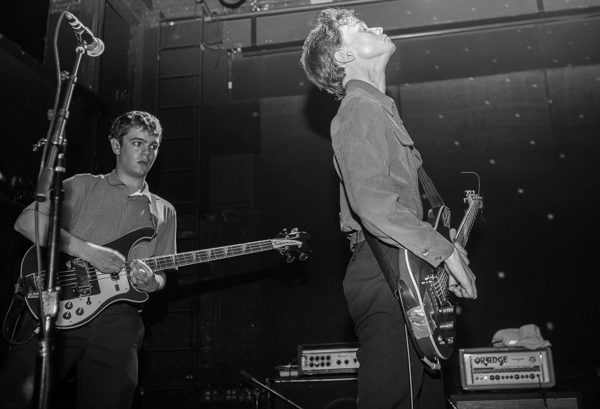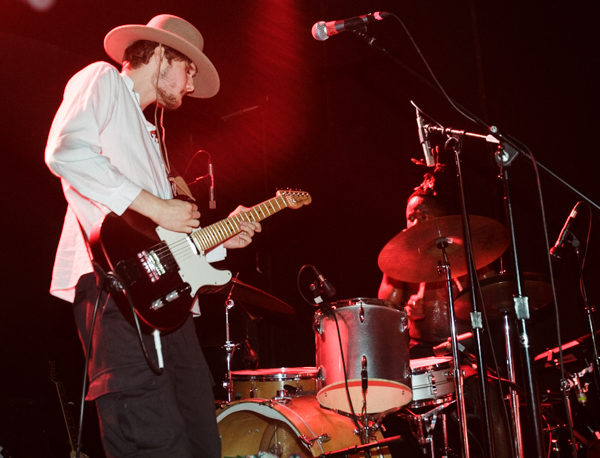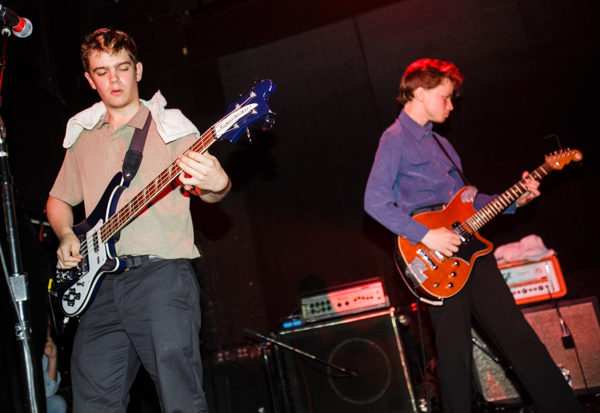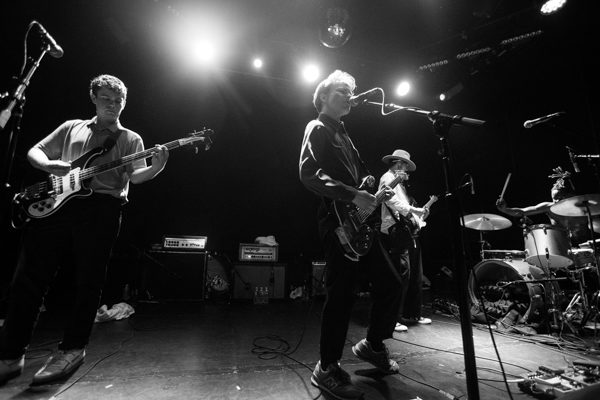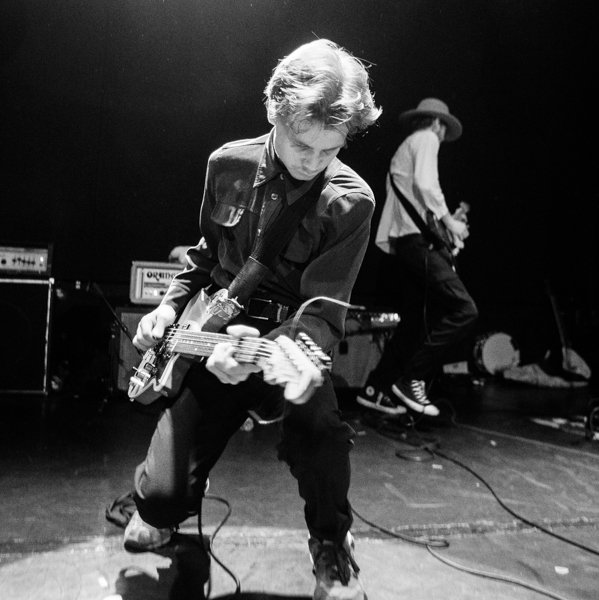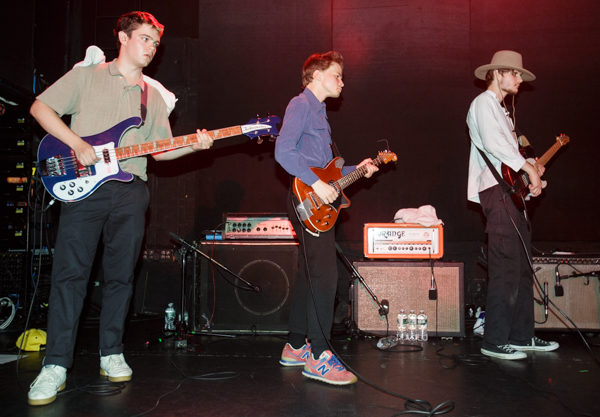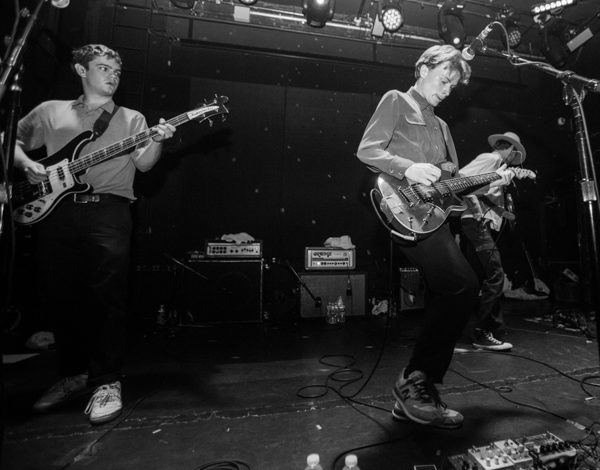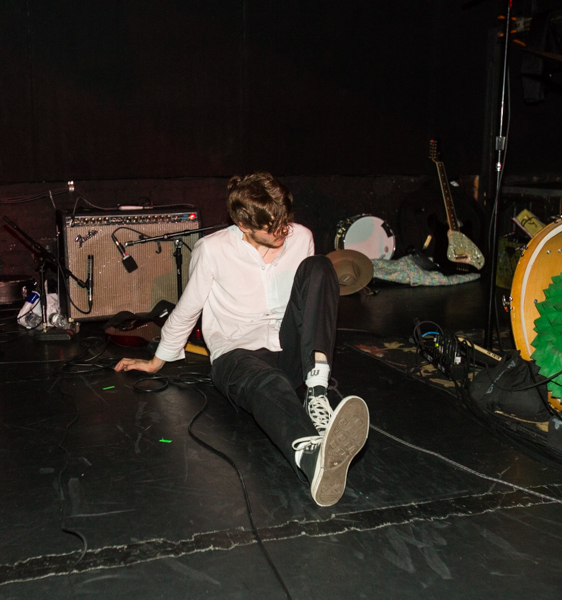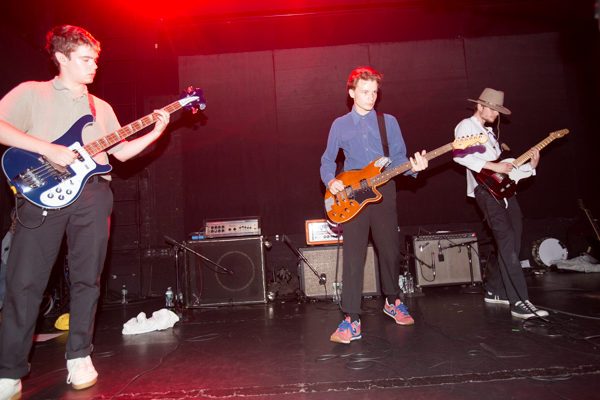 ---
Join the conversation