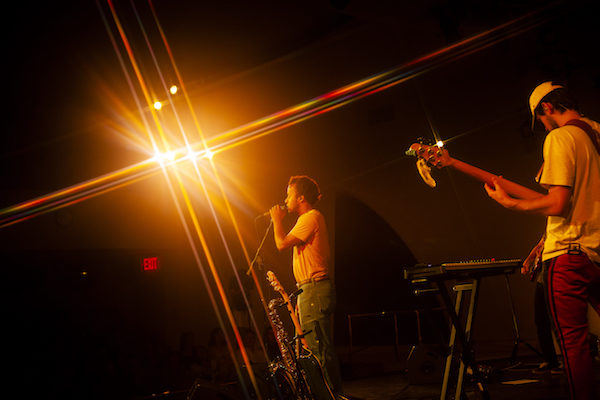 Photos by Dave Scholten
New York's very own Cautious Clay has had a busy 2019, releasing his brand new EP, Table of Context, playing all across the U.S. festival circuit and seeing his song "Cold War" get some pivitol placement in Olivia Wilde's directorial debut Booksmart (one of the best movies of the year).
On July 16 he returned home for a special performance inside The Guggenheim at the Peter B. Lewis Theater, playing a selection of favorites from across his EPs.
Our photographer Dave Scholten was there to capture photos from his performance, all of which can be found posted below.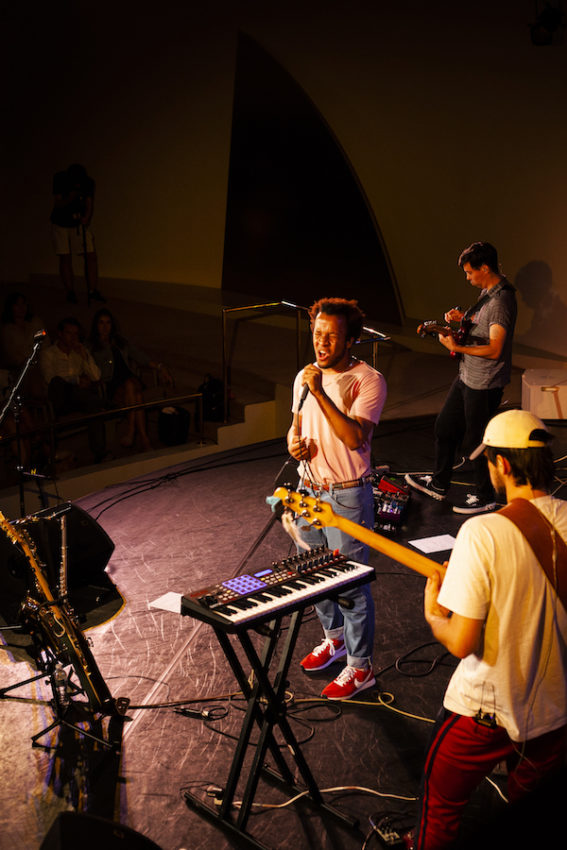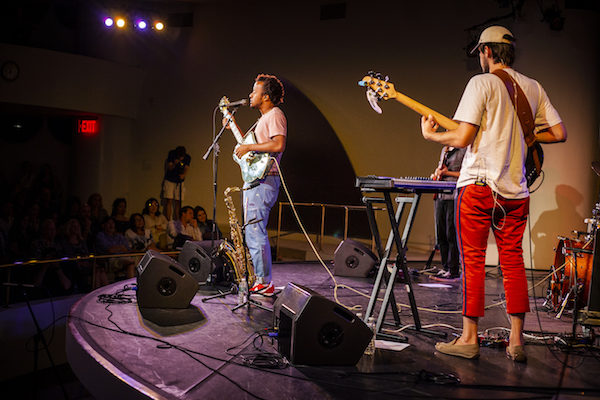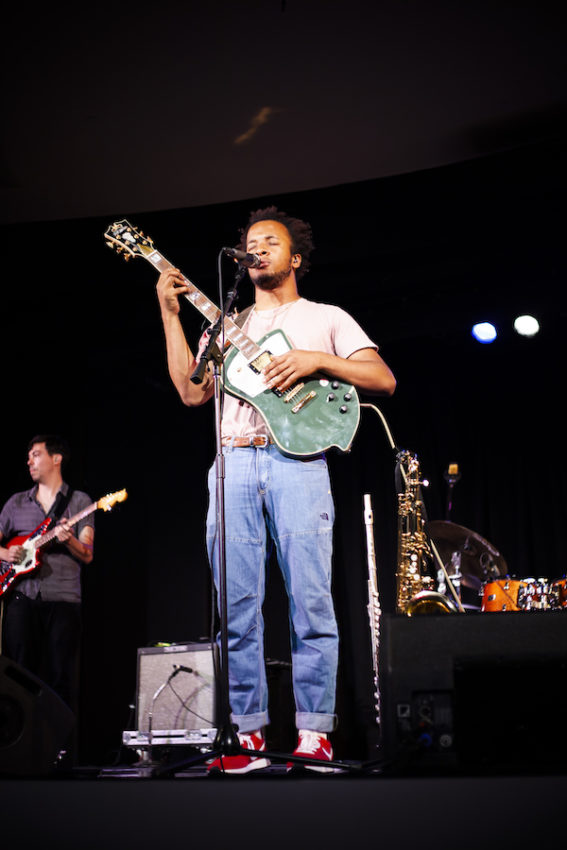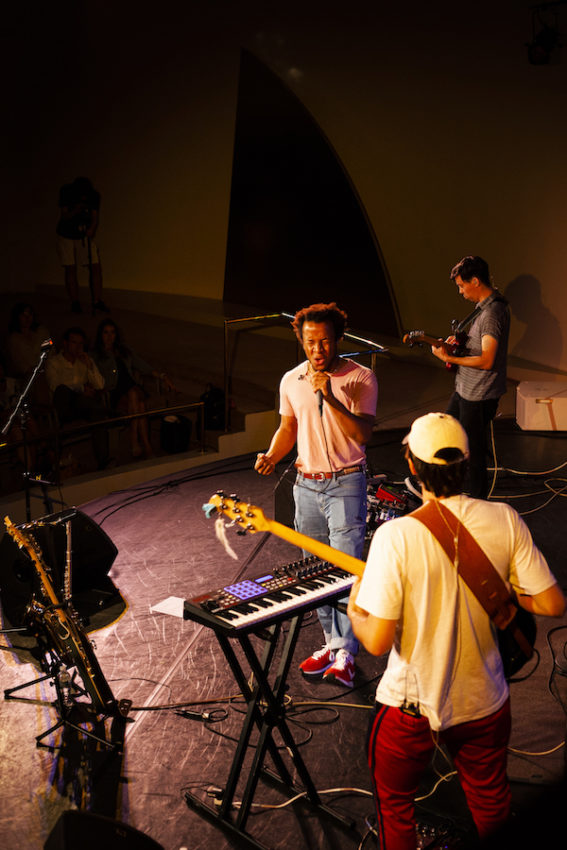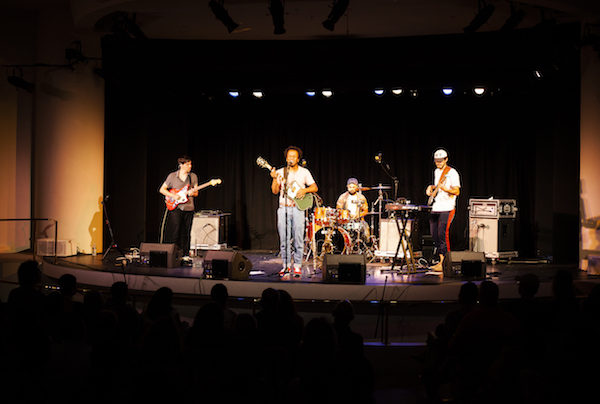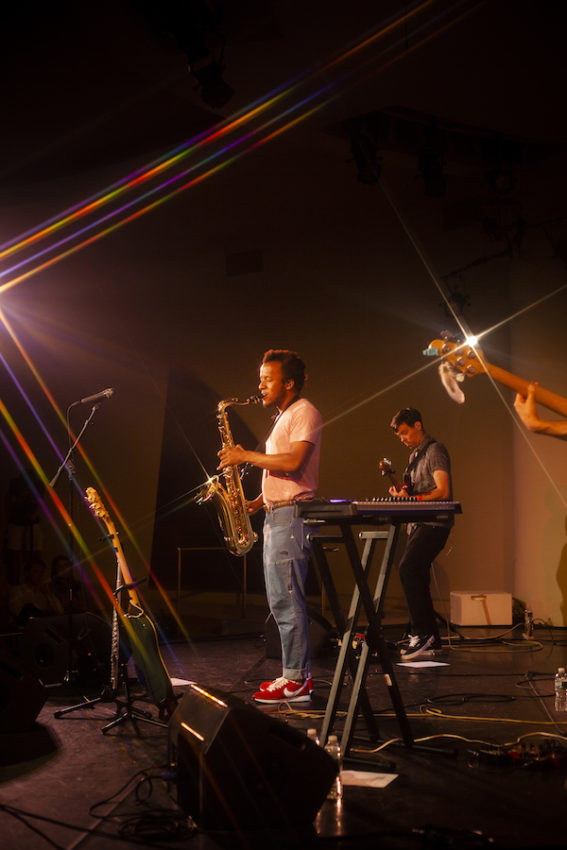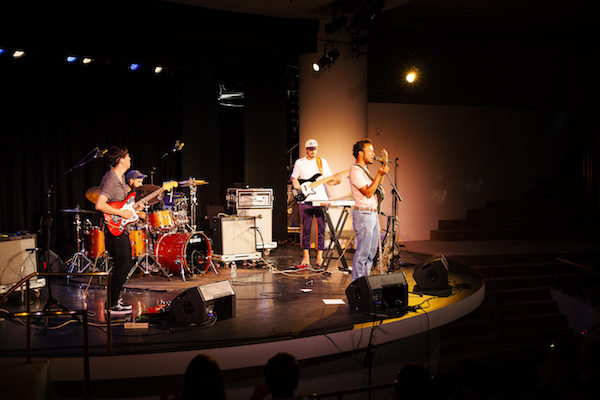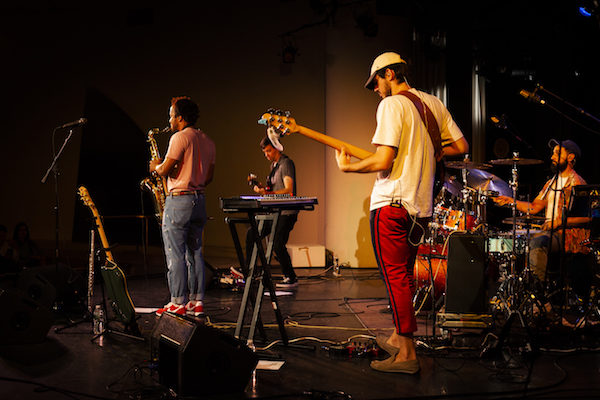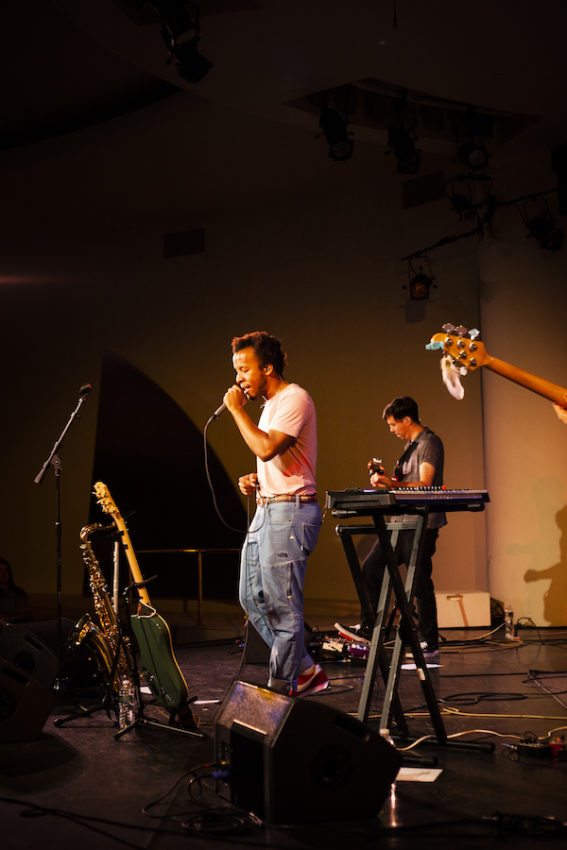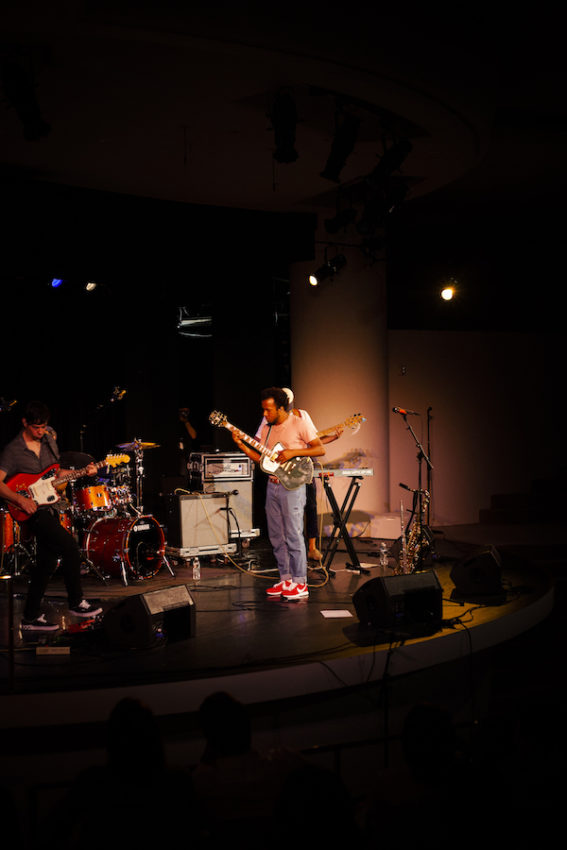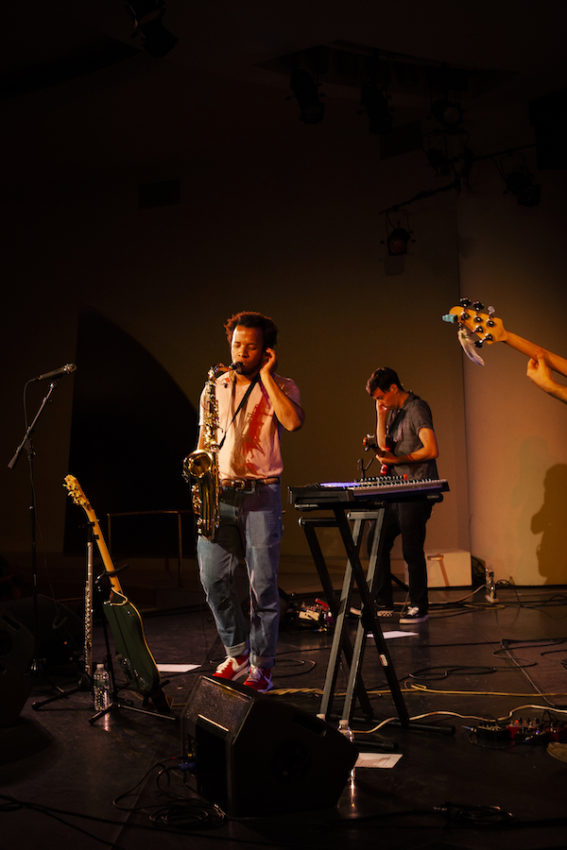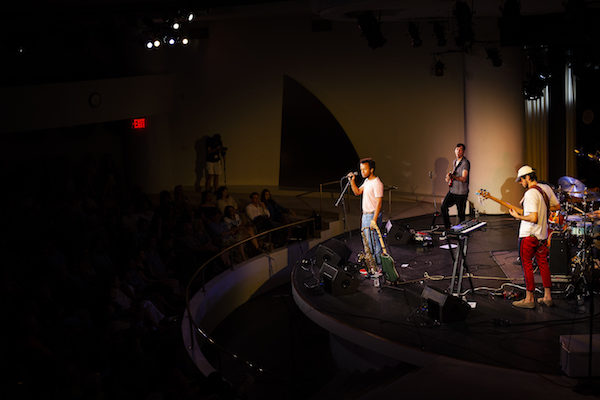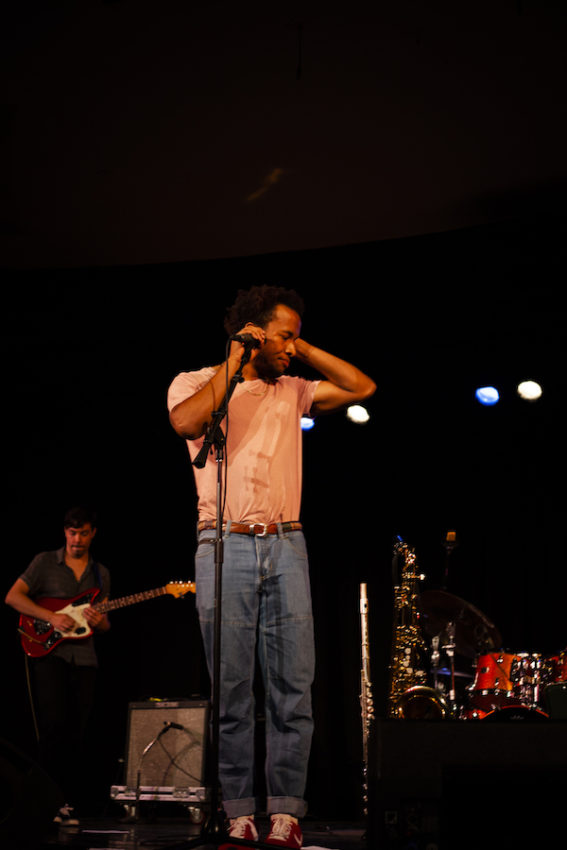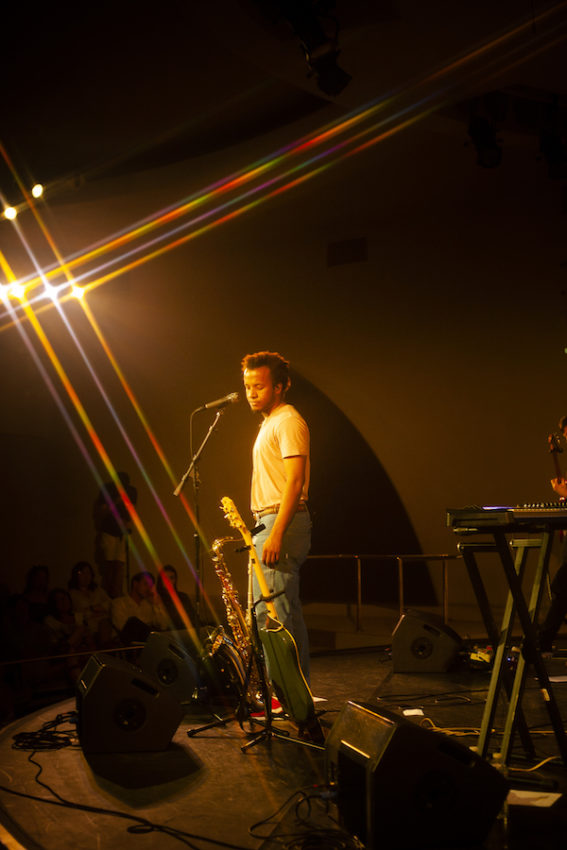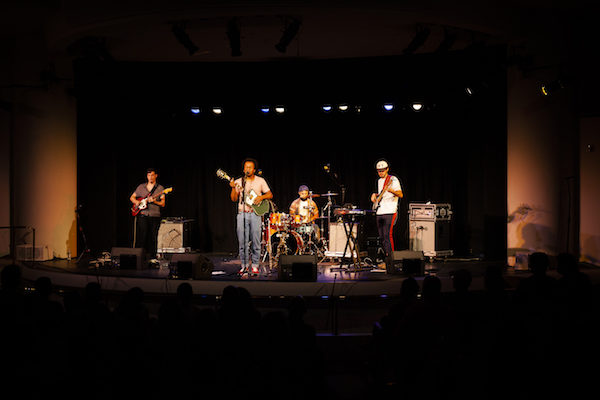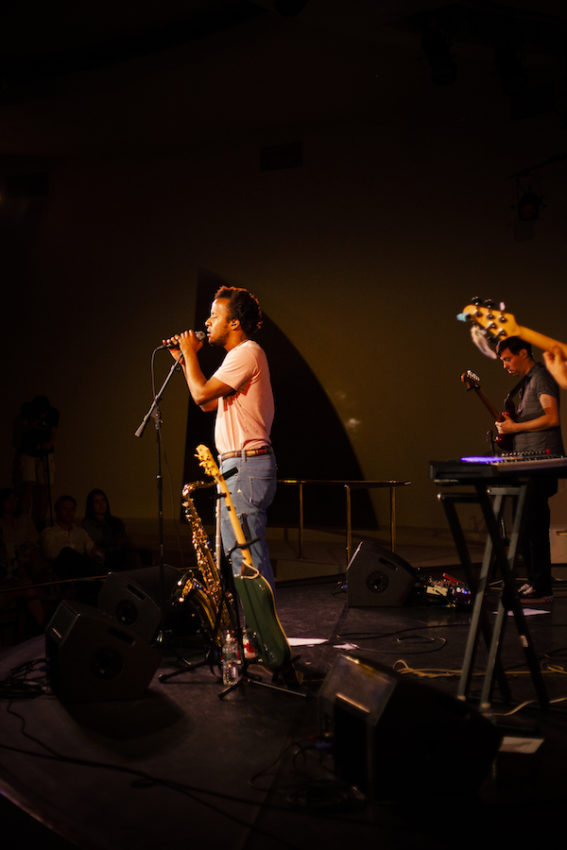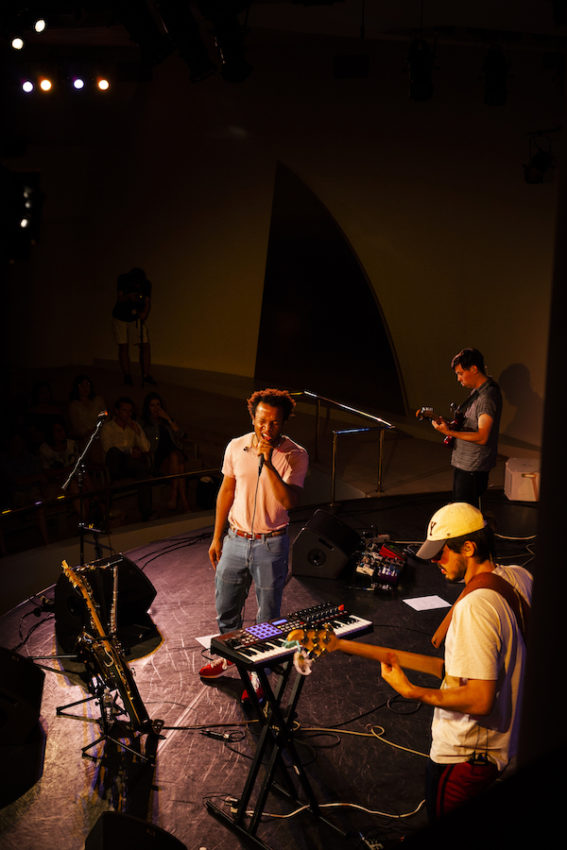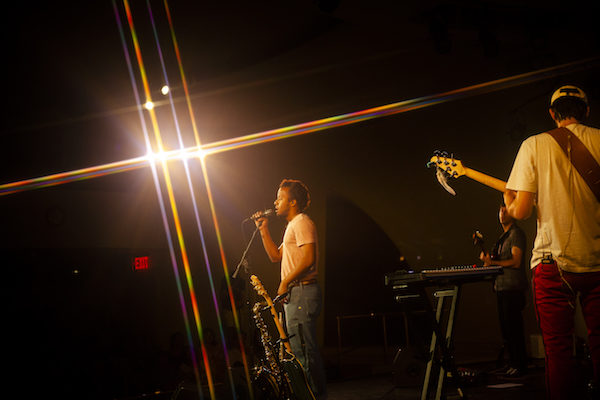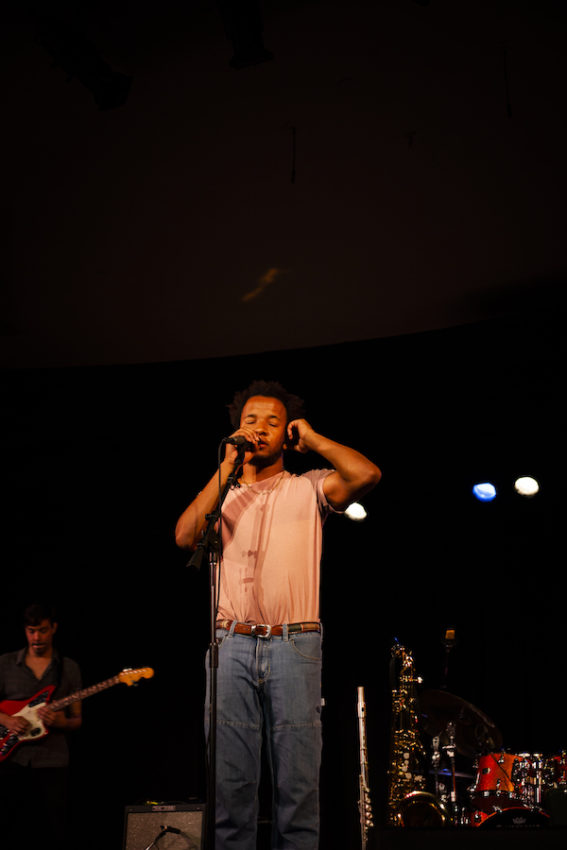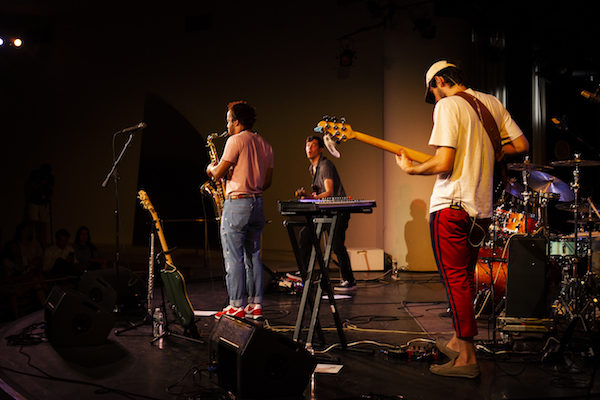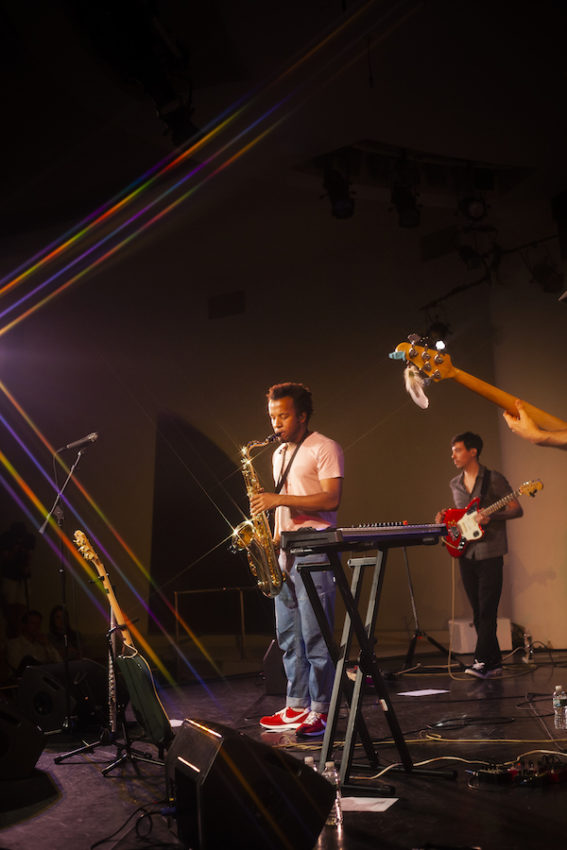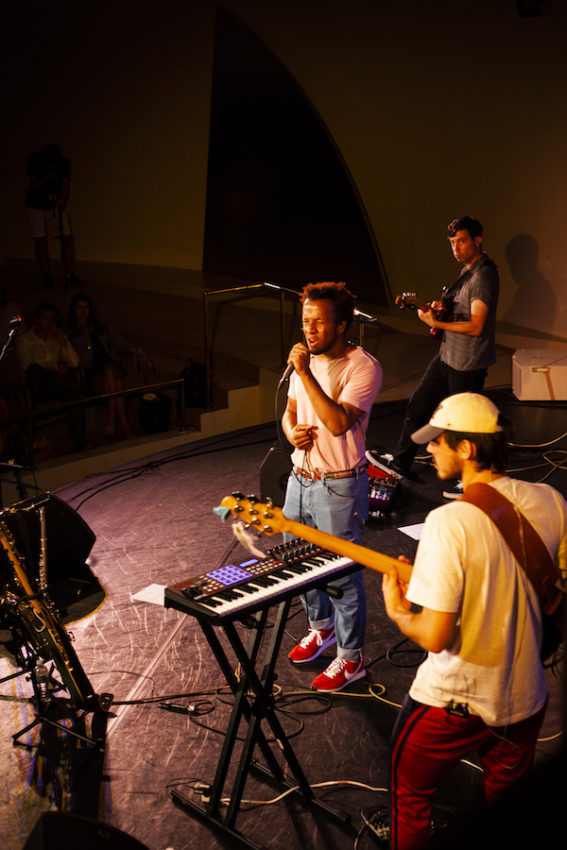 ---
Join the conversation