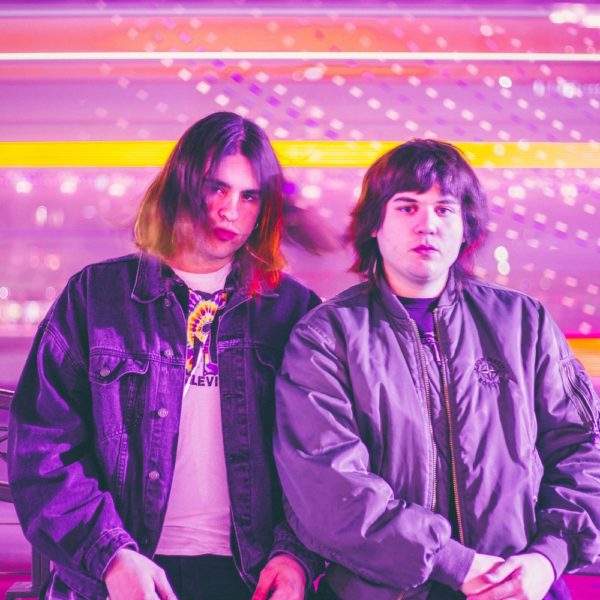 Mantra Love is the Houston, Texas duo of brothers Derek and Fabian Silva. They're back with their brand new single "IDC," a song that today we have the great honor and privilege of premiering.
"IDC" has the cool swagger and charm of The Strokes with the more modern rock aspects of bands like Twin Peaks that give the track youthful vital energy that gives it some layers of depth and dimension.
Here's what the song means, directly from the band themselves:
IDC is about when a person consistently uses you. They are an emotional vampire sucking you dry of every bit of empathy you have left until you just don't give a shit anymore. You have given them all you can give and still they don't ever return the favor. It's always a one way street with them and you are just over it.
Enjoy your exclusive listen to "IDC" below.
---
Join the conversation