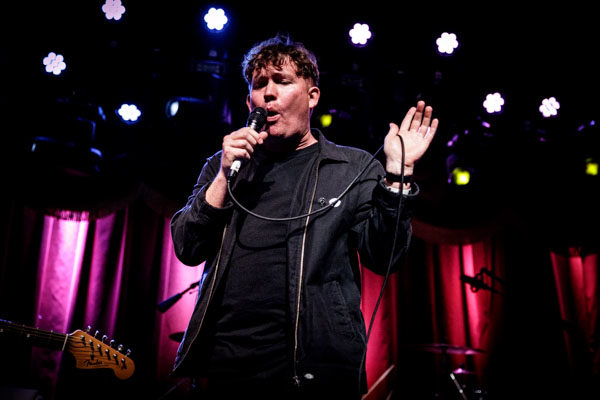 Photos by Matt Esposito
Los Campesinos! are back in America for their "Save America!" set of tour dates, which included a performance at Brooklyn Bowl on July 9, a few months removed from their last stop here as a part of their tenth anniversary celebration of their first two albums.
Our photographer Matt Esposito was there to capture photos from their Brooklyn Bowl performance, along with openers Nervous Dater.
Find his full gallery of photos posted below, along with Los Campesinos! setlist.

Nervous Dater: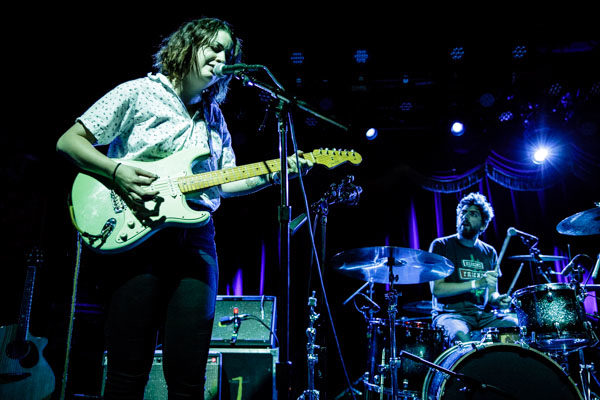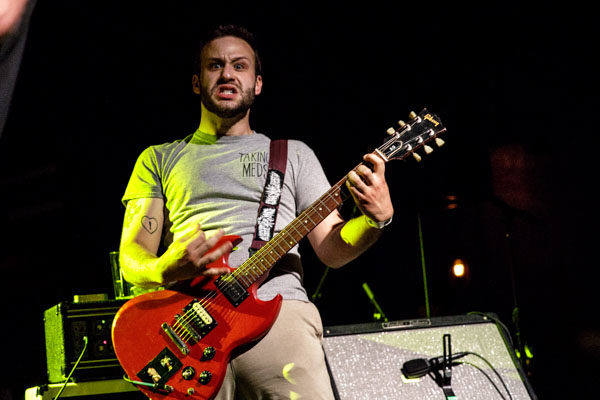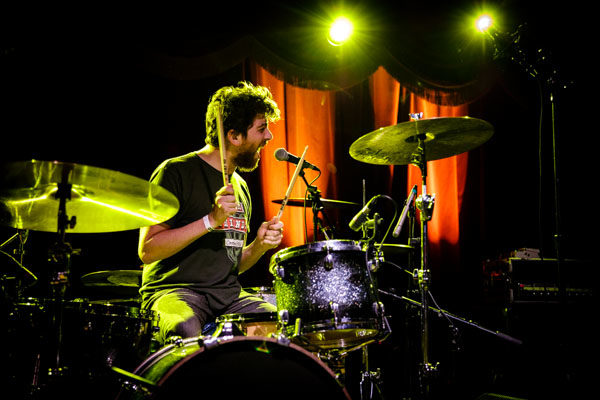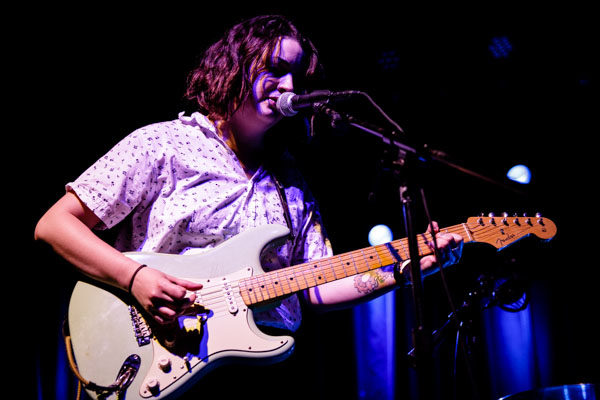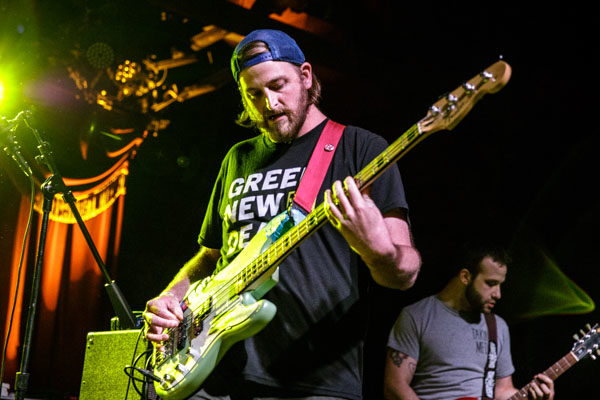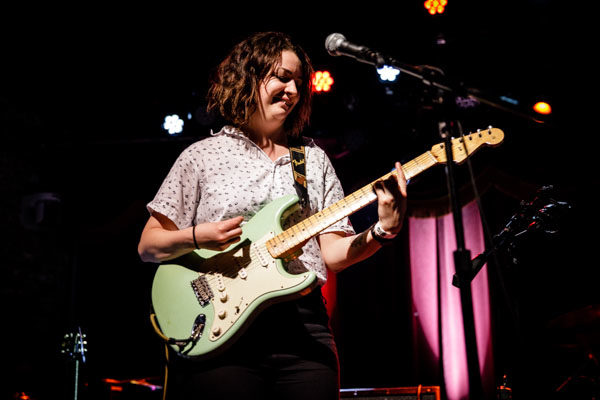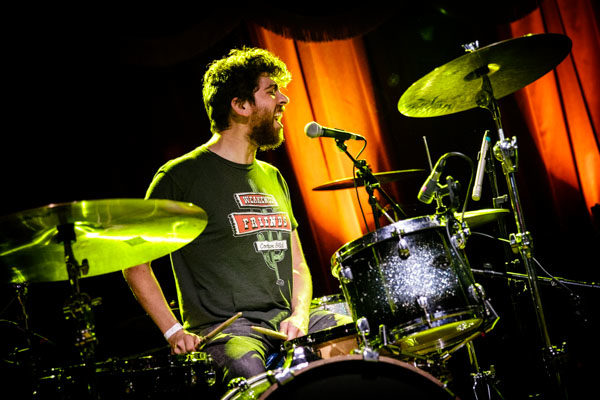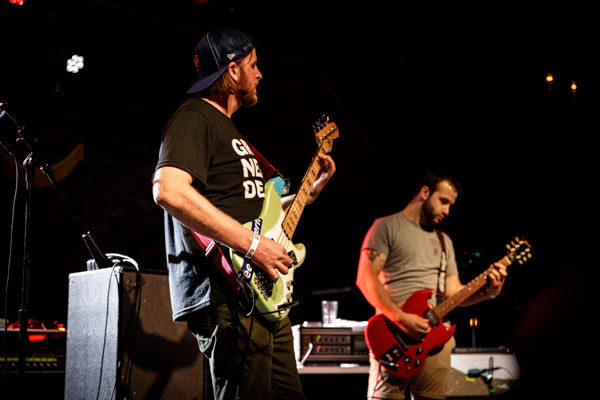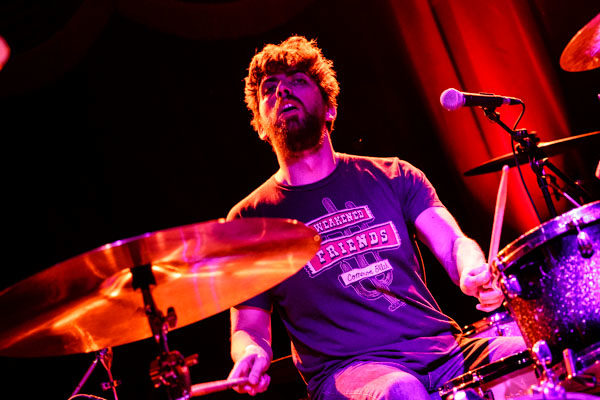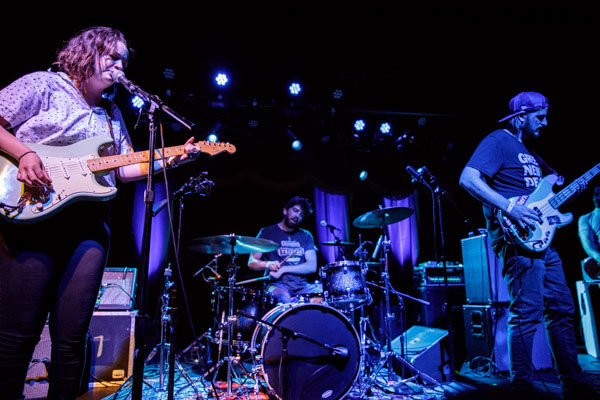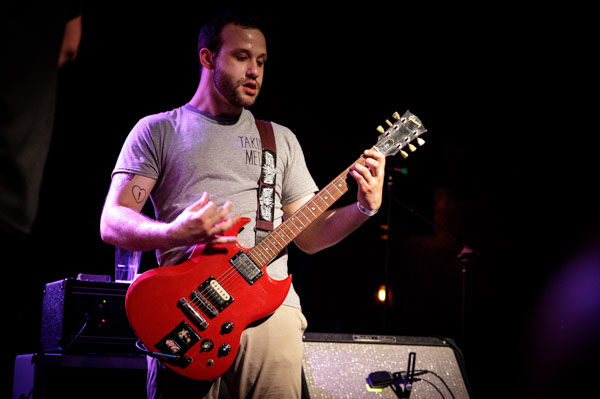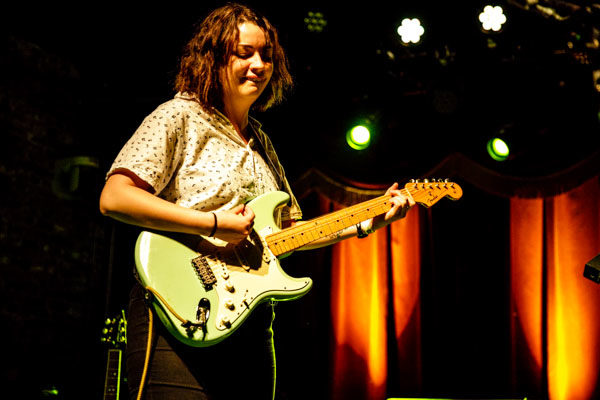 Los Campesinos!: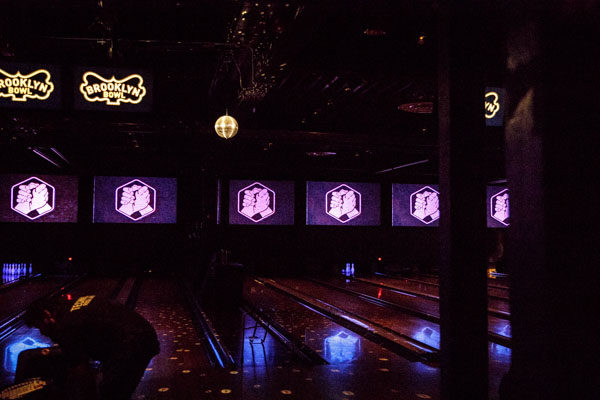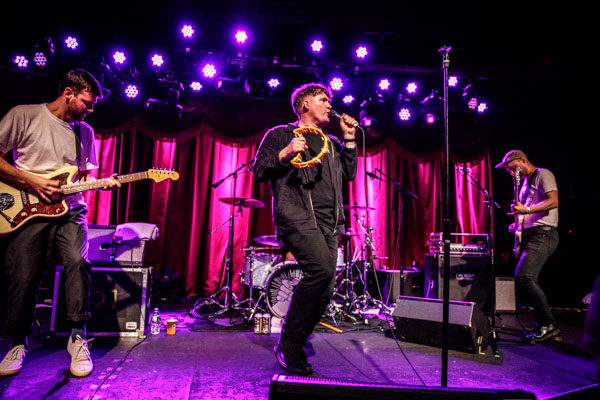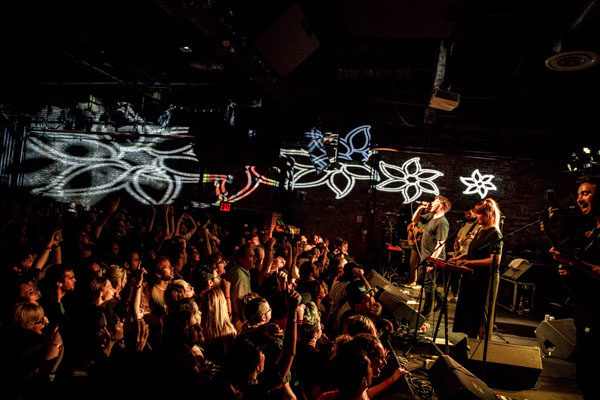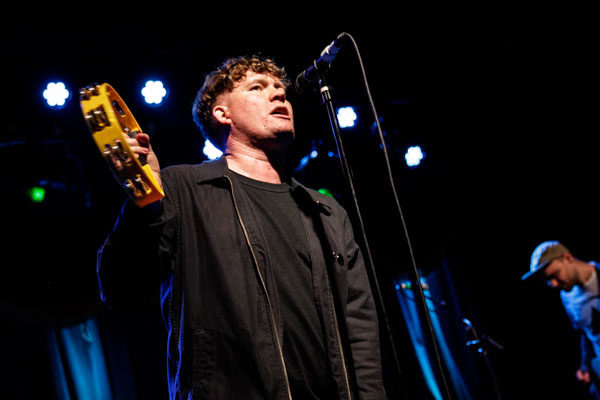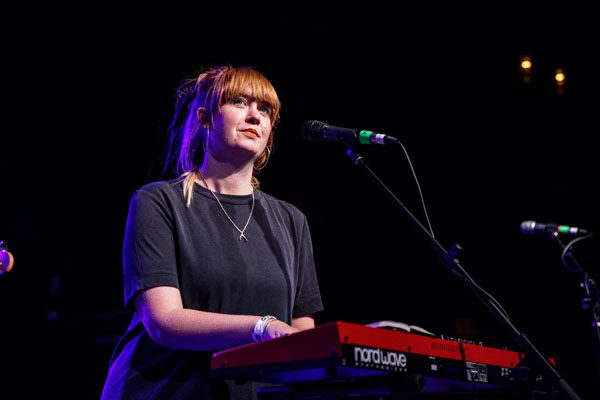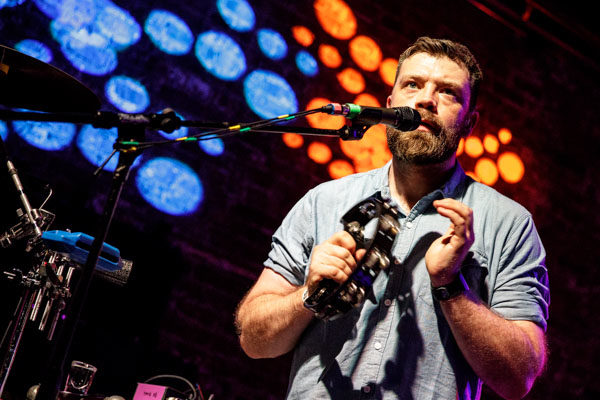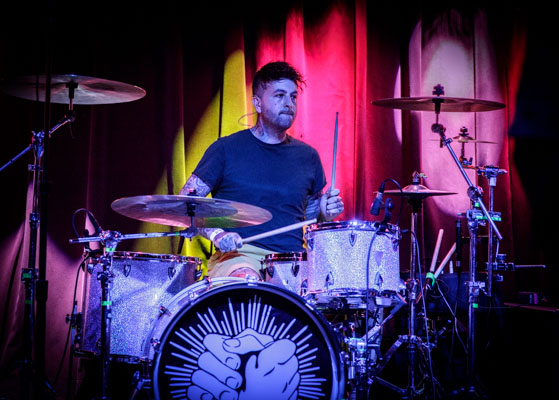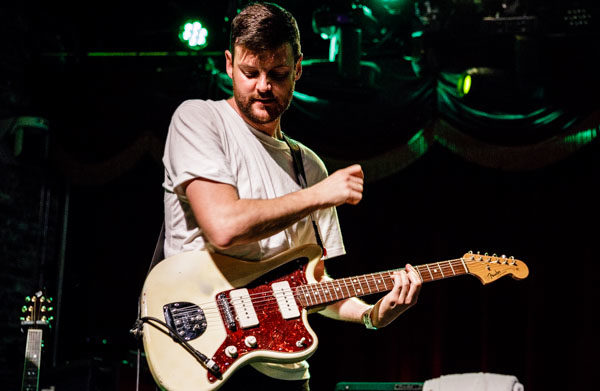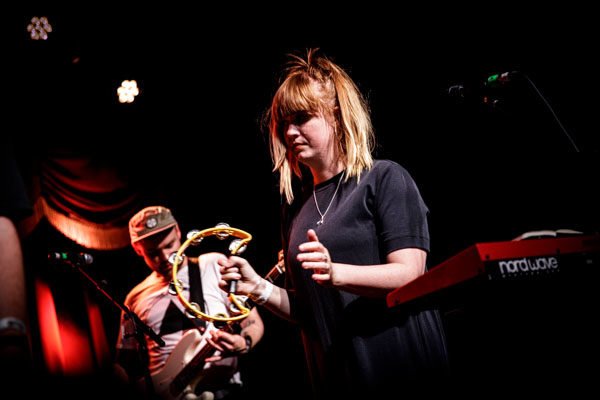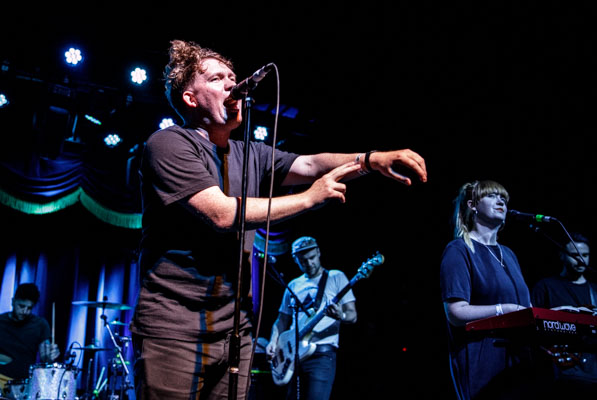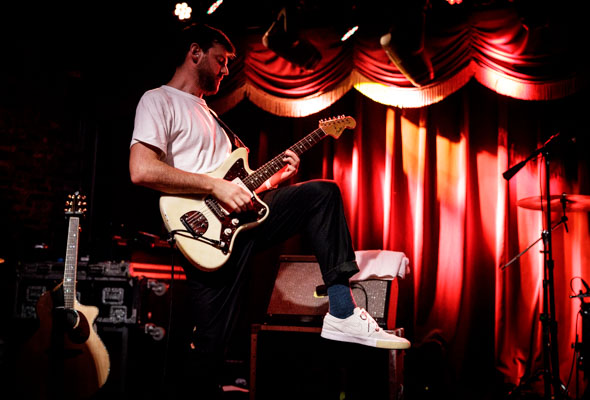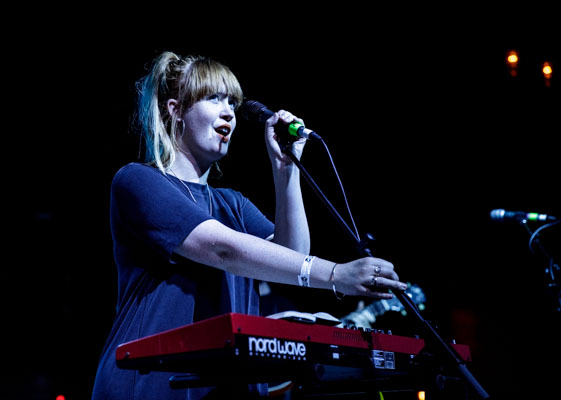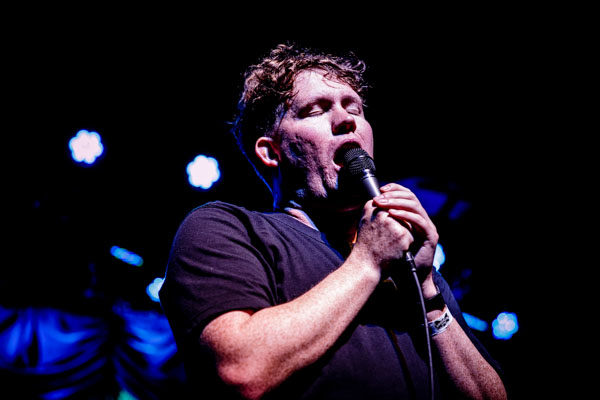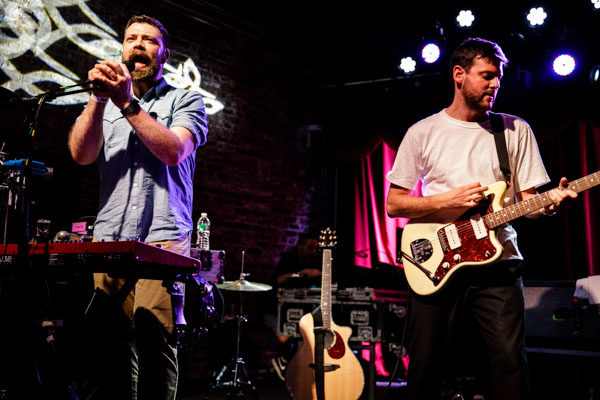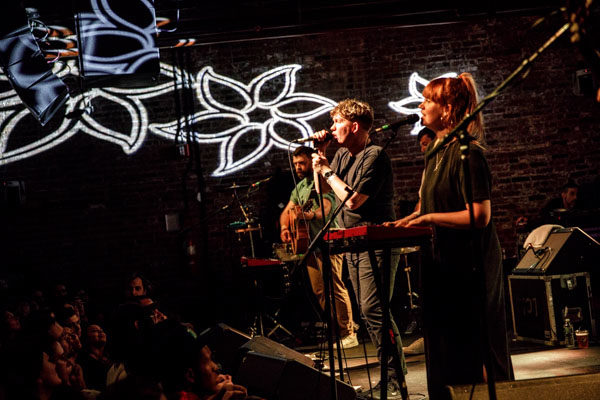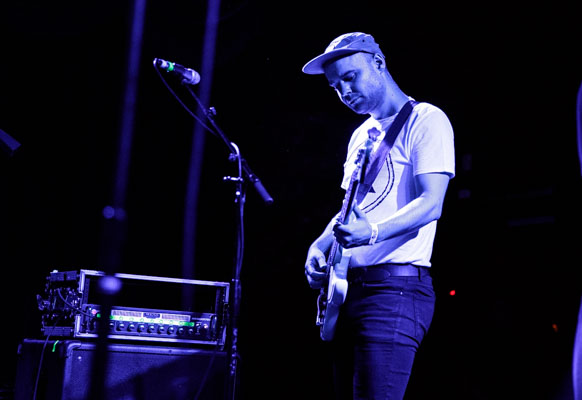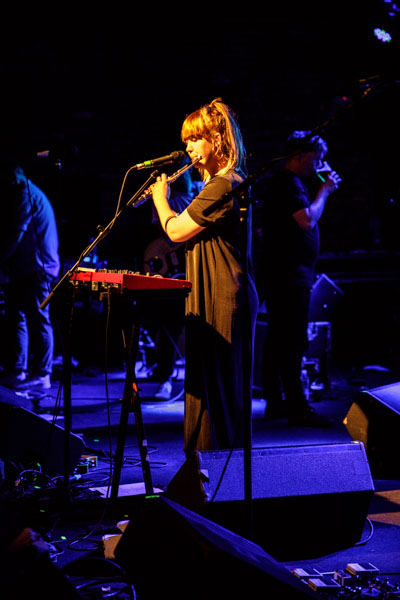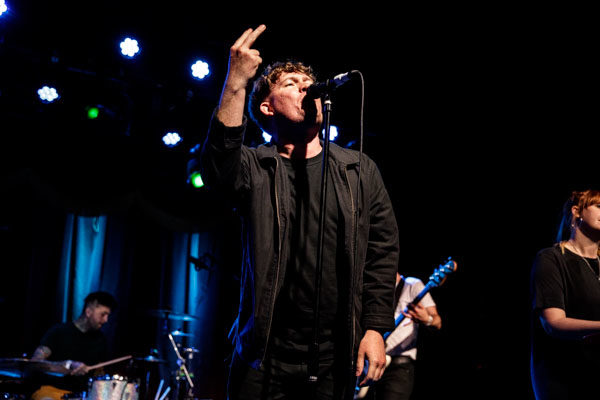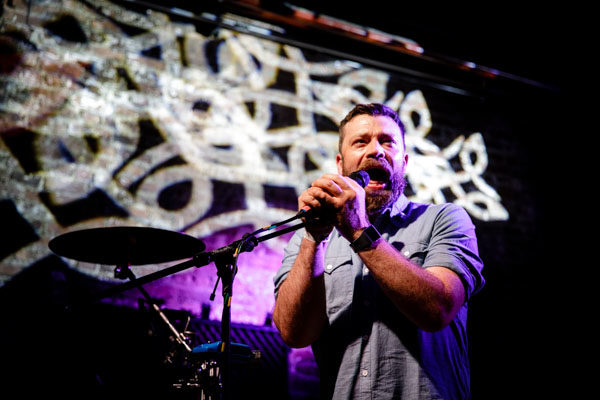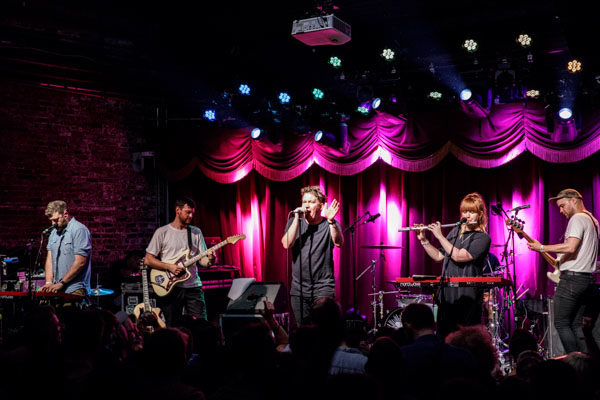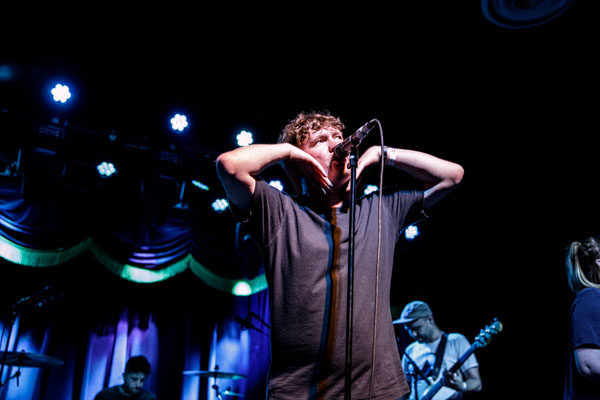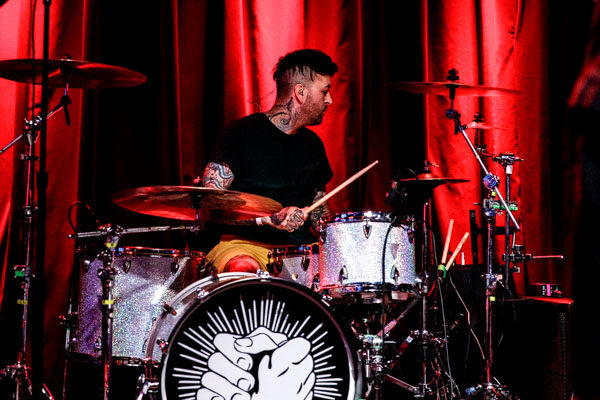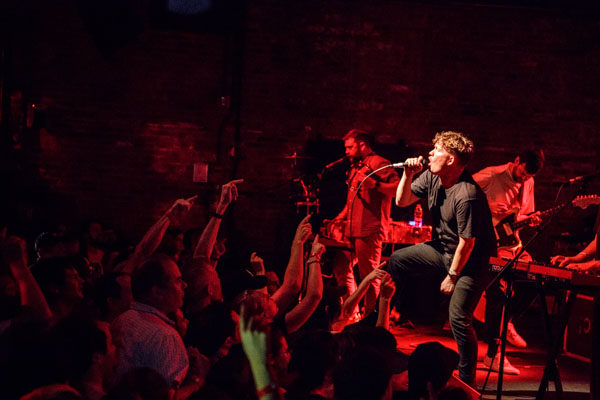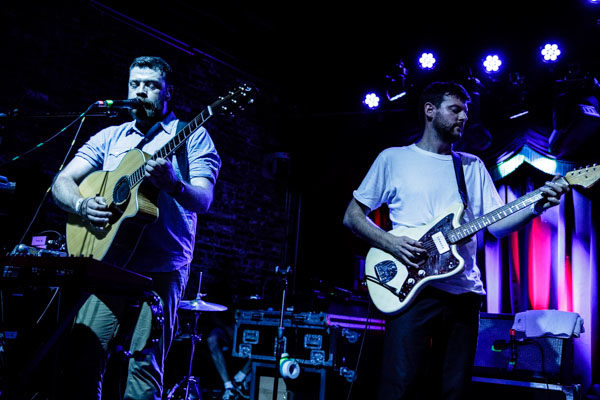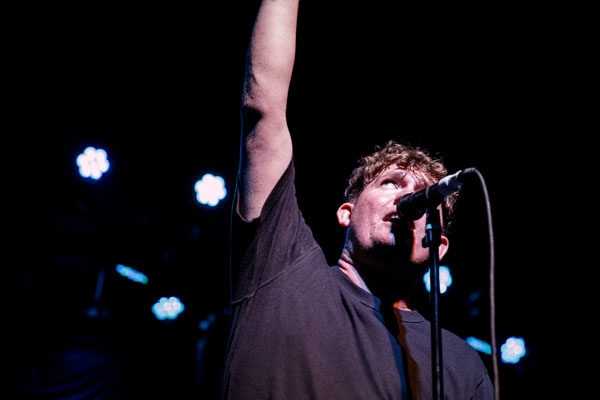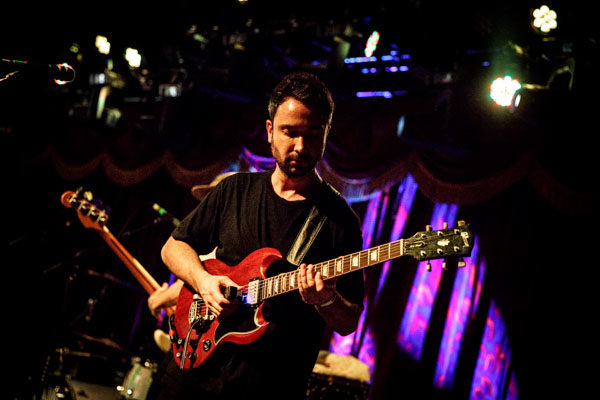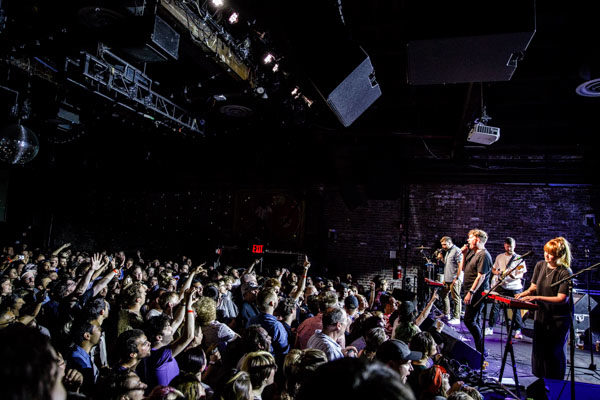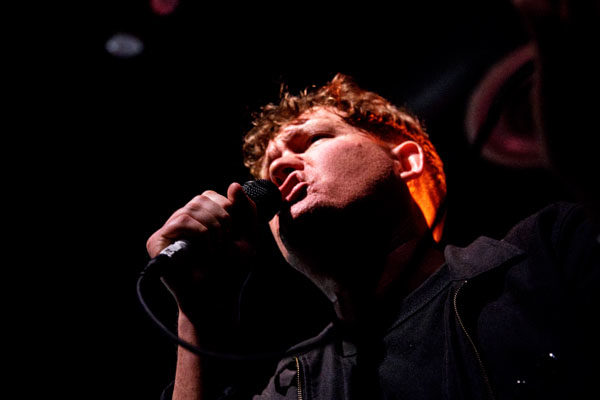 Los Campesinos! setlist:
1. Cemetery Gaits
2. Romance Is Boring
3. I Broke Up in Amarante
4. By Your Hand
5. What Death Leaves Behind
6. Songs About Your Girlfriend
7. Documented Minor Emotional Breakdown # 1
8. A Slow, Slow Death
9. 5 Flucloxacillin
10. For Flotsam
11. Hello Sadness
12. Here's to the Fourth Time!
13. Heart Swells / Pacific Daylight Time
14. Knee Deep at ATP
15. Straight In at 101
16. I Just Sighed. I Just Sighed, Just So You Know
17. We Are Beautiful, We Are Doomed
18. Avocado, Baby
19. The Sea Is a Good Place to Think of the Future
20. Baby I Got the Death Rattle
Encore:
21. Sad Suppers
22. You! Me! Dancing!
23. Sweet Dreams, Sweet Cheeks
---
Join the conversation