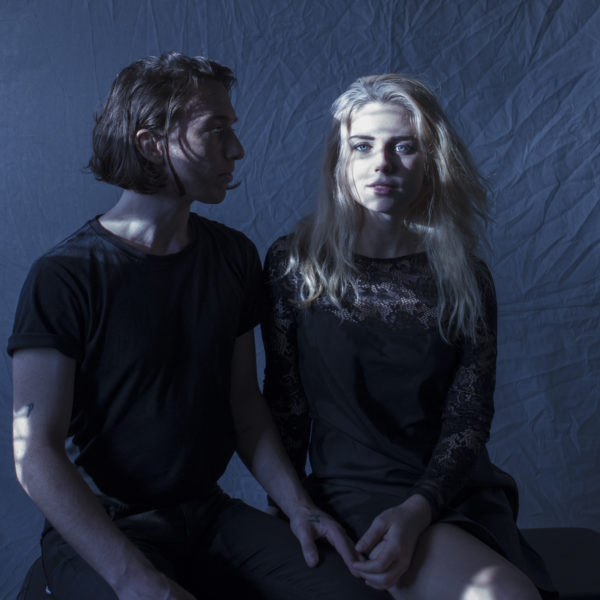 Lorelei is the Sydney-based project of Claudia Schmidt and Arlen McCarthy, who describe their sound as existing "somewhere in the middle, a swirling current of dark dream-pop." They very much live up to this on their wonderous debut single "I Am a Road," taken from their upcoming EP that was recorded at Parliament Studios with Lachlan Mitchell of The Jezabels.
The song takes the world of dream-pop and cracks it open and allows their own beautiful interpretation to shine through, like a bigger more expansive sounding Beach House with huge ambition and scope that has me eager and excited to see what other treasures that Lorelei share with us not only on their EP but throughout their promising career.
Enjoy a listen to "I Am A Road" below.