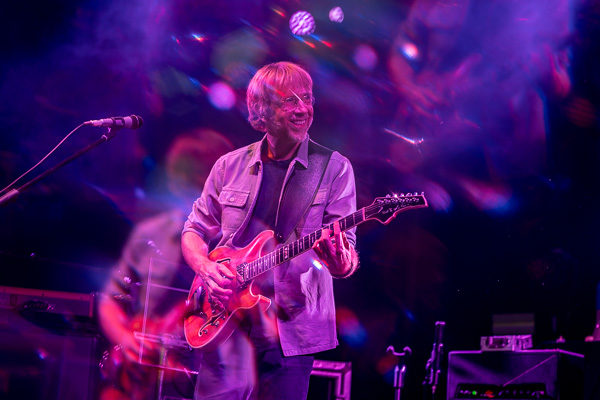 Photos by Bryan Lasky
As Phish begins the back end of their summer 2019 tour, they graced the stage of Saratoga Performing Arts Center last night for the first of two nights.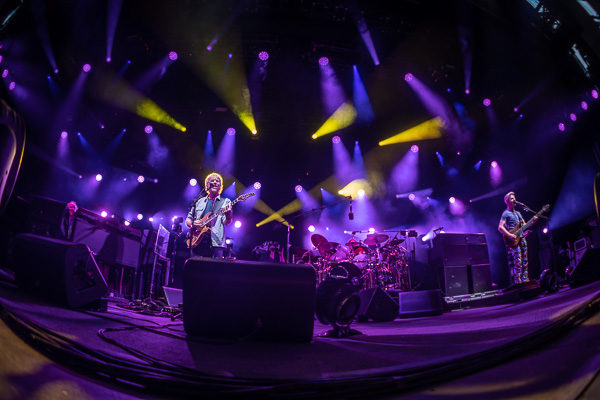 What is basically home court for them, as their main hub for many years is just up the road in Burlington, Vermont, they were very much at ease throughout the night. A few flubs here and there by each of the band members led to a lot of laughs, but the meat of the second set of the over twenty-minute "Down With Disease" that saw each member click in completely to a variety of jamming into the great "Scents and Subtle Sounds," which included the introduction that is not played every time were the highlights of the show.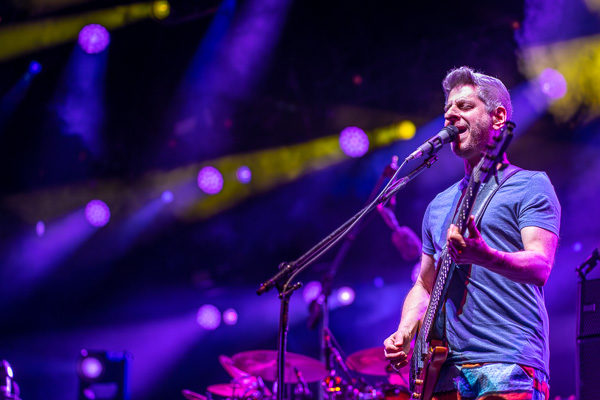 The three-song encore capped off the first night in Upstate New York with a band ending with "First Tube" that saw Trey running around the stage while playing. The tour continues with stops at Fenway Park, Mohegan Sun, Alpine Valley, and Dick's Sporting Goods Park.
Find a full gallery of photos from last nights performance taken by our photographer Bryan Lasky posted along with the setlist below.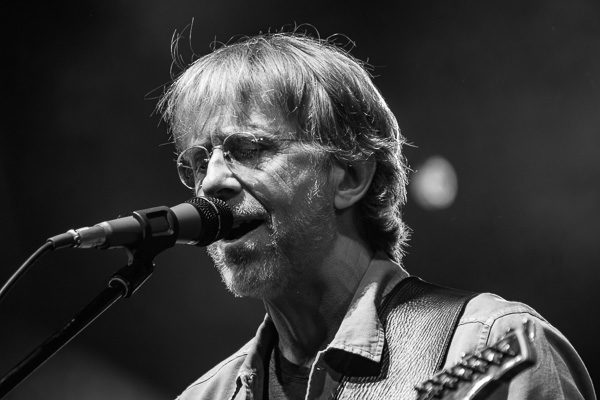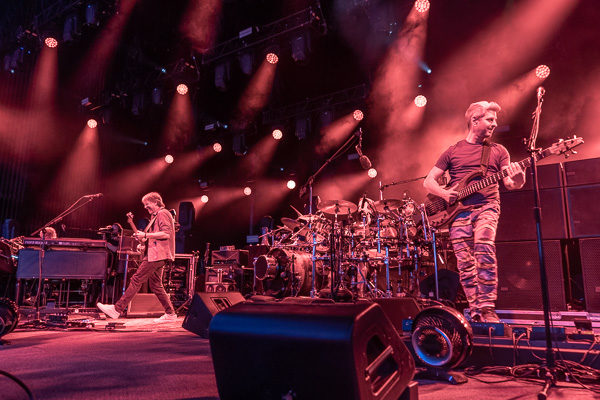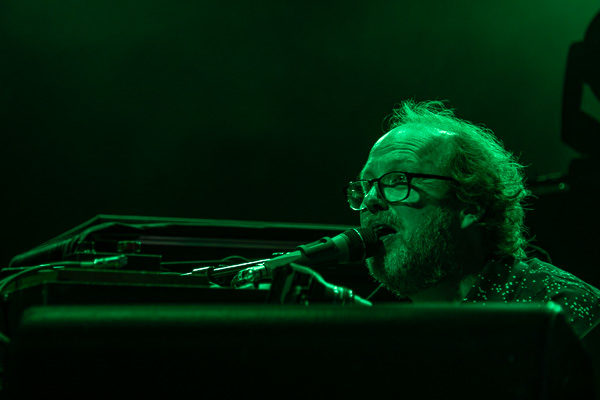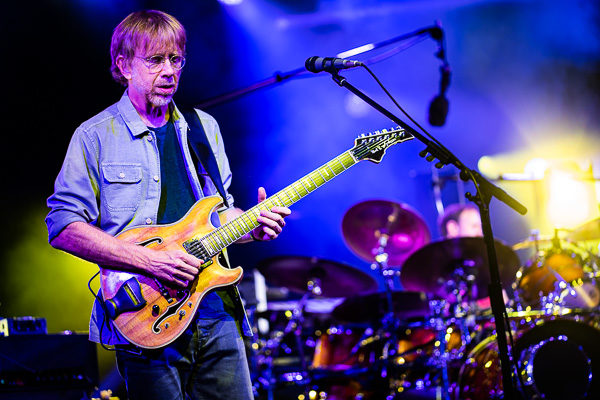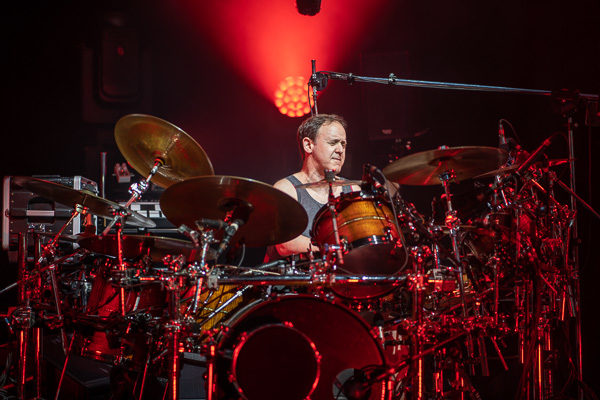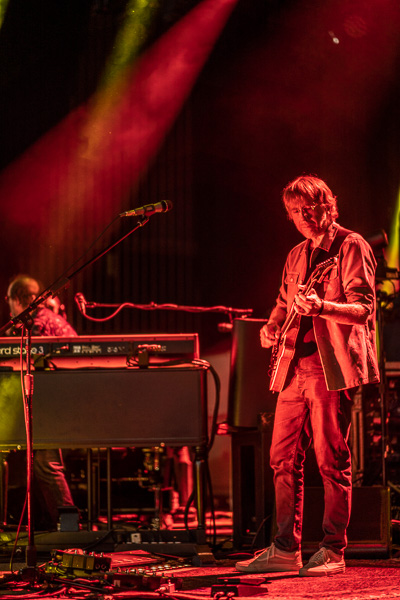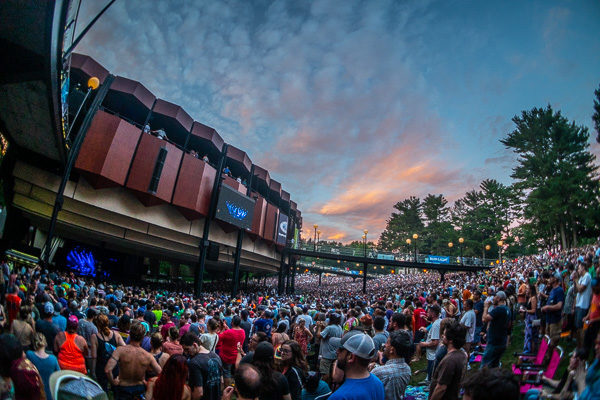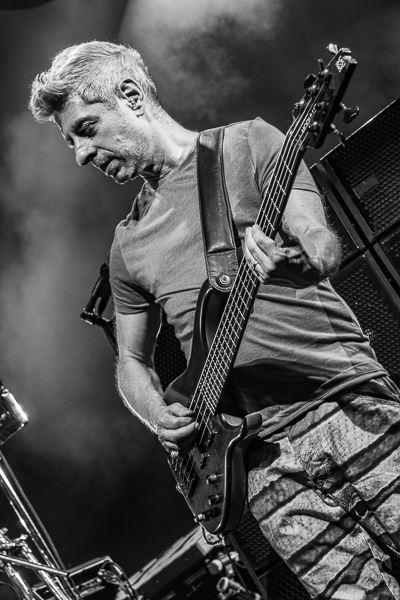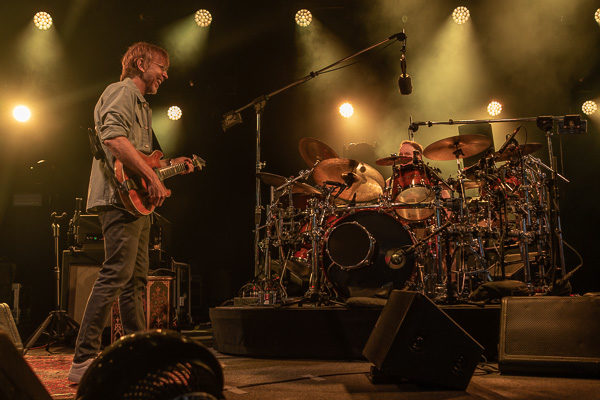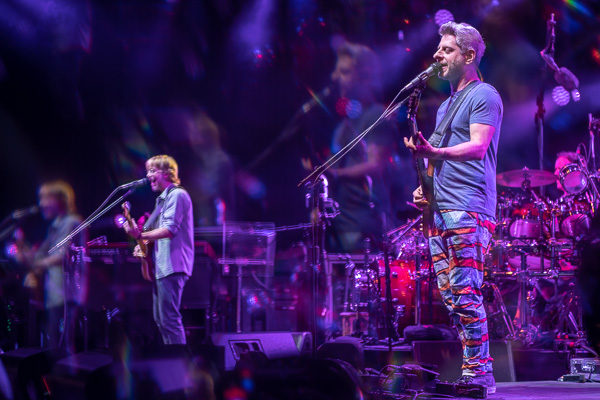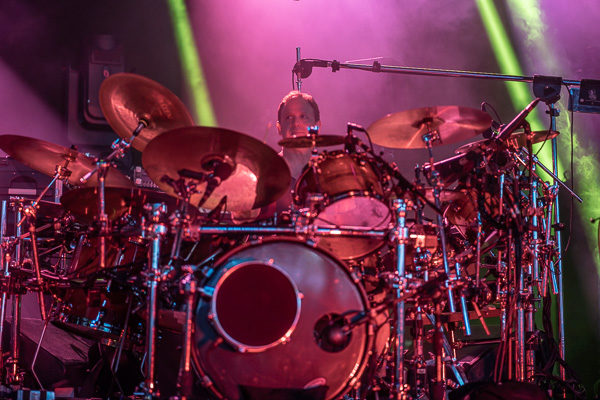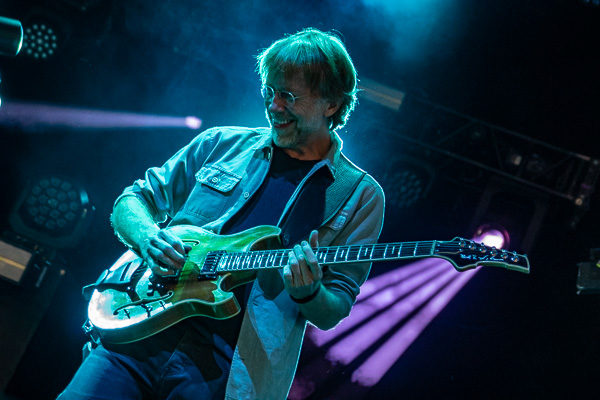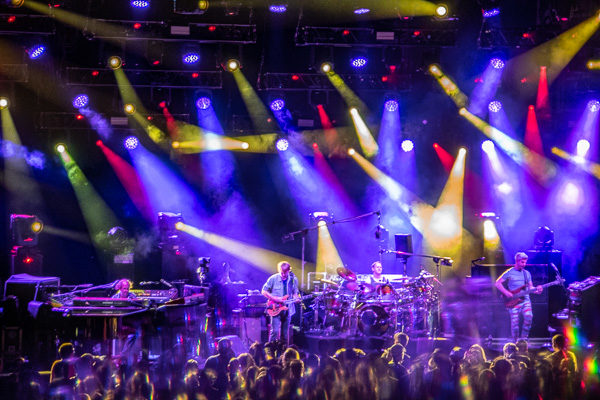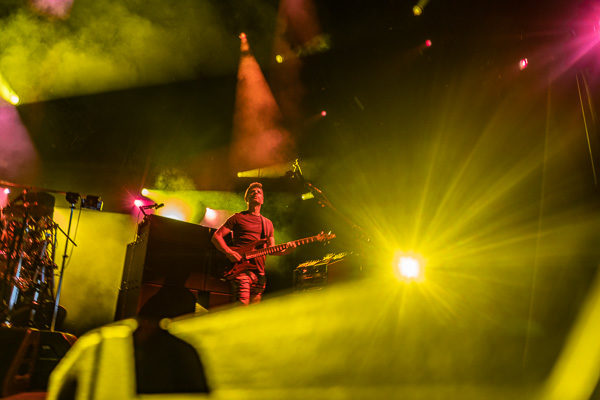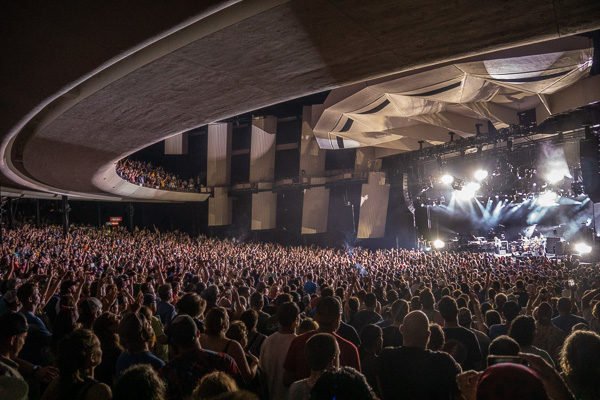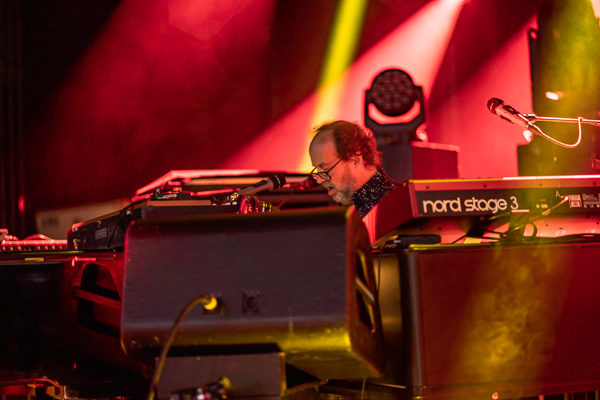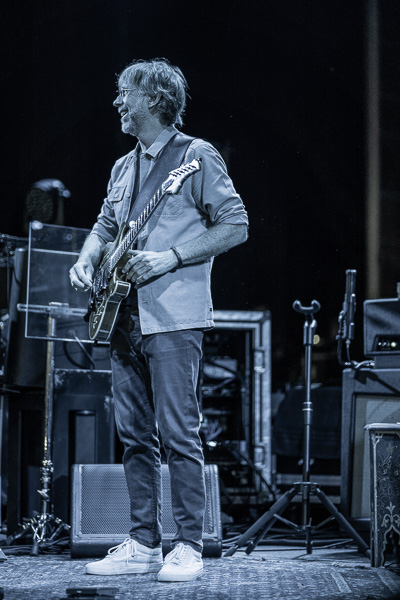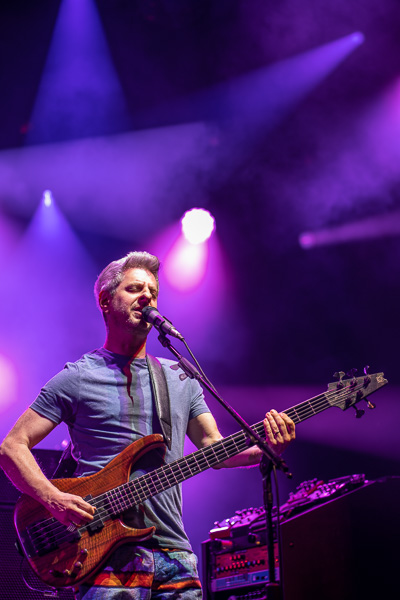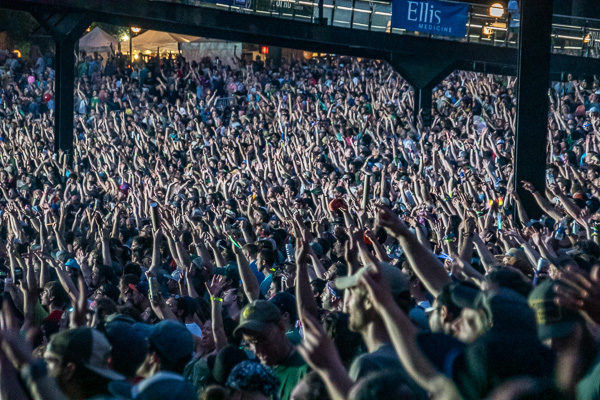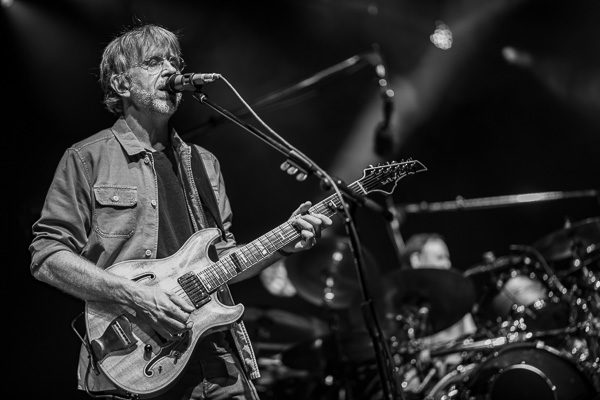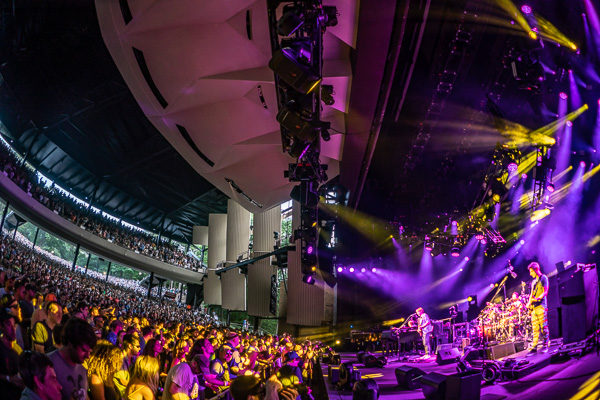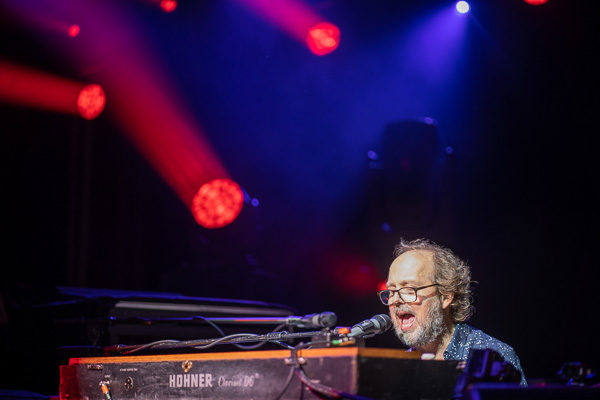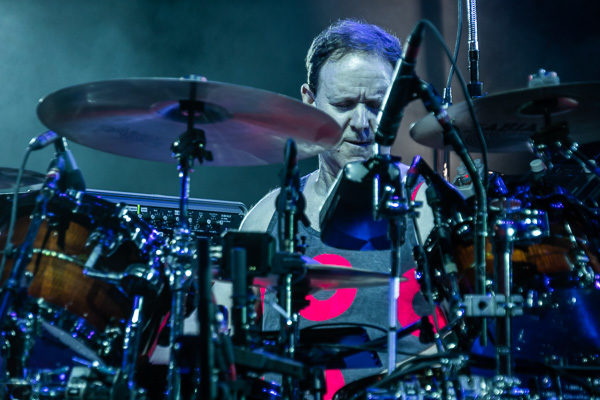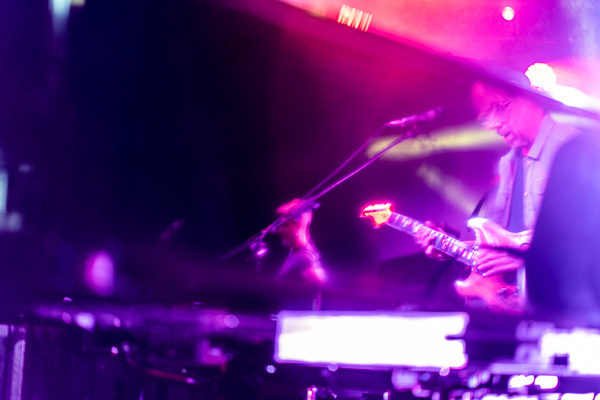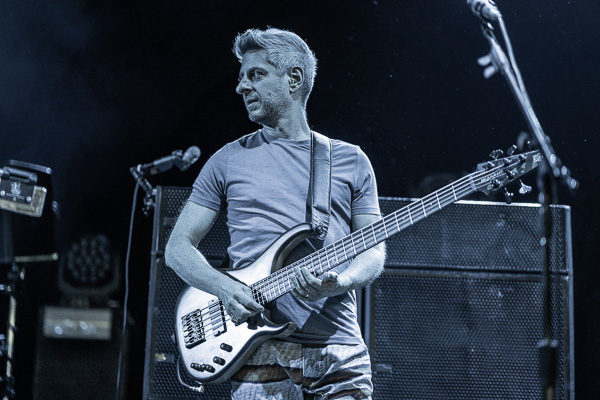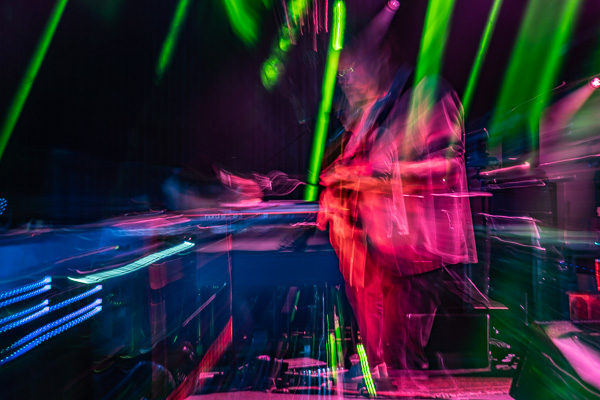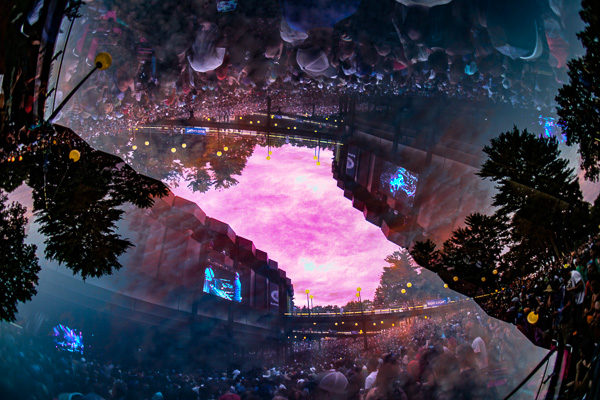 Phish setlist:
[Set 1:]
1. Cathy's Clown (The Everly Brothers cover – Phish debut)
2. Tweezer Reprise >
3. Carini >
4. AC/DC Bag >
5. The Moma Dance >
6. Theme From the Bottom >
7. Meat
8. Home >
9. Bathtub Gin >
10. Walls of the Cave
[Set 2:]
11. Cool Amber and Mercury >
12. Down with Disease (unfinished) >
13. Scents and Subtle Sounds >
14. Twist >
15. Wilson >
16. Scent of a Mule
17. Fuck Your Face >
18. Halley's Comet (Richard Wright cover) >
19. Harry Hood
Encore:
20. Fee
21. A Life Beyond the Dream @Song[d942f71b-09d3-406c-8f7d-c52eba3135c1]
22. First Tube