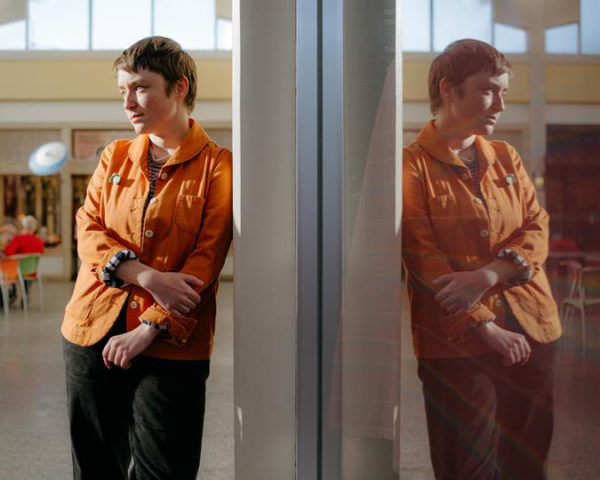 Boy Scouts is the moniker of Oakland-based singer-songwriter Taylor Vick, who will release her brand new album Free Company on August 30 via ANTI- Records.
Her music is described as the sort that is like "good advice from a beloved friend." This is proven to be immediately true on the album's opening track and single "Get Well Soon," a track that hits you hard in the core with her lovely vocals and warm and familiar arrangements that take new form under her guidance.

Enjoy a listen to "Get Well Soon" below and catch her on tour this fall where will accompany Jay Som on a nationwide US tour, which includes a date in Brooklyn on October 25 at Elsewhere.