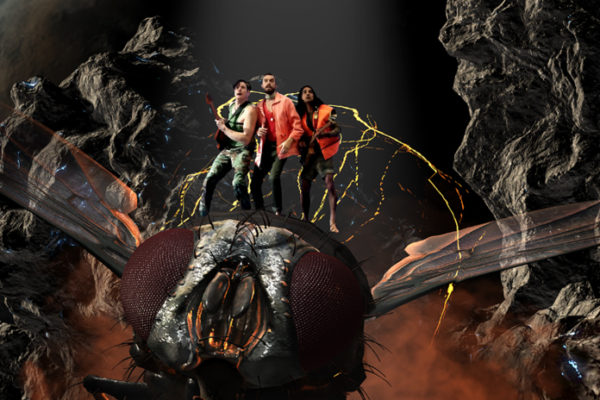 New York's Yeasayer returned with their fifth album Erotic Reruns on June 7th, the first that they self-released on their very own Yeasayer Records.
We saw them play a few of these new songs at their intimate performance at Rough Trade NYC back in April, which includes their most recent single "Ecstatic Baby." Its music video one is a trippy psychedelic trip that feels like a journey through the hidden worlds of your favorite N64 games.
Find the music video for "Ecstatic Baby" posted below.