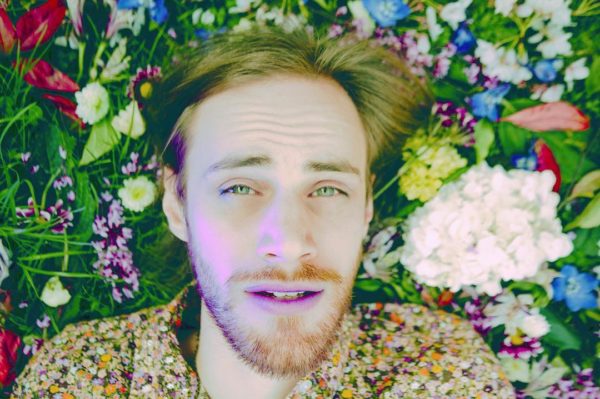 Photo by Jen Meller
Forgetter is the project of DC multi-instrumentalist David Klinger, who is preparing for the release of his brand new album Parts of Anything out on August 2nd via Blight.Records.
Today we have the honor of premiering the album's lovely single "Maple Seeds." The track has a fragile heartbreaking nature at its start but soon transports the listener to a more psychedelic soundscape with more experimental worlds clashing with its heartbreaking folk nature.
Here's a little bit of personal background into "Maple Seeds" from Klinger himself:
'Maple Seeds' is basically a breakup song. I think there are often peaceful moments of accepting a situation you don't want to be in, surrounded by the desperation of trying to change what you can't. Like you might be at a point where you can enjoy a few small things, but that doesn't mean it's smooth sailing from here on out, or that it's only gonna get better. Although it will eventually. I mean, probably. Or what do I know – I can't promise anything except that I'm rooting for you.
You can get a sense of both hectic and heartfelt nature of an emotional breakup within "Maple Seeds," a song that hits you in the core and finds way to surprise you all the same.
Enjoy your exclusive first listen to "Maple Seeds" below and find the album available to preorder from his Bandcamp page.
---
Join the conversation