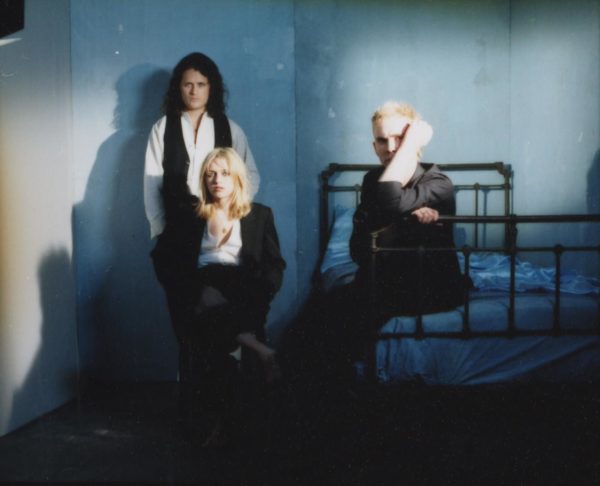 Irish indie outfit whenyoung released their debut album Reasons to Dream on May 24th, which features the big-time lead single "The Others," a track that the band wrote after the Grenfell Tower fire in London.
At this time the band's Aoife Powers was working for a gardening company that served clients in this area, some of whom were influential politicians. She notes, "the juxtaposition between the safe homes of these politicians and the burning towerblock streets away were startling and upsetting. Living in safety should not be a luxury."
The track has some big instrumental work that all comes to a head for a rather triumphant sound that is carried home by the power vocals of Aoife Power.
Enjoy a listen to "The Others" below via its the official music video.