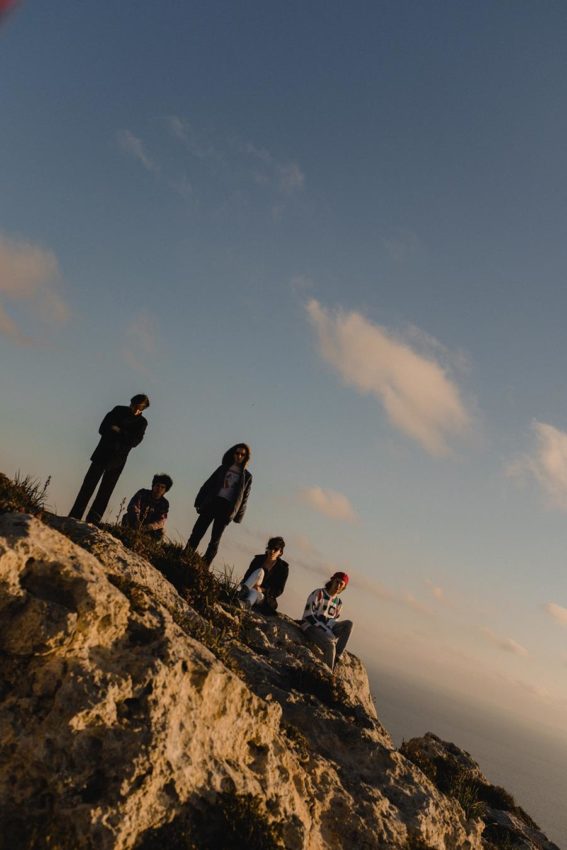 Photo by Ash Kingston
British outfit Swim Deep have announced their brand new album Emerald Classics which will be released via on their newly formed label imprint Pop Committee through Cooking Vinyl on October 4th.
They've given fans the first taste of the new album with single, "To Feel Good," which shows of a much bigger and expansive sound from the band, who show off their biggest creative juices yet.
Enjoy the equally wonderous music video for the song, which captures it's widescreen nature to perfection.