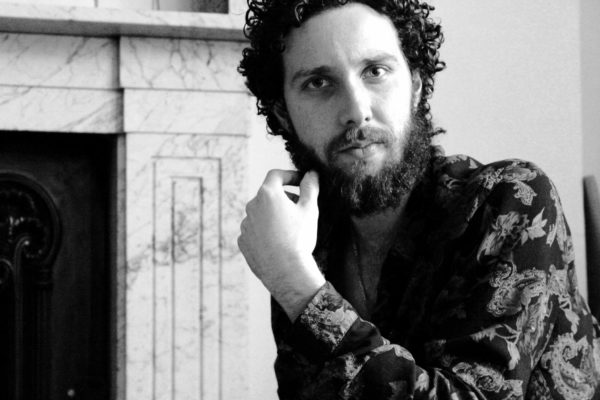 British singer-songwriter Luke De-Sciscio will return with his new album Good Bye Folk Boy on June 28th. It's an album we've been looking forward to since discovering De-Sciscio earlier this year when he released album track "R.O.B.Y.N."
He's recently returned with the equally lovely folk offering "Spin On," that has the finger-picking of acts like The Tallest Man On Earth and the emotional vocals that remind of the passionate refrain of Conor Oberst. It's good stuff, the stuff the cuts down deep into your core.
Enjoy a listen to "Spin On" below.