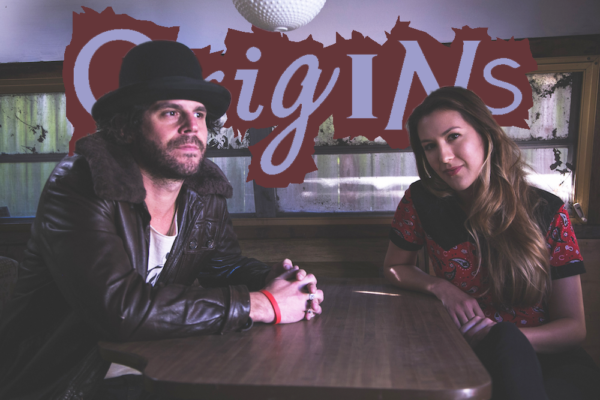 "Someone New" is the second single from Los Angeles singer-songwriter Mara Connor, as well as the debut release from Side Hustle Records (the new record label of PR company Big Hassle).
The track the encounter of seeing her ex-boyfriend with his new lover, her former best friend. The song is a duet with Langhorne Slim, who takes the perspective of the boyfriend. Personal and true, the song connects with the shared perspectives taken by both of these songwriting talents.
Enjoy a listen to "Someone New" below.