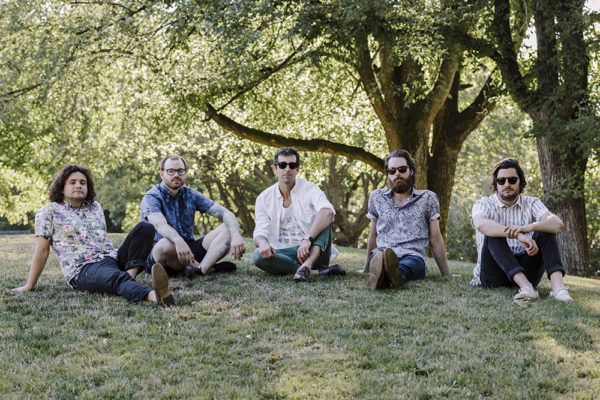 Vancouver indie outfit Leisure Club have returned with their slick new single "Shoreline," a track that shines through with some big vocal work and a laid back, summery anathematic feeling.
As the band describes it:
"Shoreline" was born in the depths of hedonism. The song represents a melancholic yearning for more meaningful connections in a fast, substance-fuelled environment. Waiting on the shoreline is waiting to dive into an ocean of opportunity and self-realization.
The combined force of the vocals and the soaring feeling of their sound reminds a bit of a more pop-based Local Natives.
Enjoy a listen to "Shoreline" below.