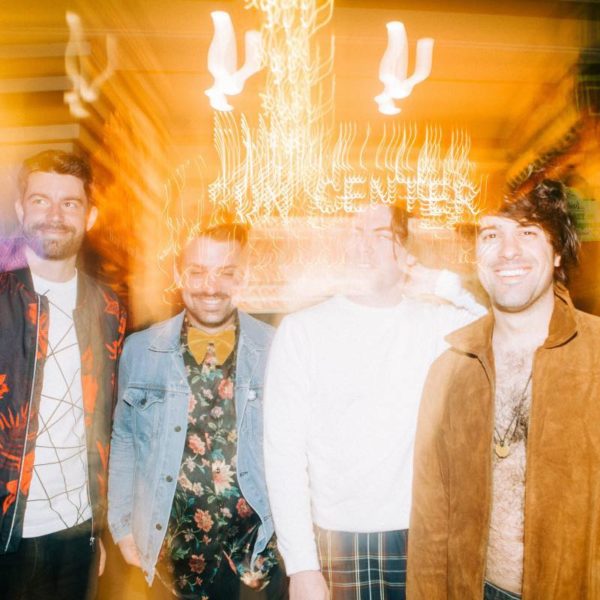 San Francisco indie rockers Talkie will release their brand new album Everything Matters on May 24th. Today we have the honor of premiering the 4th and final single shared from the record, "Boring Now."
The single has this lush quality to it that reminds me of some of the charming work released by acts like Someone Still Loves You Boris Yeltsin in the mid-2000s. Theirs a sweet and affirming nature to its vocals and interplay with its instrumentals that works to perfection and is an absolutely perfect way to lead into the release of the album next week.
Enjoy a listen to "Borning Now," which is premiering below. Stay tuned for the full release of Everything Matters next week.


---
Join the conversation