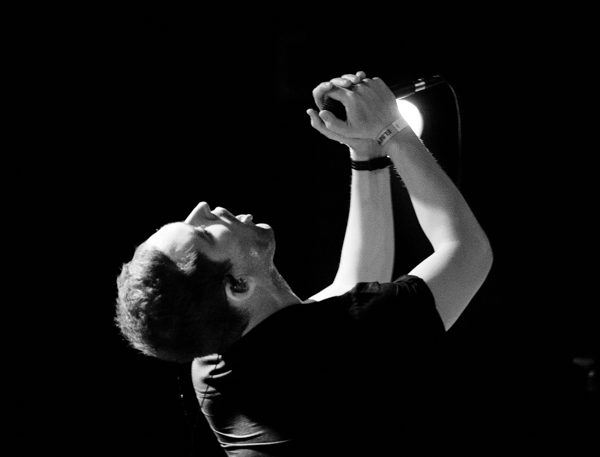 Scottish indie rock outfit The Twilight Sad returned early this year with their new album It Won/t Be Like This All the Time via Rock Action Records. It came out back in January but has remained in steady rotation for us ever since.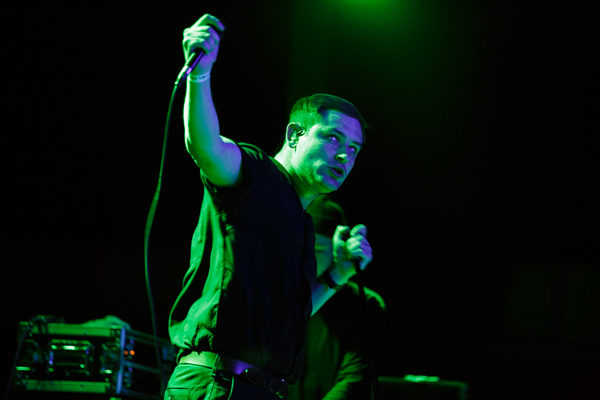 They gave us our first preview of the album when they played in Brooklyn at Elsewhere last November, and on May 11th the band once again returned to the venue for a performance in support of the album.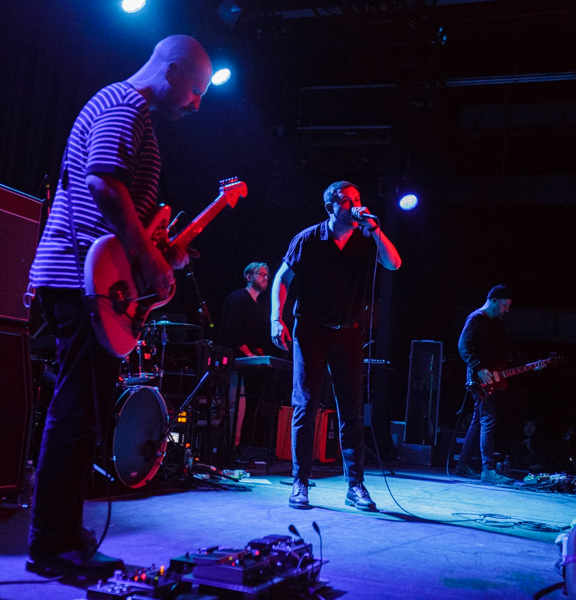 This time around the setlist consisted mainly of songs from the new album (seven to be exact), along with a handful of older favorites such as "Cold Days From the Birdhouse," "Last January," and "And She Would Darken The Memory," along with their cover of Frightened Rabbit's "Keep Yourself Warm." The band was completely locked in and delivered another typically sharp performance, with the new songs radiating with confidence and all the emotional weight that you expect from them.
Find a full gallery of photos posted below, along with the setlist.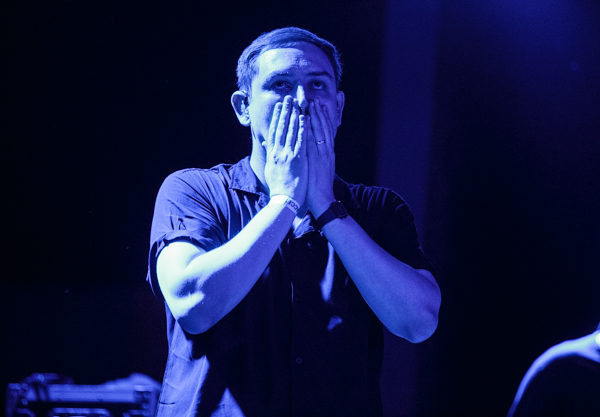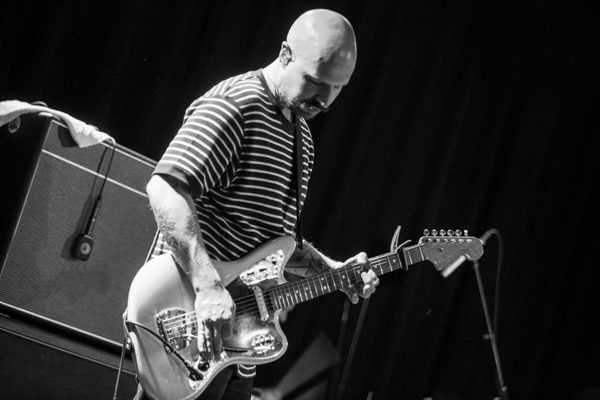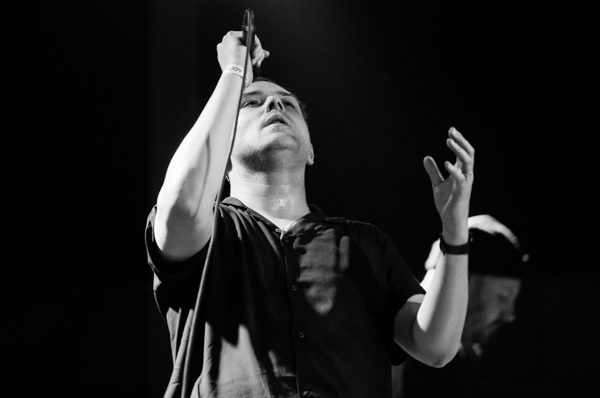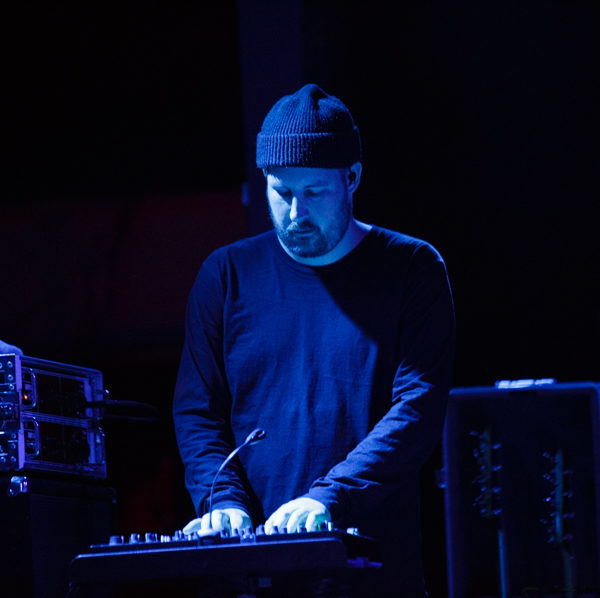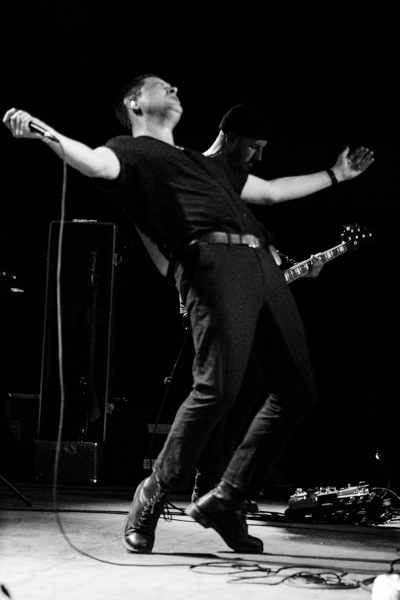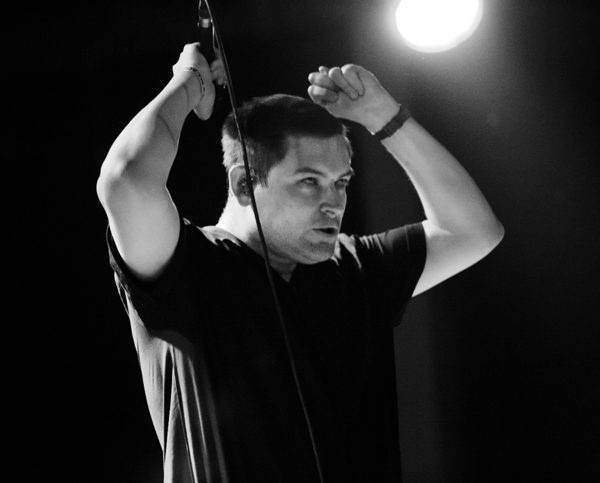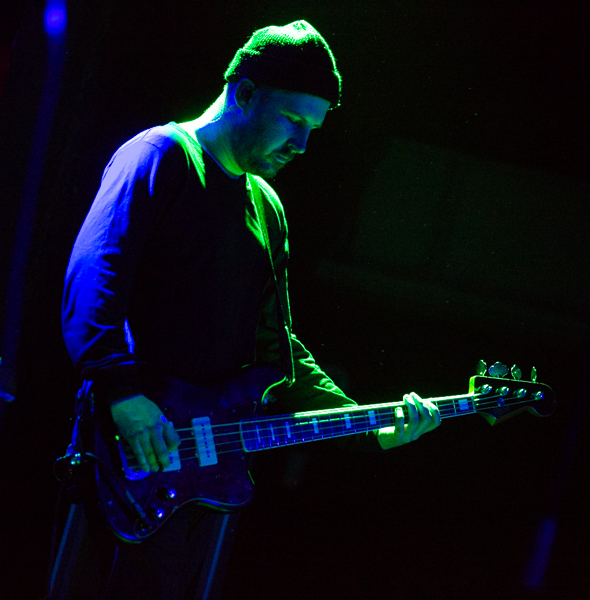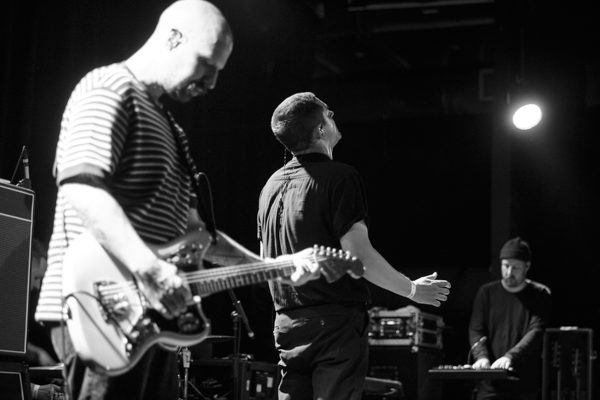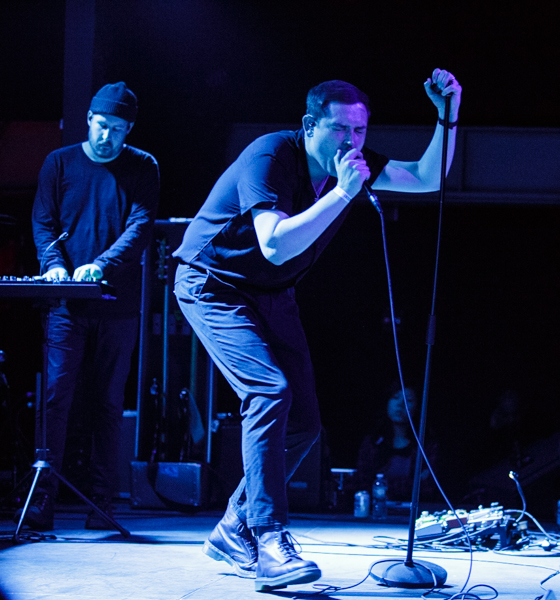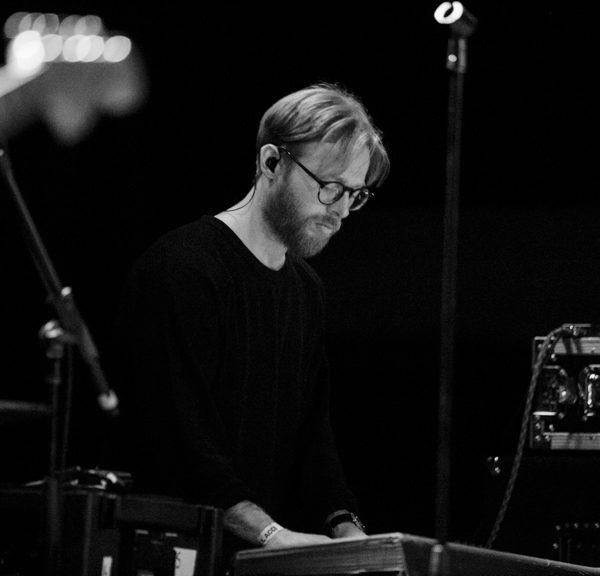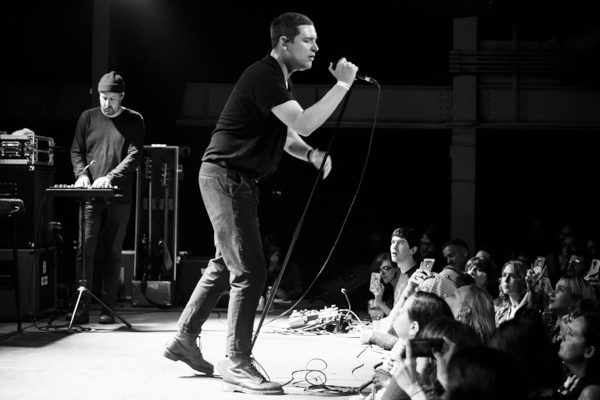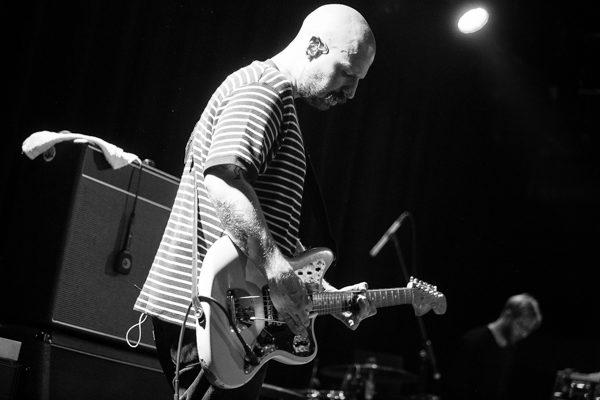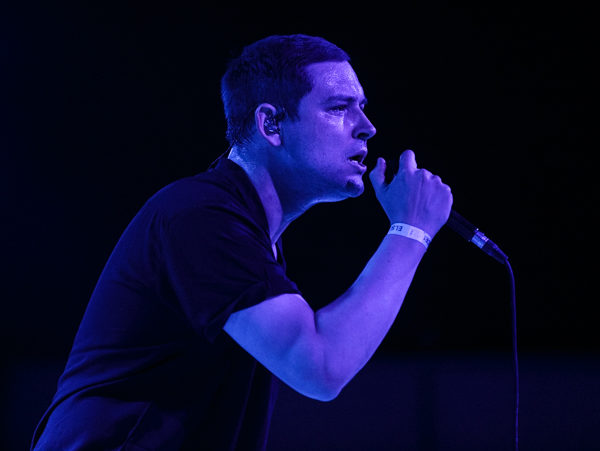 The Twilight Sad setlist:
1. [10 Good Reasons for Modern Drugs]
2. VTr
3. The Arbor
4. Reflection of the Television
5. Last January
6. Sunday Day13
7. There's a Girl in the Corner
8. I/m Not Here [Missing Face]
9. Let/s Get Lost
10. Videograms
11. Cold Days From the Birdhouse
12. Keep Yourself Warm (Frightened Rabbit cover)
13. And She Would Darken the Memory
---
Join the conversation