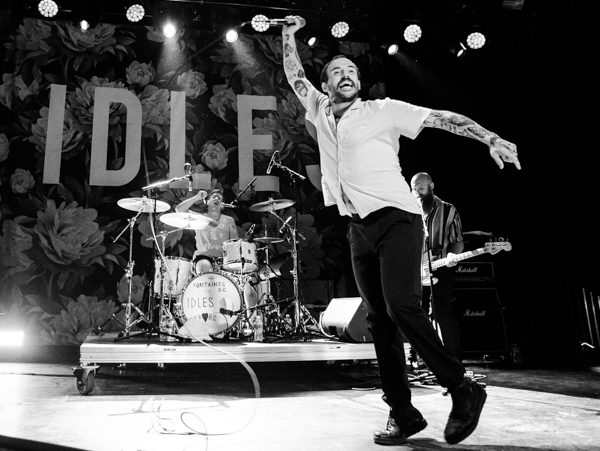 IDLES
It was just last year that we saw British punk rockers IDLES play at Rough Trade NYC and Music Hall of Williamsburg in support of their utterly terrific sophomore album Joy as an Act of Resistance, which was released via Partisan Records. In that time the band's following and reputation as a live force have grown considerably, so much so that the band announced a much bigger headlining show at Brooklyn Steel, which took place on May 10th.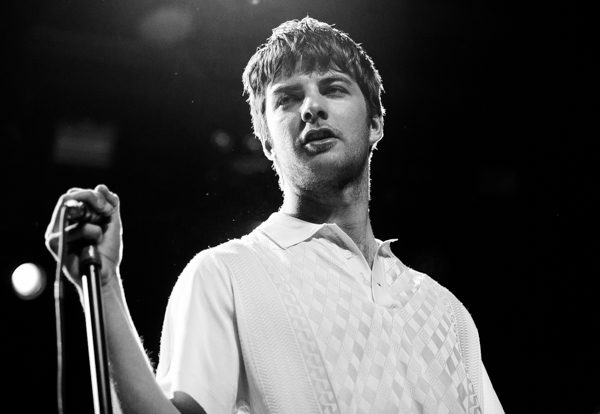 Fontaines D.C.
The strong two-band bill was kicked off by fellow Partisan signees Fontaines D.C., whose debut album Dogrel is one of our favorite albums of the year. We saw them play the album in full when they played Union Pool in March and as good as that performance was, the band somehow sounded even this time around. It seems that the non-stop touring in support of the album has the band firing on all cylinders and based on the reaction from the crowd, these guys are going to continue to soar on through 2019.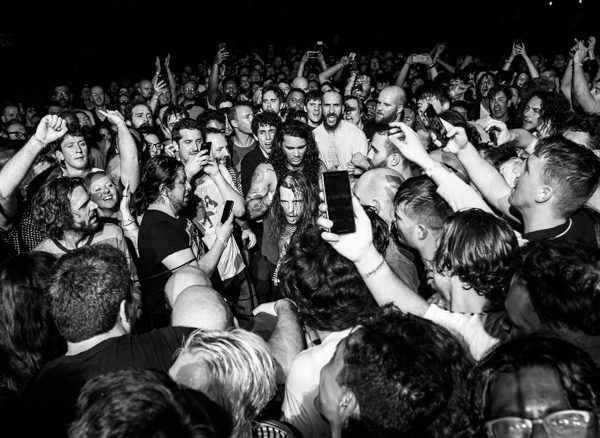 IDLES
A band like IDLES naturally had to move on to bigger stages, the ones they were playing before were literally too small to contain them and their ever-growing audiences. The band have been touring for seemingly two years straight but it has clearly paid off. The band not only sold out this show but announced an even bigger New York performance this fall at Terminal 5. And based on the reception and performance that they gave us the other night at Brooklyn Steel, the band are going to fill it out just fine. led by the growling presence of vocalist Joe Talbot, guitarists Mark Bowen and Lee Kiernan spent a good chunk of the performance freely navigating not only the stage but the crowd as well, where they came in multiple times during the performance.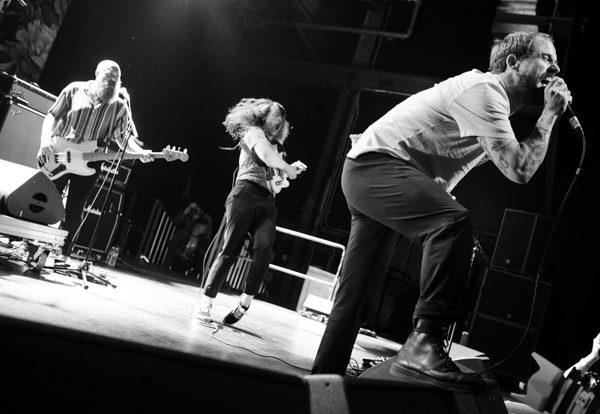 IDLES
They passionately ran through even servings of both Joy as an Act of Resistance and their debut album Brutalism, laying down the law and sending all of Brooklyn Steel into a ball of sweaty fury that persisted for the entirety of the terrific performance.
We can't wait to see what comes next for these guys and hope to see you at Terminal 5 later this year. For now, enjoy the photo galleries and setlists from both IDLES and Fontaines D.C.'s performances below.
Fontaines D.C.: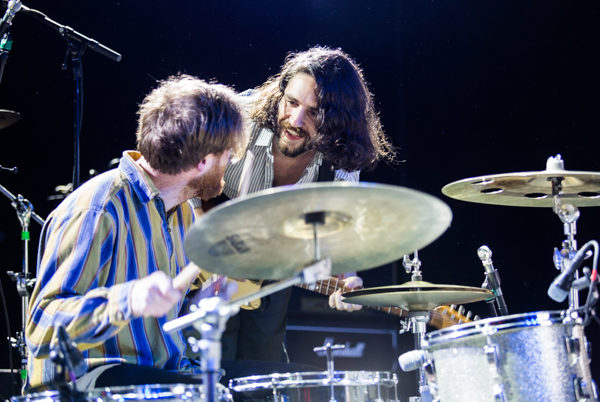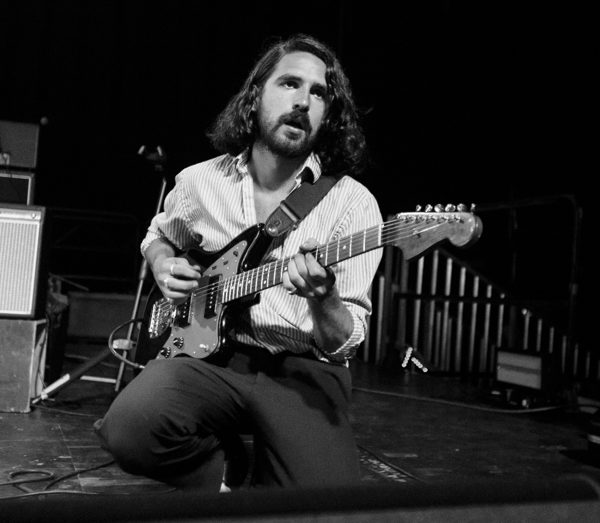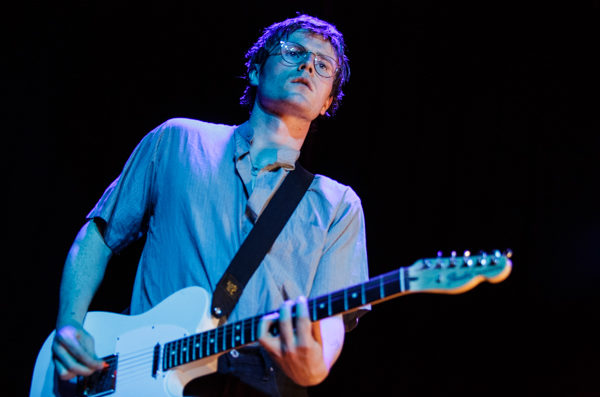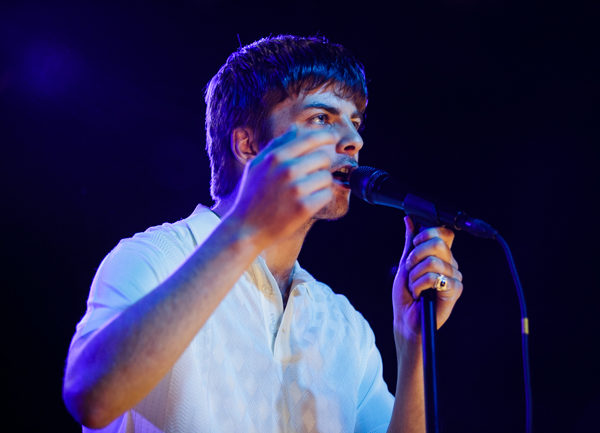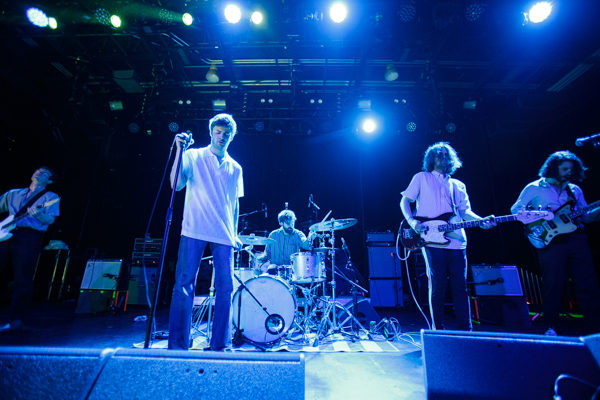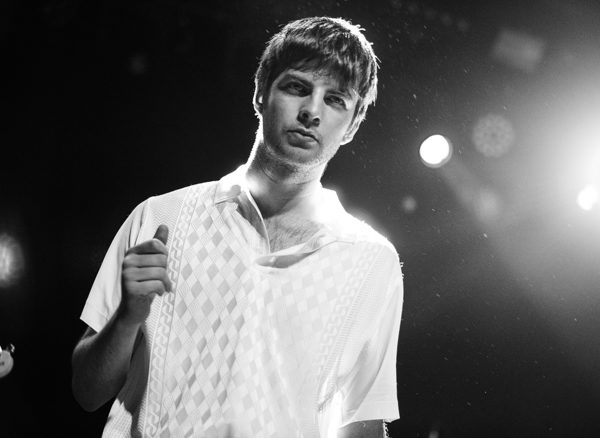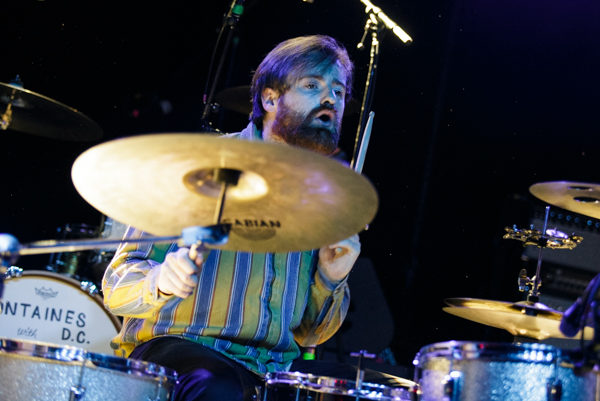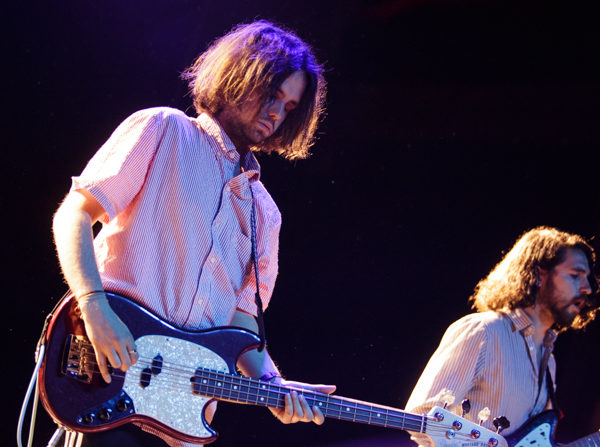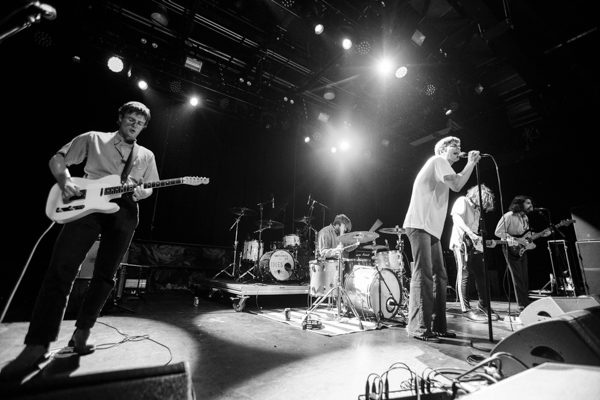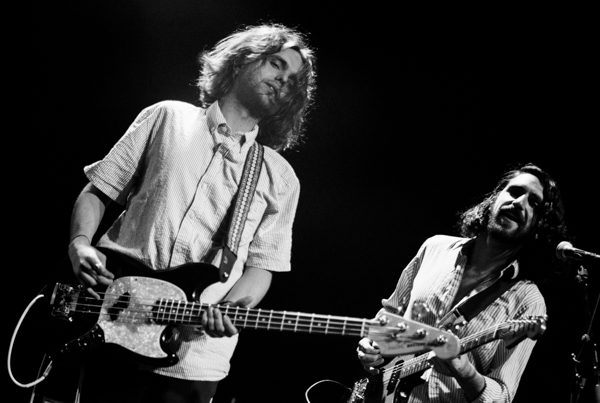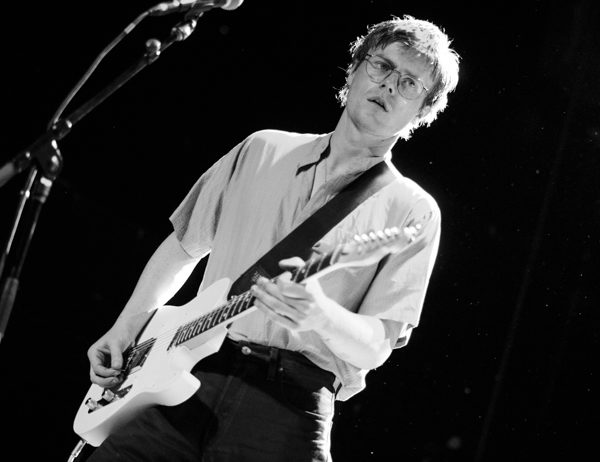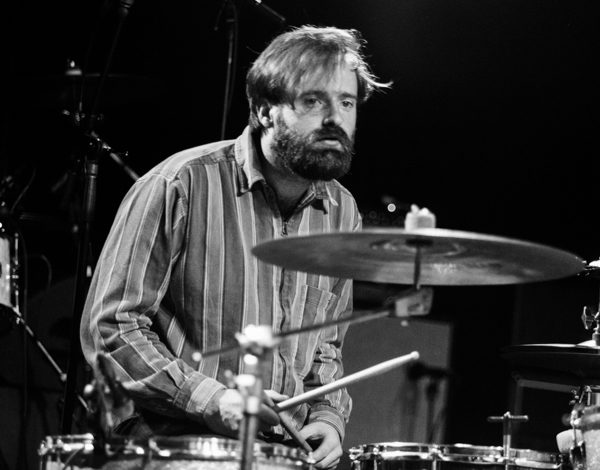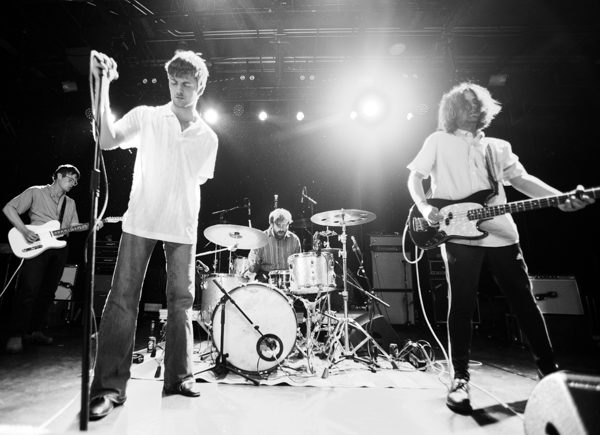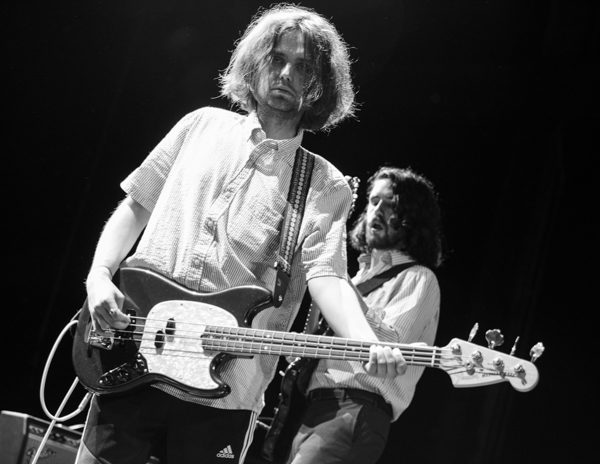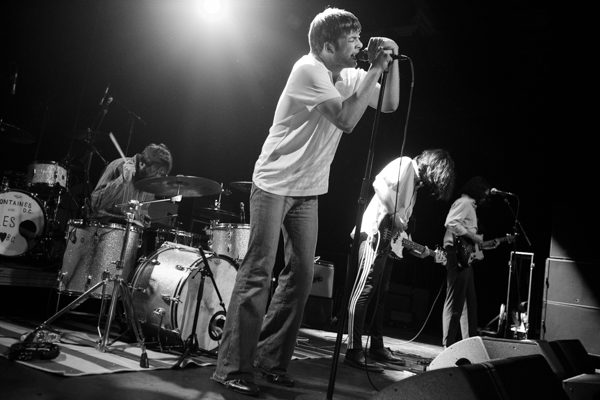 Fontaines D.C. setlist:
1. Chequeless Reckless
2. Hurricane Laughter
3. The Lotts
4. Television Screens
5. Too Real
6. Roy's Tune
7. Sha Sha Sha
8. Boys in the Better Land
9. Liberty Belle
10. Big
IDLES: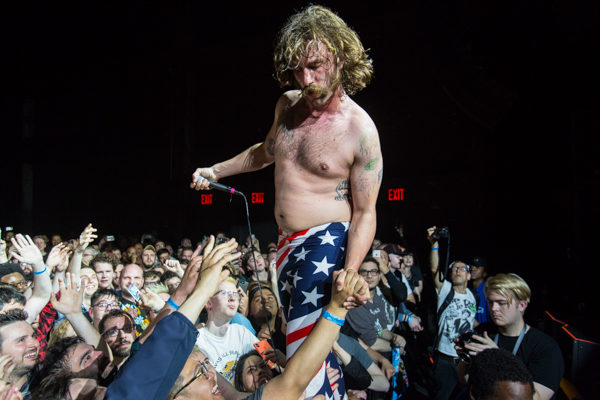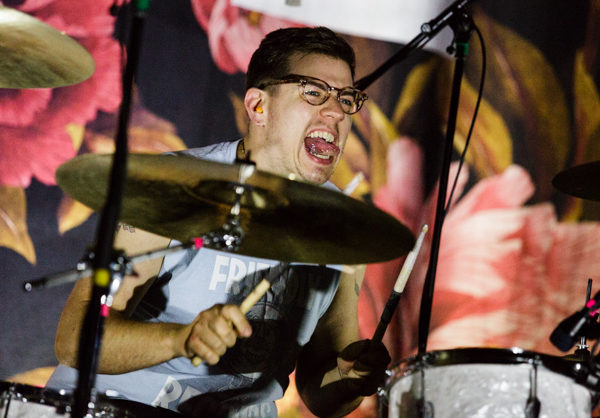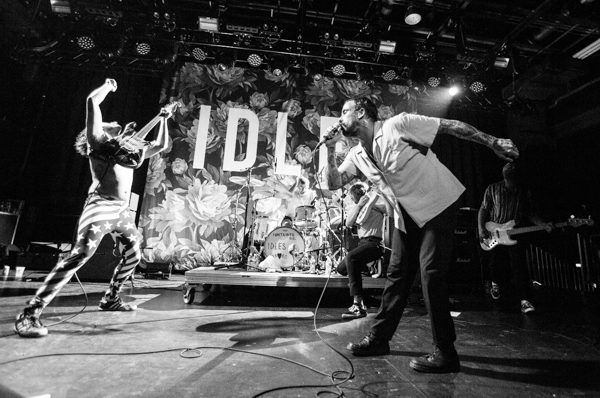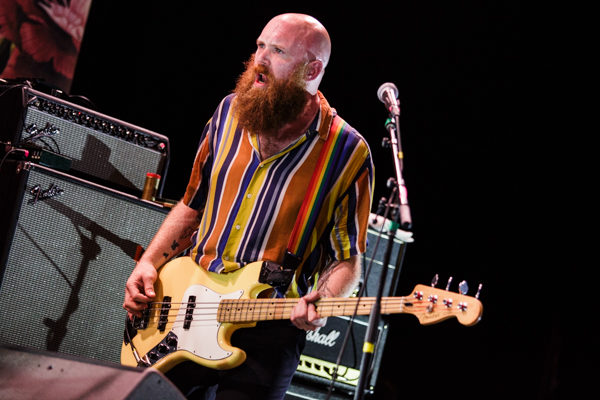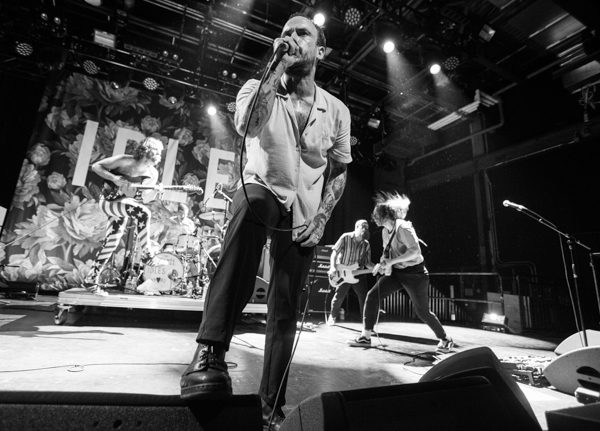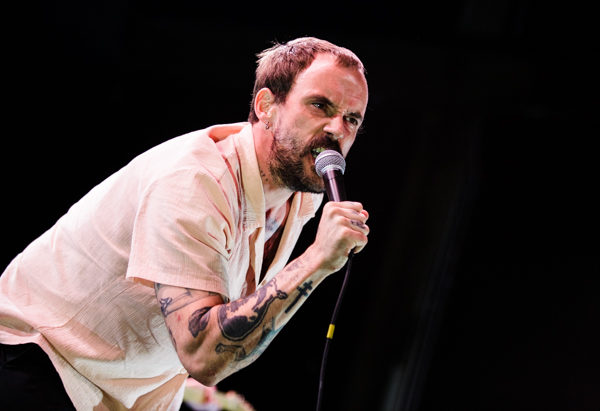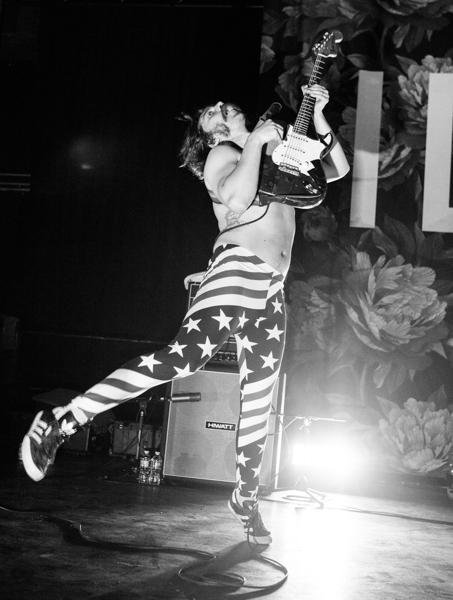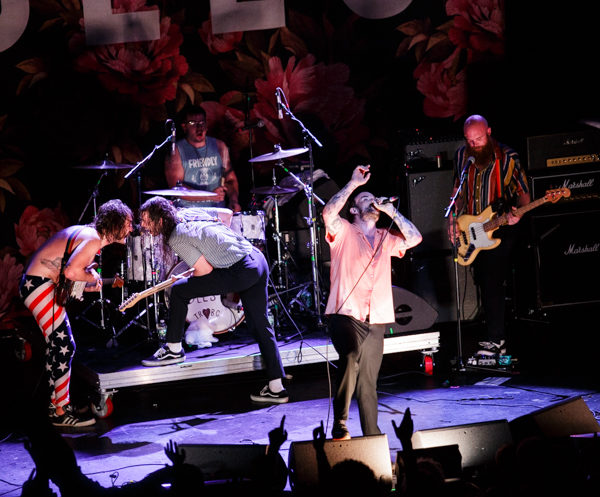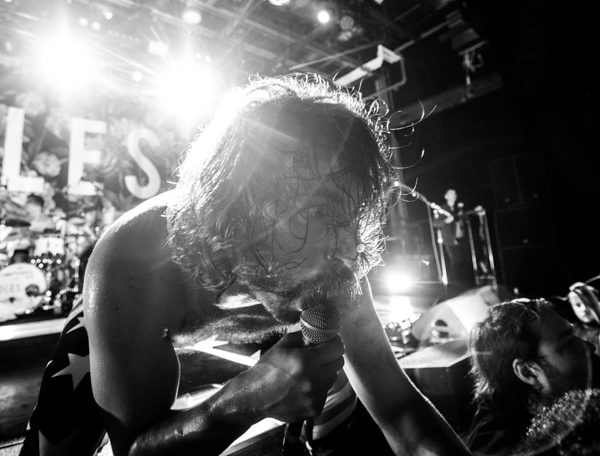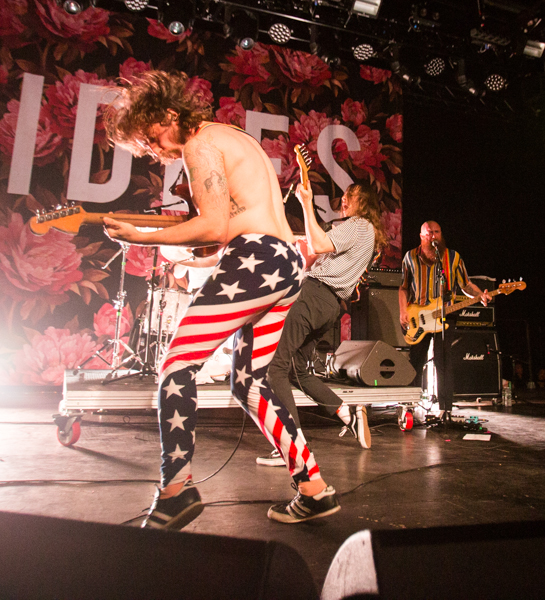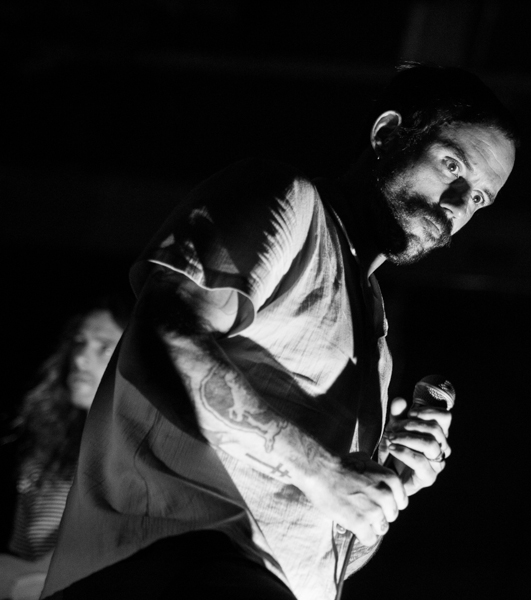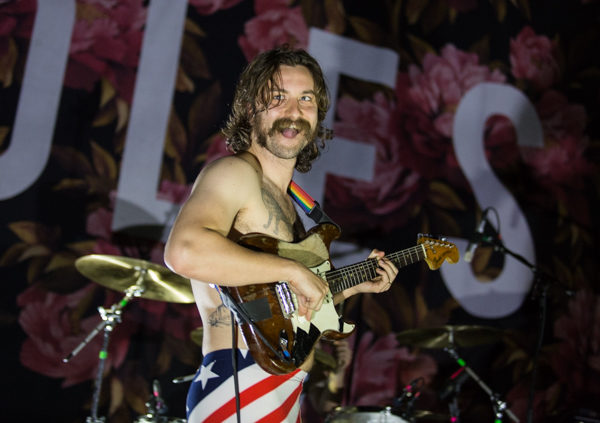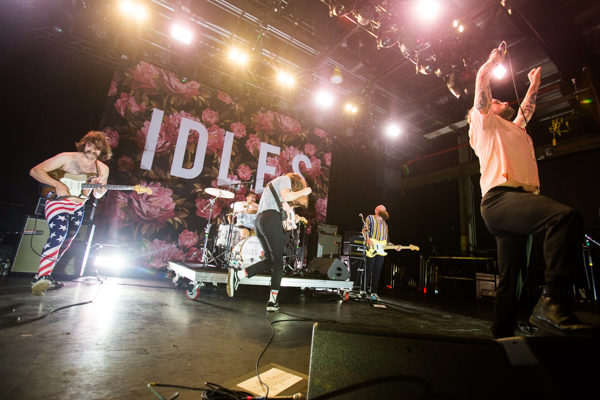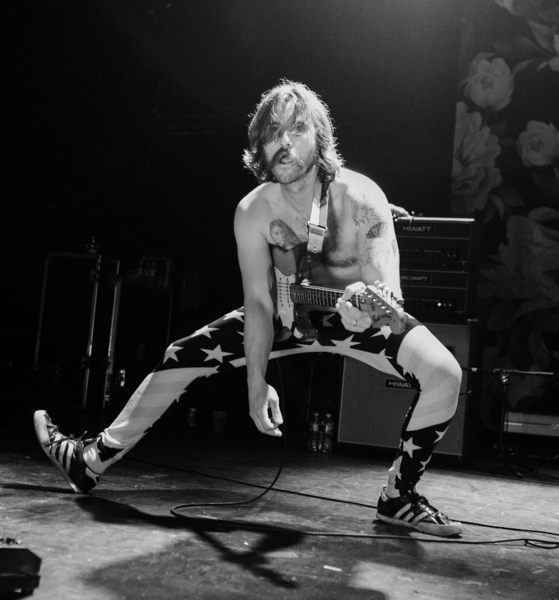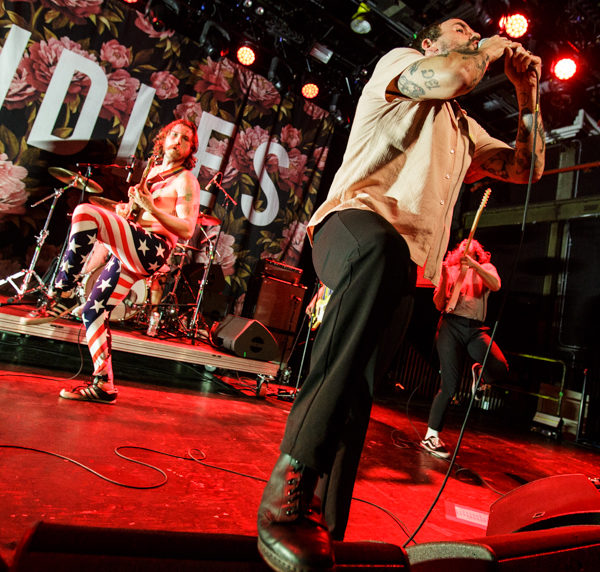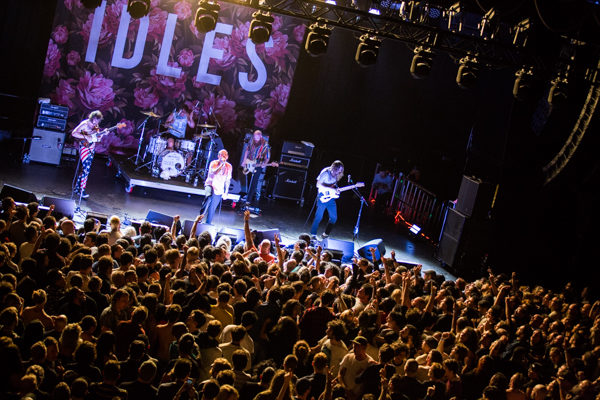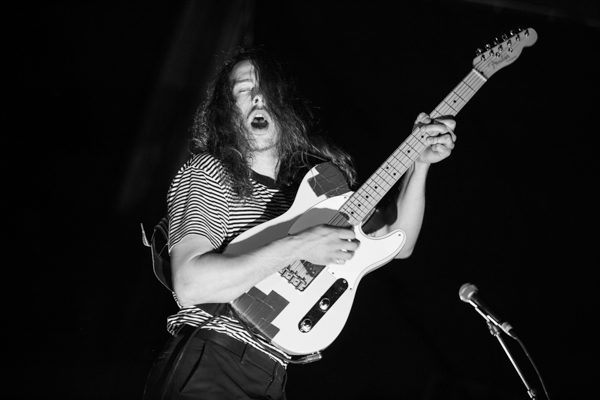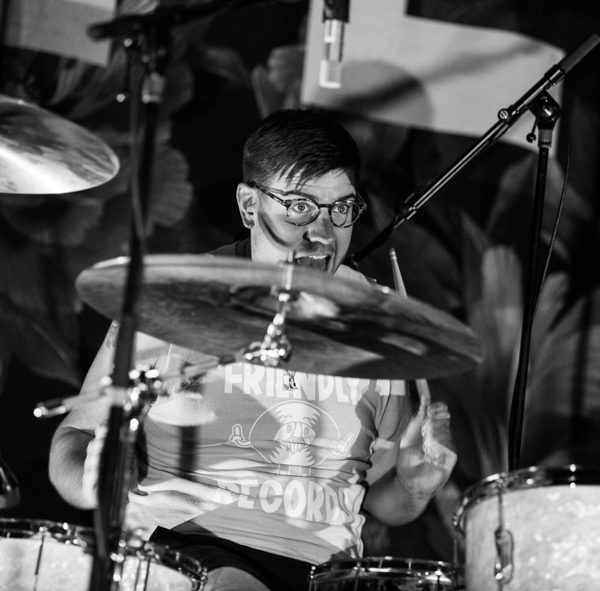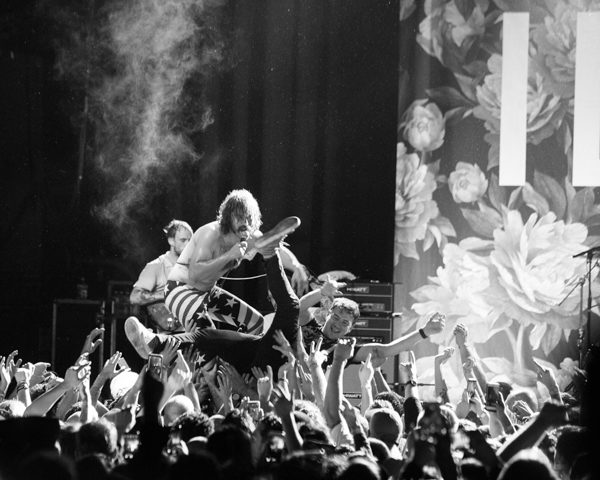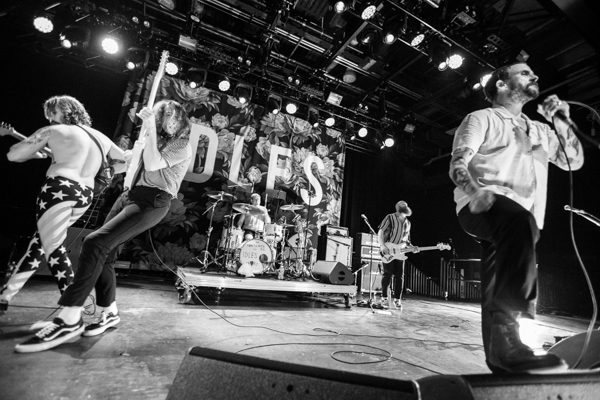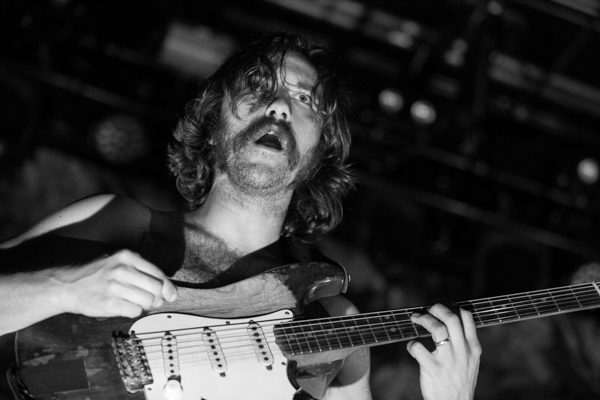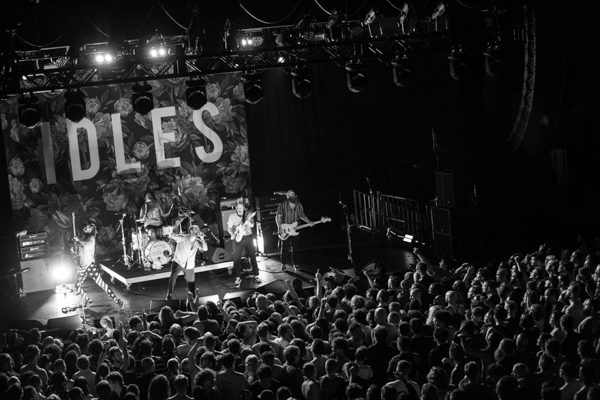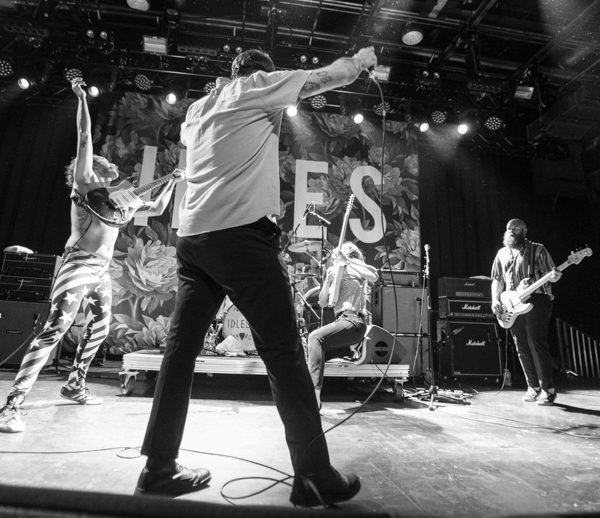 IDLES setlist:
1. Colossus
2. Never Fight a Man With a Perm
3. Love Song
4. I'm Scum
5. Danny Nedelko
6. Divide and Conquer
7. Queens
8. 1049 Gotho
9. Mother
10. Faith in the City
11. Well Done
12. Benzocaine
13. Heel/Heal
14. Date Night
15. Samaritans
16. Television
17. Rottweiler
---
Join the conversation