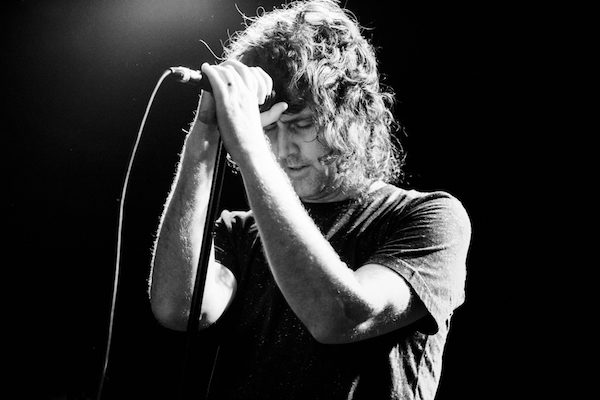 I was starting to get worried that I wouldn't get to see The Rapture play again live anytime soon (it's been a while). Which made their surprise return announcement one of the best pieces of news I've heard all year, made even sweeter by the fact that they would be playing live shows again, mainly around a performance at the Just Like Heaven music festival out in Long Beach, California. Even better, the band would perform an intimate warm-up show ahead of the festival at Music Hall of Williamsburg on the night of April 30th, the same venue where they played their last live show way back in 2012.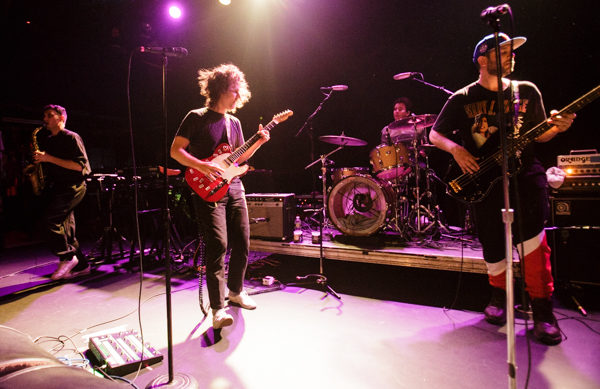 Following opening sets by the band's Luke Jenner and his other new band Seedy Films (where he plays drums), The Rapture took the stage and right from the get-go there was a special feeling in the air that this was going to be a pretty special gig.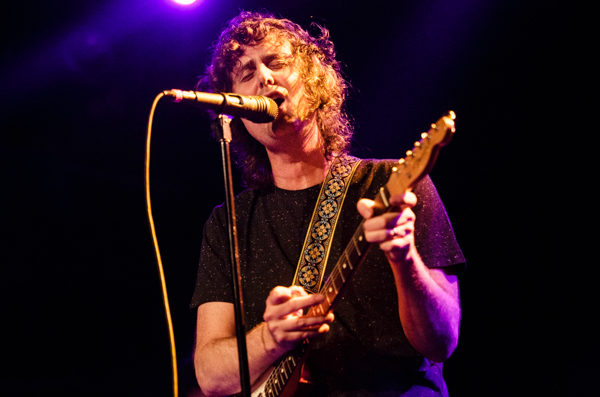 The band wasted no time kicking into the good stuff, kicking off the show with "In the Grace of Your Love," "Never Die Again," "Pieces of the People We Love" and "Get Myself Into It." Immediately it struck me by how much the crowd at Music Hall of Williamsburg was moving and dancing with every beat, not a typical sight at the venue. By the time the band kicked into the middle section of "Whoo! Alright – Yeah… Uh Huh." "Olio" and the massive sounding "House of Jealous Lovers," a full-on dance party took over the entirety of the venue. It was clear that these guys were missed and even more impressive they sounded as tight and great as I had remembered, not missing a single beat over the past seven years.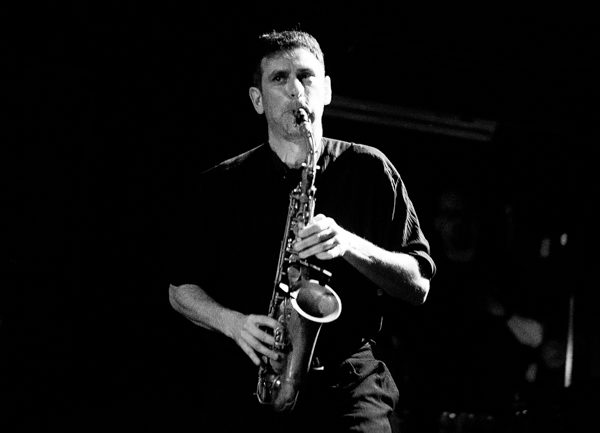 No more future plans have been laid out but we can only hope and pray that the band come back and play for us soon and maybe even some new music someday too. But if nothing else, I am grateful to have danced with them once again, in what was easily one of the best live performances that I have seen so far in 2019.
Enjoy a photo gallery from their performance, along with the setlist, all posted below.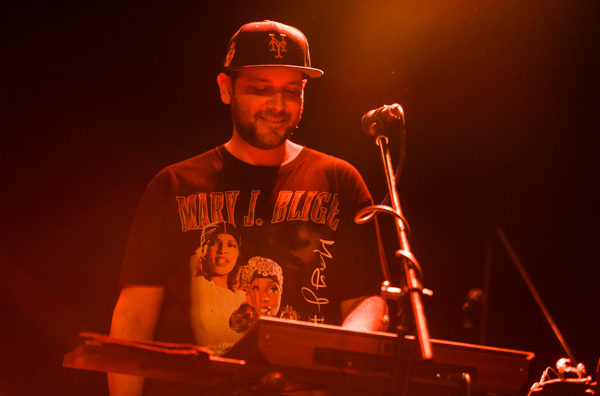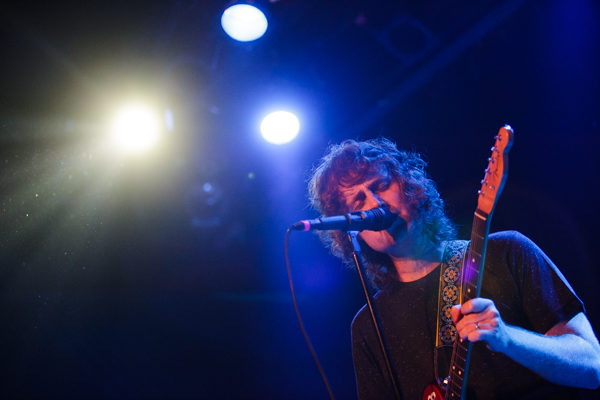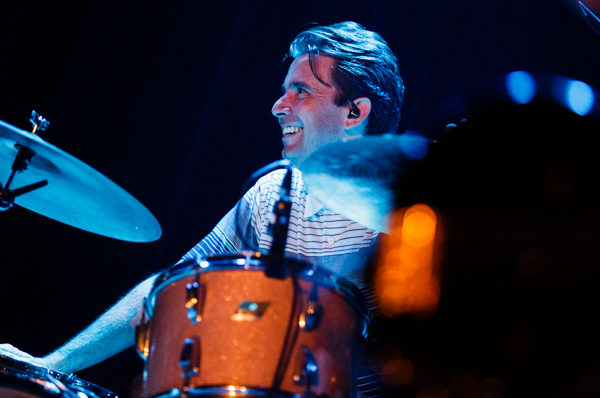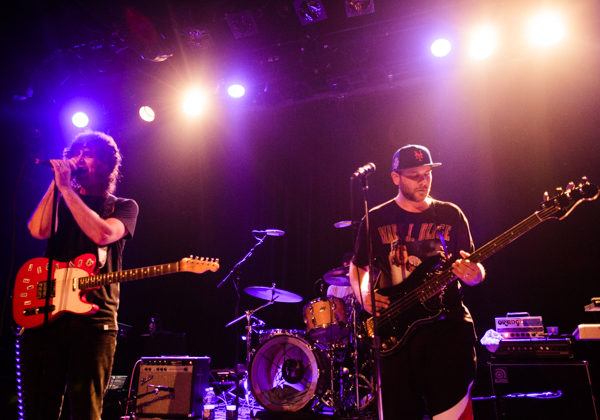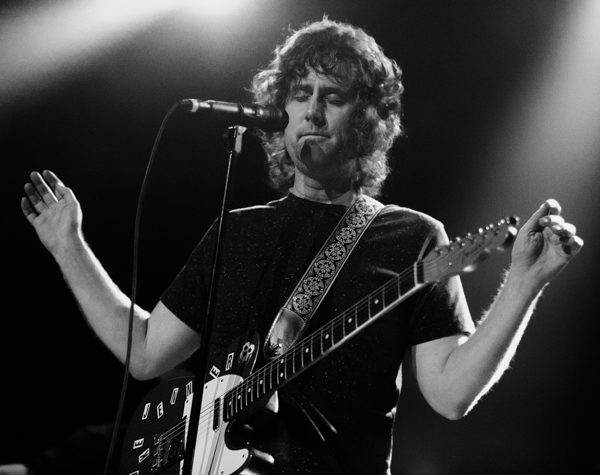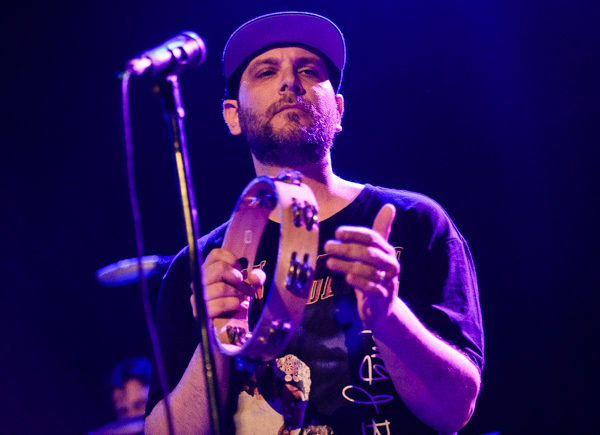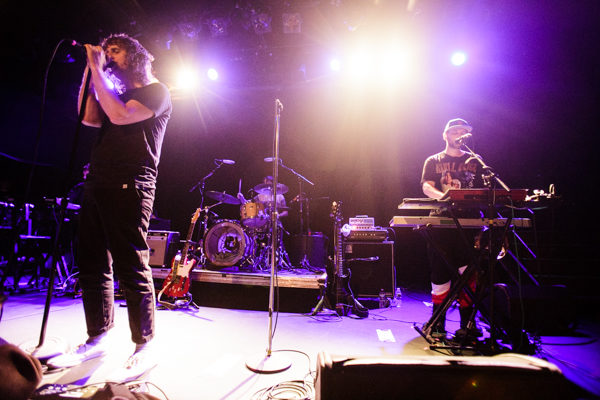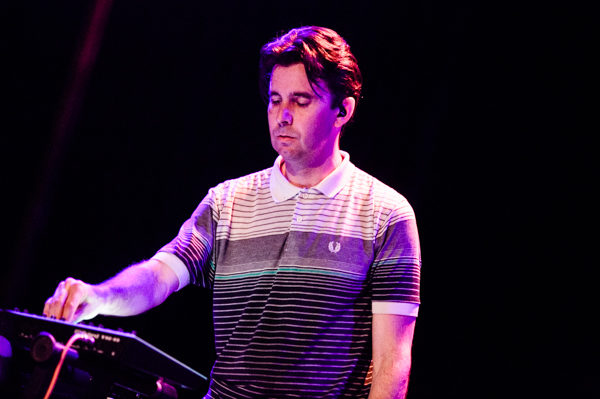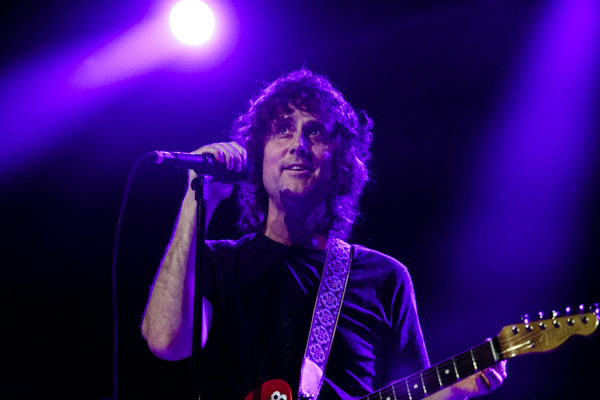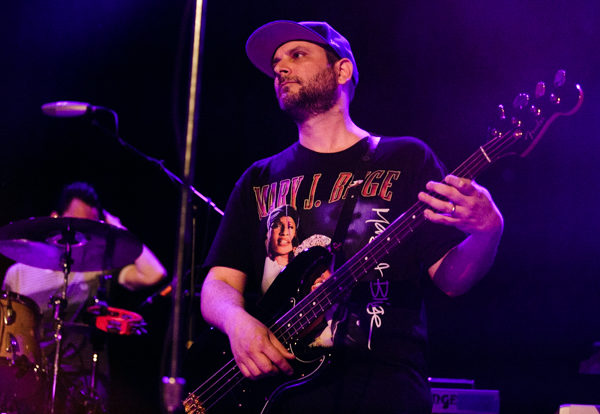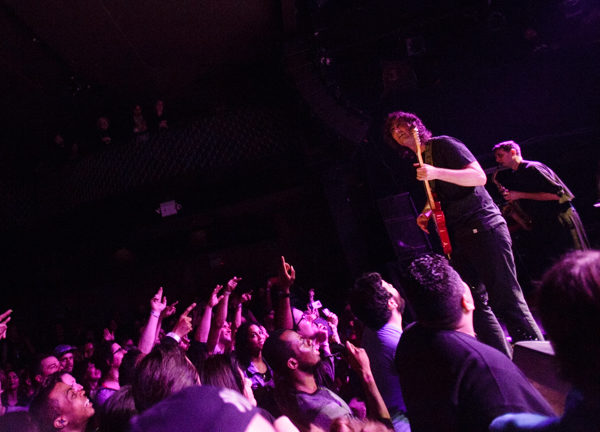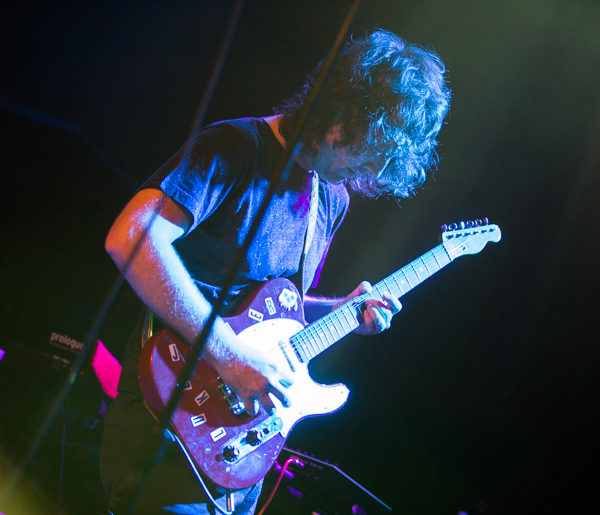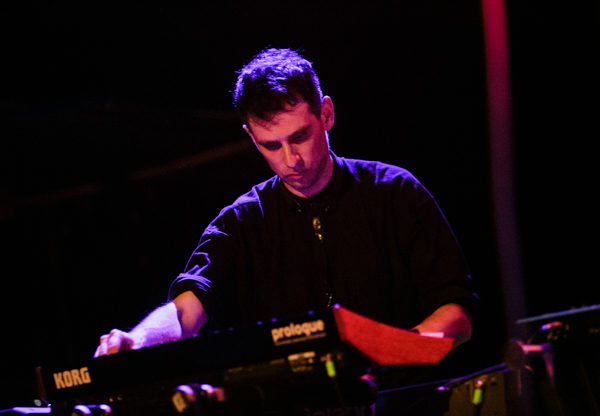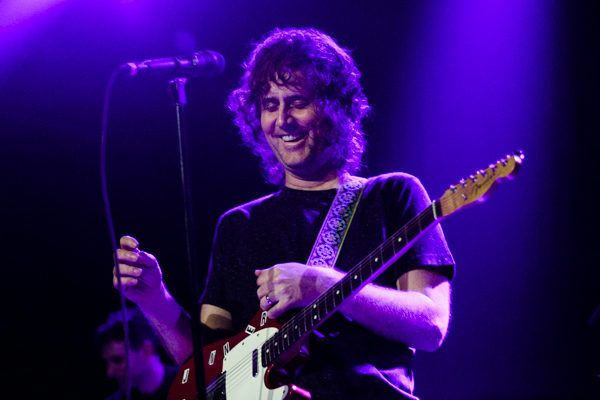 The Rapture setlist:
1. In the Grace of Your Love
2. Never Die Again
3. Pieces of the People We Love
4. Get Myself Into It
5. The Devil
6. Killing
7. Whoo! Alright – Yeah… Uh Huh.
8. House of Jealous Lovers
9. Olio
10. Come Back to Me
11. Sail Away
12. Miss You
13. Echoes
Encore:
14. Children
15. How Deep Is Your Love?
---
Join the conversation