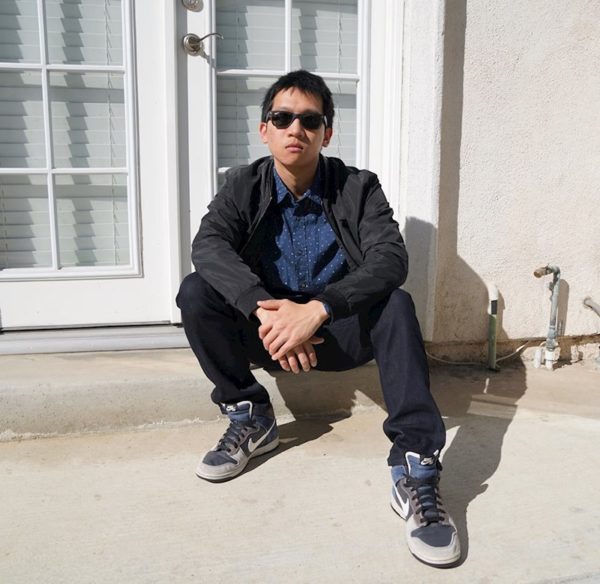 Eddy Yang is an Asian American musician based out of Los Angeles who recently released his brand new EP A New City on April 5th.
Today we are highlighting single and title track "In The City." Yang wrote the EP after being inspired by a trip to NYC and feeling "young and alive, when the world is still innocent and full of possibilities."
His influences stretch from classic rock artists like The Velvet Underground, Television, and Bruce Springsteen and can be felt on this track, with a raw but honest approach that feels personal and true and from an Asian American perspective, something we would love to see more of in modern music.
Enjoy a listen to "A New City" below.


---
Join the conversation