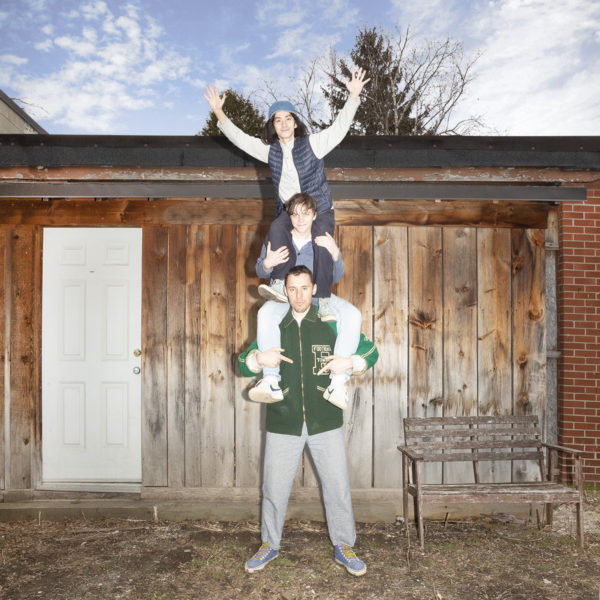 (Photo by Kyle Berger)
BADBADNOTGOOD are always keeping things interesting and fresh, not just sonically but with their use of collaborations and teamwork.
Their latest collab is "Nervous" a brand new song they recently released with Japanese-Canadian artist Jonah Yano. "Nervous" is as smooth as silk, effortlessly blending elements of r&b, indie rock and soul into something that is very much unique to both Yano and the band's identities. So much so that it's surprising to hear that it's just the fifth song that Yano has written, one that is apparently influenced by Joni Mitchell.

According to Yano:
"I was listening to a lot of Joni Mitchell at the time and the way she can turn mundane matters of fact into grand metaphors about the intricacies of human relationships inspired me to expand the line 'cigarettes make me nervous' into an entire love song," he said. "So I gotta thank Joni for this one. And BADBADNOTGOOD. And myself. And the sunshine!"
It's a great matchup and the song benefits because of their collaboration, one that we wouldn't mind seeing more of in the future.
Enjoy a listen to "Nervous" below.