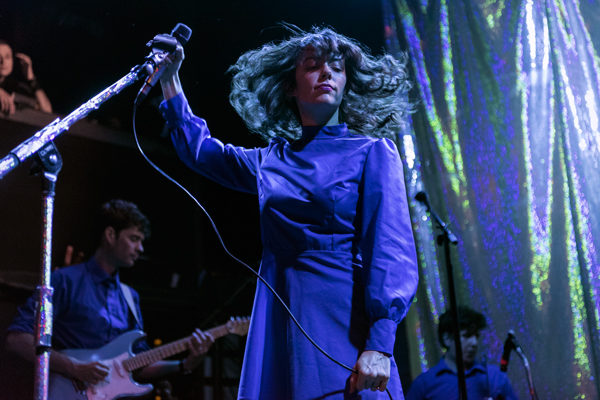 Photos by Joe Saturday
We last caught Natalie Prass at the Prospect Park Bandshell opening for Rhye during a free BRIC Celebrate Brooklyn! Festival show last summer. To kick off 2019, she spent some time touring as the opening act for a portion of the Kacey Musgraves Oh, What A World Tour. Following that stint, Prass embarked on a Northeast headlining tour in continuing support of her sophomore album, The Future and the Past, released last year on ATO Records.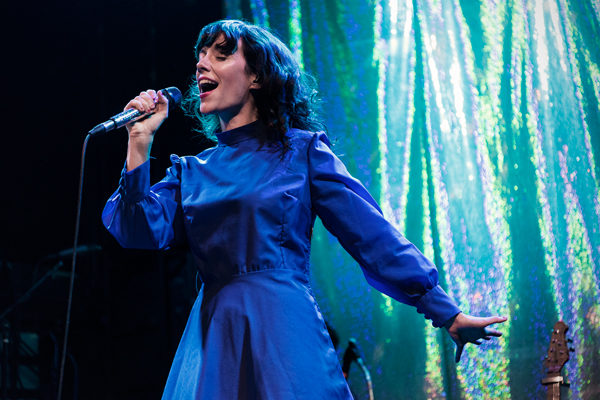 On the 17th of April, that tour found Natalie Prass returning to the New York area to headline a show at the Bowery Ballroom. Joined by Andy Black on guitar, Jacob Ungerleider on bass, and Dr. Dog's Eric Slick on drums, Prass dazzled the crowd with selections from last year's release as well as from her excellent debut.
Thankfully, we won't have to wait long for Natalie Prass' return; her next show in the area will be at Brooklyn's Industry City on the 9th of August.
For a photo gallery of Natalie Prass and supporting act Becca Mancari as well as the Natalie Prass setlist, continue below.

Becca Mancari: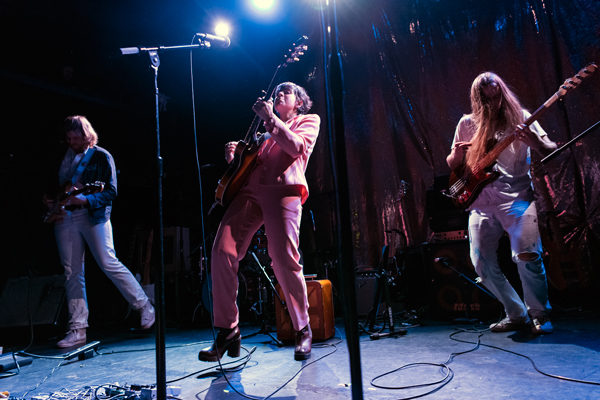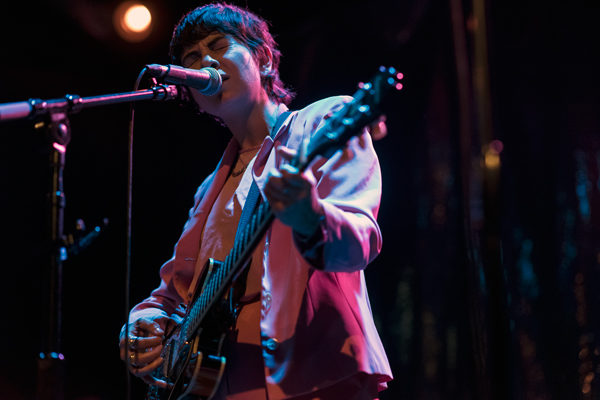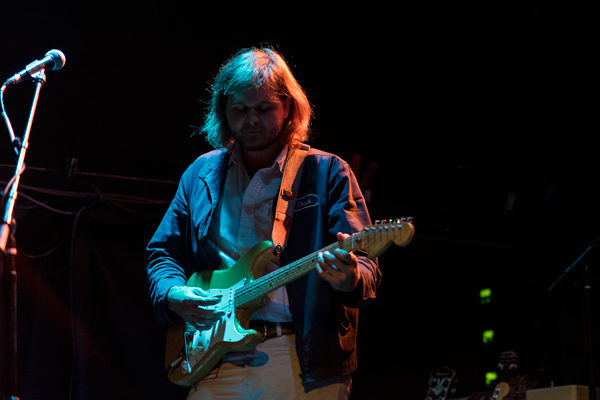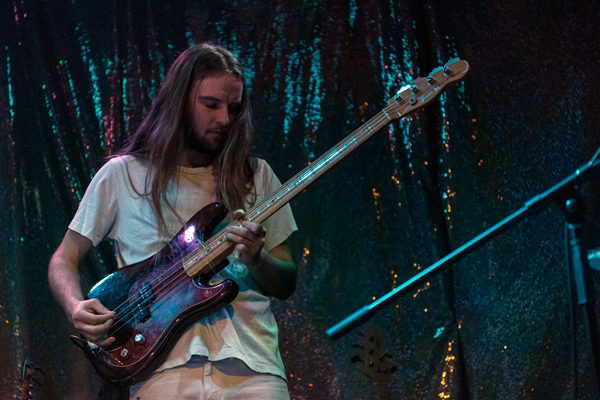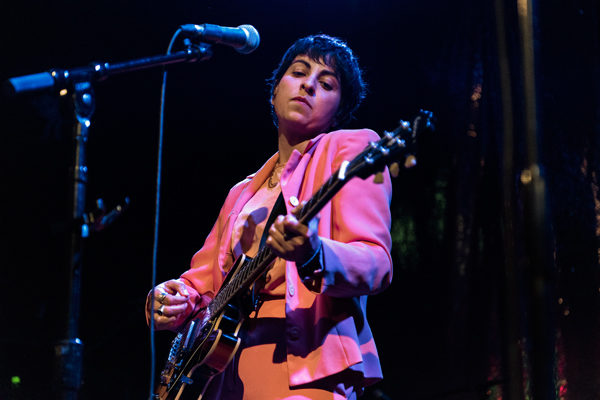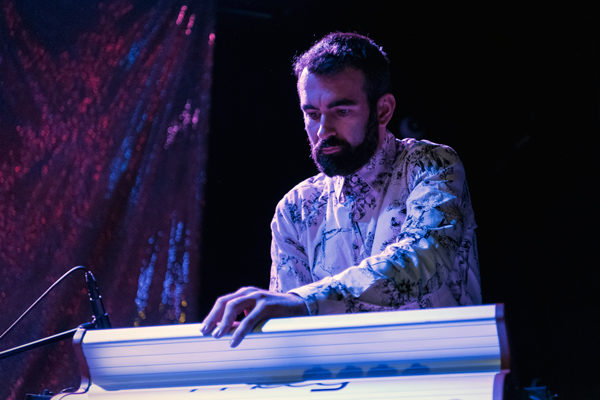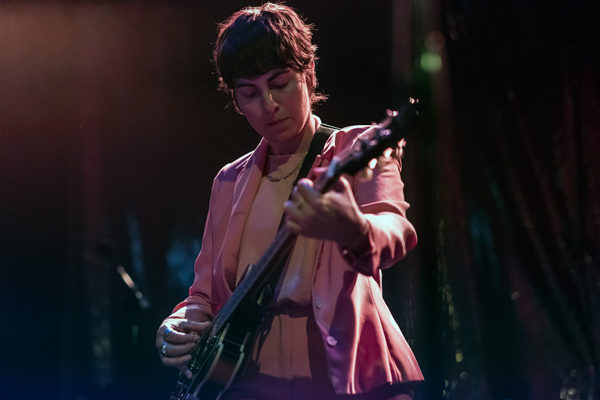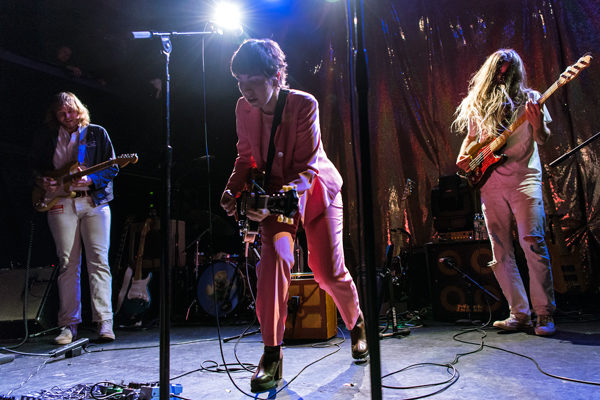 Natalie Prass: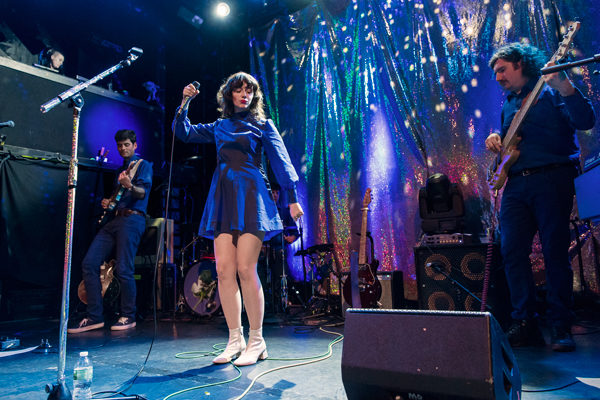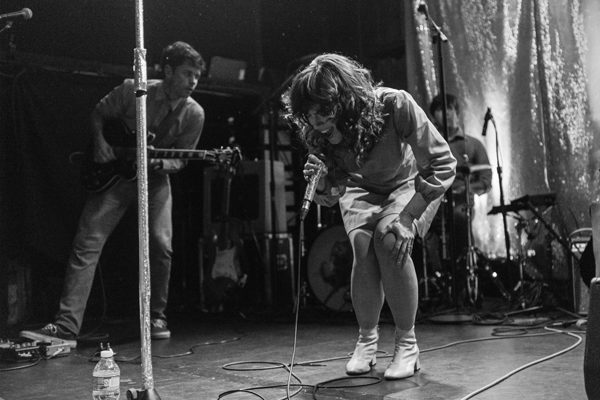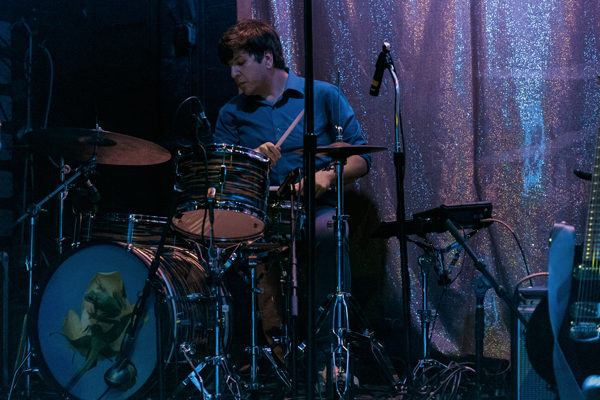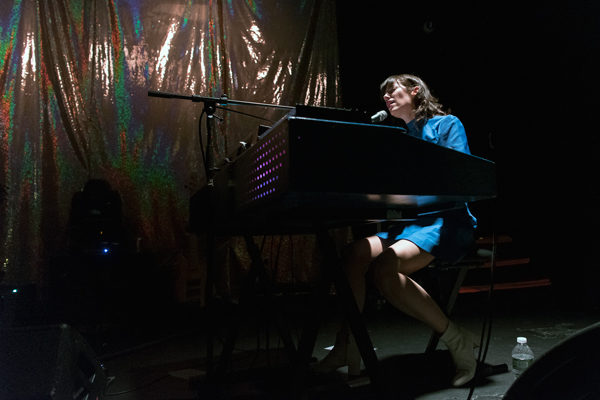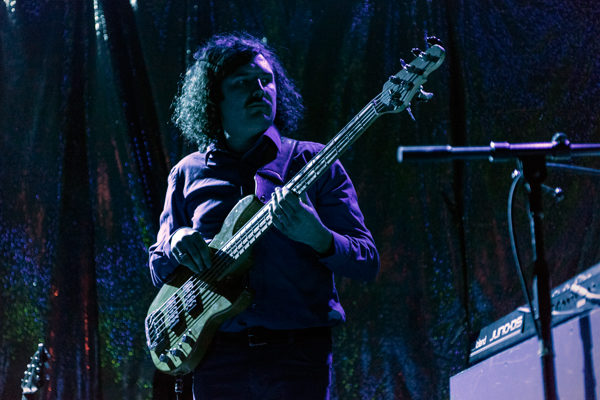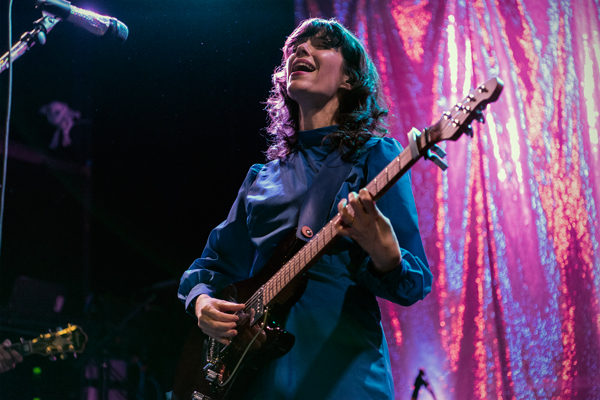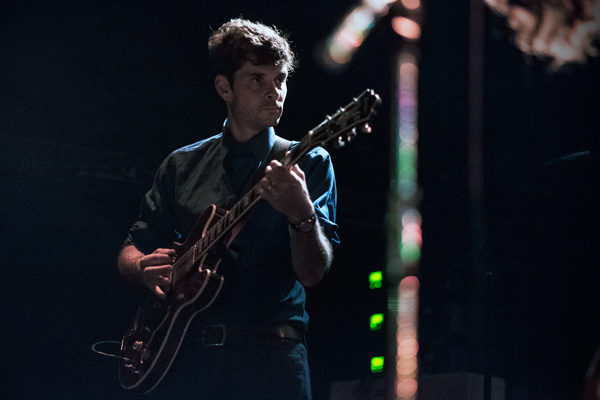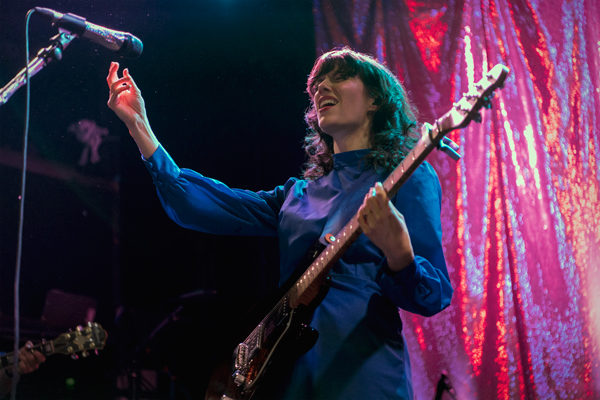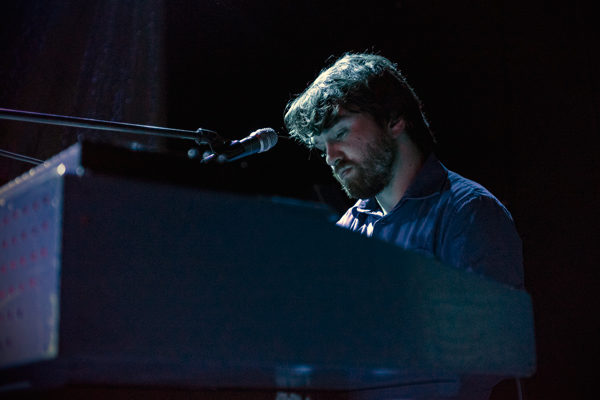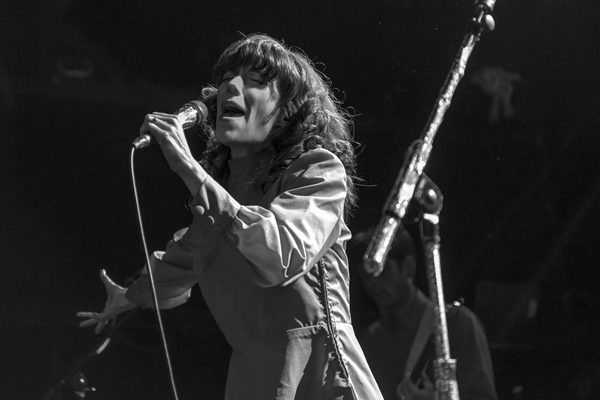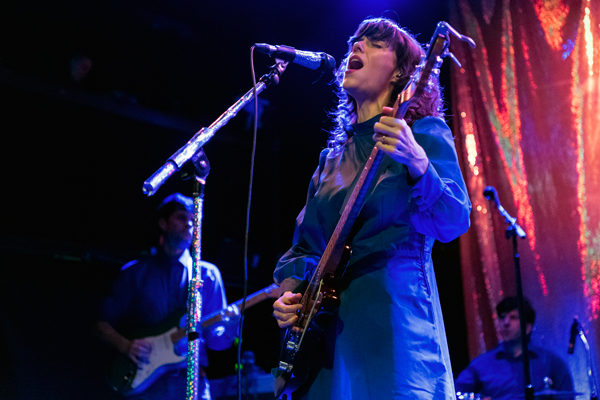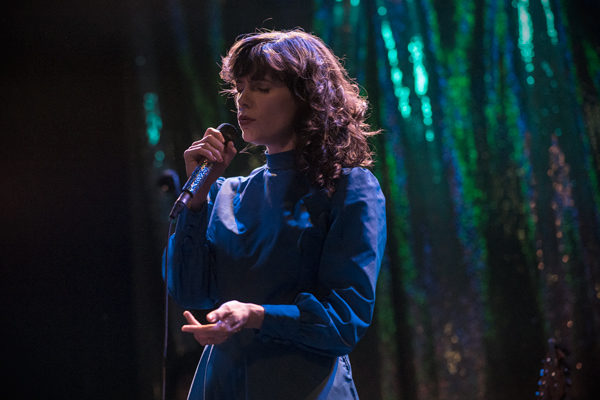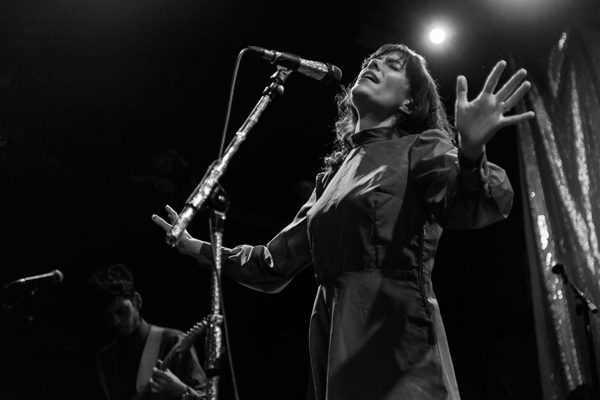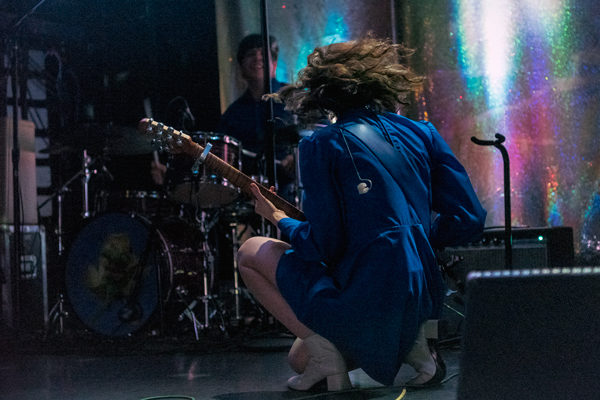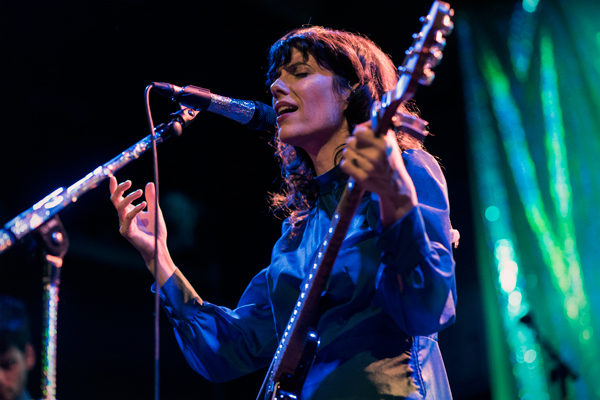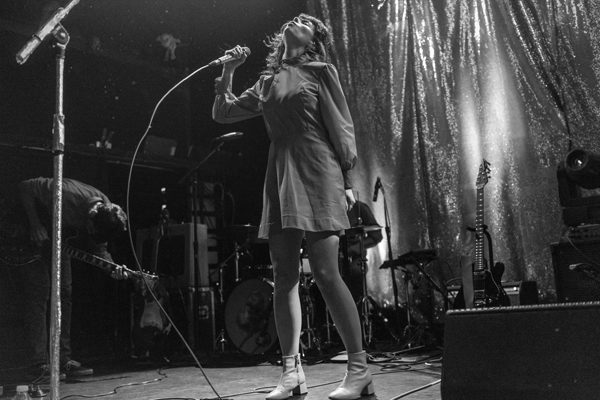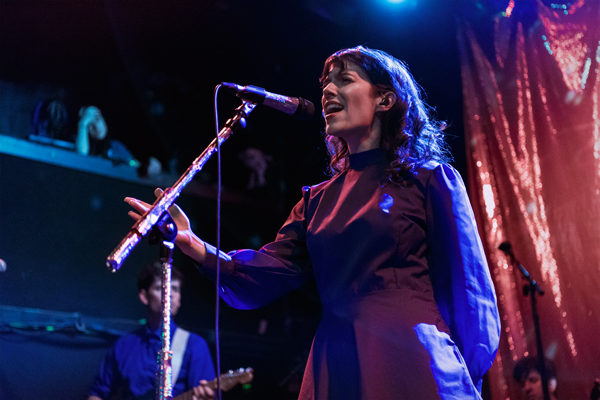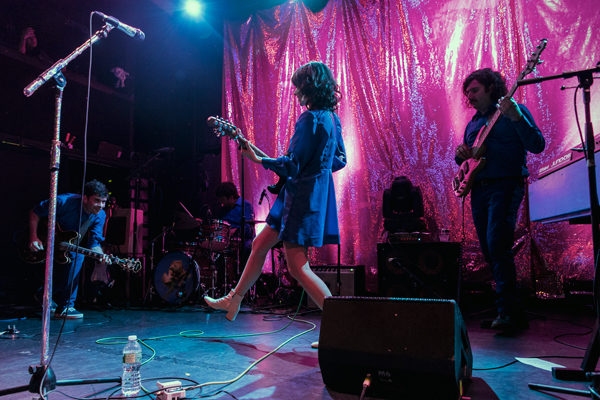 Natalie Prass setlist
1. Oh My
2. The First
3. Hot For The Mountain
4. Your Fool
5. Bird Of Prey
6. Ship Go Down
7. Far From You
8. Christy
9. Violently
10. My Baby Don't Understand Me
11. Never Too Late
12. Why Don't You Believe In Me
13. Short Court Style
Encore:
14. It Is You