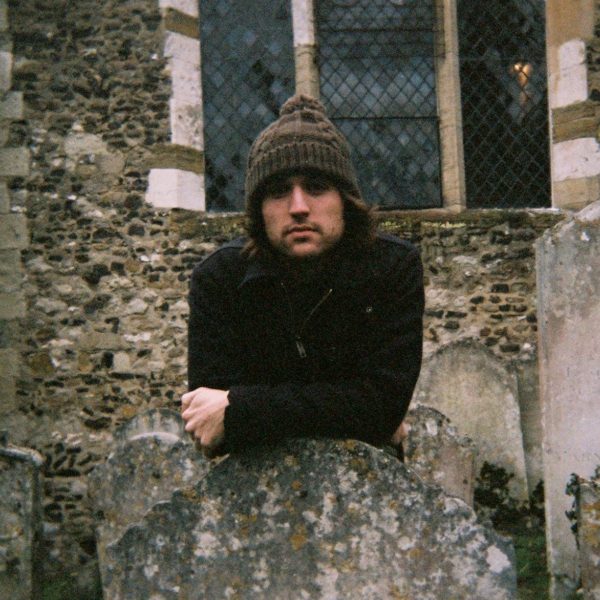 Simon Linsteadt is a singer-songwriter and composer living in New York City who has returned with his brand new album The Fool.
"Bleeding Wine" is a track off the album and is a familiar folk sound but one that Linsteadt completely makes into his own, delivering an emotional and honest performance that hits you where it counts. Here's Linsteadt's description of the pretty offering:
This song was recorded in spring of 2018 in Northern California. It was a joy to overlay different percussion elements using household pots and pans. I recorded the song on an 8-track tape machine, overlaying myself singing and playing guitar, bass, mandolin, and other experimental sounds. The rhythmic feel of the song is both rich and laid back. I blended my interest in Latin jazz rhythms with my unshakable California folk sentimentality.
Enjoy a listen to "Bleeding Wine" below


---
Join the conversation