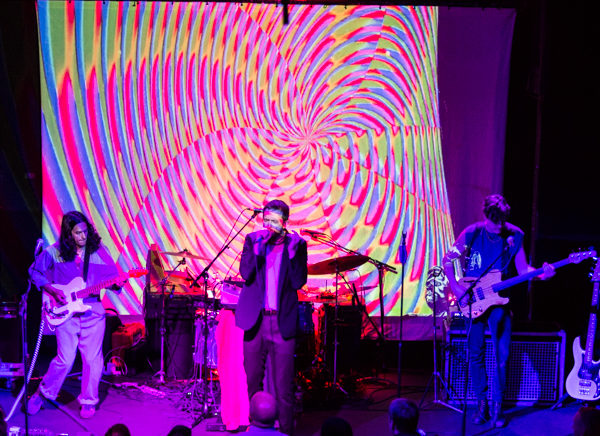 Yeasayer will return with their fifth album Erotic Reruns on June 7th, which is the first that they will self-release on their very own Yeasayer Records. This week saw the Brooklyn band embark on a small 3-show run in the tri-state area that saw them test out this new material live for the very first time. This included a very sold out show at Rough Trade NYC on Wednesday night.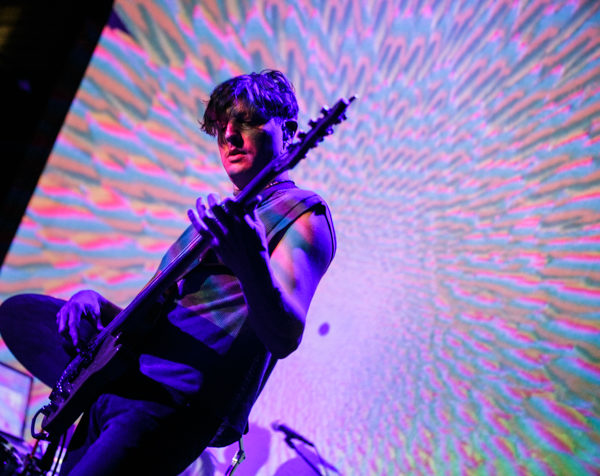 This homecoming show was the first time they performed live here since their free show at Prospect Park in the summer of 2017 . They eased fans into the set, giving us two familiar cuts with "Madder Red" and "2080" opening the show, paving the way for a stretch of primarily new material, save for fan favorites such as "Sunrise" and "O.N.E." that were sprinkled in-between the new material. The new songs felt like a good balance between the sound fans would expect from Yeasayer with some new elements and evolution sprinkled throughout.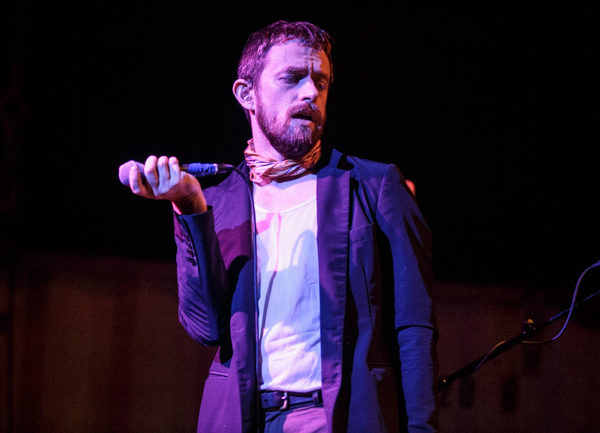 The two-song encore featured new song "Blue Skies" as well as "Ambling Alp," which sent the crowd home happy. Yeasayer will return to New York on July 13 when they perform at Webster Hall.
Find a full gallery of photos from their performance posted below, along with the setlist.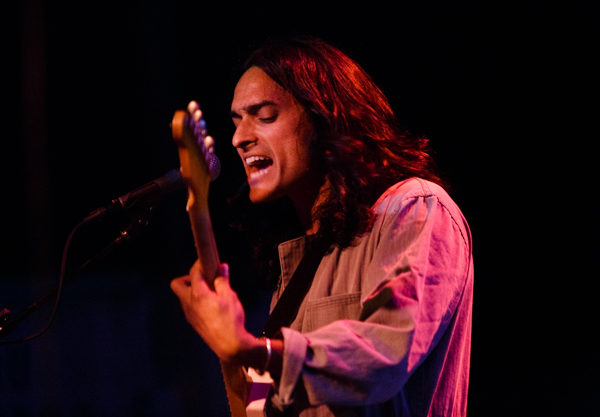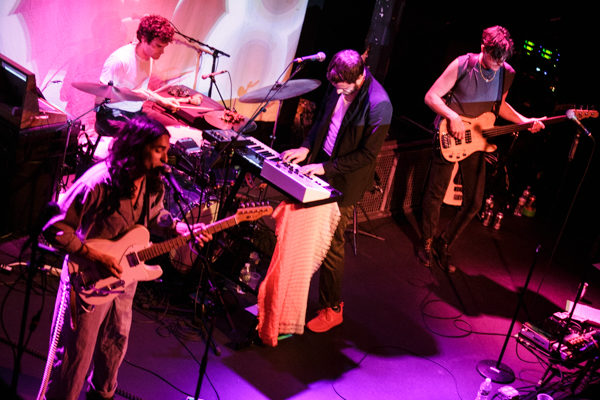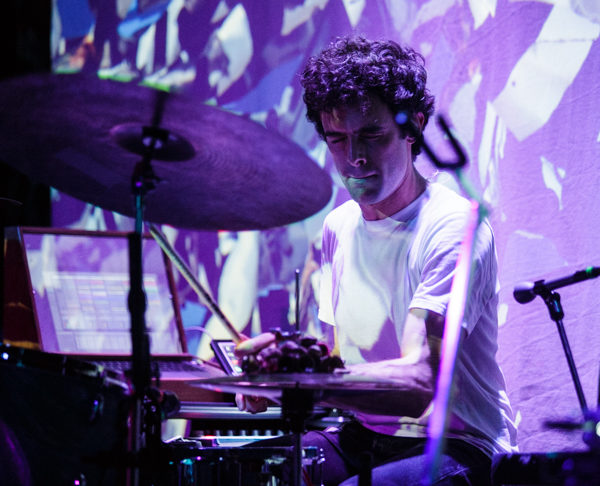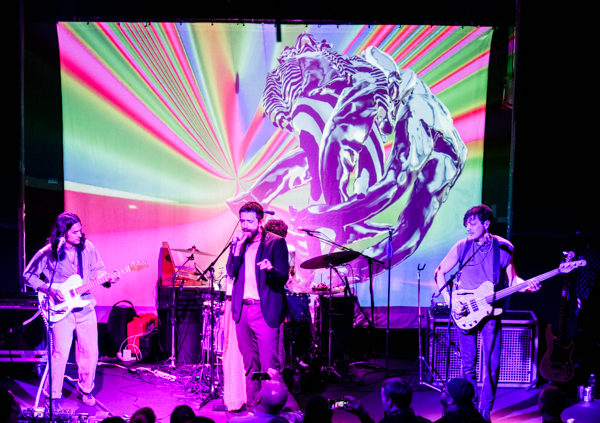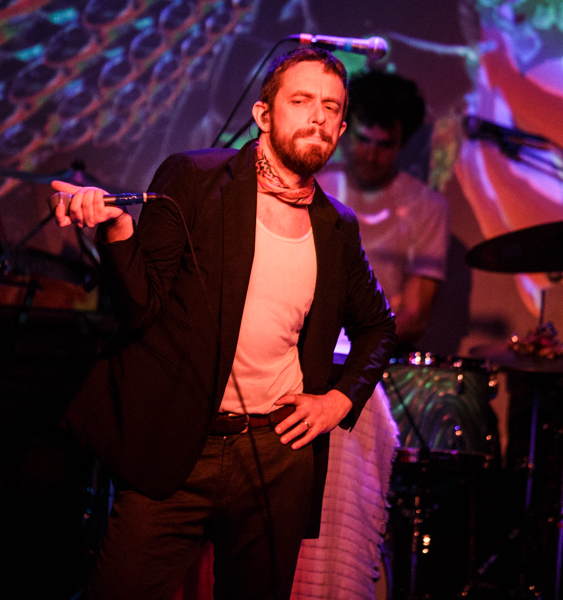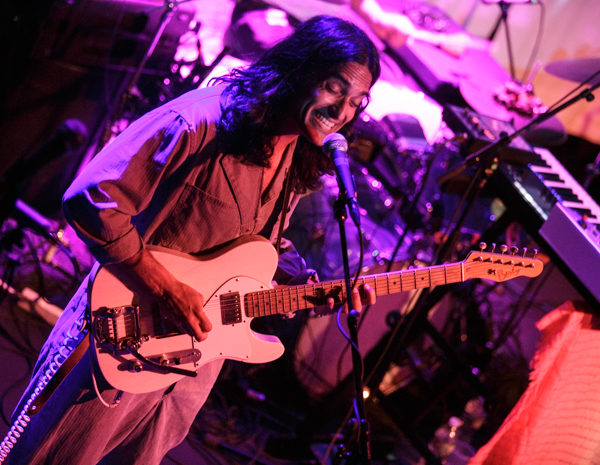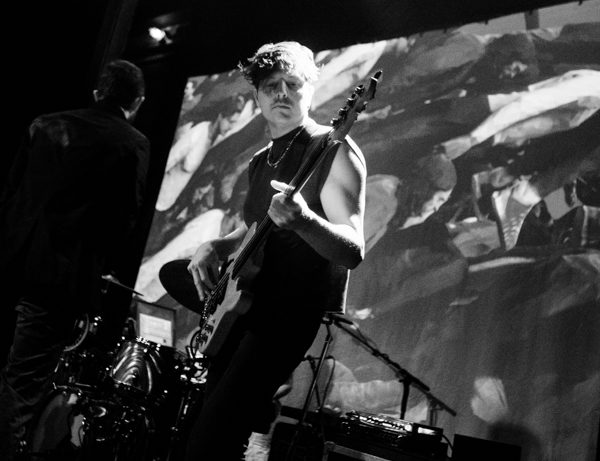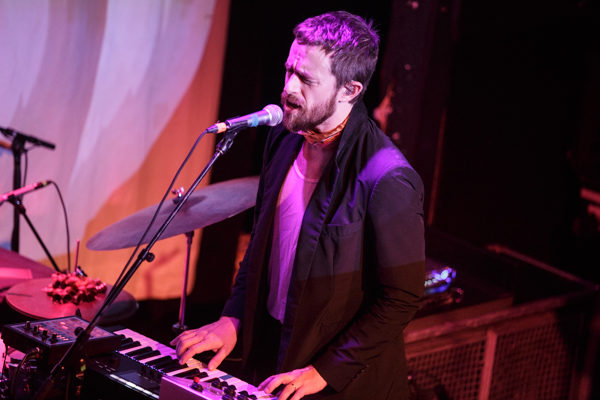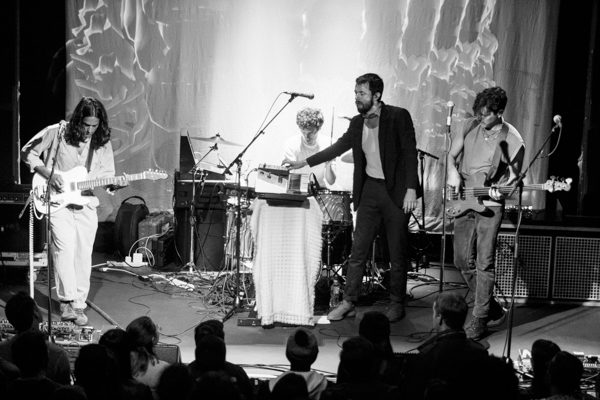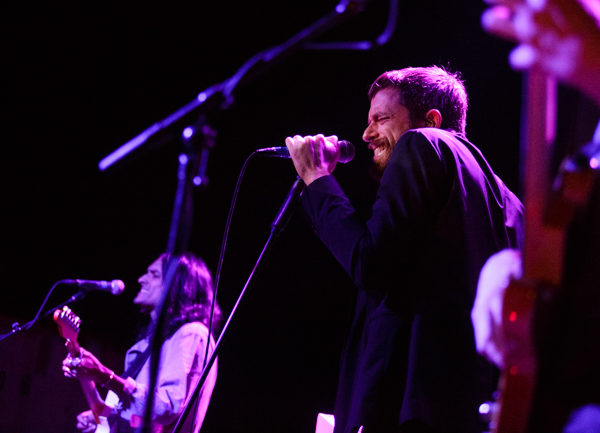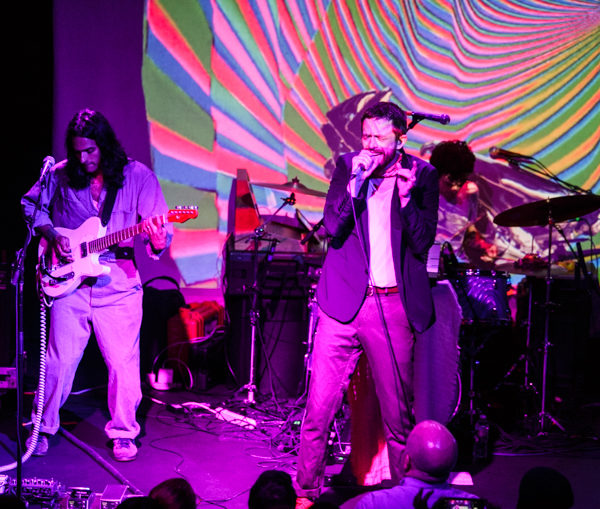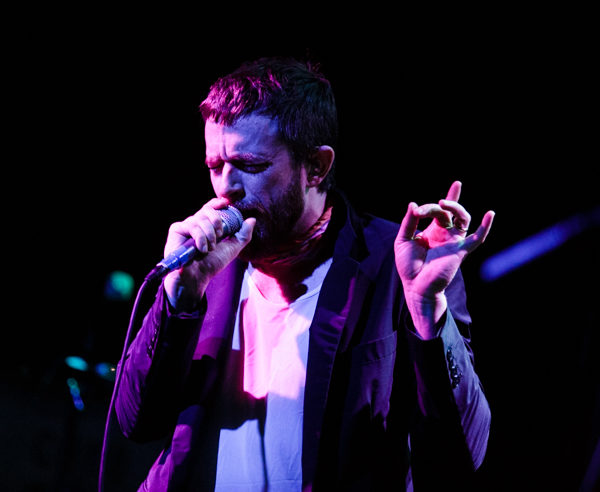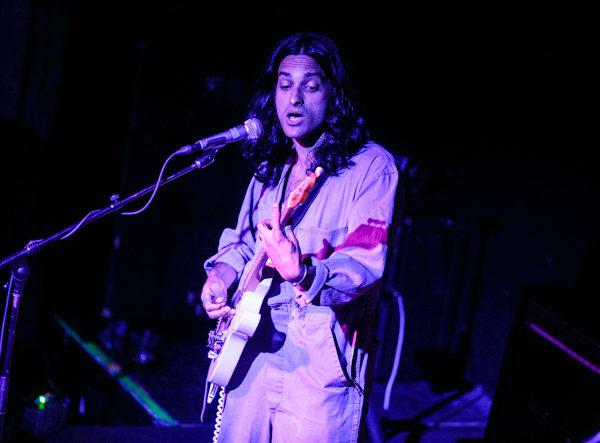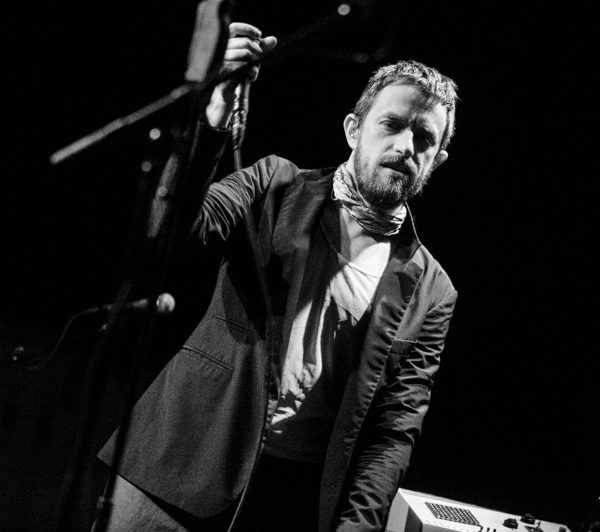 Yeasayer setlist:
1. Madder Red
2. 2080
3. Oh Death
4. Kiss You Tonight
5. 24 Hour Hateful Live
6. Sunrise
7. People I Loved
8. Let Me Listen In On You
9. Fluttering in the Floodlights
10. O.N.E.
11. Ecstatic Baby
Encore:
12. Blue Skies
13. Ambling Alp