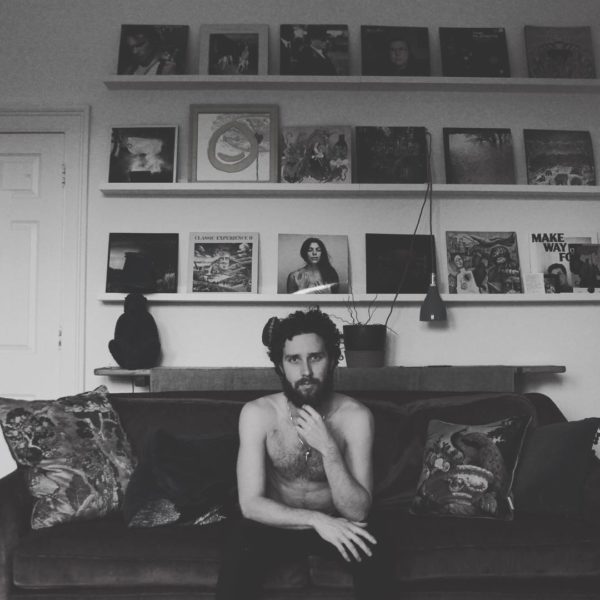 Luke De-Sciscio is a singer-songwriter from the U.K. who is set to return with his new album Good Bye Folk Boy, a collection of songs written and recorded between November '18 and February '19.
Today we are here to share his latest song from the album, the fragile folk offering "R.O.B.Y.N." Smart, personal, and true, "R.O.B.Y.N" feels like the sort of old fashioned songwriting that you'd stumble acorss during the folk scene at Greenwich Village, the product of what feels like a bygone era.
It's a fantastic listen, one that has me eager to see what other treasures that De-Sciscio has in store for us with the release of Good Bye Folk Boy.
Enjoy a listen to "R.O.B.Y.N." below.