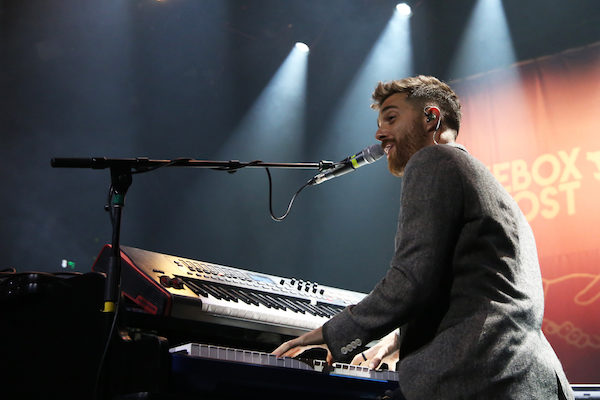 Photos by Killian Young
Jukebox The Ghost returned to New York on March 27th for a performance at Brooklyn Steel along with openers The Mowgli's. The show came in continuation of support of their 2018 album Off to the Races.
Our photographer Killian Young was there to capture photos from both performances, all of which can be found posted in the gallery below.

The Mowgli's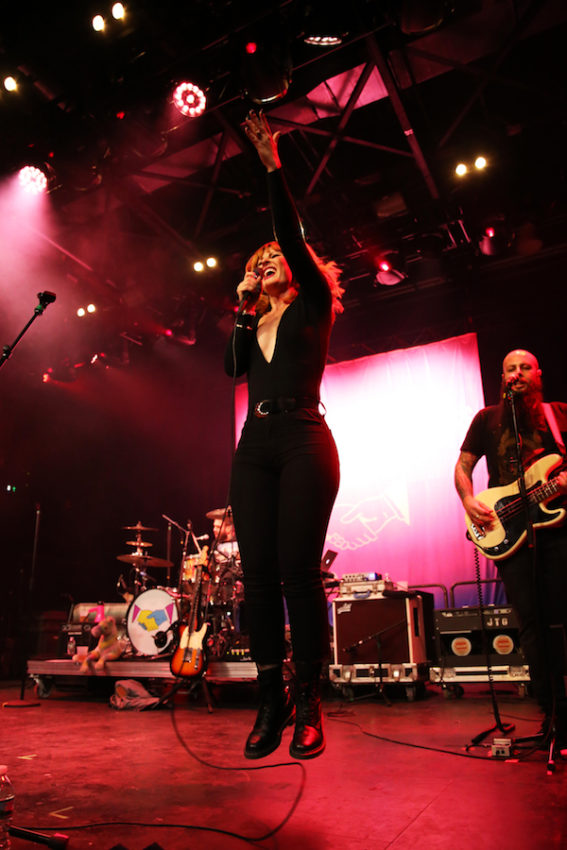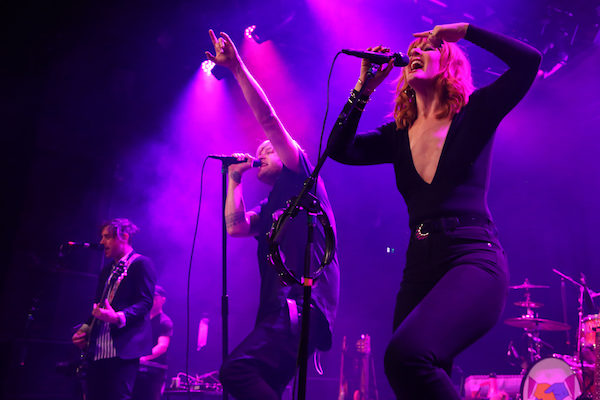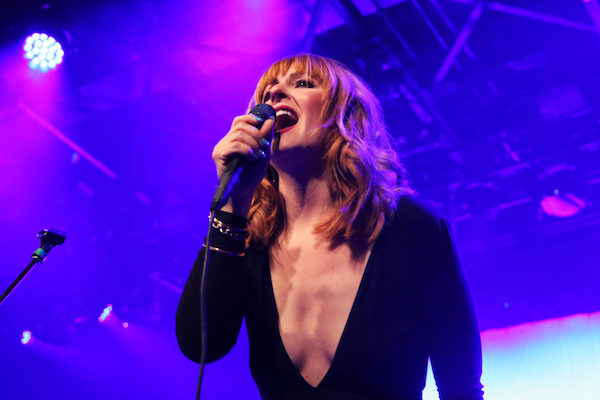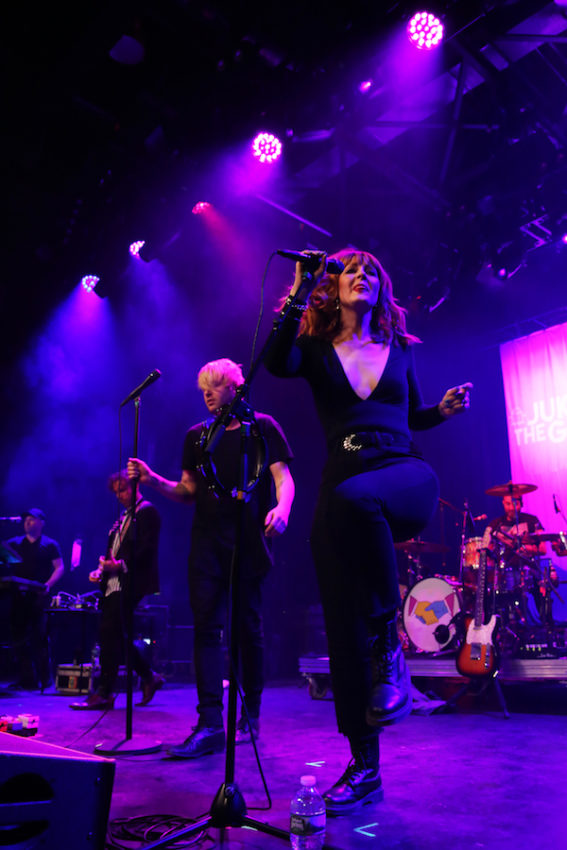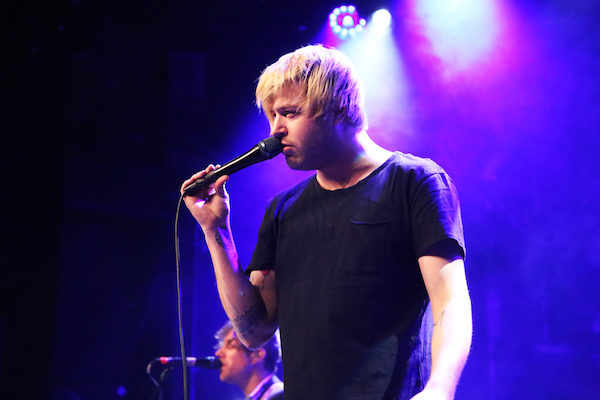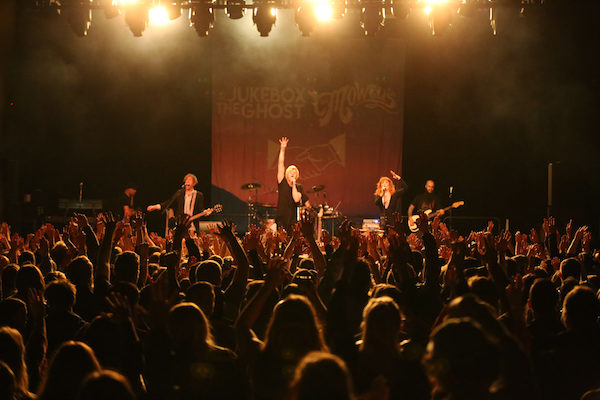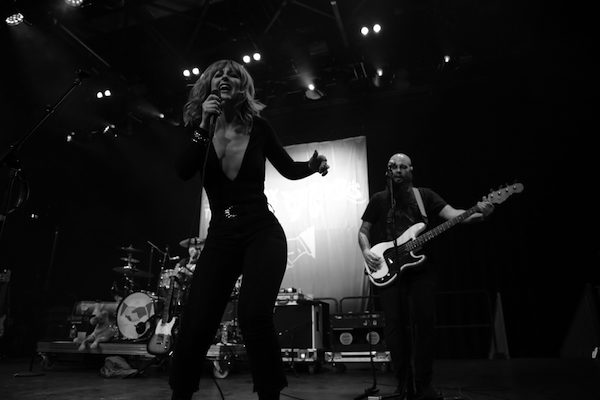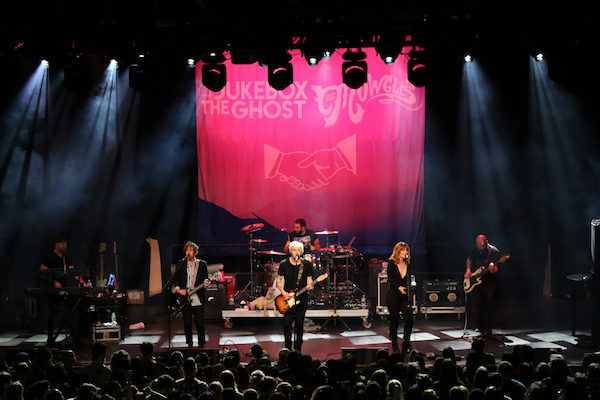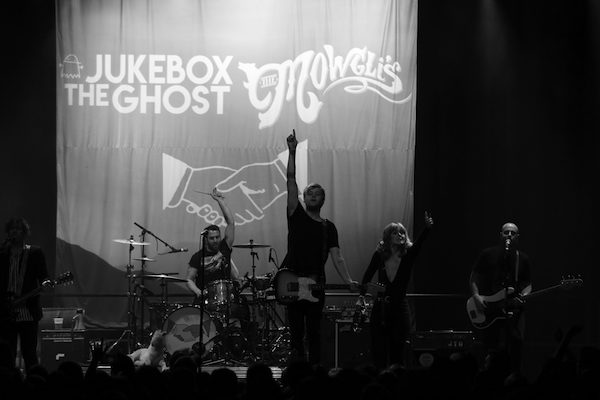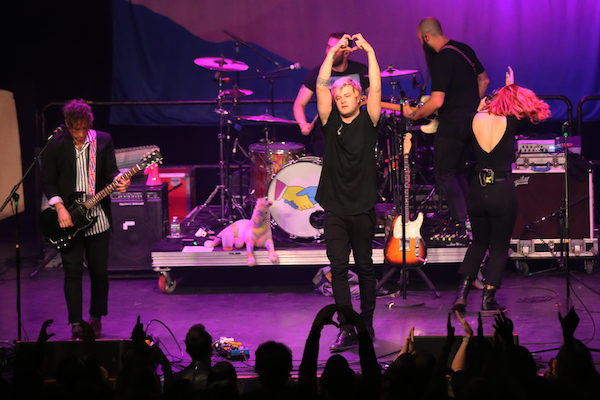 Jukebox The Ghost: