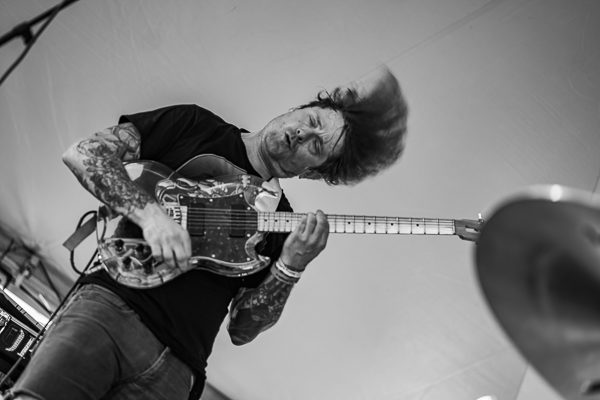 Oh Sees
Photos by Bryan Lasky
Well another day another early start with getting to the Parish right around noon. People aren't kidding when they say it's a marathon and not a sprint, but luckily for me, while I didn't get enough rest every night, I got some and not drinking has been the key to surviving this beast, so while it hurt to get up early and move, it was doable. First up were Priests who debuted some new music that makes you want to dance. It was an intimate affair, which the band actually enjoyed. Watch out for their new album when it drops this spring. Next up was a full band set from Molly Burch that truly made her songs shine.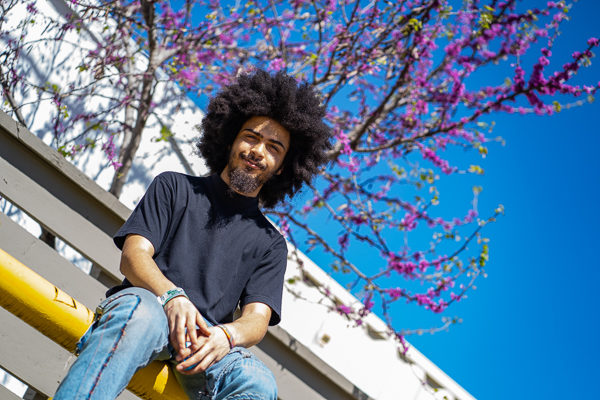 Yves Jarvis
I made it over to Hotel Vegas as I one hundred percent had to see Oh Sees at least once during the festival, but I got there early to enjoy the sights and sounds of plenty of others. Yves Jarvis was funny and a total unexpected catch at the party. I didn't know he would be there, but he was on my radar as a hope to see at the festival. Yves has a great voice and plays the piano and guitar and the lyrics to his songs truly tell stories. Dead Meadow were inside and brought the scuzzy dirty droney rock jams to the venue. A lot of headbanging and zoning out to the songs occurred and I believe they only played three or four songs in their 40-minute set. These guys can jam and it was a complete unexpected catch, more glorious SXSW diamonds in the rough. The Chills brought the 80's New Zealand pop jams to Texas while Teddy and the Rough Riders kept the Texas in at the festival.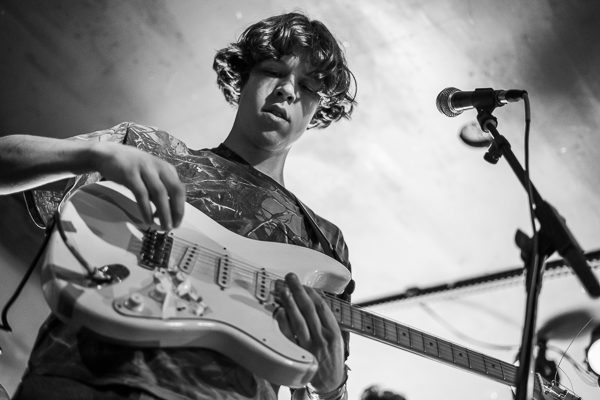 Pottery
I didn't mean to see them again, but another day, another set from Pottery. They had even more energy than the day before and impressed me even more than the other set I saw from them. They had the crowd dancing and headbanging along to their slight CBGB art rock vibes. A few comedians riffed about the festival and life in general before Oh Sees took to the stage, and while John Dwyer did admit it was weird to rock so hard in the day time, they absolutely destroyed. There may not have been mosh pits or crowd surfing, which is truly the complete Oh Sees experience, I was happy to catch the one set from them. I could see them every day and be ok with it. Thumpasaurus projected videos behind them and brought all of the non-serious rock and roll music to a good-sized crowd indoors. These guys are a must catch when they come around to your town.
I only caught five minutes of The Mystery Lights, but man was I impressed with the energy these guys brought on stage. There was a lot of buzz surrounding them before and during the festival and it was definitely well deserved. Think 70's rock that still had that slight 60's edge to it. Jerry Paper brought a funky dance session inside and watching them, you almost get hypnotized and can't take your eyes away as your body moves about the floor in front of them. My last band at Hotel Vegas was Illiterate Light, who turned it up a notch from the previous day and really had the packed indoor space in the palm of their h,and.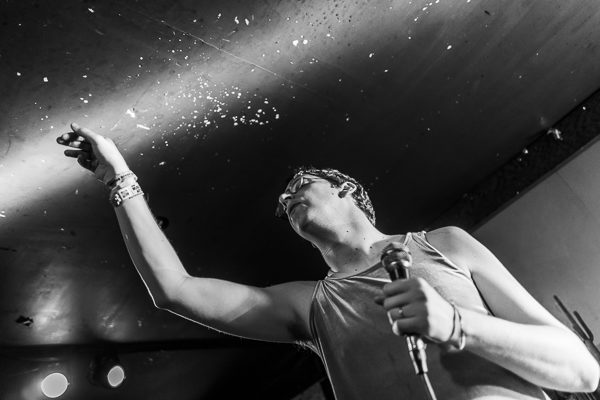 Jerry Paper
After a taco from one of the trucks near the venue it was a walk across town to Palm Door on Sabine for Y La Bamba. Luz Elena Mendoza and crew really get you going with music to dance and freak out to. It was the perfect music to transition from daytime to nighttime. I next went to see Albany, NY locals Jocelyn & Chris Arndt make their debut at SXSW. They had just come off appearing at the Today Show in NYC and rode that high to Texas. Great blend of rock and pop and it was good to see some familiar faces.
What I thought was going to be the final stop of the night was Swan Dive for some European punk rock. When I walked in I stopped at Art School Girlfriend first for some British indie rock vibes, but it was time to go to the patio for what I hoped would be one of the wildest nights of SXSW. Viagra Boys from Sweden whipped the crowd into a frenzy with down and dirty 70's punk vibes. I wasn't sure what to expect but it checked every box I could have hoped for. The main event of the night for me was next with witnessing the full power of Fontaines D.C. Talk about a band living up to every ounce of hype. They took the Swan Dive crowd and made them let everything they had left loose. The mosh pits were intense and it seemed like the crowd just became more and denser as the set wore on. It was truly a spectacle to see and the audience included Bob Boilen and the head of BBC Music, both right in front taking it all in.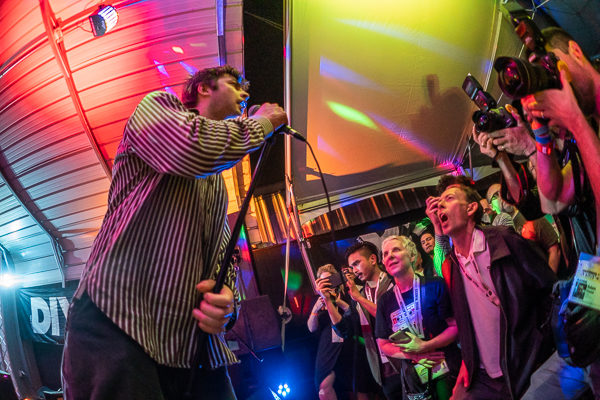 Fontaines D.C.
I was prepared for the night to be over, but I was convinced to go to ACL Live and take in some K-Pop. I mean I could have said no, but when do you truly get to just walk into a K-Pop show and just see what it's all about. When we got there iKON took the stage and the screams were never stopped. The crowd was full of all ages, shapes, sizes, and backgrounds, and everyone was equally losing their minds. It's not for me, but it truly is something everyone should experience once. From there I threw in the towel and went home to get ready for a day off from SXSW and go to Luck Reunion.
Priests: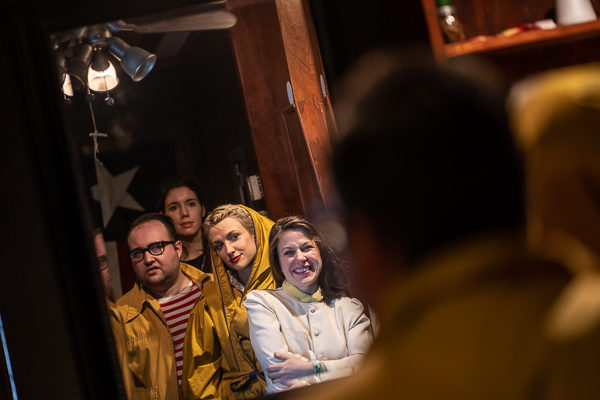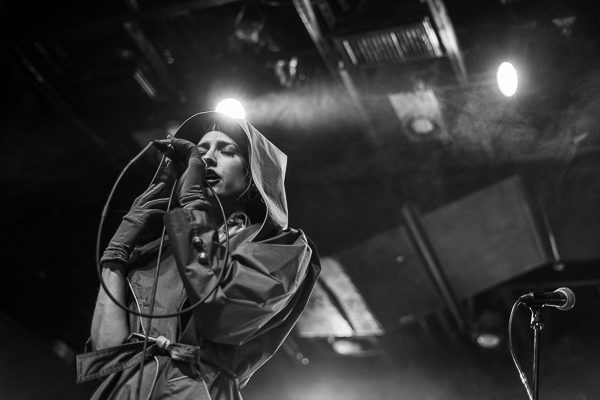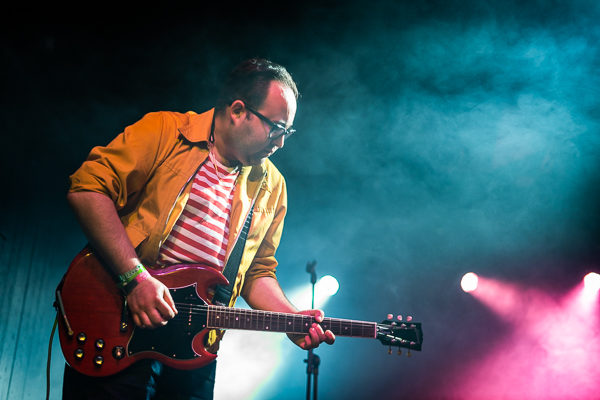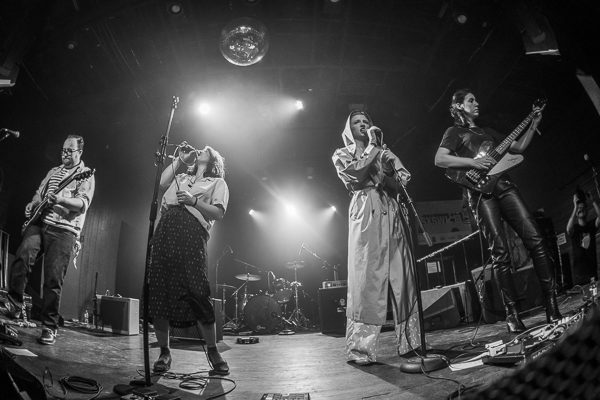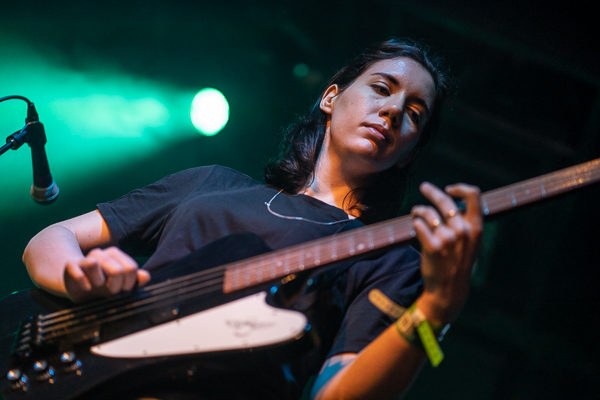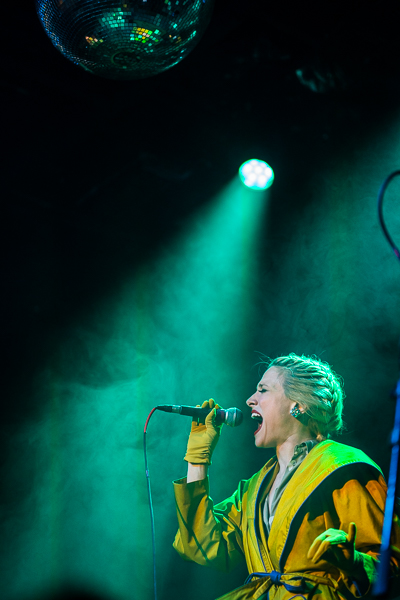 Molly Burch: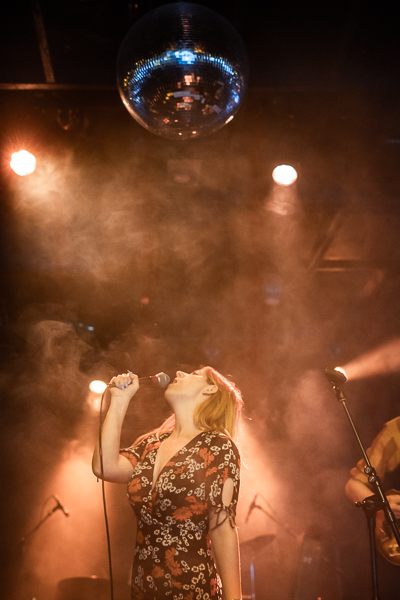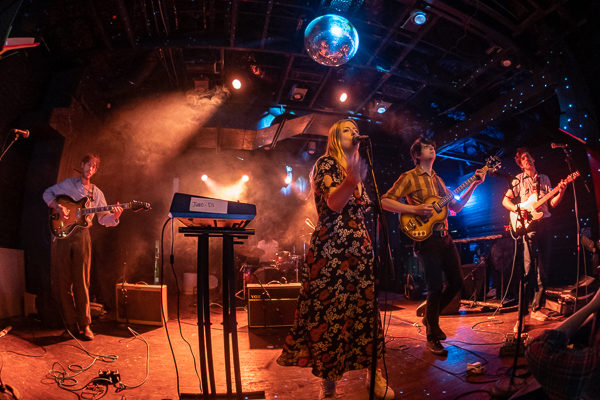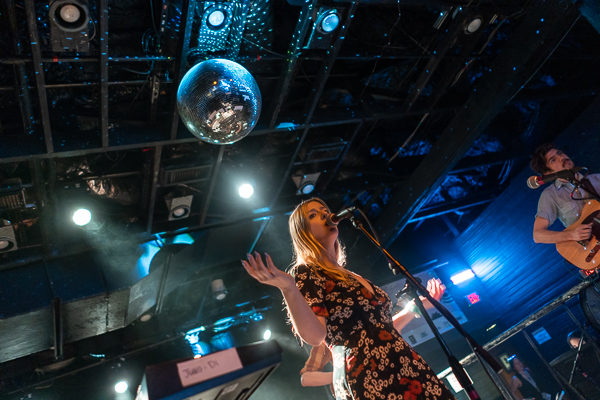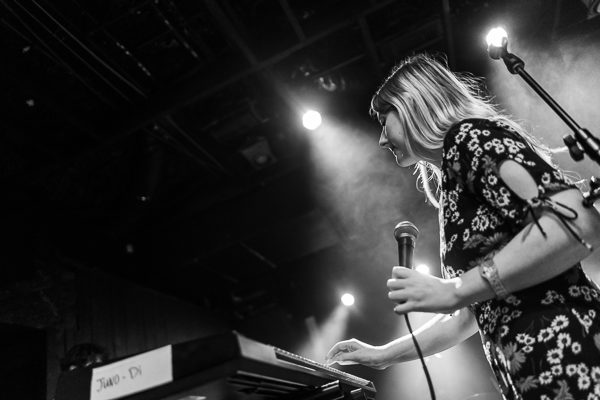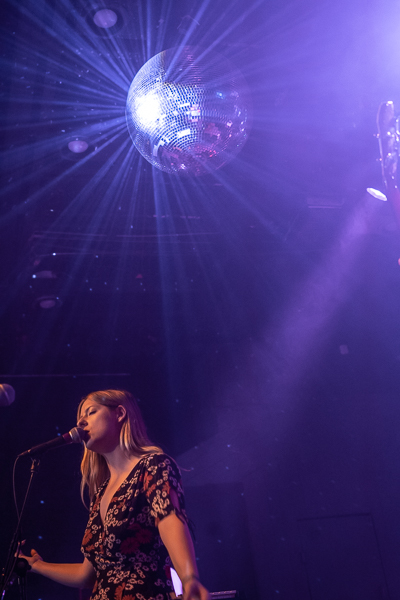 Yves Jarvis: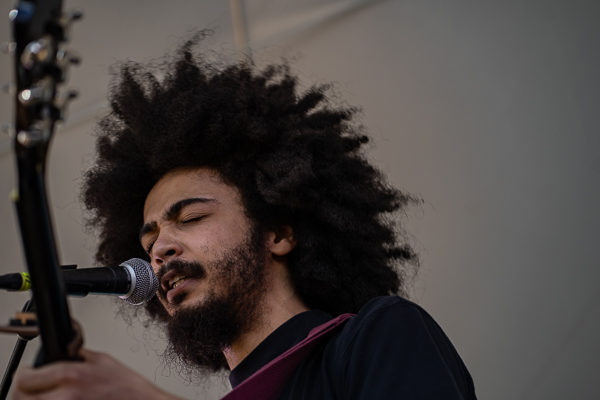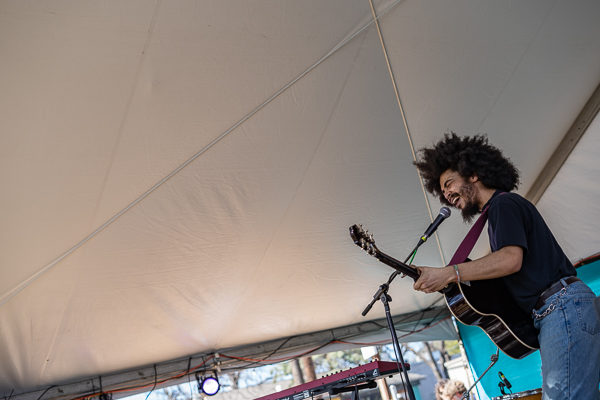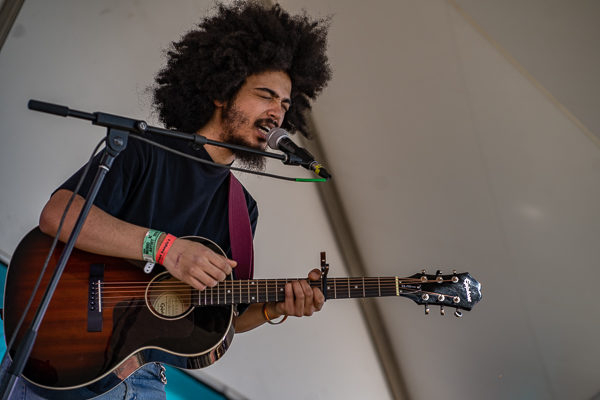 Dead Meadow: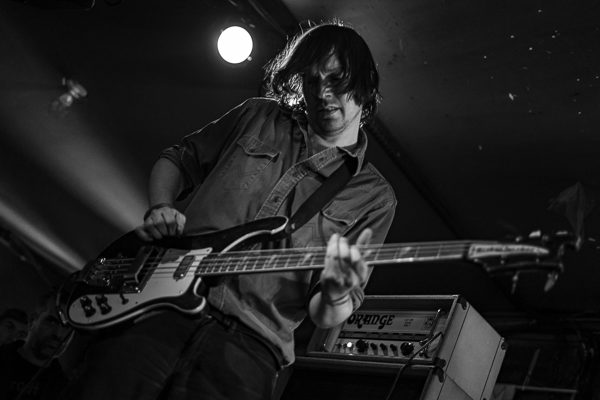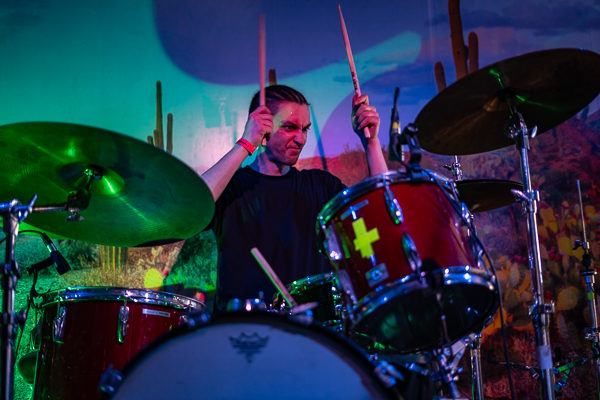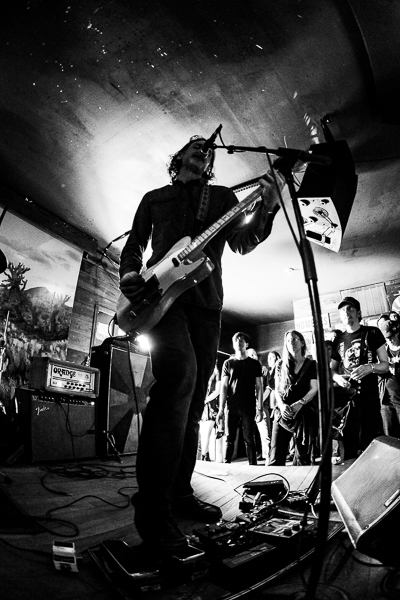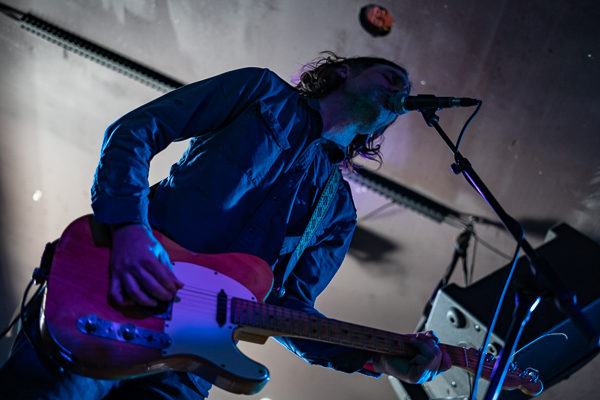 The Chills: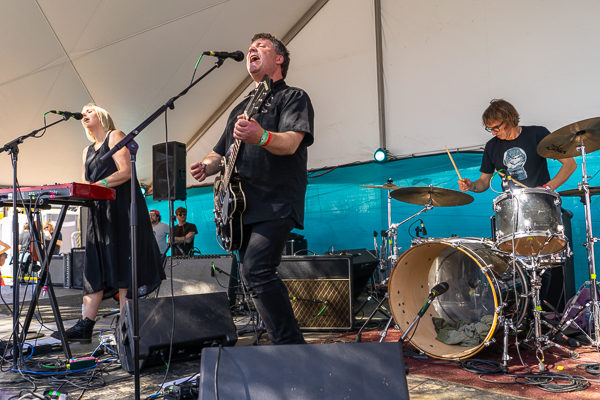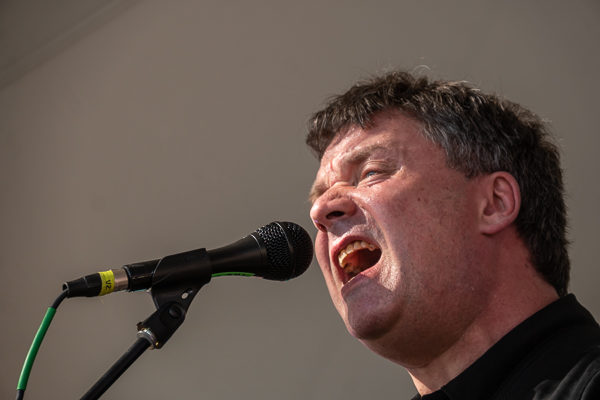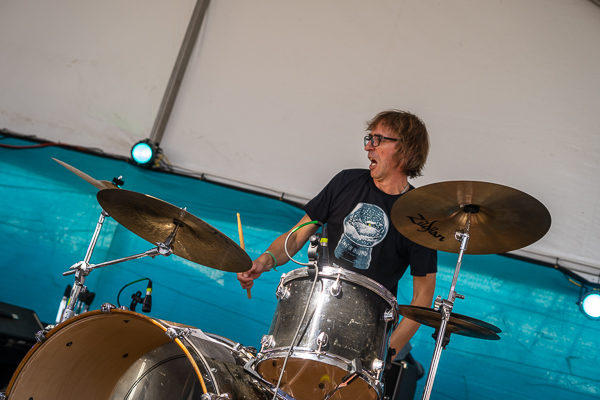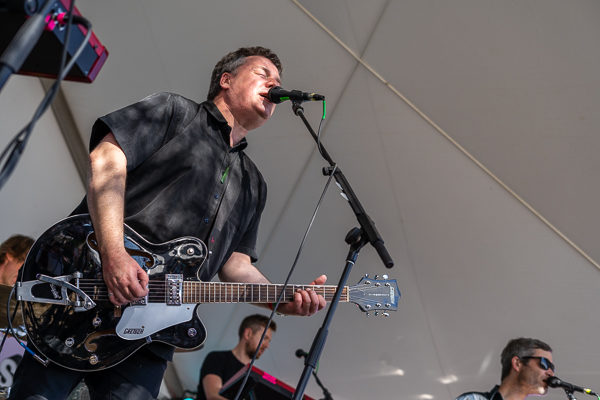 Teddy and the Rough Riders: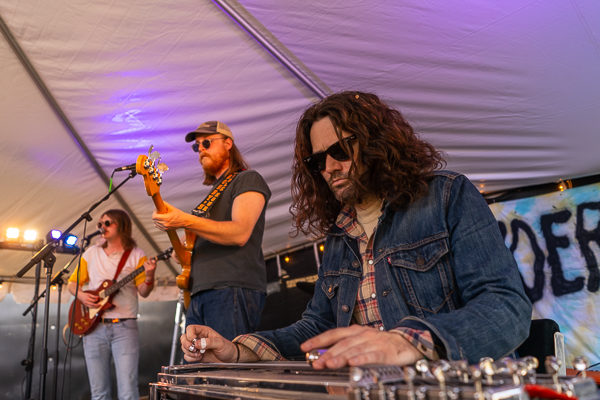 Pottery: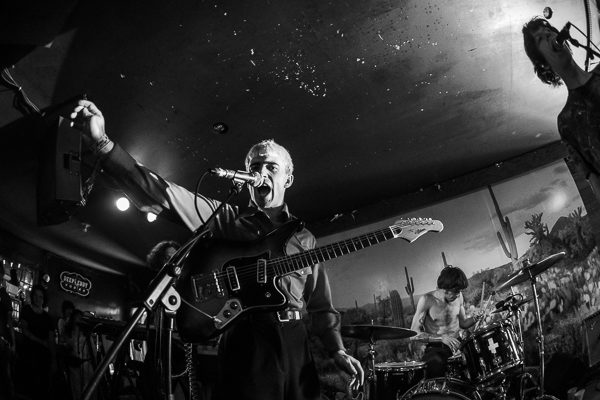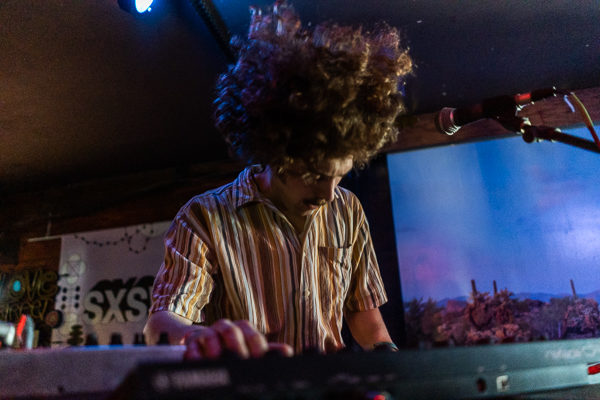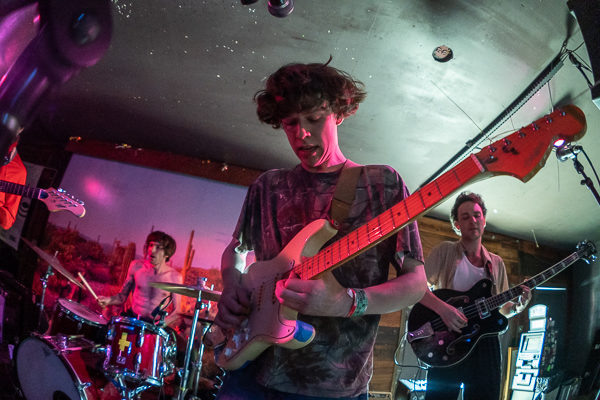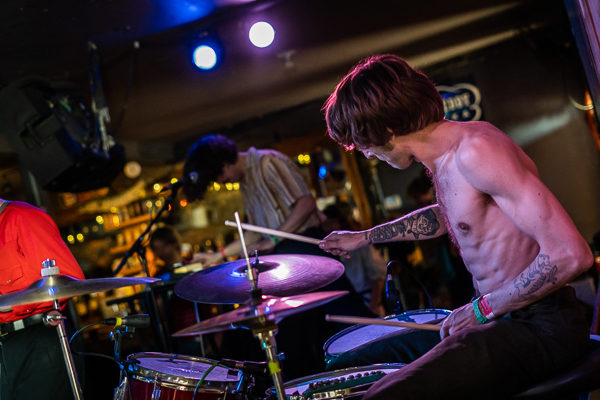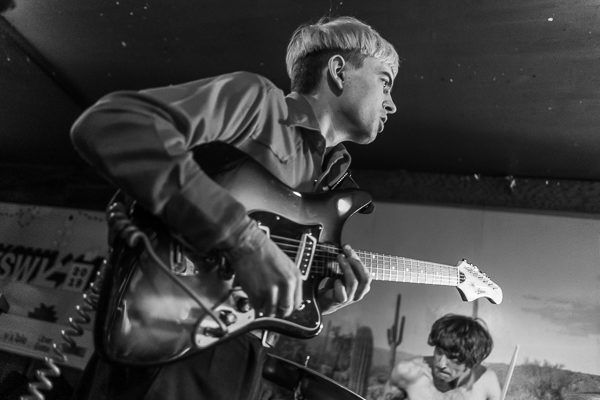 Oh Sees: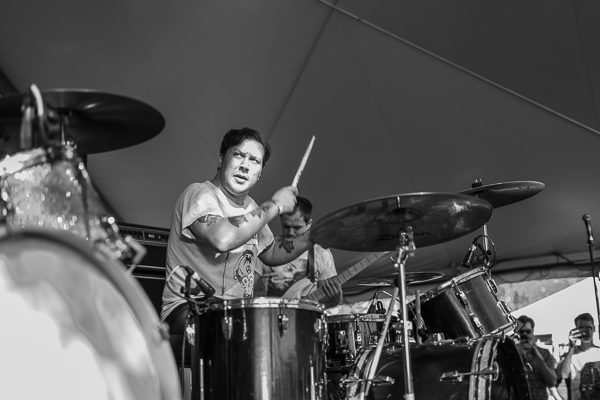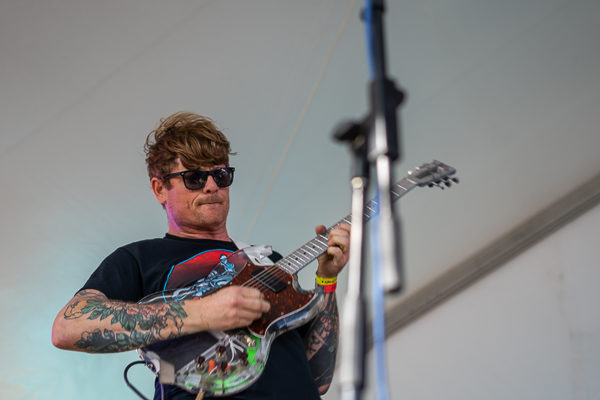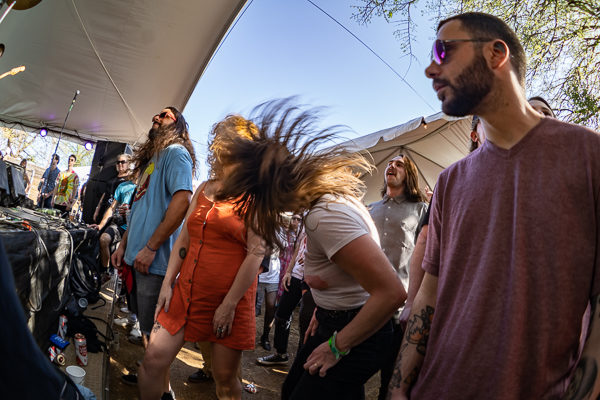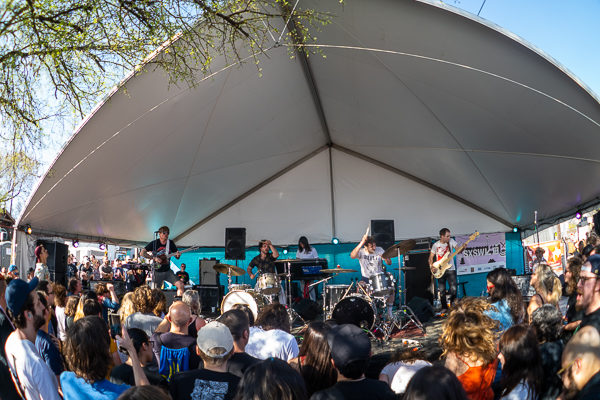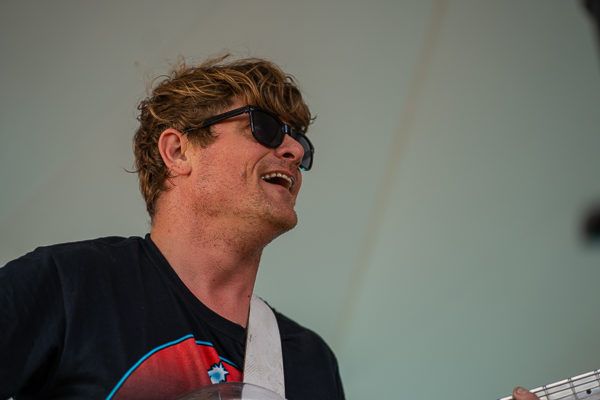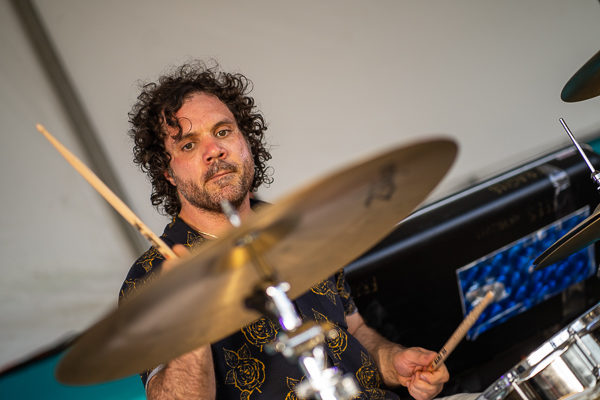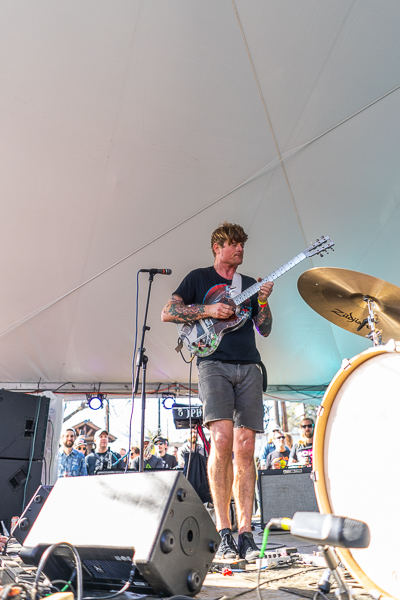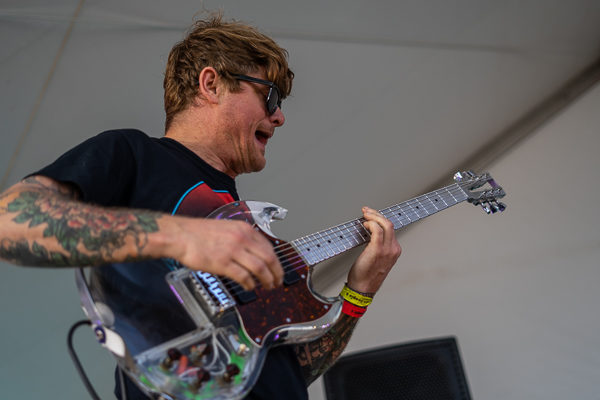 Thumpasaurus: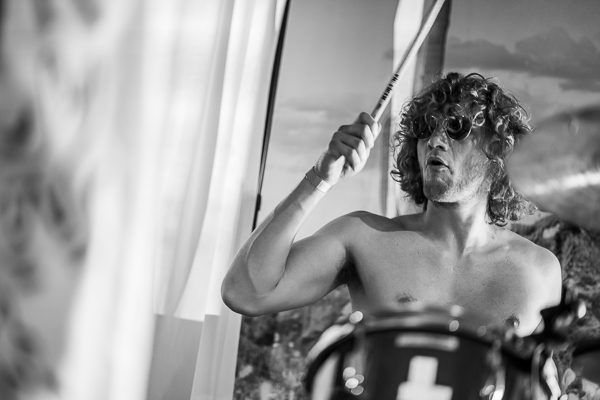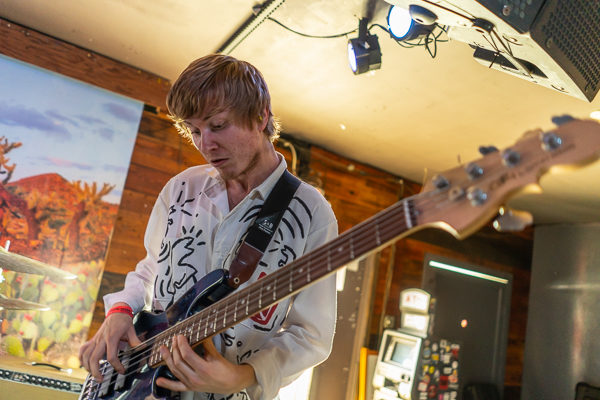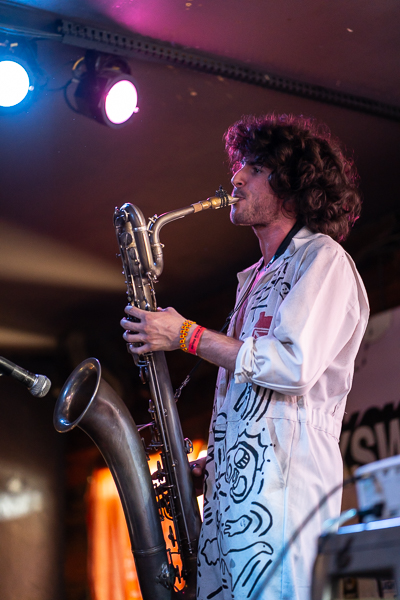 Jerry Paper: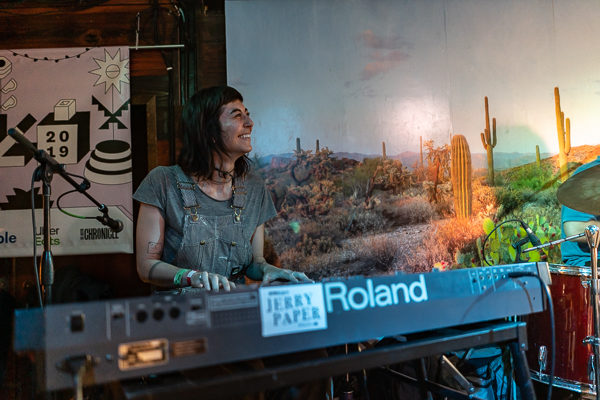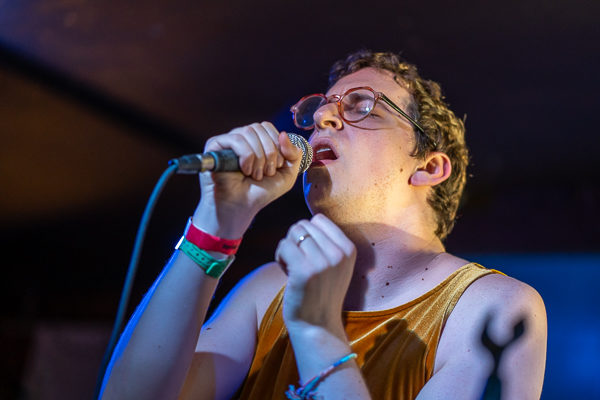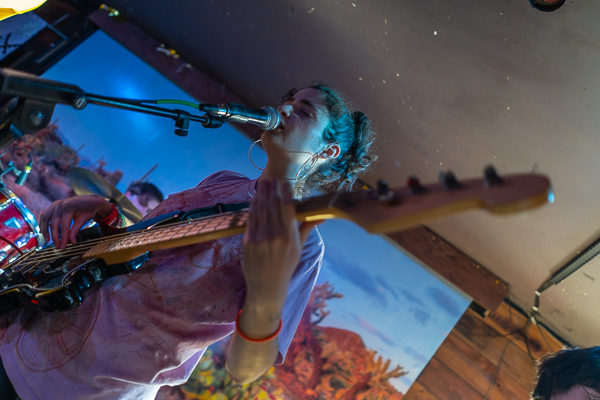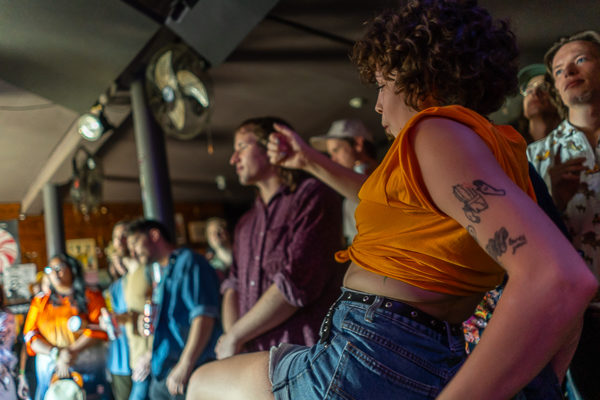 The Mystery Lights: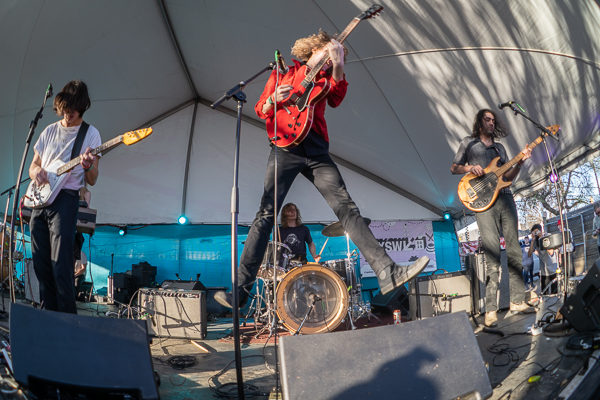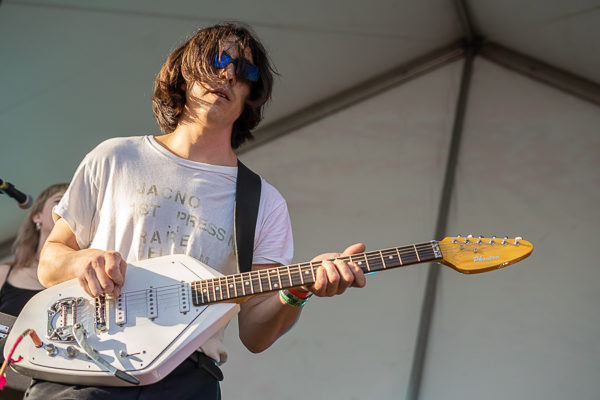 Illiterate Light: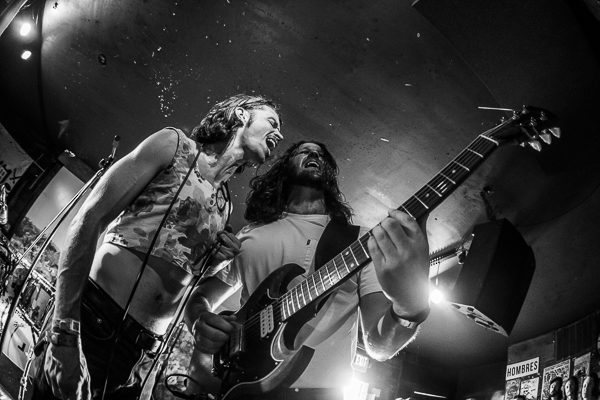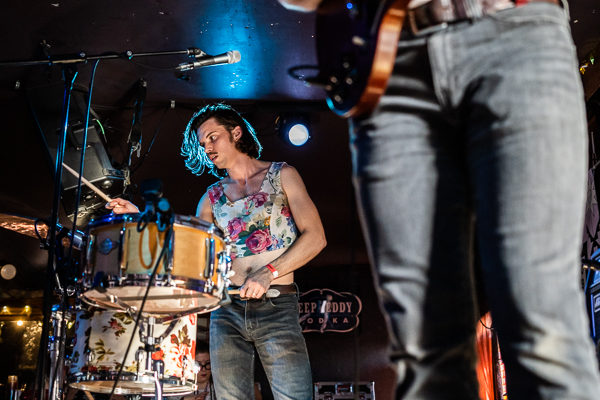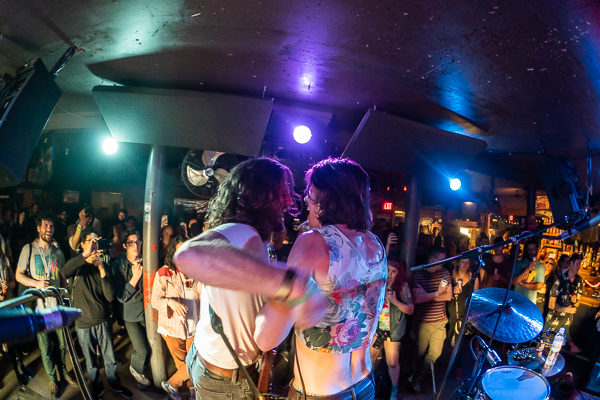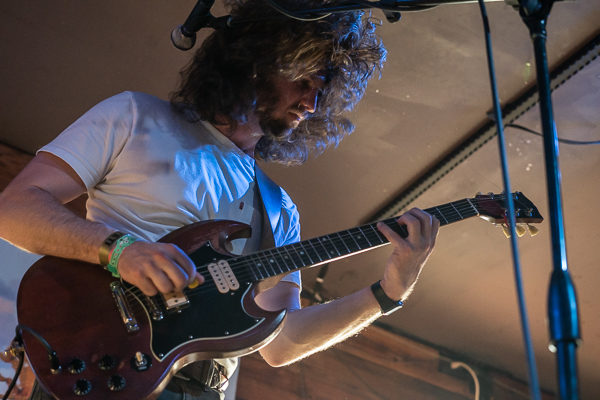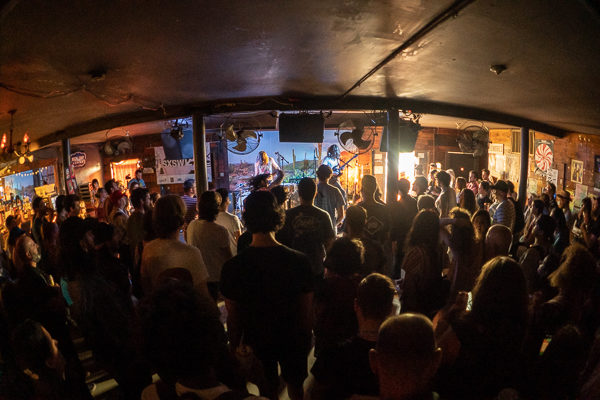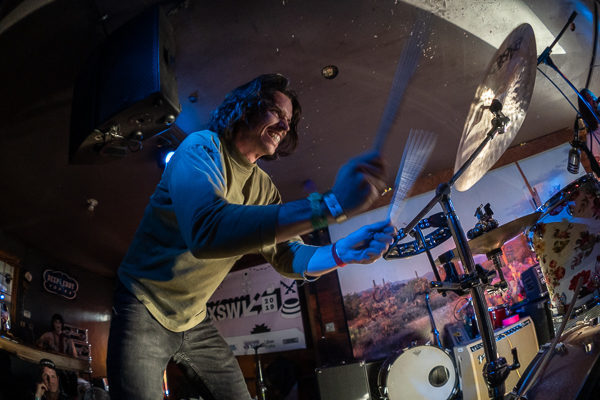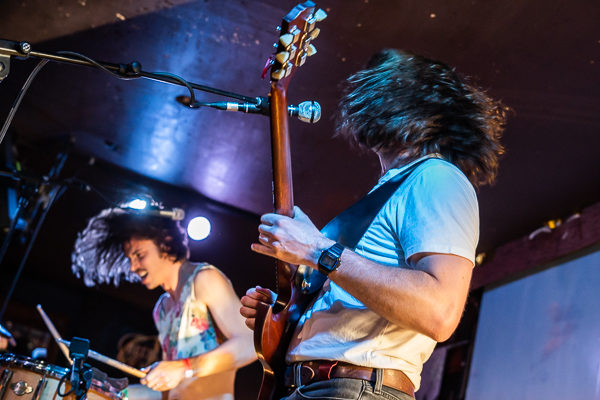 Y La Bamba: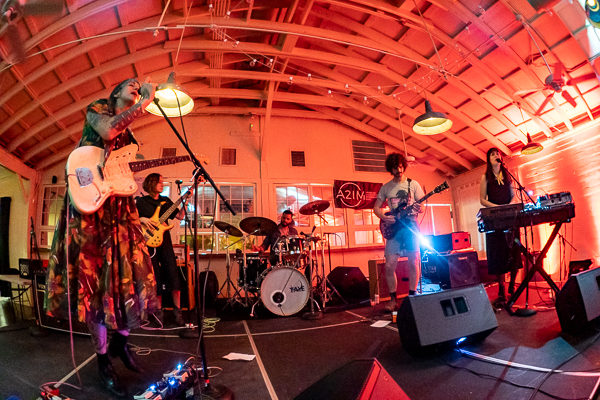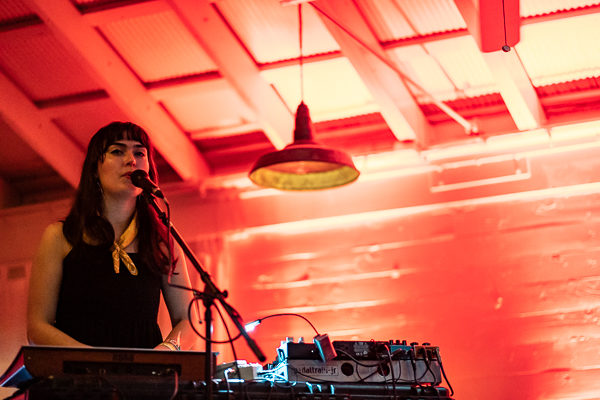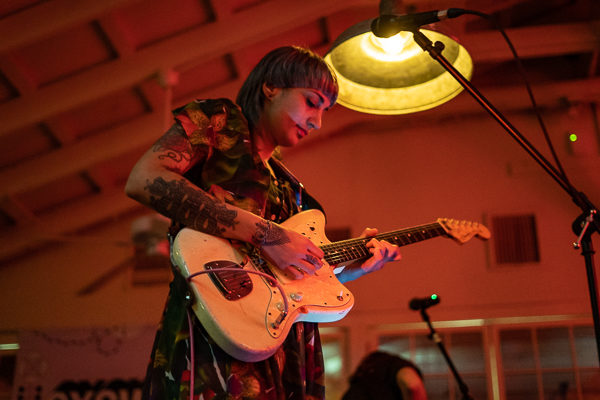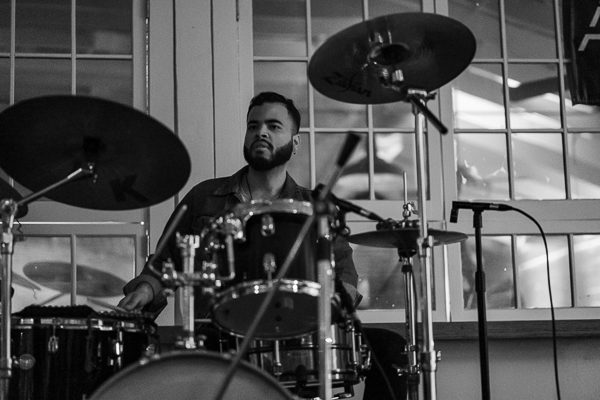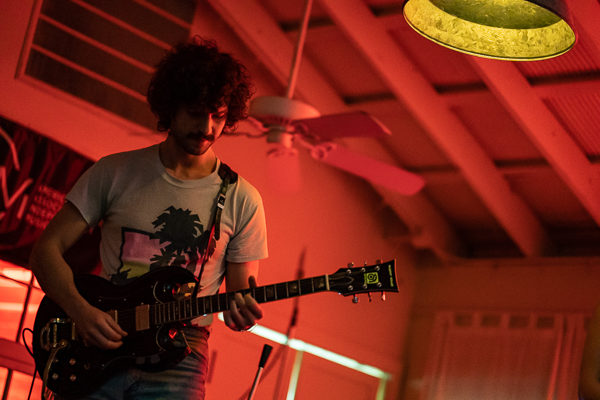 Jocelyn & Chris Arndt: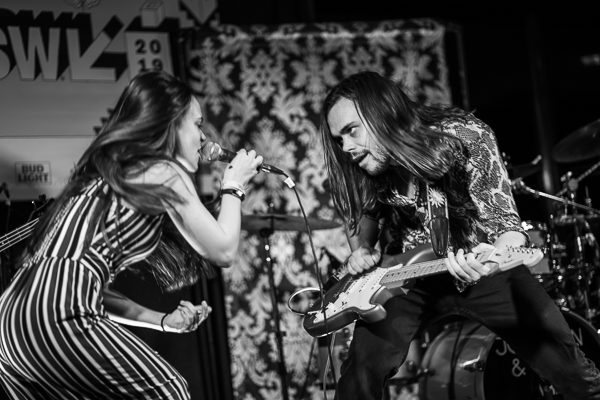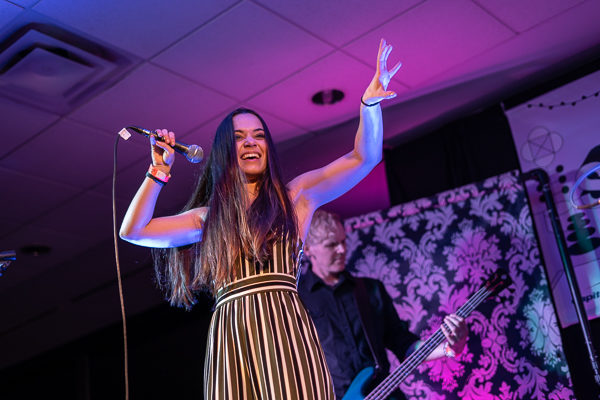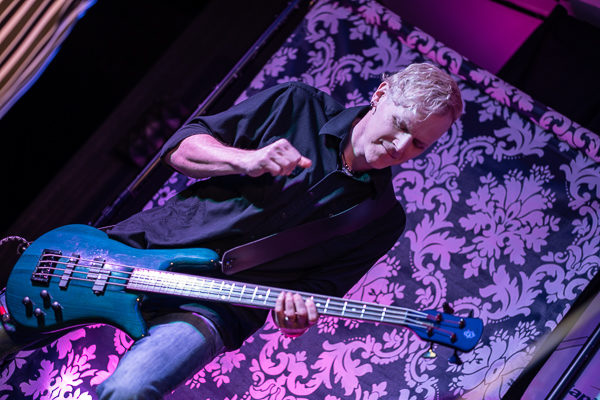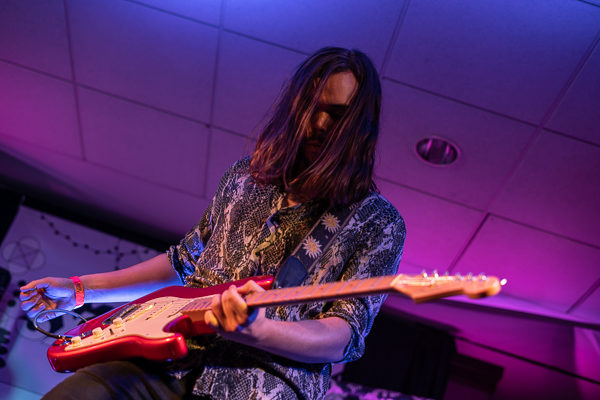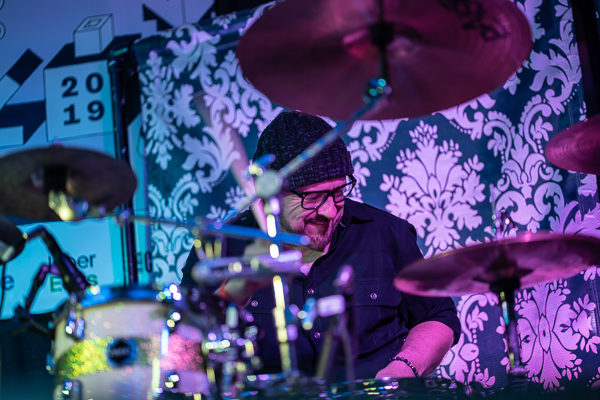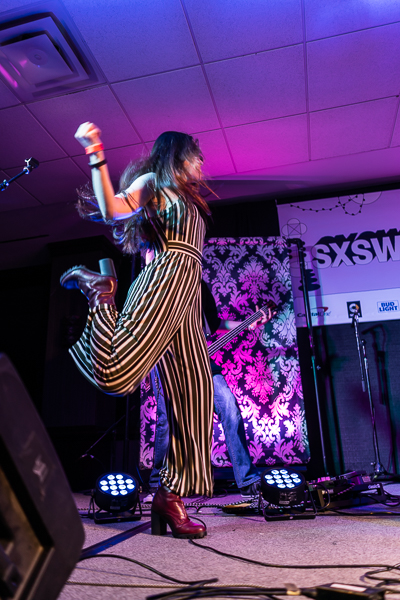 Art School Girlfriend: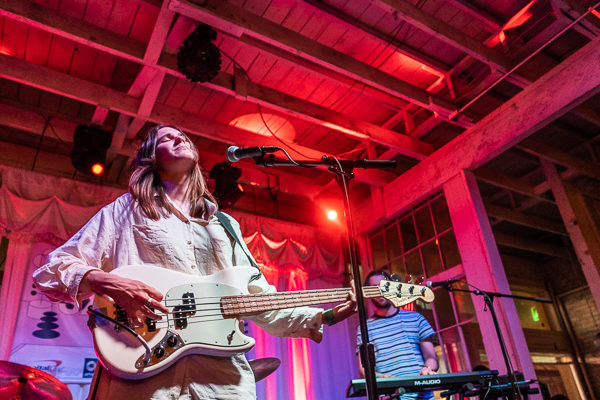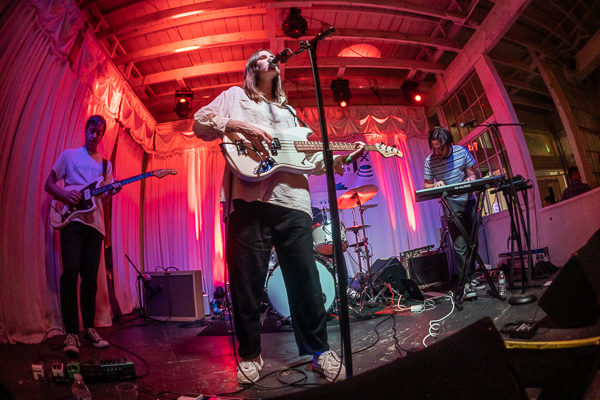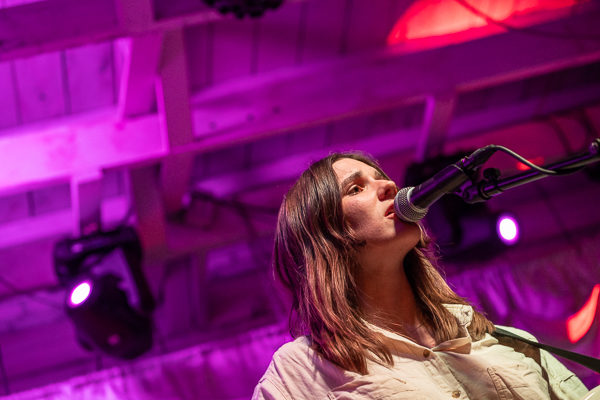 Viagra Boys: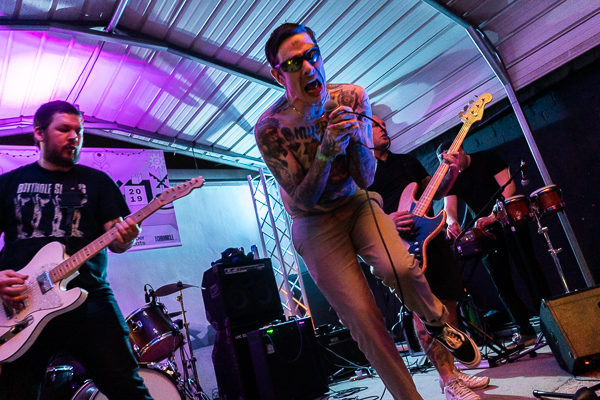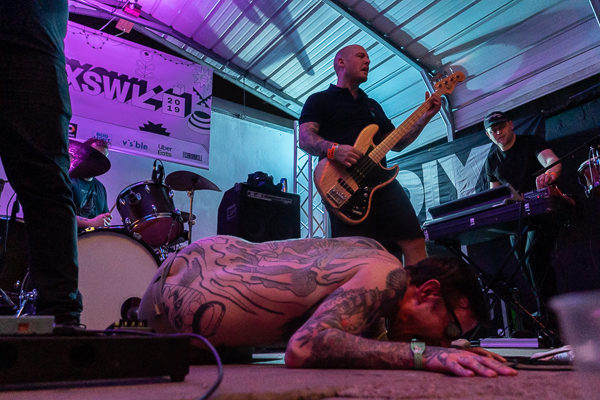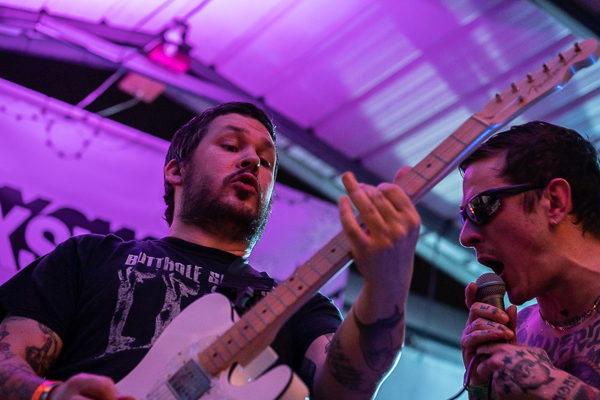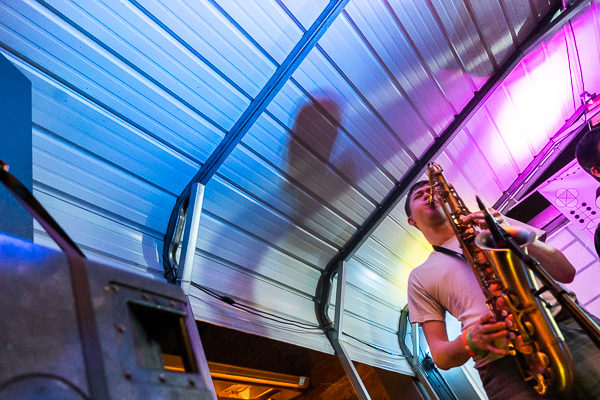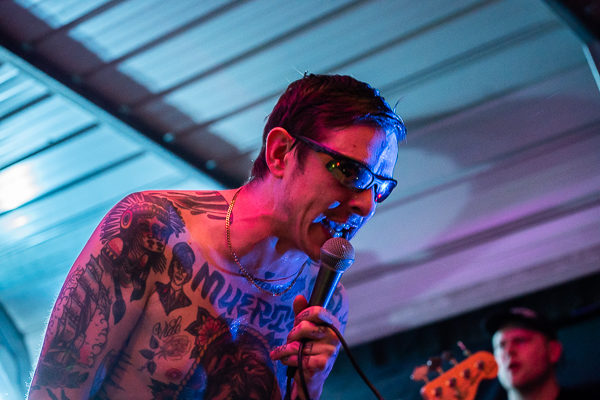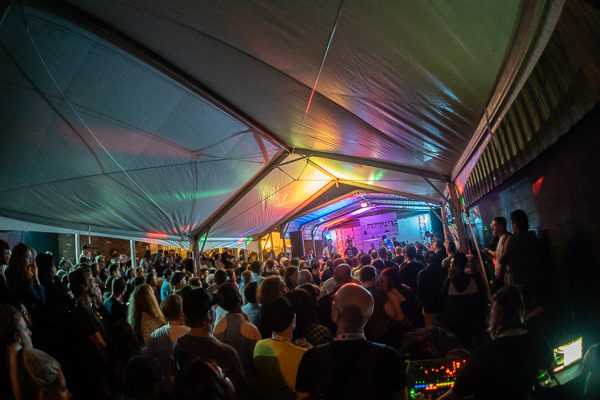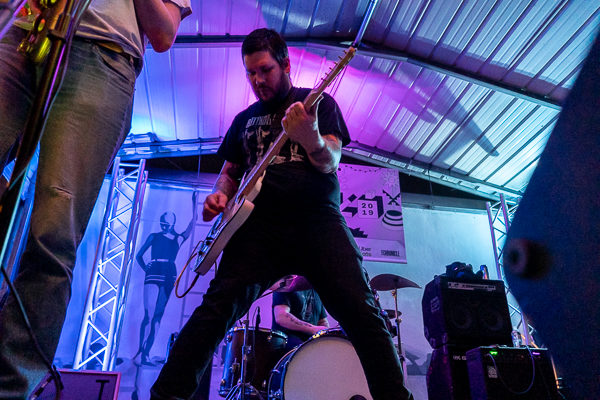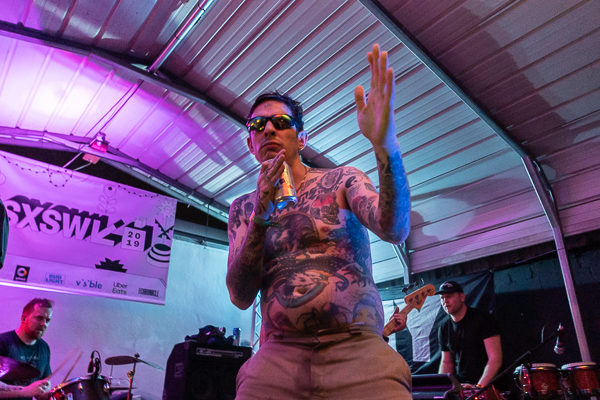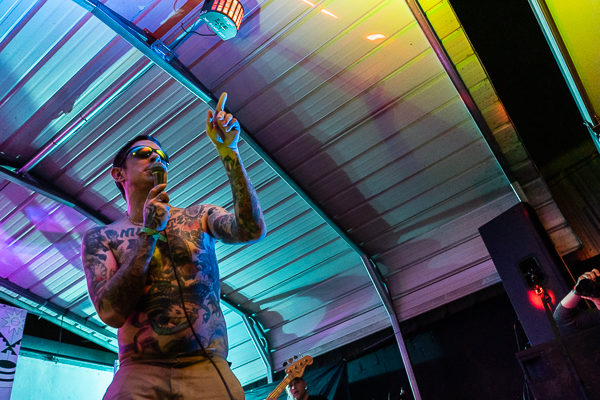 Fontaines D.C.: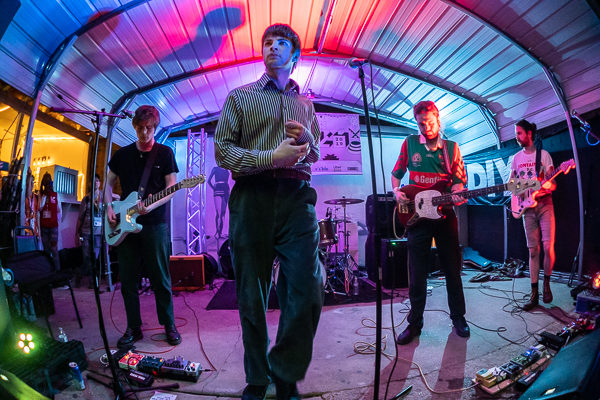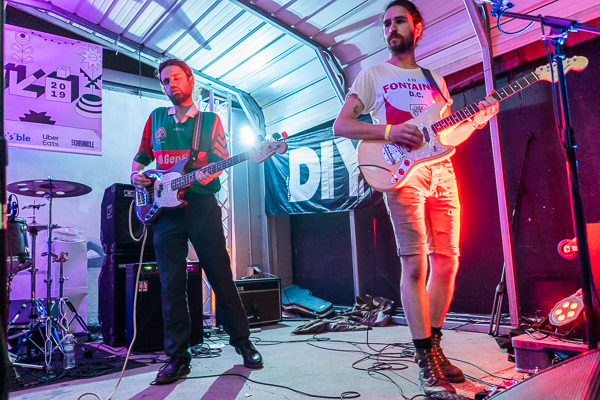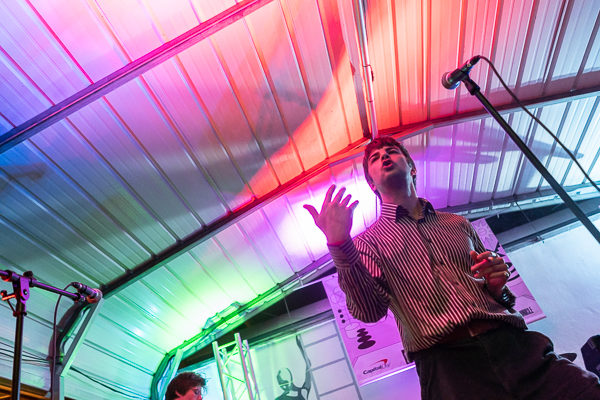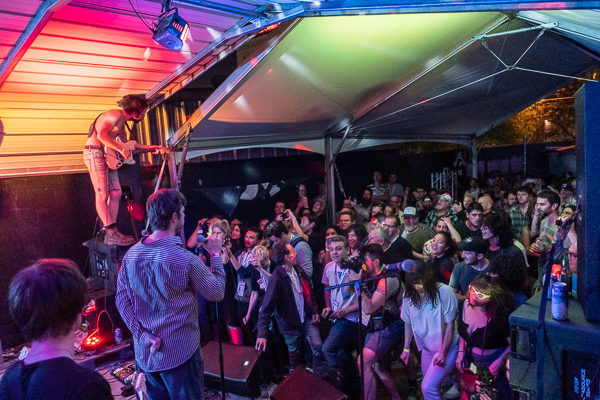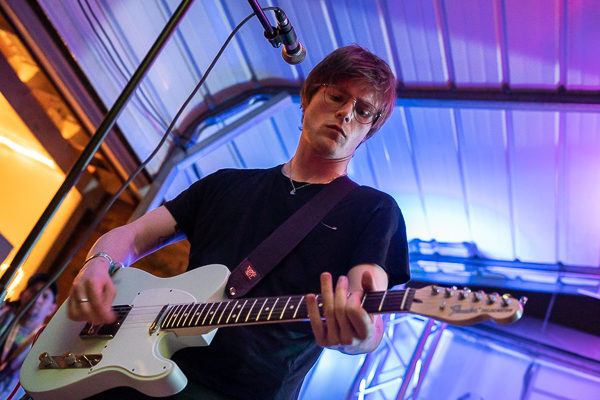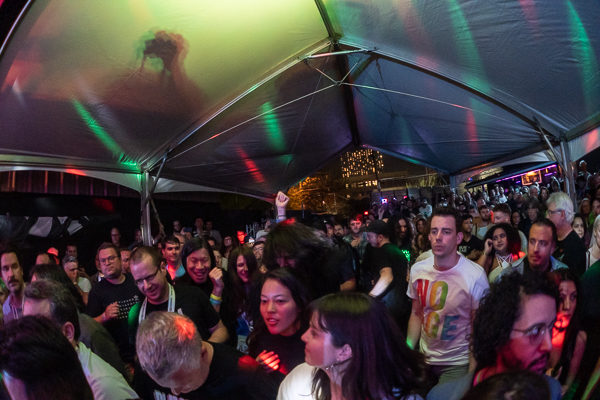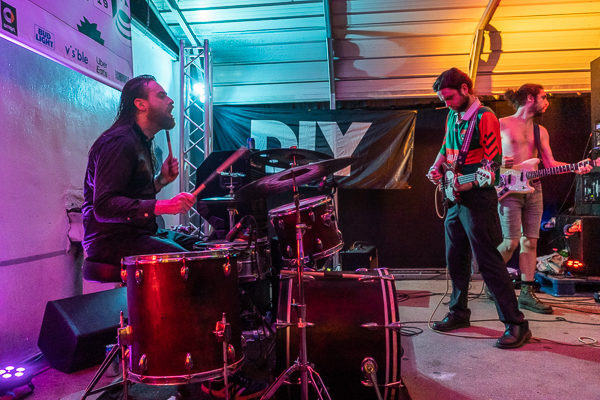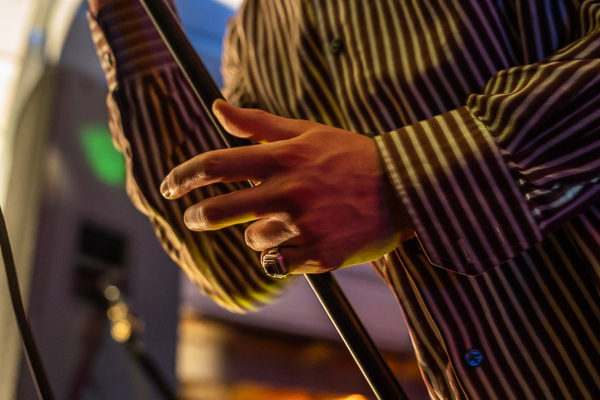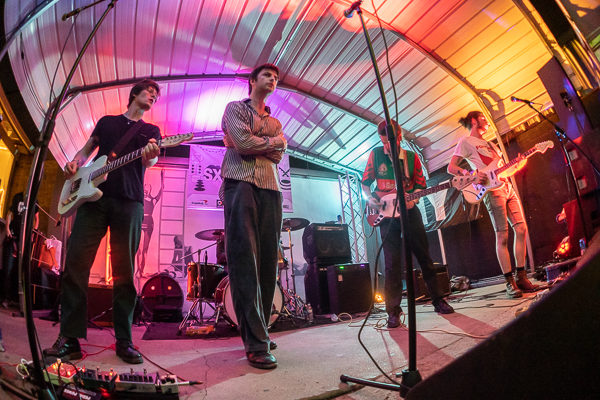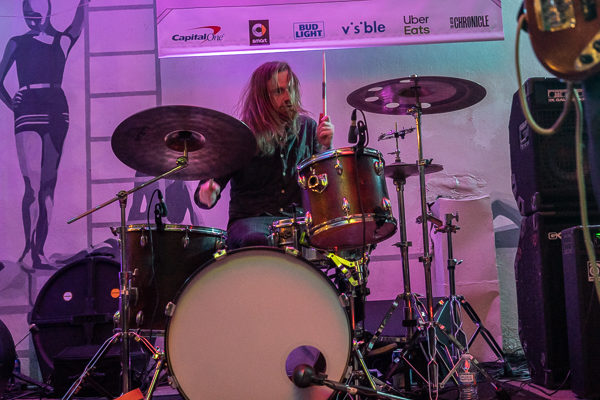 iKON: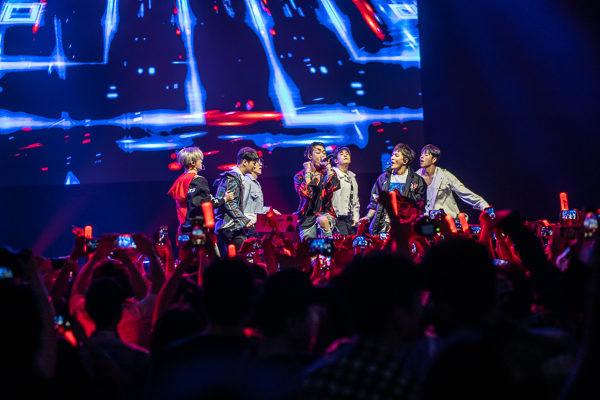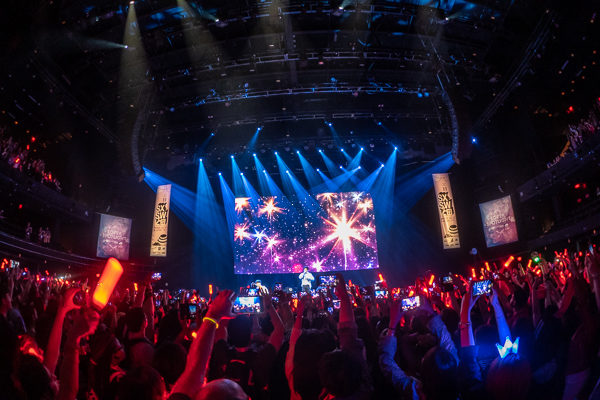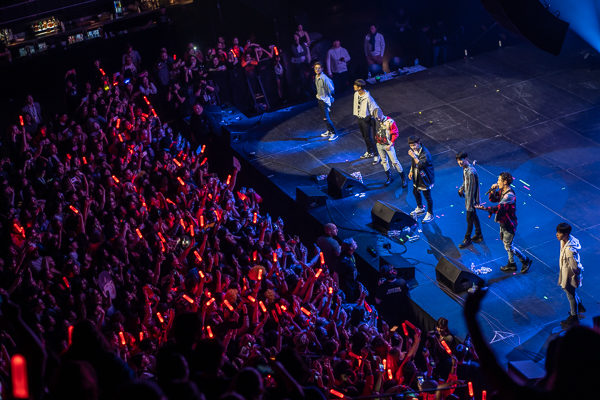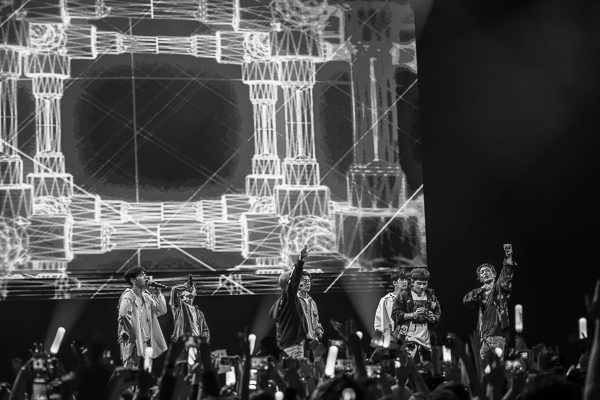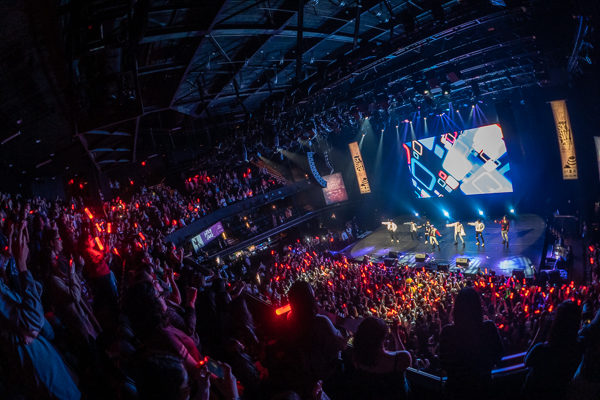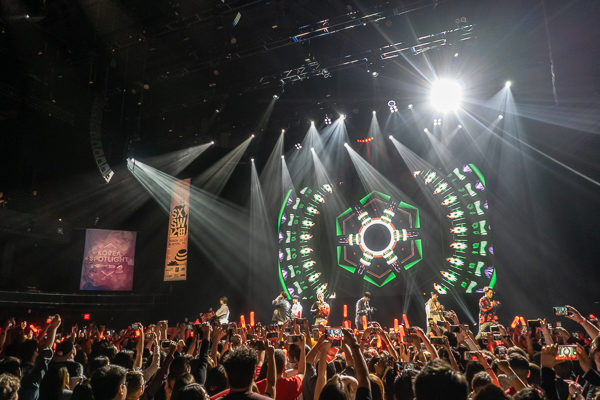 ---
Join the conversation