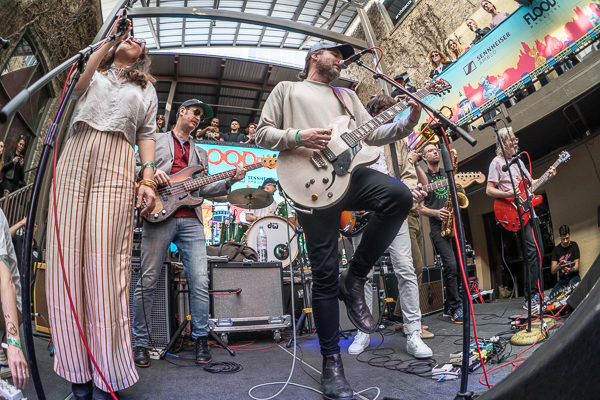 Photos + Words by Bryan Lasky
Broken Social Scene
It was an early start with getting to The Scoot Inn bright and early, aka 12:30 PM, with my good friends Illiterate Light. The duo tear it up with all the energy in the world, and even though it was early in the day for some good old rock and roll, they got the crowd ready for the rest of the day. Inside, Adam Melchor, who I saw earlier in the week, played a fun set to ease into the day for those who didn't want to rock right away. I spoke with him a little after his set and he was just so happy to be down here playing as many shows as possible. Adam is truly talented and someone who just wants to share his music with the world.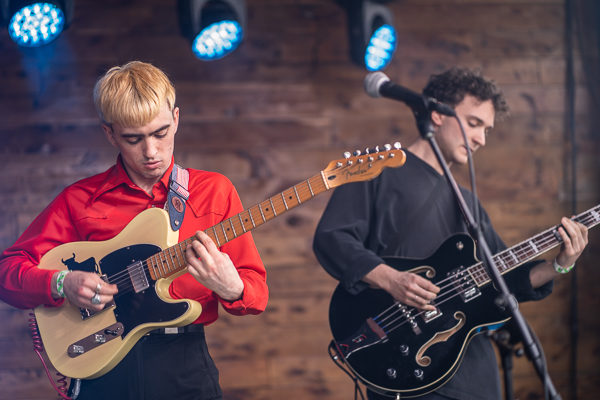 Pottery
Pottery were next outside and kept the high energy of Illiterate Light going. They have a Talking Heads vibe about them and knocked their set out of the park. Sego brought an absolute rage and fury to their set inside, moving about the crowd and just not letting up for their 40-minute set. I knew it was going to be good from friends who have told me I had to catch them, and I'm happy I got to witness their glory in such a small setting.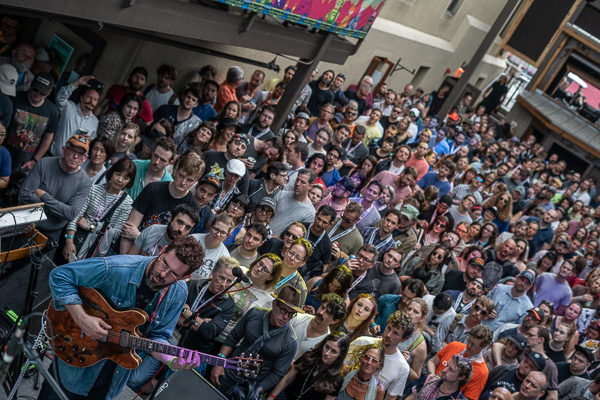 White Denim
I walked outside and stumbled right to a free pedicab across town to Flood Fest at Cedar Street and thanks to a new friend I made in the pedicab, I got to get some shots of White Denim and Broken Social Scene that truly showed the intensity of the party. Both bands came and if there was a proper roof, would have blown it off. The crowd was all in and went absolutely wild as Broken Social Scene ended the party and demanded an encore which the band happily obliged.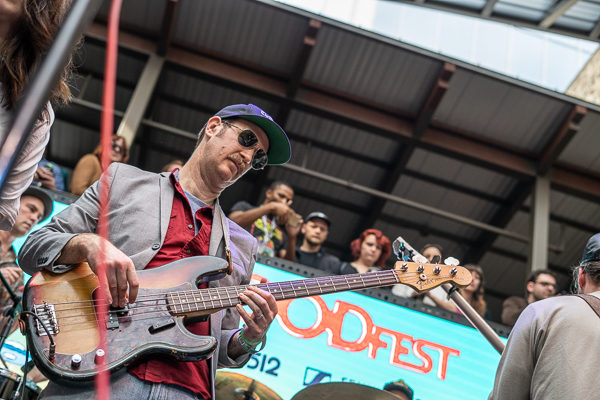 Broken Social Scene
After a brief walk to Google Fiber and crashing a private party, which the organizers let me, and eating a ton of food, it was on to the NPR Showcase at Central Presbyterian Church, which I knew was going to be hands down one of the best showcases of the weekend. Details of who was playing were kept under wraps by Bob Boilen and the Tiny Desk crew. The line wrapped around the block to get in and the Church was packed the entire evening. It ran longer than expected, but everyone could have stayed the entire night and into the morning if we could have kept it going.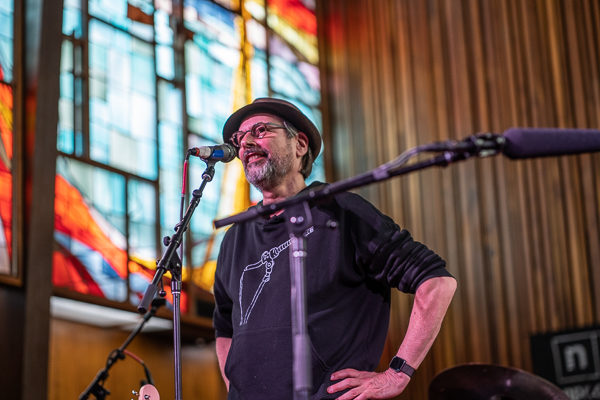 Bob Boilen
Bob introduced the evening and thanked us for all coming. We then had one artist after the wowing all of us in attendance starting with Gaelynn Lea, who is just such a force of nature, followed by the talented Cautious Clay, John Paul Wight, and Mountain Man, who's harmonies gave the church goosebumps. After a slight stretch, we were back with Gina Chavez and then Fragile Rock. If you don't know Fragile Rock, they are an emo puppet band, and if you're not interested in them after seeing the description, I don't know what to tell you. Hands down, no pun intended, were one of the greatest things I have ever seen at a concert. We then went from Amanda Palmer to Wyclef Jean and Leikeli47 to close things down, which was a whirlwind of talent to bounce from one to the next and close the night. This is a must see showcase every year going forward.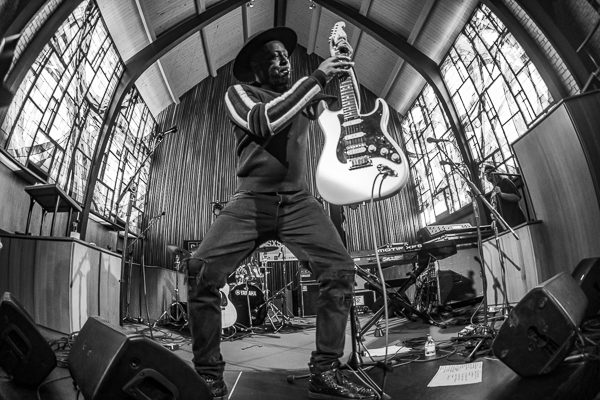 Wyclef Jean
I knew I had my fill of music for the day, but it's SXSW and there's always more. Beerland had Frankie and the Witch Fingers doing killer punk meets psychedelic rock and roll, The Main had Haiku Hands from Australia, playing their first US show, whipping the crowd into a frenzy, and finally Cults in the same room, who while great, just weren't doing it for me at that late hour. It was time to go home and recharge. Haiku Hands was the big winner of the late part of my evening. Watching the three women own every second of their stage time, diving into the crowd to jump around with everyone, and just looking like they were having the time of their lives was so awesome to witness.
Illiterate Light: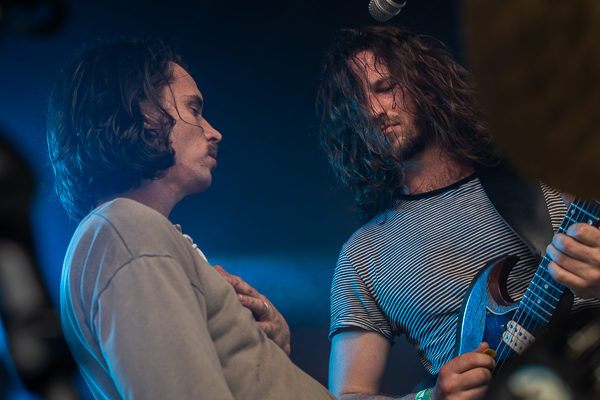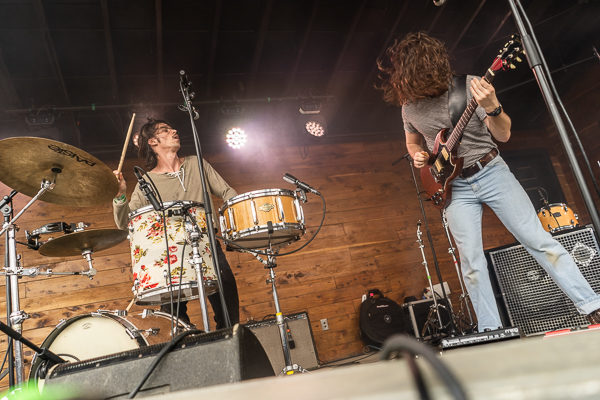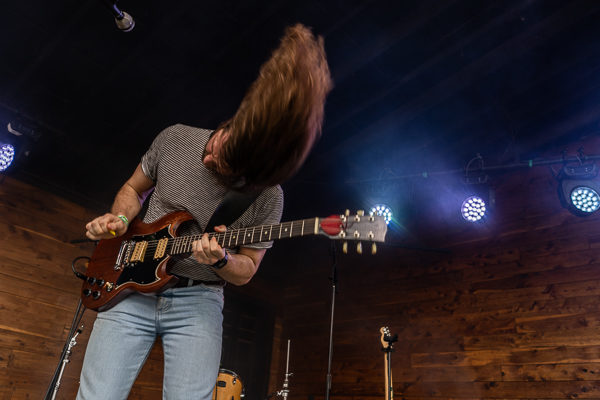 Adam Melchor: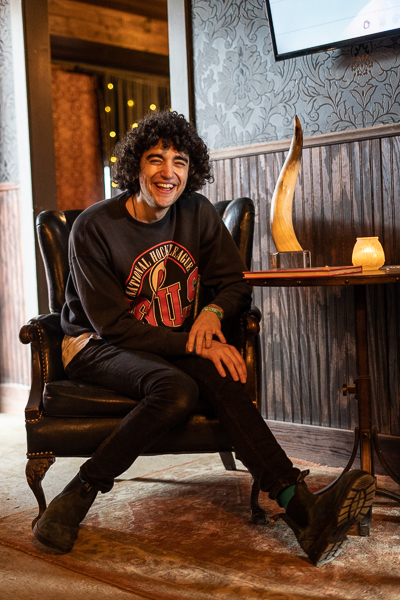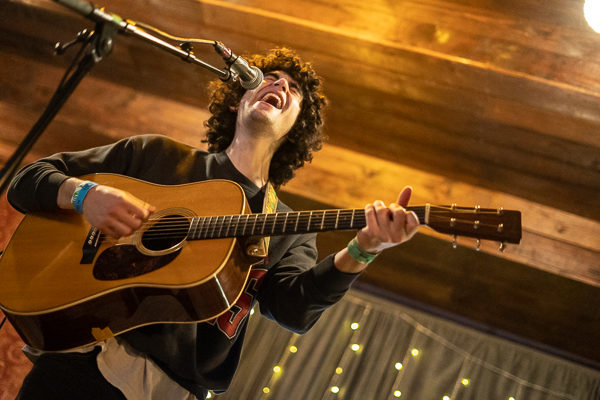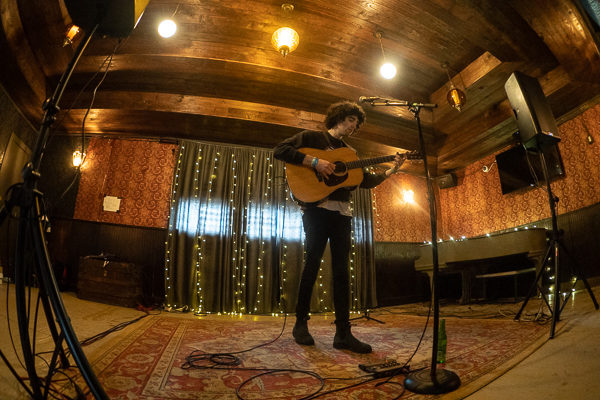 Pottery: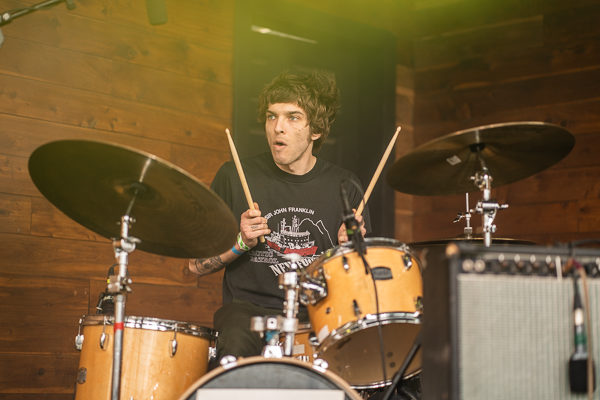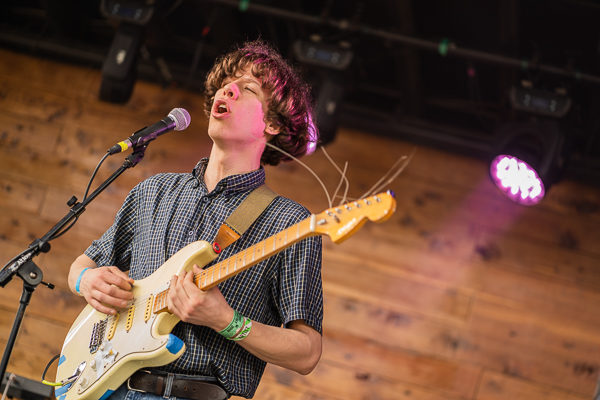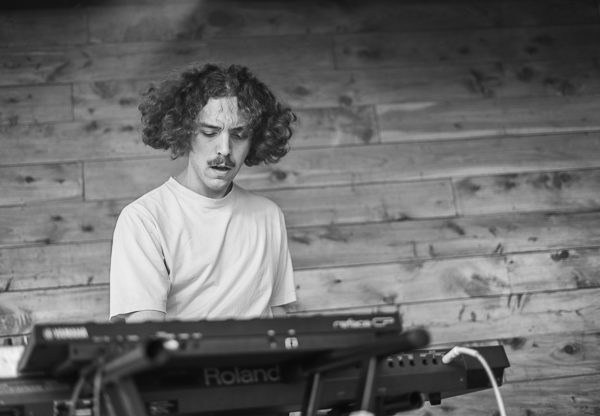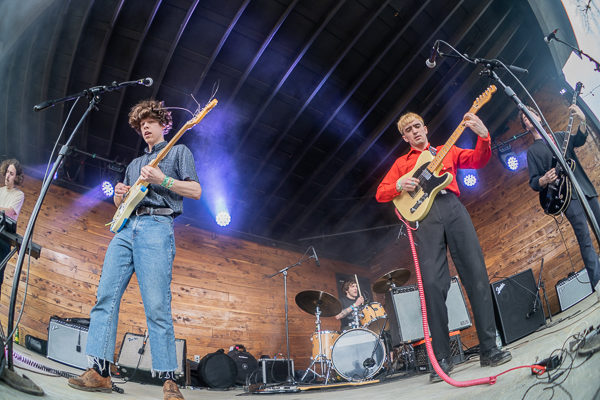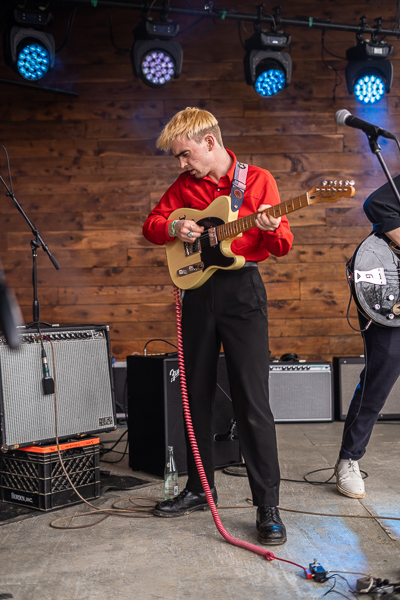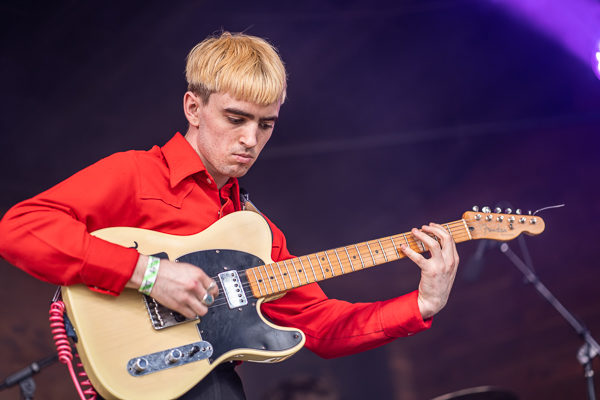 Sego: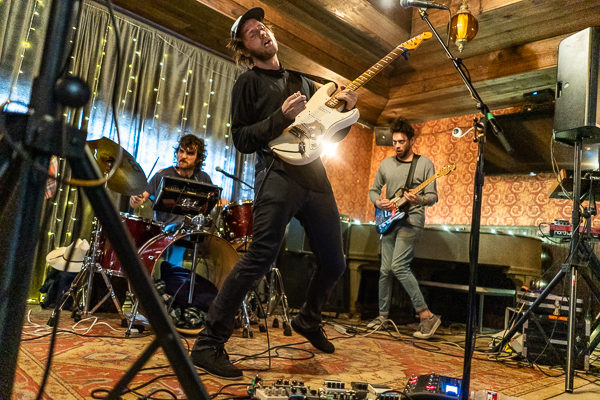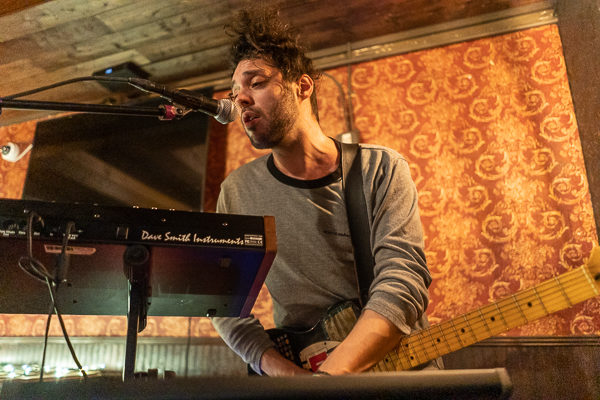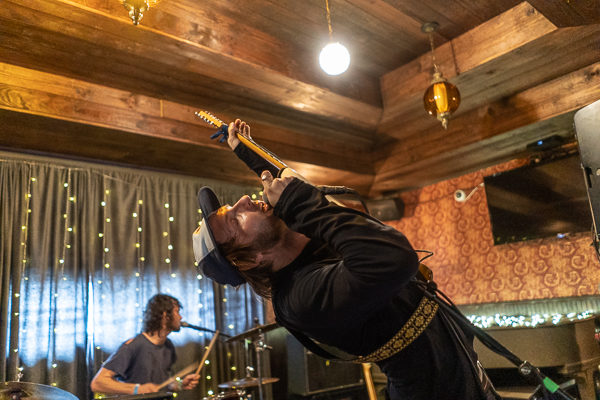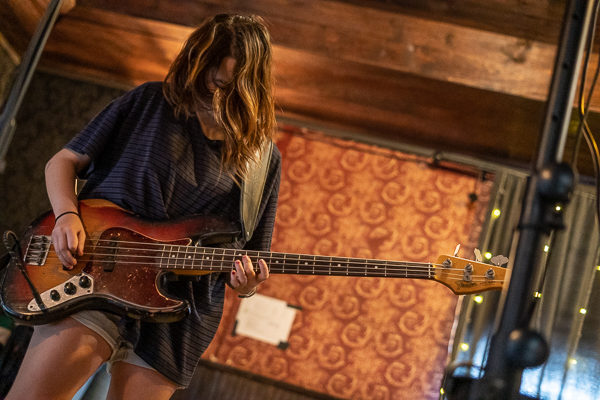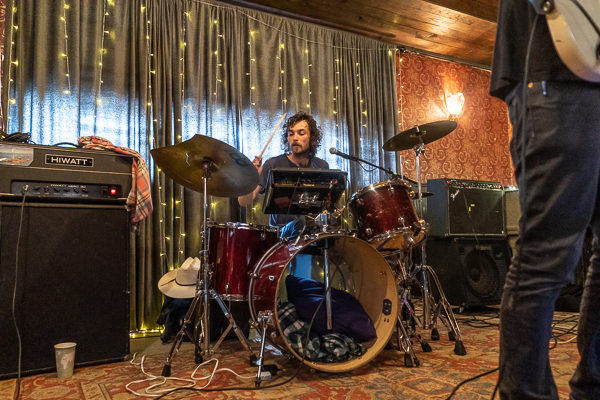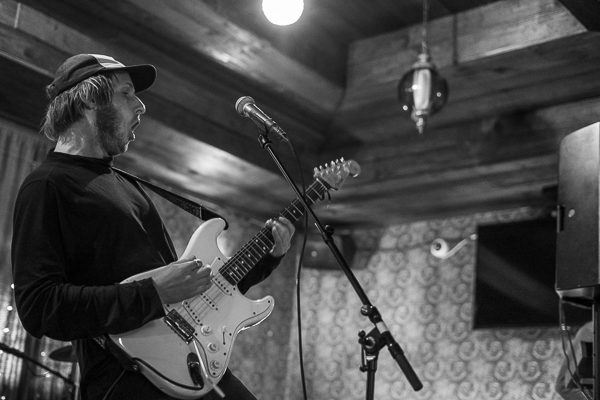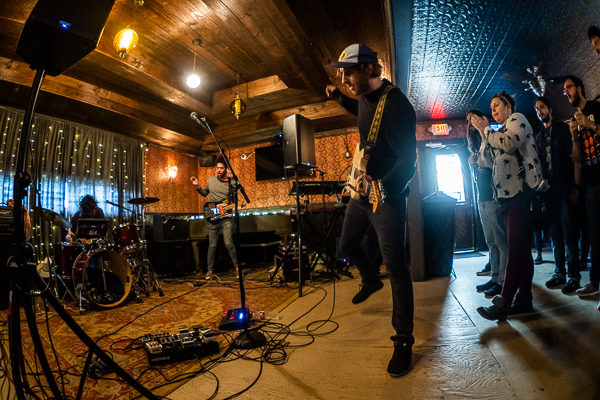 White Denim: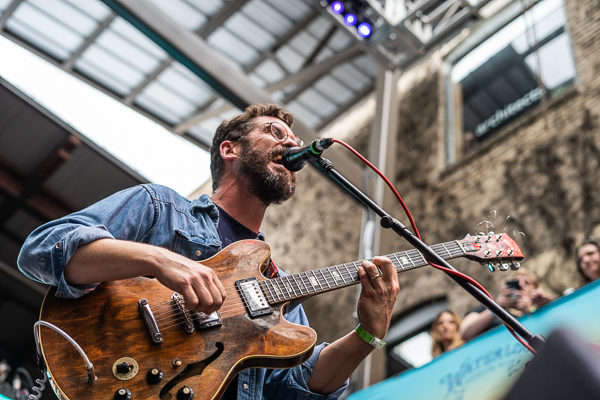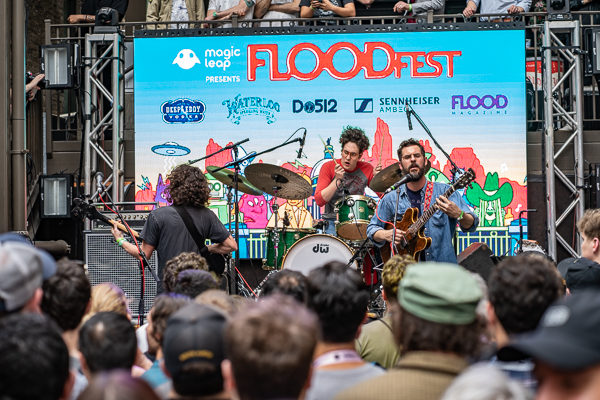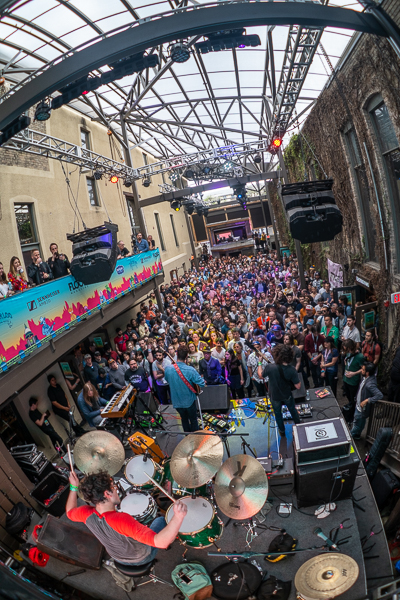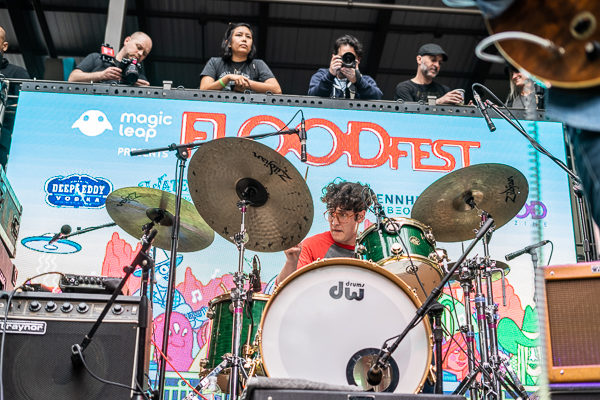 Broken Social Scene: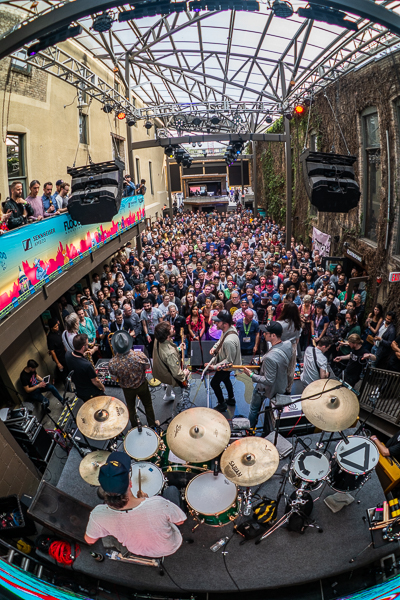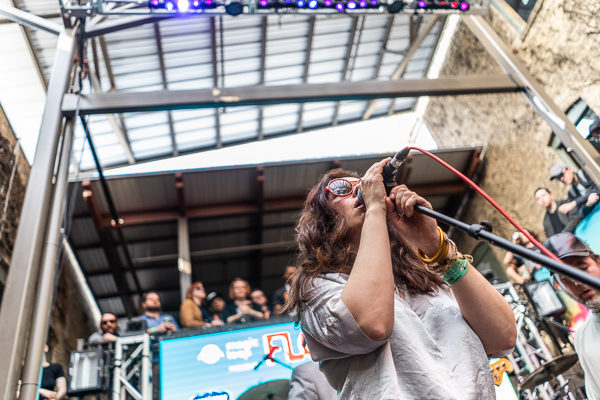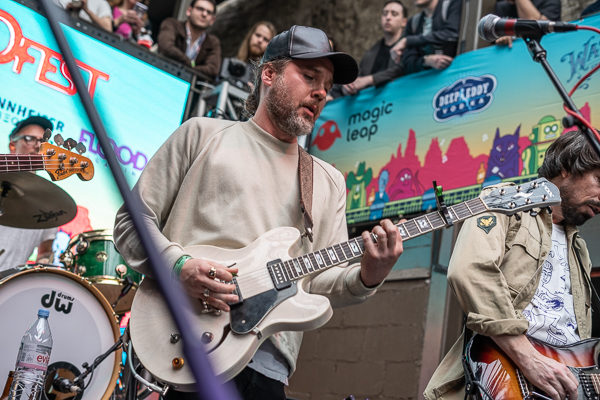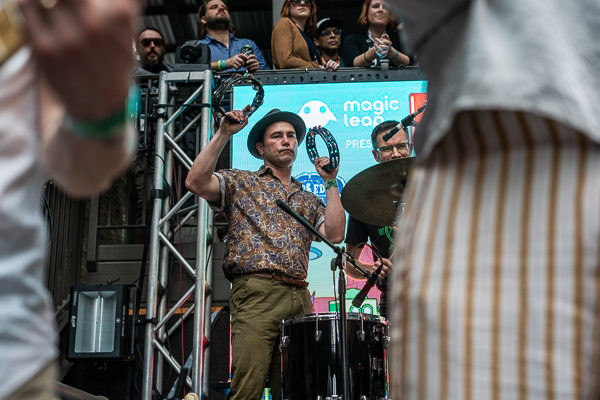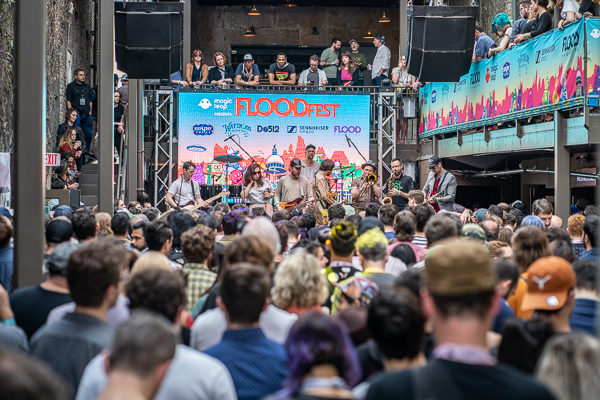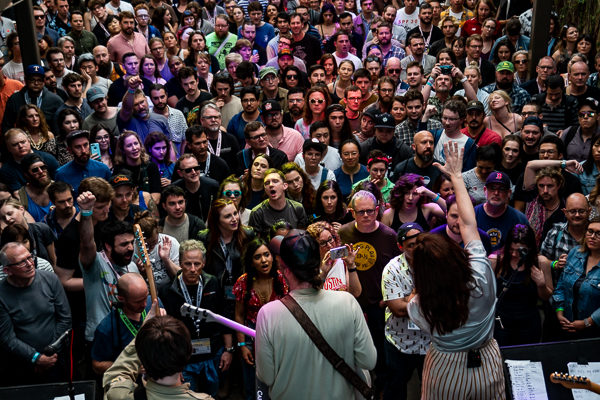 Bob Boilen: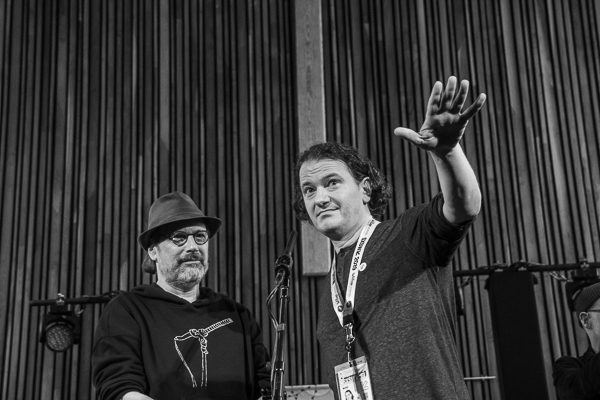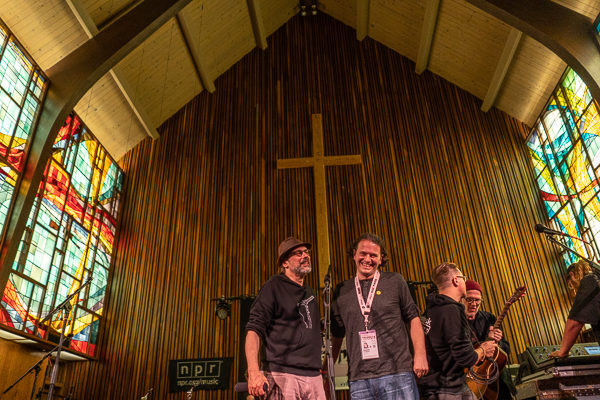 Gaelynn Lea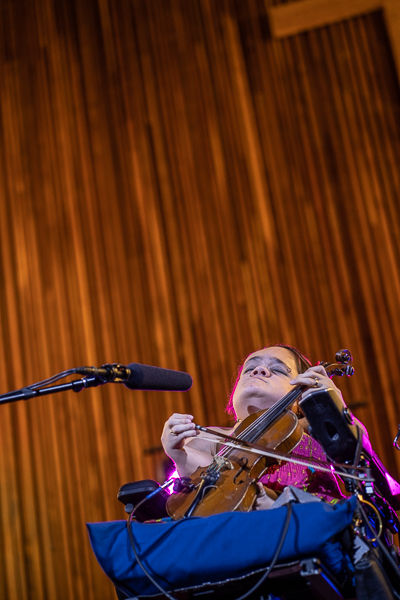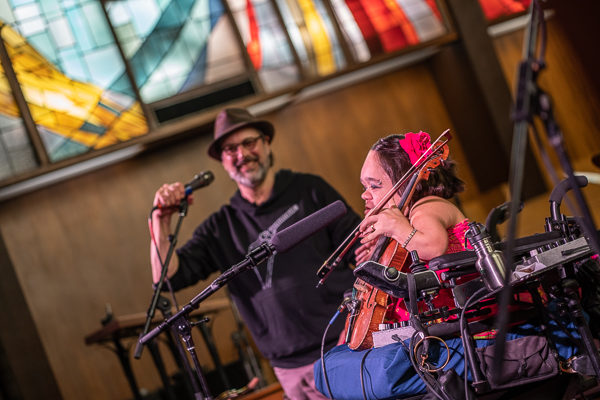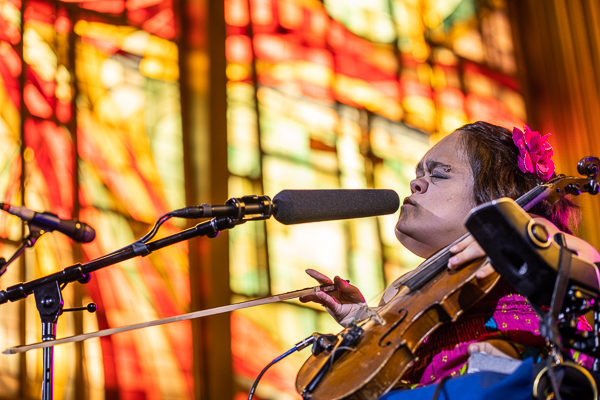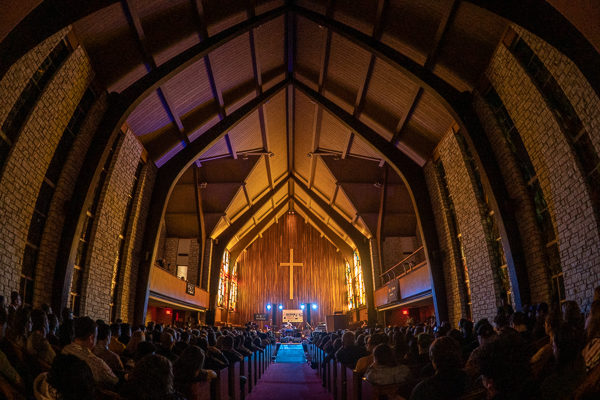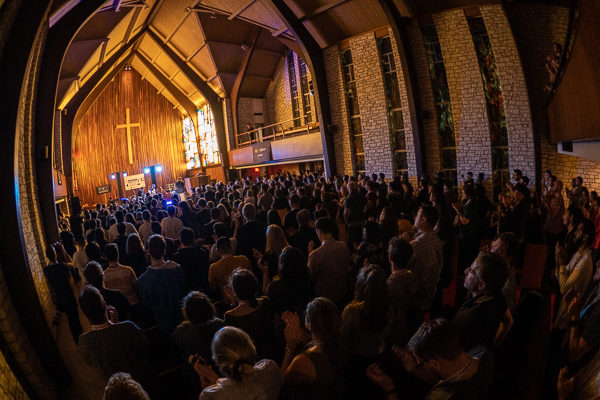 Cautious Clay: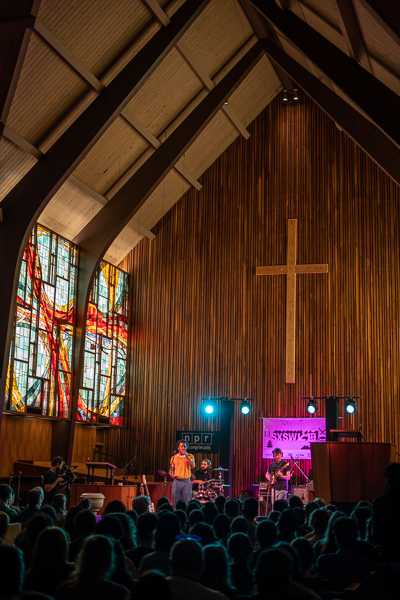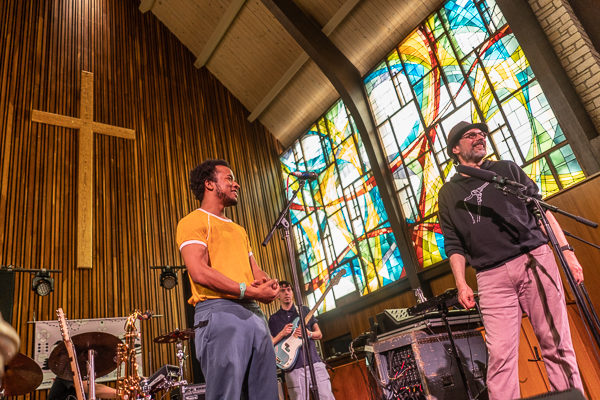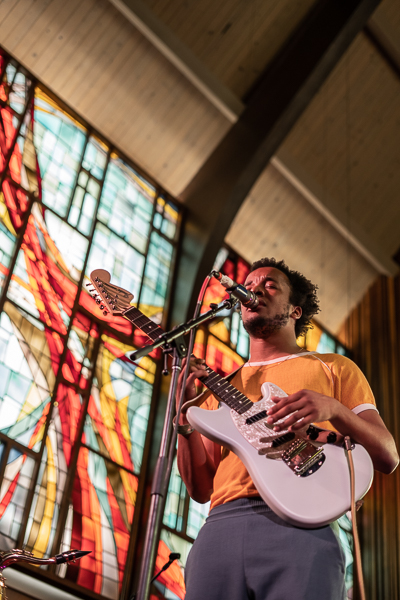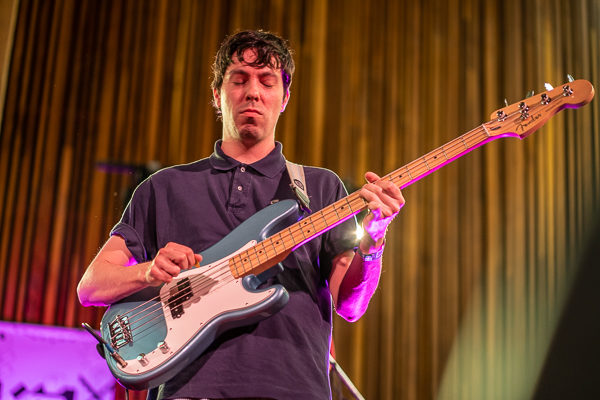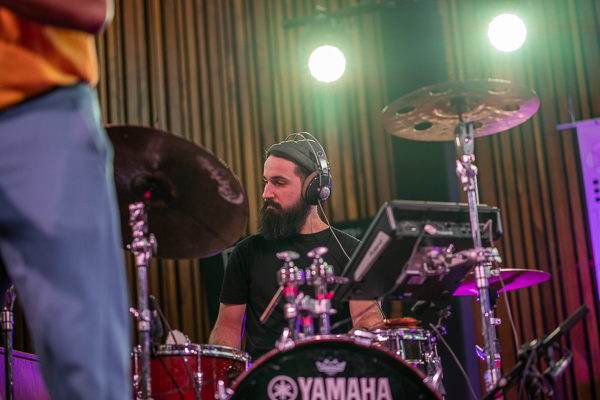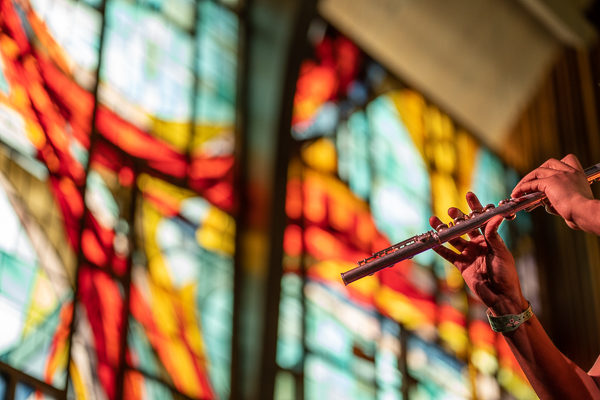 John Paul White: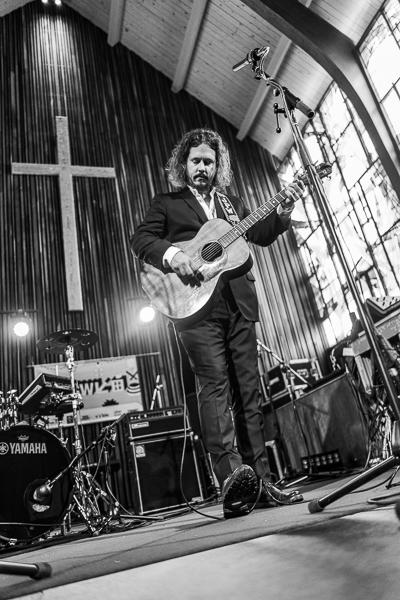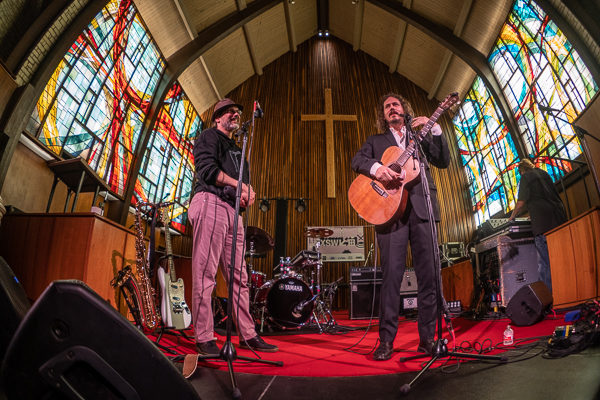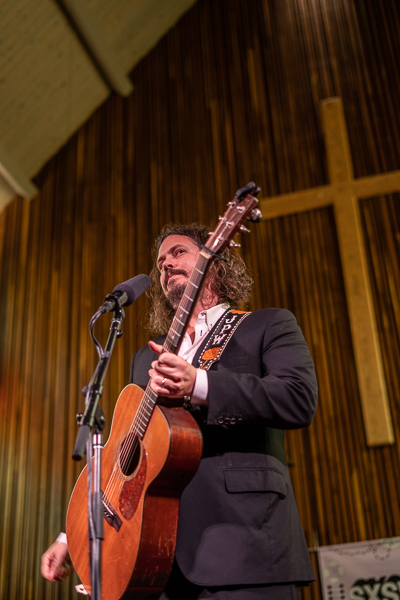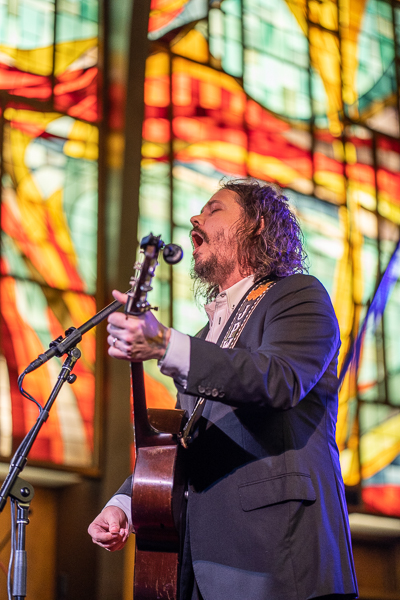 Mountain Man: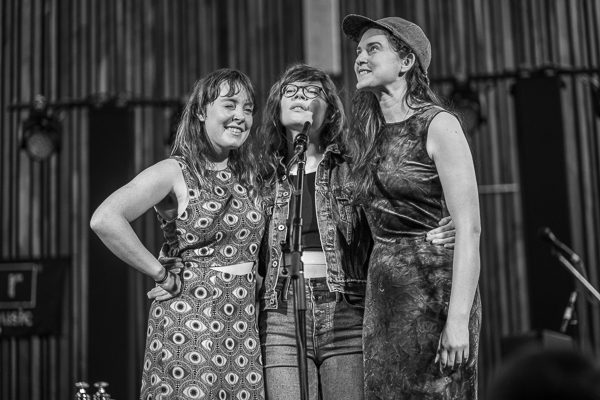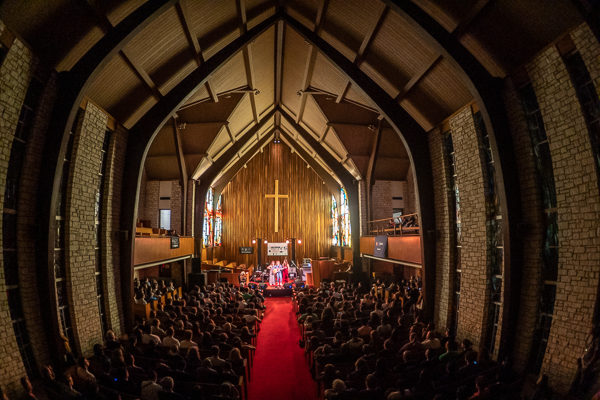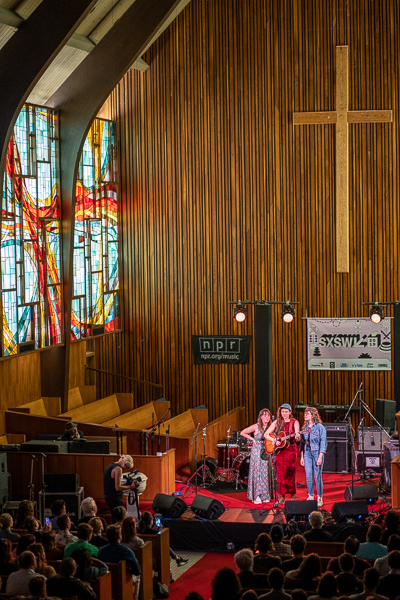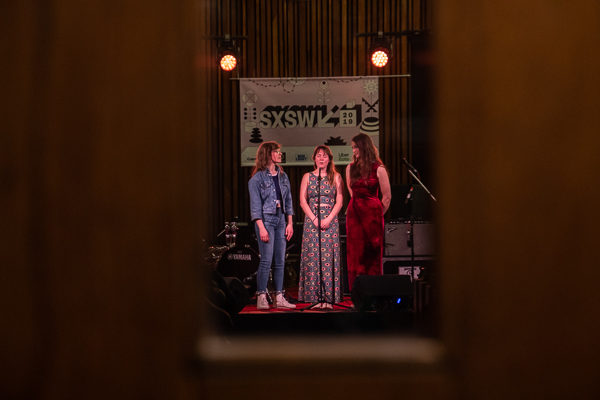 Gina Chavez: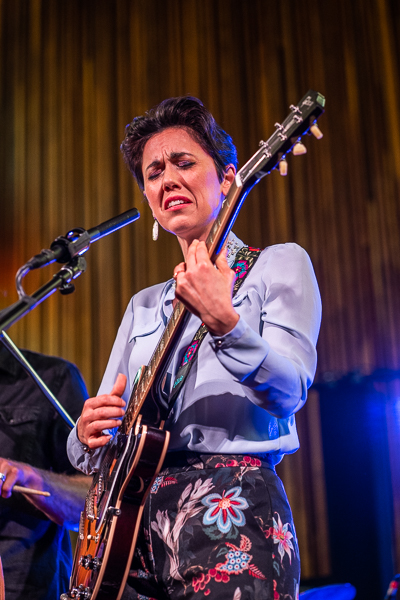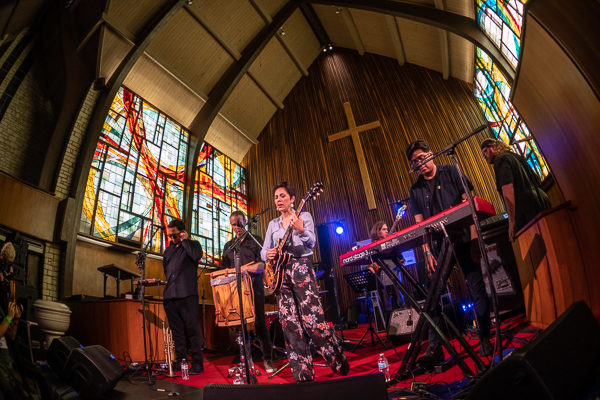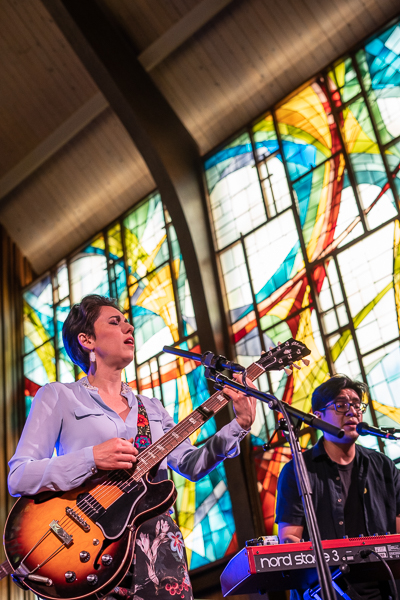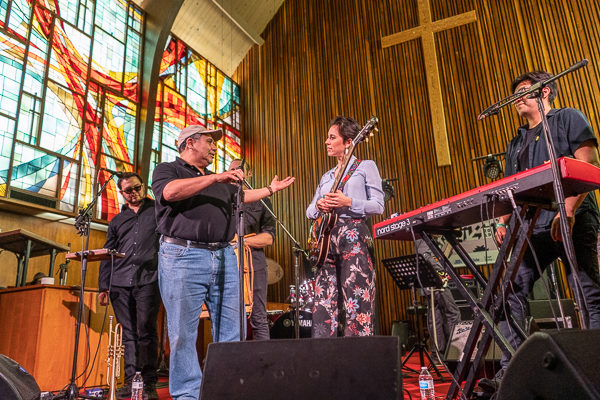 Fragile Rock: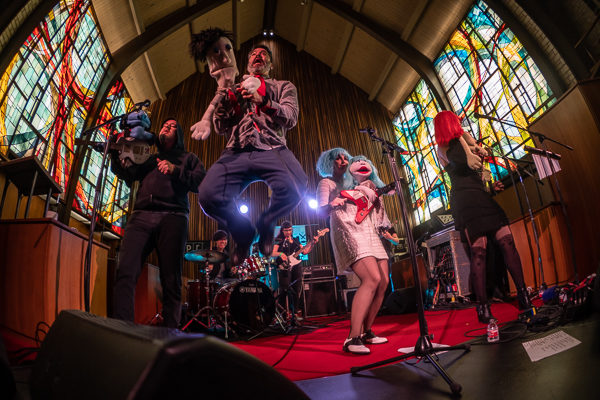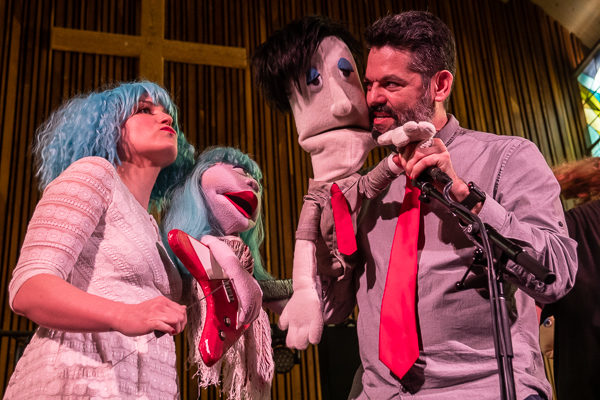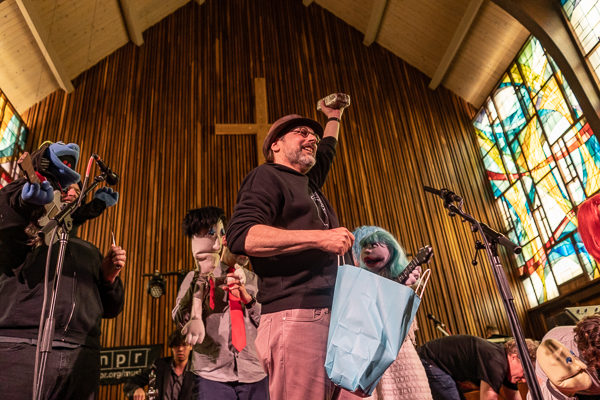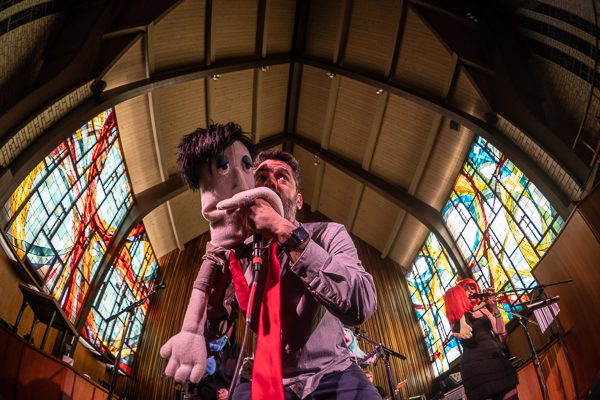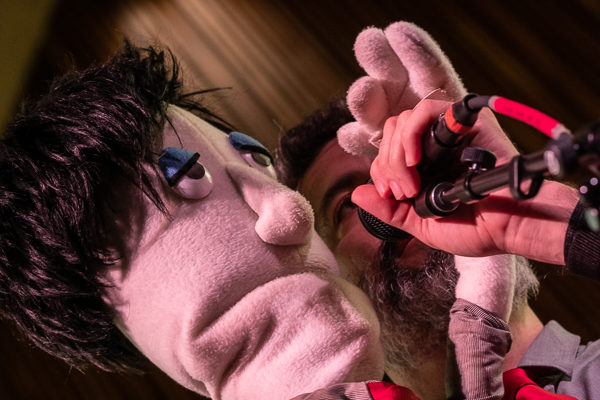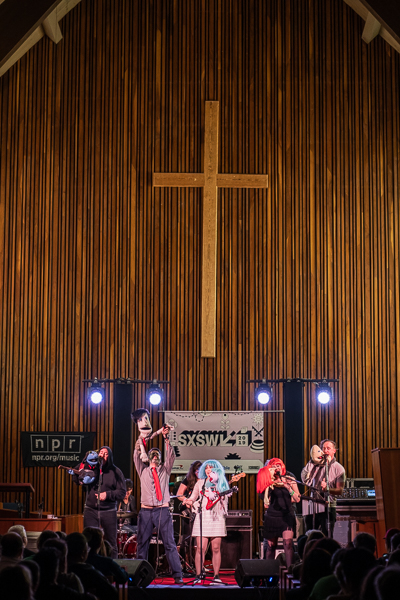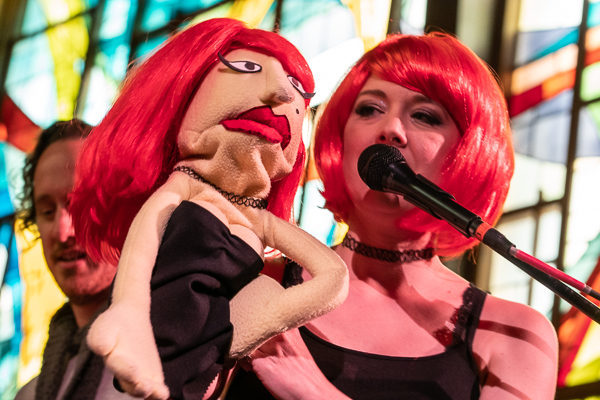 Amanda Palmer: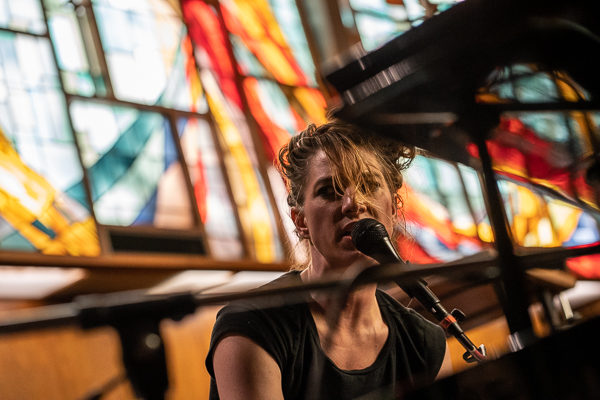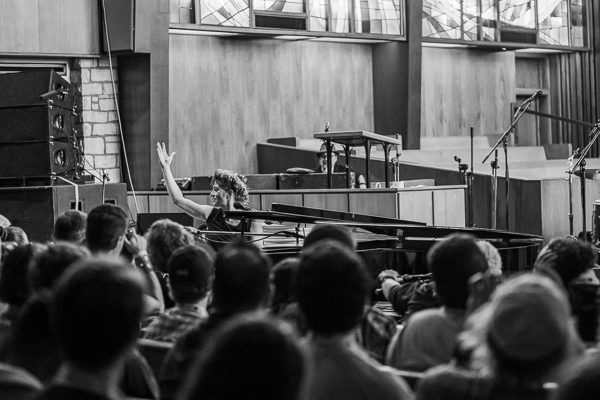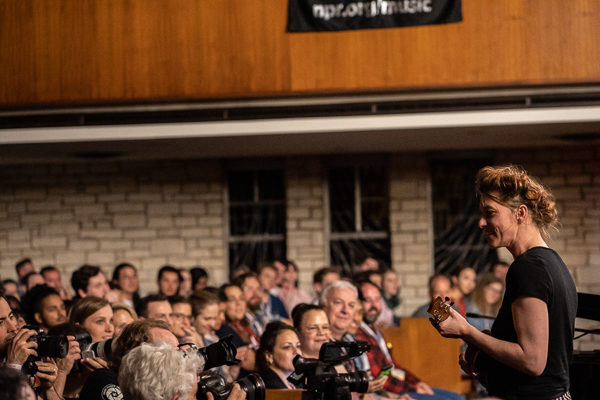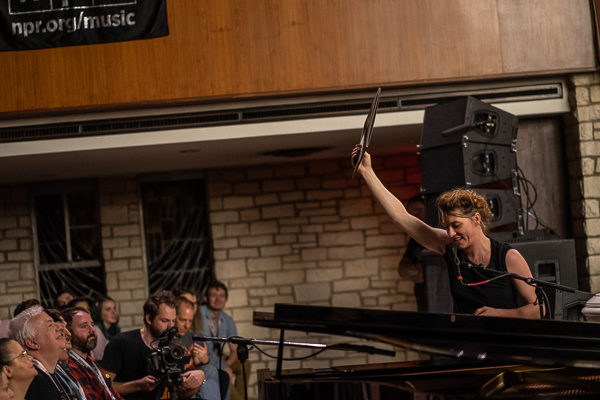 Wyclef Jean: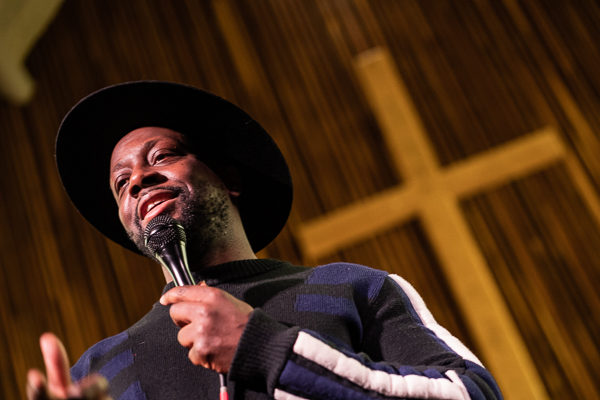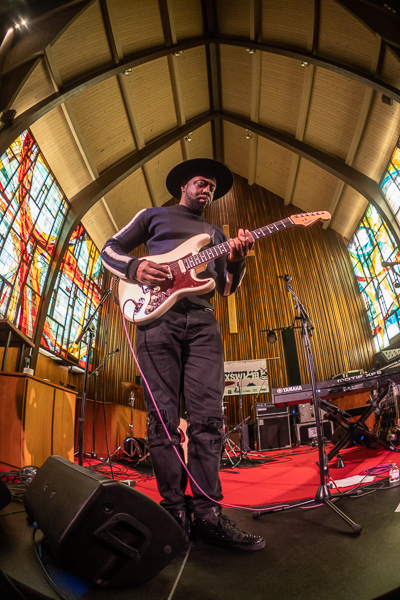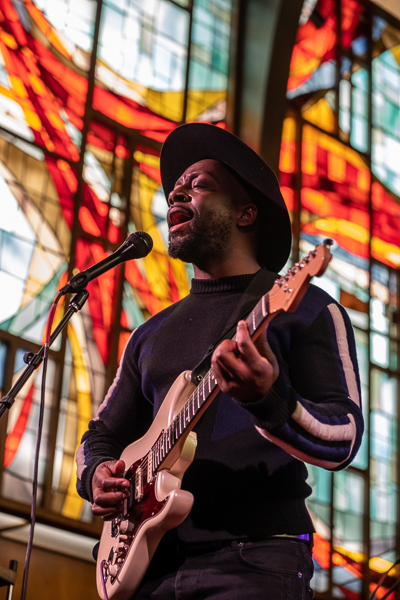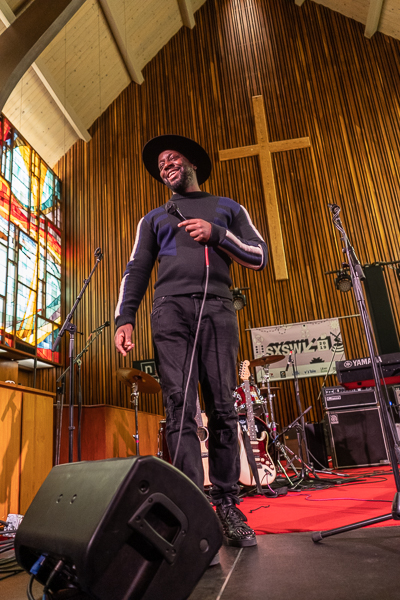 Leikeli 47: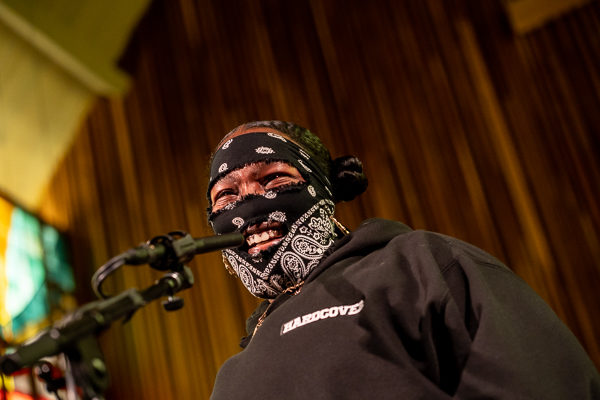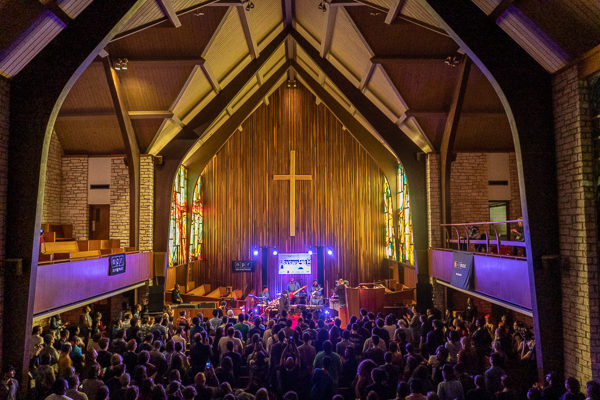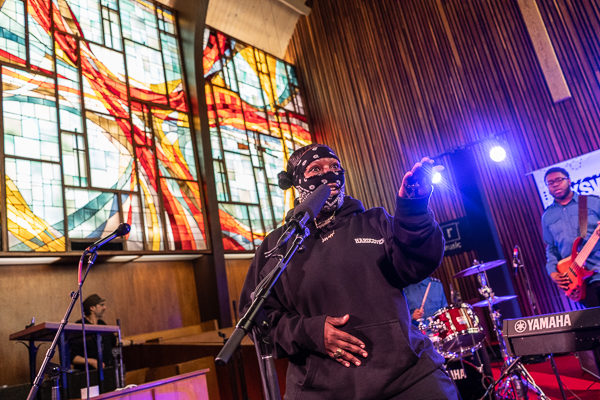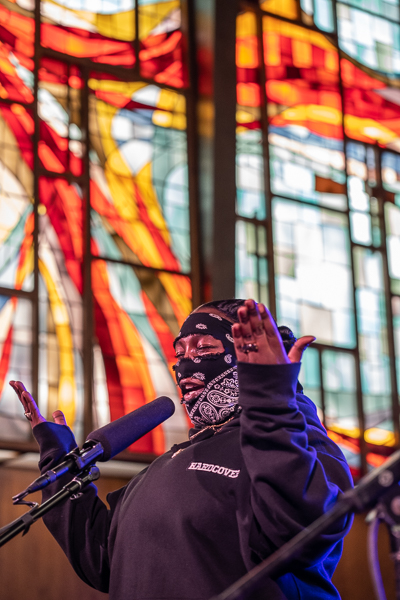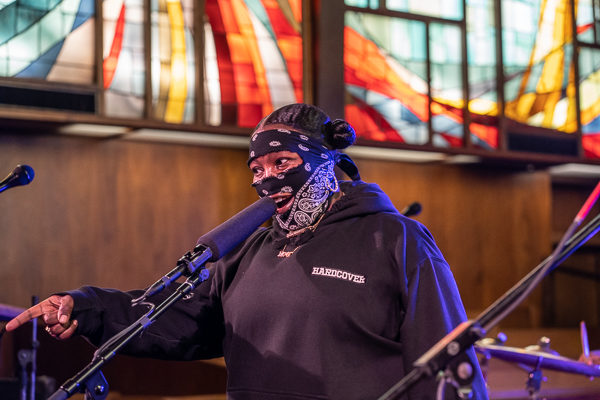 Frankie and the Witch Fingers: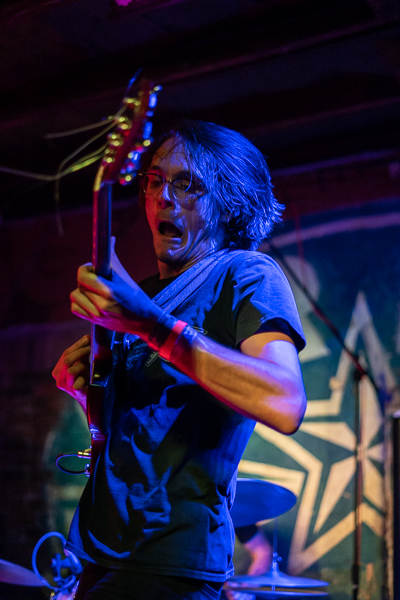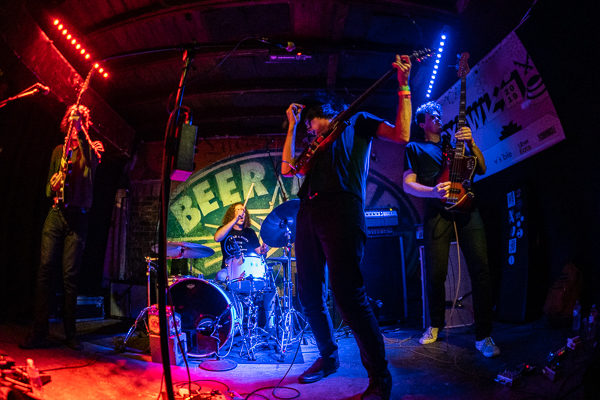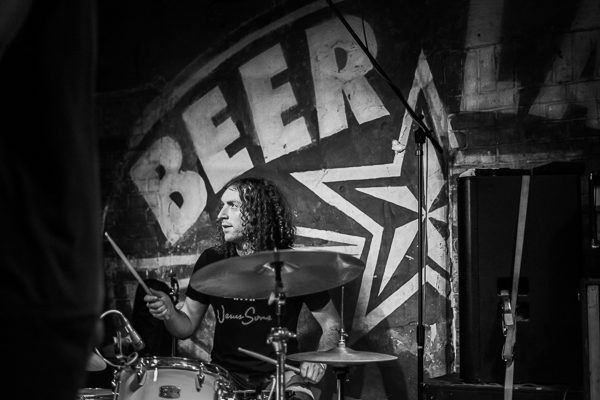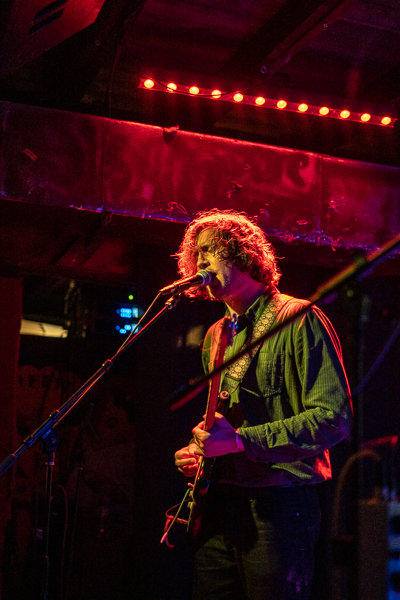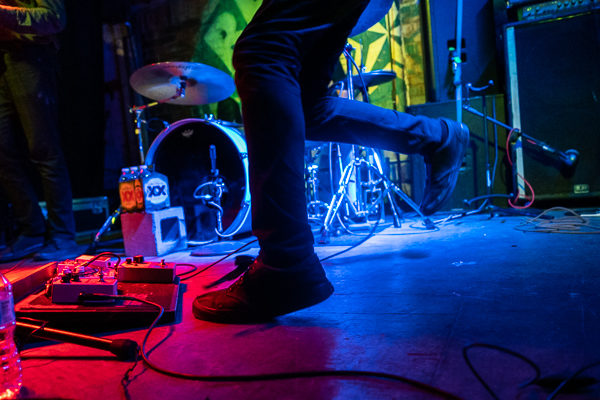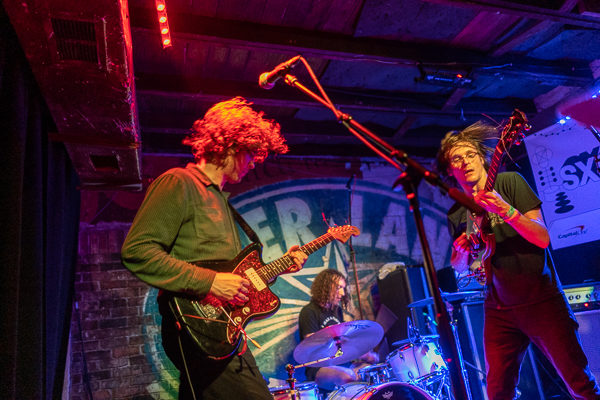 Haiku Hands: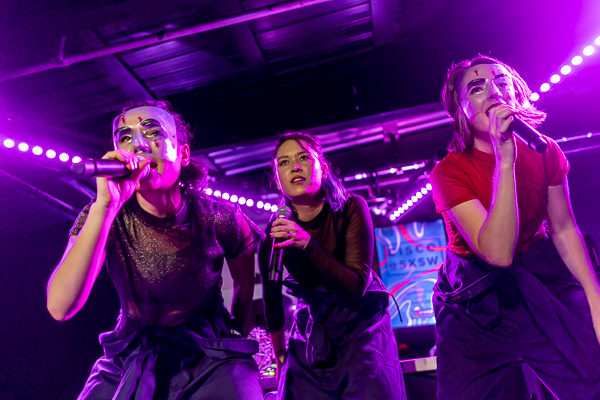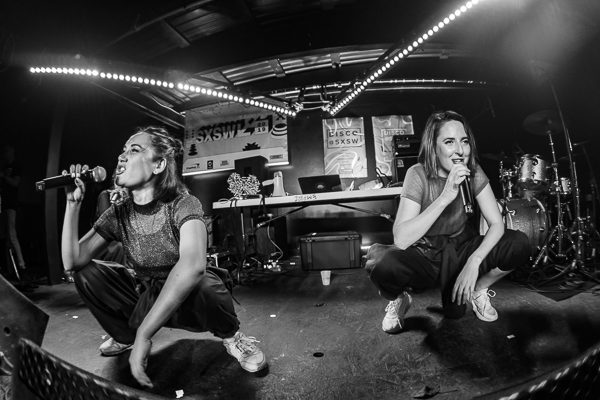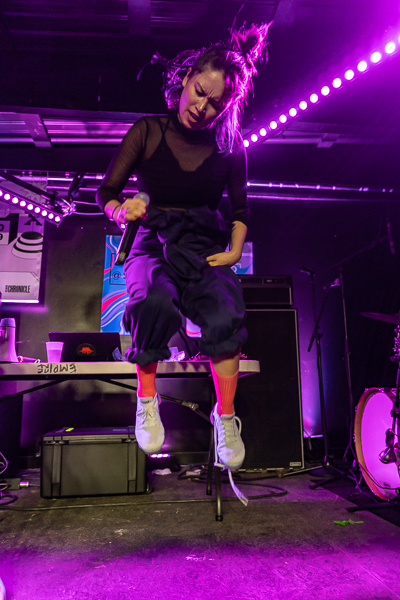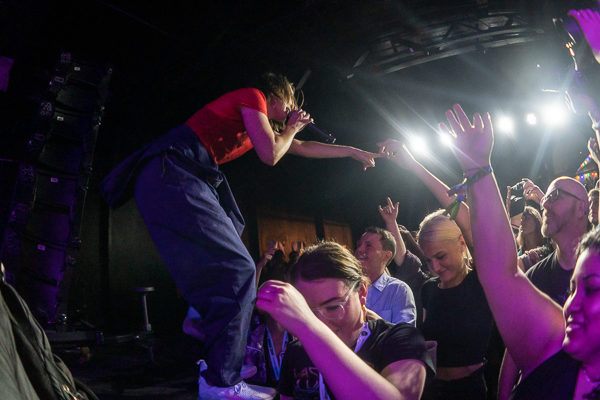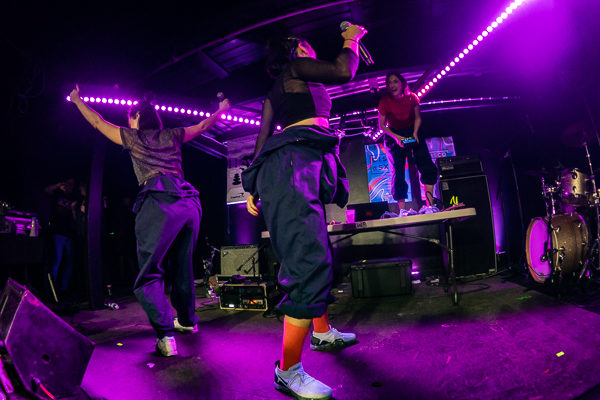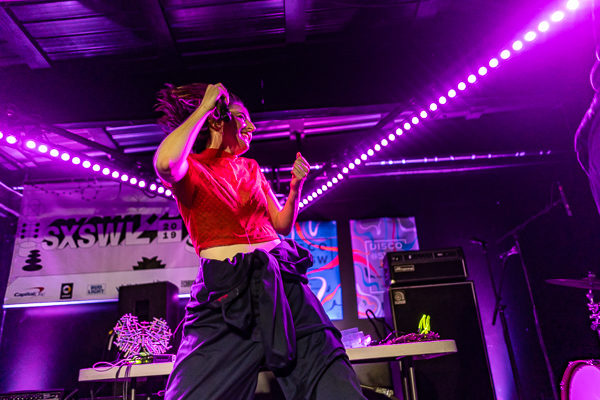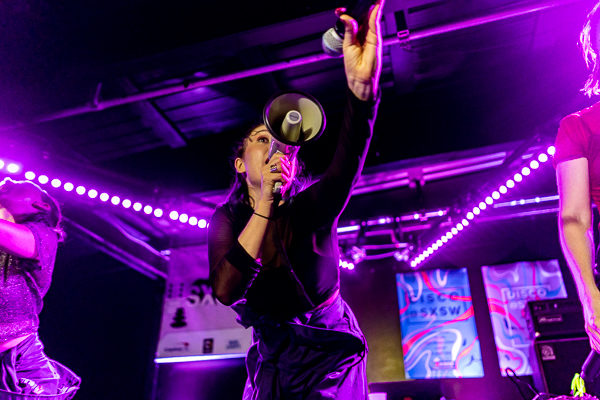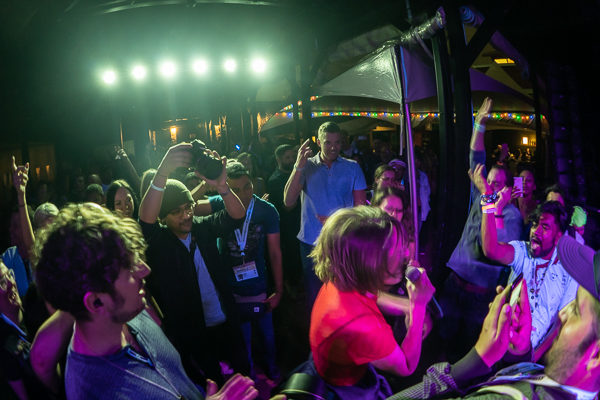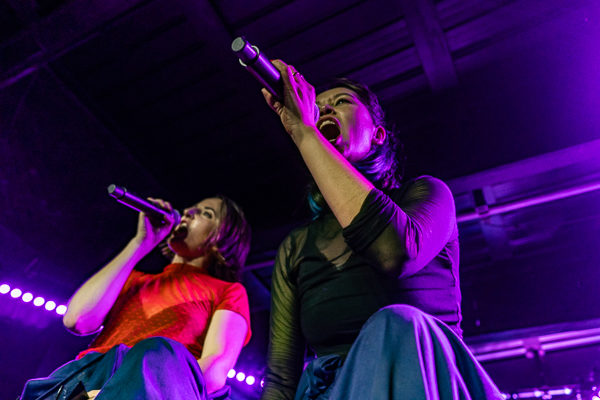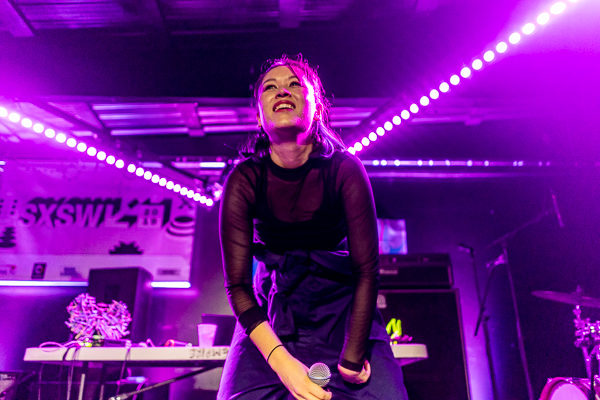 Cults: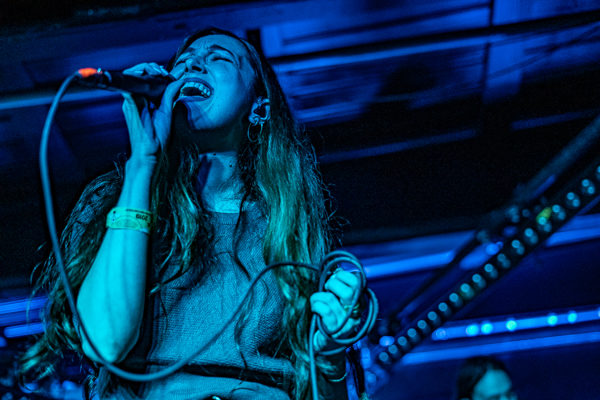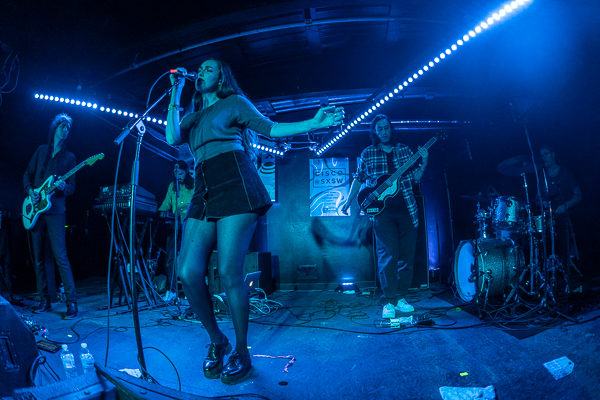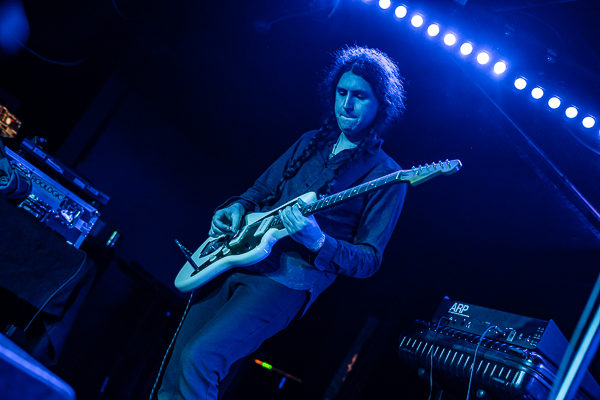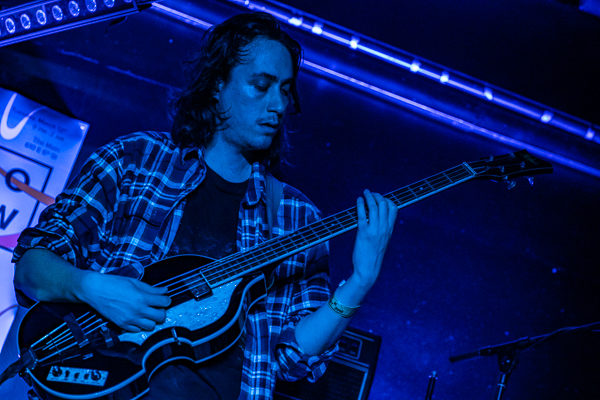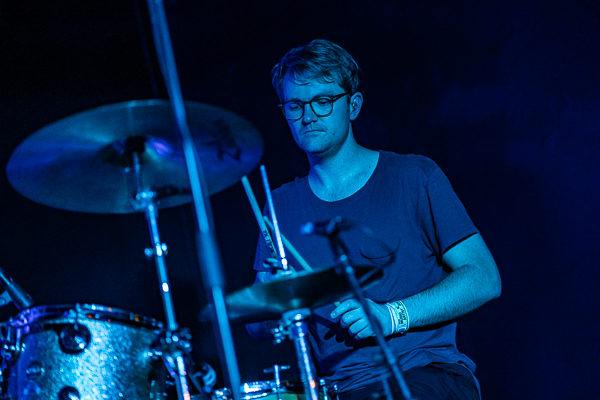 ---
Join the conversation