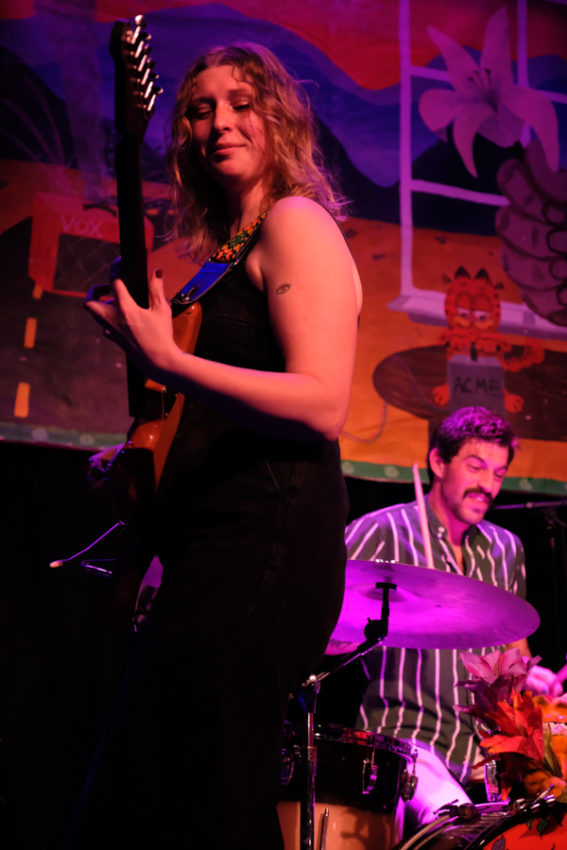 Editors Note: Our own Dutch Doscher spoke with Liz Cooper following her show at a
sold out
Rough Trade NYC on February 27, where he was also in
attendence
for and caught live photos from her set. Find their discussion posted below, along with a photo gallery from her performance at Rough Trade.
Brooklyn Steel: A cavernous building that can hold up to almost 2000 people, who are waiting to see Phosphorescent and the night started like any other. The opening band takes the stage as people filter in through the pat downs, bag check, ticket scanning and grabbing a drink, but something was in the air.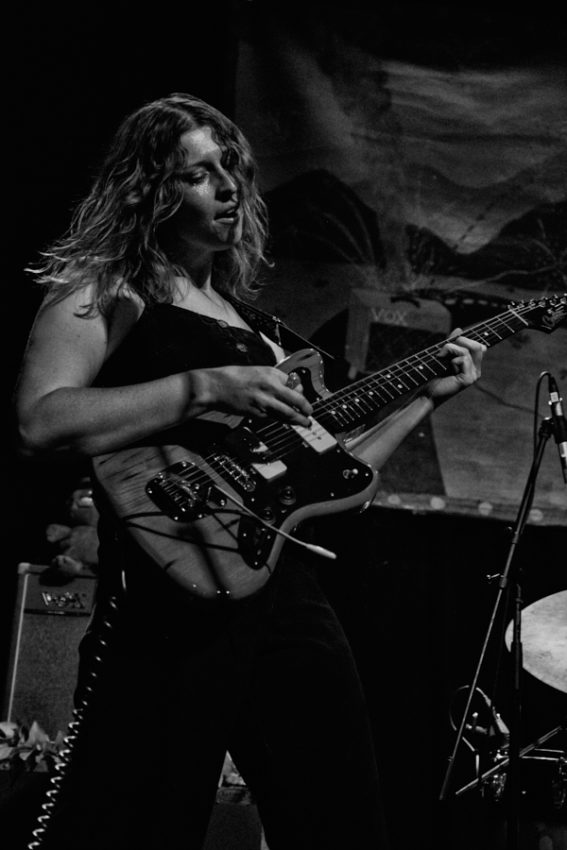 Liz Cooper and the Stampede were on the stage. From the opening note echoing through the halls and filtering through the closed doors to the bar, people were looking at each other. There was music that you couldn't ignore bleeding out of the doors of the main hall.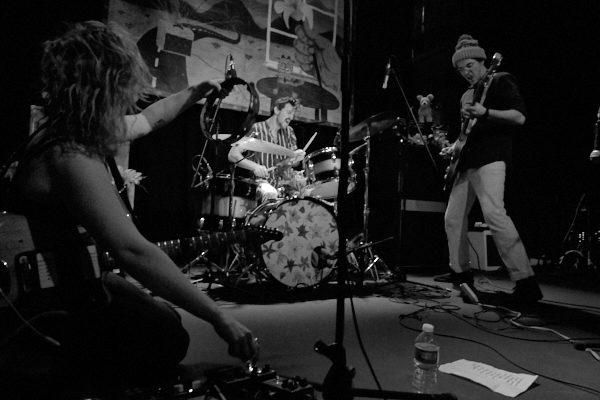 People started to filter in as Liz moved onto her next song and you saw people looking at each other and enjoying the music. By the end of her set, the room was almost filled and there was a buzz in the air about this little unknown opening band. Liz Cooper and the Stampede.
This is no accident. This was years of hard work paying off in real time.
Liz Cooper a 26-year-old songwriter and guitar player has been playing these songs from her second album Window Flowers for three years. Window Flowers, which was released in 2018 to critical acclaim, feels both respectful to its roots and new at the same time. She's has been influenced by everything from "Folk, bluegrass, rock n roll and classical." She clearly absorbs anything she listens to and you can hear it in the music.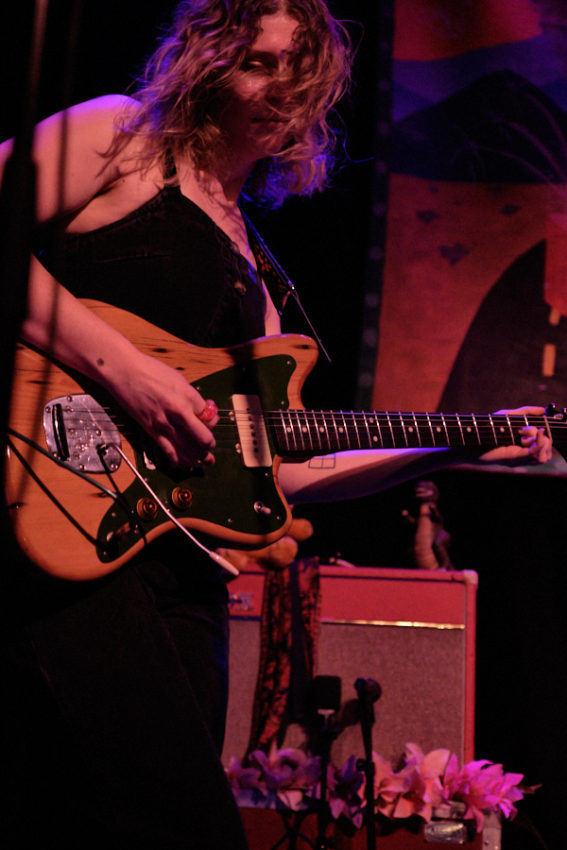 Liz grew up in Baltimore and had a full college scholarship to play golf, a sport which she won her county championship four years in a row. She first picked up the guitar because her cousin "looked cool." and gave up golf for Nashville when she was 19.
While in Nashville, she started writing her own songs and playing "in a million coffee houses." Liz just loves to play and will play anywhere. She went on to record her first EP built around traditional folk themes and cords called Monsters. Recorded in a basement and with the help of the band Future Thieves. She then met Grant Prettyman, her bassist and finally convinced him to play with her.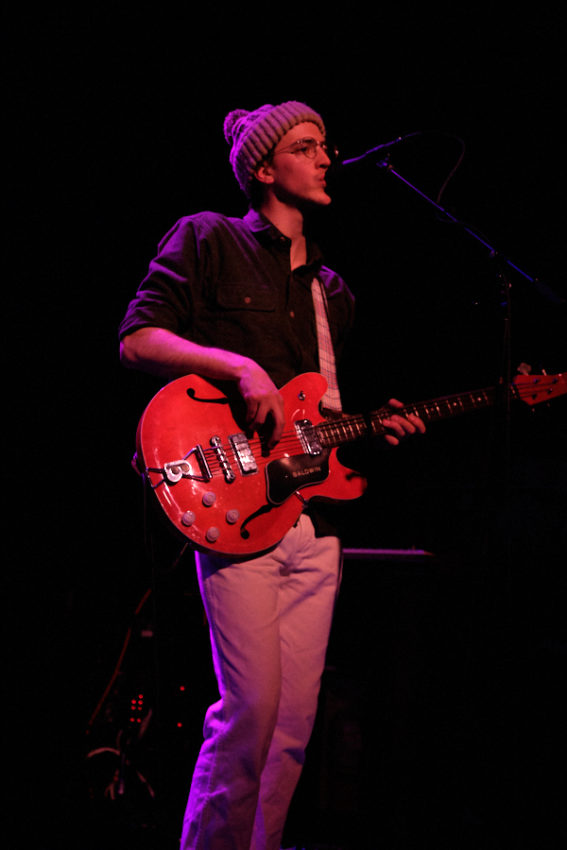 Then came her first full-length record and something changed. She parted ways with the traditional and found her art. Window Flowers has loops, beats and feedback not normally heard in the Nashville scene. The sound is distinctly Liz Cooper. She's clearly been listening and absorbing all kinds of music.
They have now been on the road for four years straight supporting the songs from Window Flowers. Like any tour "There are ups and downs, but touring is the most fun in the world."
Four years playing these songs. Perfecting these songs, building these songs.
It's that moment when it all comes together for the band, people hear it and connect to it. It was that night at Brooklyn Steel opening for Phosphorescent for the crowd.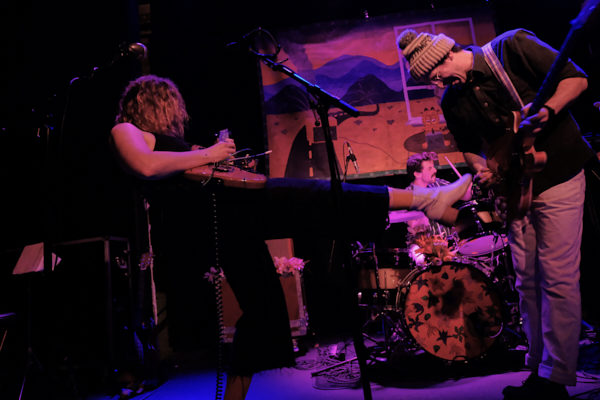 Ten weeks after that show Liz is headlining her own tour, circling back through NY with her support band Harpooner.  This time she's playing Rough Trade on a cold night in Brooklyn and it's no surprise she sells it out. About a third of the people in the audience were people blown away by Liz's opening set 10 weeks earlier and wanted to see more. The audience knew the songs and singing the songs back to the band.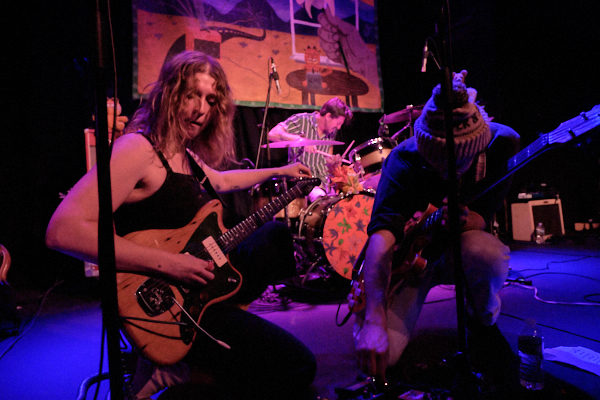 Liz doesn't want her live shows to sound like the album, she wants the live shows to be a "different experience."  
When you listen to "Hey Man" on the album it's 4 minutes long. It feels like a bluesy soulful song about meeting a guy one night. When Liz Cooper and the Stampede get a hold of the song in their live show, they expand the song into an 8-minute psychedelic jam building in guitar loops and feedback that reach a crescendo. Liz Shines on her guitar because she trusts her bandmates, Grant Prettyman and Ryan Usher. They are having fun and the audience can feel it.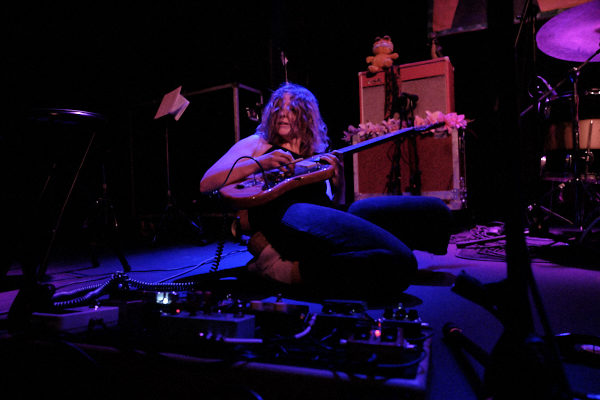 Grant's driving bass lines give Liz the freedom show her gifts as a storyteller, songwriter and guitar player. Ryan Usher, the drummer, who joined the three-piece band last year is still clearly having fun adding his own clever drum fills to songs that Liz is fearless enough is to keep open to show off her band.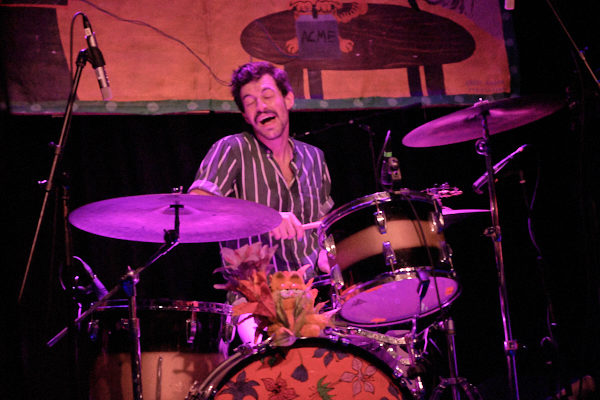 She opened her show with a song called "Sleepyhead." It almost feels like a challenge. The Stampede wins that challenge. Liz has started adding in new songs into her sets. This night she added a song called "Jet'aime."
This Rough Trade show was a special night for Liz, Grant, and Ryan. They had many friends in the audience and are close with Harpooner. Members of the bands played in each other's sets. "It was experimental" for them.
Liz told me she's "feeling confident with herself and growing as a human." She is going to keep writing and see where that takes her and who that leads her to. There are some big opportunities ahead of her as she continues to tour through the spring into the summer then into the Fall. One of those opportunities comes with playing the historical Newport Folk Fest.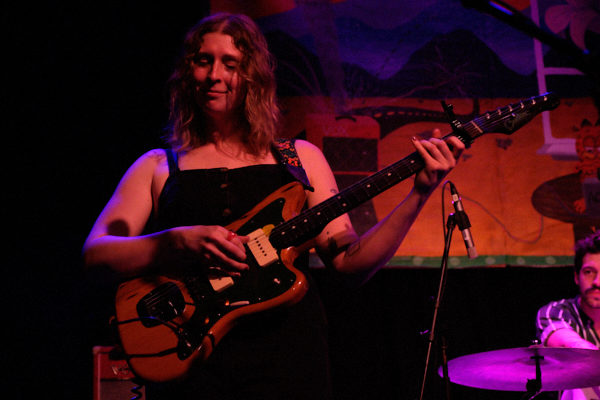 "The most rewarding thing is that people are coming to our shows and that really is amazing and see people sing our words and just reacting to the music in a positive way makes me happy," Liz said.
Liz Cooper and the Stampede deserve the best coming to them, keep an eye out in the fall when they tour with Dr. Dog.
Come the end of 2019, they will have been touring straight for almost five years. Listen to Window Flowers. Catch a show.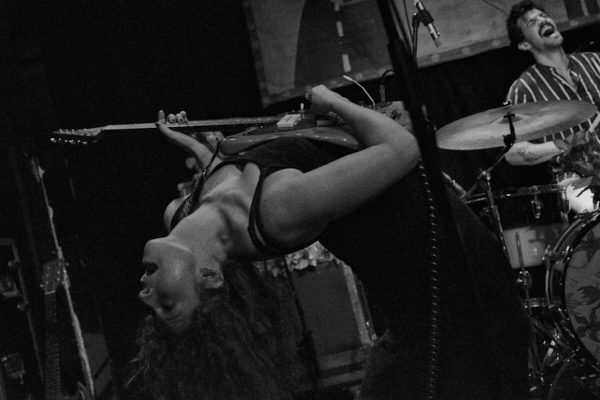 "This life it can swallow you up whole
Just keep your head down and do as you're told
Or you can live the wildest of dreams
Come lose yourself and dance with me." 
-"This night". Liz Cooper
Harpooner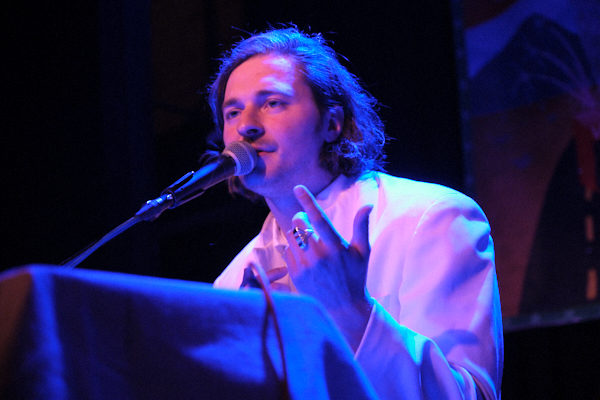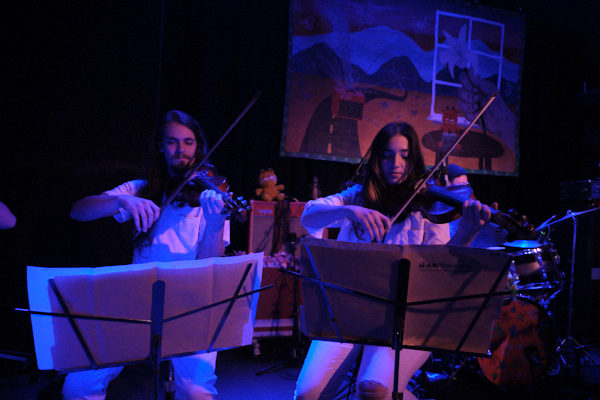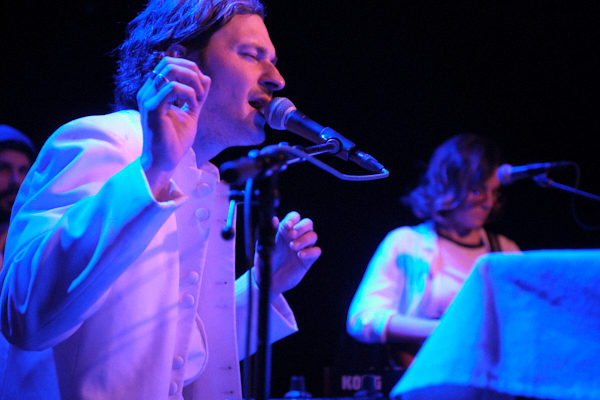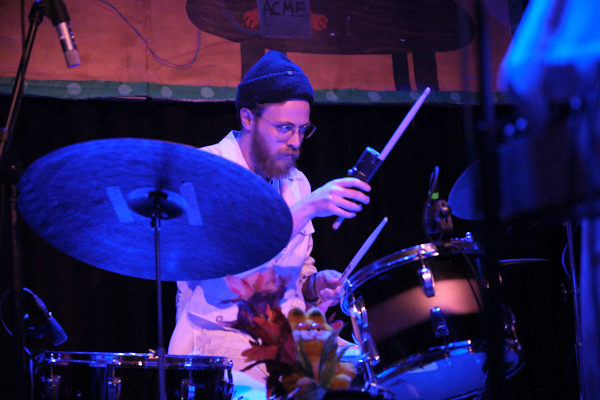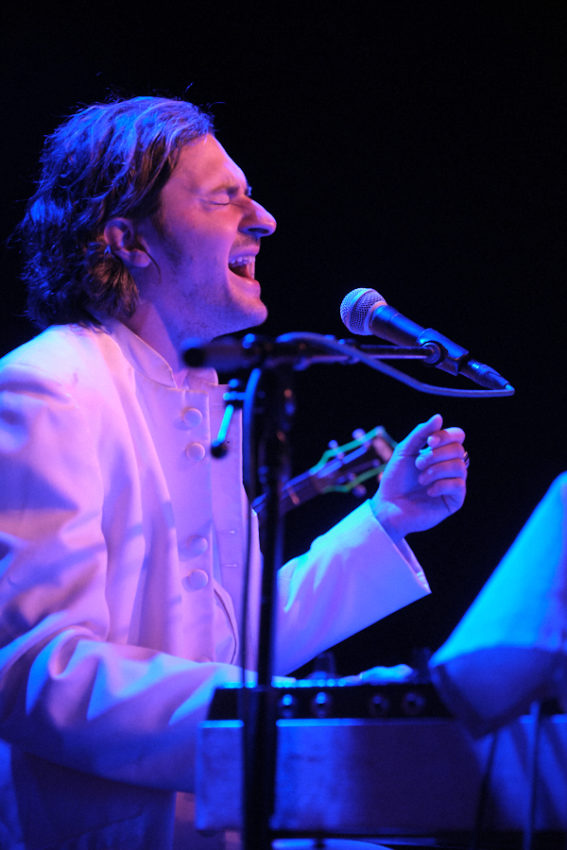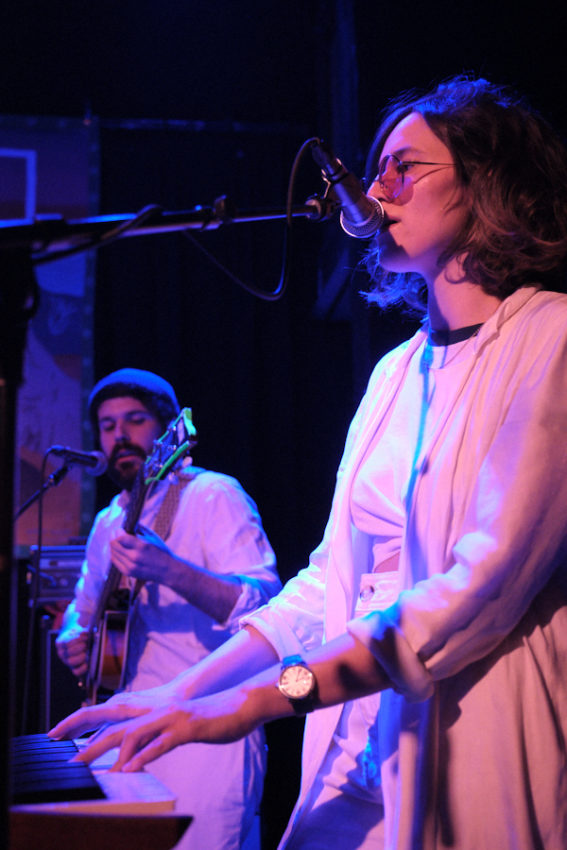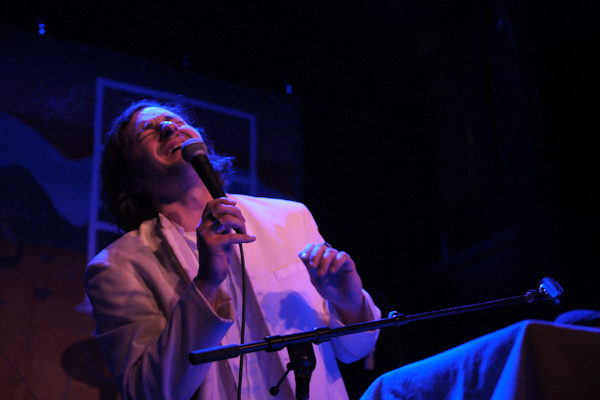 Liz Cooper: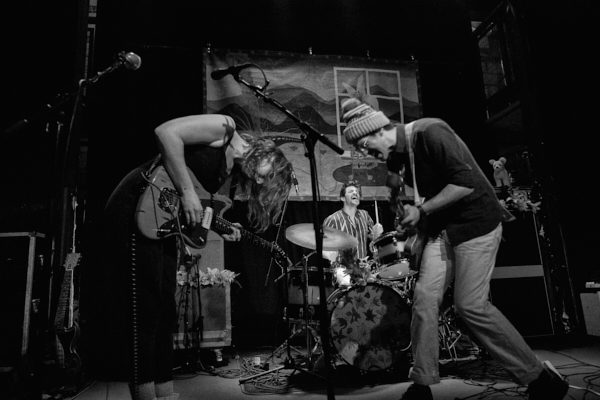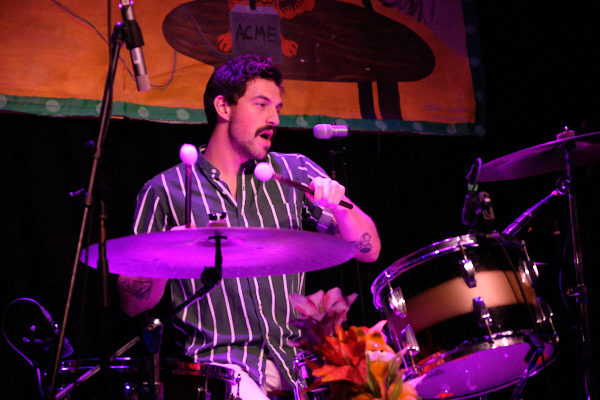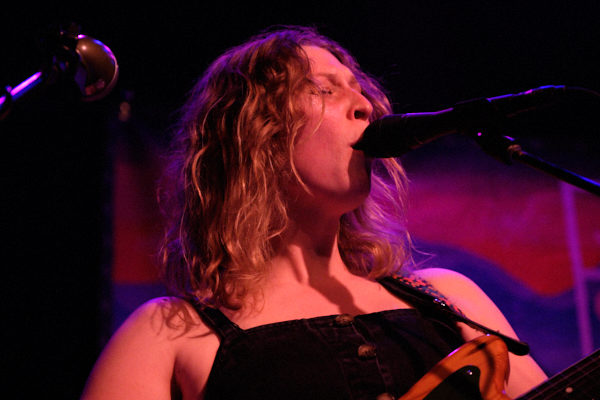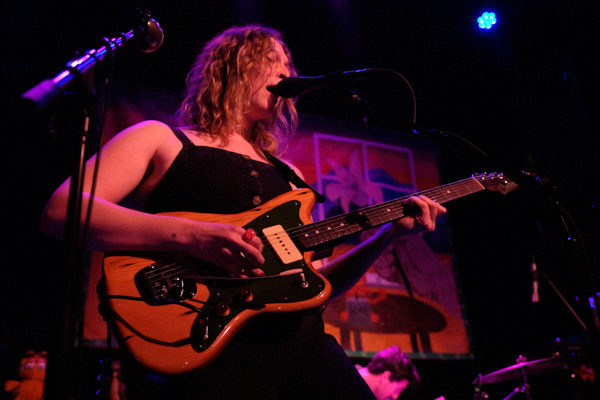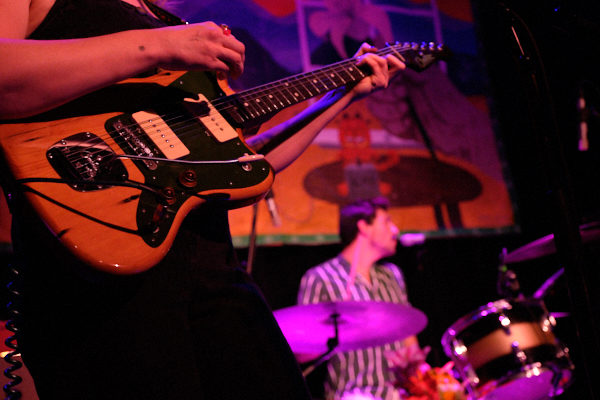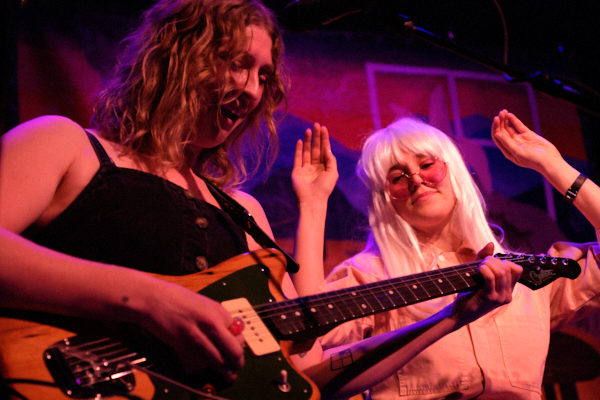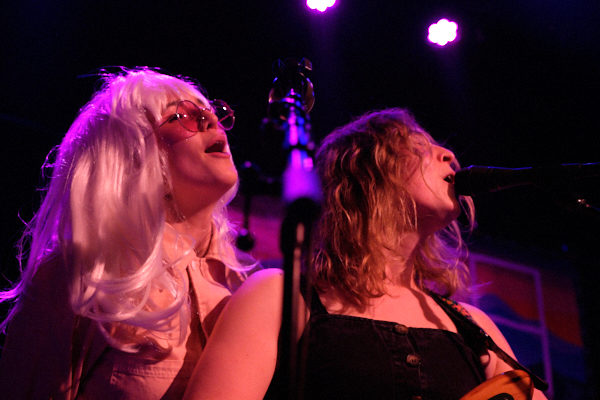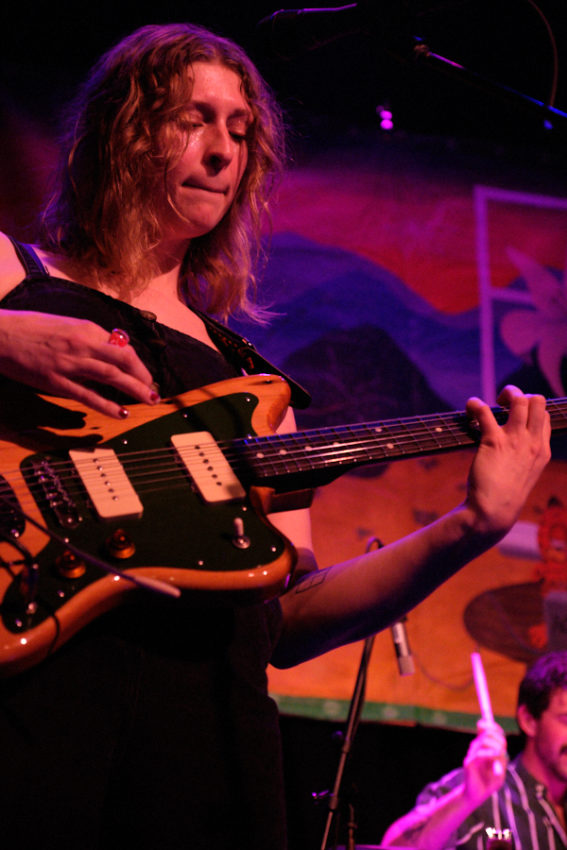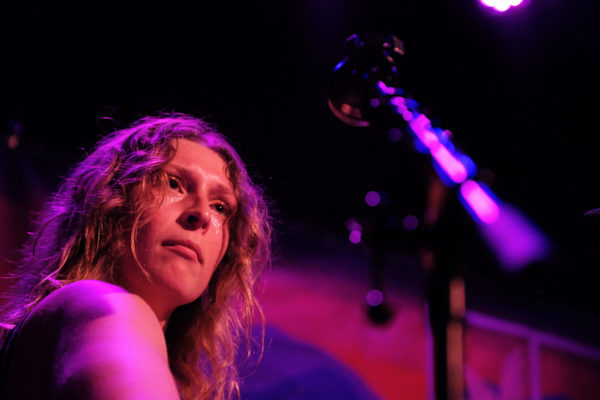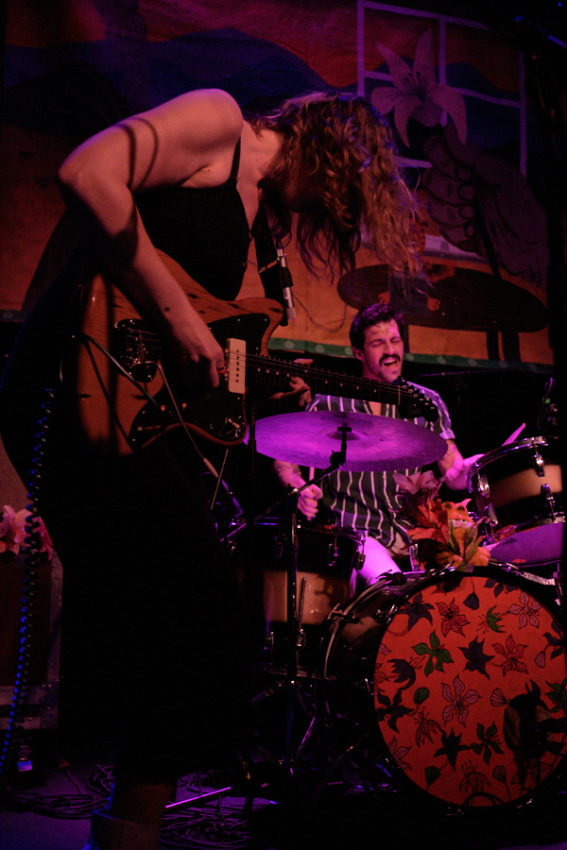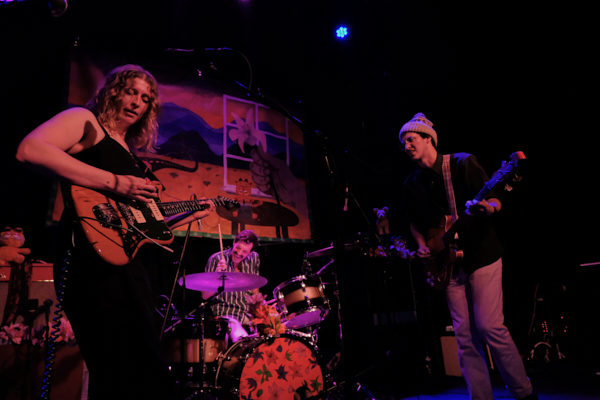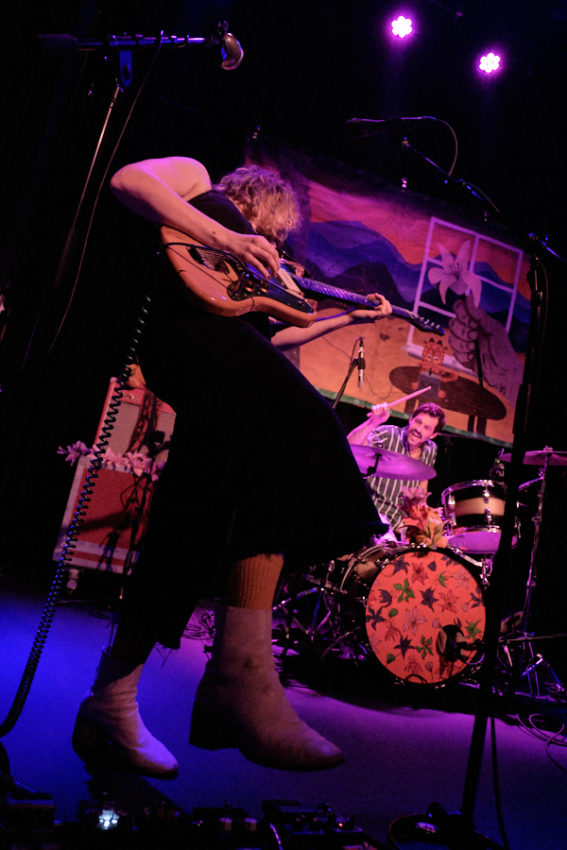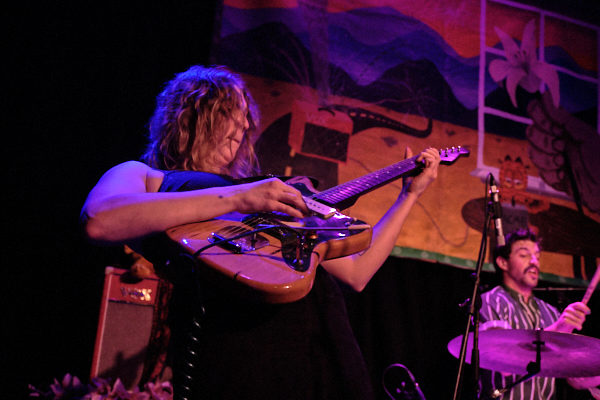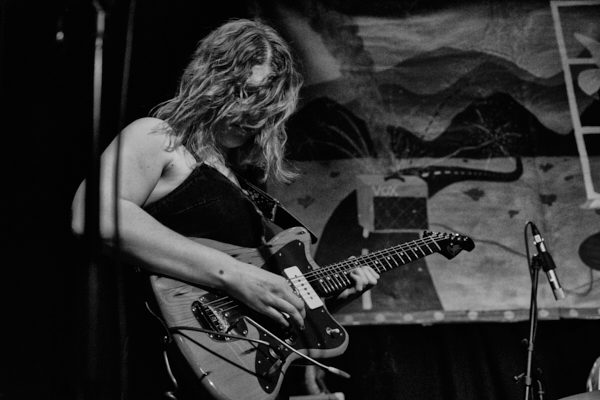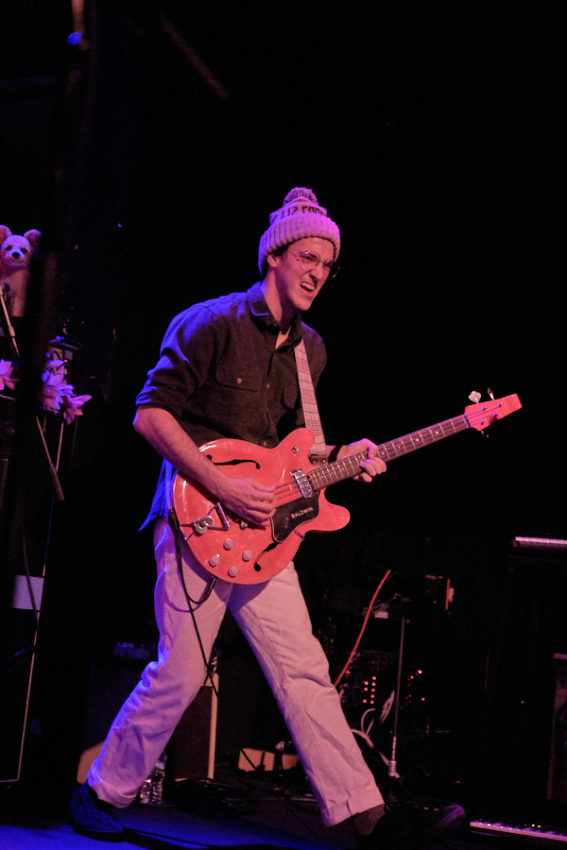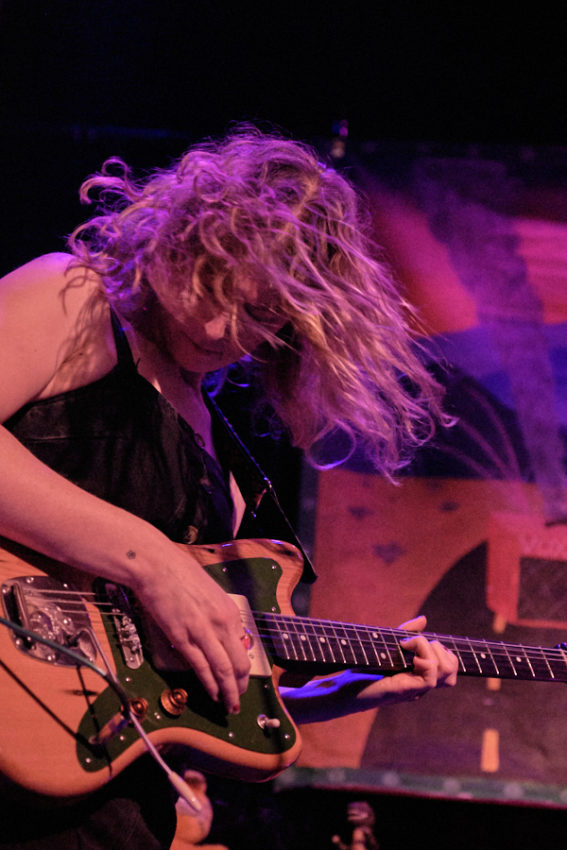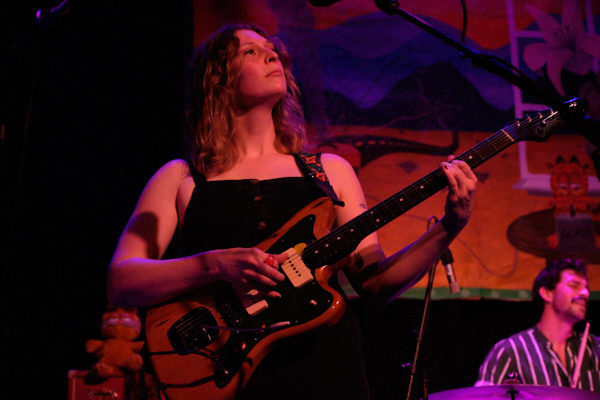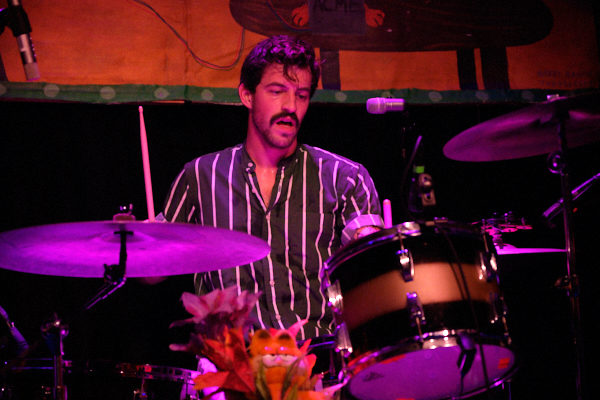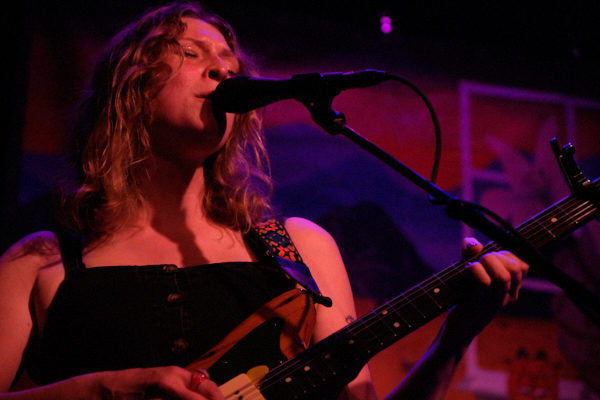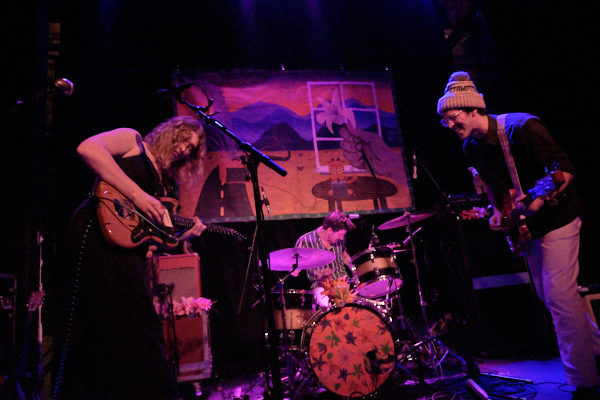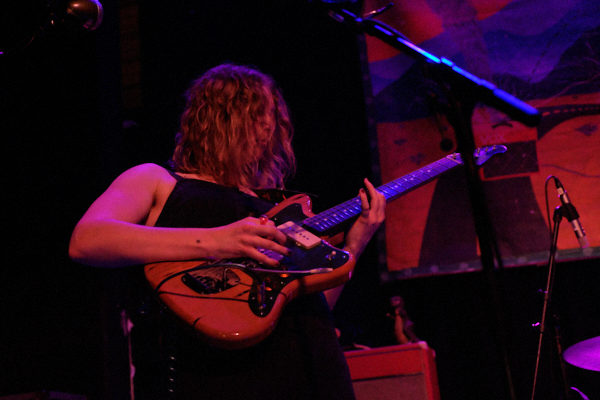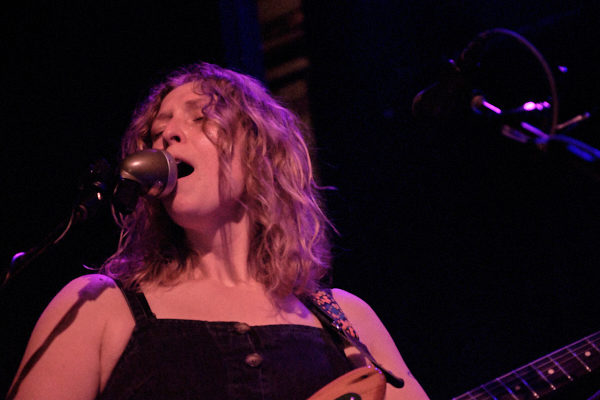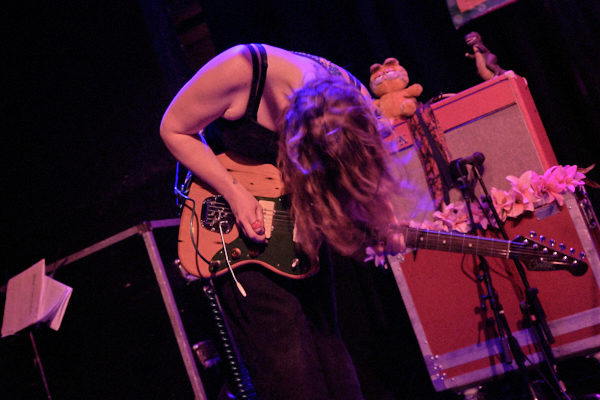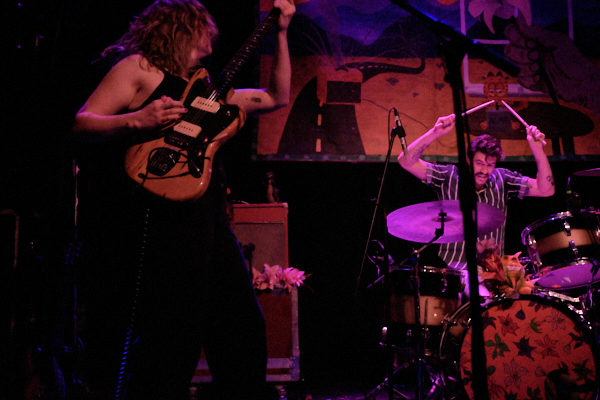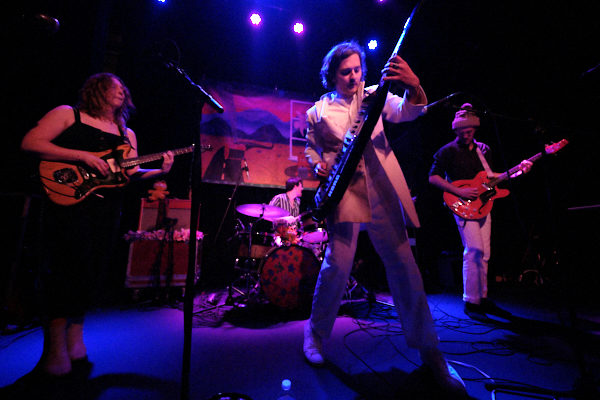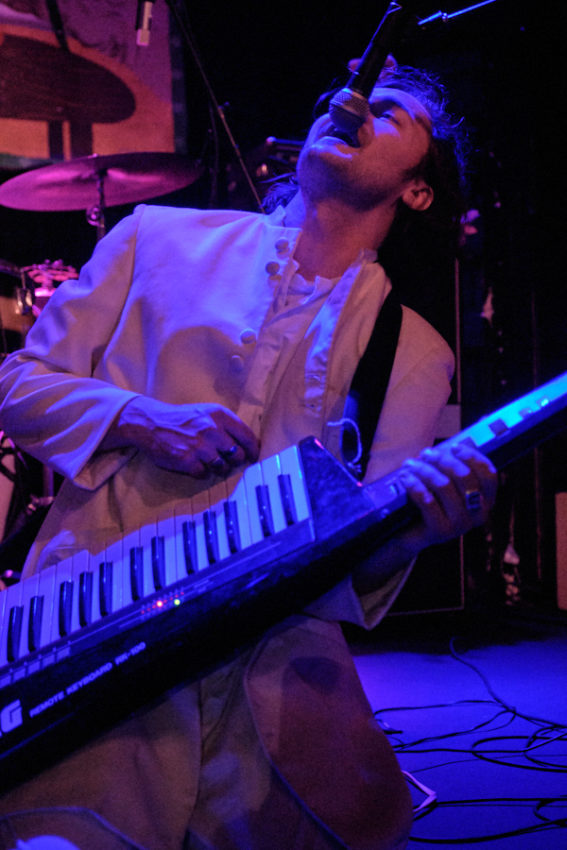 ---
Join the conversation