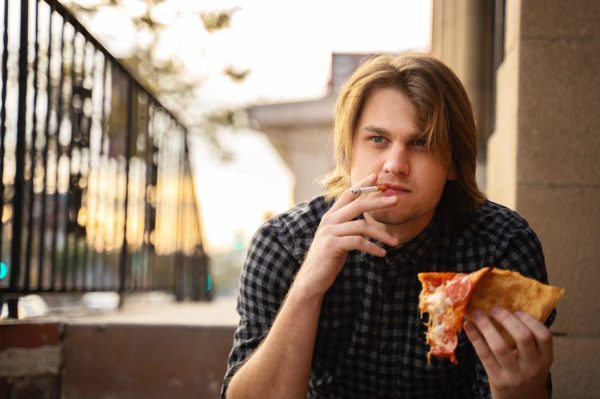 Earlier this month we introduced you to Couch Surf, the California-based project of musician Taylor Barnes. We shared his track "Washed Out" from his recently released self-titled debut EP and today we hit back with another standout from the EP, the stunning "Is This Real."
The track combines some lo-fi charm and unusual vocal delivery that pairs well with a more California sun-soaked Strokes feel that pairs quite nicely together.
Enjoy a listen to "Is This Real" below.