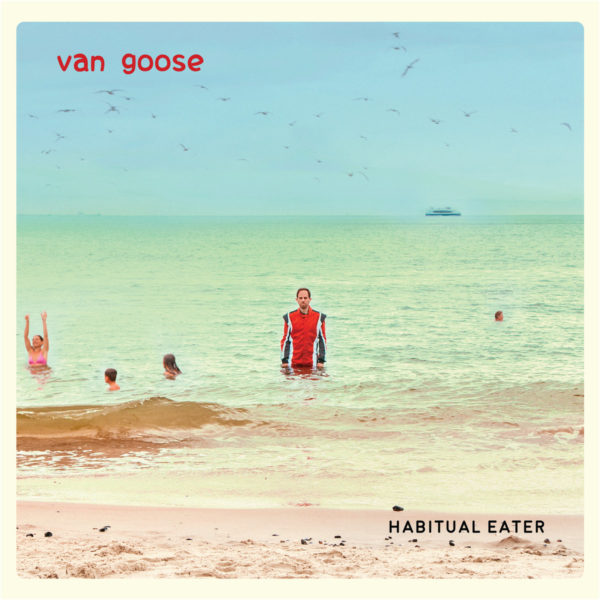 On Friday, Marcy Playground drummer Shlomi Lavie released his new Van Goose album Habitual Eater. We previously shared with you two cuts from the album with "She's No Pressure" and "Last Bus."
Today we hit back with the very LCD Soundsystem-esque track "On My Hand" a nearly 5 1/2-minute jam that combines some colorful dance vibes with some of its own unique charm.
Enjoy a stream of the track below and find the entire album available to stream or purchase from Bandcamp.


---
Join the conversation