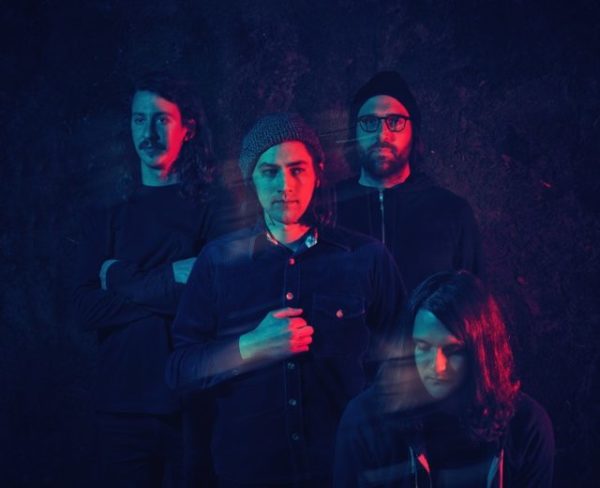 Denver-based psych rockers Flaural have released a string of EPs in the past few years and will follow that up with the release their debut album Postponement on April 19 via Staycation Records. For those looking for a fix of high dosage psych rock with a vintage flair, looking no further than their new single "The Thinker."
The track blends some high octane guitar riffs and psychedelic production, sounding like a glorious high energy mix between old Tame Impala, Post Animal, and King Gizzard & the Lizard Wizard.
As rocking as the track is, it carries some heavy emotional themes. The album was written following a tough period for the band's Collin Johnson, who tragically lost his dad in 2017 after a long battle with ALS. The track features lyrics such as "Nobody likes when you're not well / Come up, come up, and feel better now." and "Unanswered questions still haunt me." that give this high energy rocker a ton of emotional weight.
Stay tuned for more from the album but for now, blast "The Thinker" as loud as possible below.