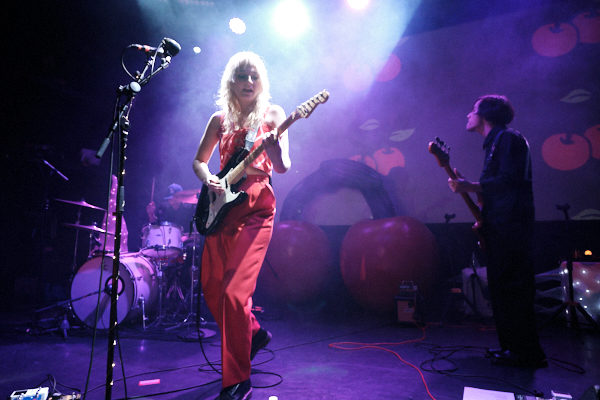 Photos by Dutch Doscher
Los Angeles rockers Cherry Glazerr returned last month with their awesome third album Stuffed & Ready, which was released via Secretly Canadian.
They previewed some of this new material when we caught them at House of Vans last summer but these songs are now fully fleshed out and ready to go just in time for their tour in support of the new record. This included a sold out performance this Saturday night at Bowery Ballroom, which featured an opening performance from Sneaks.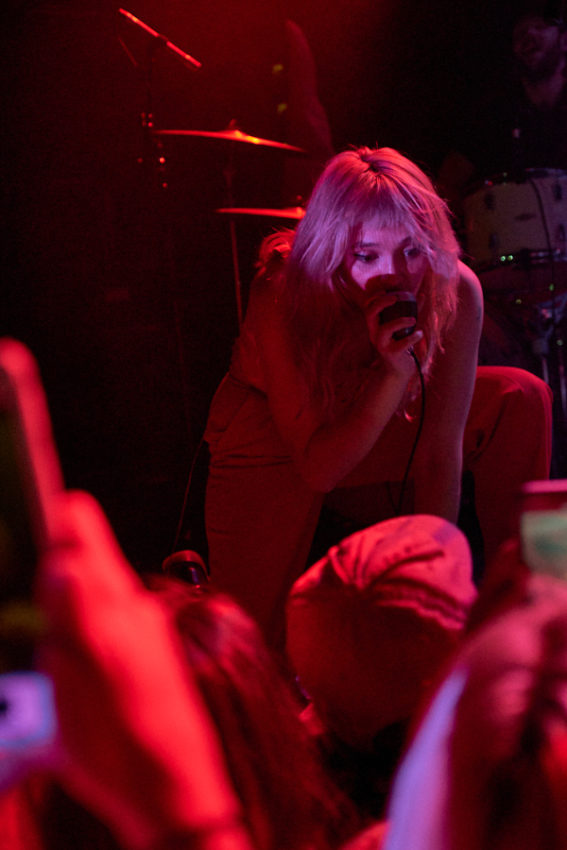 Find photos from both bands' performances posted in the gallery below, along with Cherry Glazerr's setlist.
Sneaks: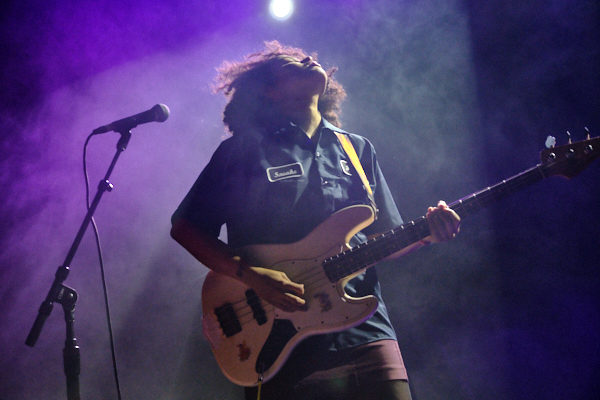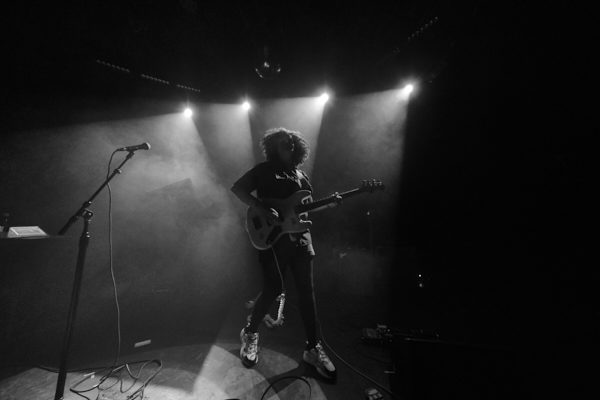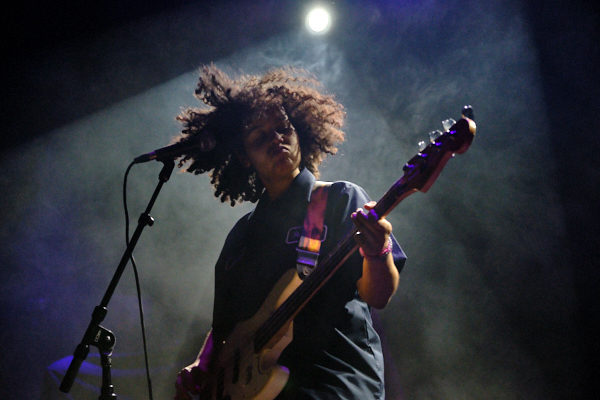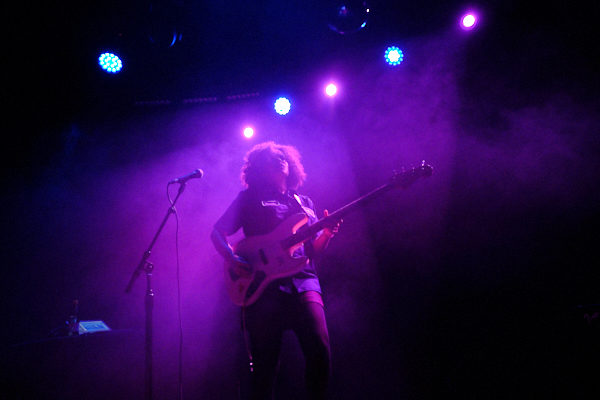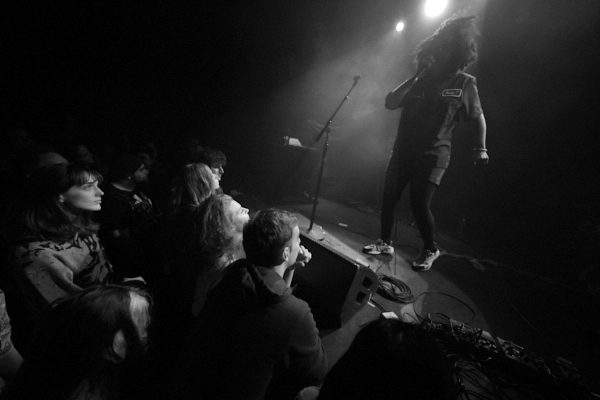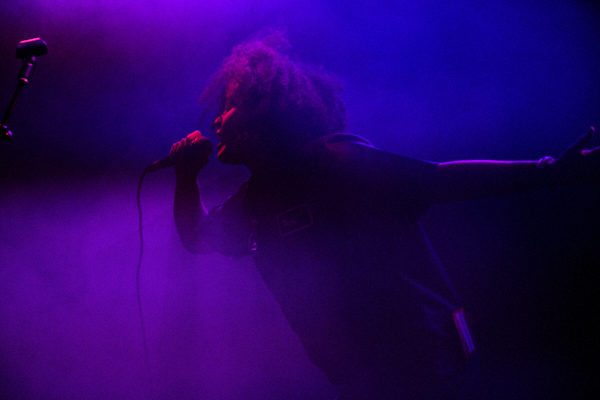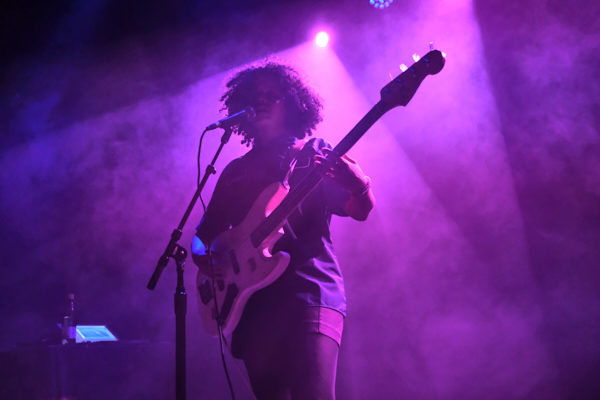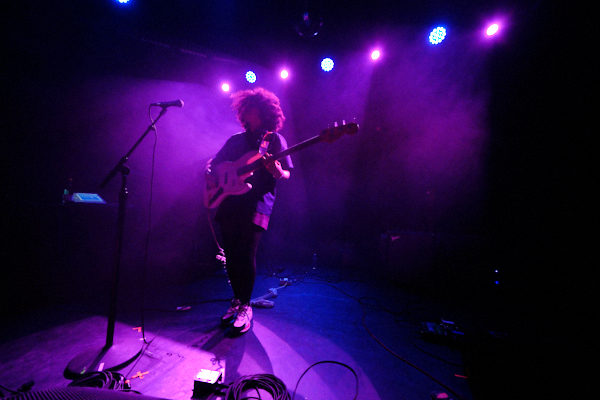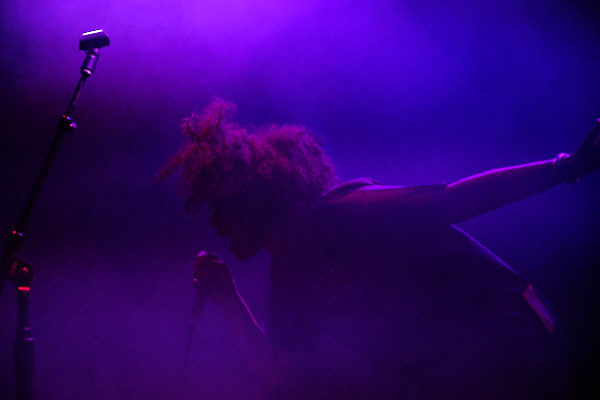 Cherry Glazerr: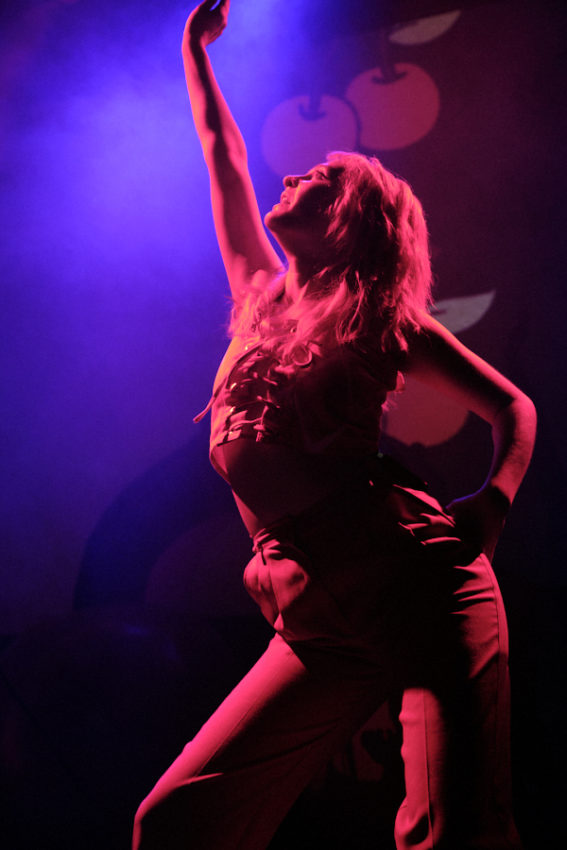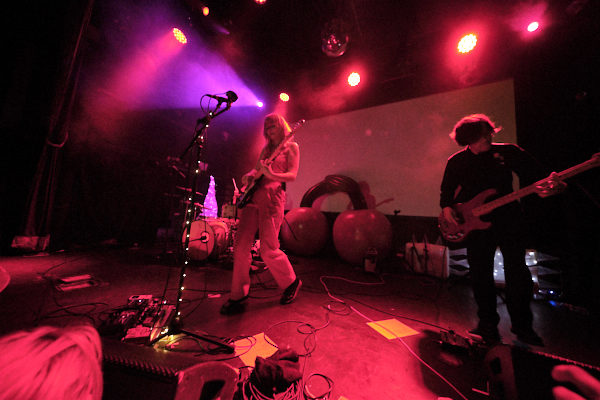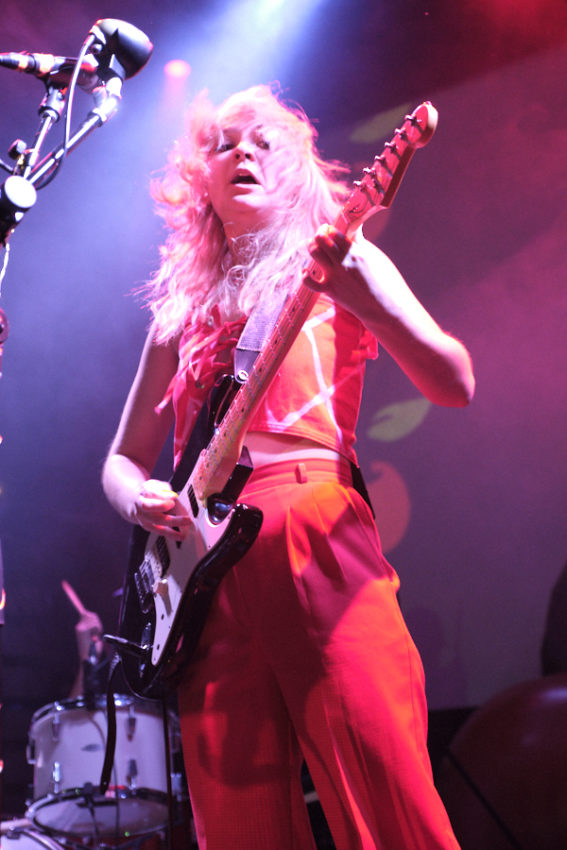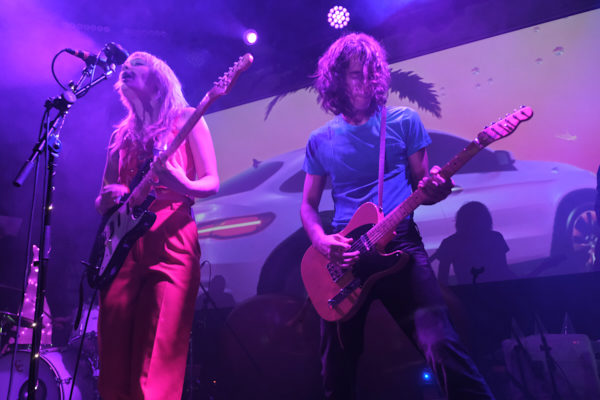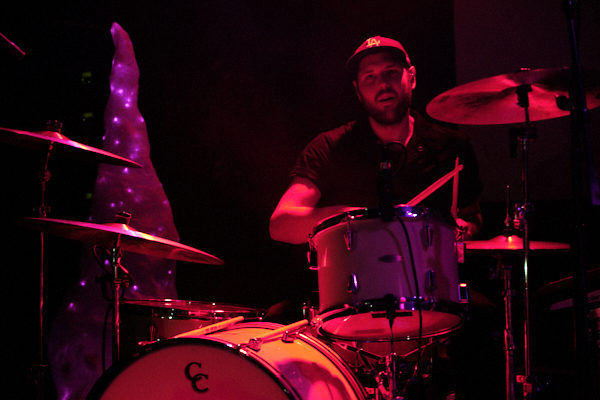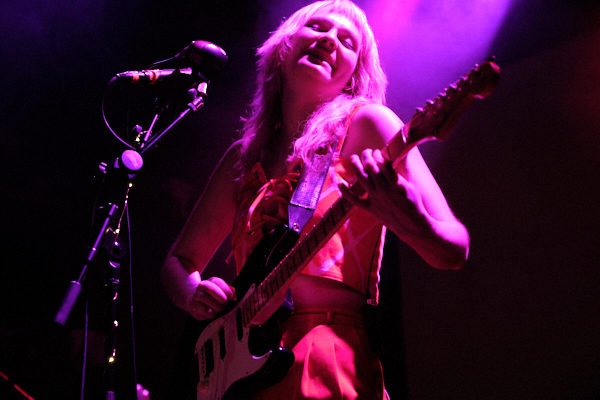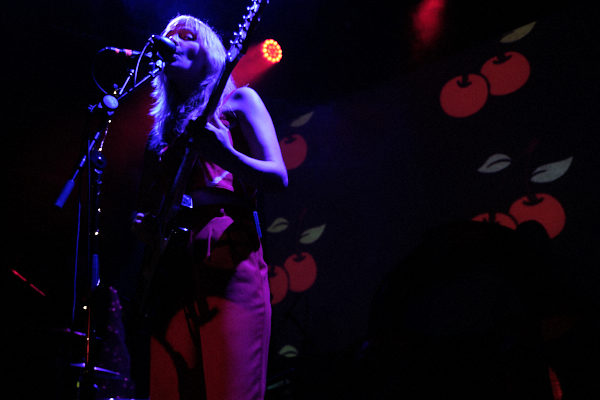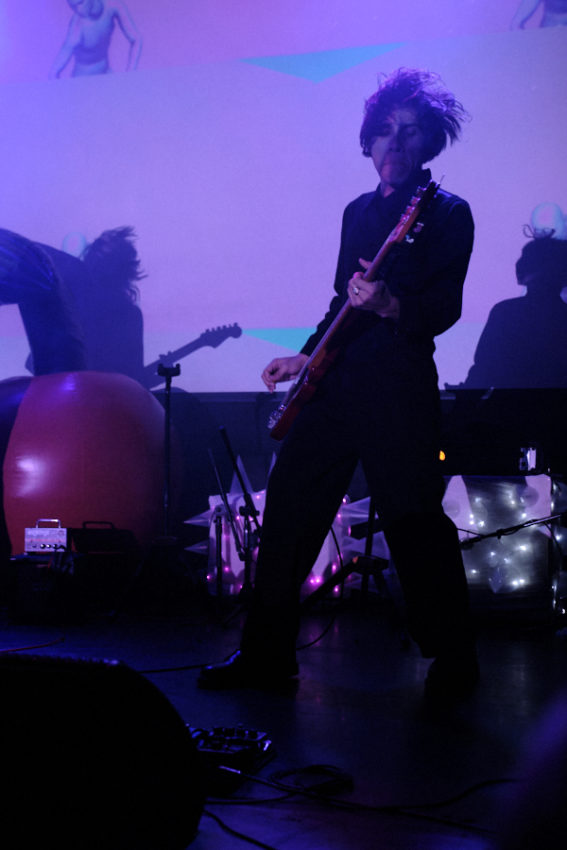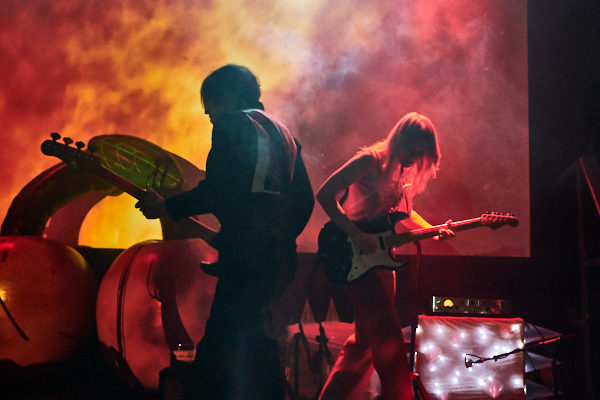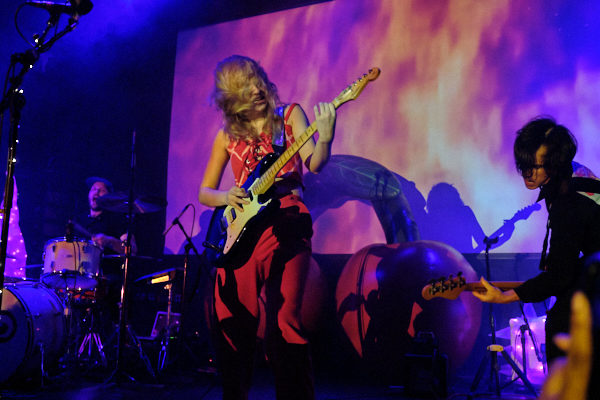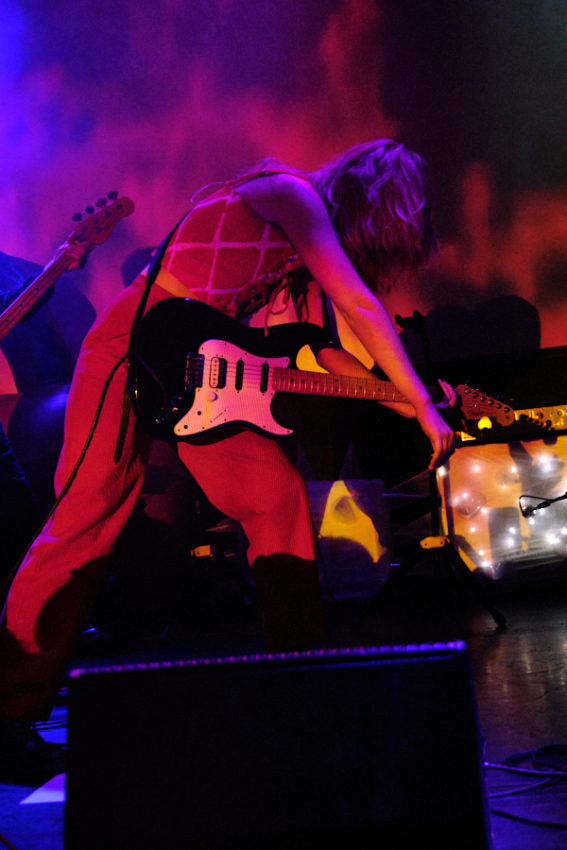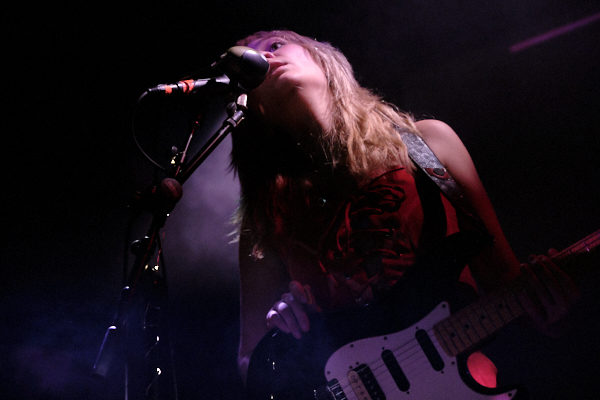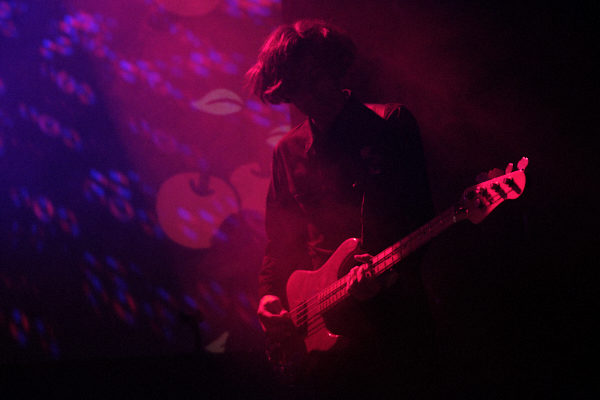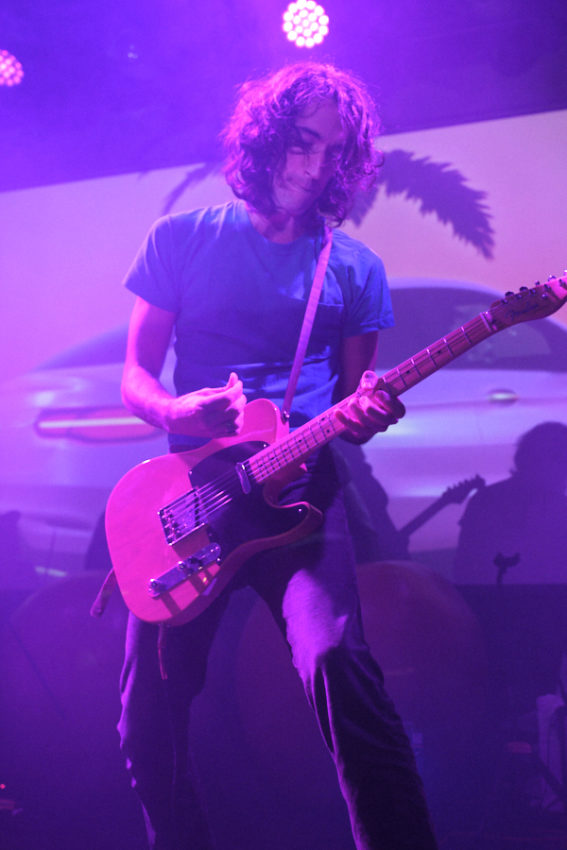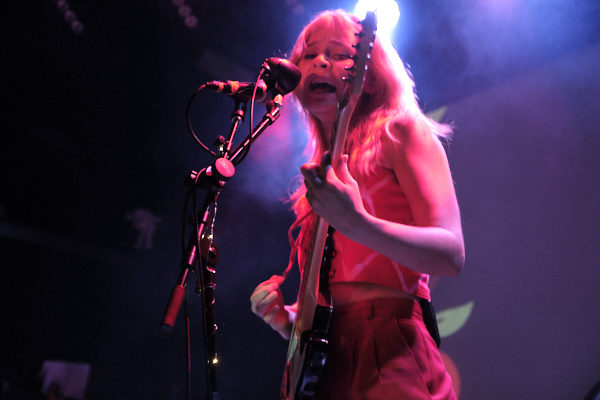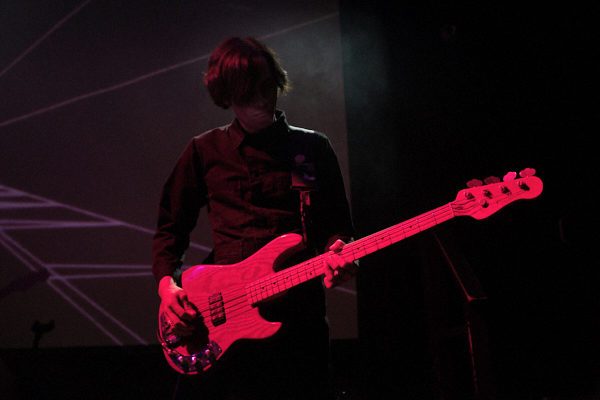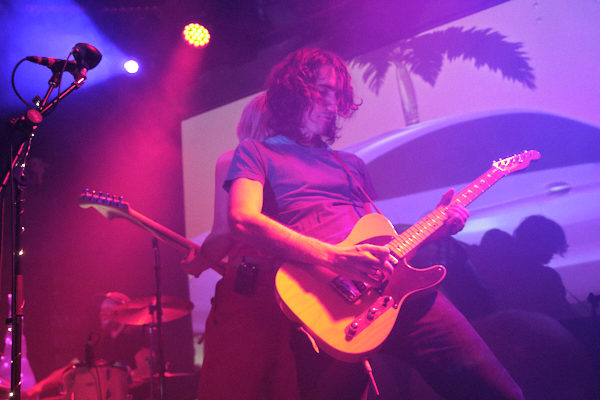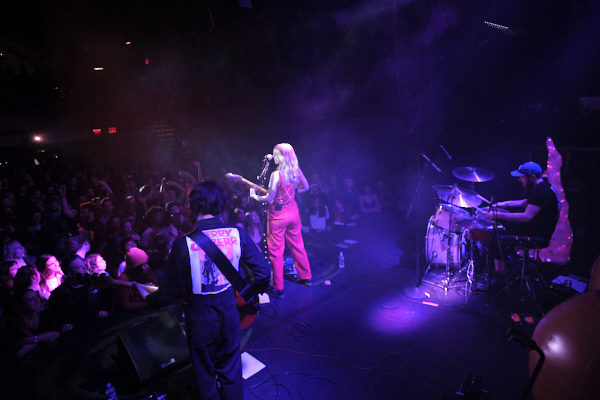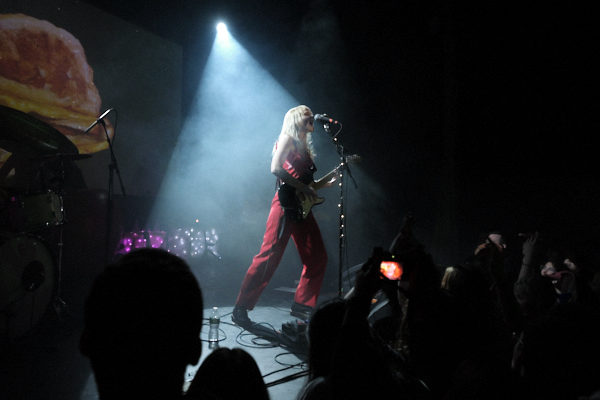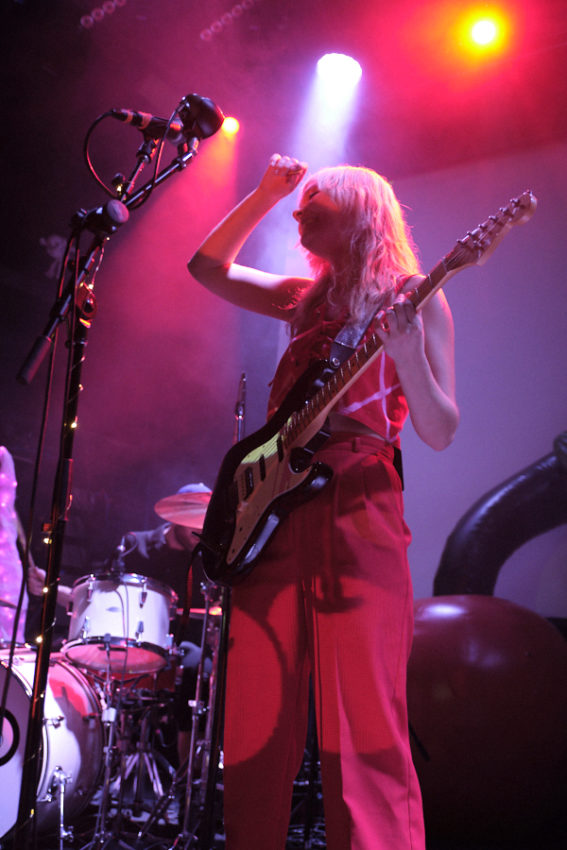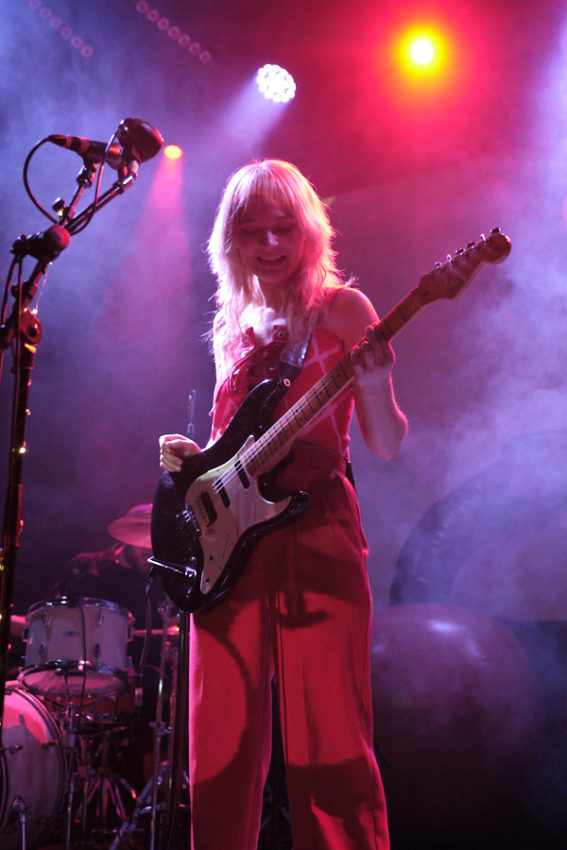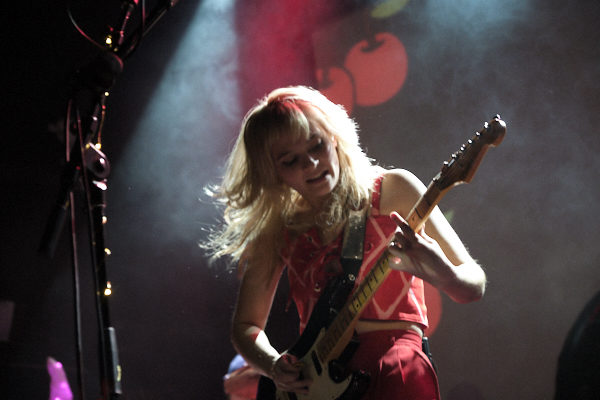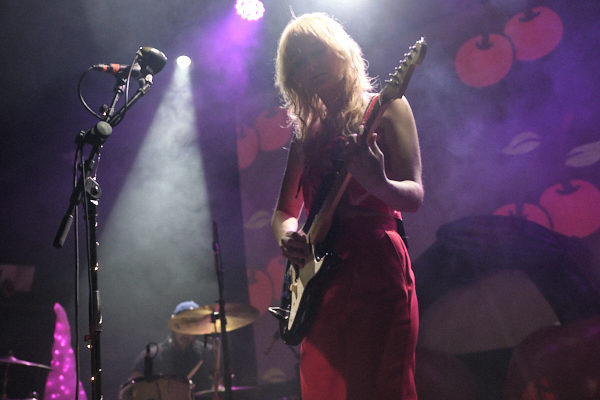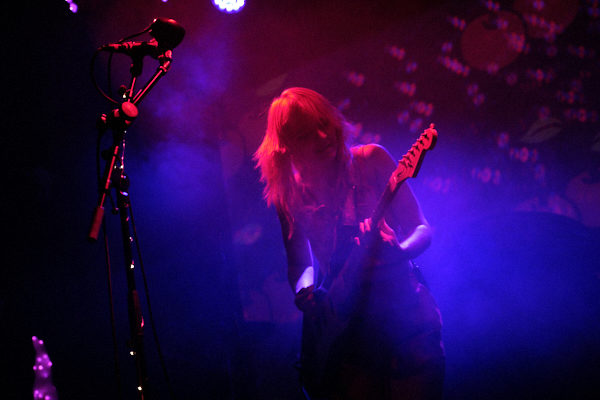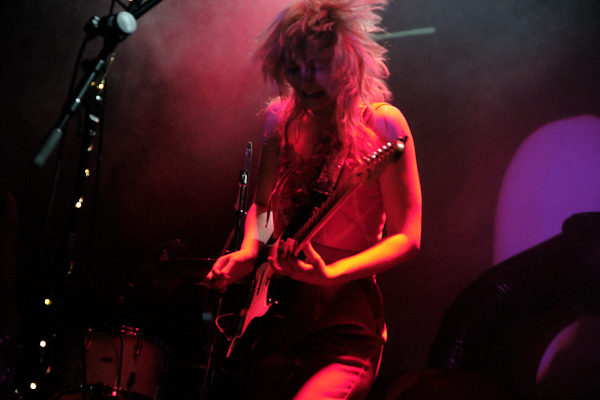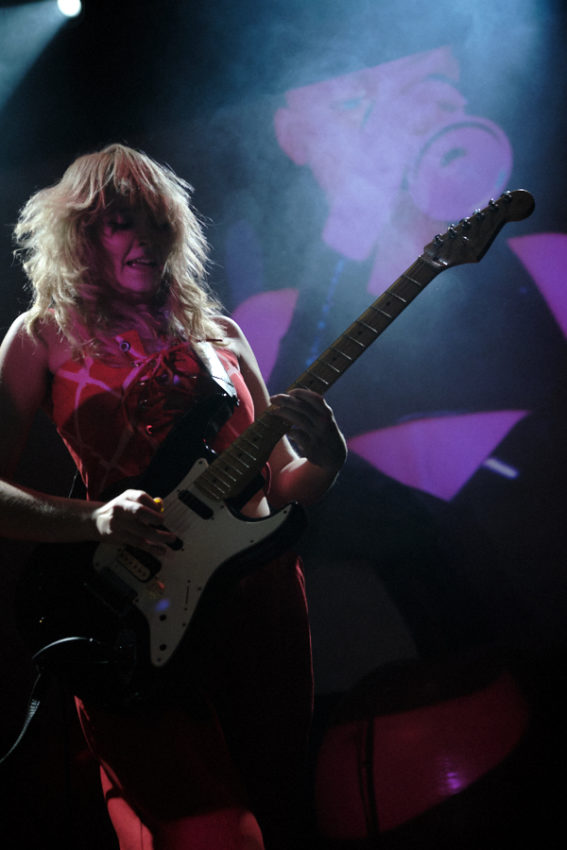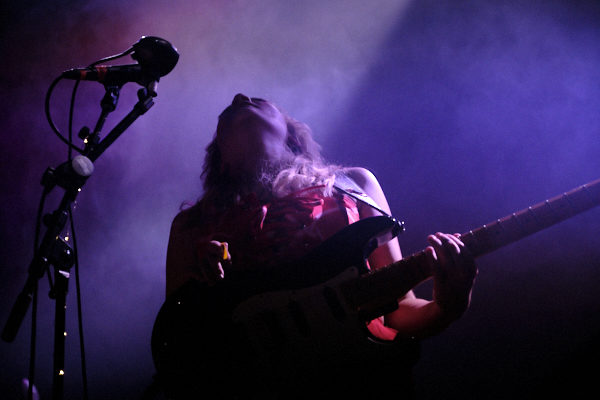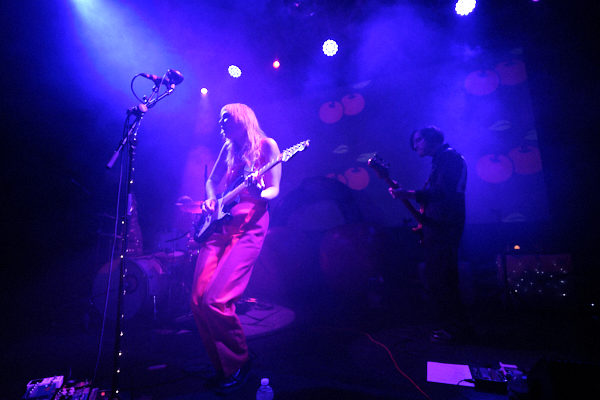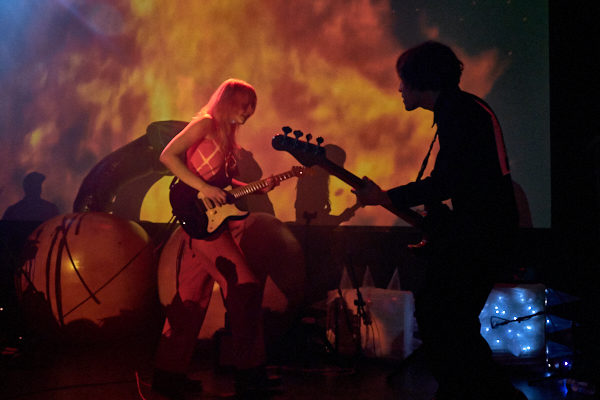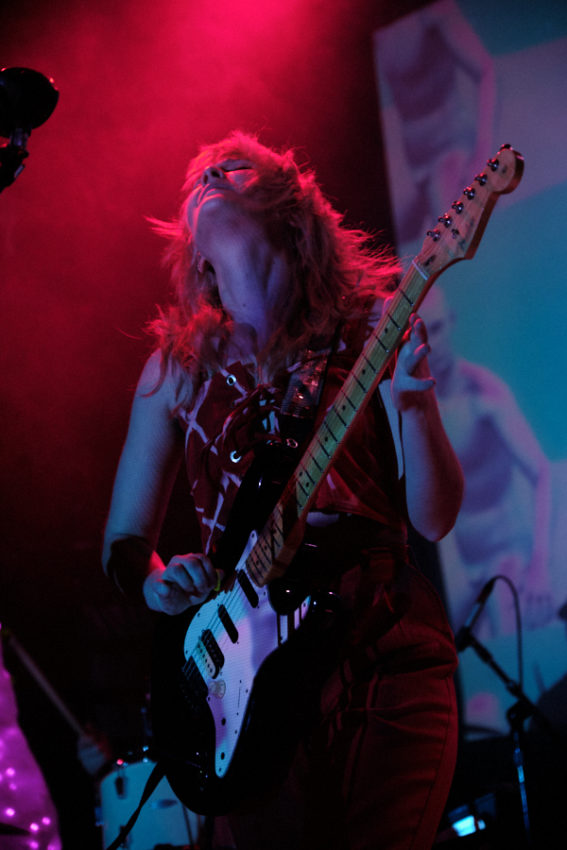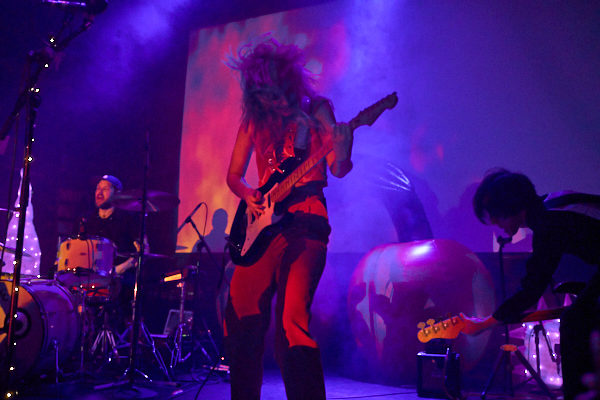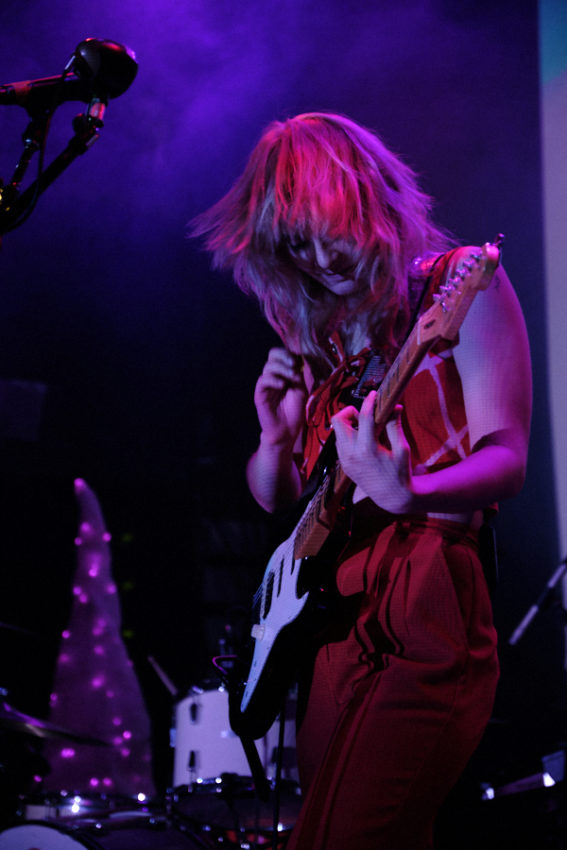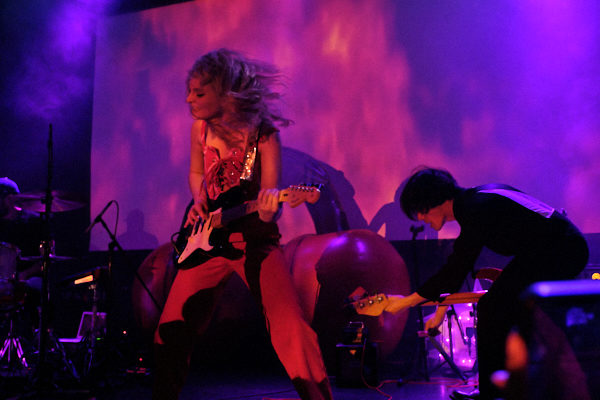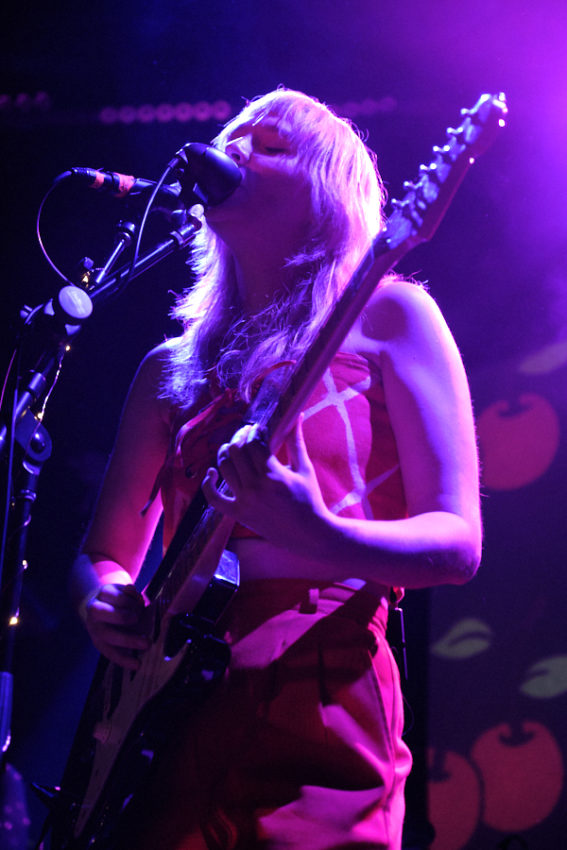 Cherry Glazerr setlist:
1. Ohio
2. Had Ten Dollaz
3. That's Not My Real Life (with Delicate Steve)
4. Self Explained
5. Nurse Ratched
6. White's Not My Color This Evening
7. Trash People
8. Juicy Socks
9. Grilled Cheese
10. Teenage Girl
11. Wasted Nun
12. Distressor
13. Daddi
14. Stupid Fish
15. Apocalipstick
16. Sip O' Poison
Encore:
17. Time to Get Away (LCD Soundsystem cover)
18. Told You I'd Be With the Guys