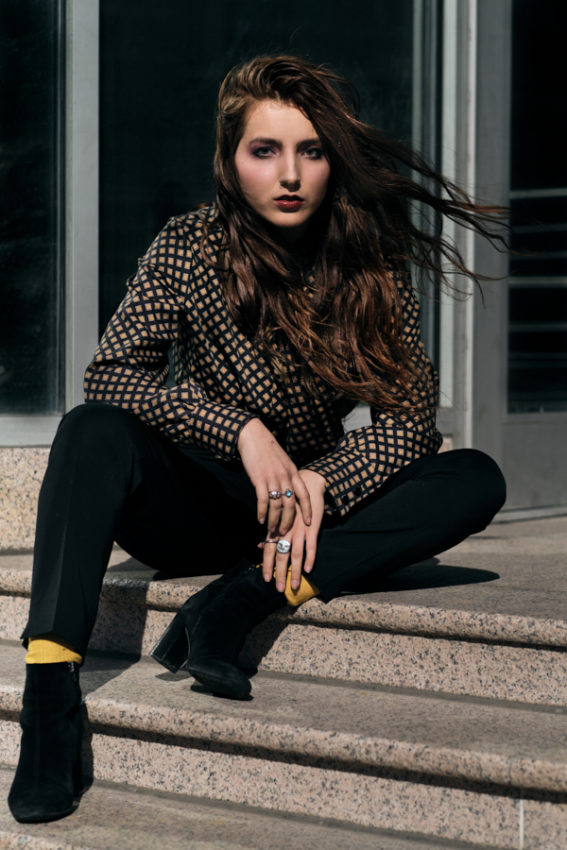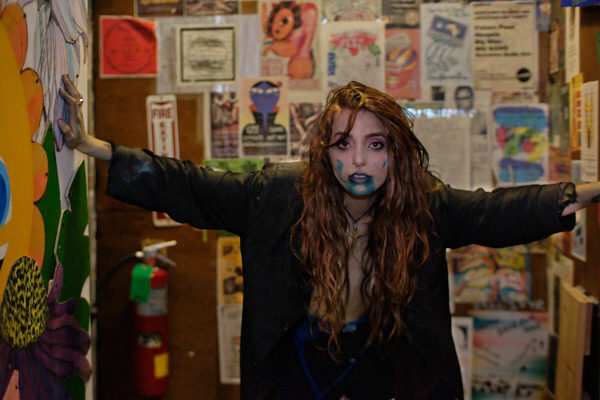 Photos + Words by Dutch Doscher
Sloppy Jane is very much Haley Dahl's project since she was 15 years old. She started the band watching MTV and thought she wanted to be a rock star. Now 24 years old, she was never trained classically and still doesn't see herself as a player of instruments or guitar player.
But she is.

The Sloppy Jane band shows in tiny New York venues are what legends are made of. They're the kind of shows that people years from now will say they were at (when they weren't').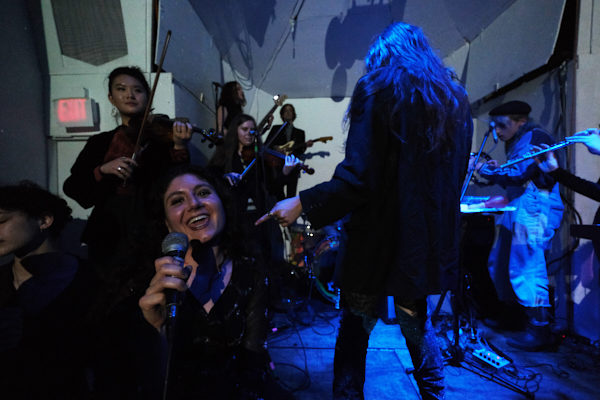 Haley commands the 10-piece Sloppy Jane band like a conductor. Her back to the audience, dressed in fishnets, boots and a business suit jacket, she points her way through a mix of violins, guitar, keyboards and screaming that reach a fever pitch. There is a real sense of tension for the audience that Haley also uses to get into her alter ego.
Haley turns to the audience and that's when you realize this is something different.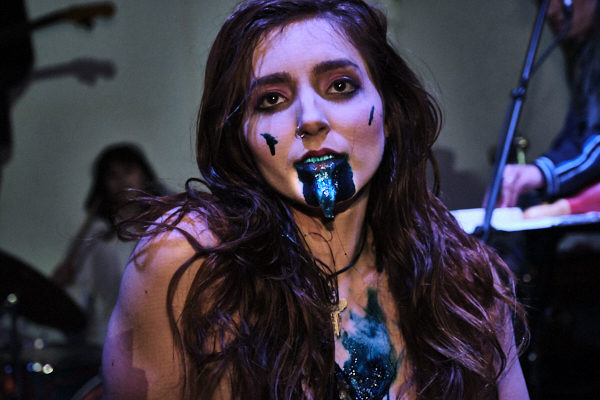 Haley Dahl was born in New York and moved to Los Angeles. Her parents both artists in the movie industry, "They never sit still. They're always working on something. That's where I learned it from." Being an artist was always something that seemed possible in Haley's world. And she is.
Haley moved back to New York three years ago because her "aspirations didn't line up with the value system in Los Angeles and I actually hate the weather in California. Once I moved back to New York everything started working."
On this cold February morning, Haley has been up since 6 am working on her music and managing her 10 to 12 piece band. This particular morning she was on the phone with her guitar player. Her bass player left the band and her guitar player is now switching to bass and teaching the new guitar player the music. For the other members of Sloppy Jane, it can be a "Black Hole" taking up a lot of time and just swallow you up. Something she completely understands. She is now taking her band on a West Coast road trip and moving back across the country supporting Better Oblivion Community Center. It's "Logistically crazy."
Phoebe Bridgers, now an indie music darling, was once in Sloppy Jane as a Bass player
Sloppy Jane Band is Haley's Dahl's complete vision, but it comes at a cost. She has been completely sober and celibate for the last two years, has sold her eggs a few times and "literally lives in a closet."
Haley's organized creative focus is not what you expect when you see the Sloppy Jane band live. "I think the image might have done its job too well." she tells me. There is an experimental improvisation and rawness in her nudity within the performance and her connection with the audience.
As she turned to the audience Haley has swallowed something blue what can only be described as a tide pod and the blue dye running down her body as she peels off most of her clothes.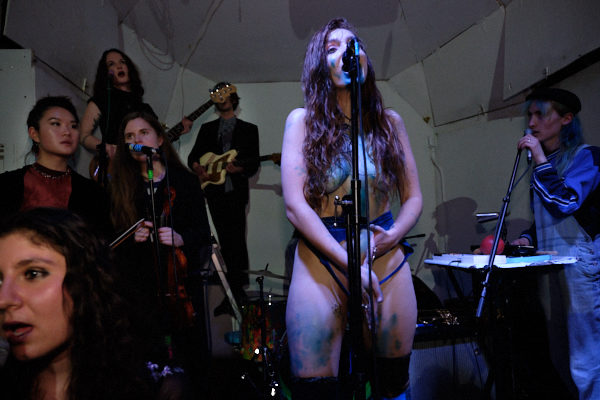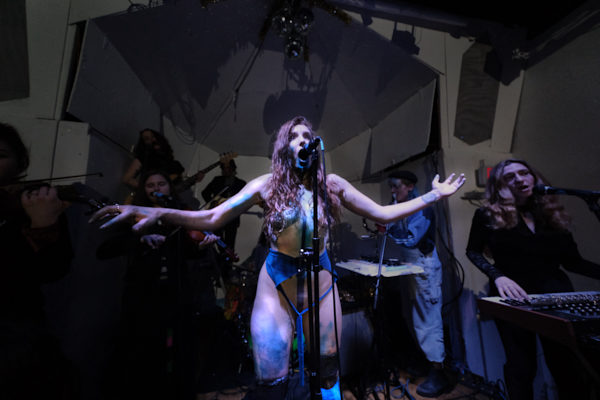 "Don't Stop Believing is a truly excellent song and I love Queen. I love big gigantic music that doesn't apologize for itself."  Sloppy Jane doesn't apologize for itself either, from smashing a TV that was eating the VHS tapes they tried to play before the show to Haley's fearless performance. She tears into the new album Willow. She plays the entire album in order because at Haley's core she is a storyteller and will stop at nothing to tell her musical stories.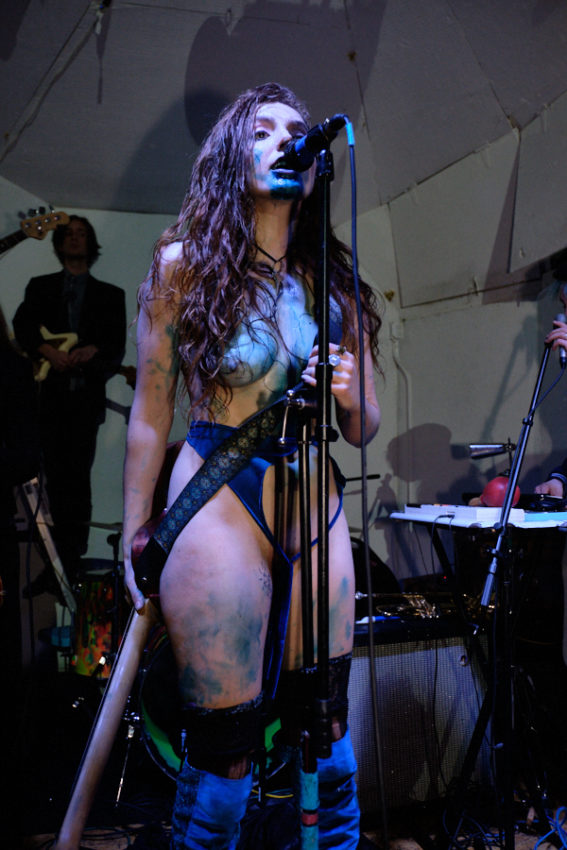 Her music has a lot of progressive elements mixed with punk, acoustic and pop, all serving her story in some way. The same way an artist might use mixed media to create art. That's Sloppy Jane.
Her next project is recorded in caves around the country and has "Almost died three times making it." From being chased by a bear, to being stranded in the snow and having to walk for miles.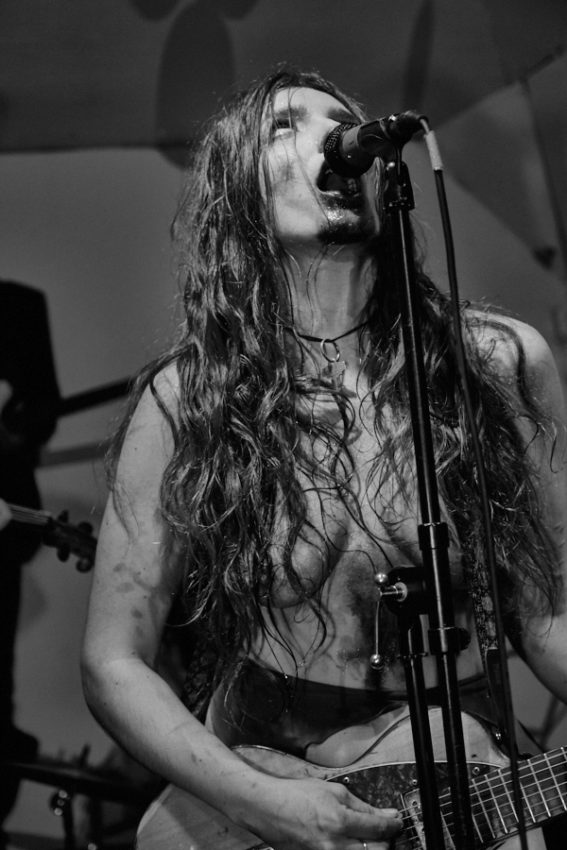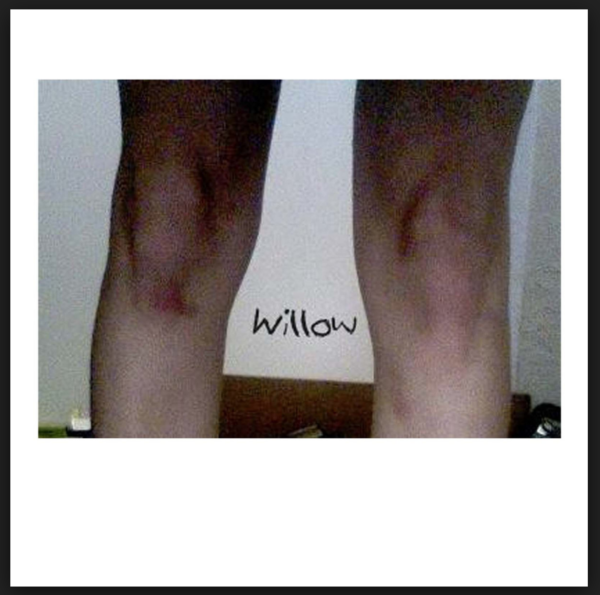 Willow, her only album to date, is a redemption story that starts with the song "King Hazy Lady." The album starts with a woman struggling. "Two weeks on the kitchen floor." with an opening pop groove that eventually breaks down into a fierce guitar riff, then moves smoothly back into the pop groove. This is just one of the many surprises that Sloppy Jane delivers both live and on the album. "I'm living in exactly the right time to demand people listen to my album in order." She says facetiously.
One of her favorite songs to perform is "In the future, it was me who burned it down." An acoustic song, broken up by a dispassionate xylophone.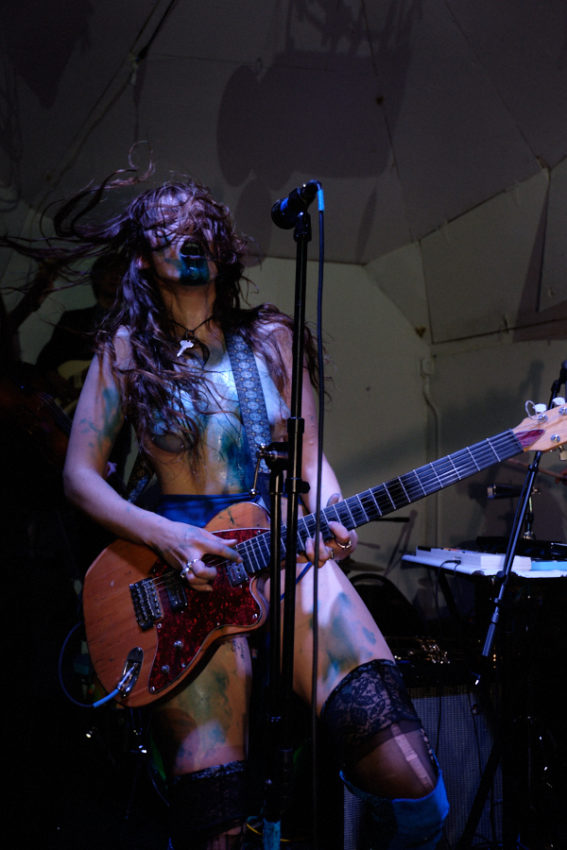 Haley plays the guitar with confidence, it's hard to believe she doesn't see herself a musician but has surrounded herself with classically trained musicians. As the show goes on and the story of the album comes into focus Haley starts to put her clothes back on. There's a point to the nudity and it's not just for attention. It's part of telling this story. This story "Which is just one branch of many stories."
"People are desensitized to words like hope, love, and art.." Haley speaks with confidence.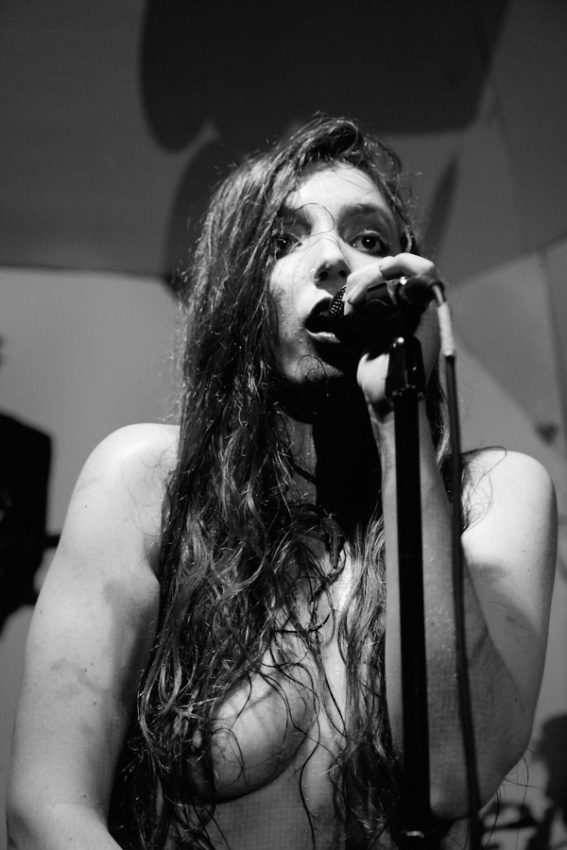 Willow is a personal story and Haley has used, I assume, many of her personal experiences on the record. There's an honesty to it. "People aren't going to listen to it unless they trust you.."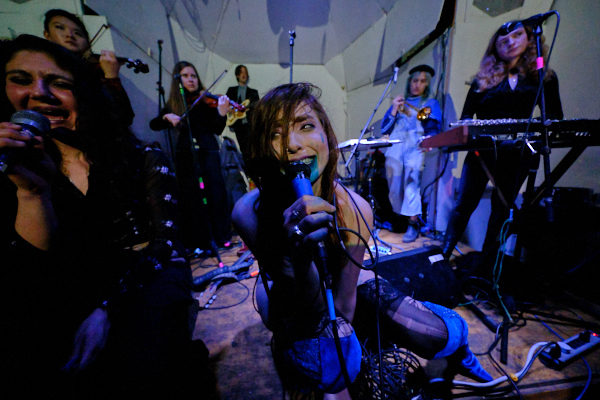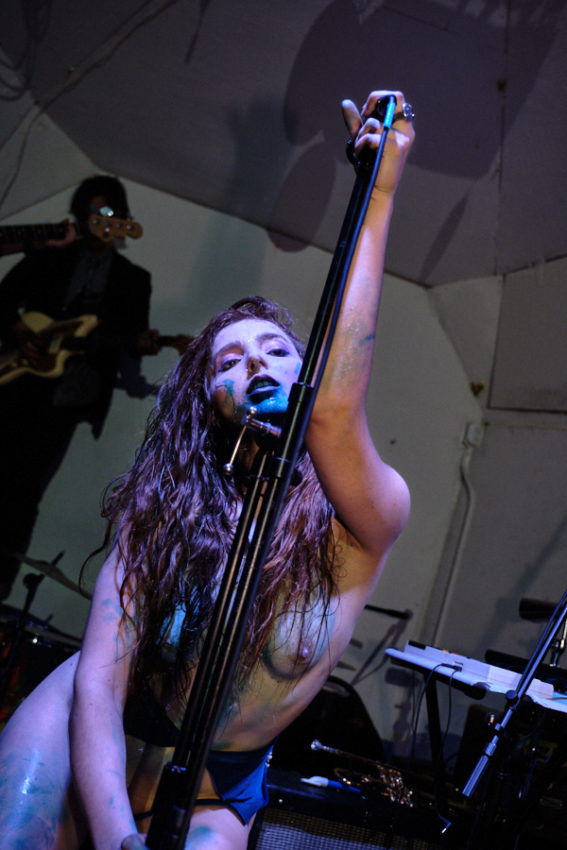 The album and show end with the song "Potassium (We Saw Everything)." A song of hope and rebirth.
I'm truly interested in what comes next for Sloppy Jane. "I've always said the nudity will stop when I'm 25 and I'm 24 now."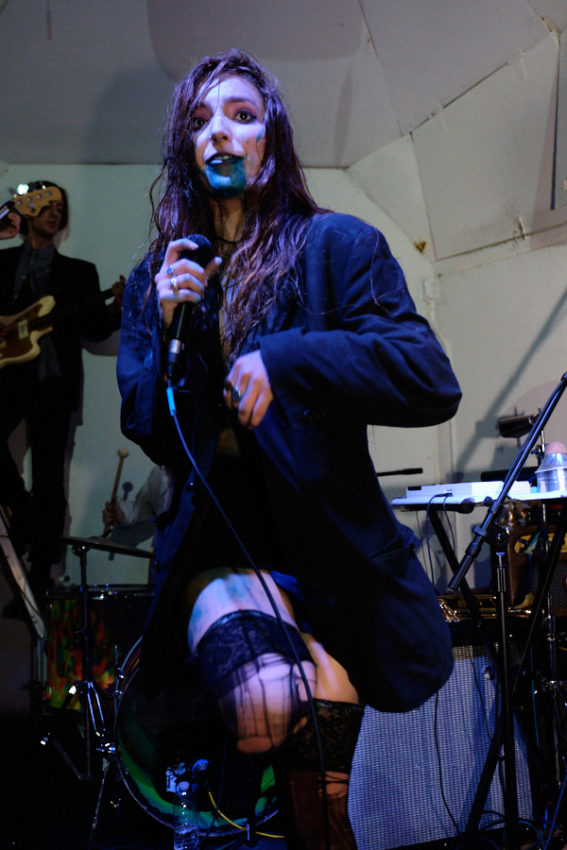 Haley Dahl is a fearless performer and musician. Like Sloppy Jane or not, there is no doubt that you experienced a visceral performance and will be talking about what you just saw and heard on your way home, even the next day.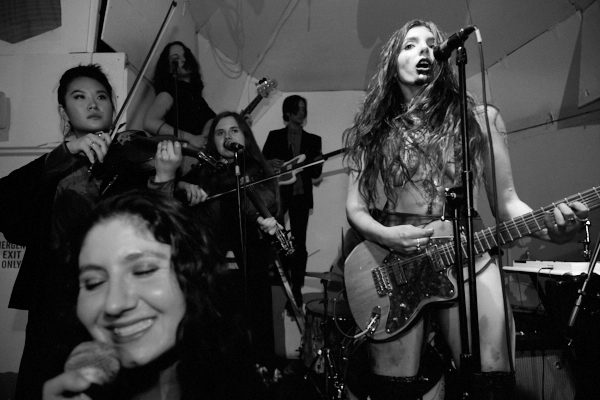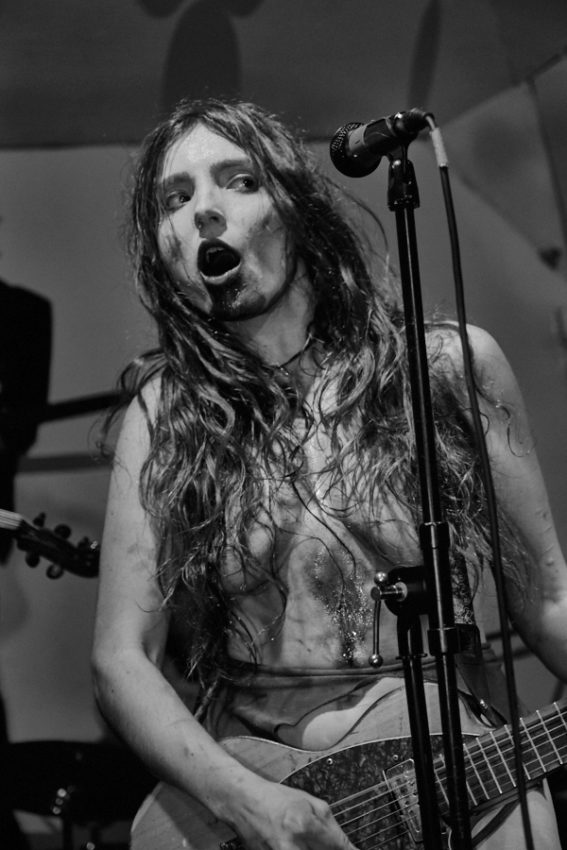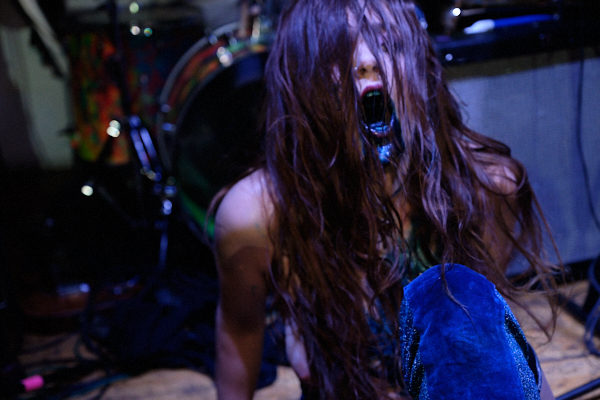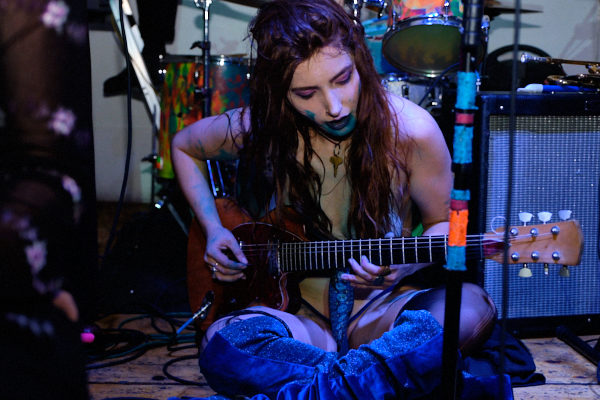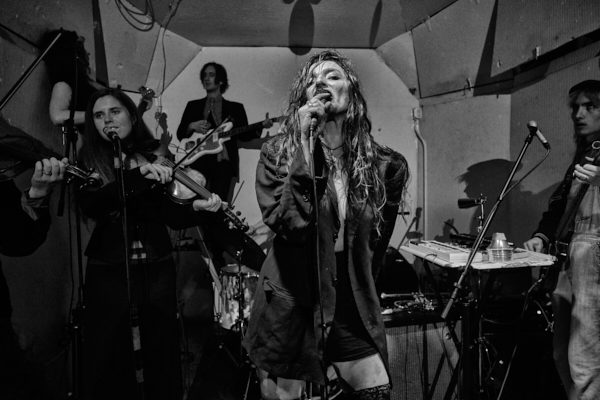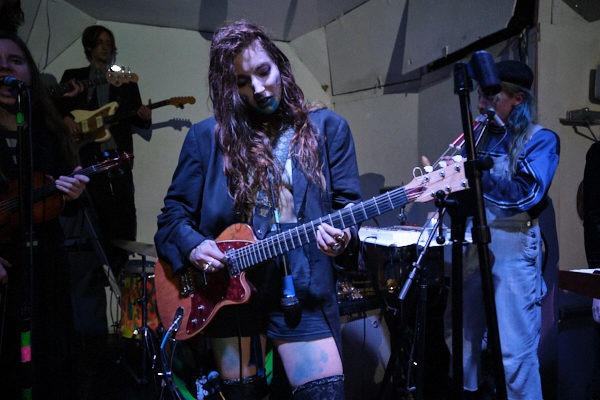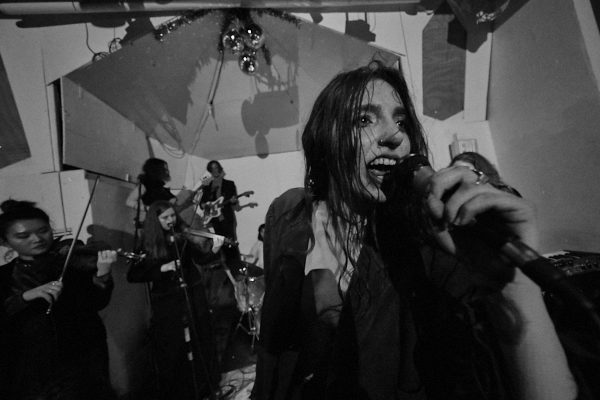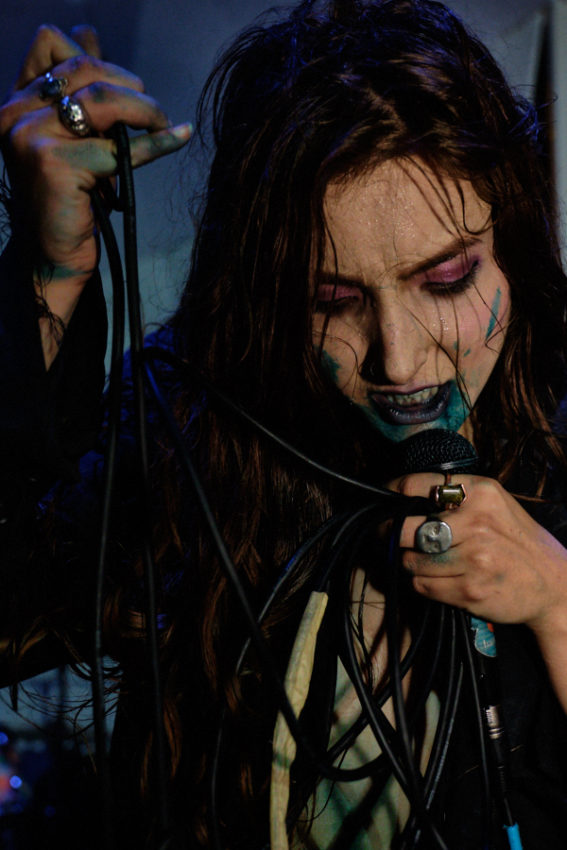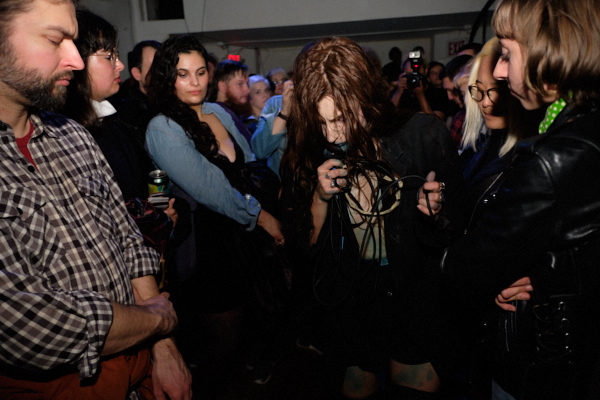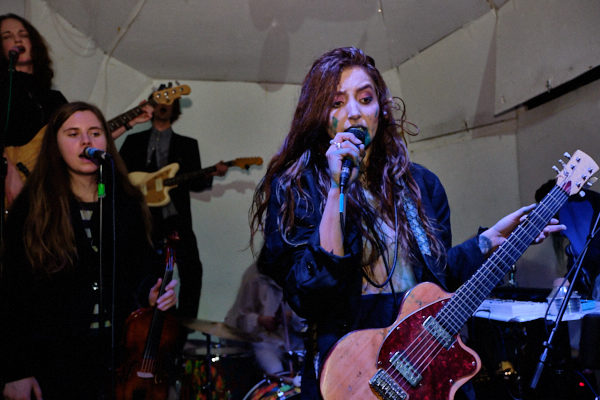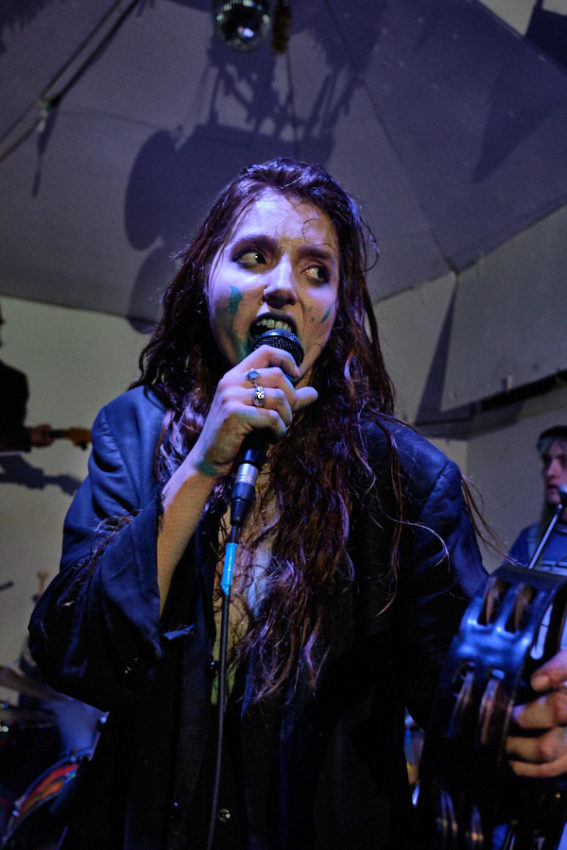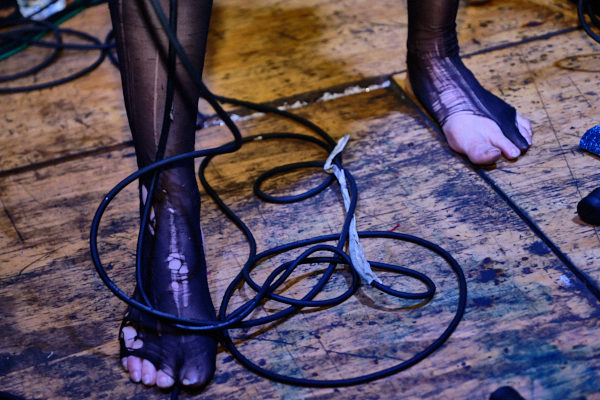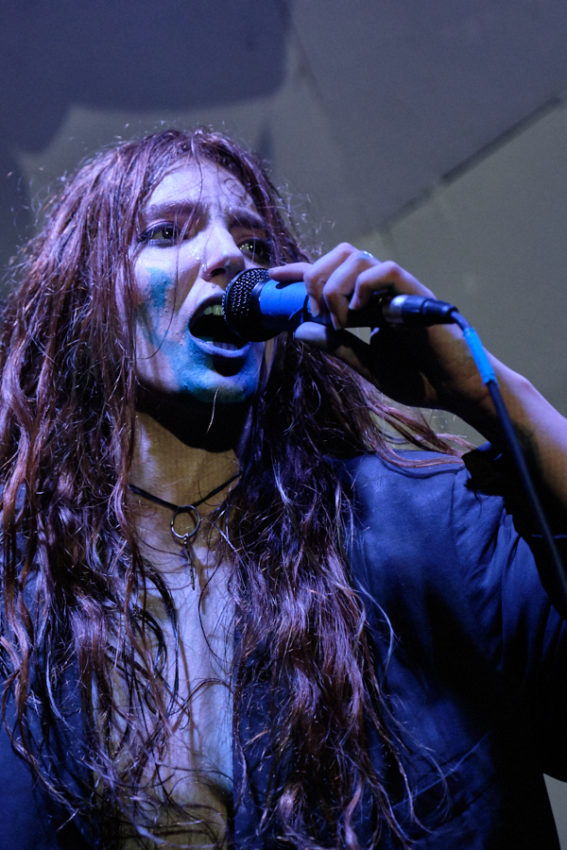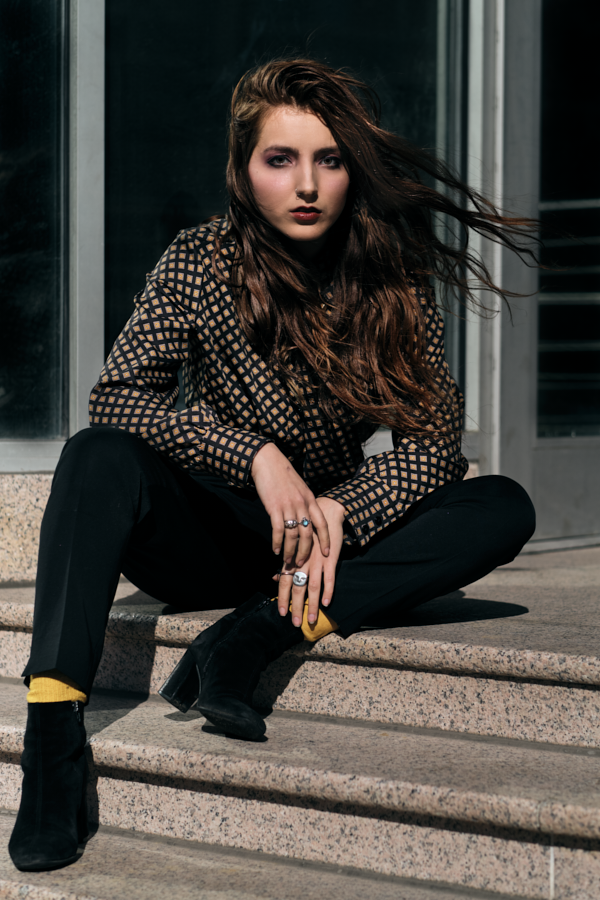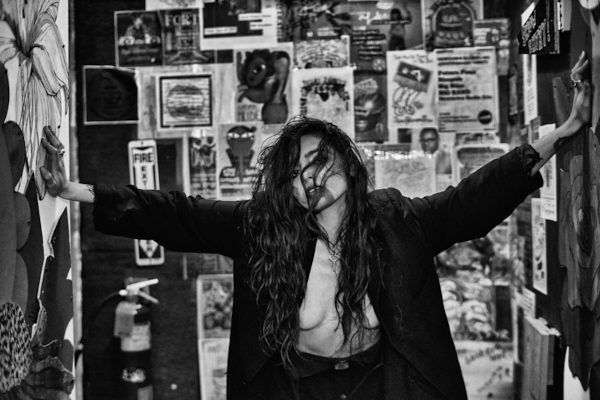 ---
Join the conversation