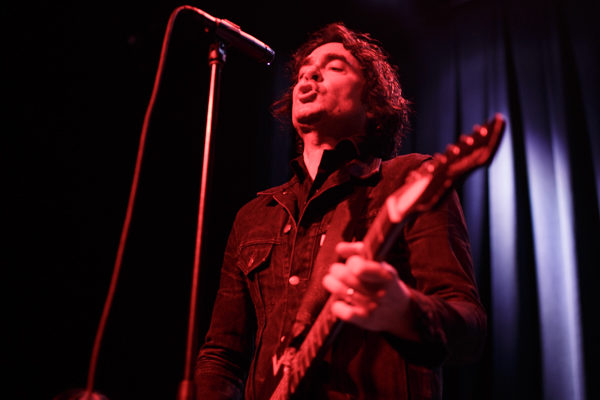 Photos by Taryn Alper
Jon Spencer is a man who needs no introduction, enjoying a legendary career with The Jon Spencer Blues Explosion, Pussy Galore, Boss Hog and Heavy Trash. Last year saw Spencer release his first proper solo album, Spencer Sings the Hits!, which was released via In The Red Recordings.
On January 31st he and his band the HITmakers (Sam Coomes on keyboard, M. Sord on drums, and Bob Bert on percussion) came to Brooklyn for a sold out performance at Rough Trade NYC.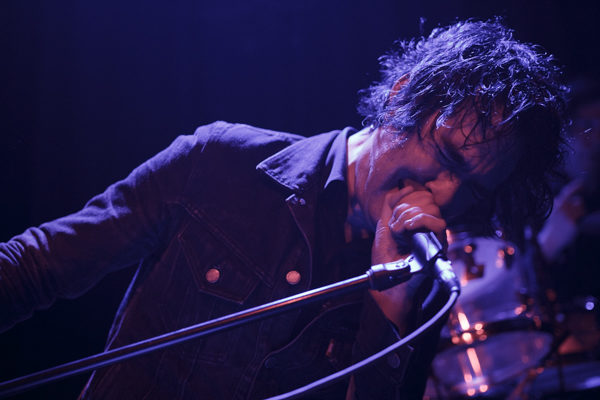 Our photographer Taryn Alper was there to capture photos from Spencer's performance, along with openers Bodega. Find a photo gallery of both performances posted below, along with a shot of Spencer's setlist.

Bodega: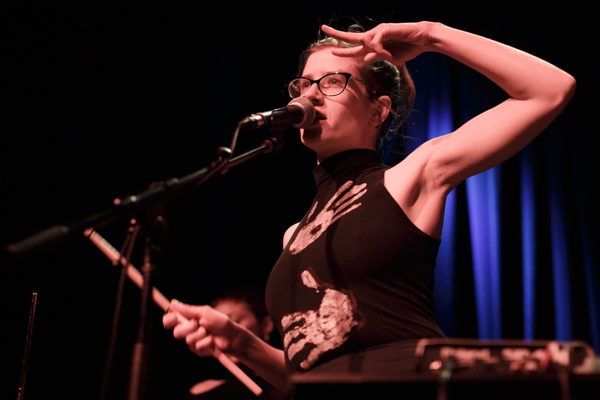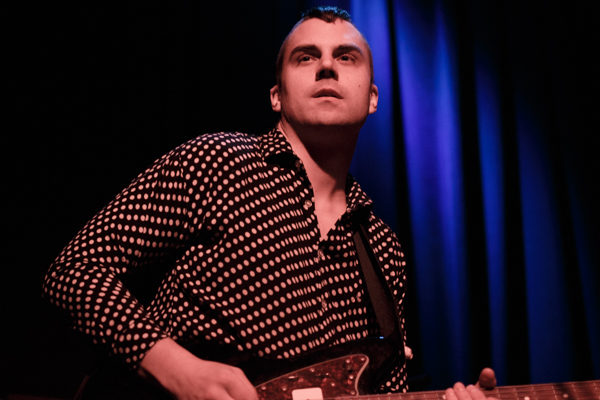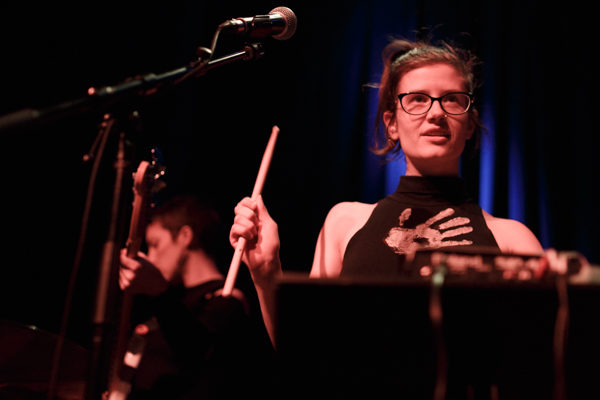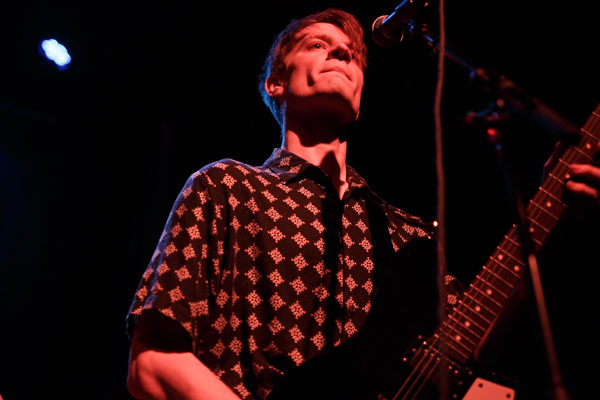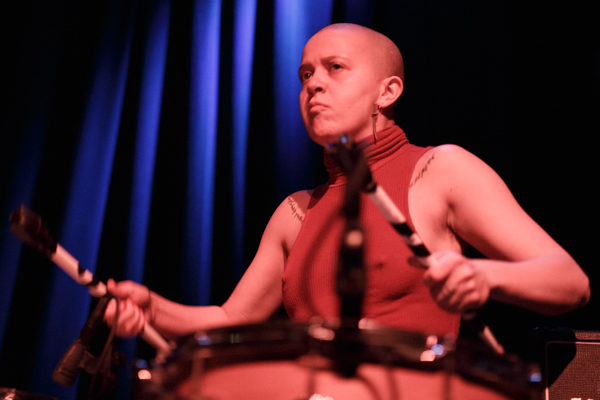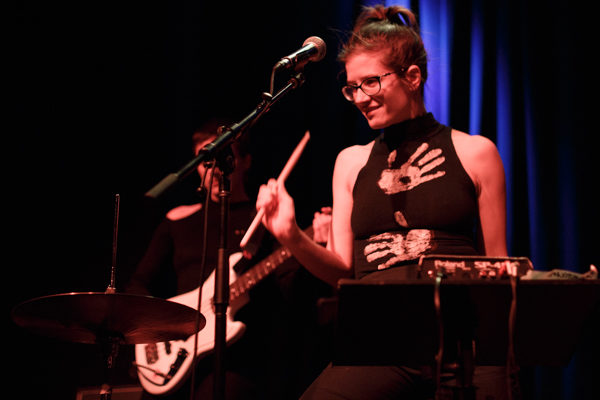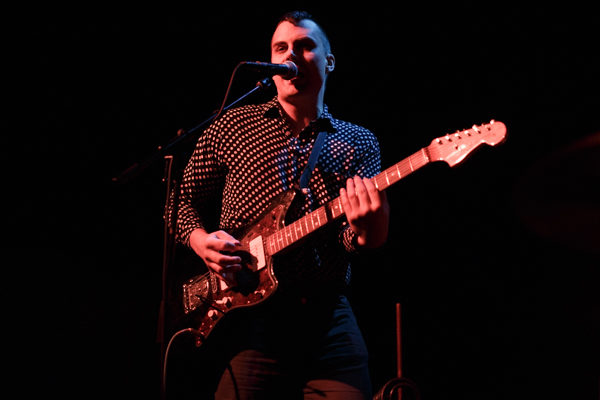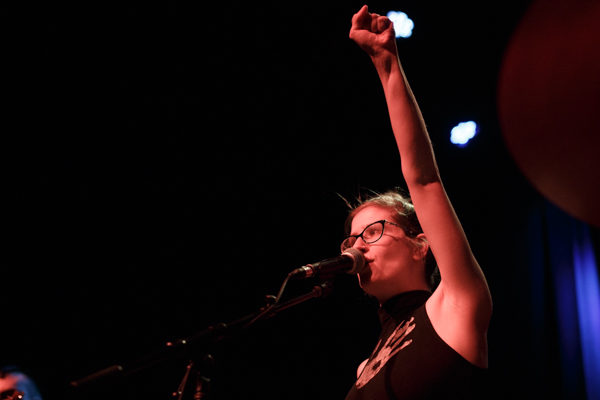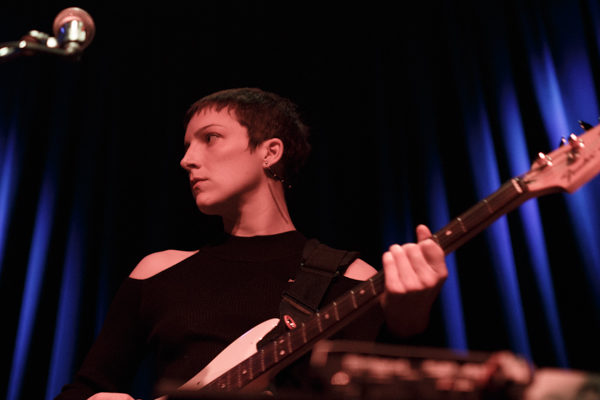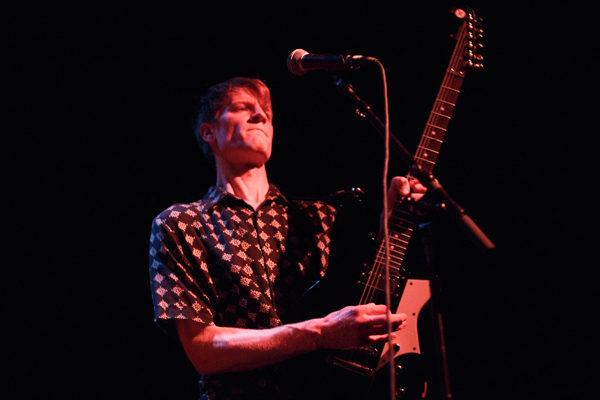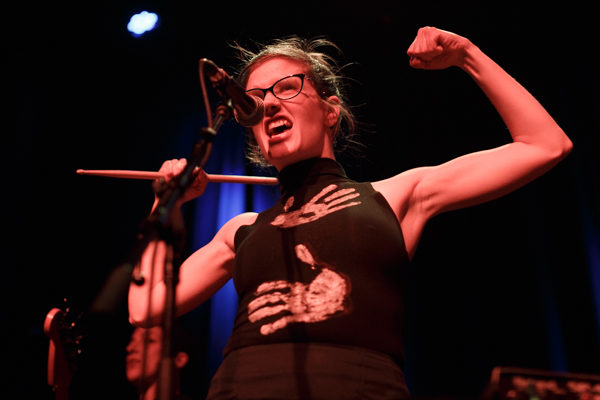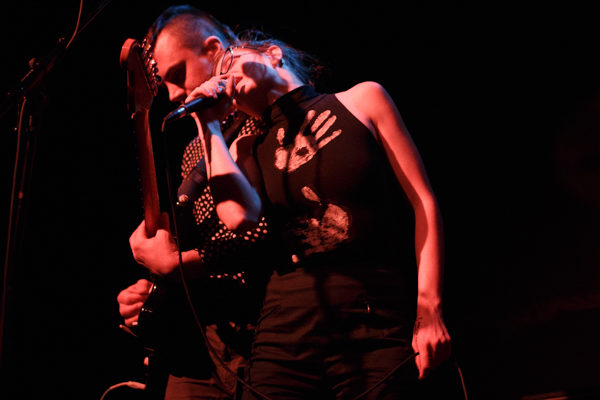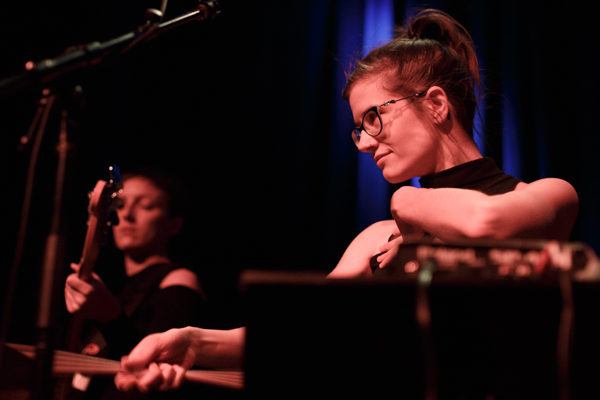 Jon Spencer (& the HITmakers):