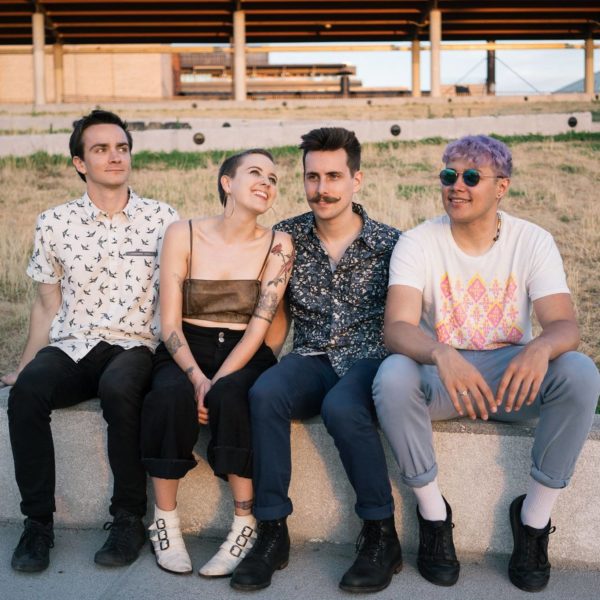 Brooklyn four-piece UV Rays will release their debut EP Try and Begin on March 1st. The band originally started as the bedroom project of Adrien DeFontaine, but soon became something much more, solidifying their lineup in late 2017. The rest of the lineup includes drummer/vocalist Erica Warner, bassist/vocalist Tim Marchetta-Wood and guitarist Danny Sullivan.
Last year the band got some attention locally with the release of their first single, "Distraction" and "Facade," and today we share their most recent song, the chugging indie anthem that is "Flowerhead." The group powers through with some sharp guitar work and a good combination of female/male vocals that works to charming effect.
Enjoy a listen to "Flowerhead" below.


---
Join the conversation