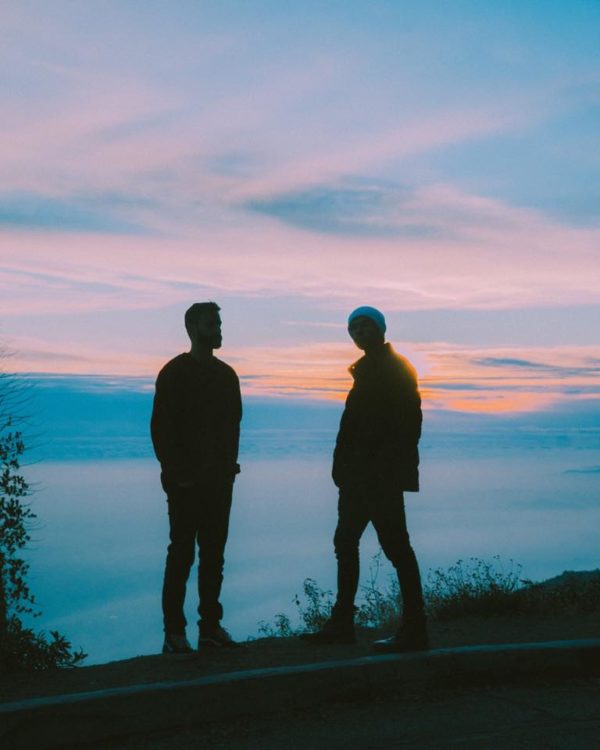 Last Friday saw the release of California-based duo Slenderbodies' new EP SORYA via Avant Garden. We previously shared the track "King" off the EP and today return with what else, but "Queen."
"Queen" is a smooth electro-pop jam with a ton of soul, a song that honors the importance of feminine prowess. As the band describe it:
"Sometimes a king needs a loving reminder from their queen, to show him his 'wealth'; referring to his strength, talents, creativity, and ability to love, grow and prosper for both of their well being. Similar to "king", both songs are about receiving the emotional support and inspiration needed to succeed."
Find a stream of "Queen" available to listen to below.