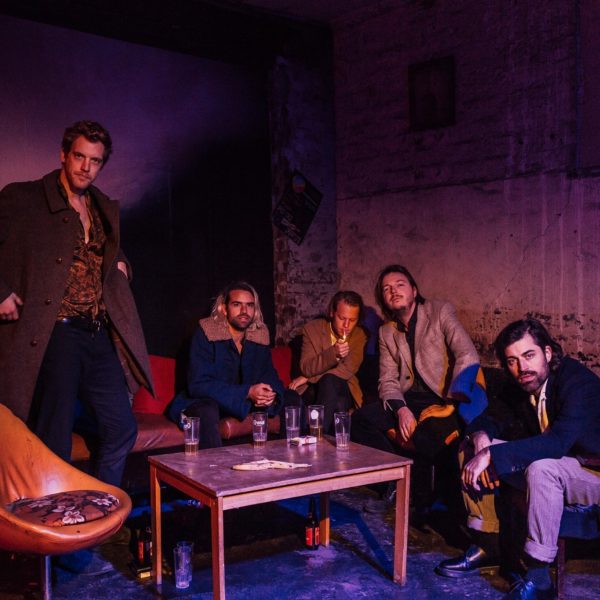 Last Friday saw Belgium-natives Balthazar release their new album Fever via Play It Again Sam. We previously shared the first single and album opener "Fever," and today return to share another album cut with "Wrong Vibration."
The track wastes no time digging into a world of catchy vocals and a simple but effective bassline that ropes you in effortlessly. It's hard not to dig in and enjoy this sunny little number right from the getgo.
Take a listen to "Wrong Vibration" below.


---
Join the conversation