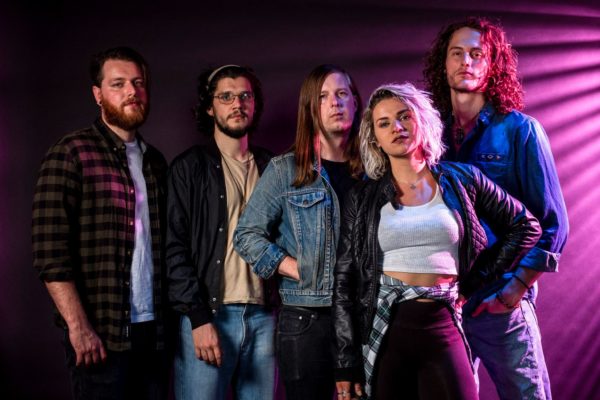 Cincinnati's Multimagic, the project of Coran Stetter has been on hiatus for a while, despite growing a following in the local Cincinnati music scene. In December they announced that they were back with an entirely new lineup and new music on the horizon (with former members going on to form the group Passeport).

They've stayed true to their word, returning with their brand new single "Dreams." The track is their most fully realized one to date, with some infectious indie pop ideas brought to life wonderfully by Stetter and the rest of the band. The band goes on to describe the song as being "about the end of one relationship and finding your worth again through another. We all have dreams. Spirits high, keep our dreams alive!"
Enjoy a listen to "Dreams" below.