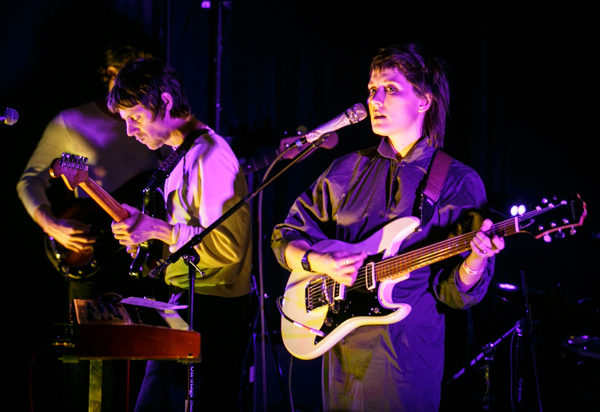 Drinks, the duo of Cate Le Bon and Tim Presley of White Fence, returned this year with their sophomore album Hippo Lite via Drag City. The last time we caught them was three years ago when they performed at Baby's All Right as a part of CMJ. They made their return to Brooklyn on December 14th for a packed performance at Market Hotel (that was rescheduled from its original date of September 21).
The last time I caught Drinks they performed just as a duo but this time around they were backed by a full band that helped flesh out their songs and bring them to life in wonderful fashion. They wandered through tracks from both records and gave them an even more eccentric burst of life in the sweaty confines of Market Hotel than they do on the recordings.
Find a full gallery of photos from their performance posted below, along with the setlist.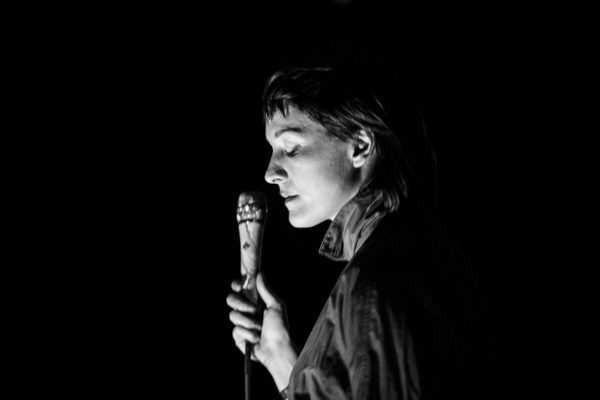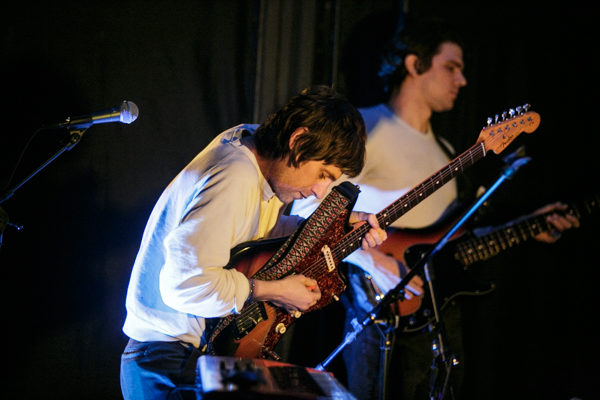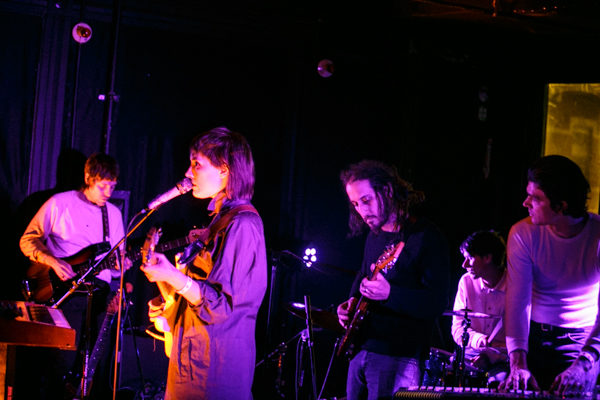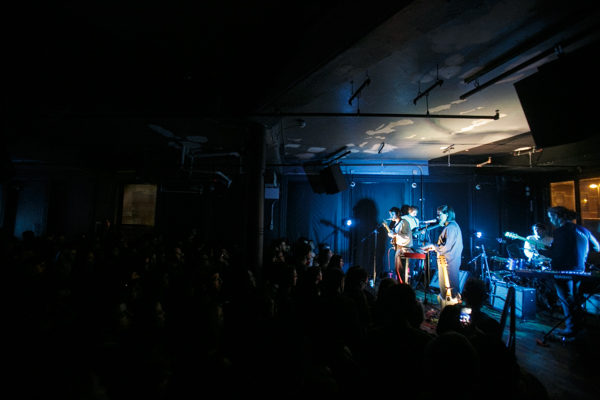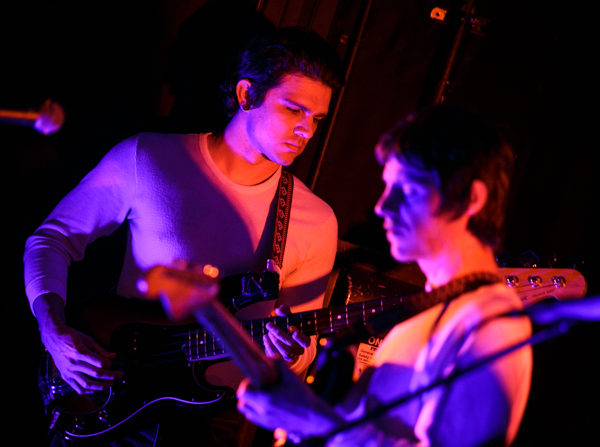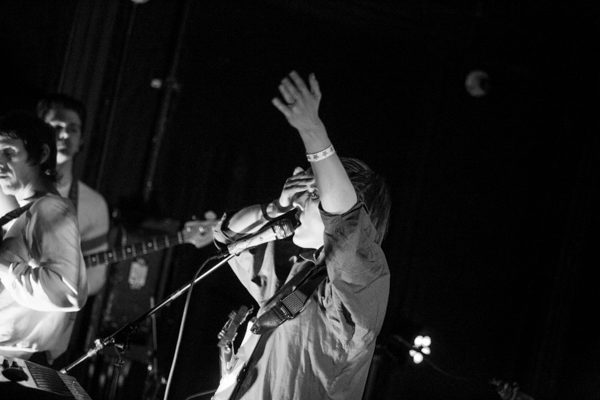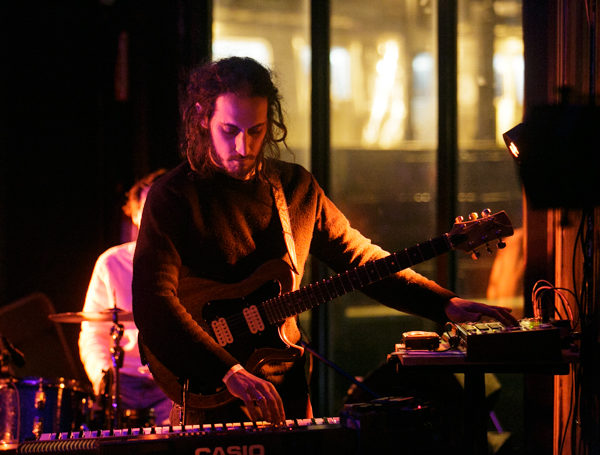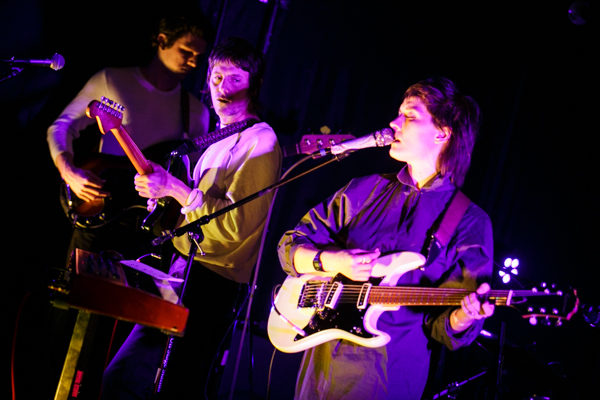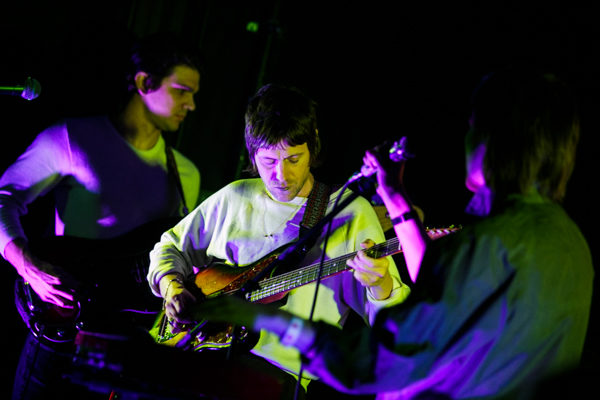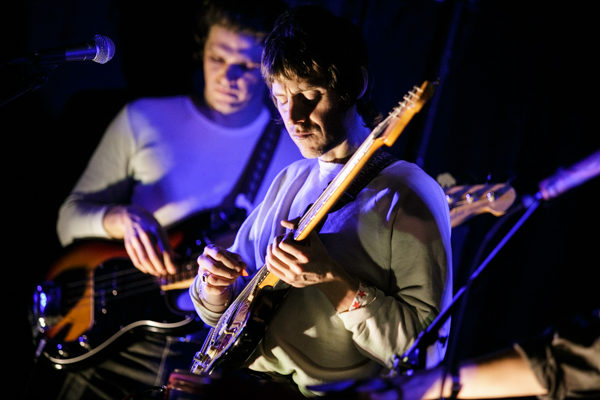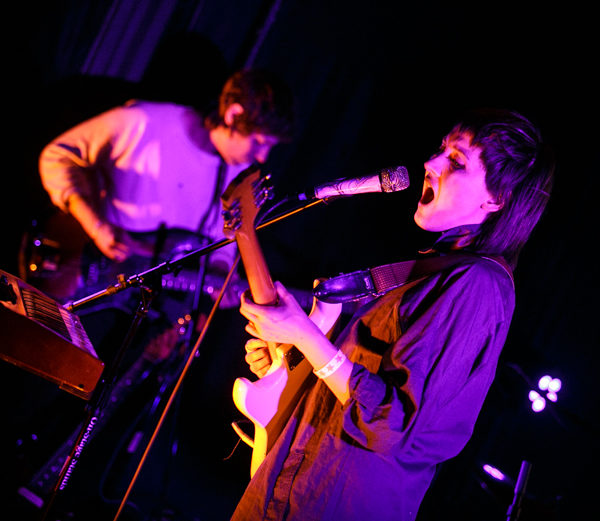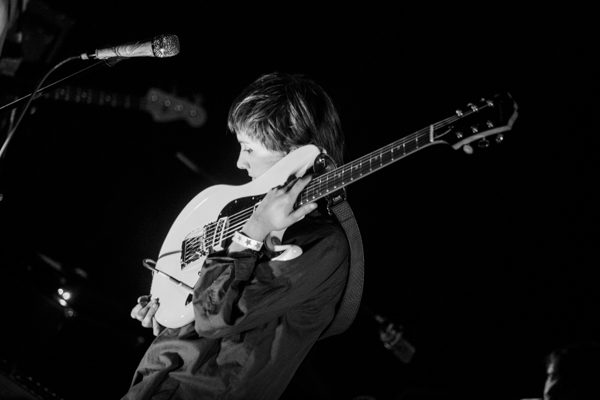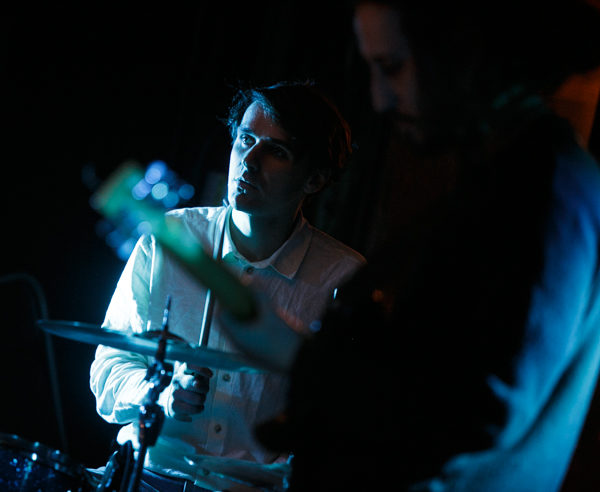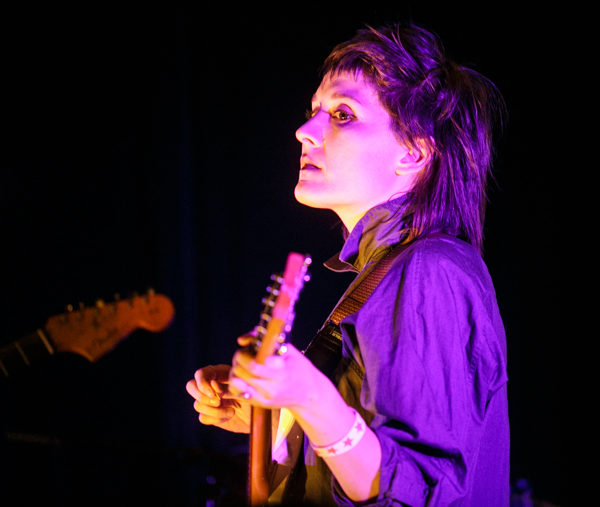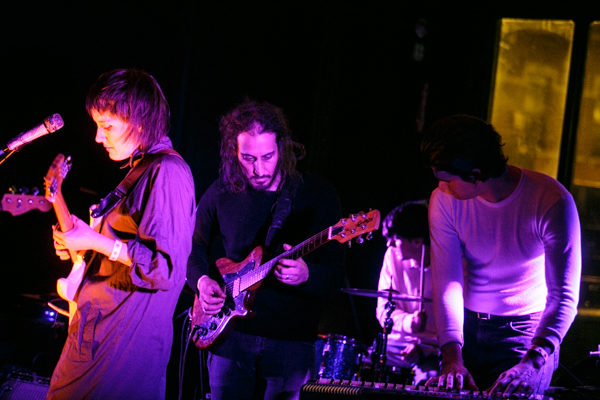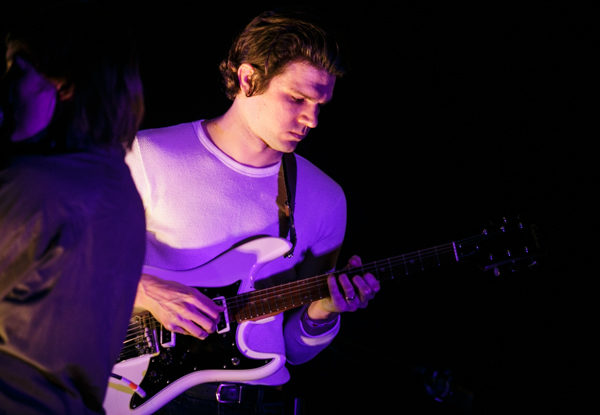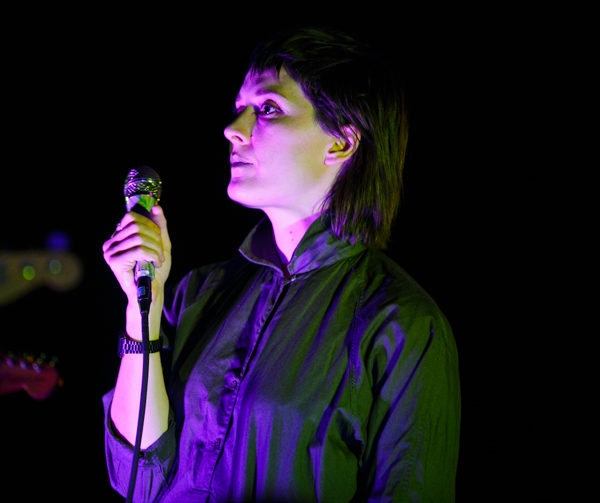 Drinks setlist:
1. Miserable Pig
2. Real Outside
3. Cannon Mouth
4. Little Dog
5. Blue From the Dark
6. Corner Shops
7. Big Dog
8. Focus
9. Ducks
10. In the Night Kitchen
11. Greasing Up
12. Time Between
Encore:
13. Cheerio
---
Join the conversation