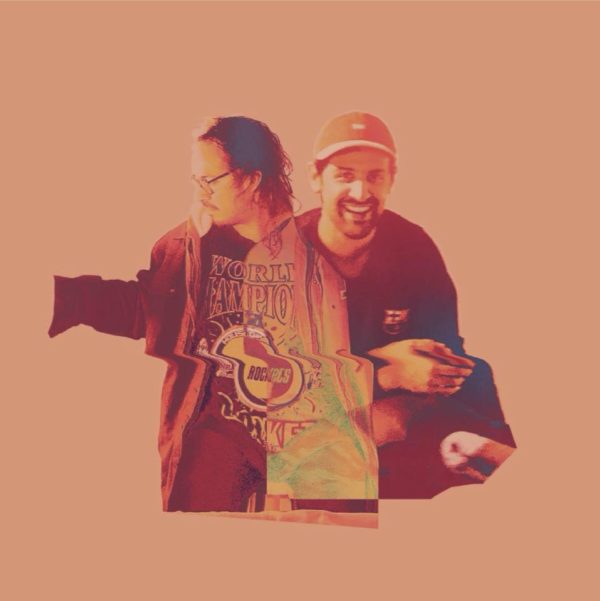 Brother Sports is a lo-fi dream garage duo from Austin, Texas who already have an established aesthetic found on their first single "I'll Wait For You," which fits snug in the world of warm lo-fi rock with a dreamy edge. It's a nice tune to help you warm up during the coldness of winter and think of the warmer days the will once again come around next summer.
It's slated to appear on their debut EP, which is backed by b-side "Fears."
Enjoy a stream of "I'll Wait For You" below and find it available to purchase for your own price now on Bandcamp.


---
Join the conversation