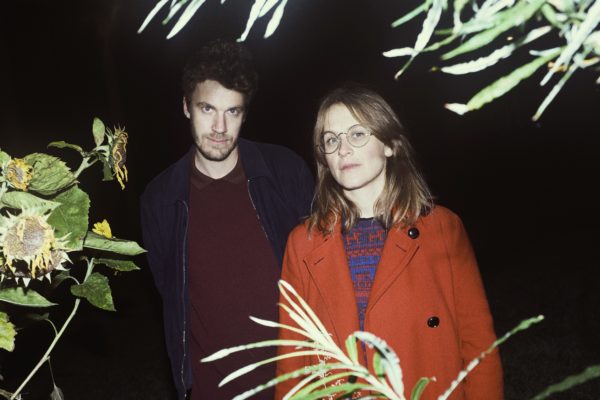 Danish indie pop duo Shy Shy Shy have kept plenty busy this year with the release of their debut album Make Up as well as making songs for the new Danish TV series Doggystyle. We previously shared with you both "Sober" and "Joyride" from the show and today we share the video for the shows title track, "Doggystyle (Pretty Please)."
It's a slick and confident electro-pop offering that is arguably one the bands biggest sounds to date, definitely leaning heavy in a smooth late night synth-pop territory.
Enjoy the video for "Doggystyle (Pretty Please)" below.