Protomartyr and Preoccupations are currently on the homestretch of their tour together, a fitting one considering they put out a split 7″ single together where they covered each other's songs. On November 28th their tour came to Brooklyn for a performance at Warsaw.
Preoccupations, who released their third album New Material back in March via Jagjaguwar, kicked things off and it just so happens that Warsaw was where we last caught the band play, back in October 2016. Their brand of post-punk sounded tight as always, definitely a good fit alongside Protomartyr.

It seems like Protomartyr has been touring non-stop for the past few years. We just caught them at Music Hall of Williamsburg last year and yet I was still excited to see them perform as these guys just continue to get better and better every time I see them. They released their great Domino Records debut Relatives in Descent last year and followed it up this year with the Consolation EP, which features The Breeders' Kelley Deal offering guest vocals on half of its tracks.
The band offered their tightest performance today and even had a portion of the Warsaw audience moshing pretty heavily during tracks such as "Jumbo's." Their ability to mix this brooding slow build punk tension with some groovy and often surprisingly groovy rhythm moments is part of their unique charm and what keeps bringing me back for more. It seems that every year Protomartyr get just a little bit bigger with every new show, going about it all the right way.
Find a full photo gallery and setlists from both performances posted below.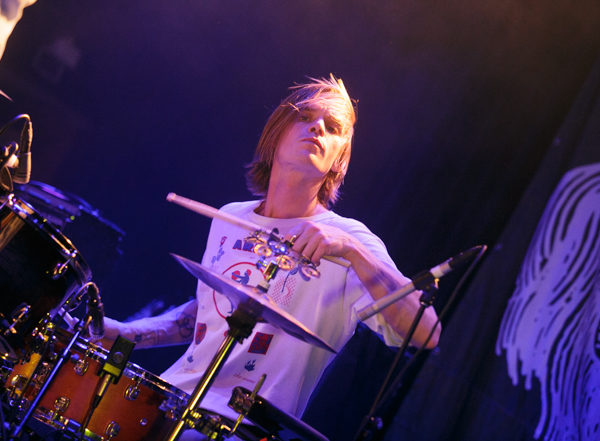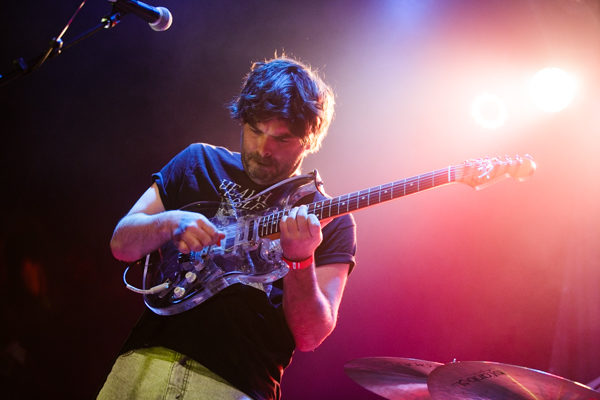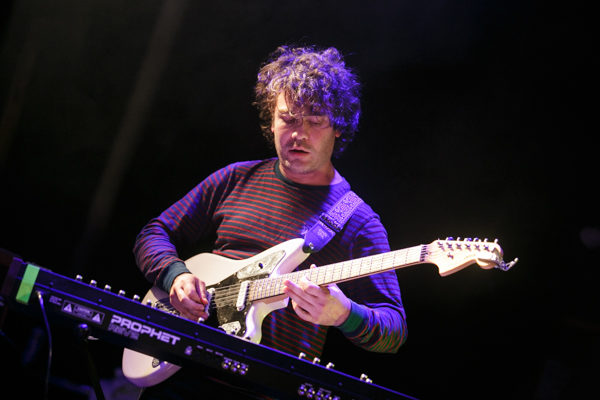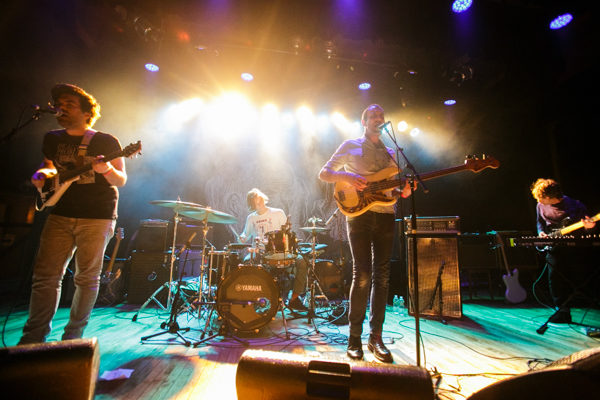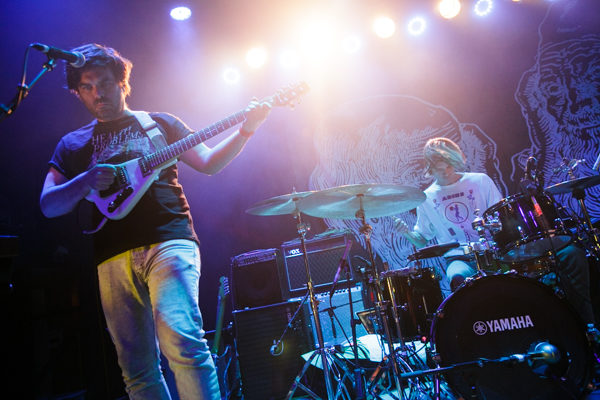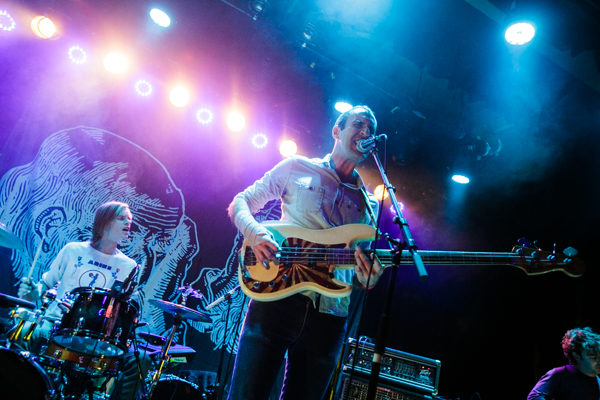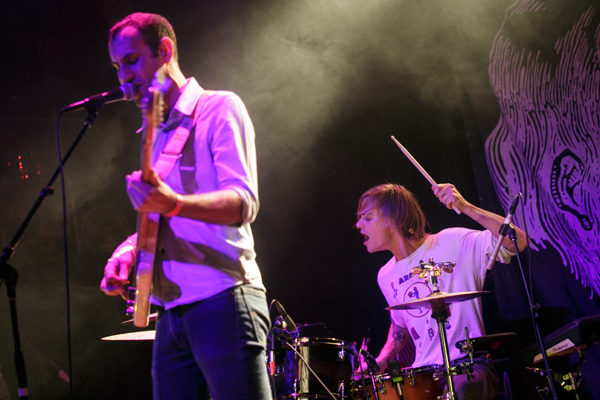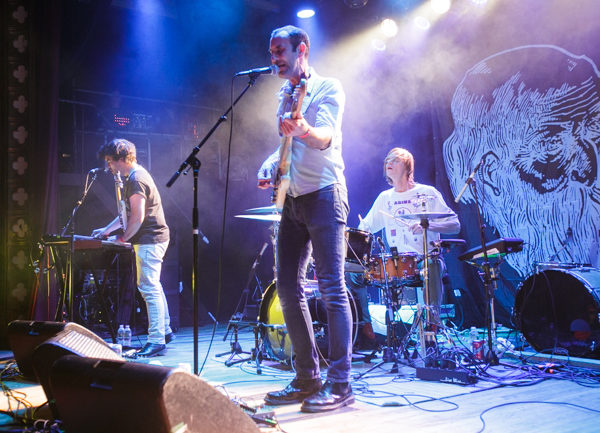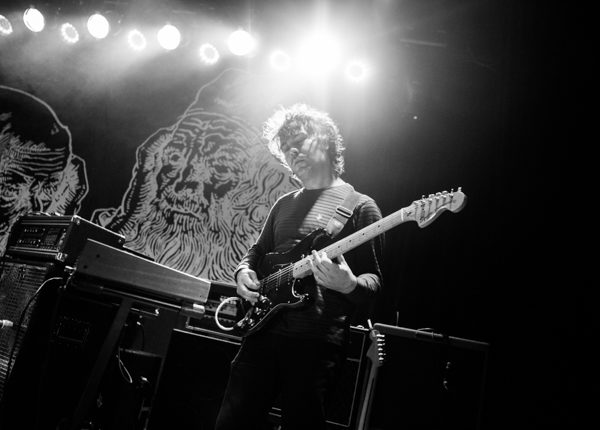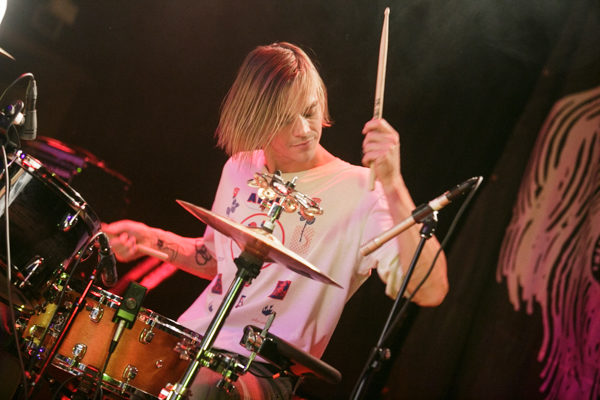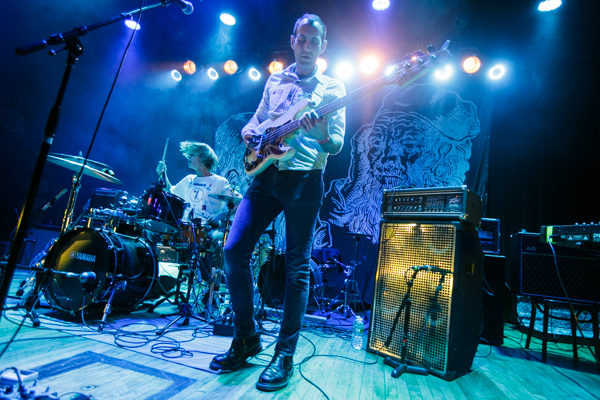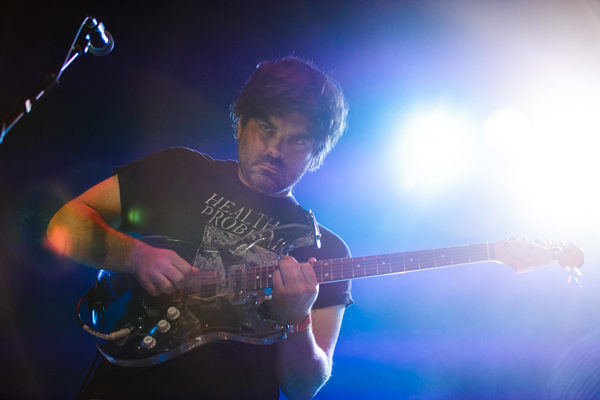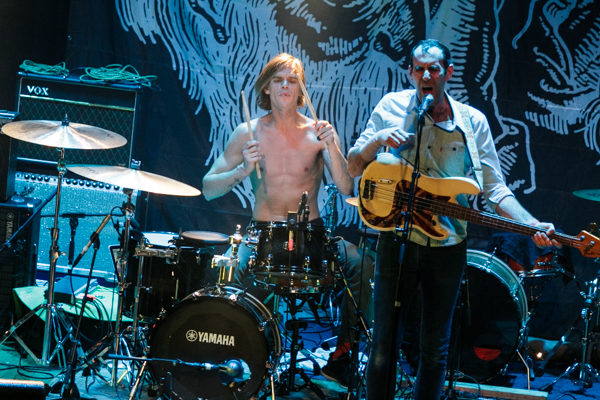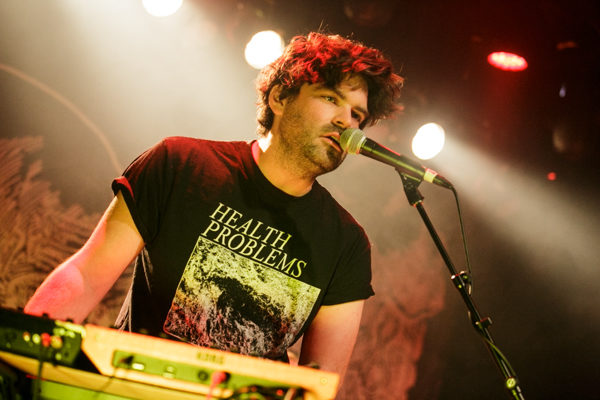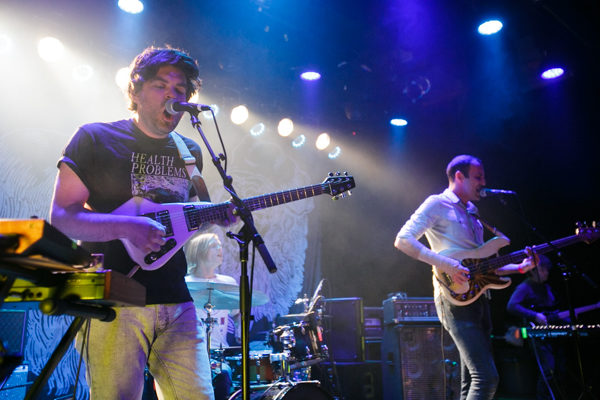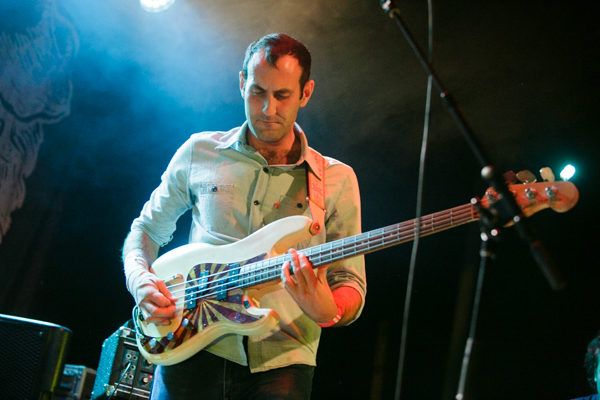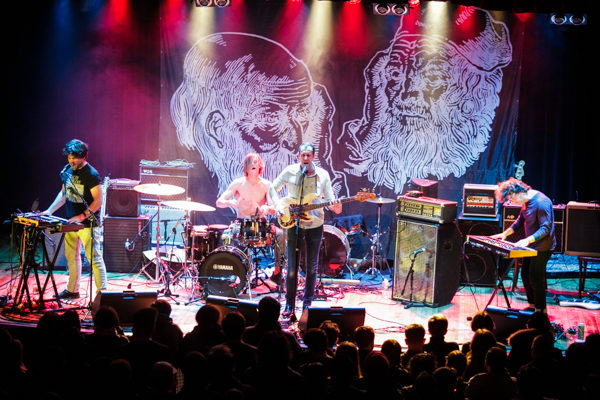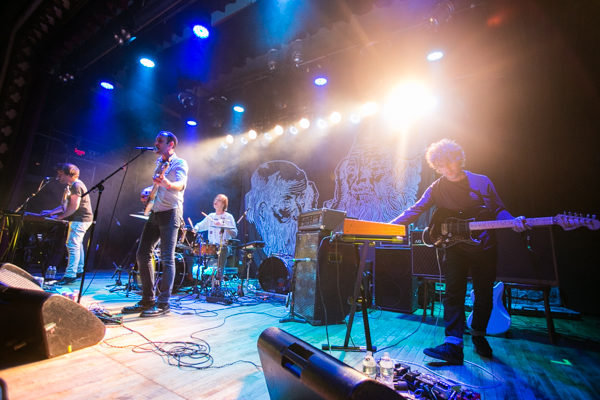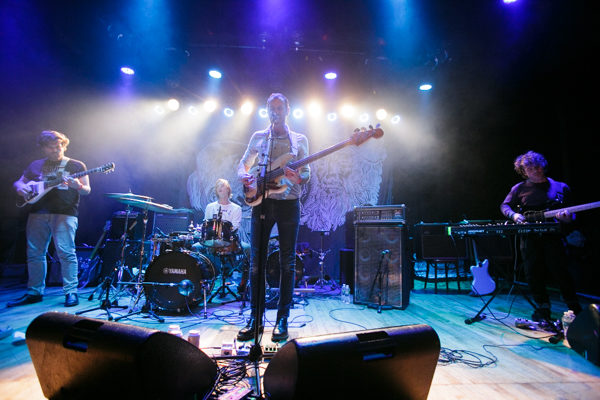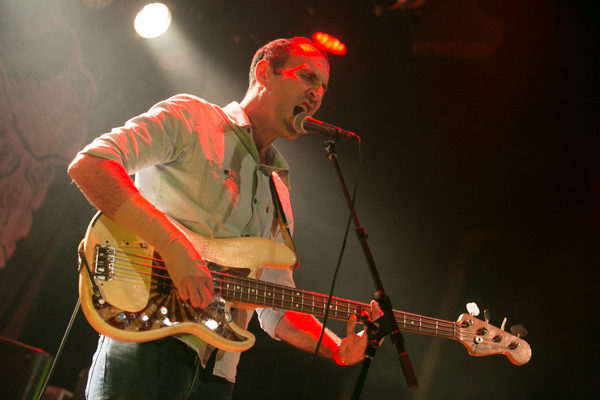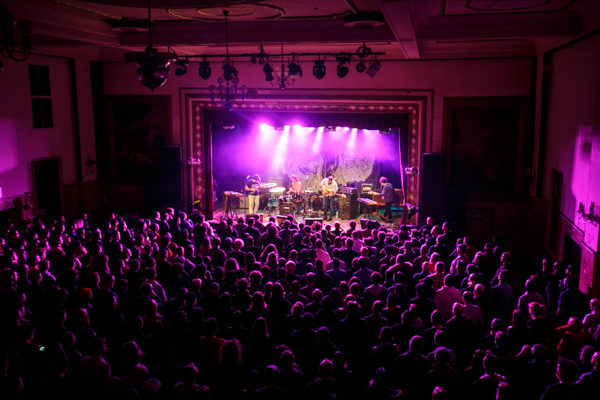 Proccupations setlist:
1. Newspaper Spoons
2. Continental Shelf
3. Espionage
4. Silhouettes
5. Antidote
6. Decompose
7. Zodiac
8. Disarray
9. Memory
10. March of Progress
11. Death
Protomartyr: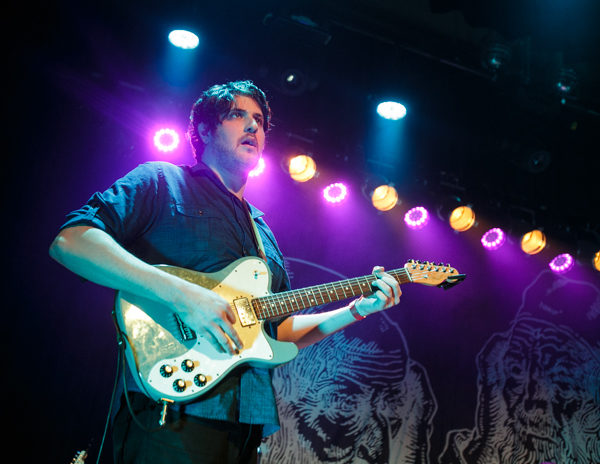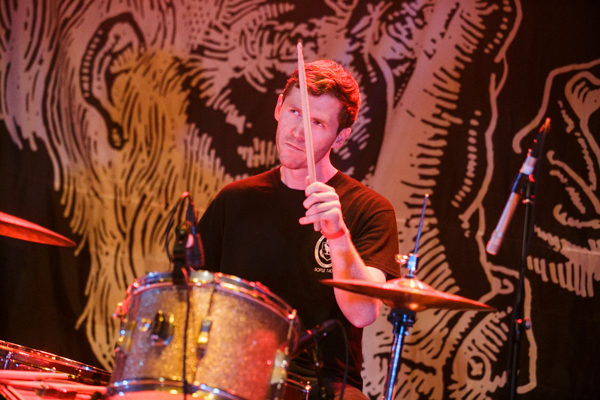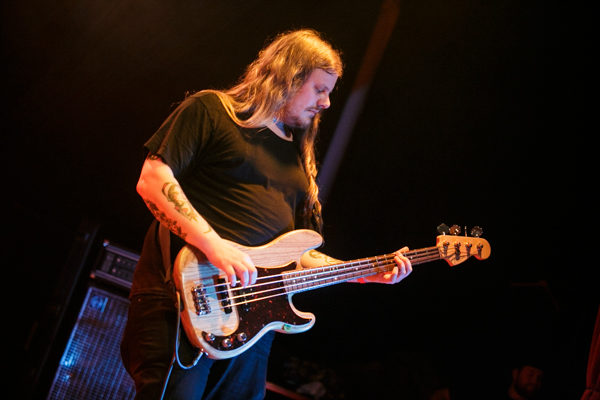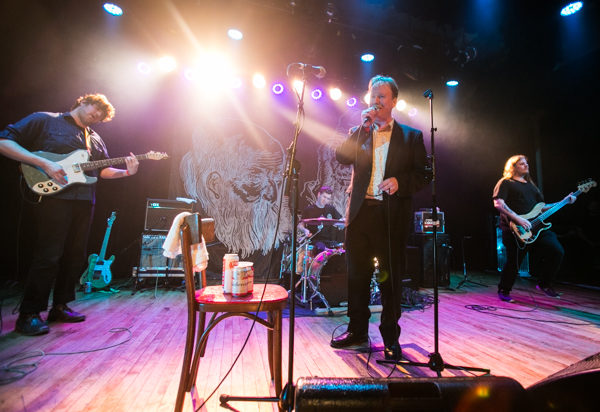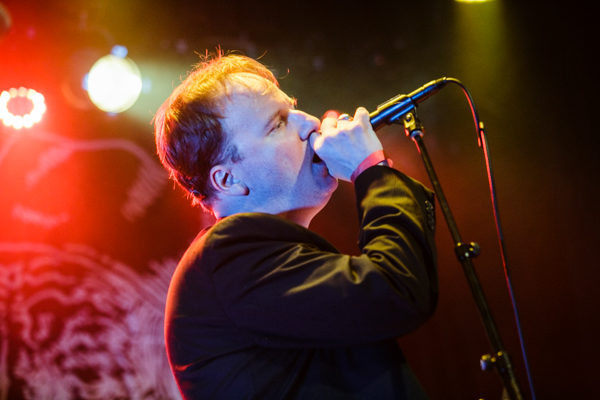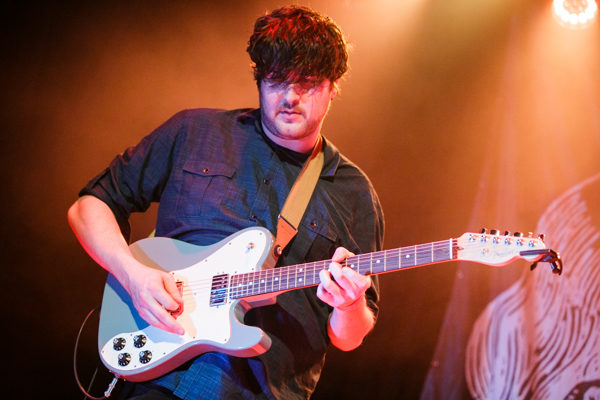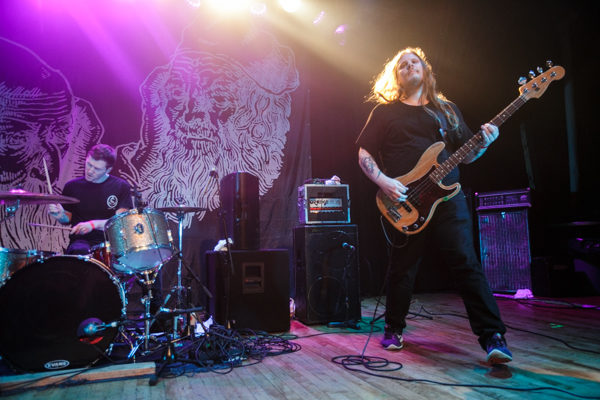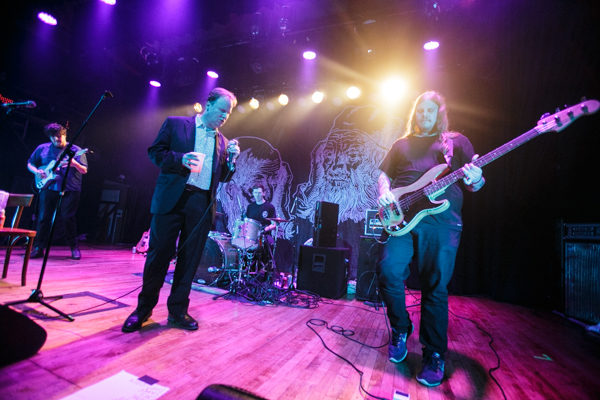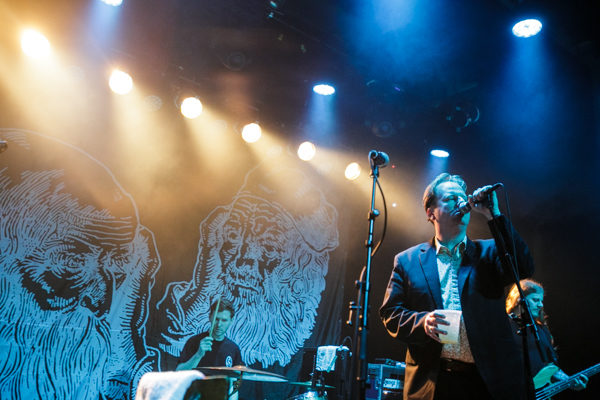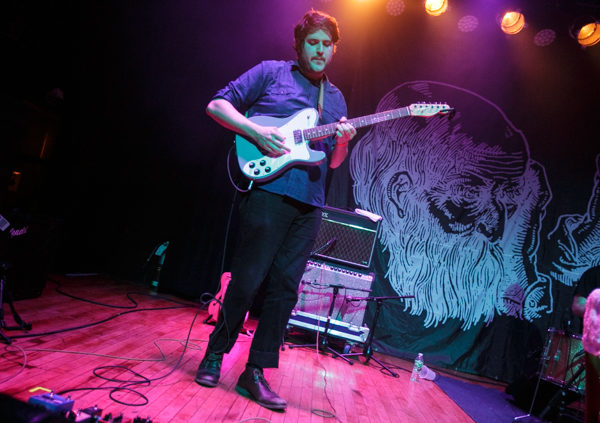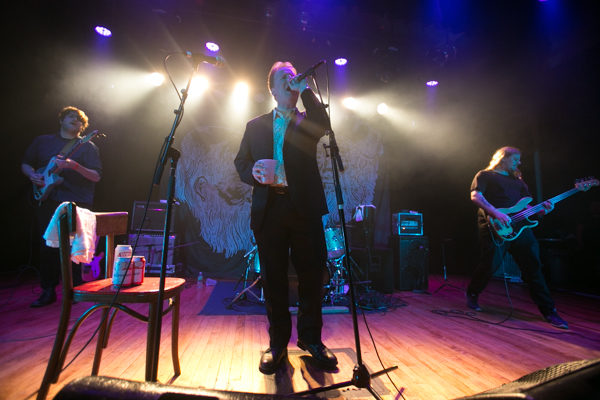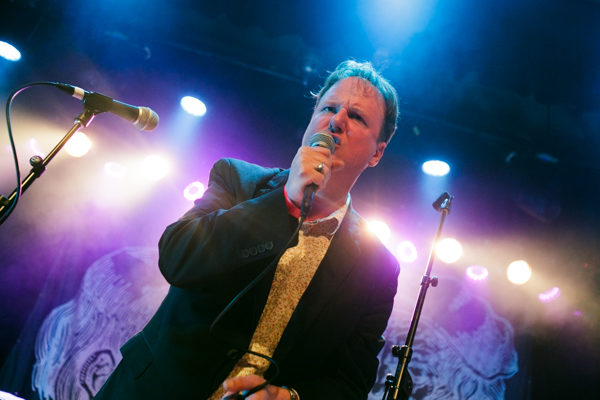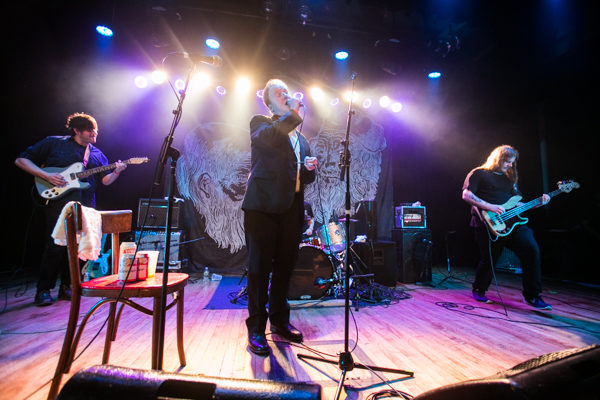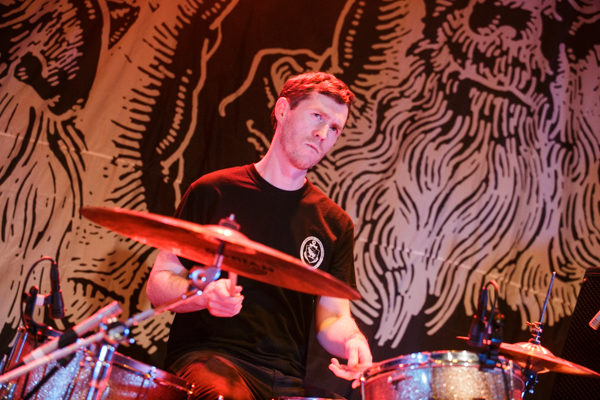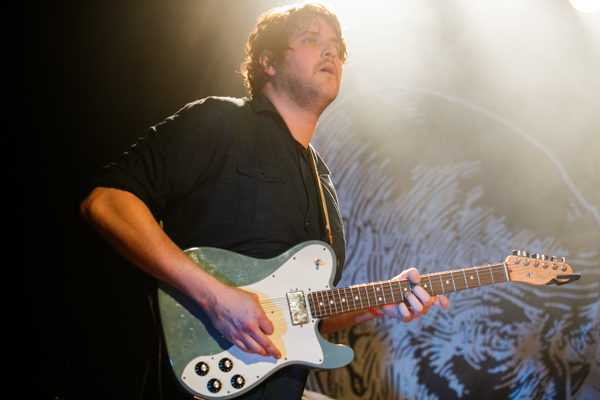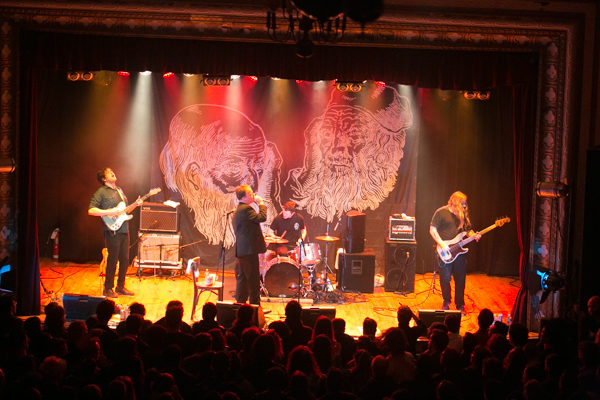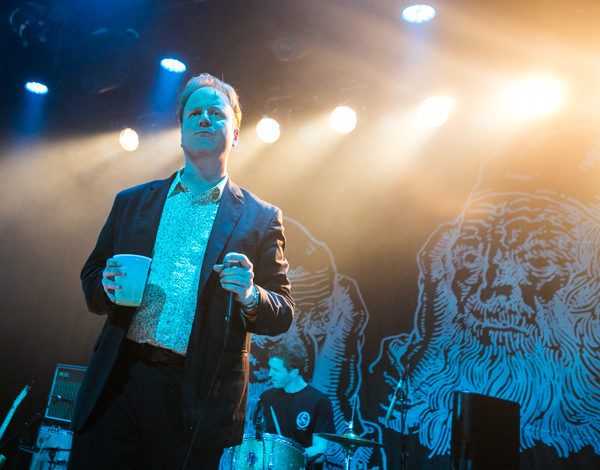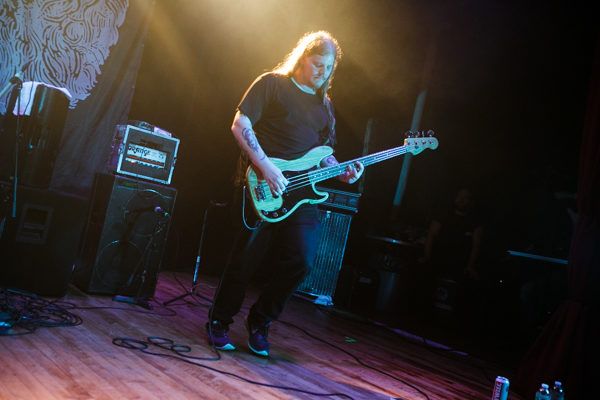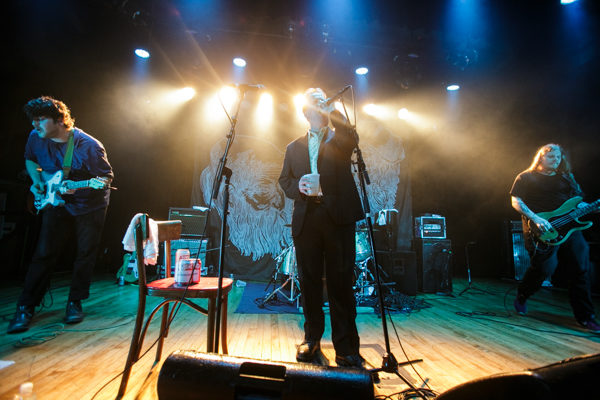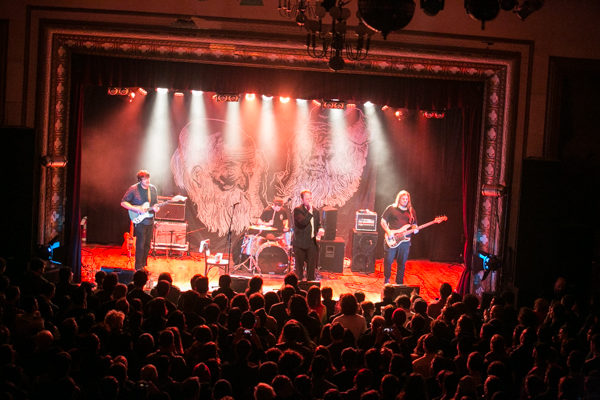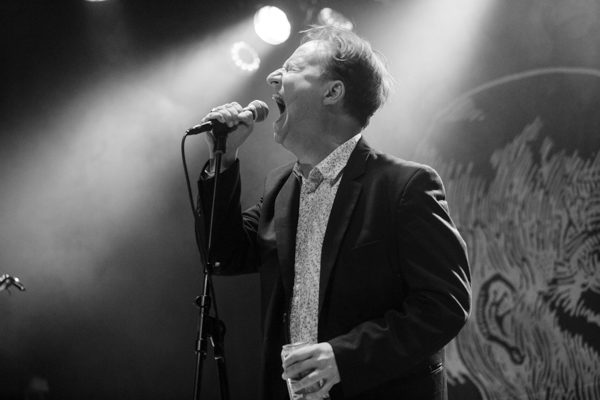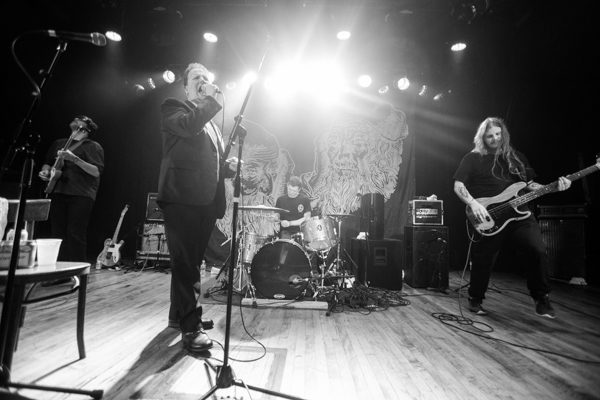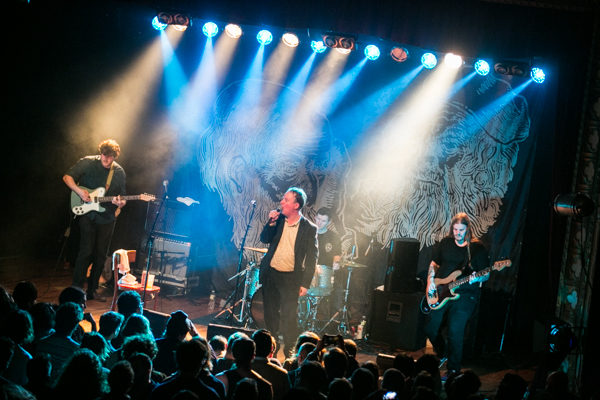 Protomartyr setlist:
1. My Children
2. Wheel of Fortune
3. Windsor Hum
4. Want Remover
5. What the Wall Said
6. The Devil in His Youth
7. Cowards Starve
8. Trust Me Billy
9. Jumbo's
10. A Private Understanding
11. Here Is The Thing
12. Feral Cats
13. Why Does It Shake?
14. Scum, Rise!
15. Half Sister
---
Join the conversation