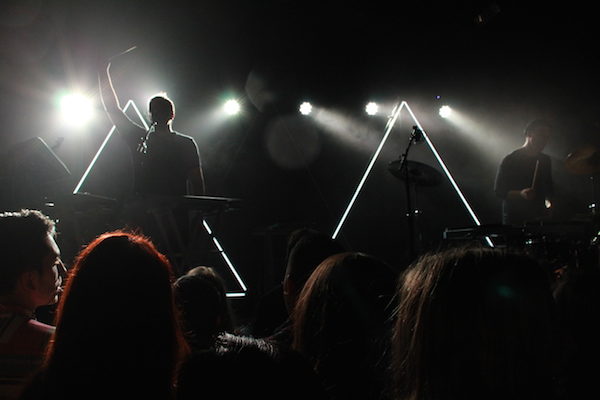 All photos by Ross Bernhardt
On the night of November 10, Bowery Ballroom showcased a pair of talented electronic acts. Headlining was Shallou, the musical project of Maryland native Joe Boston, who brought a dynamic stage show and fantastic energy to the sold-out venue. Personally, electronic artists can be hit or miss live but Shallou definitely hit for a couple of reasons.

First, the lighting was fantastic. Shallou was bathed in a multicolor spectrum for most of the night, and the three pyramids of light provided an aesthetically pleasing background.
Second, Shallou featured a live percussionist during the entire show. Much like Odesza, a group with a similar sound profile that has recently elevated their live shows with a drum line and brass players, Shallou had a drummer backing him the whole time. I can't support this decision enough as the live percussion adds an extra layer of energy that helps lift the entire performance.
Third, Shallou constantly kept the energy level up. When you listen to Shallou's recorded material, there's a very chill vibe throughout. I was expecting more of that kind of atmosphere but was pleasantly surprised with an upbeat mixture of tracks that even sampled groups like Tycho and M83. All around me, the crowd was moving and grooving, and that's the sign of a captive audience.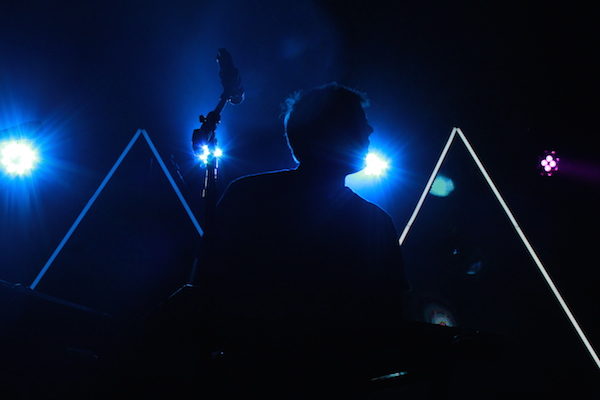 The personal highlight came when Shallou covered the Francis and the Lights track "Friends." Shallou's version doesn't deviate much from the original, but he adds enough subtle flourishes that really make it his own.
While at times Shallou fell into the live DJ tropes of asking how the crowd was feeling or saying to get hands up or dance a little often, the show was a really strong showcase for his abilities as a live performer. I feel like he's only scratching the surface of what he could do with his live show and that there are likely big things in store for Shallou in the near future.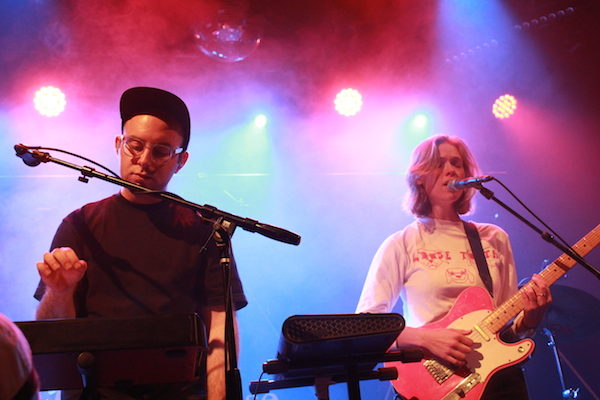 Japanese Wallpaper, the Australian brainchild of Gab Strum, opened things up with a relaxing set of ambient electro-pop. The male/female vocals were featured smartly, whether combined or featured separately and provided a very flavorful icing atop of the rich cake that was the smooth soundscape.
Check out some photos of both Shallou and Japanese Wallpaper below.
Japanese Wallpaper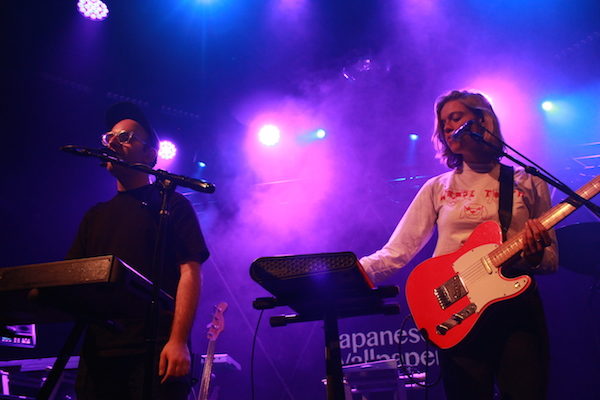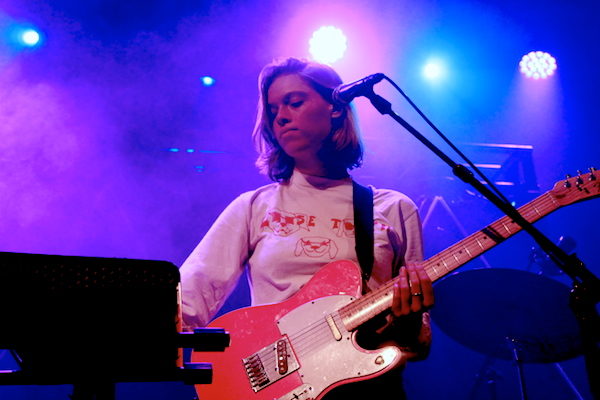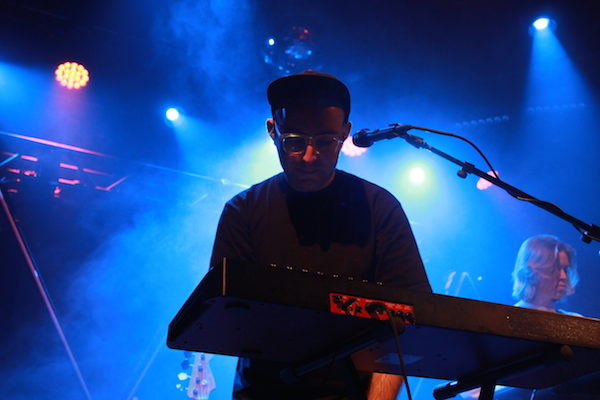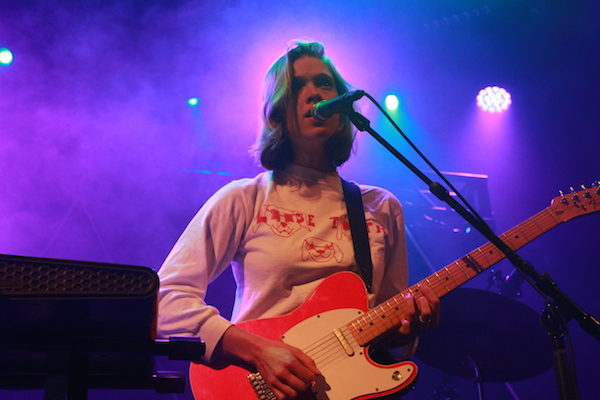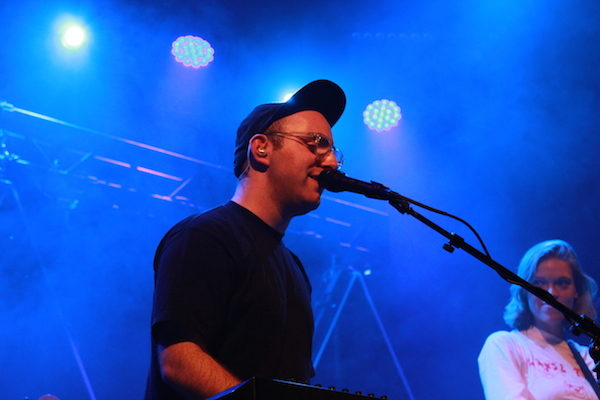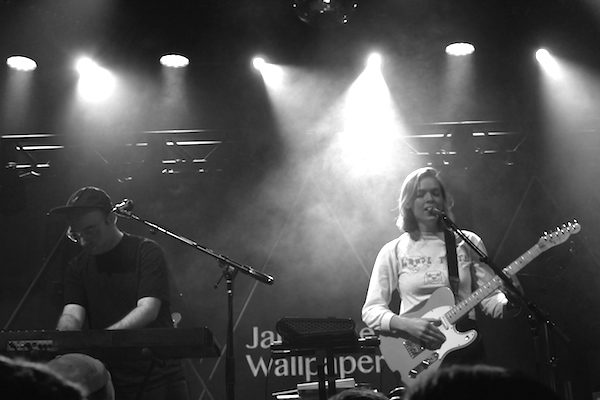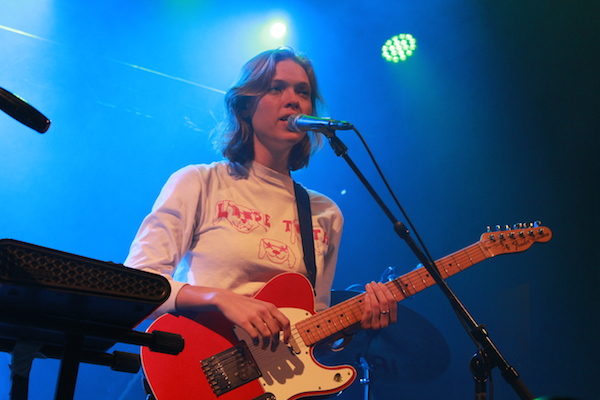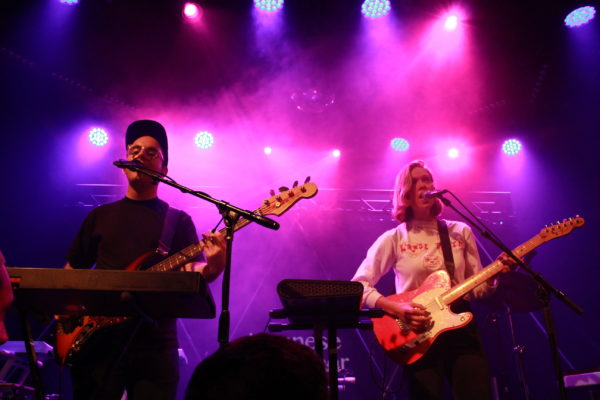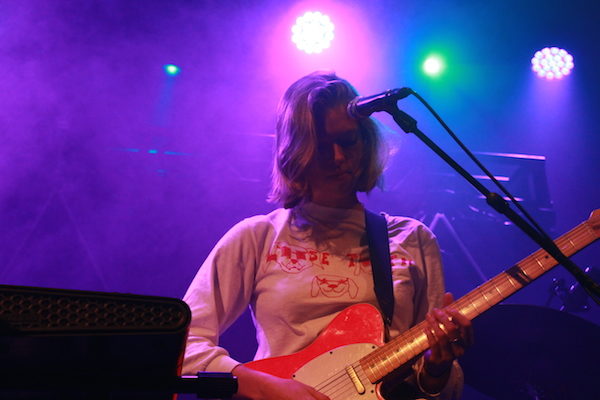 Shallou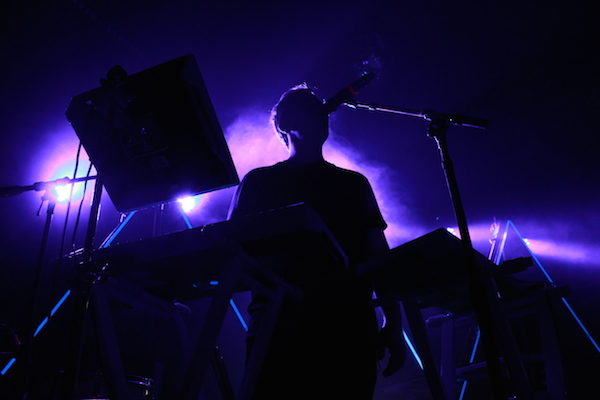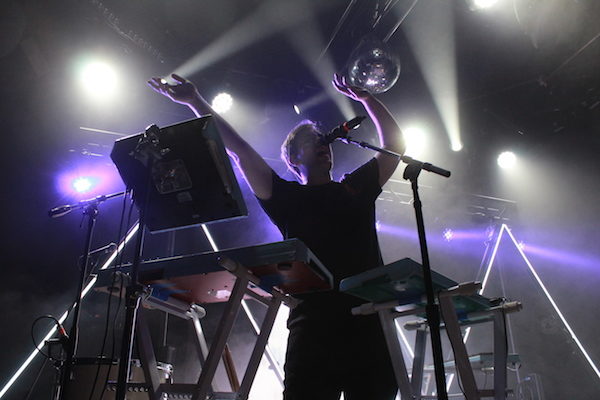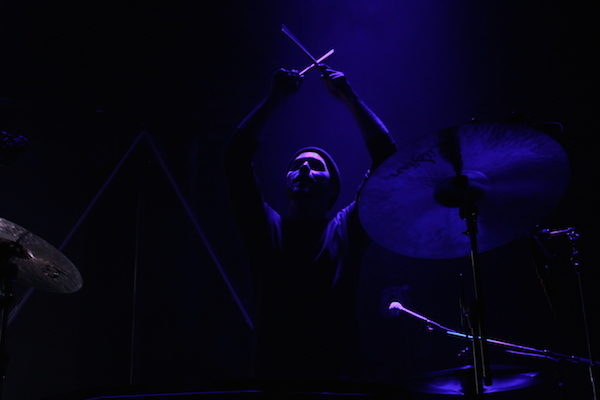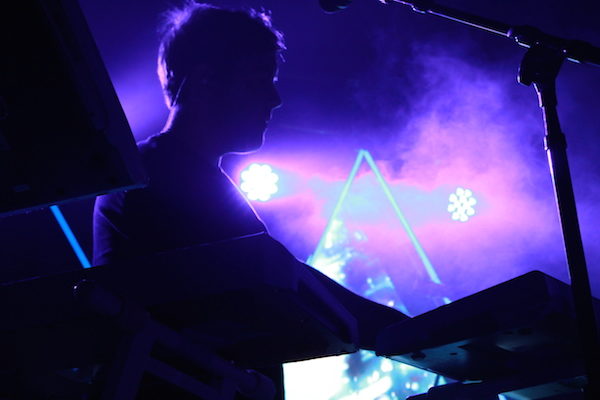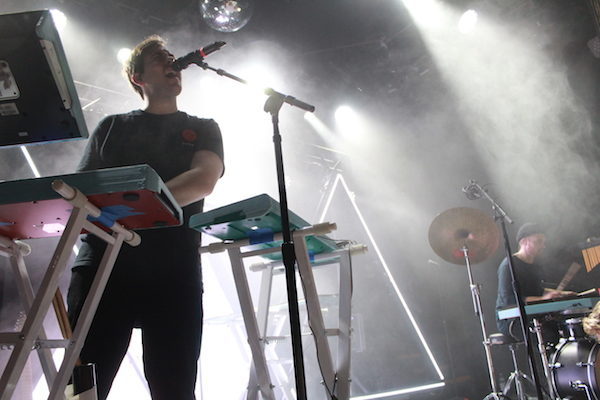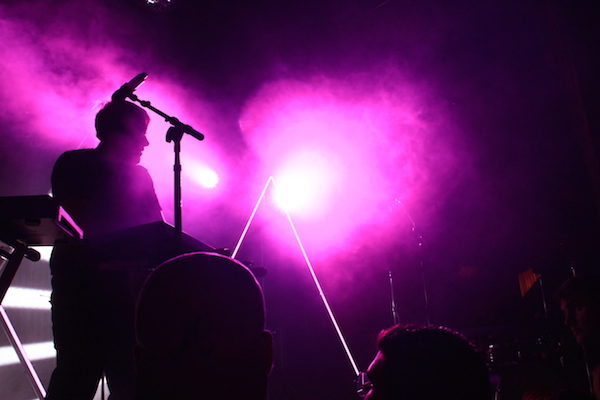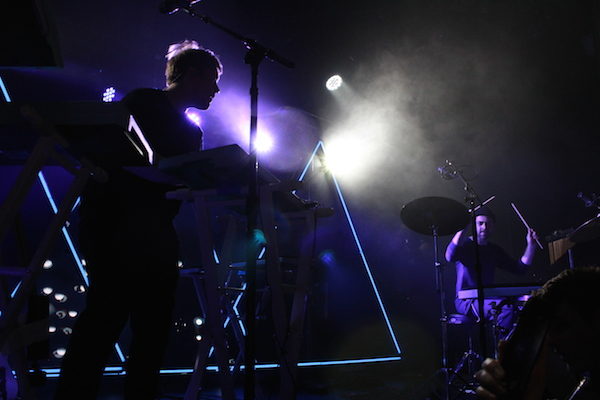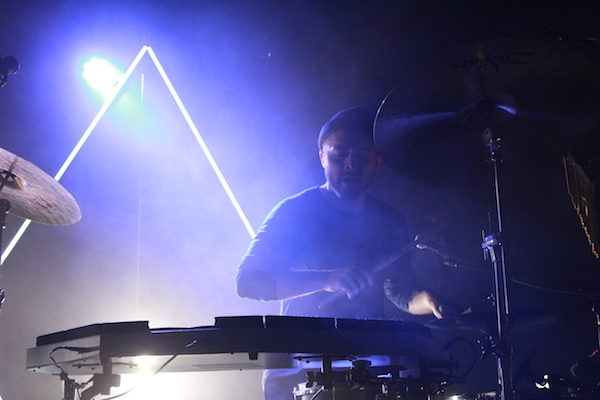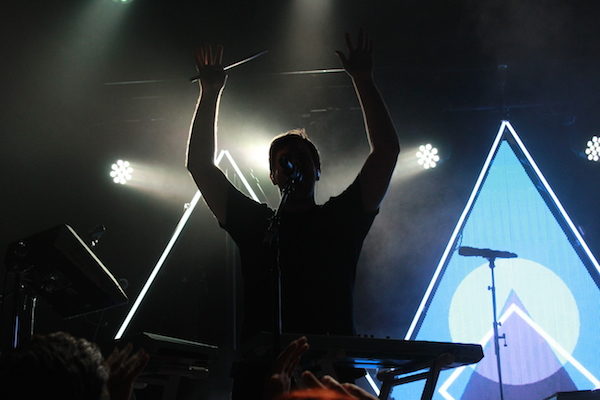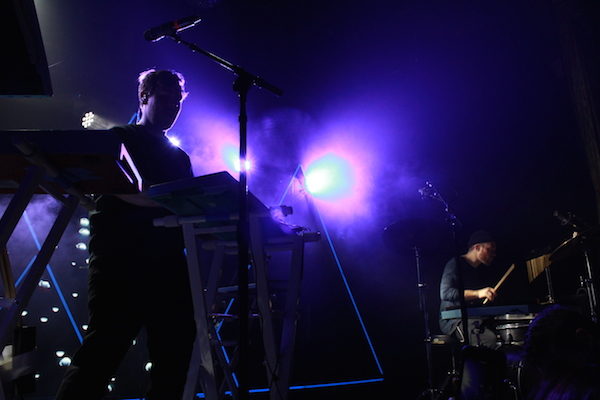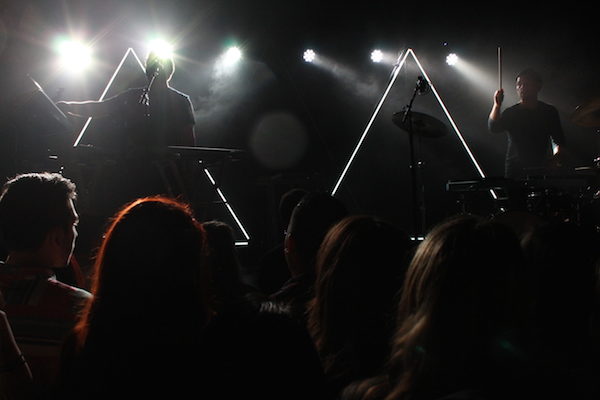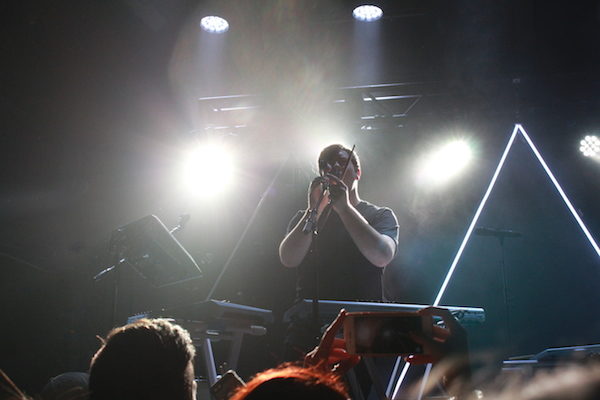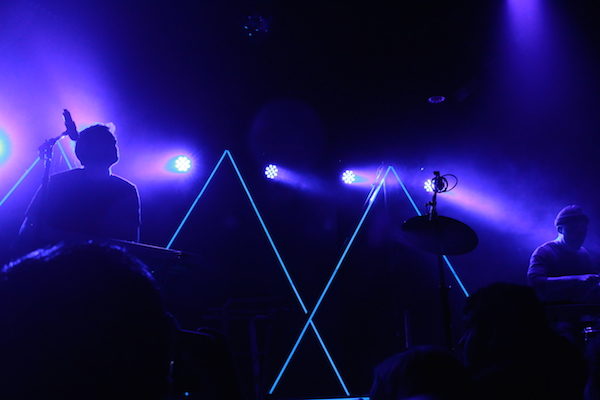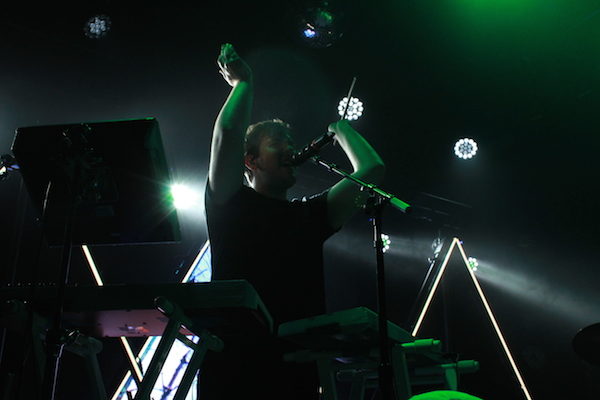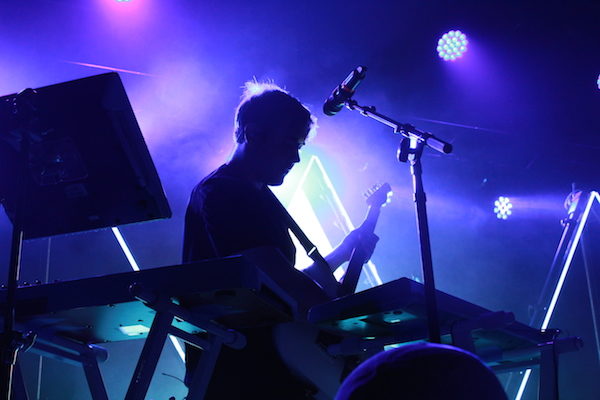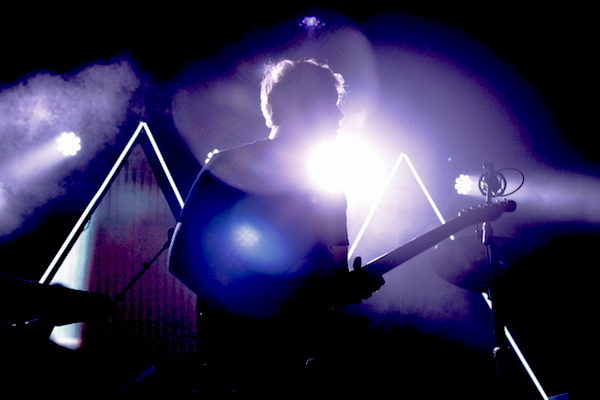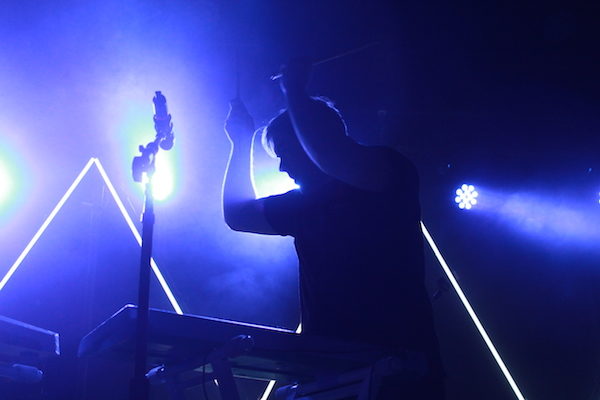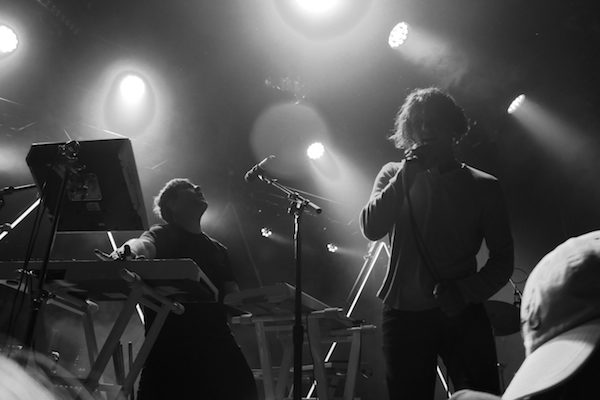 ---
Join the conversation