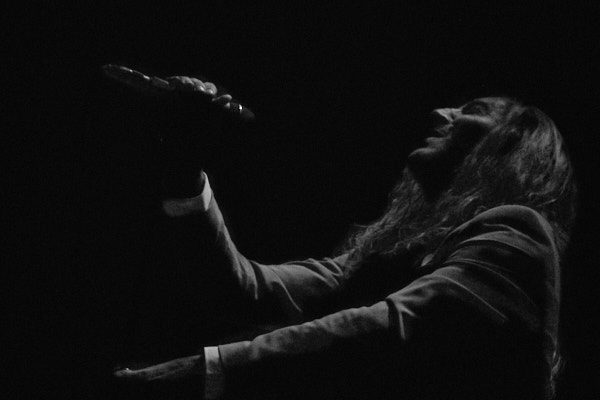 All photos by Dutch Doscher
This Spring saw A Perfect Circle return with Eat The Elephant, their first new album in fourteen years (released via BMG).
We caught a preview of the album last November during their performance at Barclays Center. Almost a year to the day the band returned to New York for a performance at the Hulu Theater at Madison Square Garden, along with openers Tricky and Night Club.
Our photographer Dutch Doscher was there to capture photos from all three performances, find all of his shots posted in the gallery below, along with APC's setlist.

Night Club: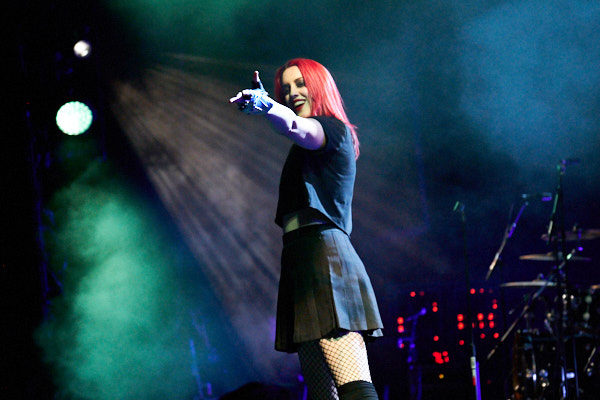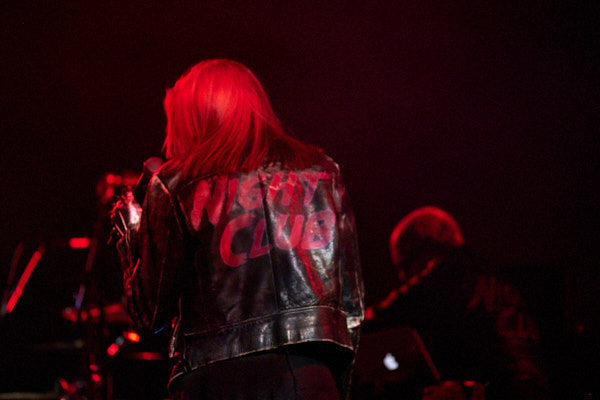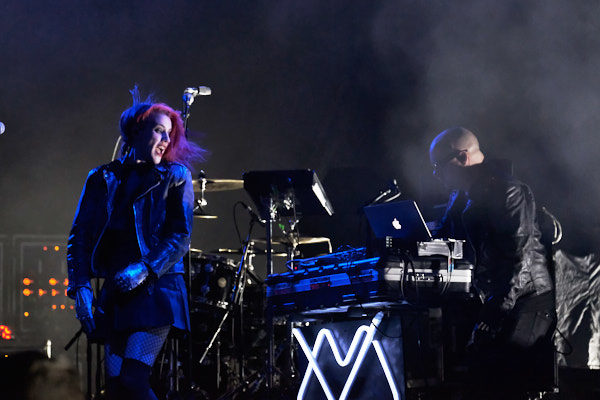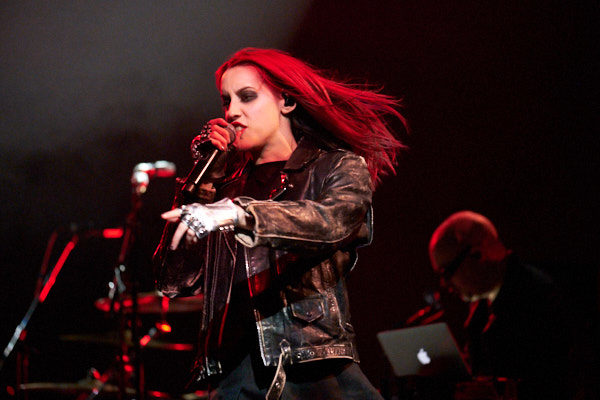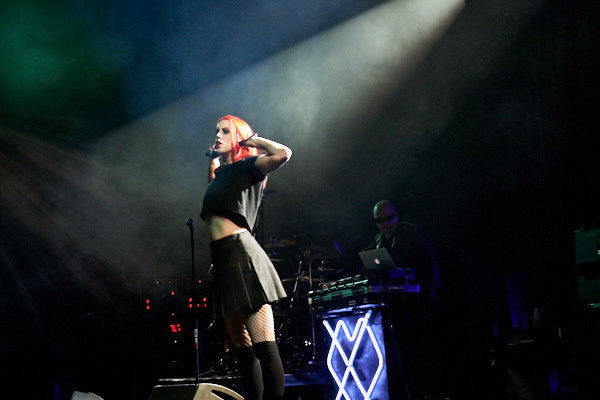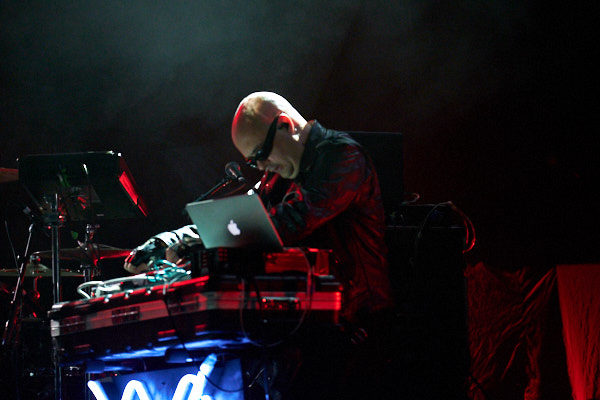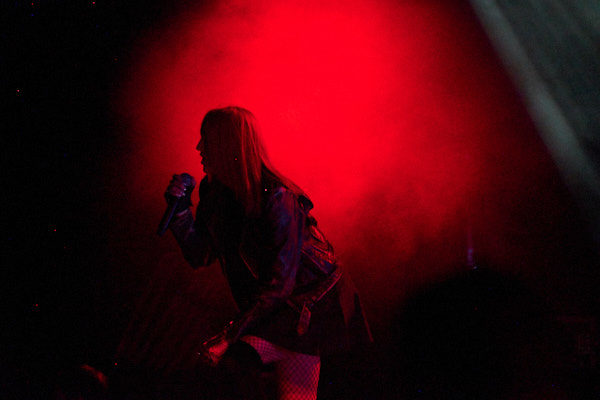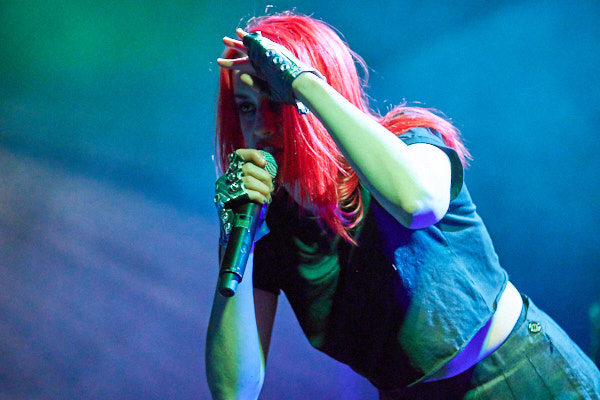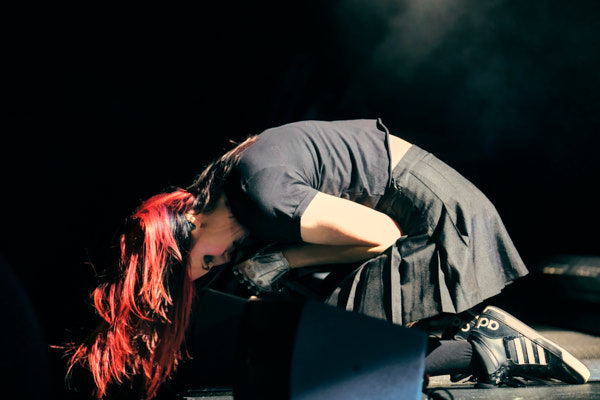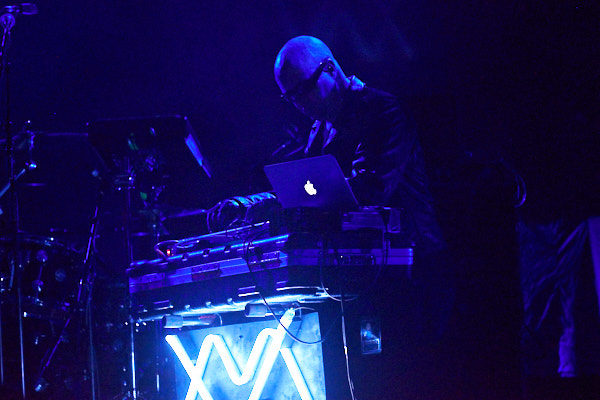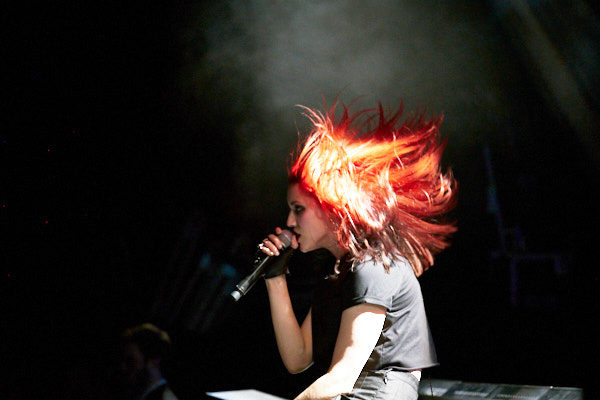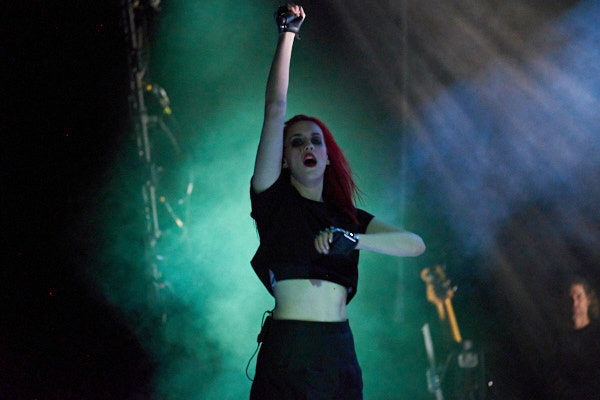 Tricky: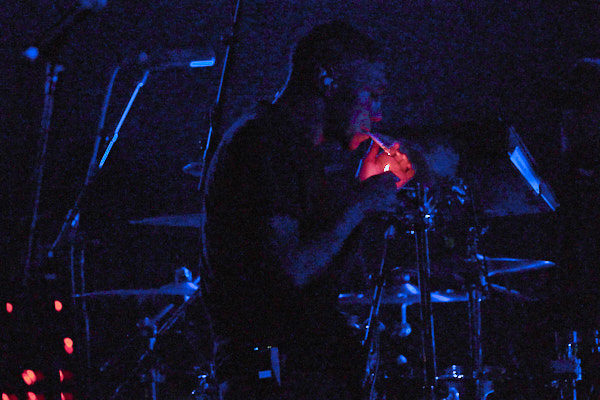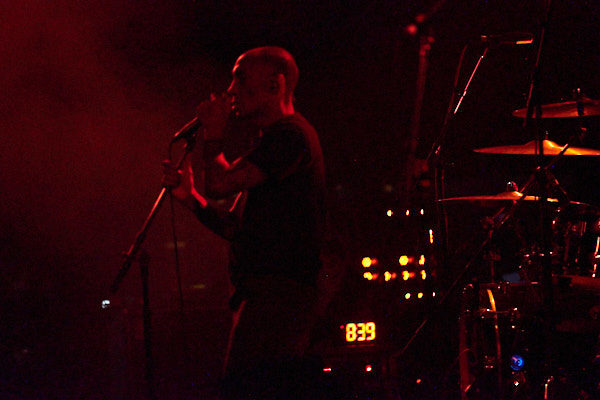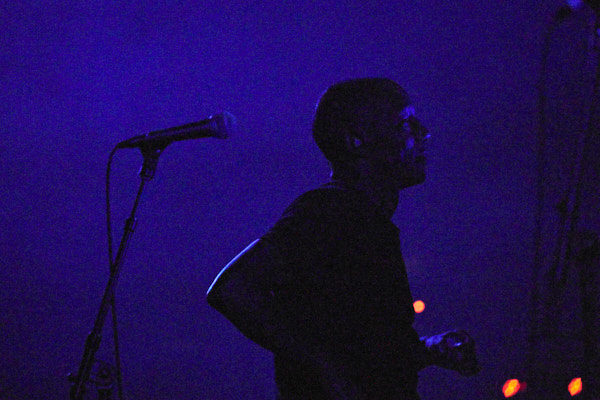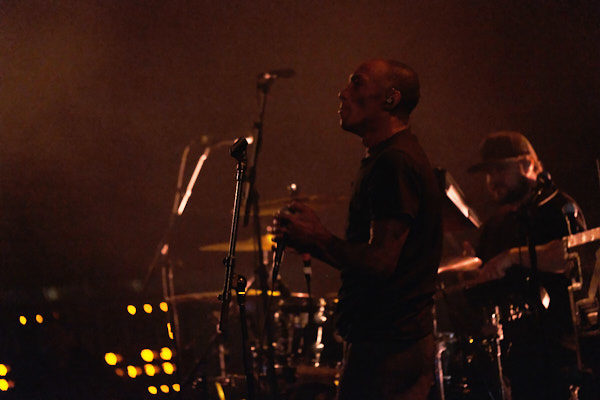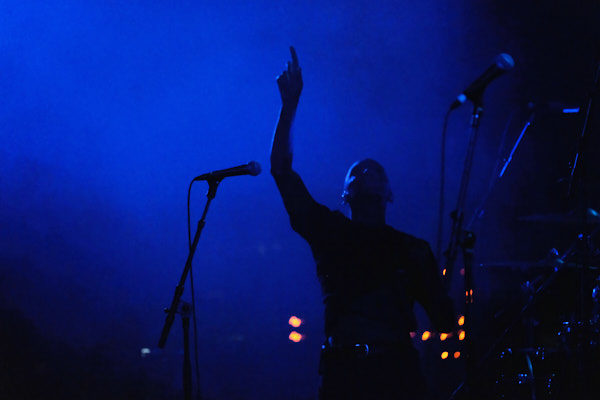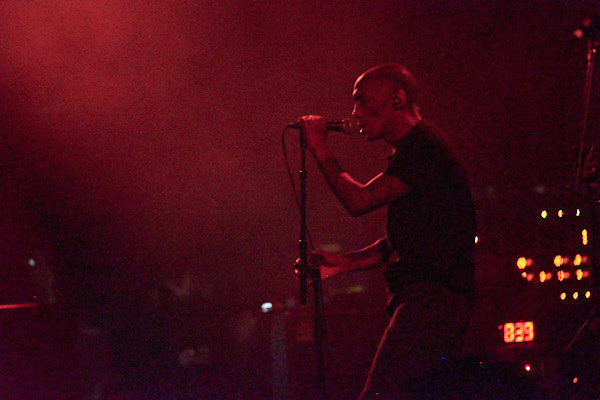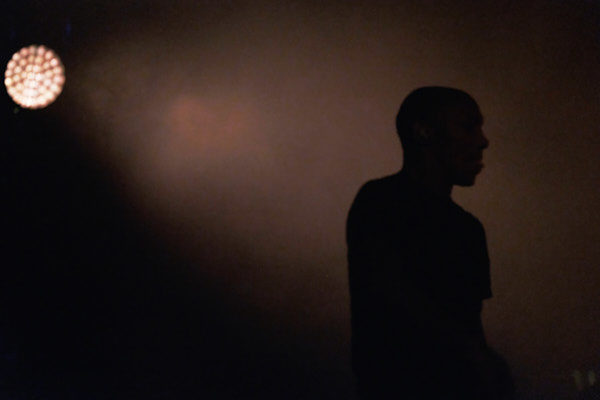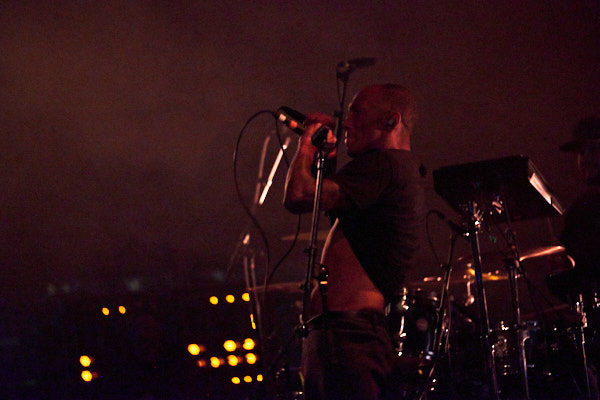 A Perfect Circle: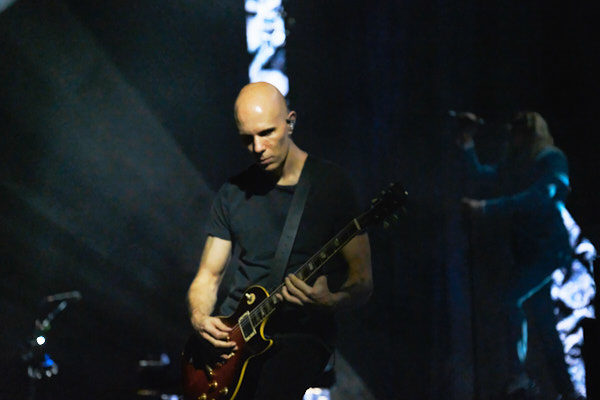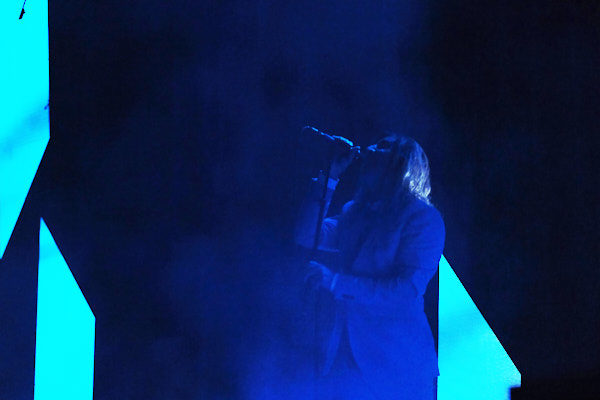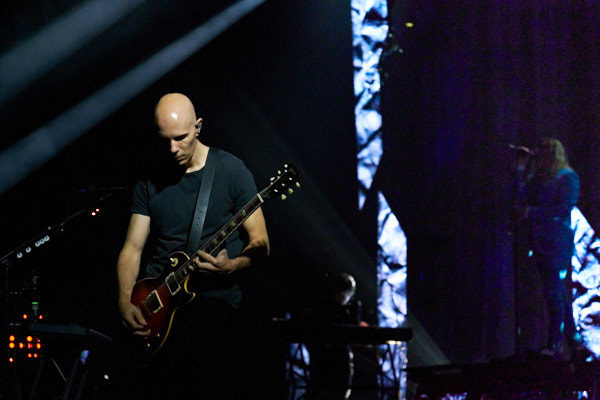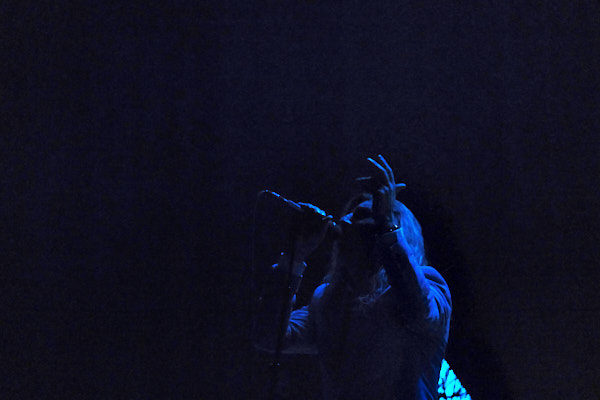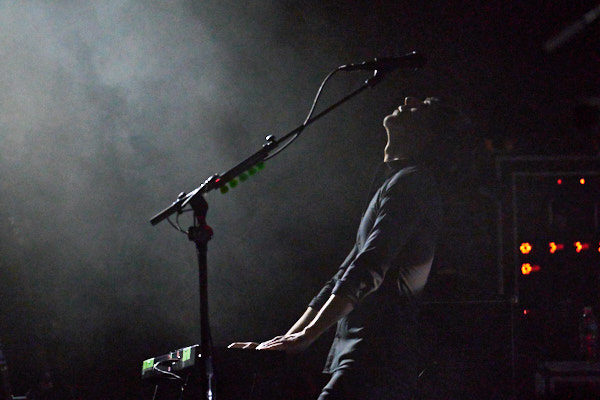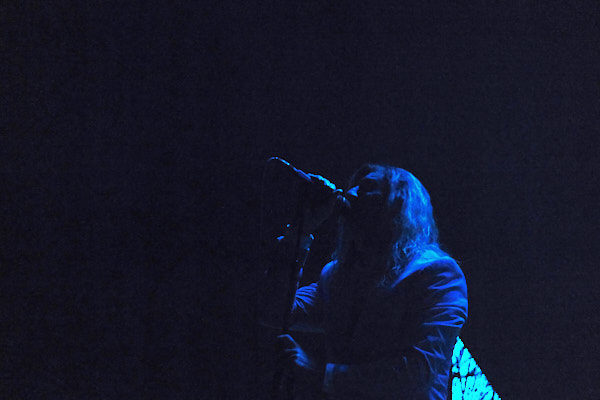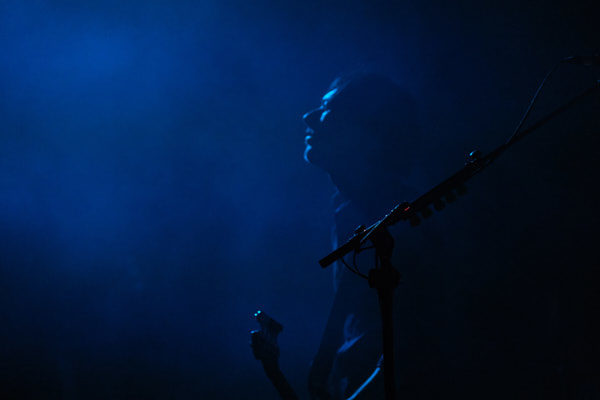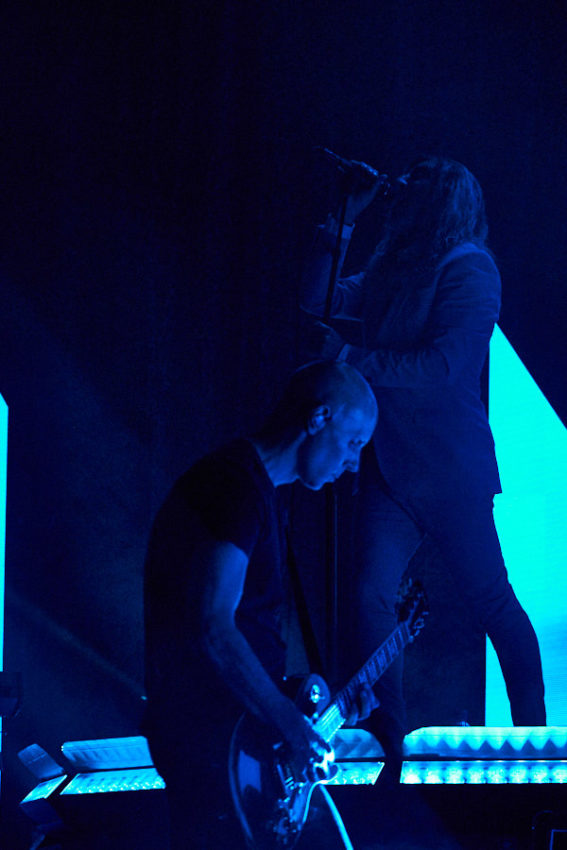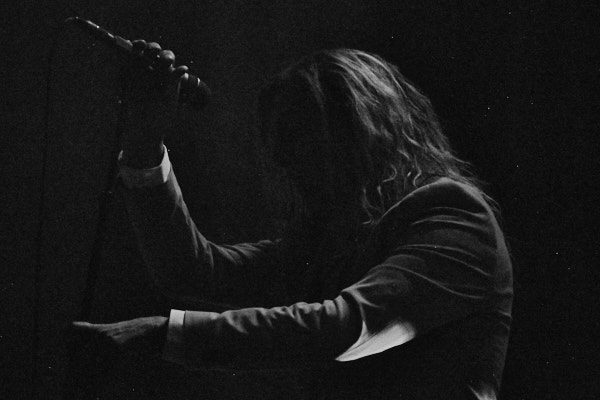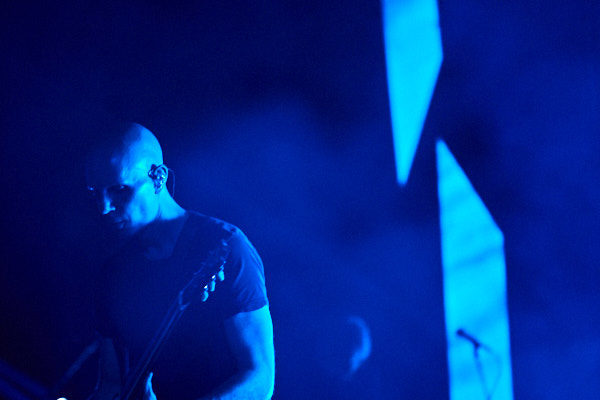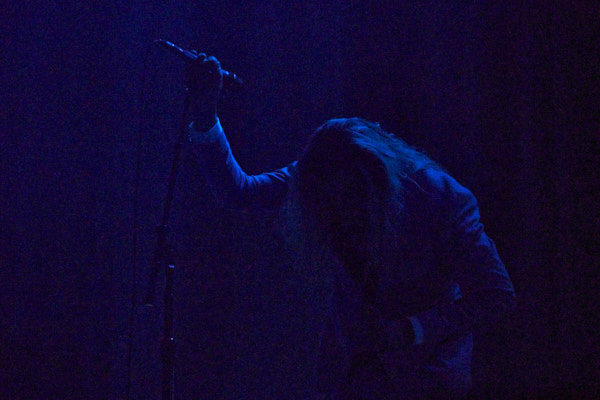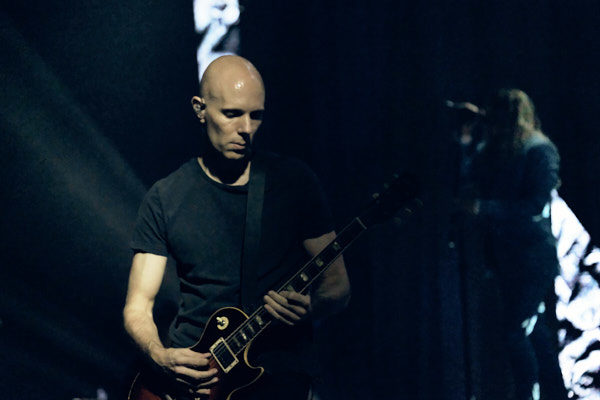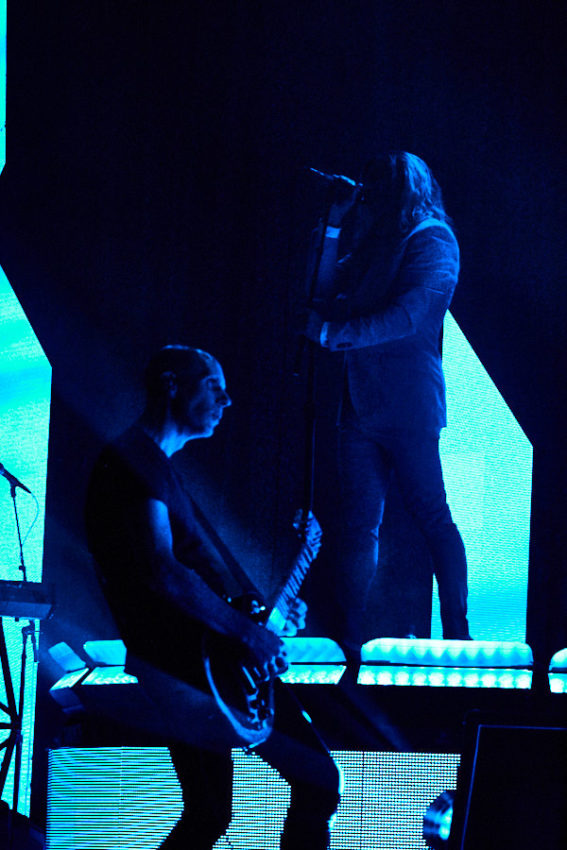 A Perfect Circle setlist:
1. Eat the Elephant
2. Disillusioned
3. The Hollow
4. Weak and Powerless
5. So Long, and Thanks for All the Fish
6. Rose
7. Thomas
8. (What's So Funny 'bout) Peace, Love and Understanding (Brinsley Schwarz cover)
9. Vanishing
10. The Noose
11. 3 Libras (All Main Courses Mix)
12. The Contrarian
13. TalkTalk
14. Hourglass
15. The Doomed
16. Counting Bodies Like Sheep to the Rhythm of the War Drums
17. Judith
18. The Package
19. Delicious
---
Join the conversation