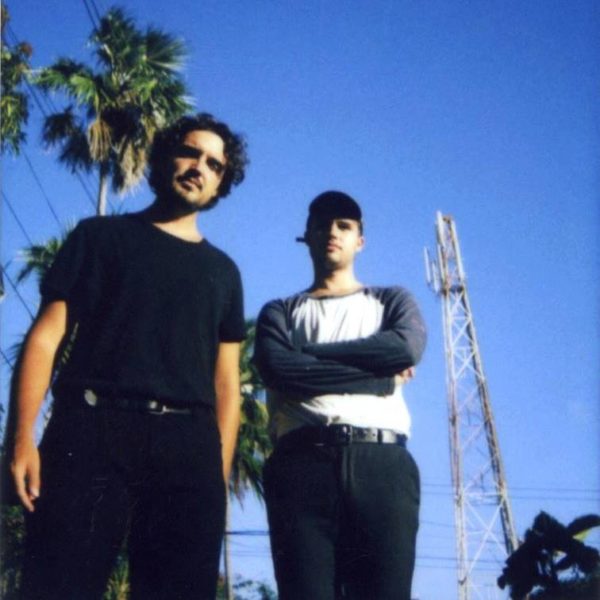 In late August we were swept away by the beautiful sounds of "Broken Glasses," a stunner from British outfit Sonny Elliot – the brotherly duo of Chris and Joe Peden. Broken Glasses is also the name of their new EP which was released on October 12.
Today we are here to share with you the other two tracks that round out to form the EP: "Misguided Angel" and "Surrender."
Both offerings are equally sensual and atmosphere based that hit deep on a personal level and could honestly find some pretty fitting placement on either the big screen or TV.
You can listen to both tracks below and find the whole EP available to listen to or buy at their Bandcamp.
---
Join the conversation