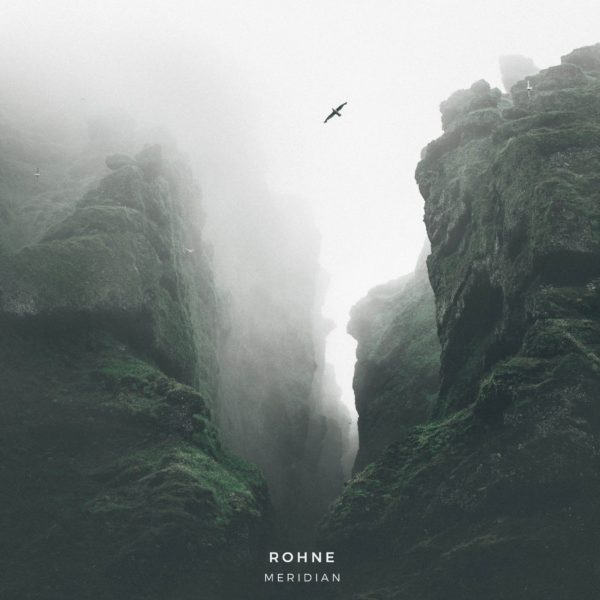 During the end of August, you may recall us introducing you to an artist by the name of Rohne, who wowed us with two great tracks with "Meru" and "Aurora".
They are songs from his Rohne is the project of Portland-based artist Keenan Branch, who spent years honing his craft, traveling the world with his laptop, headphones and field recorder. All of these eventually added up to culminate with the release of his debut album Meridan, which Branch released during the end of September. It features a collective of whirlwind instrumental tracks that take the listeners mind to a place far and away from the stress of present-day reality.

With the release of the album, we wanted to shine some spotlight on the beautiful album and the songs that really occupy a special place. There's the exquisite and haunting atmosphere of the "Currents," even teasing some jazzy aspects towards its conclusion. The more upbeat and hopeful nature of the wonderous "Cerulean," the poetic nature and build of "Hiatus."
There's a naturalism that seeps through on every moment of every track that rings true and is ultimately very human. It's an encouraging first statement from a young artist who is clearly already on track for some immense levels of success. I could see him scoring some feature films someday with his ability to capture sound in the way he showcases on the accomplished Meridan.
Find a few of these previously mentioned tracks below and the whole album is available to stream in full and purchase from Bandcamp.
---
Join the conversation