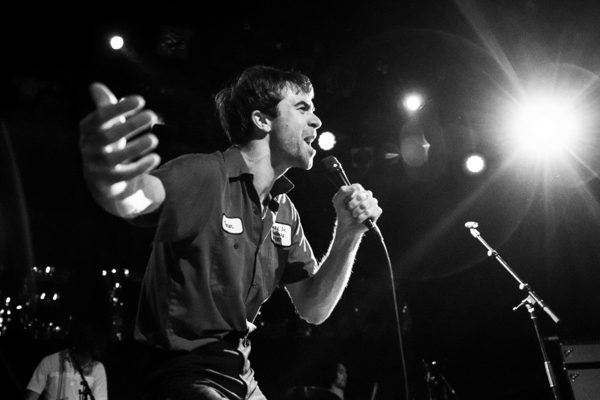 All photos by Collin Quinlivan
The Vaccines became a staple within my college career with their aptly-titled debut album What Did You Expect from The Vaccines? (back when you were able to catch them at a place like Glasslands). The tunes were a bit scrappy, something you'd expect out of punk-rooted indie rock from England, but also had an accessible polish that made them easy to chant by. I ended up putting "All in White" on a cassette mixtape for a girl, but the band had better success than I did. I saw them open for Arcade Fire in 2013, addressing a mighty crowd at Barclays, which just goes to show how portable and effective their work is in scale.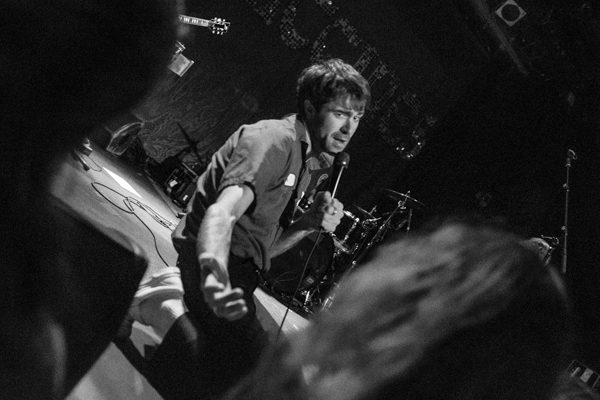 The Vaccines' latest album, Combat Sports, seems like a love letter to their debut…but with a lot more buzz and moxie. Playing to a sold out crowd at MHOW at their last US show of the year, they soothed the appetites for the fans of all stages of the band. Frontman Justin Young enthusiastically made sure that all were taken care of. There was a some moshing, some fangirl mushing–and most importantly, great music.
Find a gallery of photos from their performance, as well as opener Jesso Jo Stark posted in the gallery below, along with The Vaccines' setlist.
Jesse Jo Stark: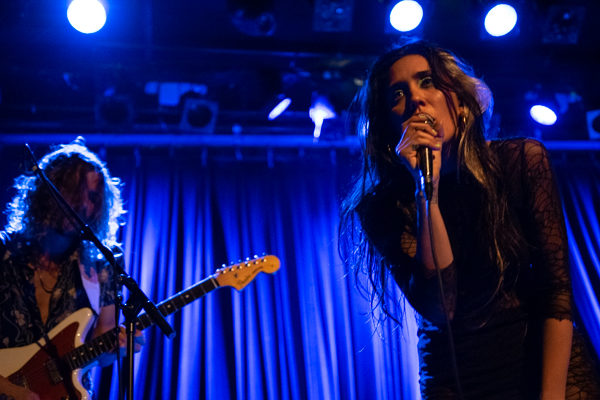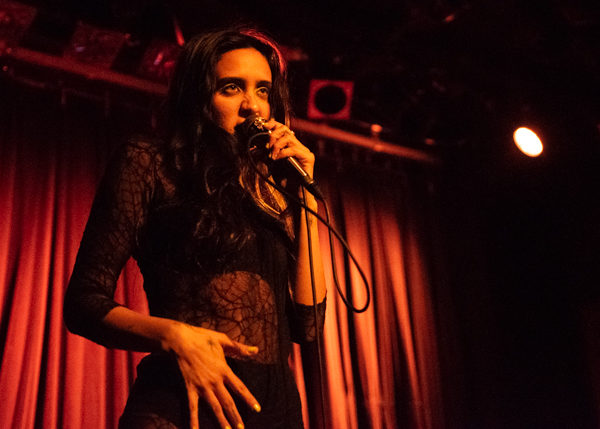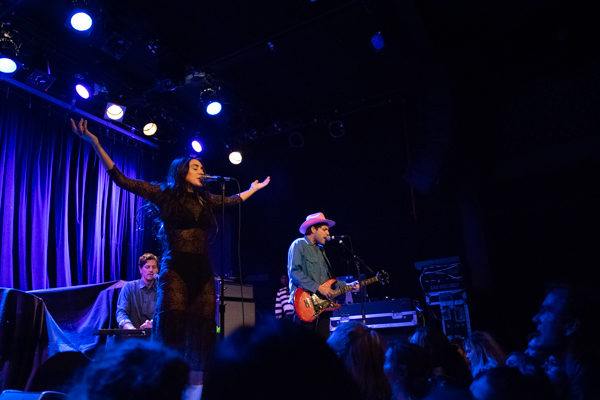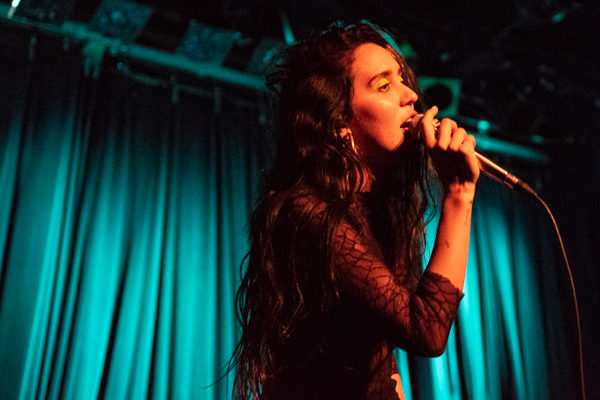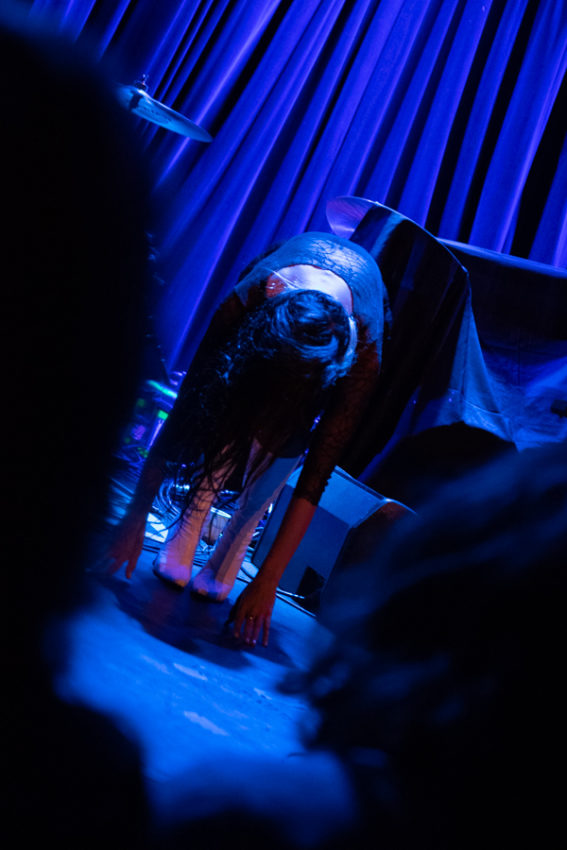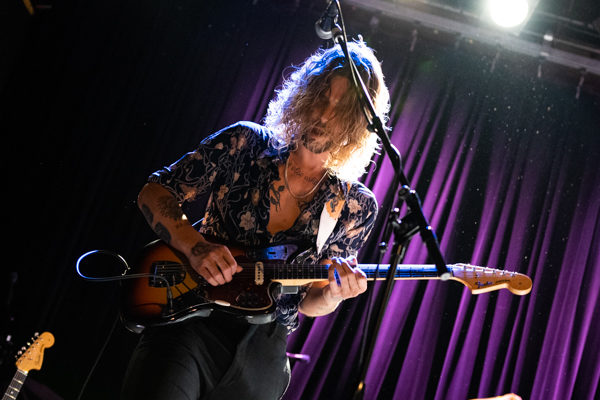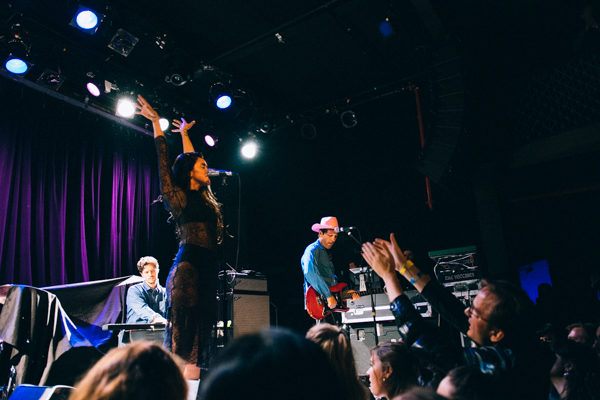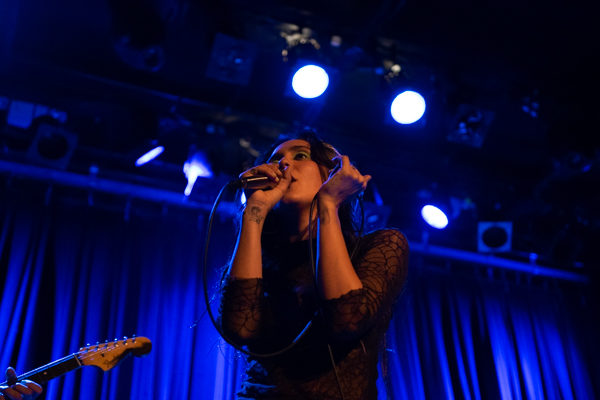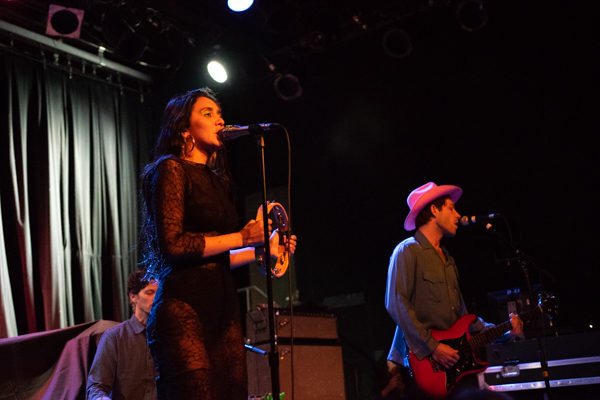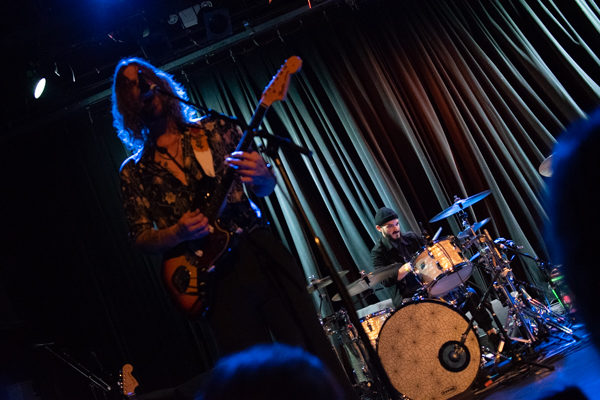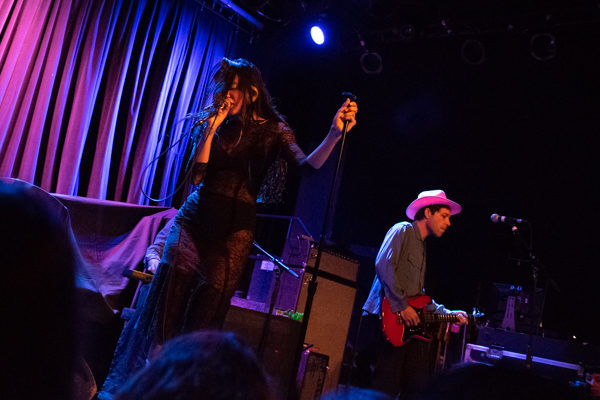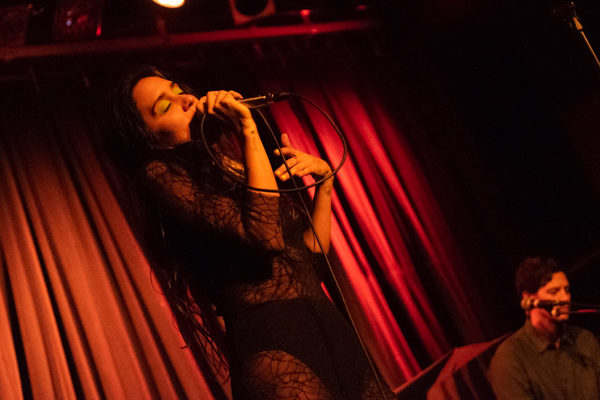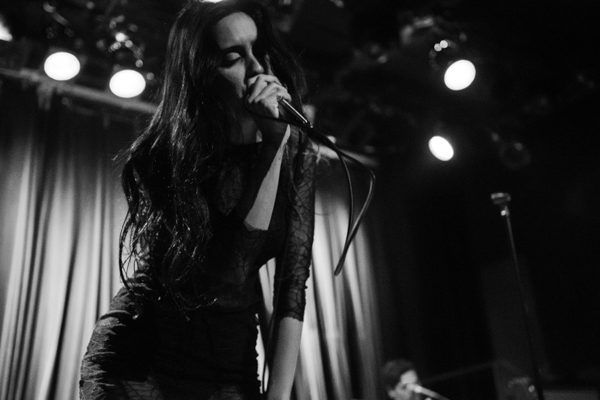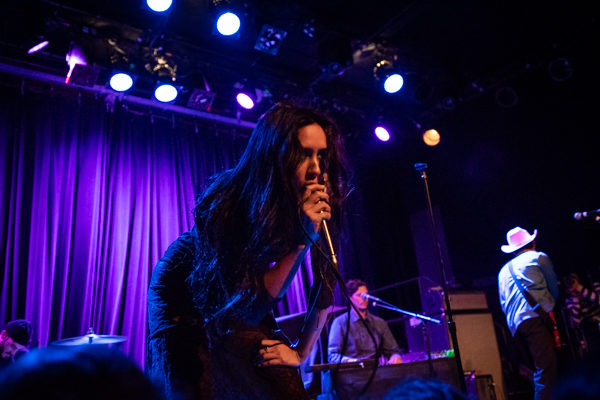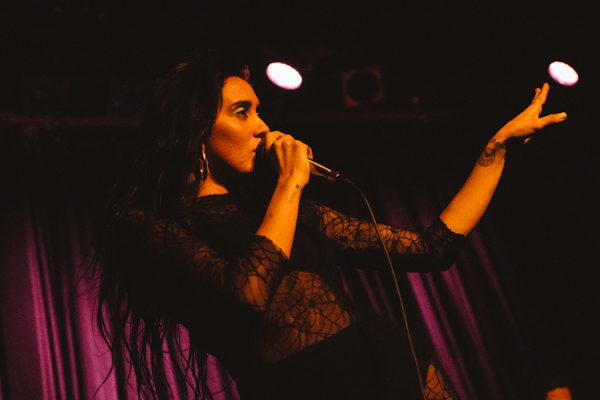 The Vaccines: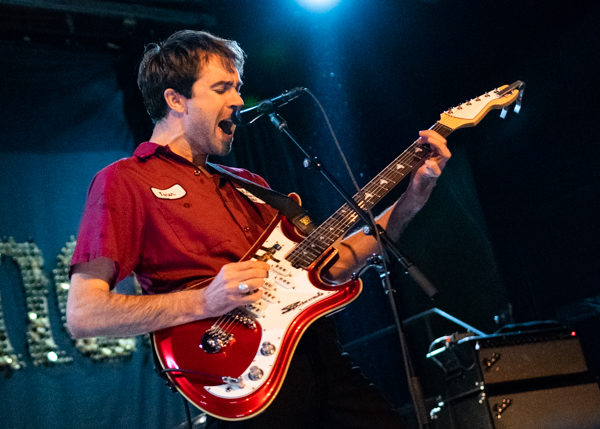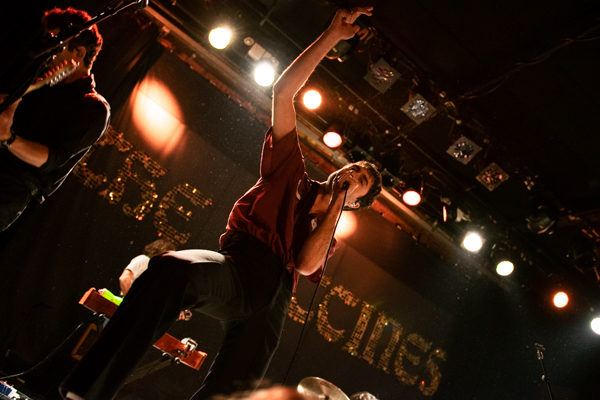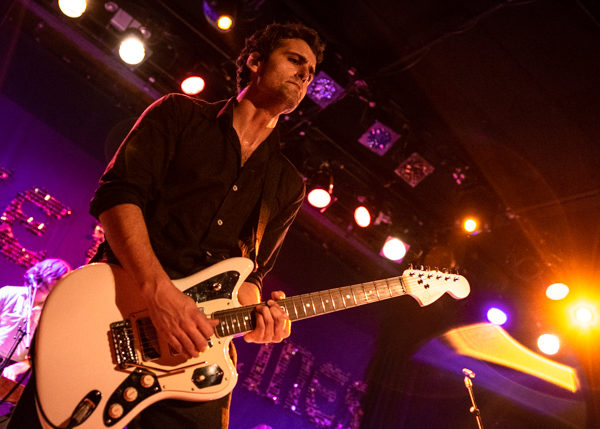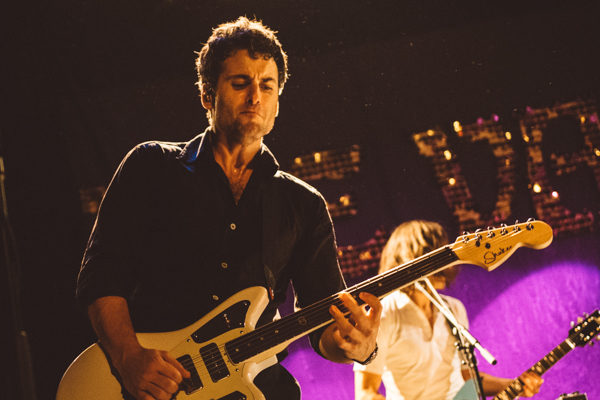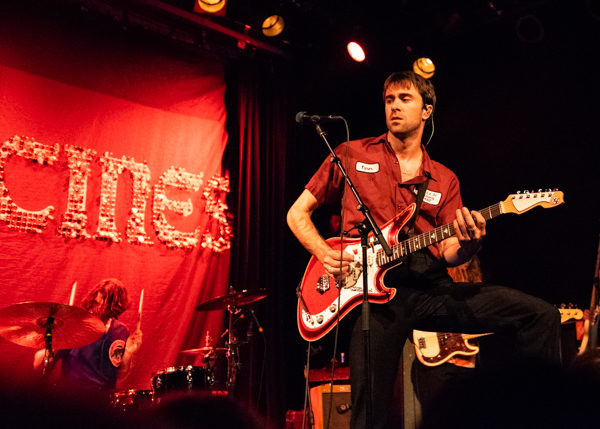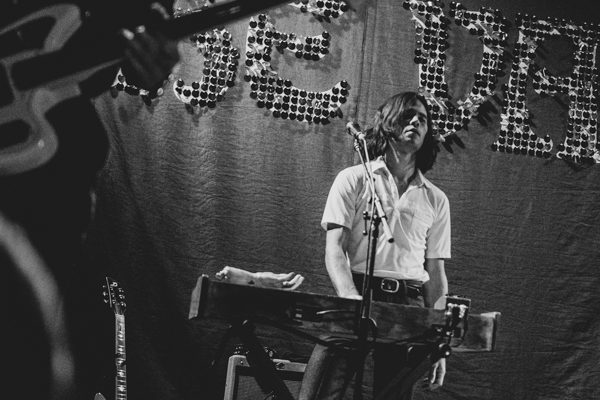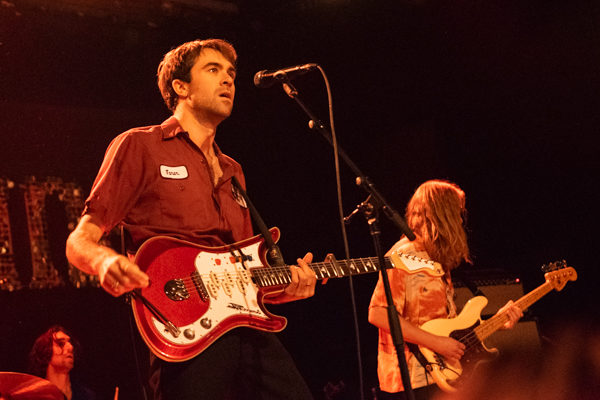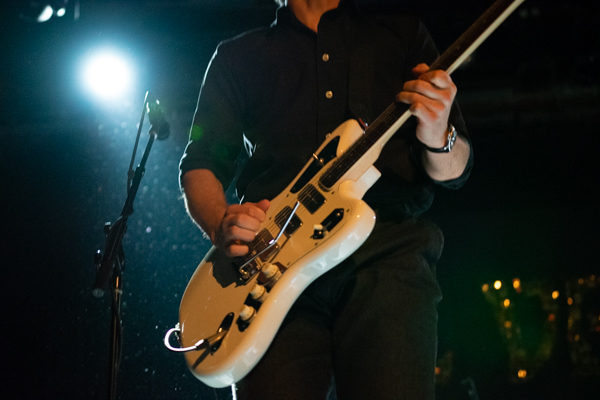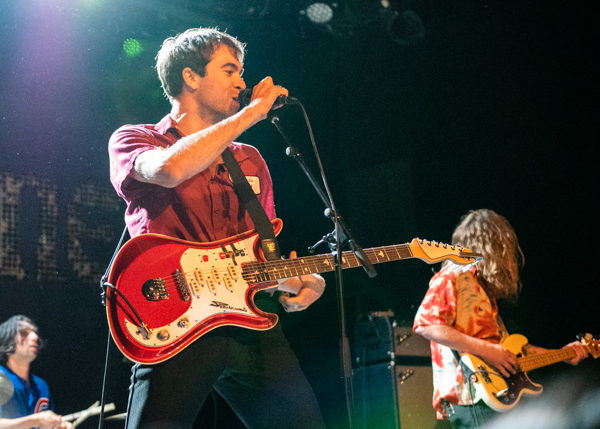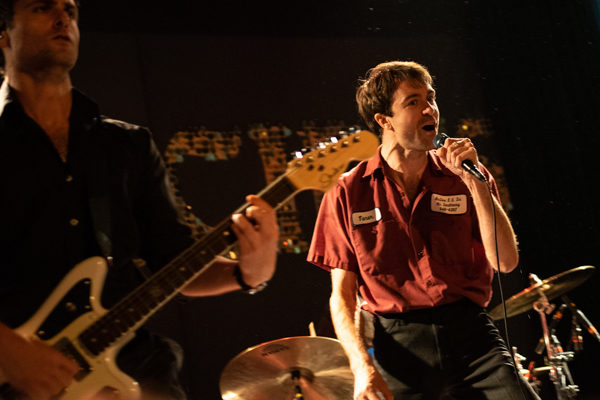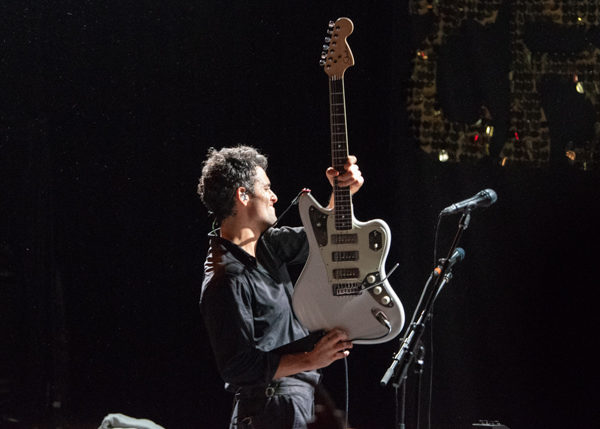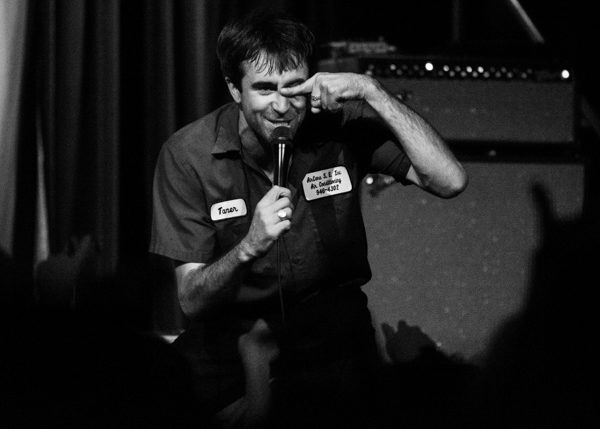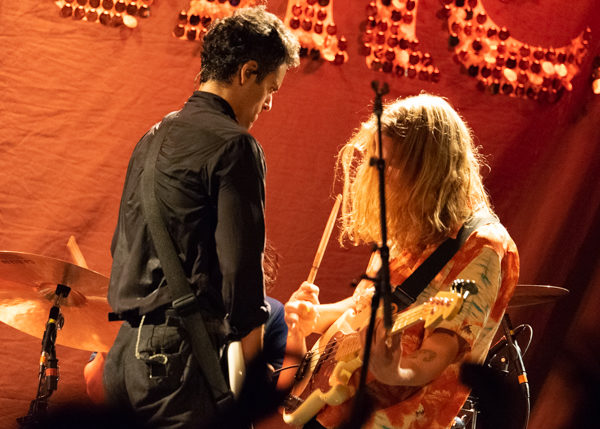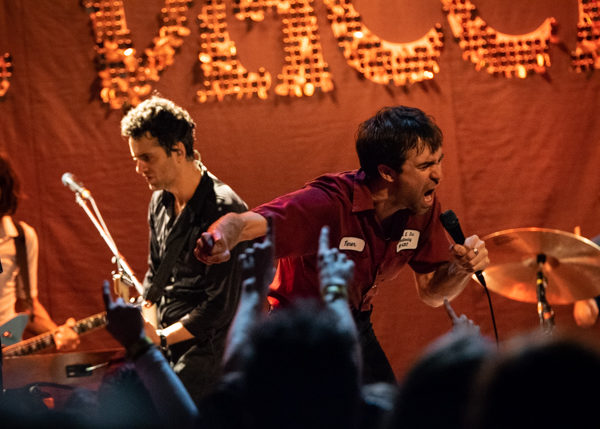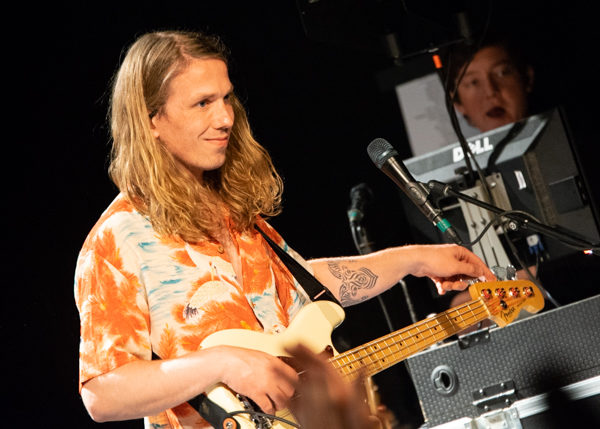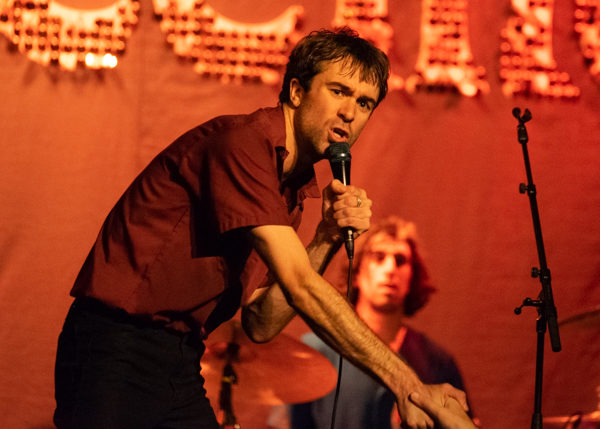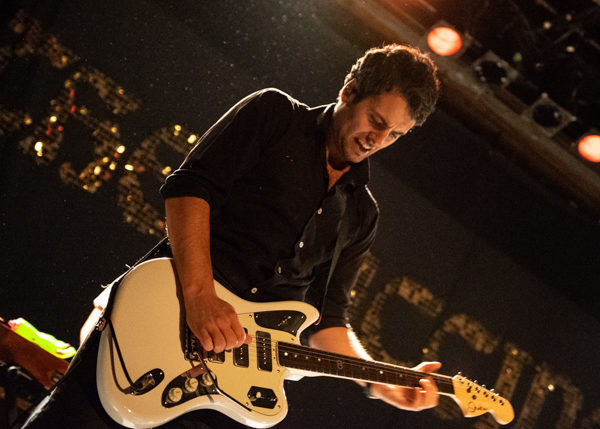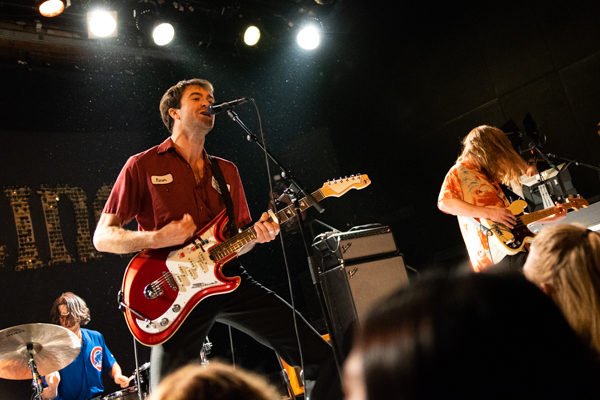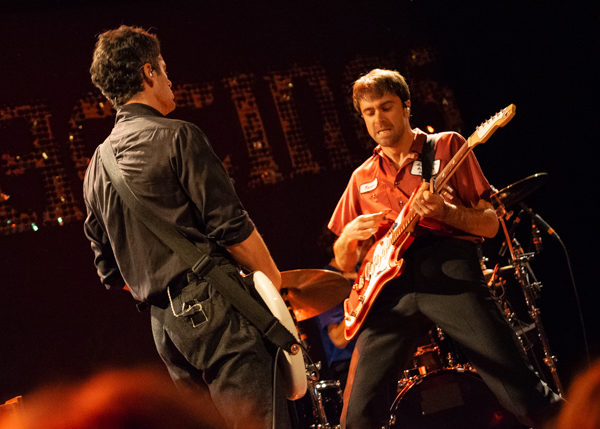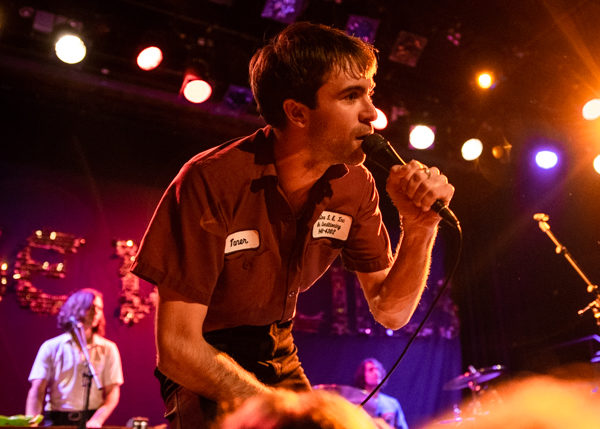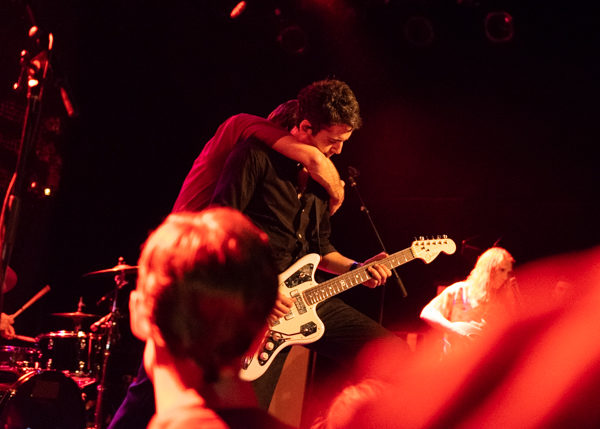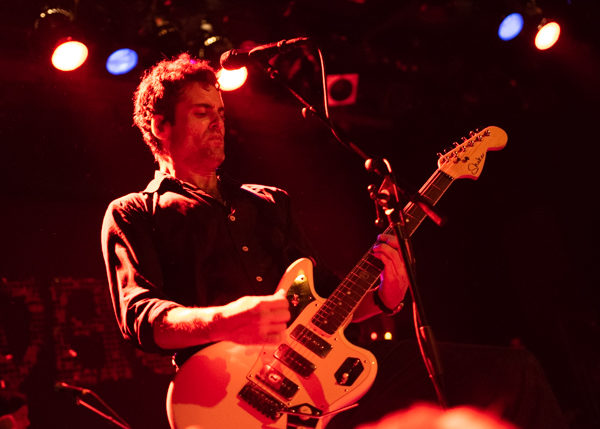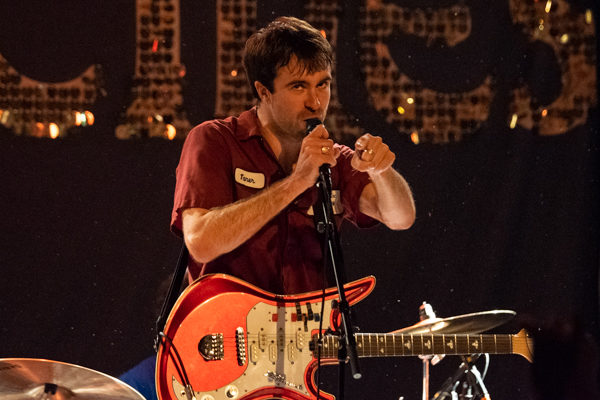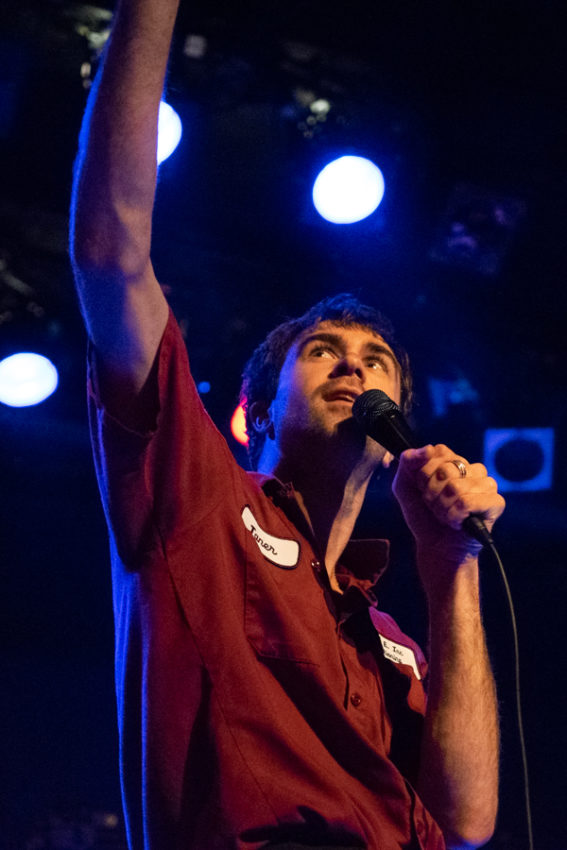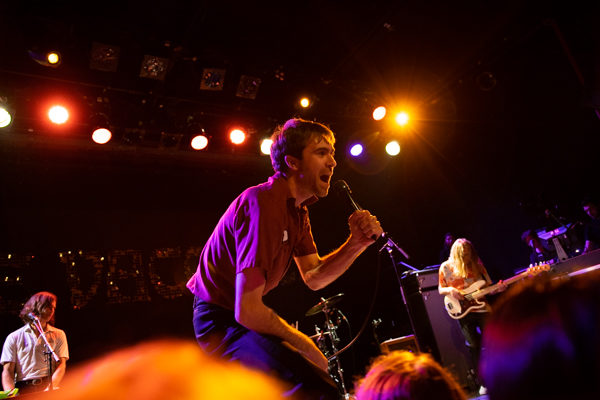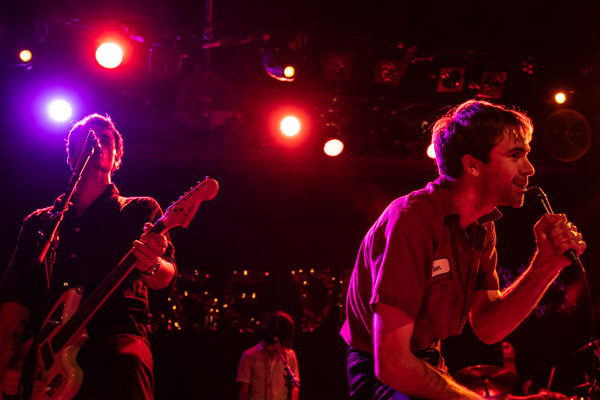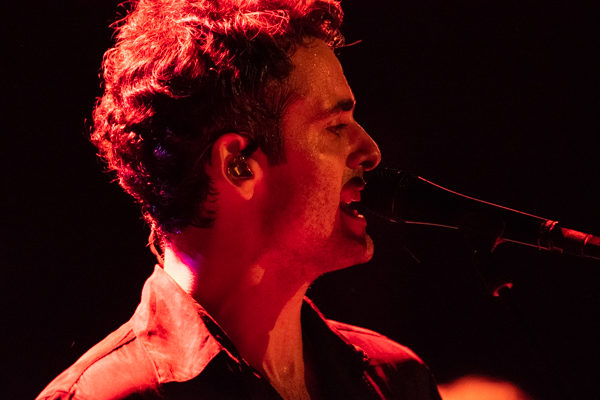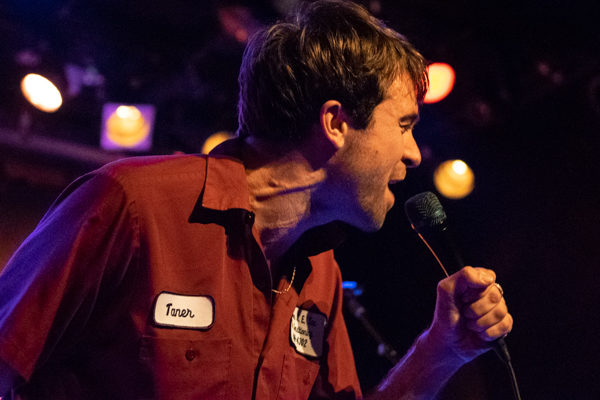 The Vaccines setlist:
1. Nightclub
2. Wreckin' Bar (Ra Ra Ra)
3. Teenage Icon
4. Dream Lover
5. Wetsuit
6. Out on the Street
7. Your Love Is My Favourite Band
8. Post Break-Up Sex
9. Nørgaard
10. All My Friends
11. Take It Easy
12. Handsome
13. No Hope
14. I Always Knew
15. I Can't Quit
16. Family Friend
Encore:
17. Put It on a T‐Shirt
18. Let's Jump Off the Top
19. All in White
---
Join the conversation