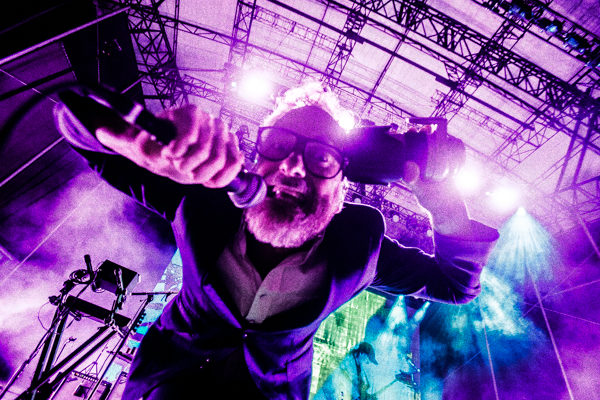 Following Day 1 of The National's weekend takeover of Forest Hills with There's No Leaving New York came an even more jam packed Day 2 of September 30 that sported an equally stunning lineup in addition to The National's highly anticipated second unique set.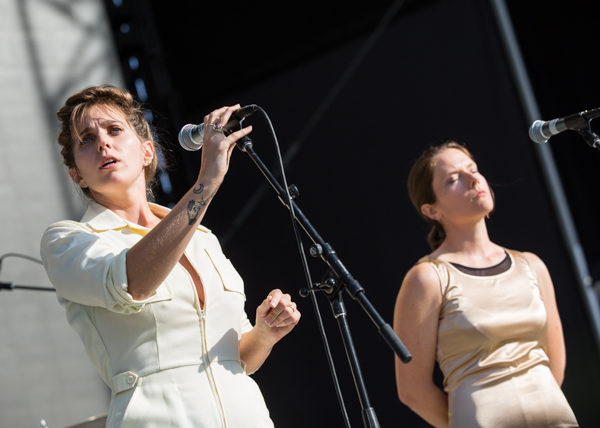 Up first was the jazz-fusion indie rock explosion of U.S. Girls, who are in support of the their awesome album In a Poem Unlimited, released earlier this year via 4AD. They packed 4 songs into a ravishing 30-minute freak out set that I felt the crowd didn't quite know what to make of it. They surely left their mark and proved no stage is too big for them.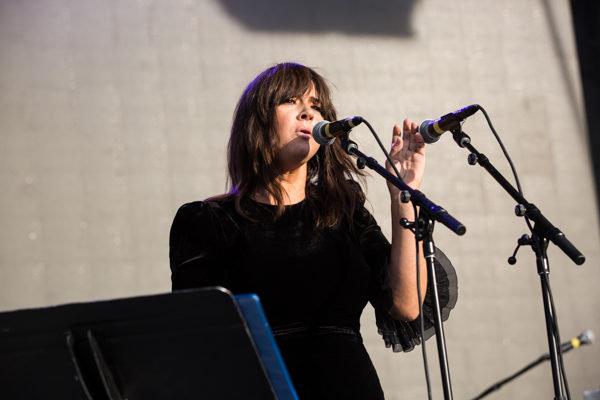 Cat Power was up next, making one of her first live performances ahead of the release of her new album Wanderer, her first album for Domino Records.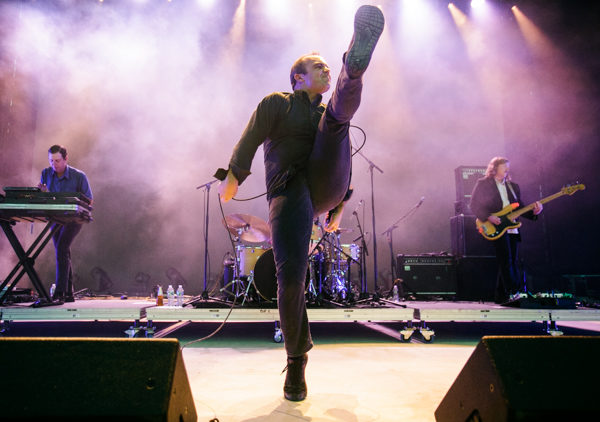 It was then time for Future Islands, who have proven time and time again to be one of the most joyful reliable forces in music. The band are at the final leg of their run for their 2017 album The Far Field and are still giving every ounce of their being during their performances. They're the sort of band that others must be hesitant of asking to open for them, as they can steal a crowd at any moment with their ability to just bring it in a way that only they can.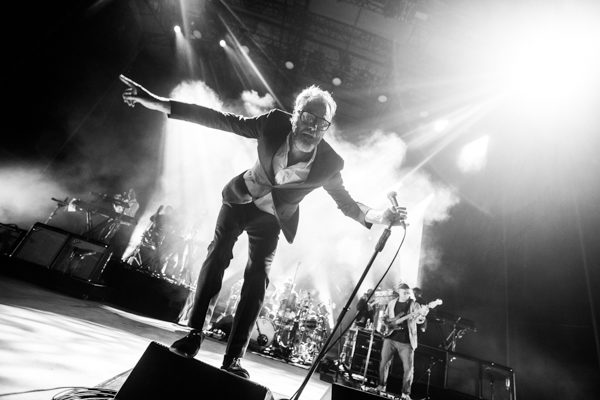 The National are still touring hard in support of Sleep Well Beast but they also seem to be turning the page a bit with some new songs, including "Light Years," which they first introduced at Homecoming, and was the choice to open off the setlist on night 2 at Forest Hills.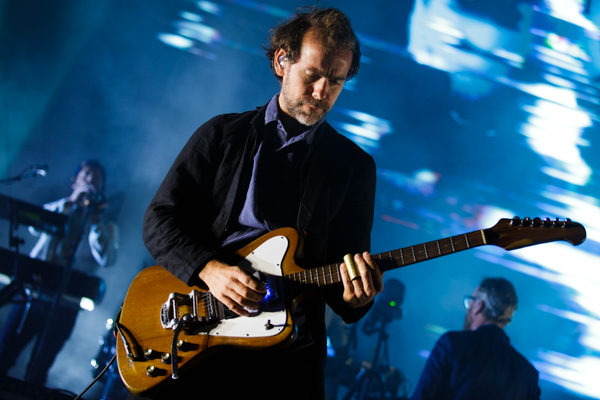 Whatever the band gave us last night was not included in the regular portion of the set, with all of the unplayed Sleep Well Beast songs getting their shot on this night, along with some older favorites like "Squalor Victoria," "Green Gloves," and "The Geese Of Beverly Road," (which was the crowd choice when the band allowed us to pick between it and "Daughters Of The Soho Riots")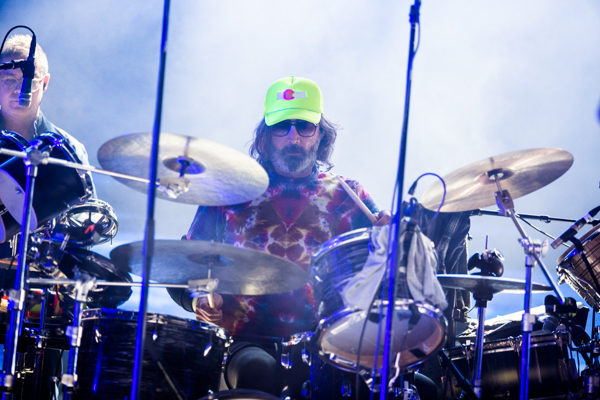 To the surprise of no one, they had to play "So Far Around the Bend," consdiering hte festival's name was taken from the song. On top of that, the encore featured a tribute to Cat Power, with a cover of her song "Maybe Not." The rest of the encore was rounded out with "Briany" and "Terrible Love," with Matt climbing the sides of the arena before emerging deep into the depths of the general admission area. They then offered the only two repeats off the entire weekend with a final 1-2 punch of "About Today" and "Vanderlyle Crybaby Geeks," which was a perfect conclusion to a rather perfect weekend.
Find a full gallery of photos from all four performances posted below, along with each setlist.
US Girls: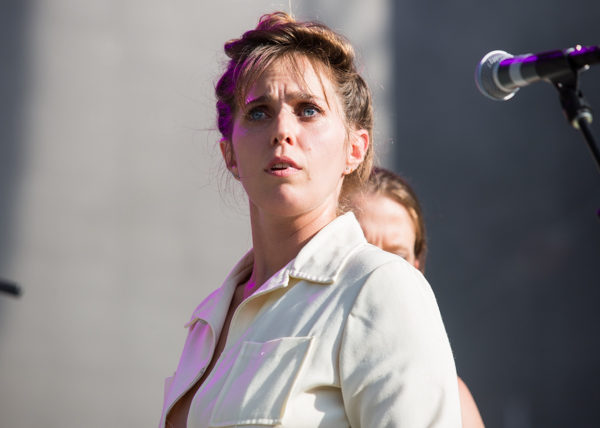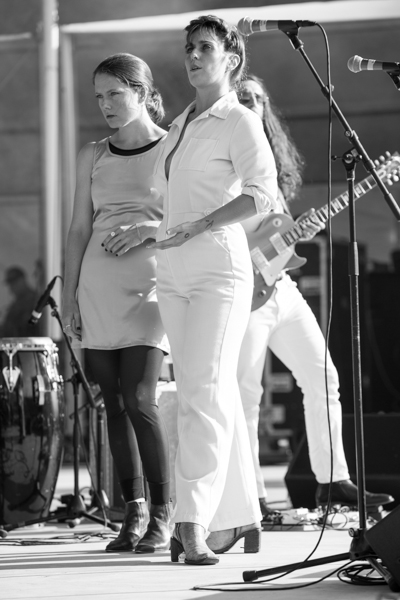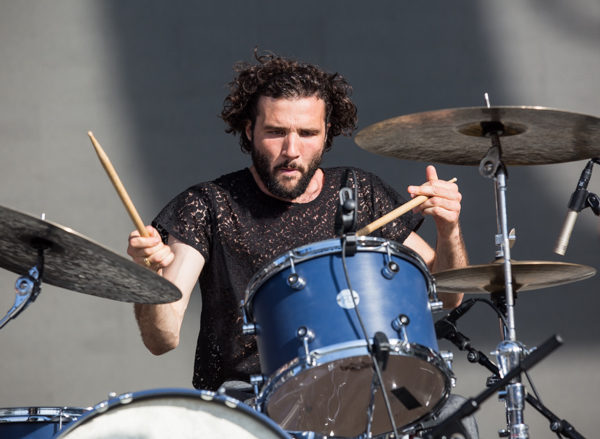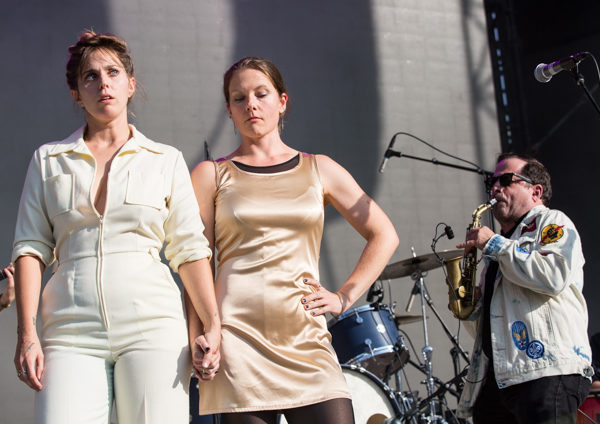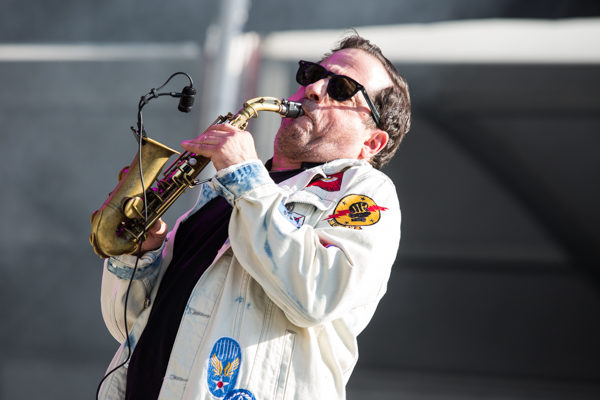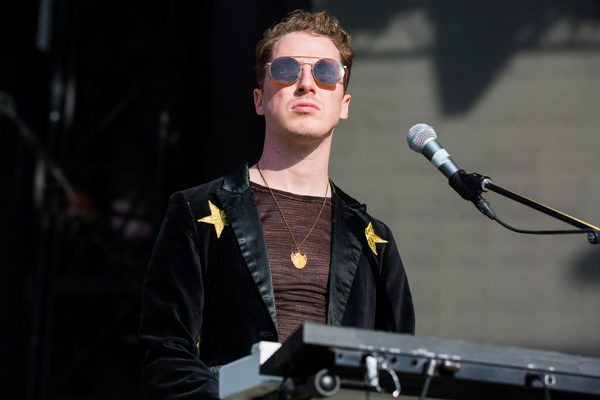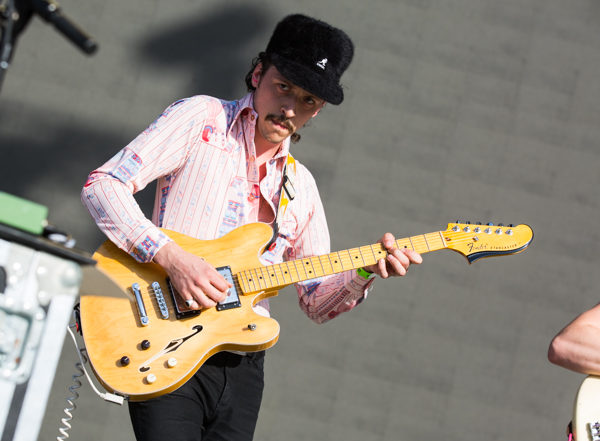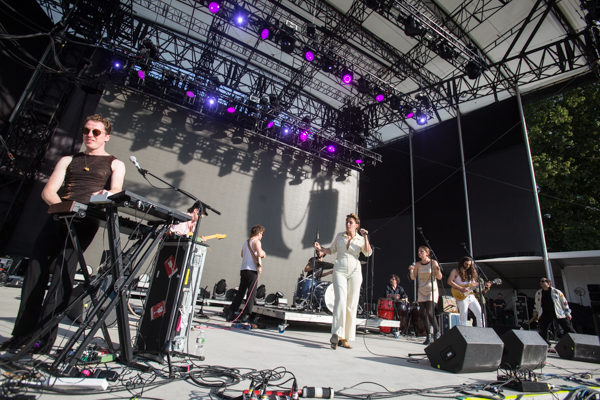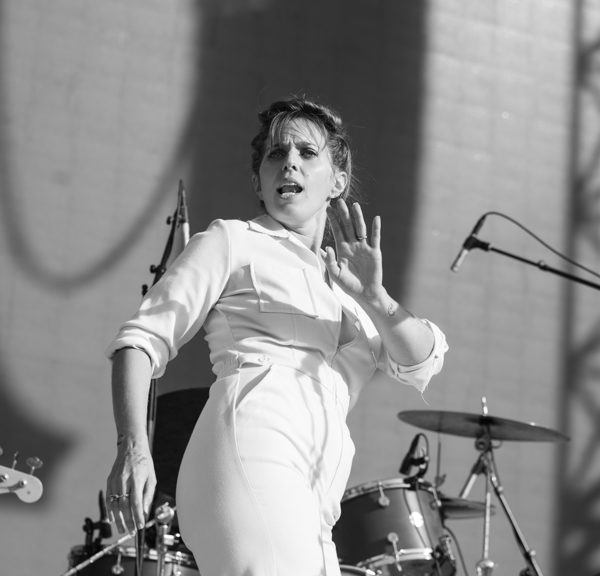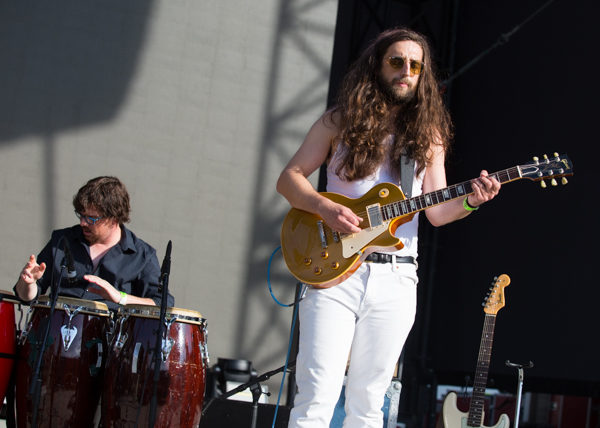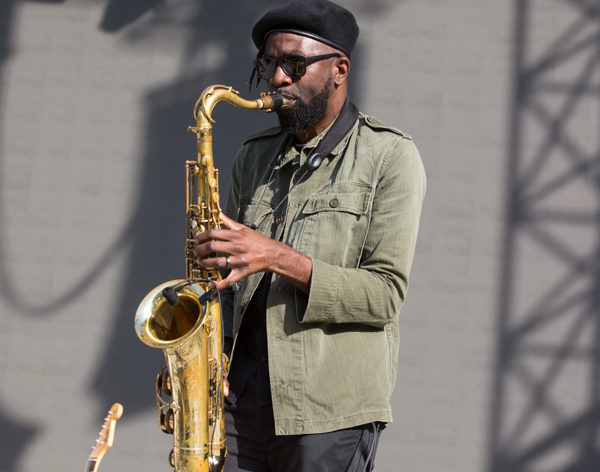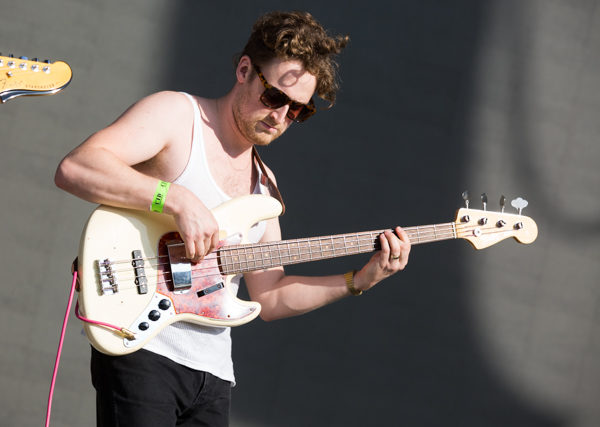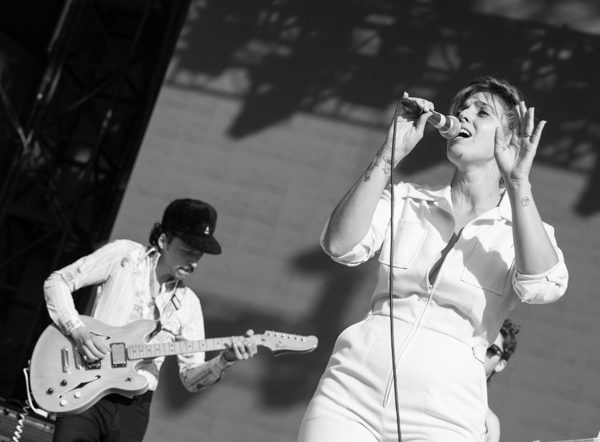 U.S. Girls setlist:
1. M.A.H.
2. 28 Days
3. Navy & Cream
4. Time
Cat Power: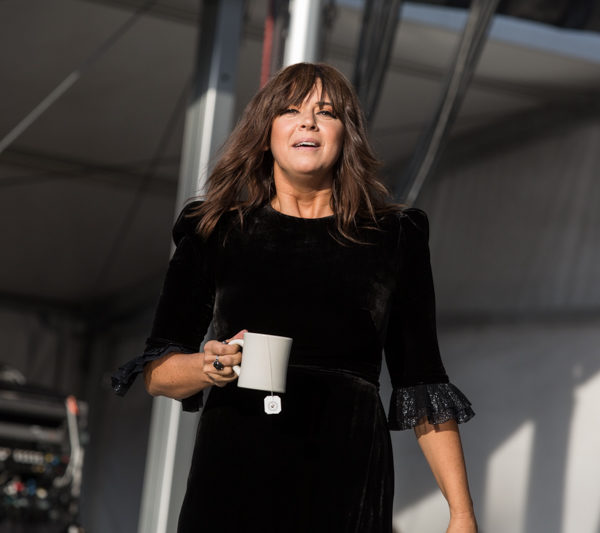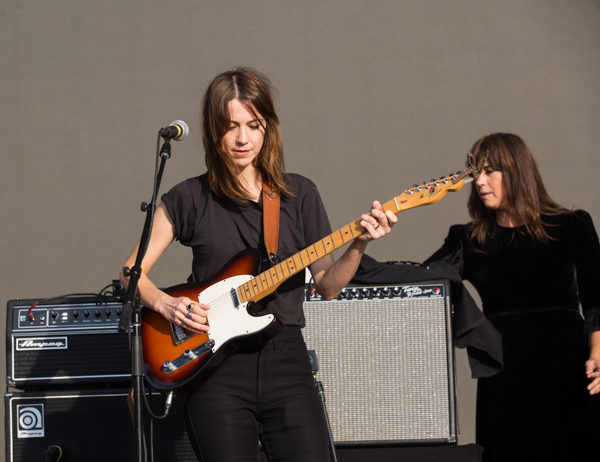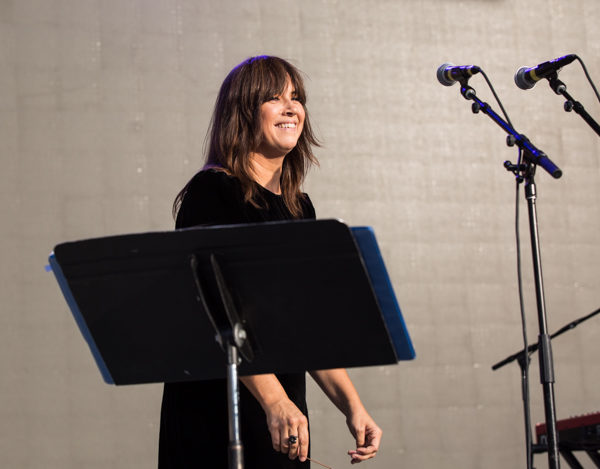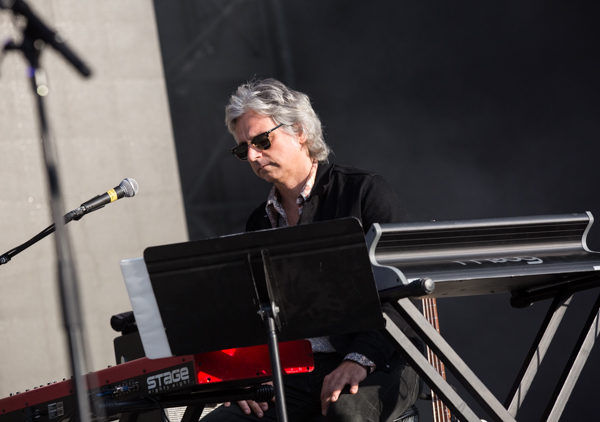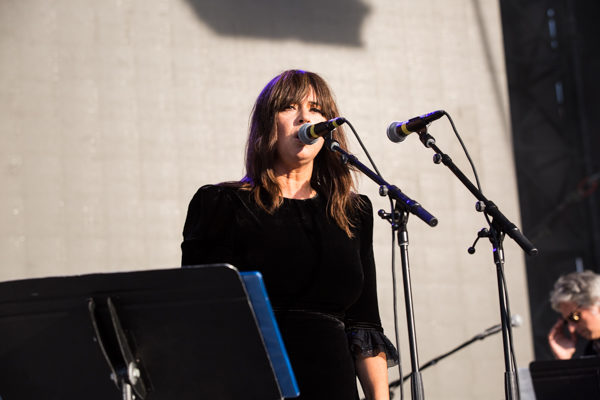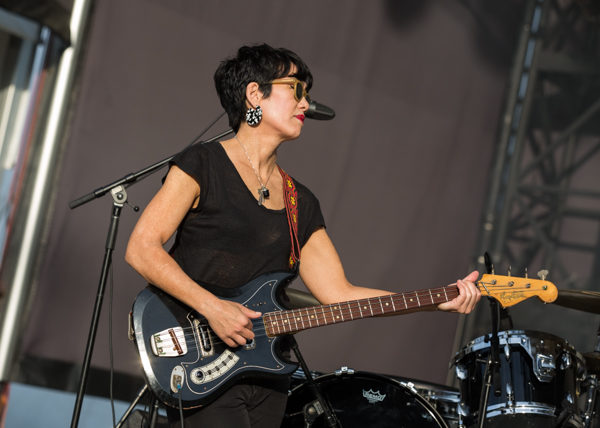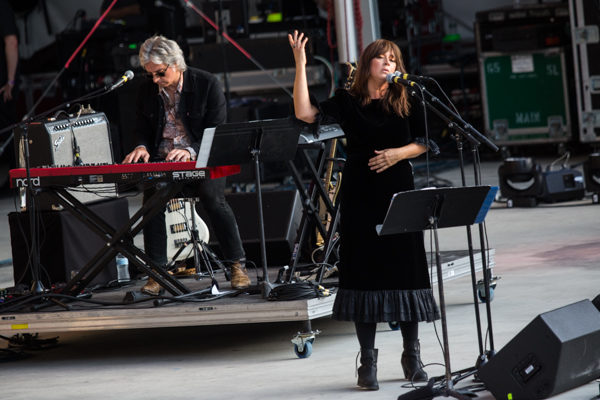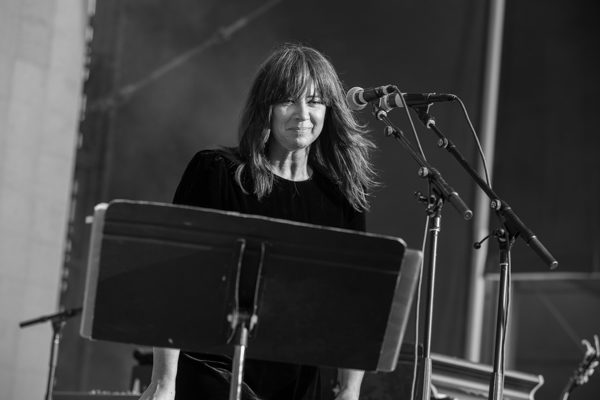 Cat Power setlist:
1. He Turns Down
2. Horizon
3. Robbin Hood
4. Woman
5. Into My Arms (Nick Cave and The Bad Seeds cover)
6. Me voy
7. Cross Bones Style
8. Manhattan
9. Wanderer
Future Islands: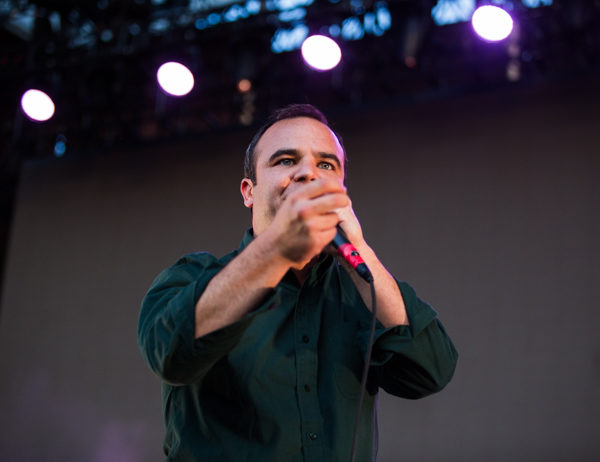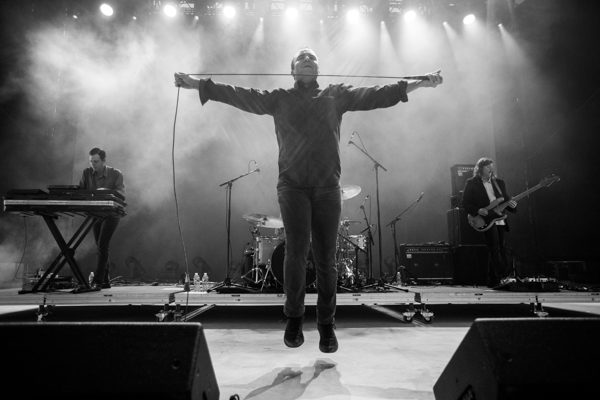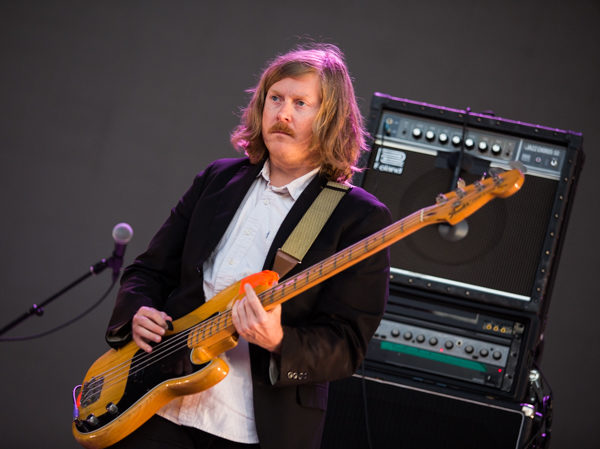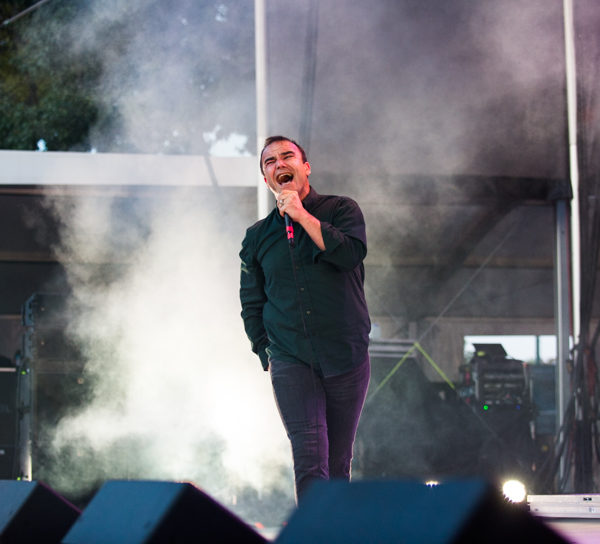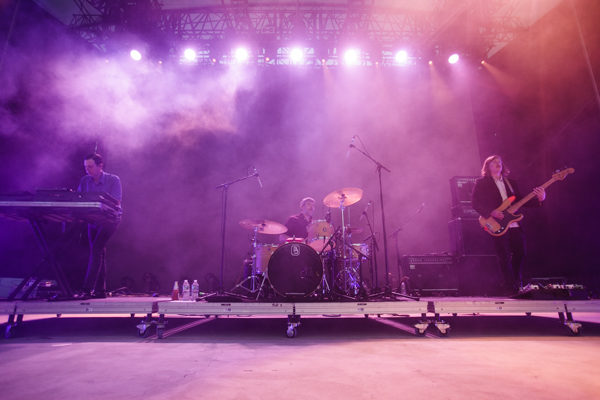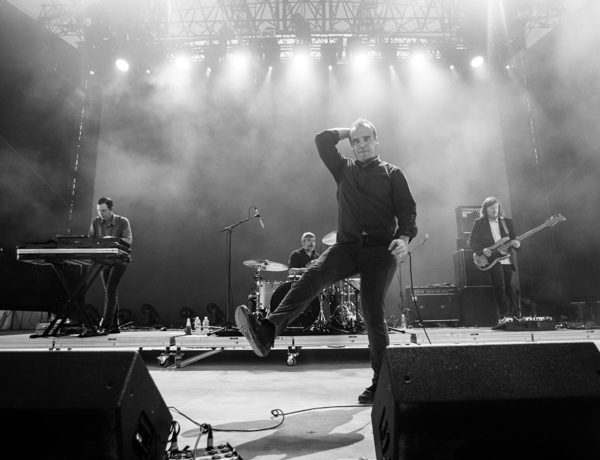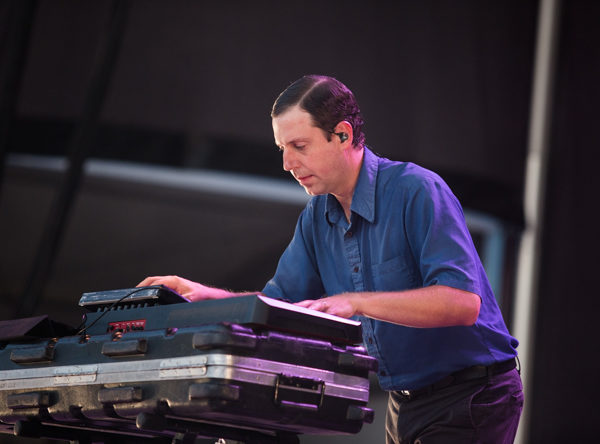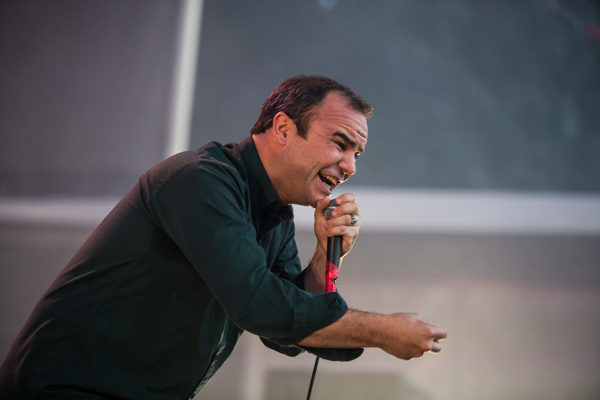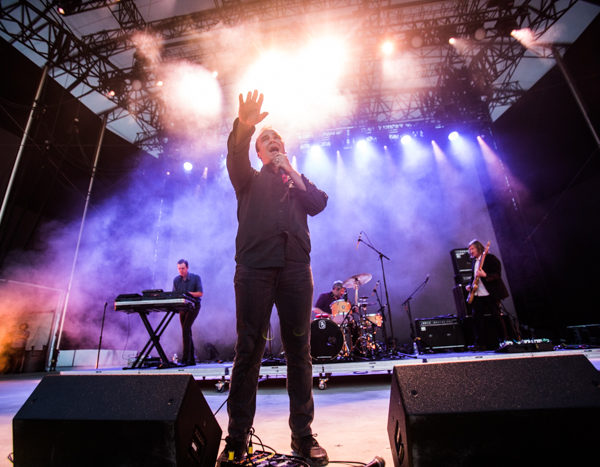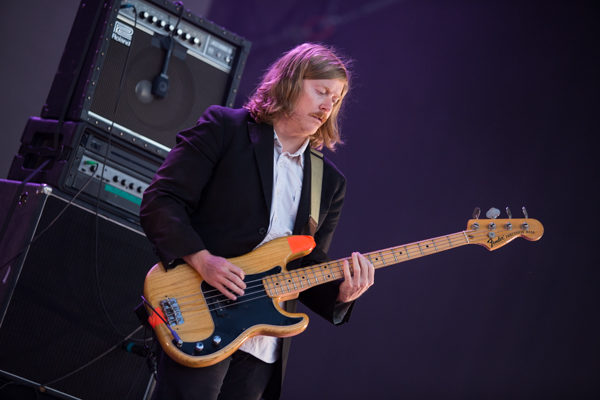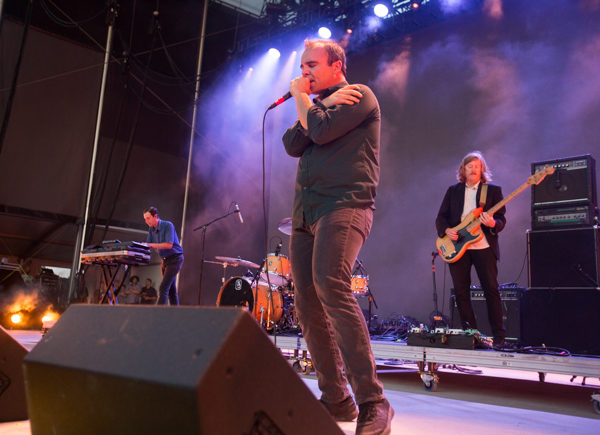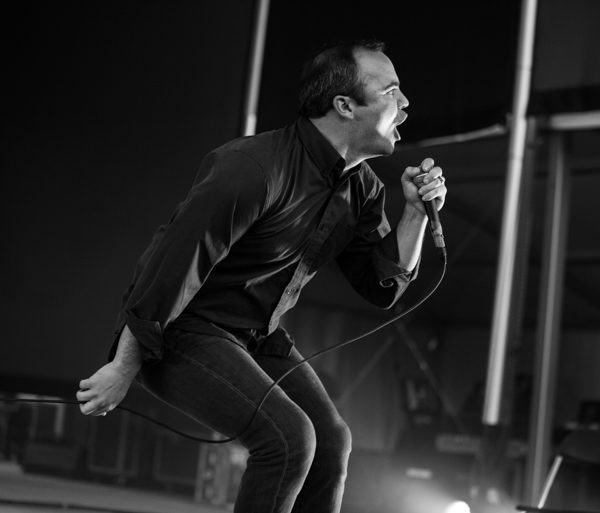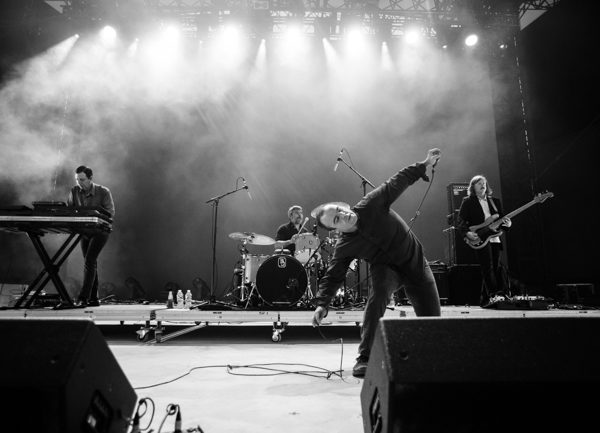 Future Islands setlist:
1. Ran
2. Beauty of the Road
3. A Dream of You and Me
4. Time on Her Side
5. Walking Through That Door
6. Long Flight
7. Balance
8. Ancient Water
9. Cave
10. Seasons (Waiting on You)
11. Tin Man
12. Vireo's Eye
The National: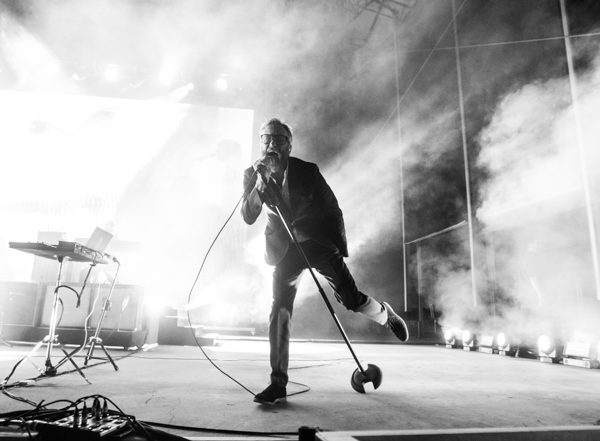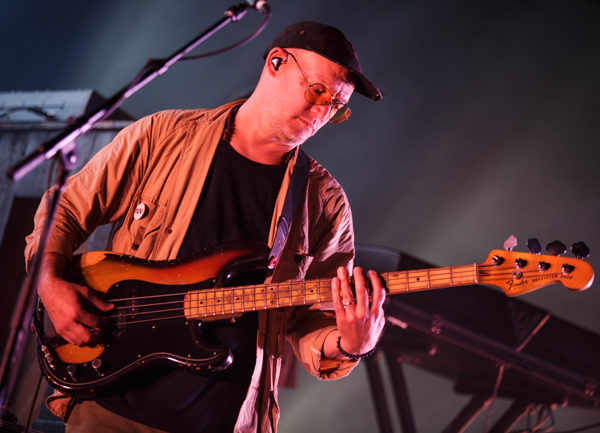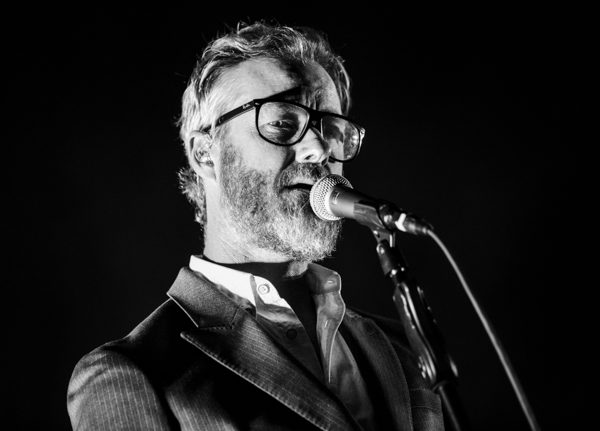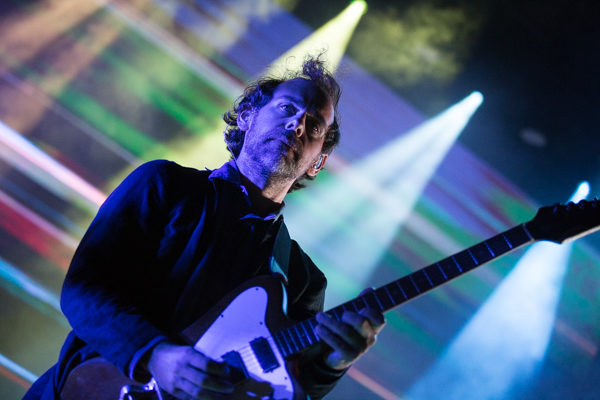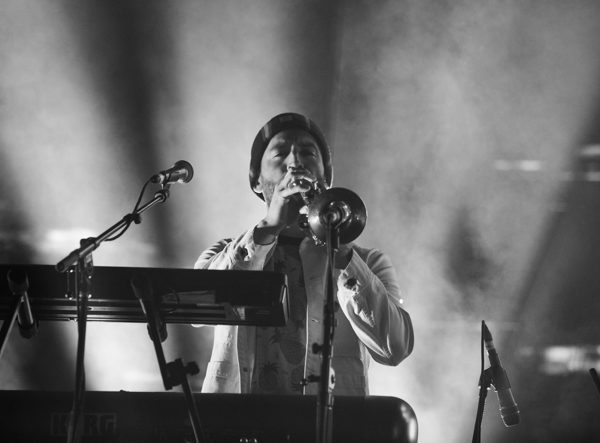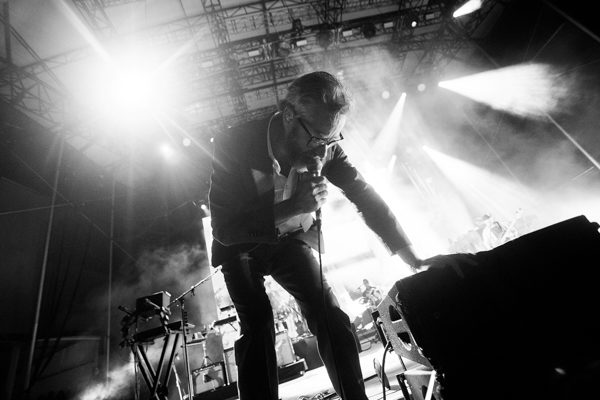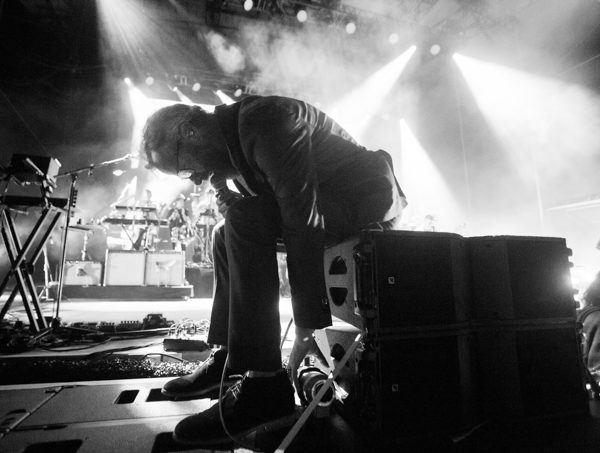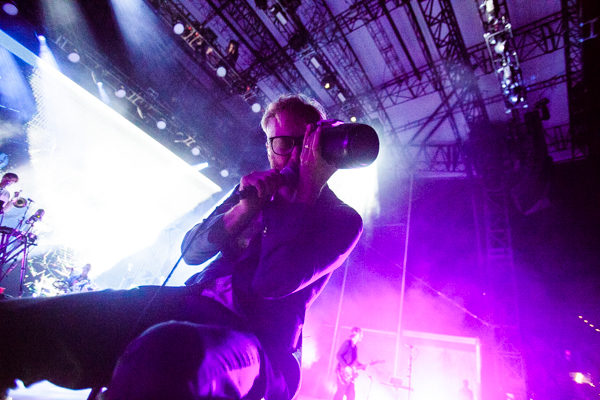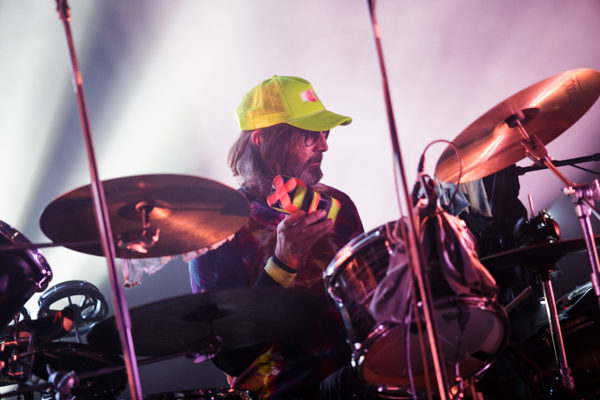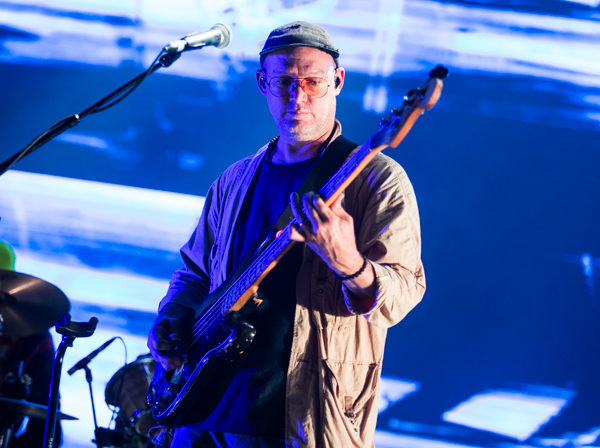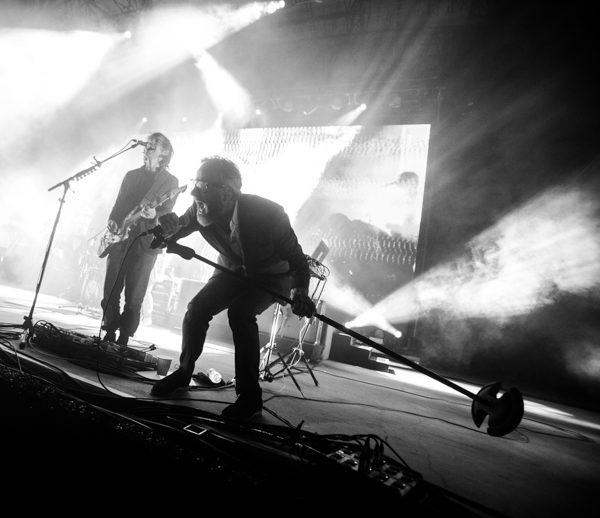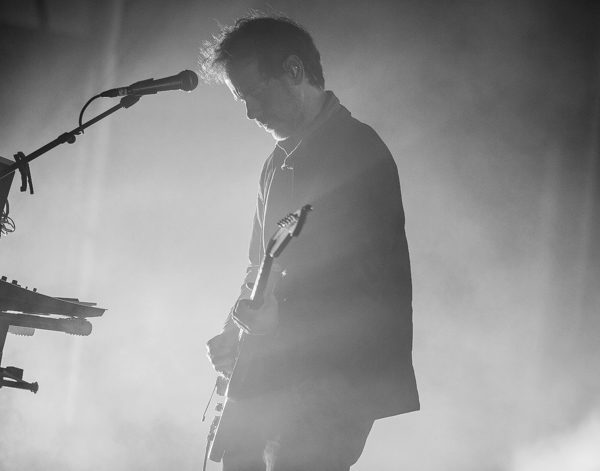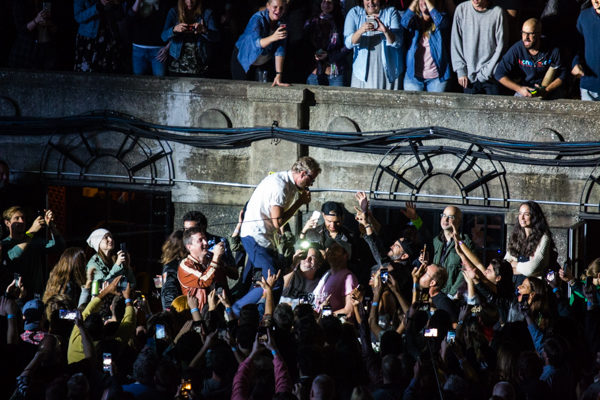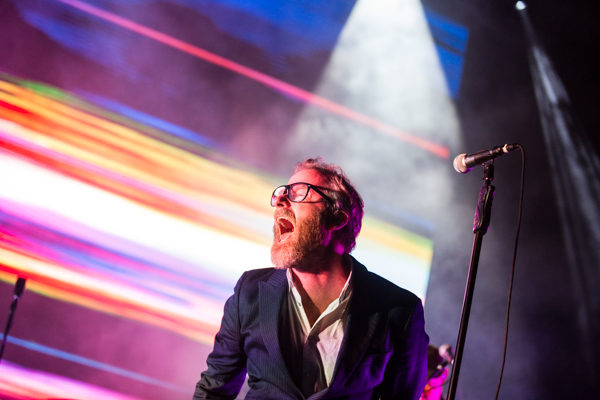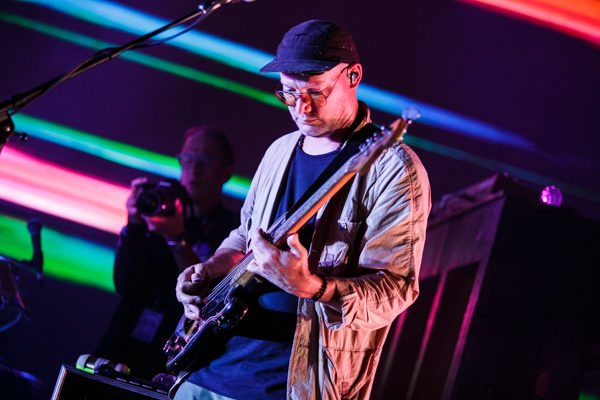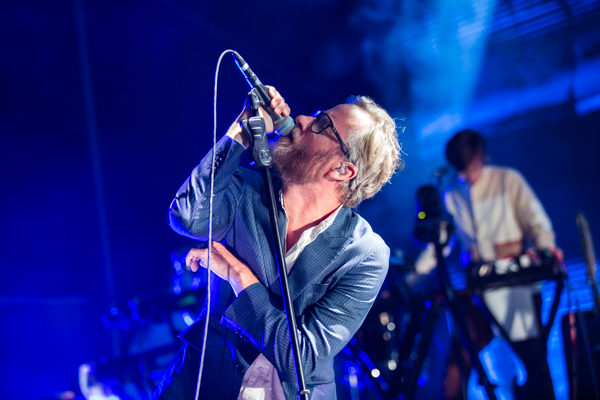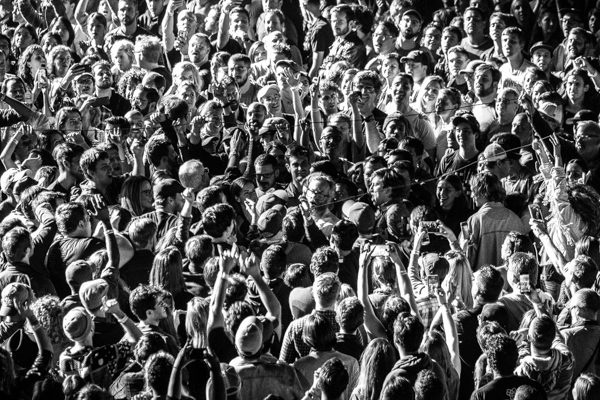 The National setlist:
1. Light Years
2. The System Only Dreams in Total Darkness
3. Walk It Back
4. Sea of Love
5. Mistaken for Strangers
6. Squalor Victoria
7. Dark Side of the Gym
8. This Is the Last Time
9. I'll Still Destroy You
10. Turtleneck
11. Green Gloves
12. All the Wine
13. The Geese of Beverly Road
14. Slow Show
15. Pink Rabbits
16. Graceless
17. So Far Around the Bend
18. Fake Empire
Encore:
19. Maybe Not (Cat Power cover)
20. Brainy
21. Terrible Love
22. About Today
23. Vanderlyle Crybaby Geeks
---
Join the conversation