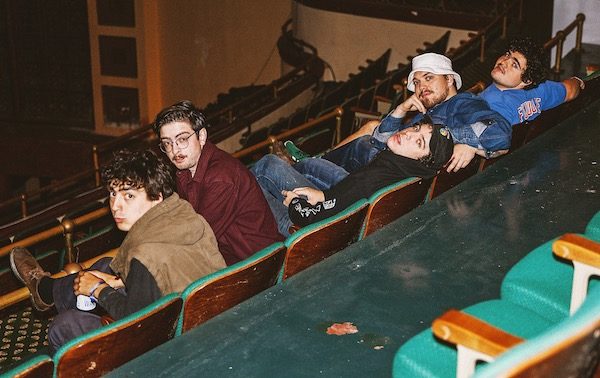 All photos by Dave Scholten
On the weekend of September 29 & 30, the Sea.Hear.Now.Festival held its inaugural weekend in Asbury Park. The festival was put together by photographer Danny Clinch and Tim Donnelly along with C3 Presents and offers a new festival outside of the city for music-hungry residents in New Jersey. 45,000 strong turned up for the festival, including our very own photographer Dave Scholten. Dave captured photos from select artists performance, along with a recap for each individual set. Find all of his coverage posted below.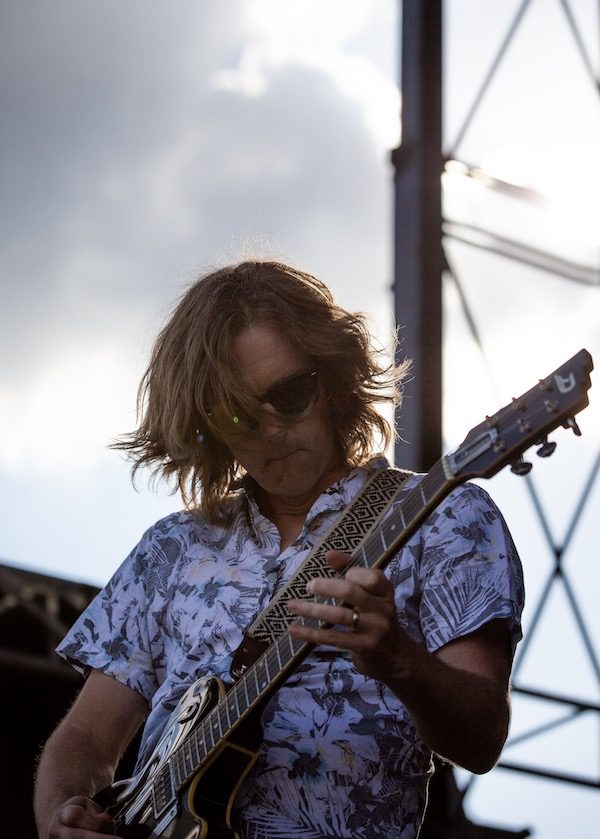 Carl Broemel
Although primarily known for his work with My Morning Jacket, Carl Broemel can certainly hold his own as a solo artist and has appeared on several albums over the last 10 years. Carl's performance came in support of his new album Wished Out and started off nice and slow and quickly began to pick up energy into the set and helped set the tone for Sea.Hear.Now, the inaugural weekend-long Music + Surf festival.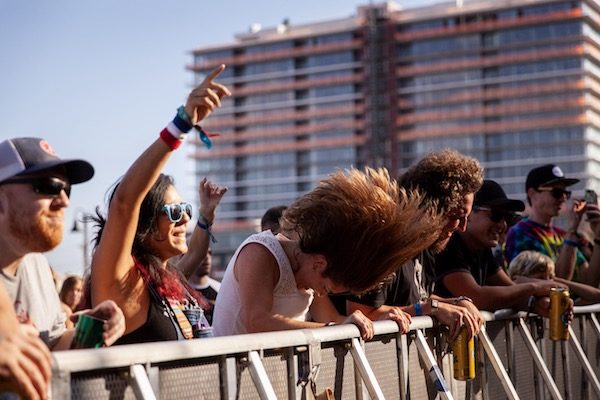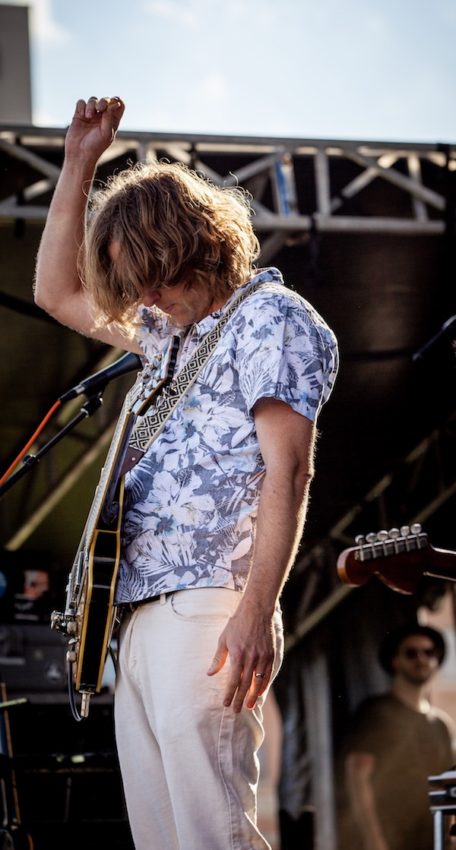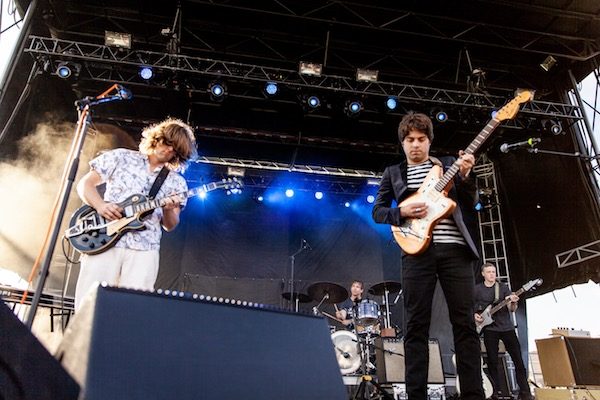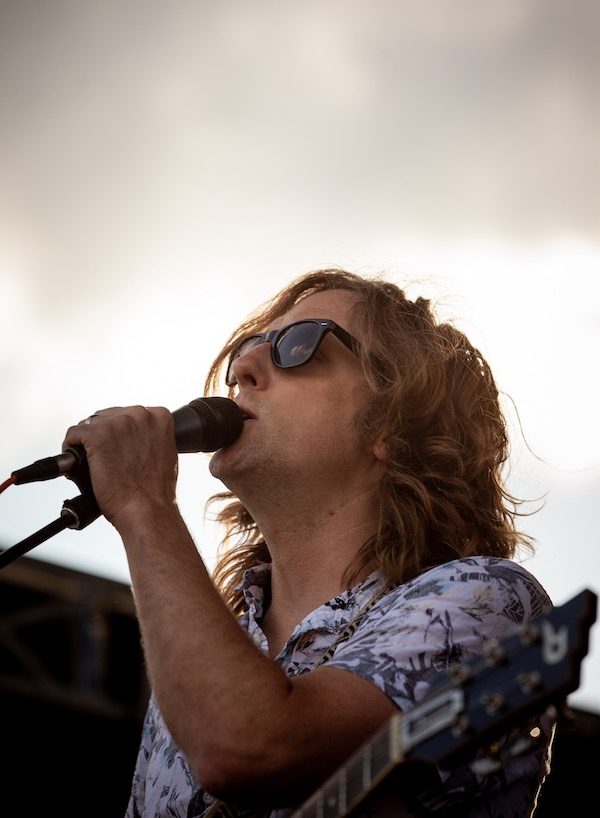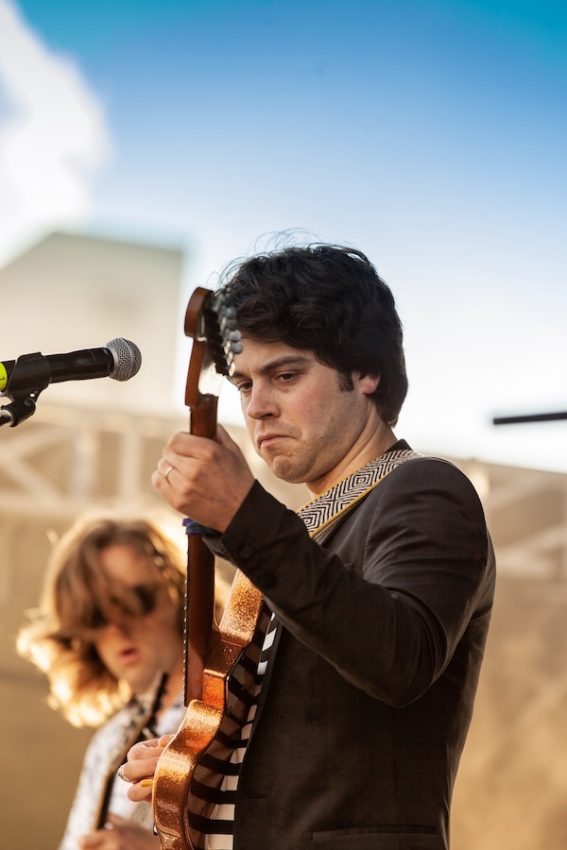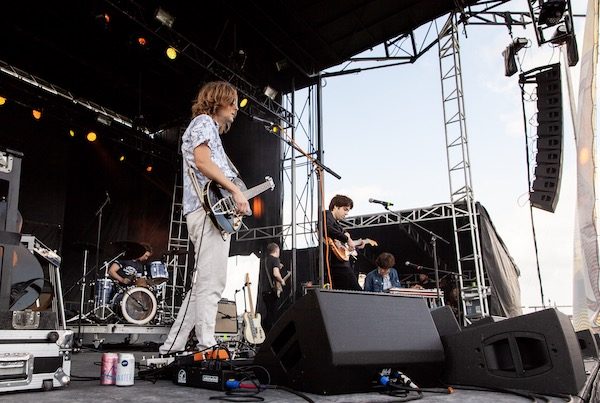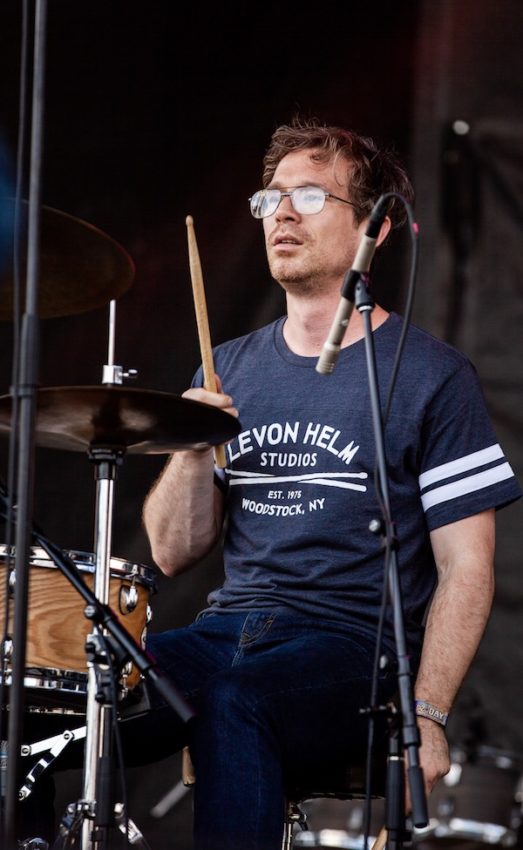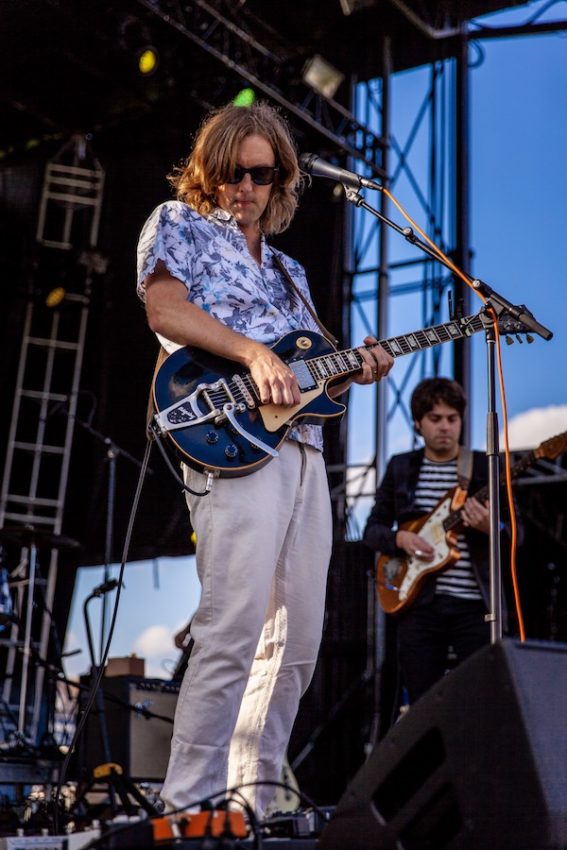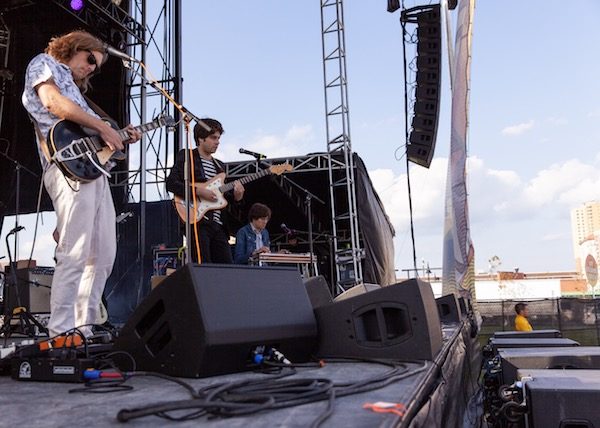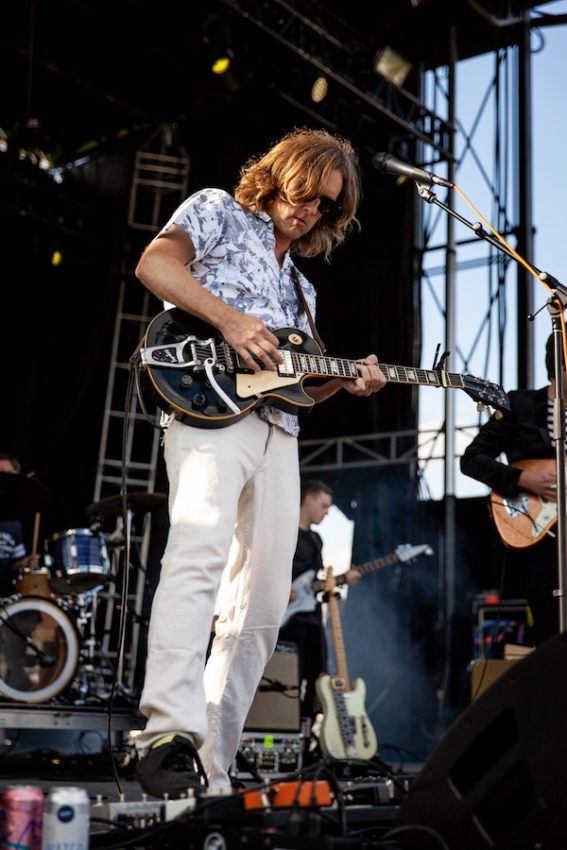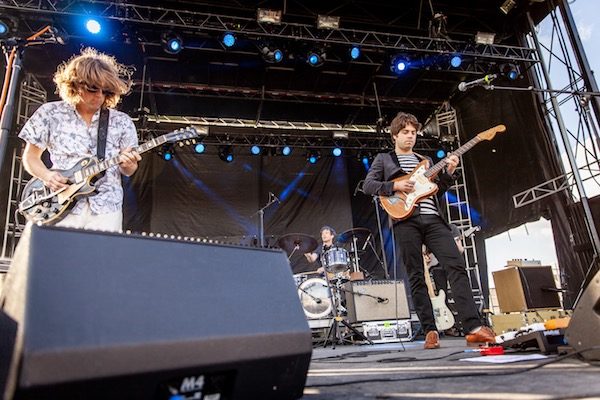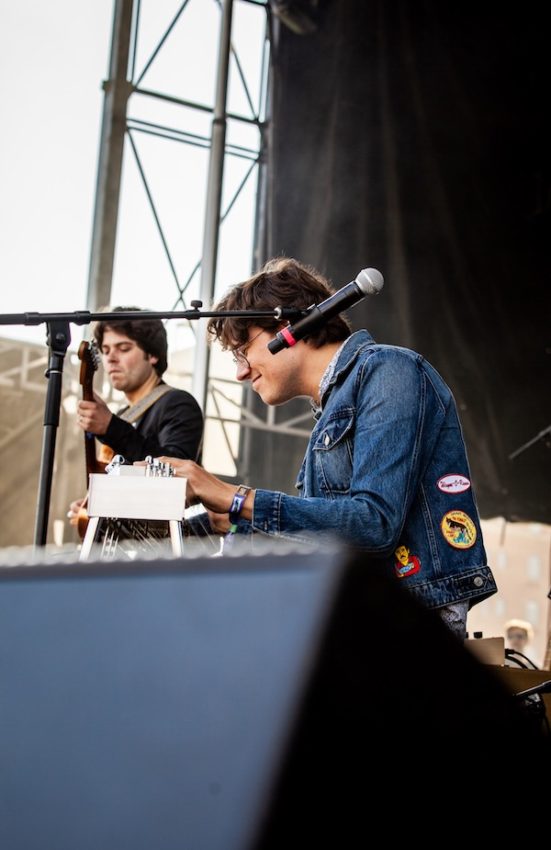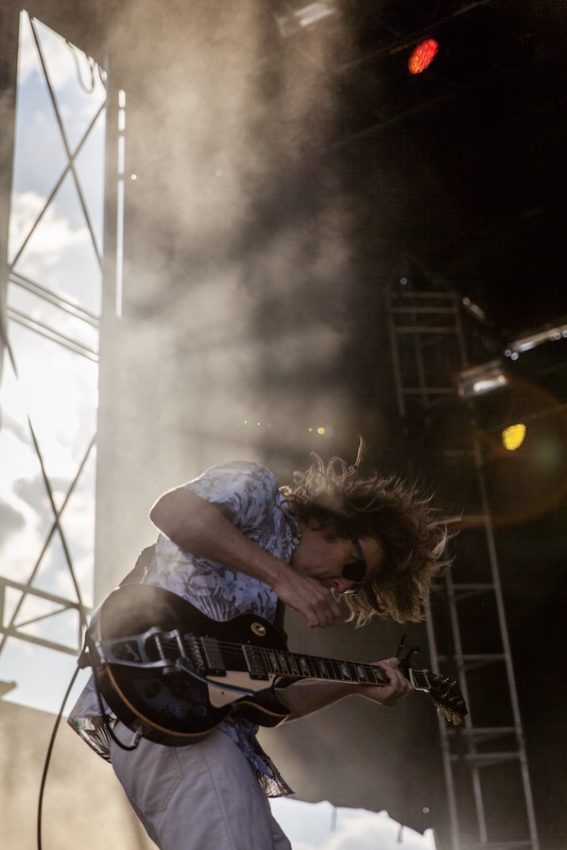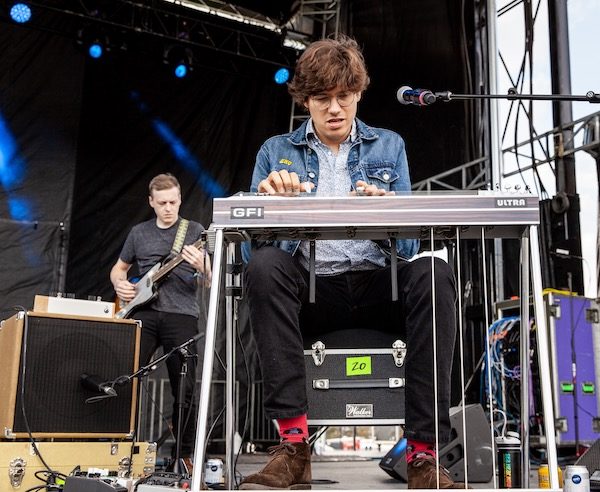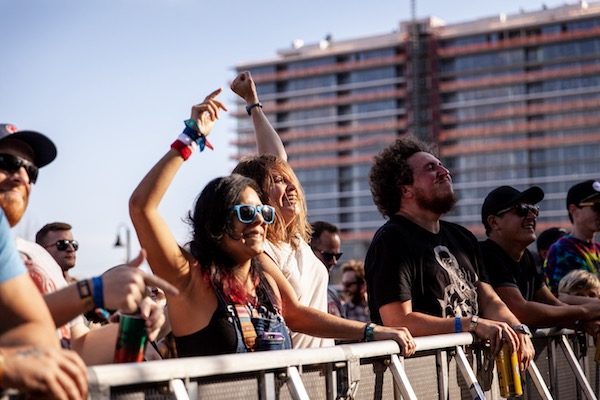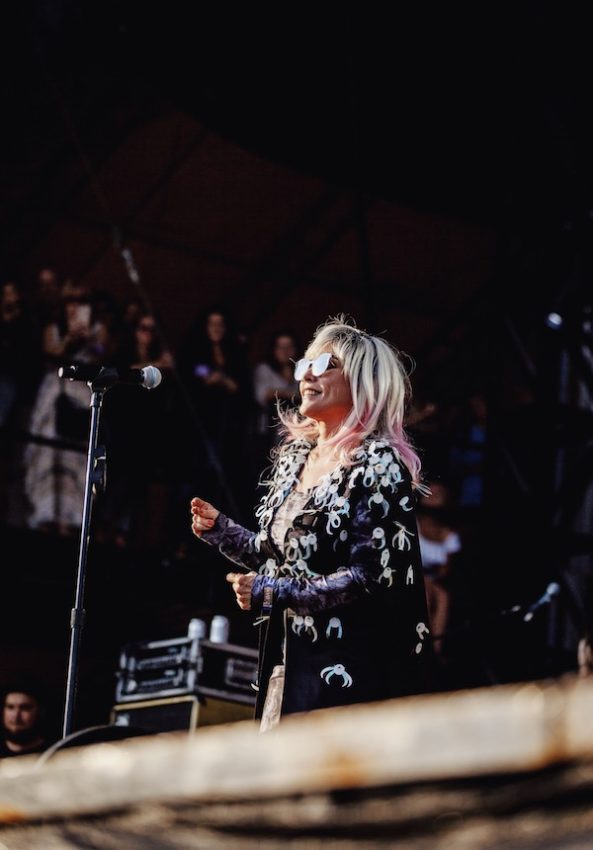 Blondie:
The iconic Blondie, who we caught this summer at one of the final House Of Vans shows, blessed us with her presence on the first day of the festival, giving fans a handful of selections from throughout her expansive catalog.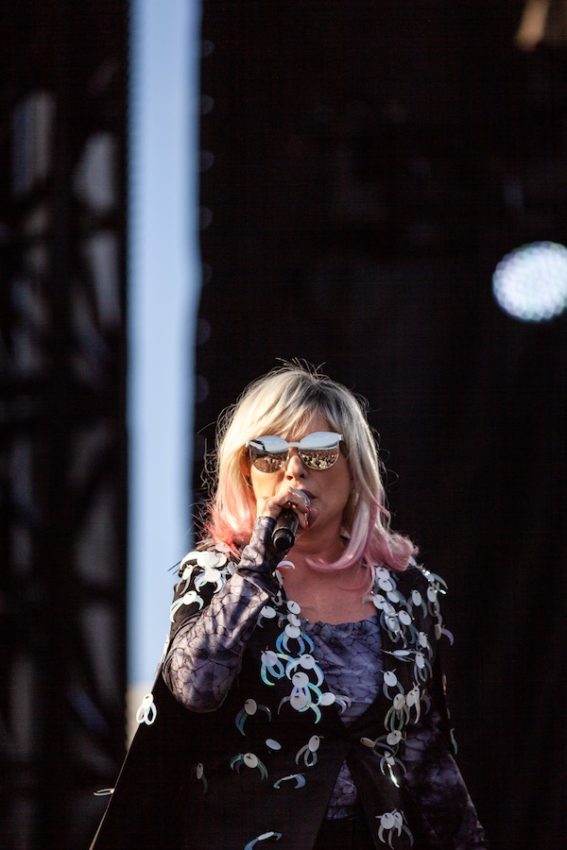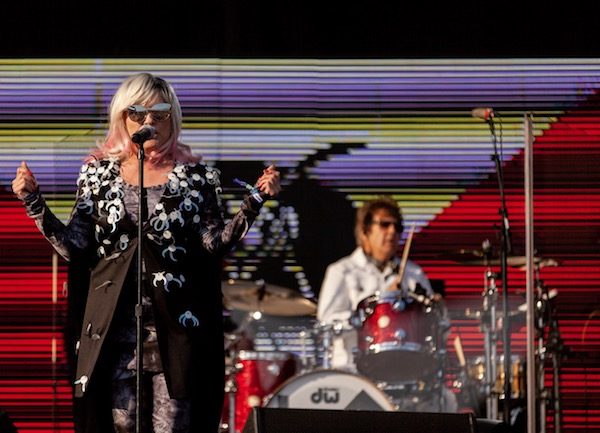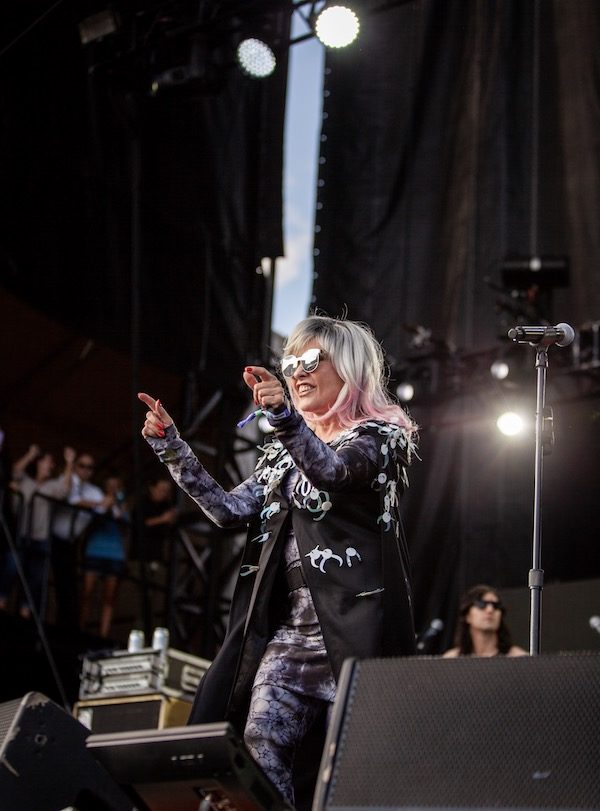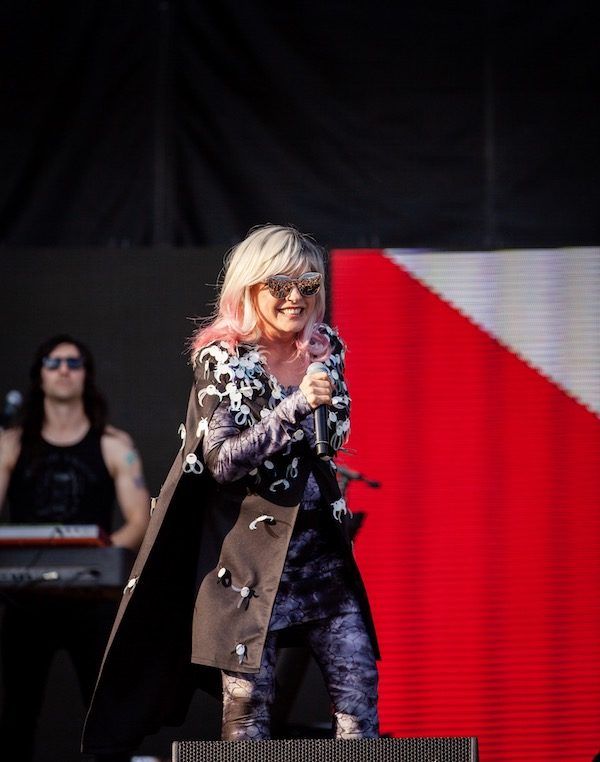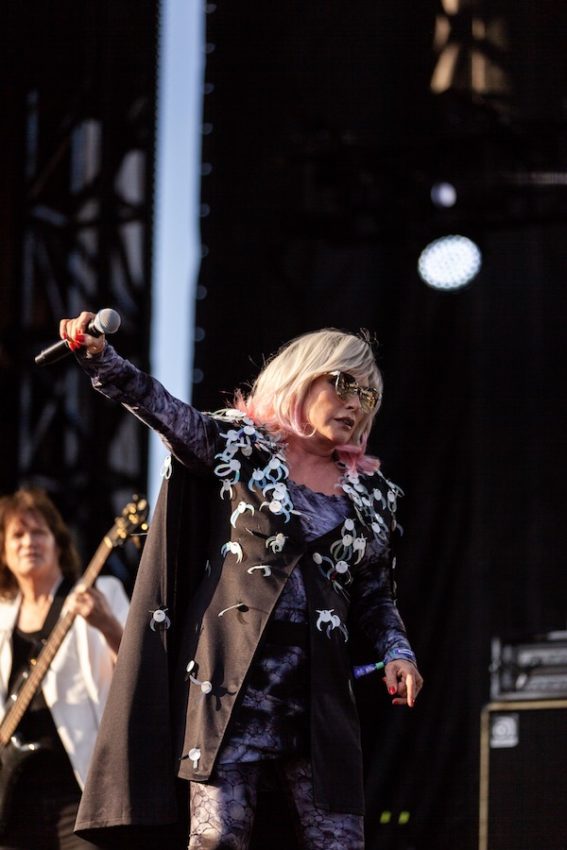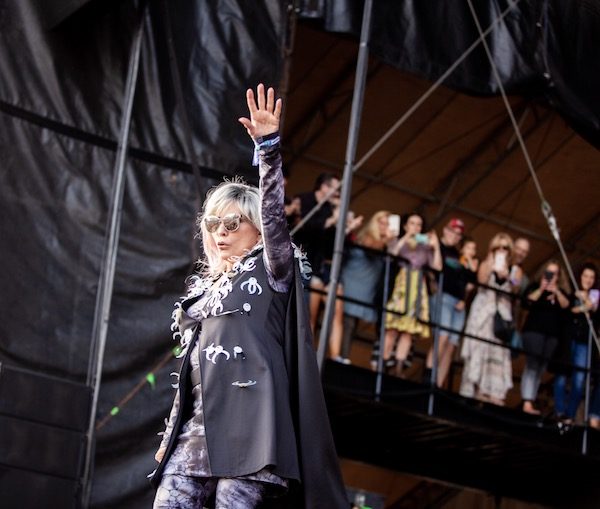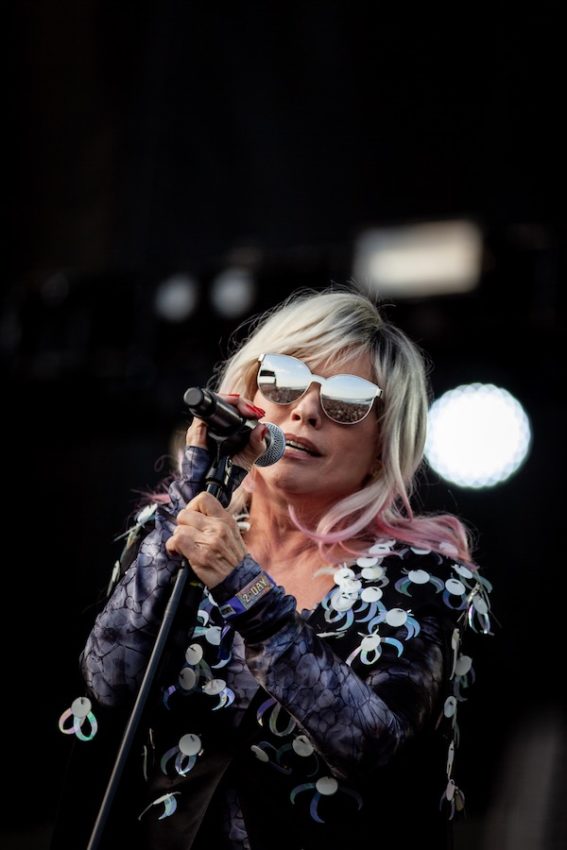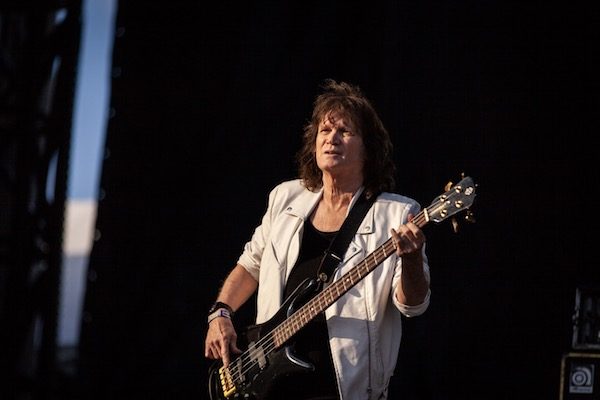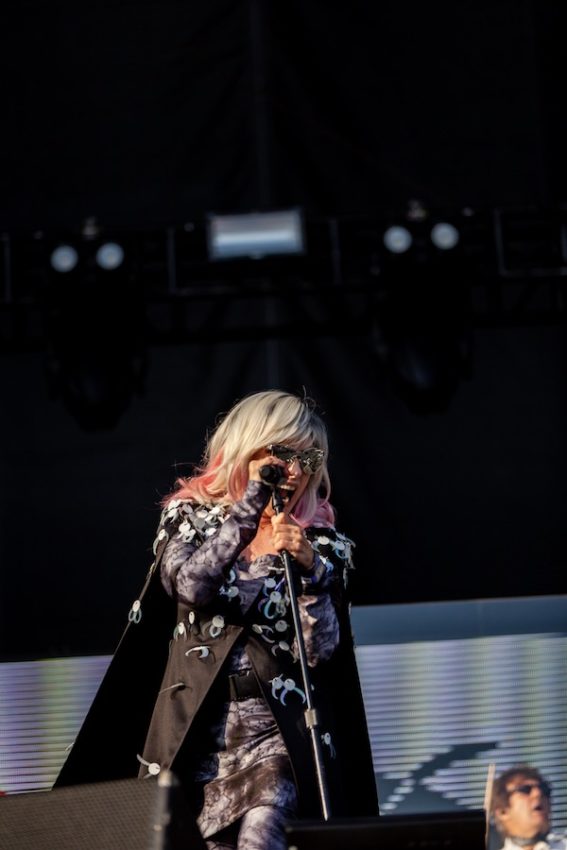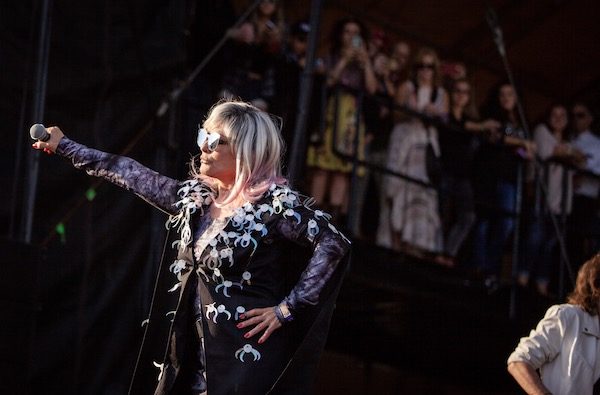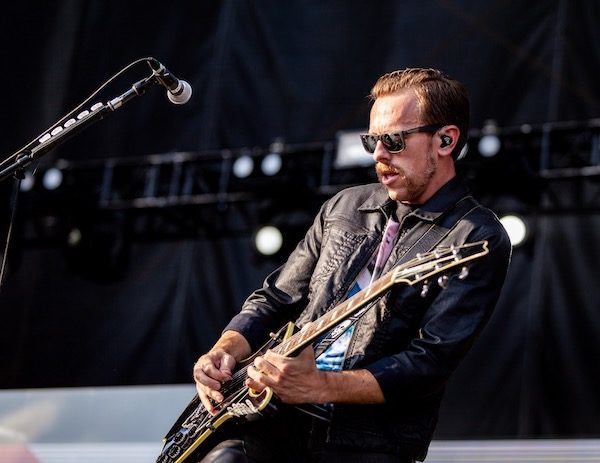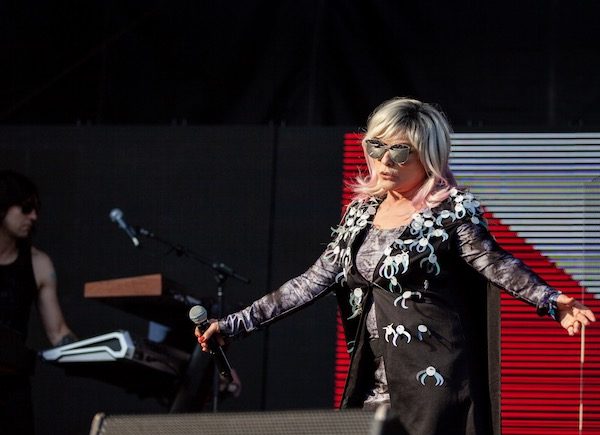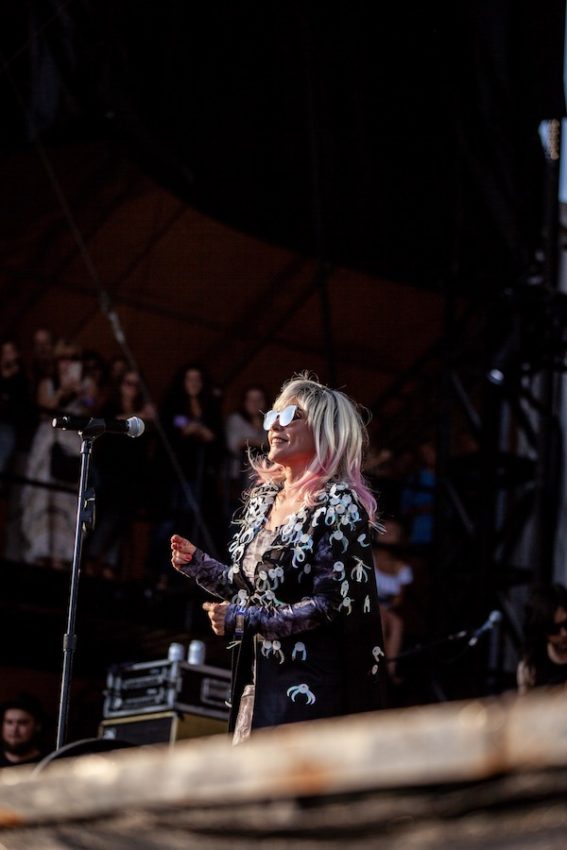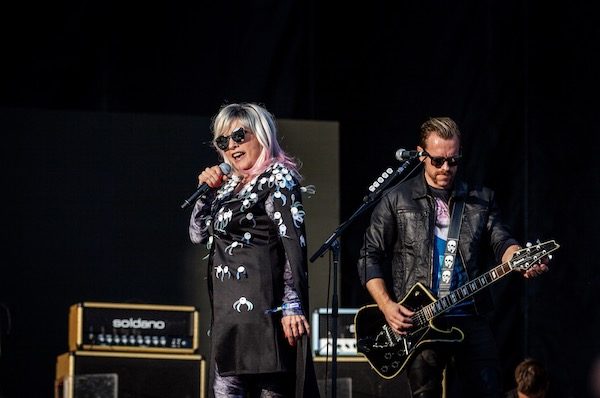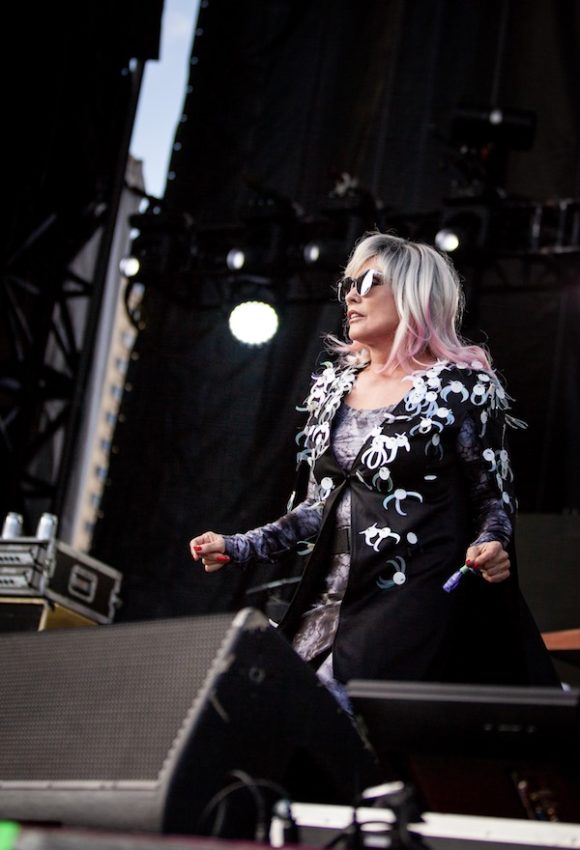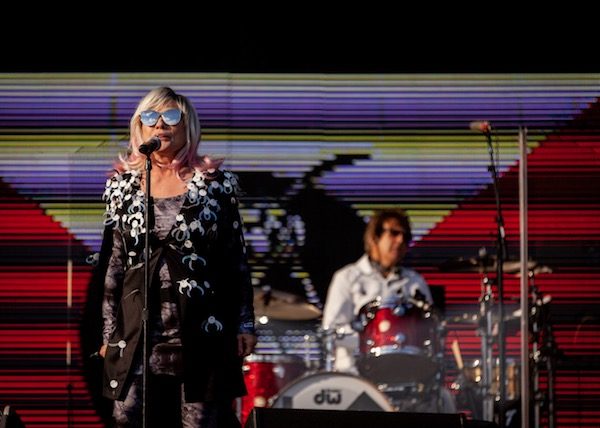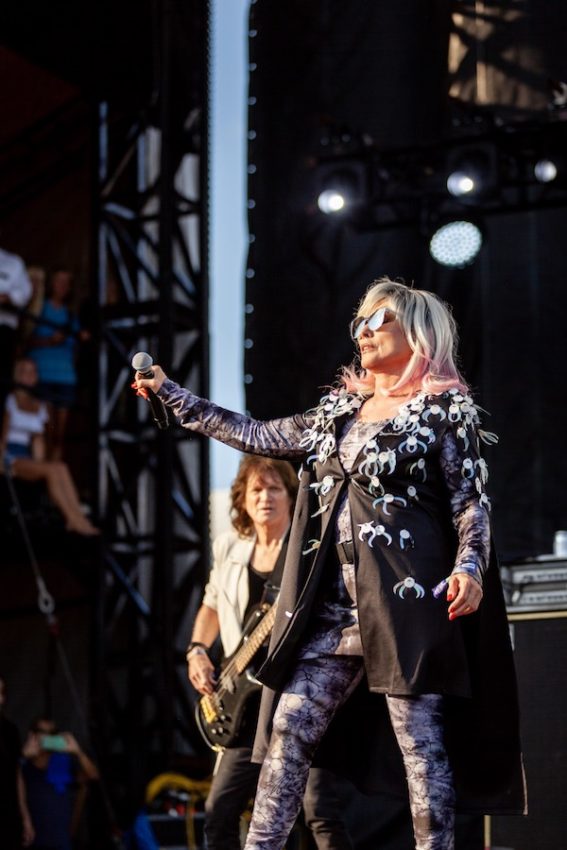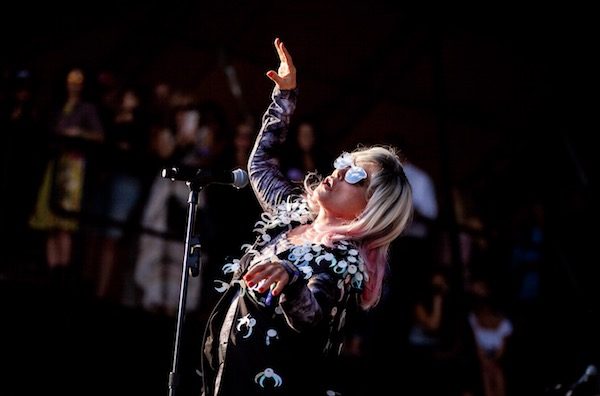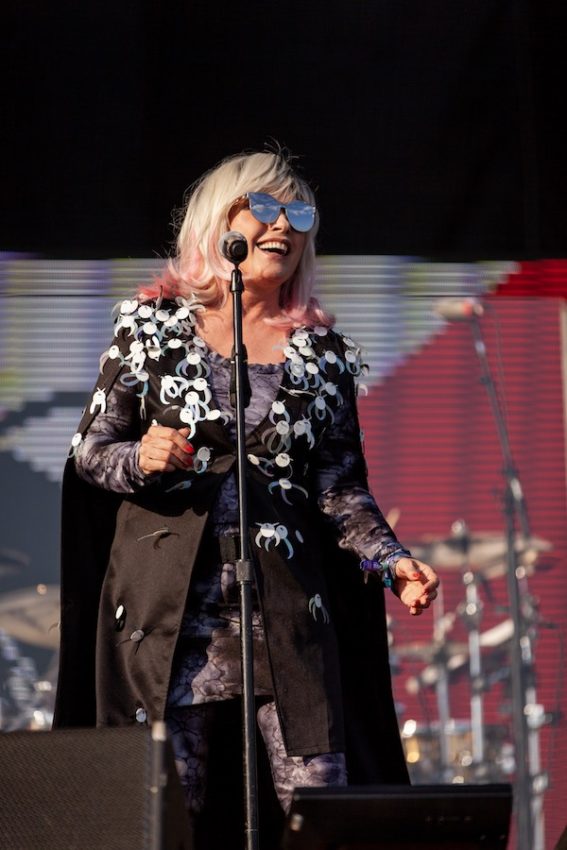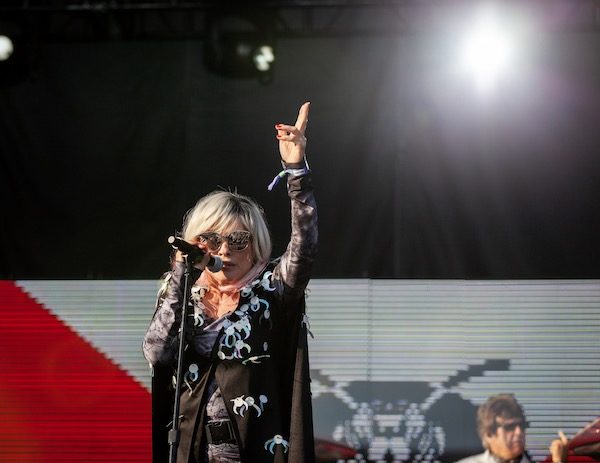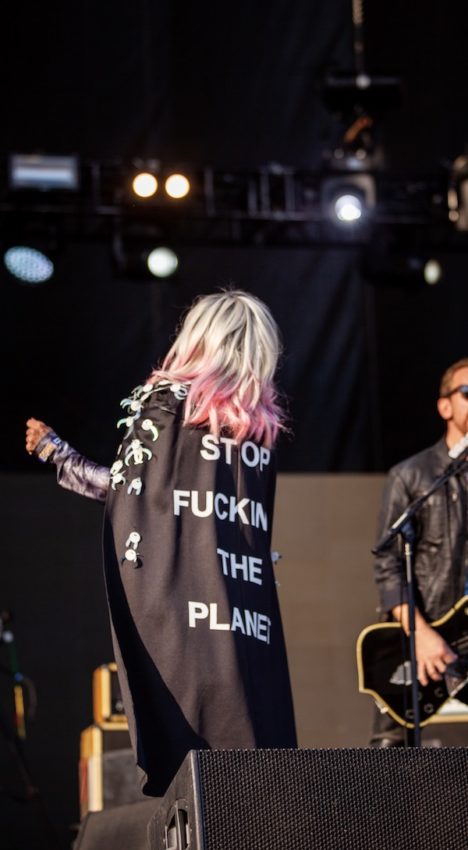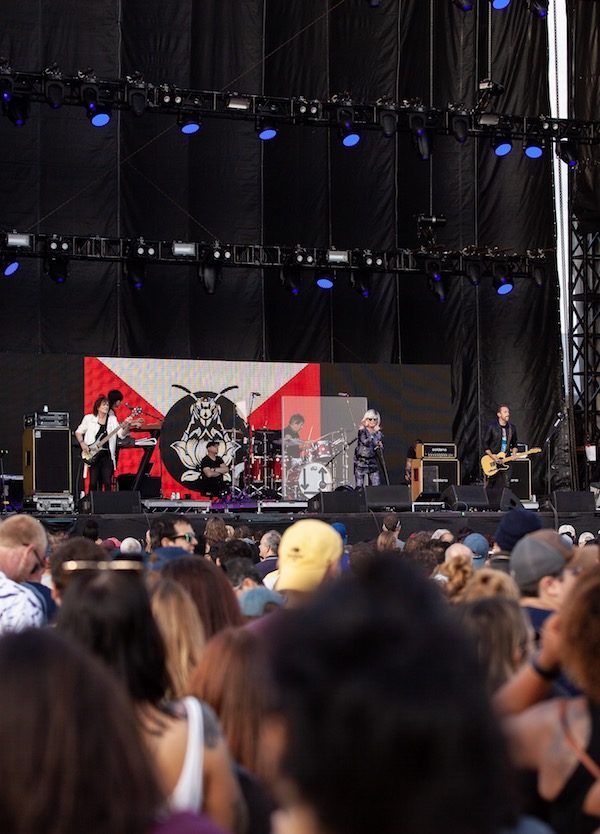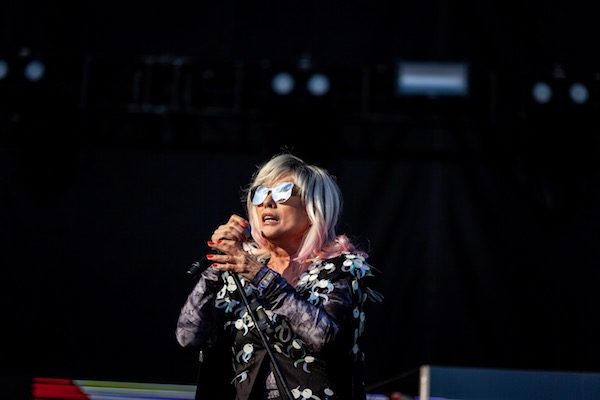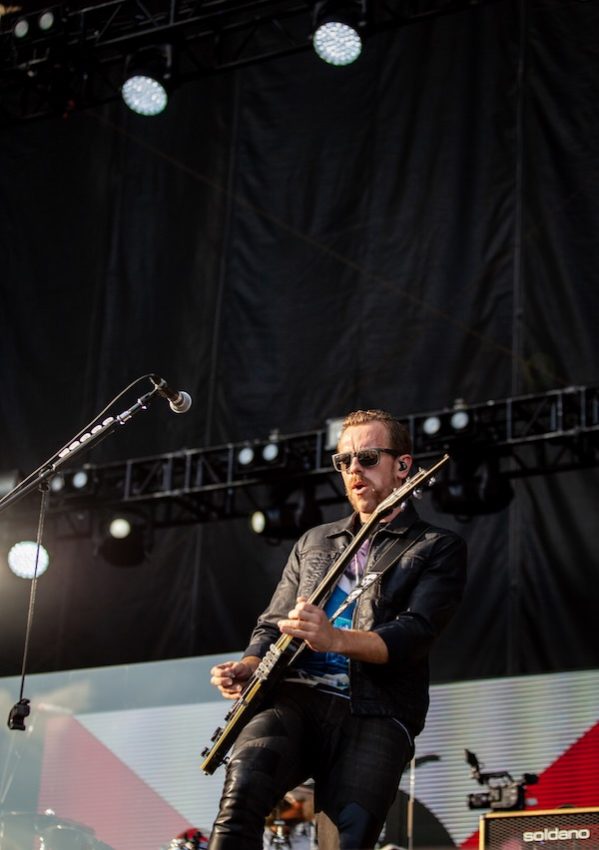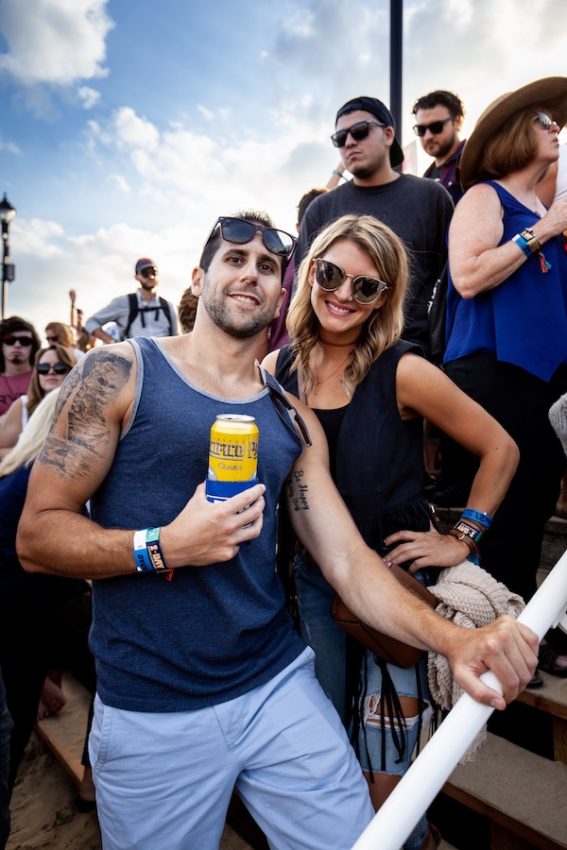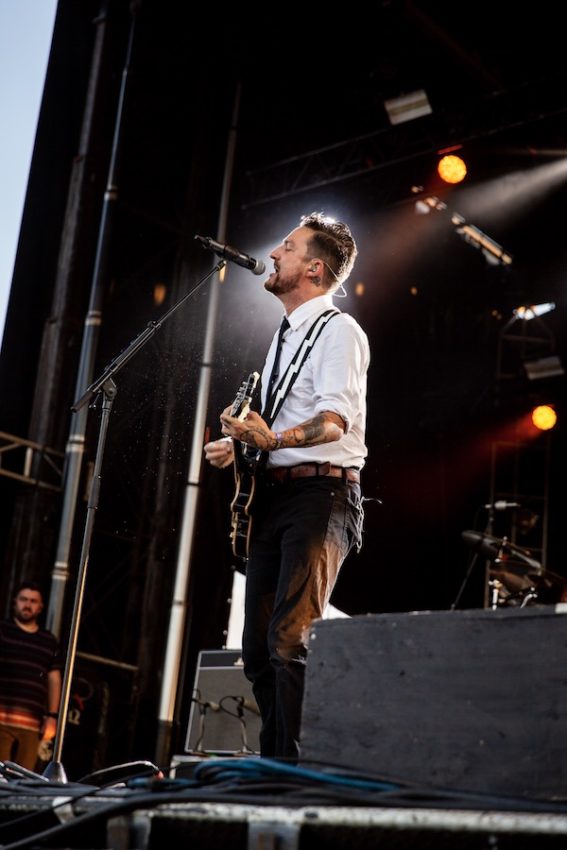 Frank Turner:
Frank Turner and the Sleeping Souls played the Sand Stage on day 1 of Sea Hear Now. We also covered Frank's show in support of the Be More Kind tour back in June and we were excited to see him in action again beachside as he is allways a fun and energetic show with this band.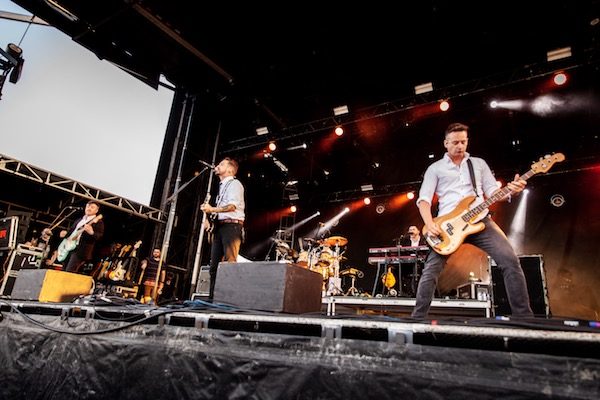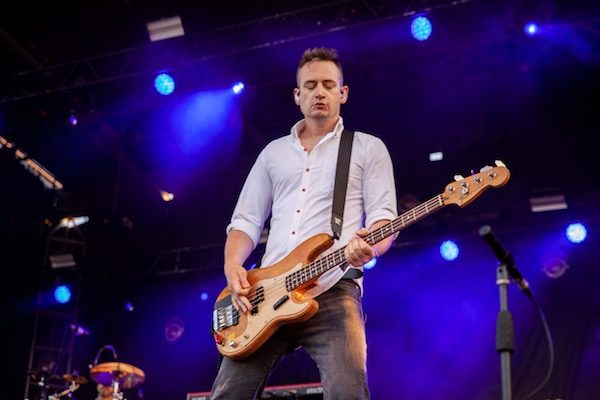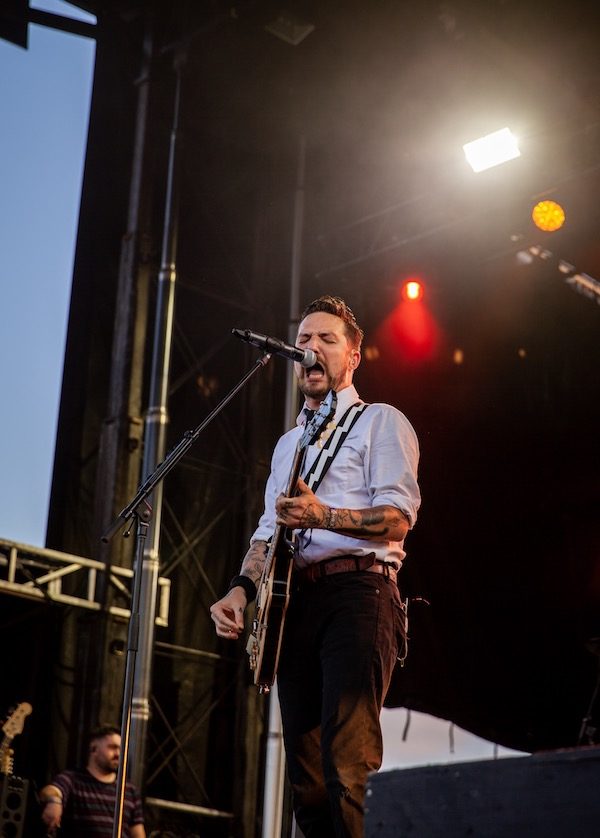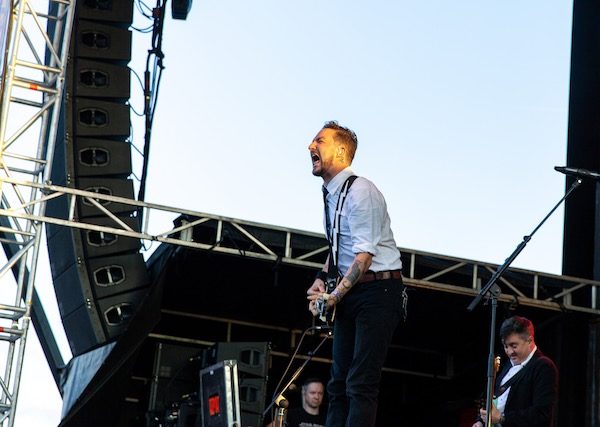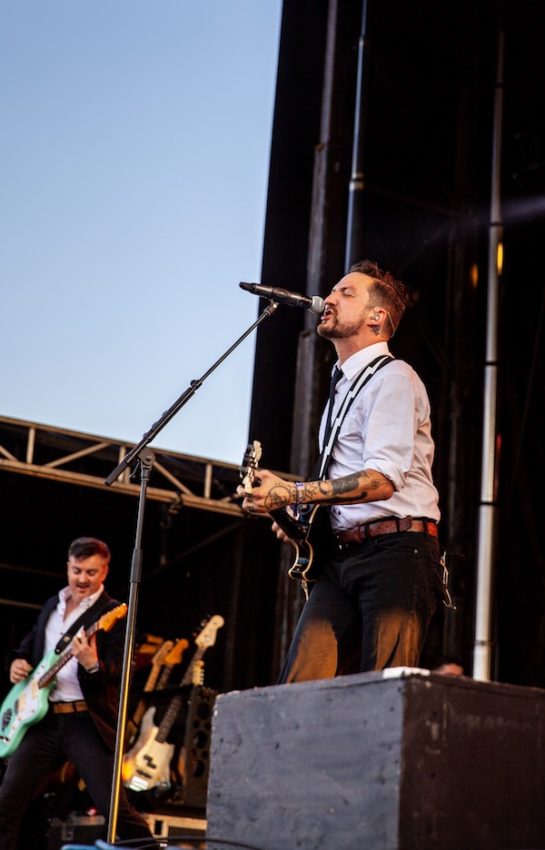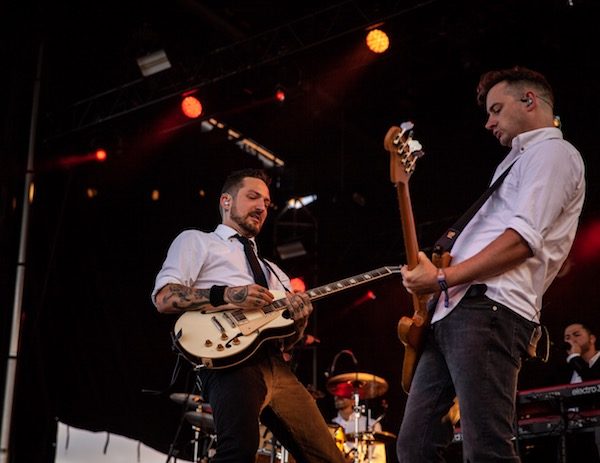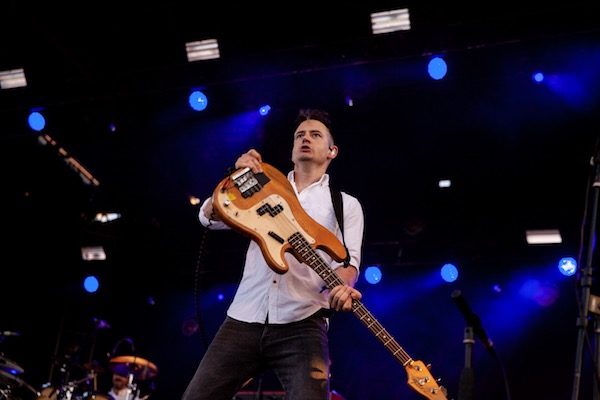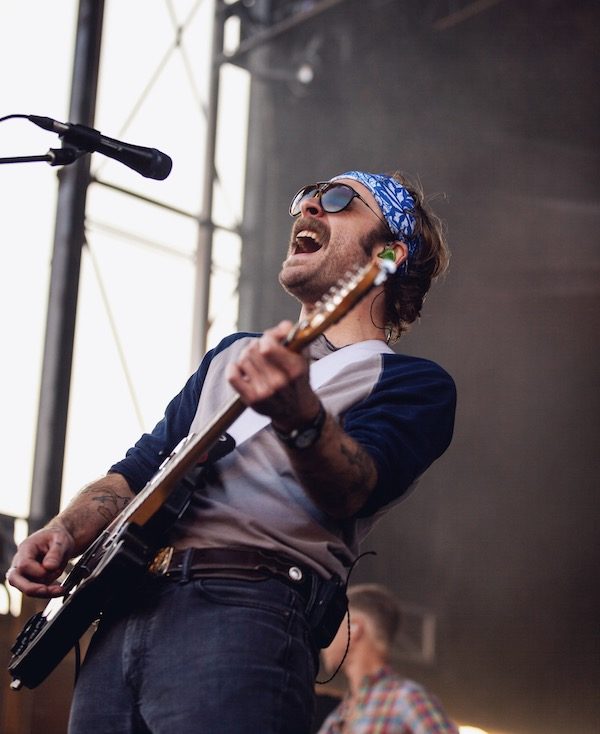 Deer Tick:
Providence's Deer Tick hit the Park Stage on day 1 of Sea.Hear.Now and did what they do best, mixed their set with some folk-driven tunes and combined more rock and punk-infused songs as well.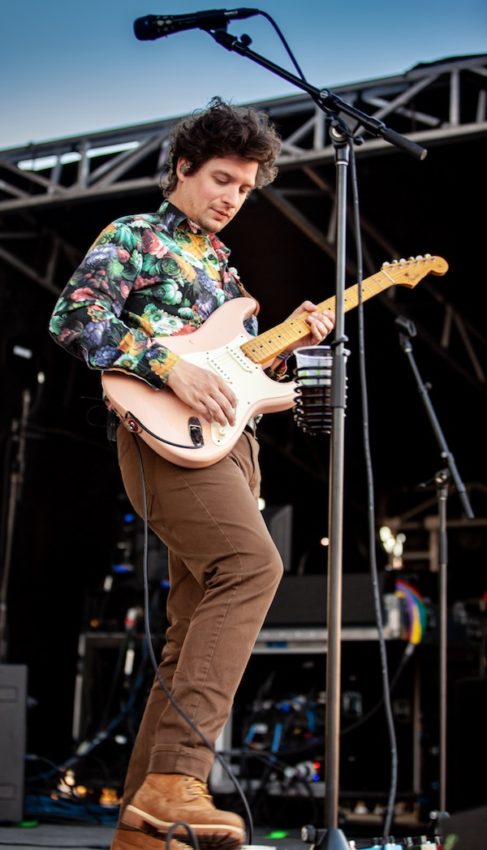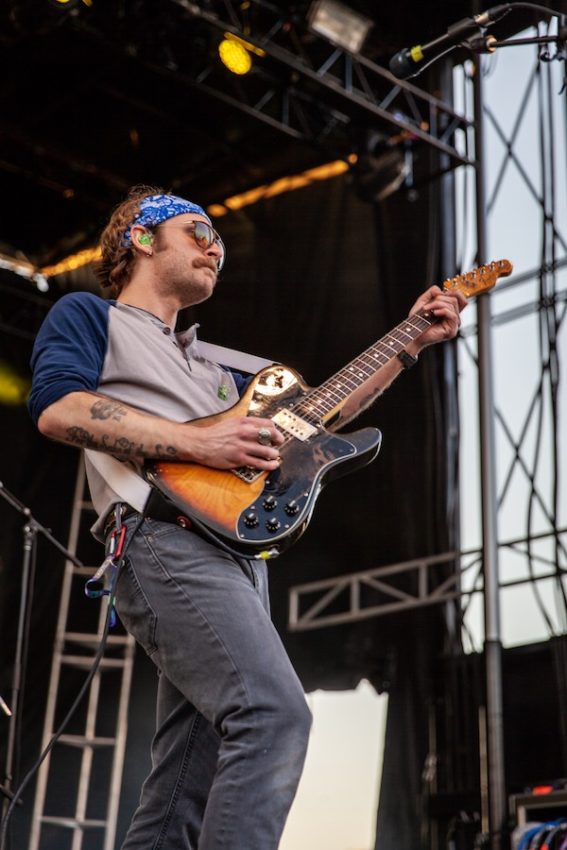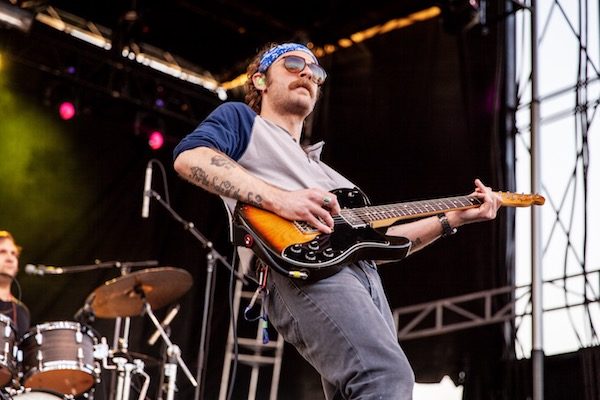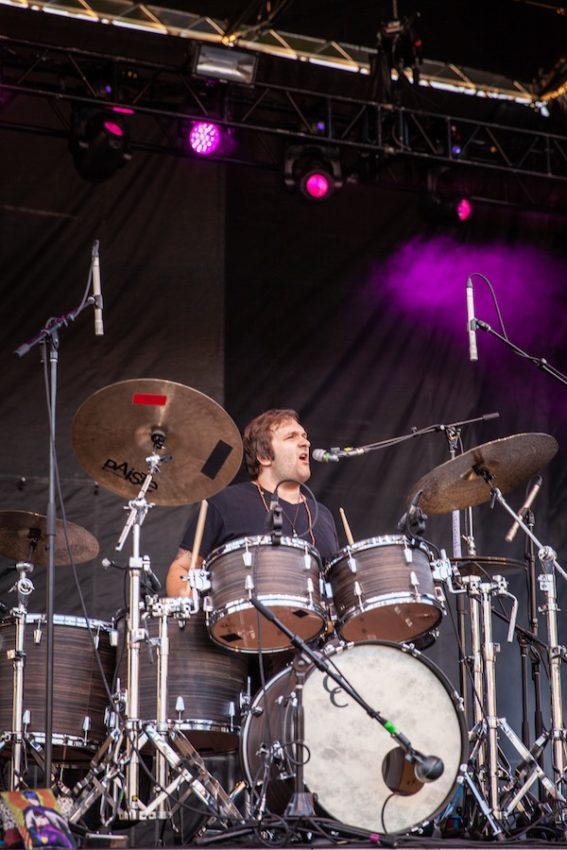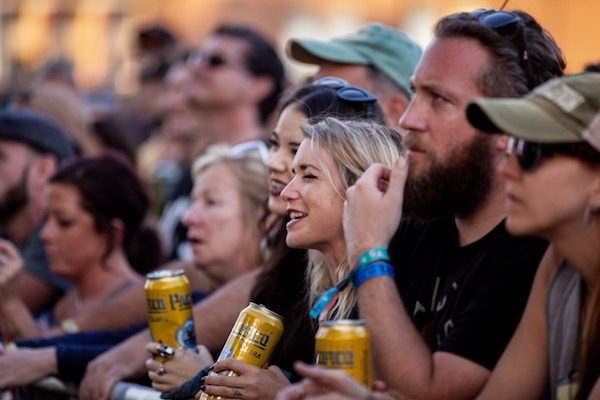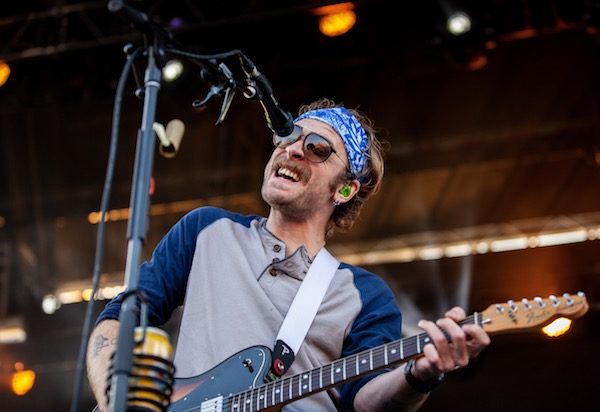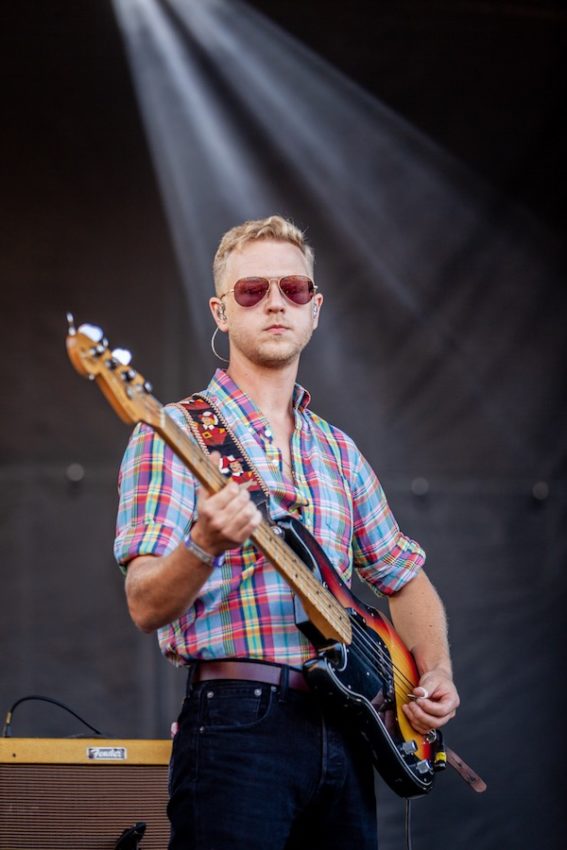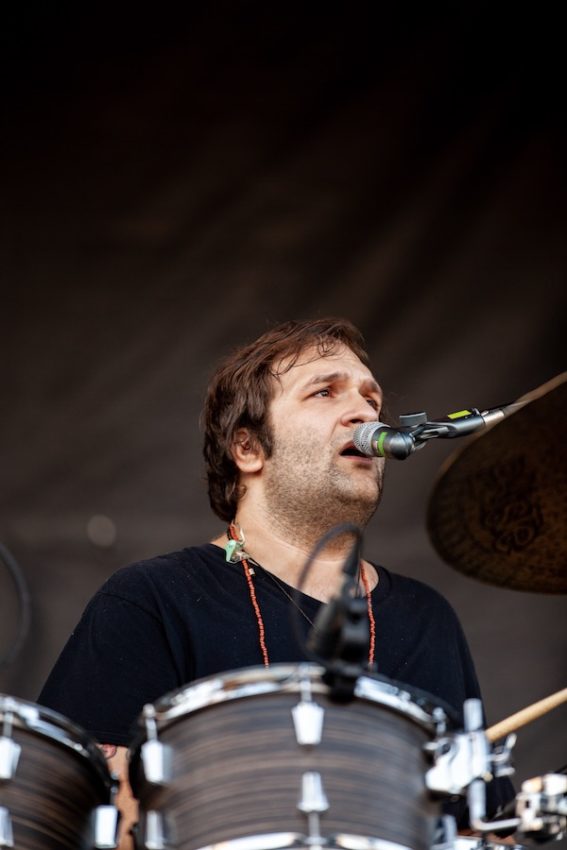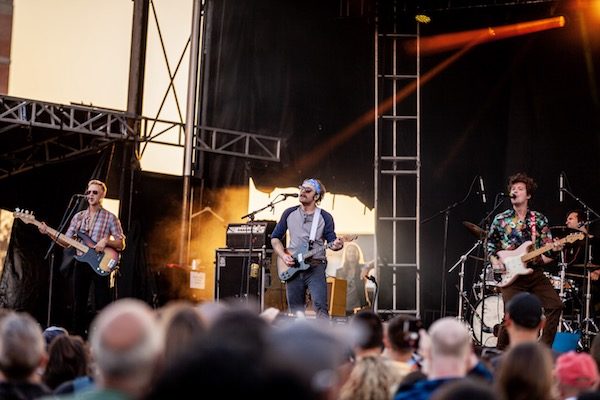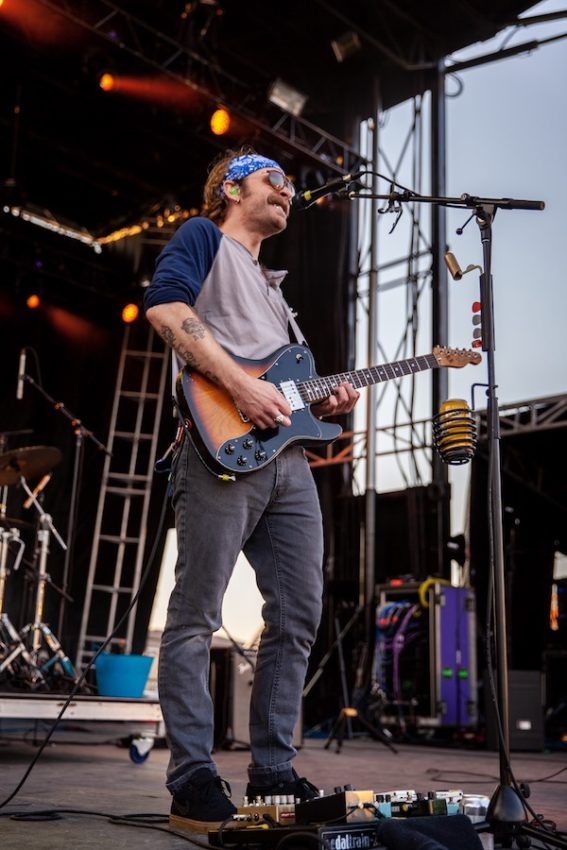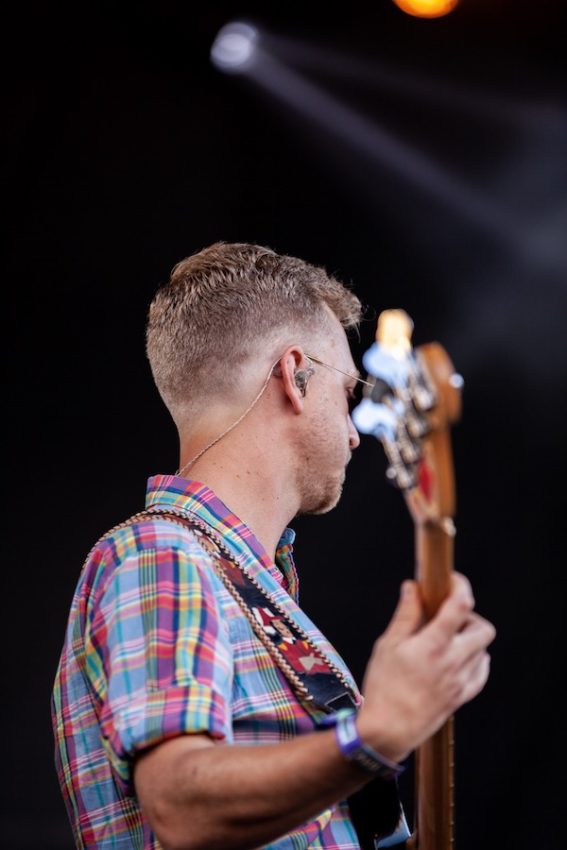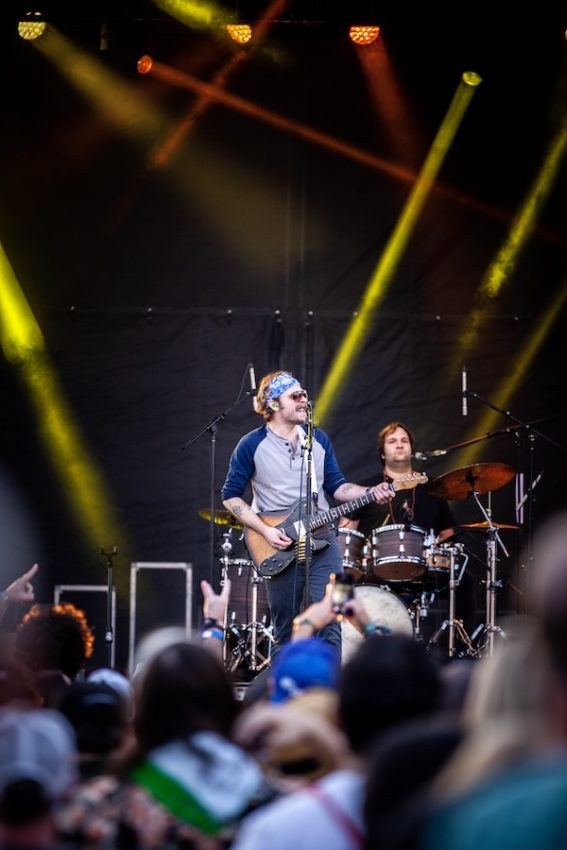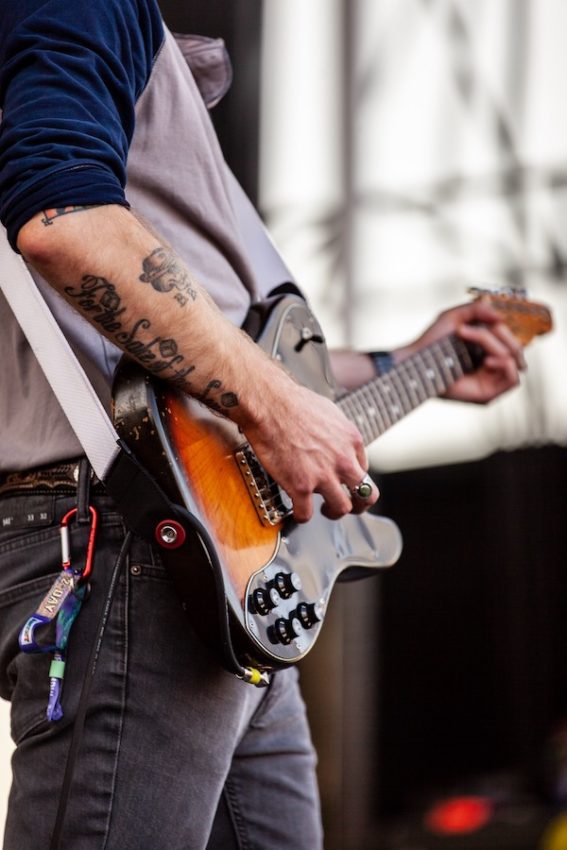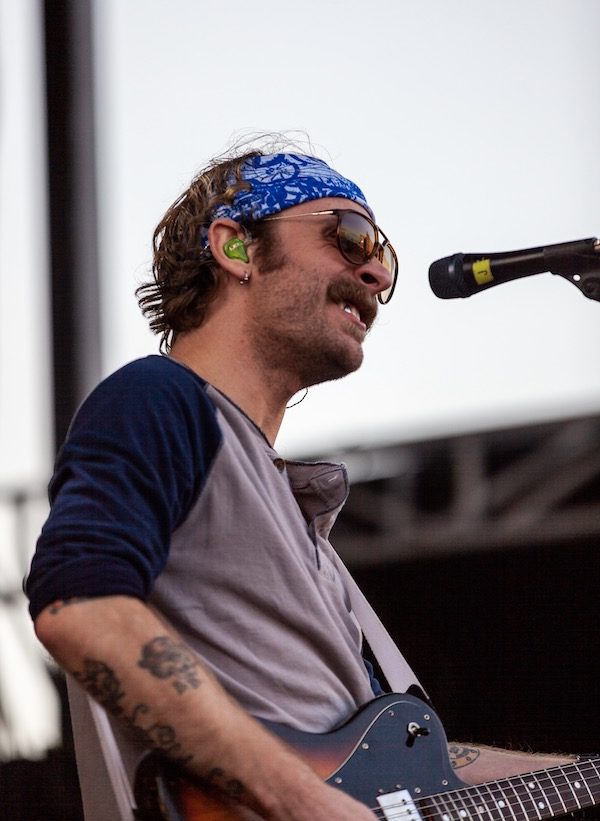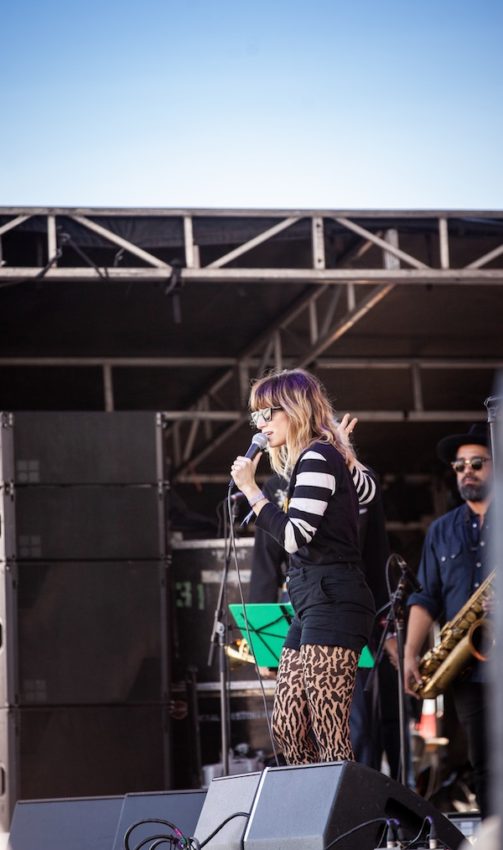 Nicole Atkins, who we caught her earlier this year at both Baby's All Right and Newport Folk Festival, is a born Jersey-native herself, was a perfect addition to the festival.
Nicole Atkins: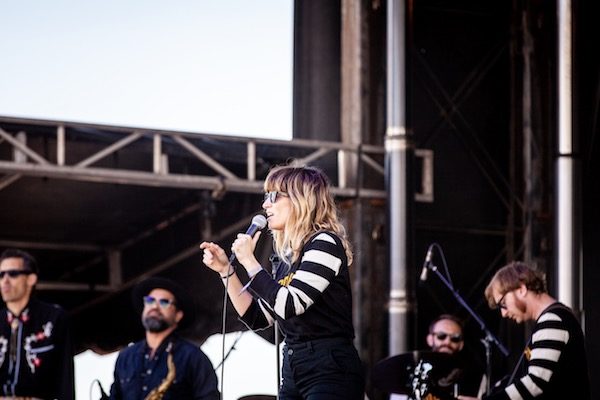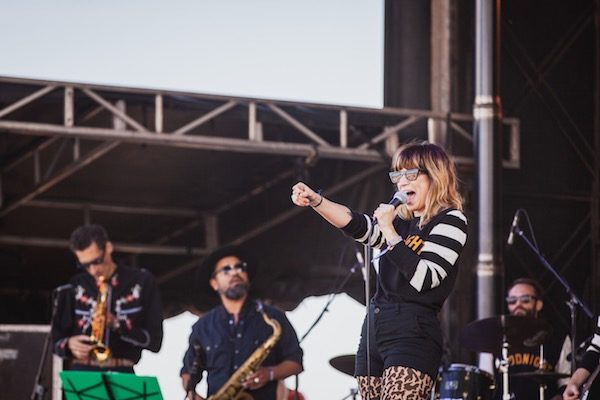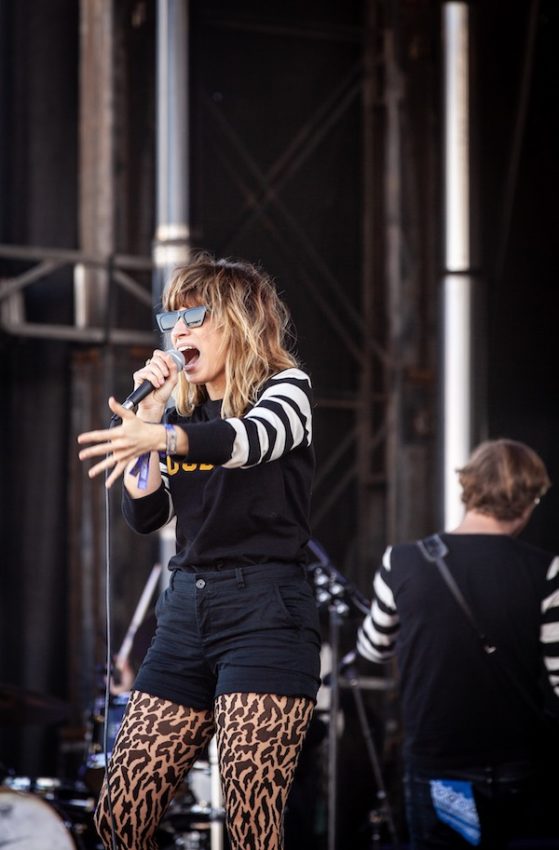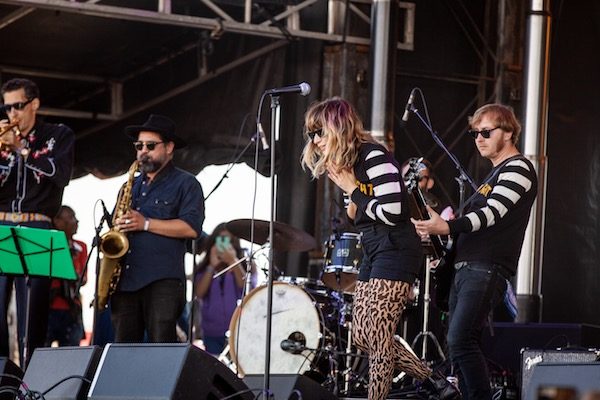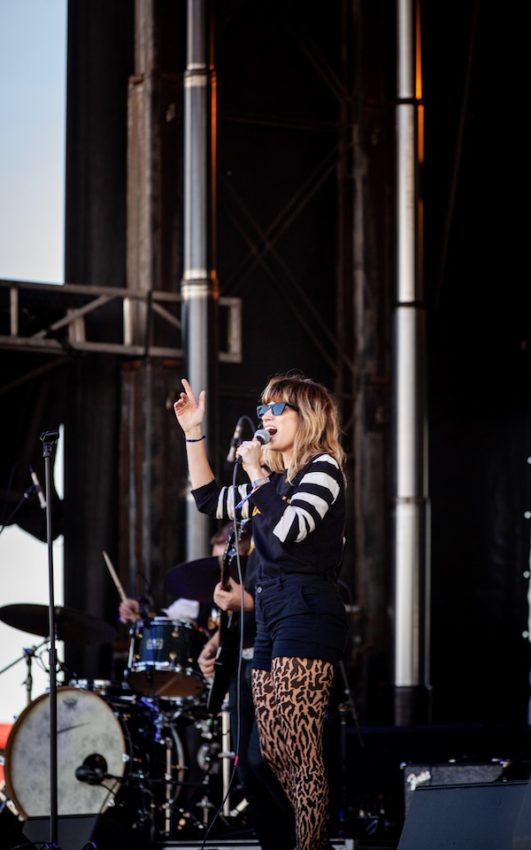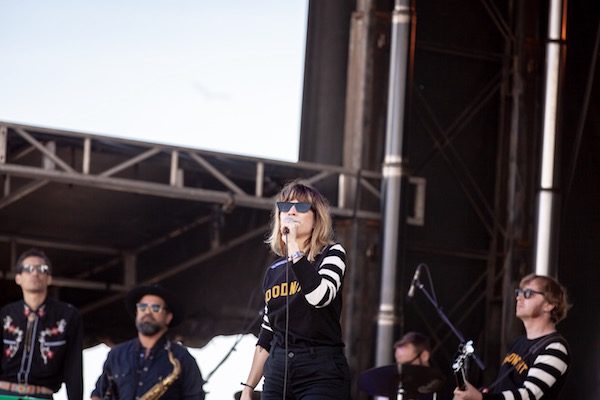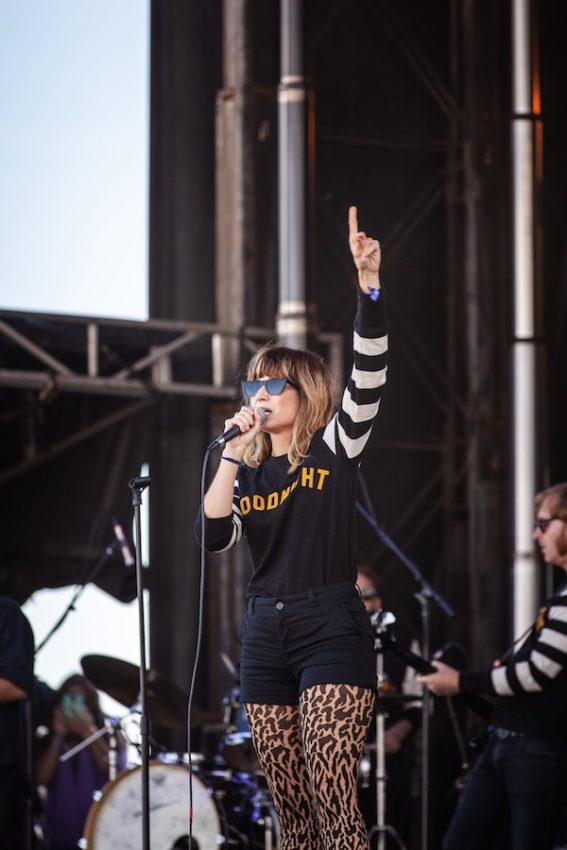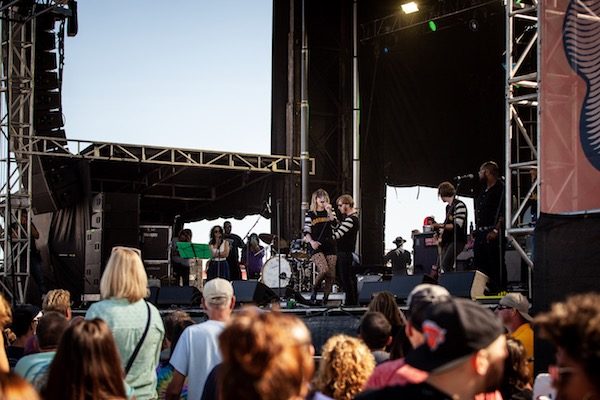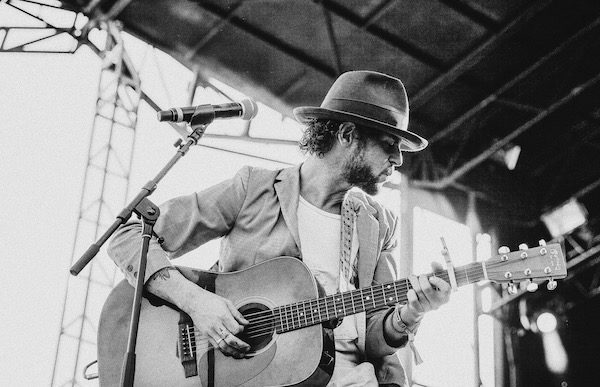 Langhorne Slim:
Langhorne Slim came out with a very intimate and passionate performance during day 2 of Sea.Hear.Now on the Park Stage. Langhorne enjoys being very close to his fans and you'll often see him come out from the stage and even go into the crowd (as he did when we saw him this summer at Newport Folk Festival). The legendary Danny Clinch, one of the main organizers of the festival, joined Langhorne on stage with some harmonica.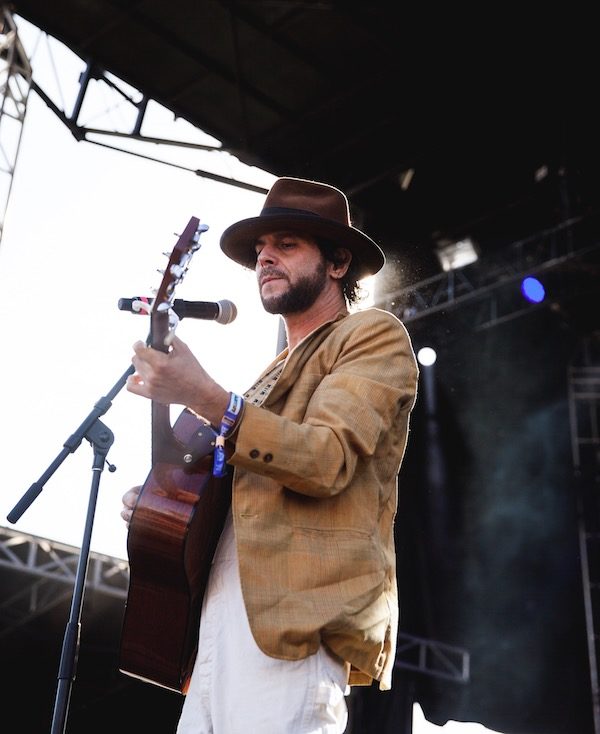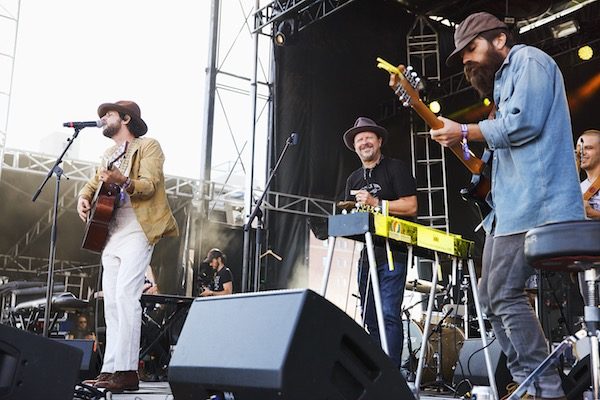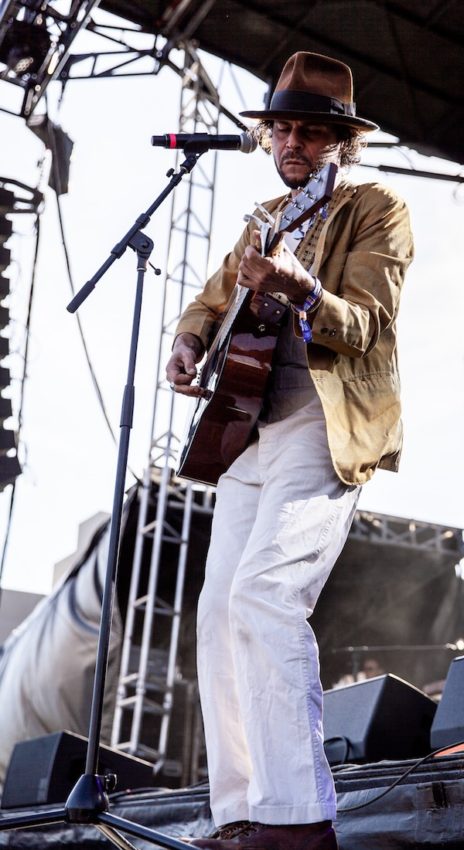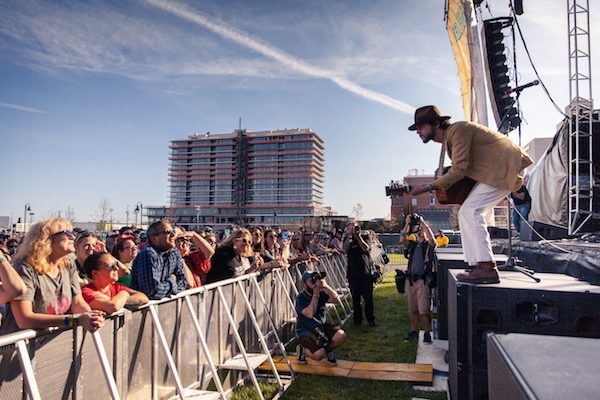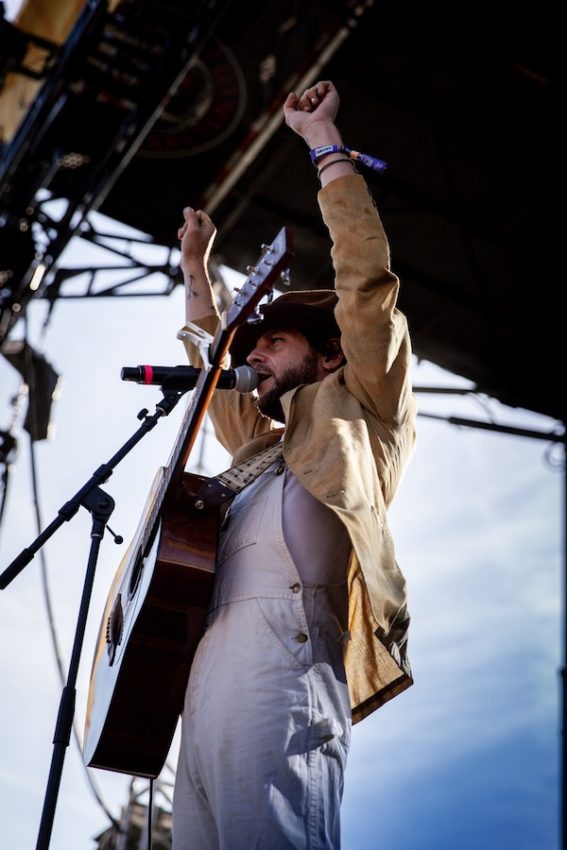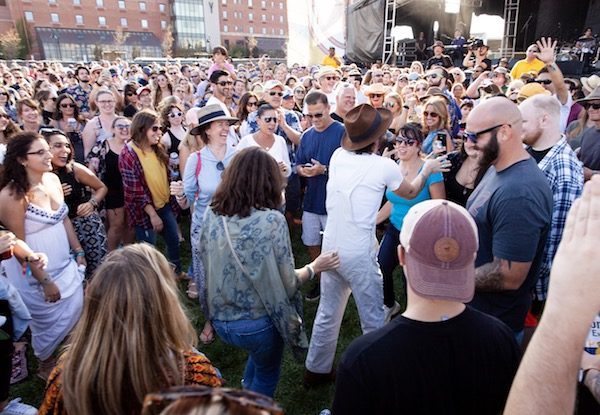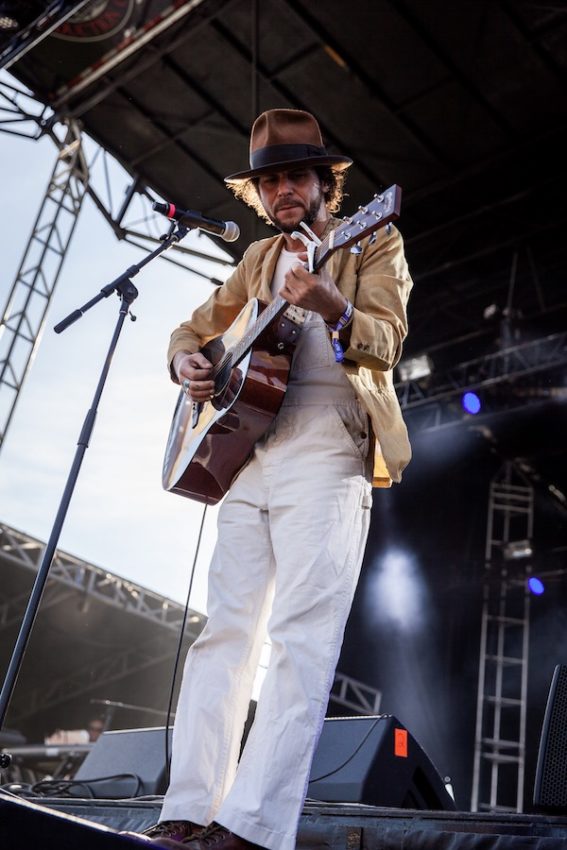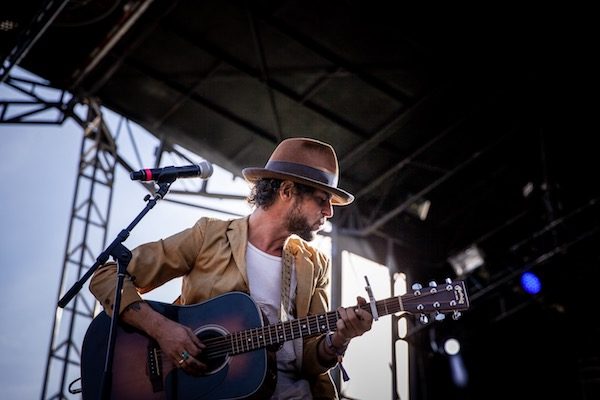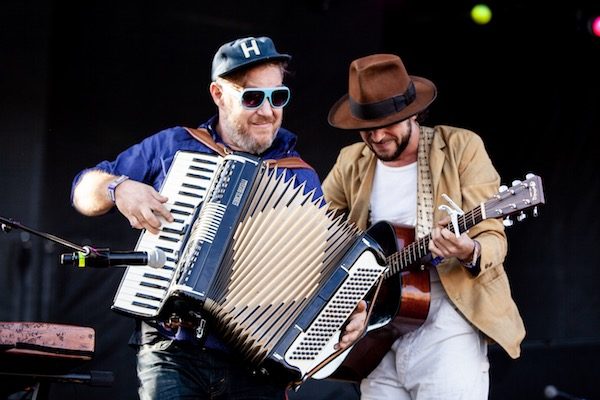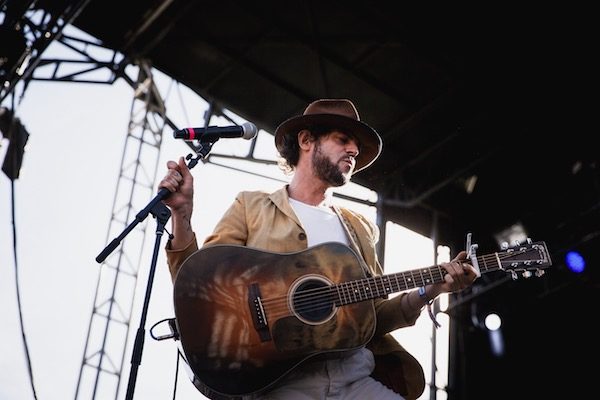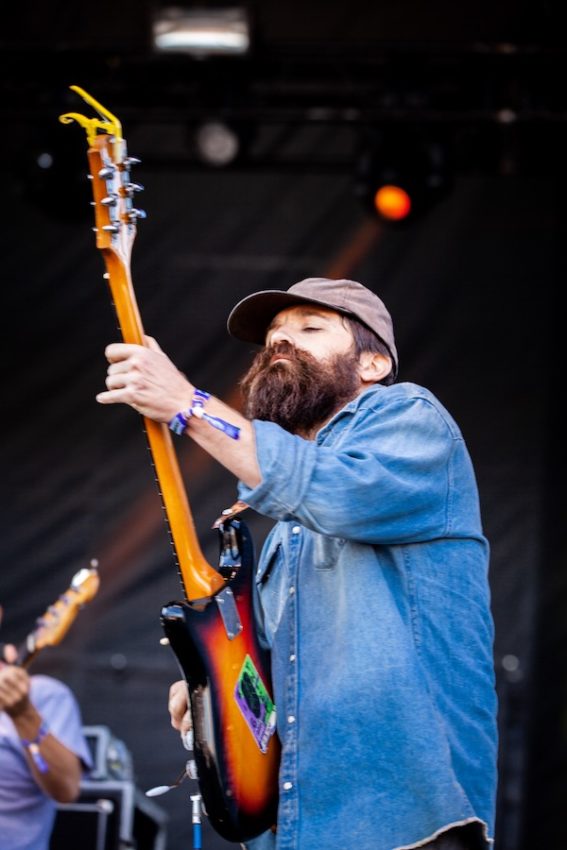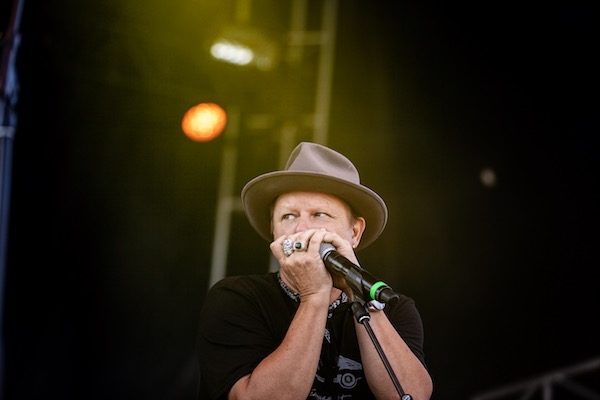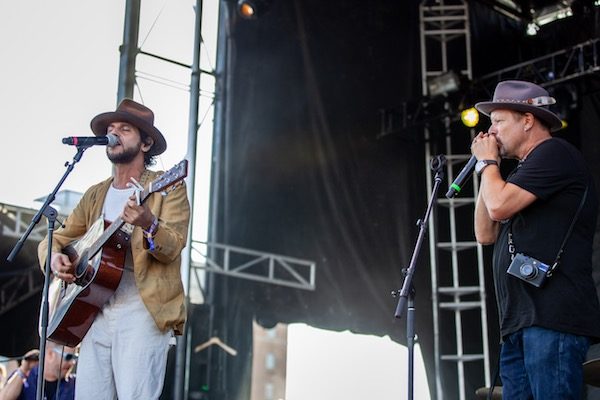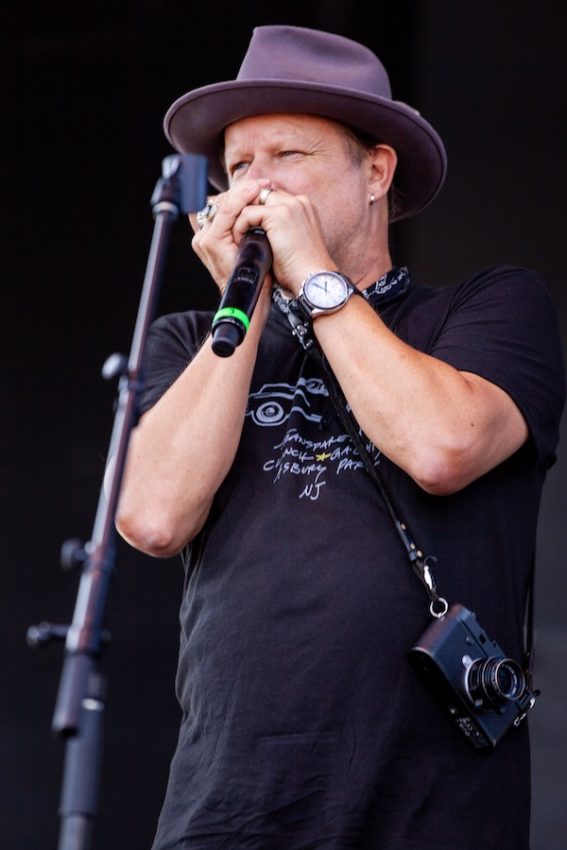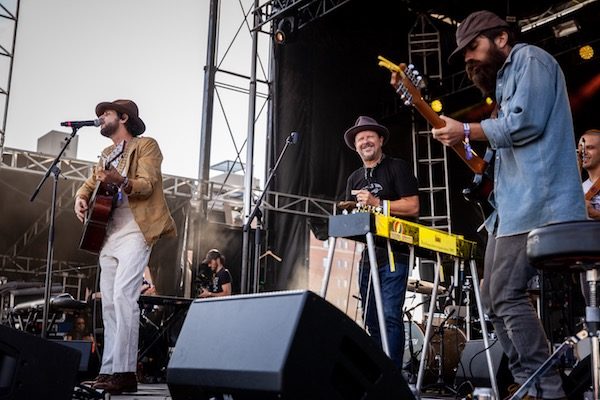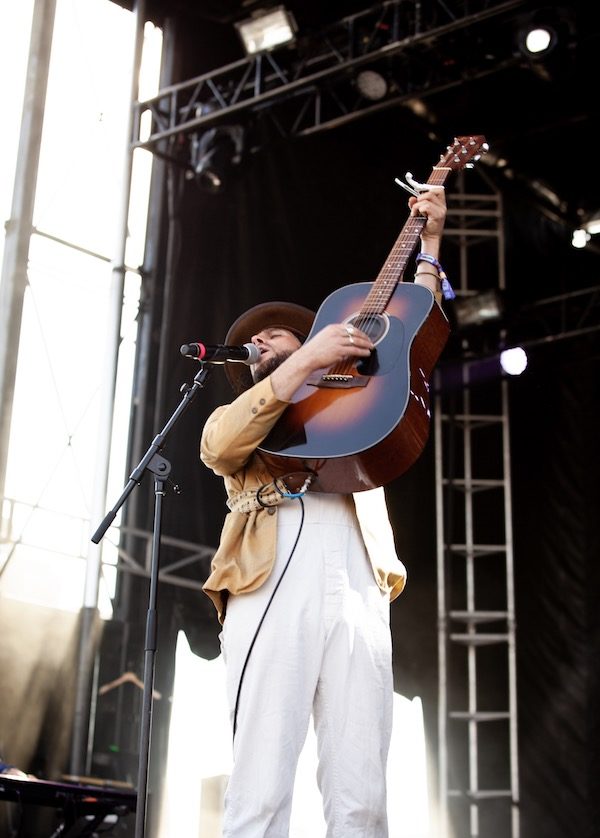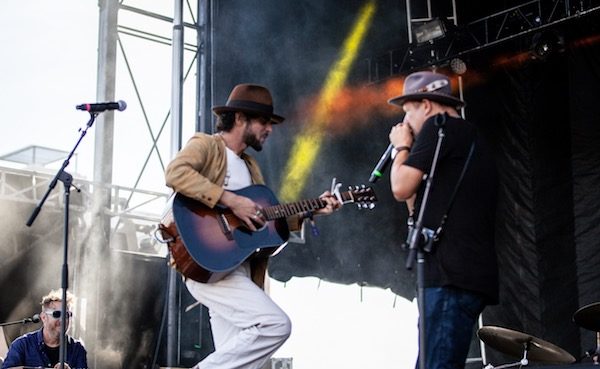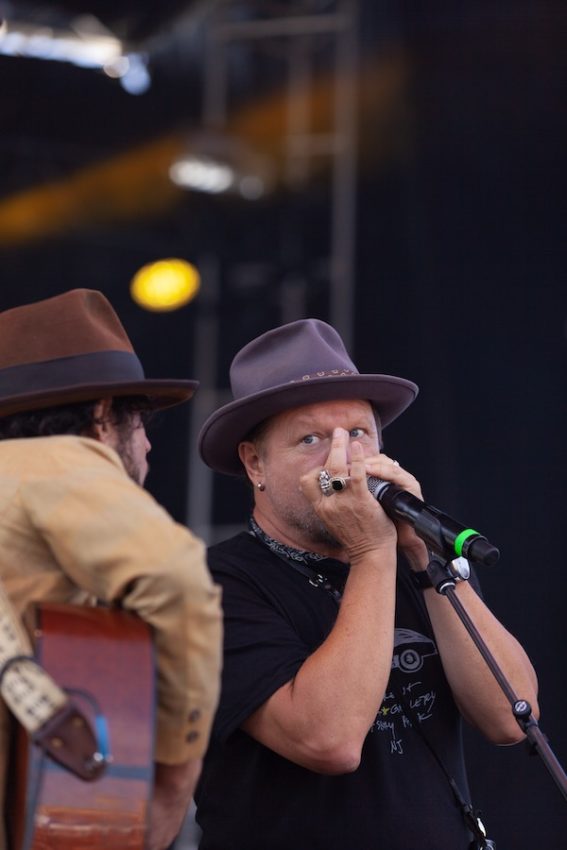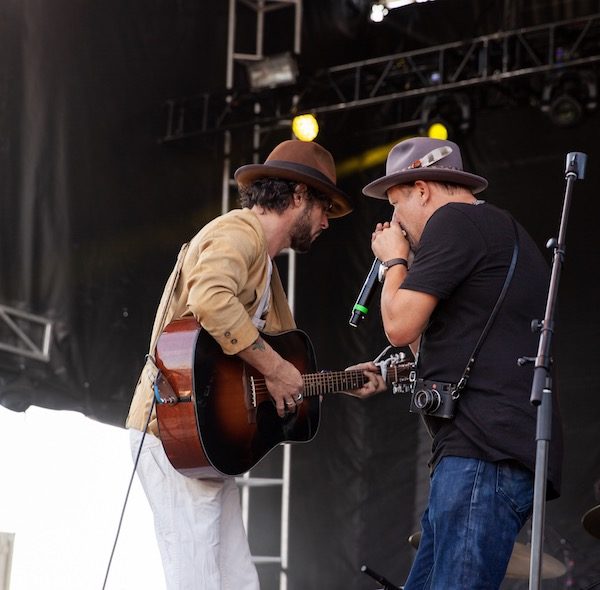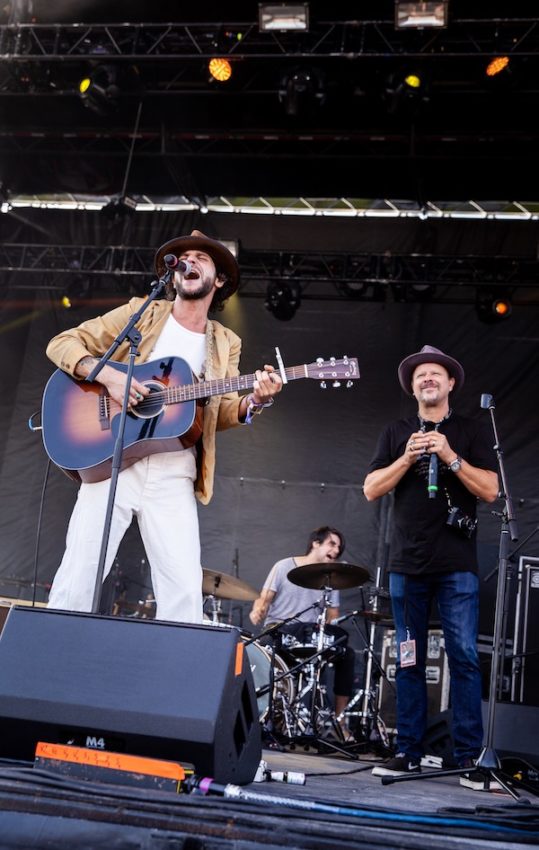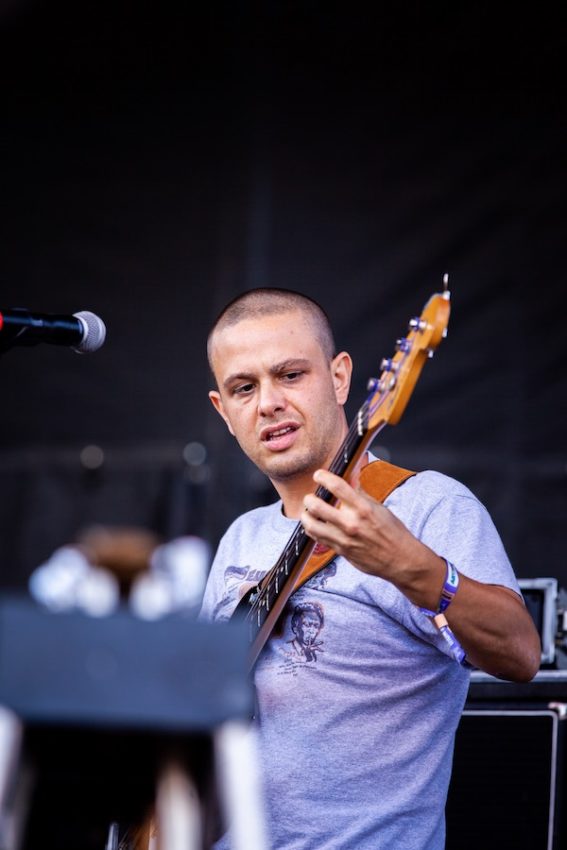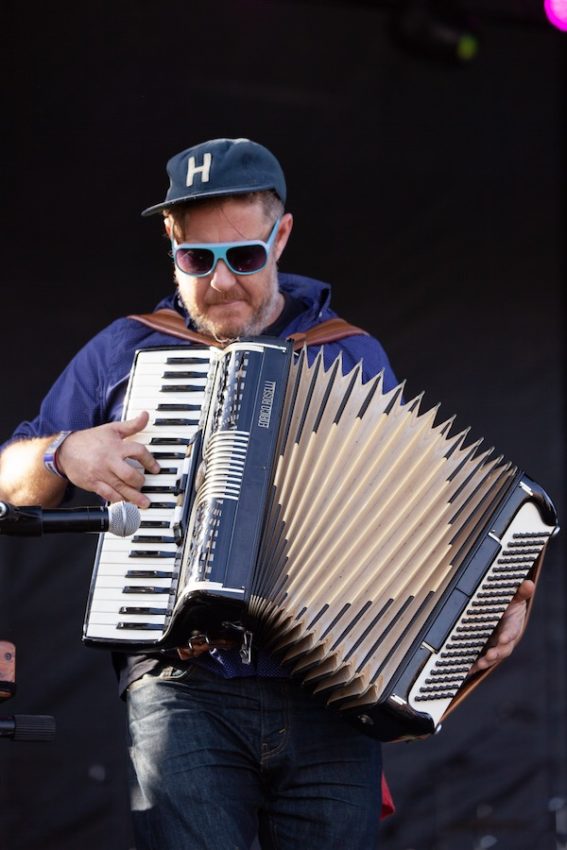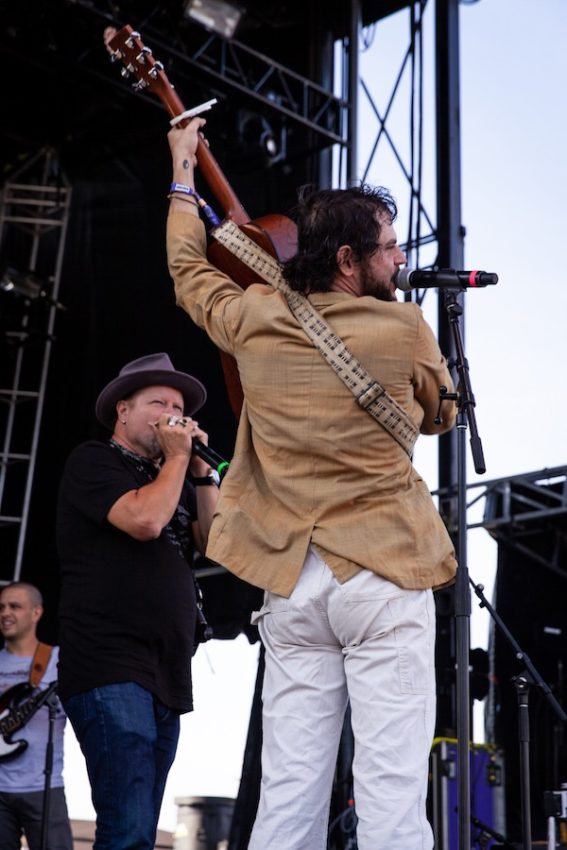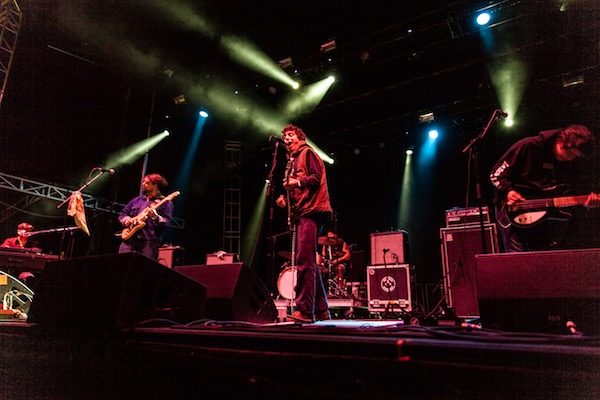 Twin Peaks, who we caught much earlier this year at White Eagle Hall, helped maintain the initial energetic tone that can sometimes be lost towards the end of a multi-day festival. The group of Chicago based garage rockers always bring a ton of energy and keep you on your toes and did as much again during day 2 of the festival, as well as during our portrait session with them earlier in the day.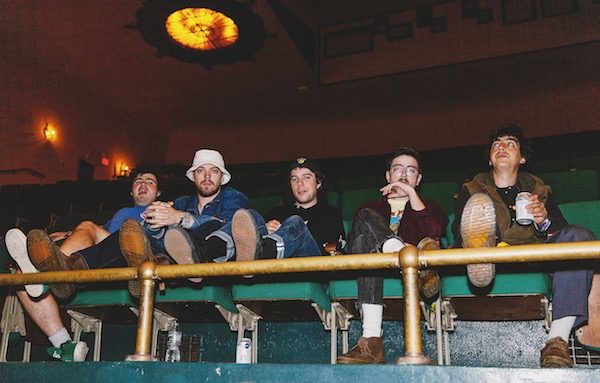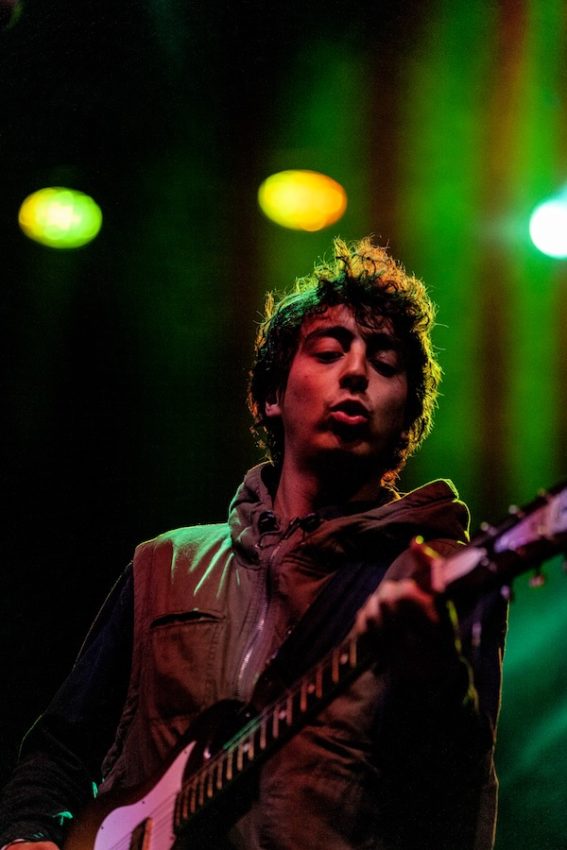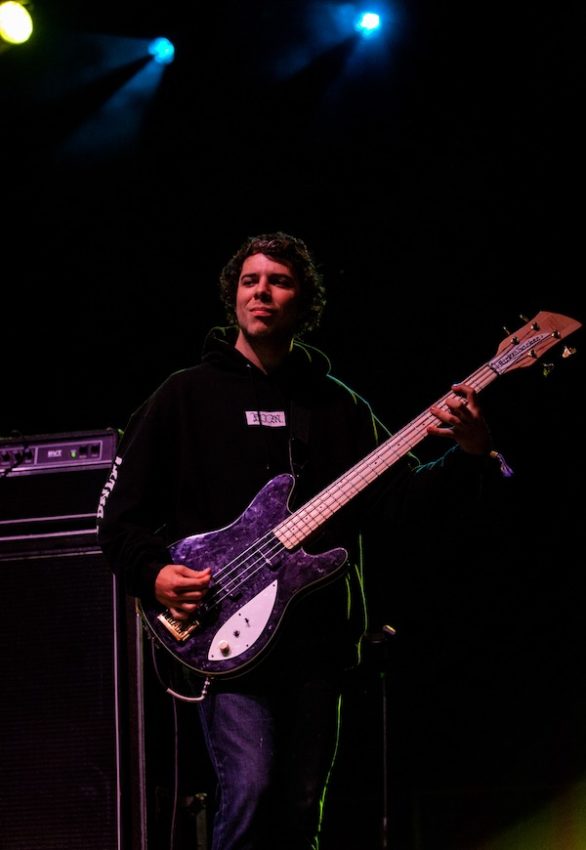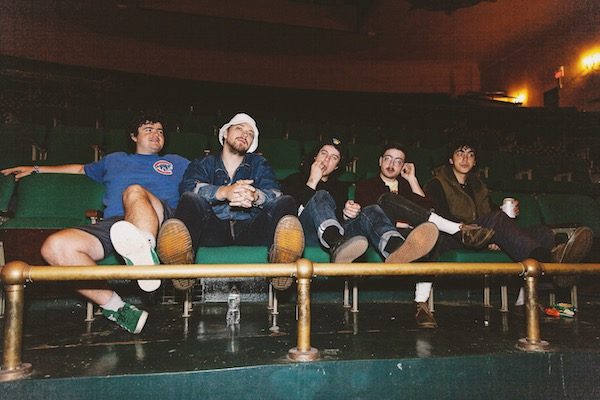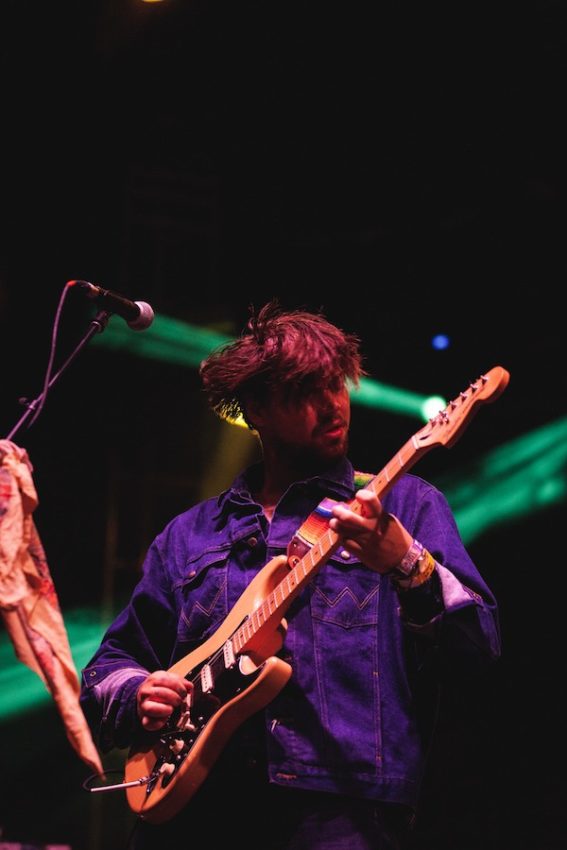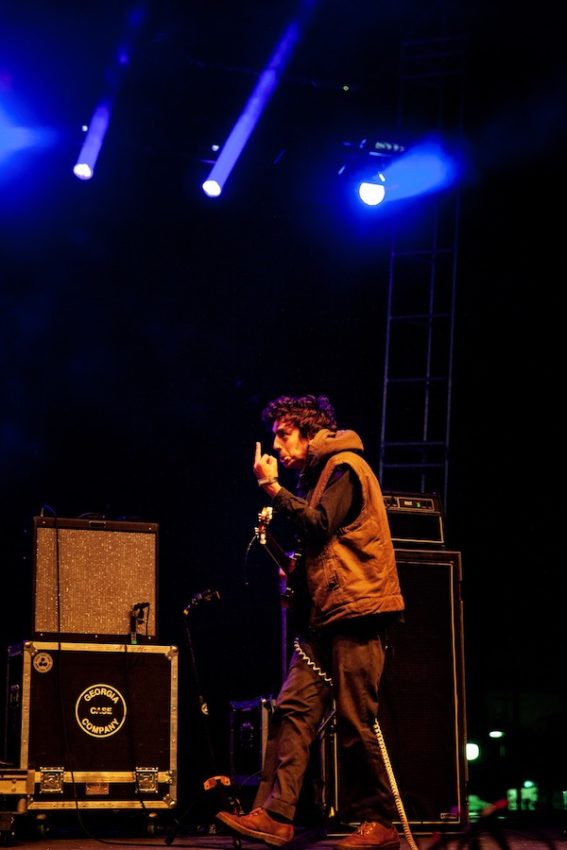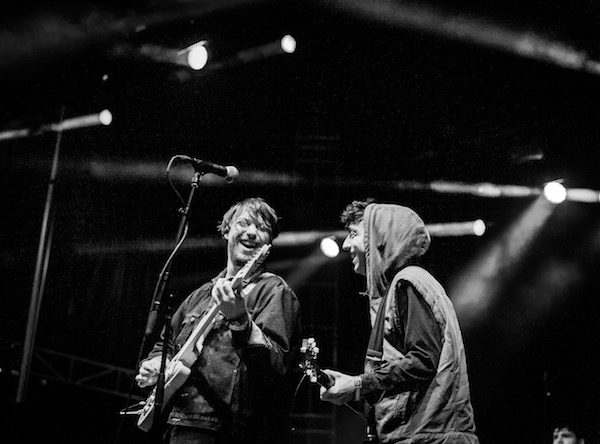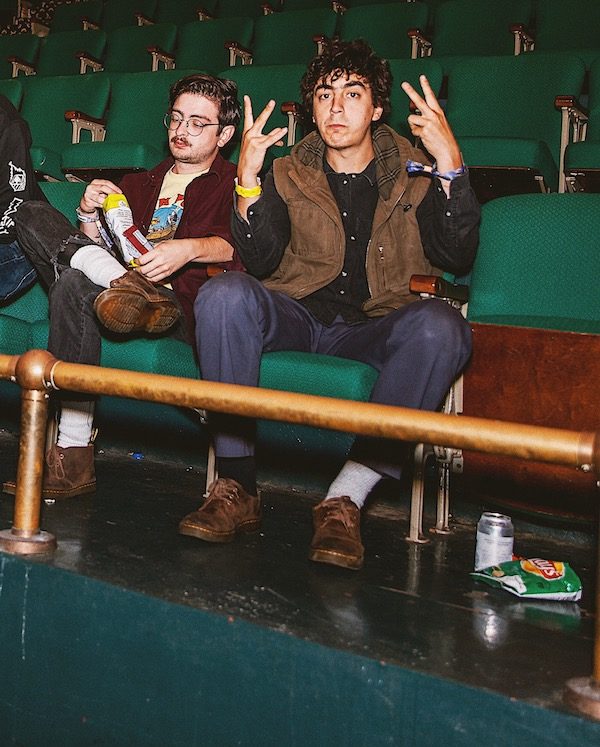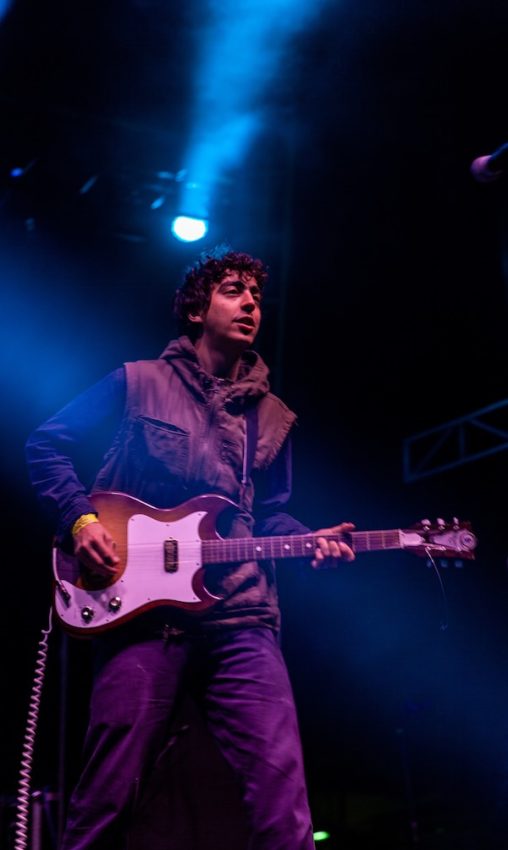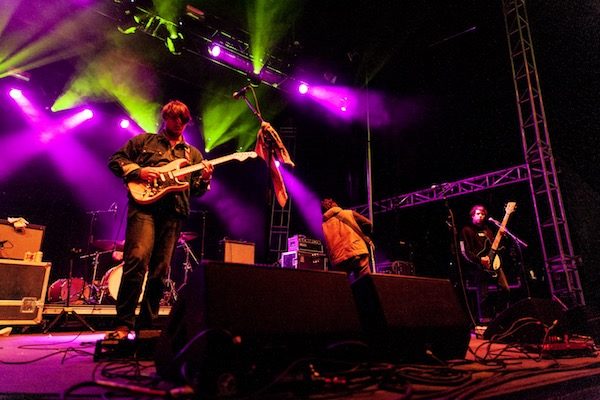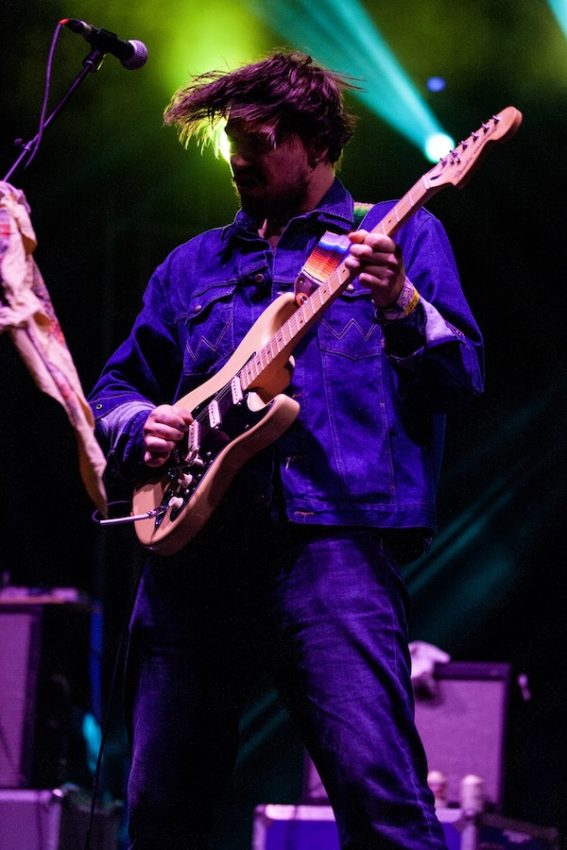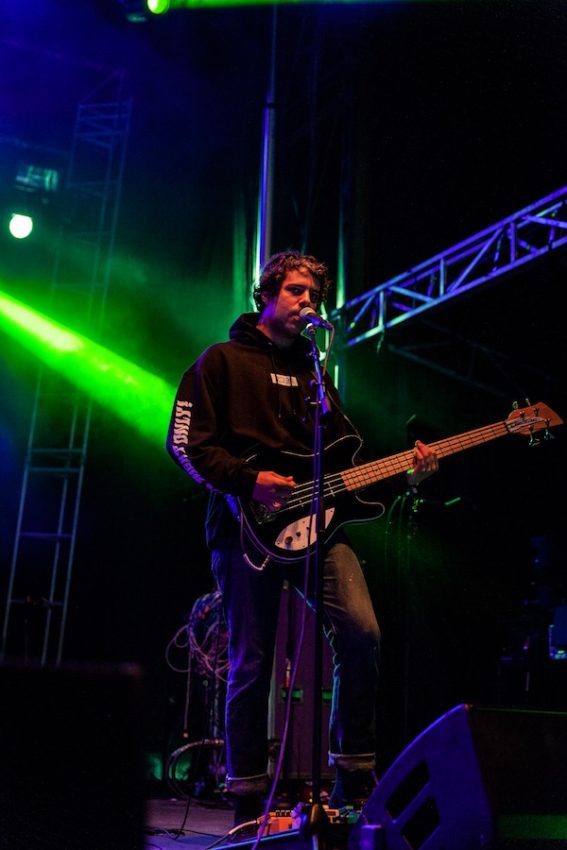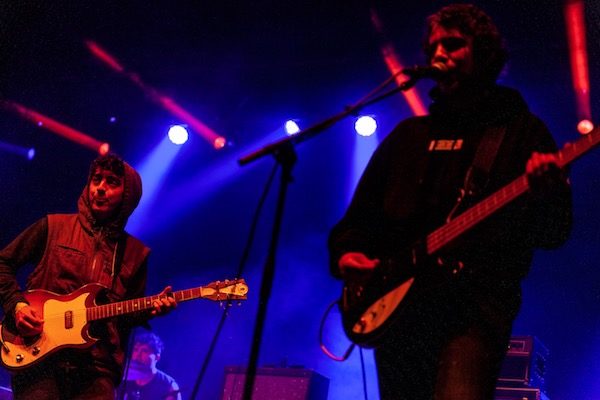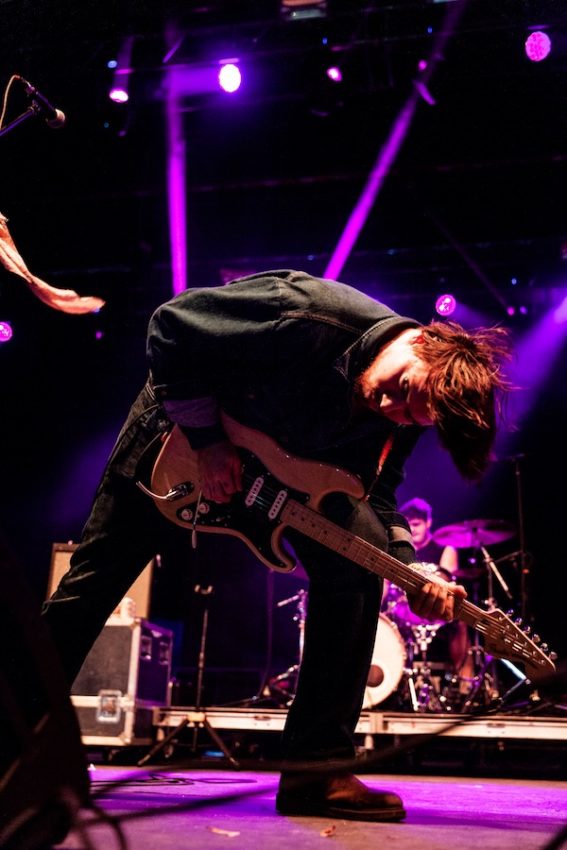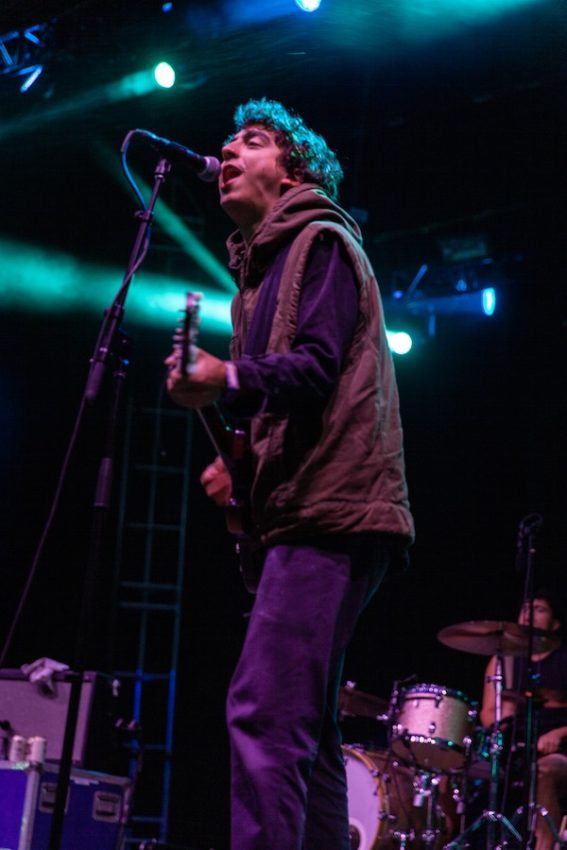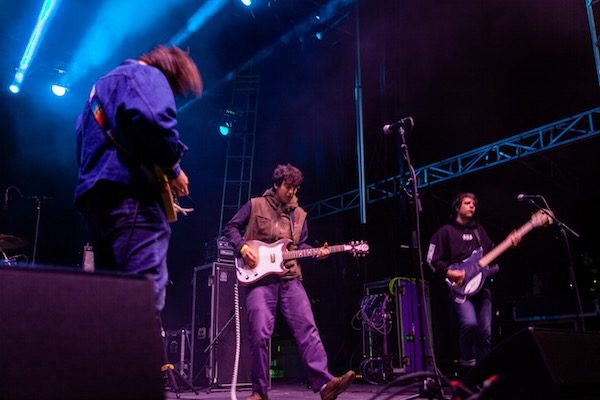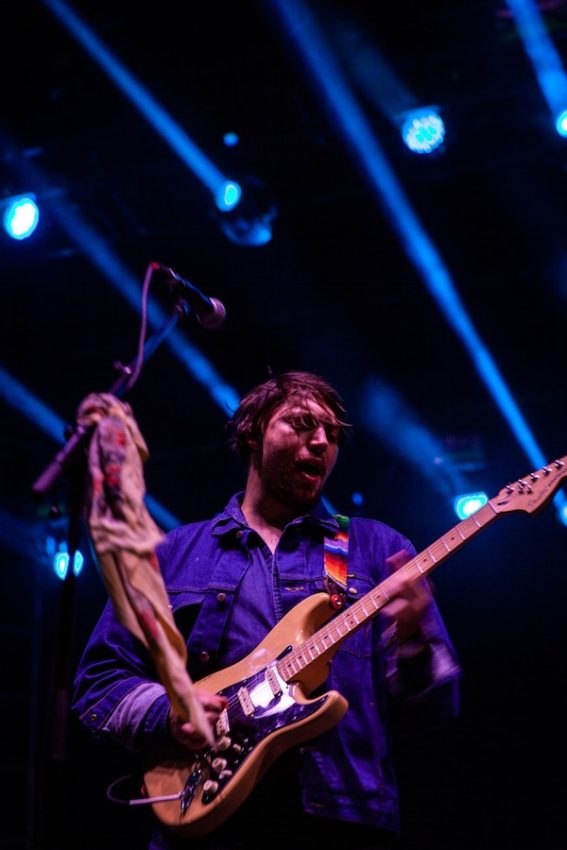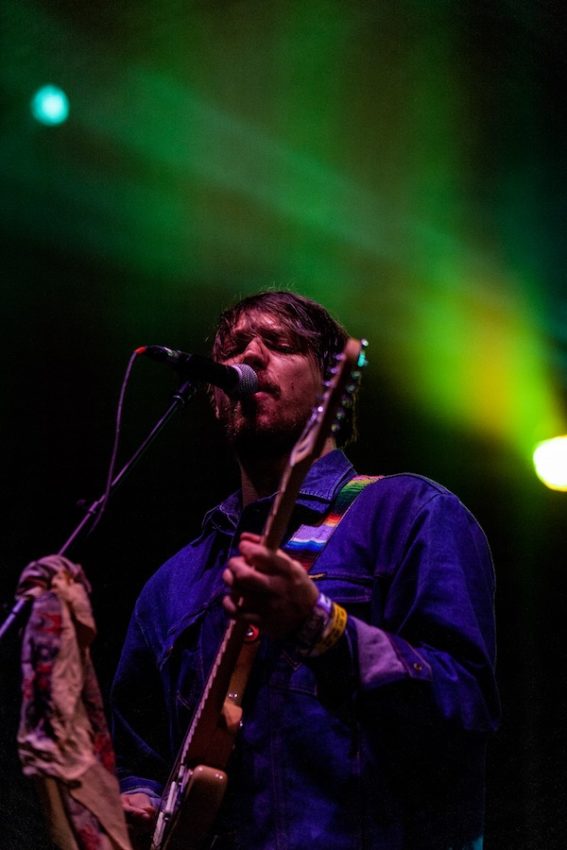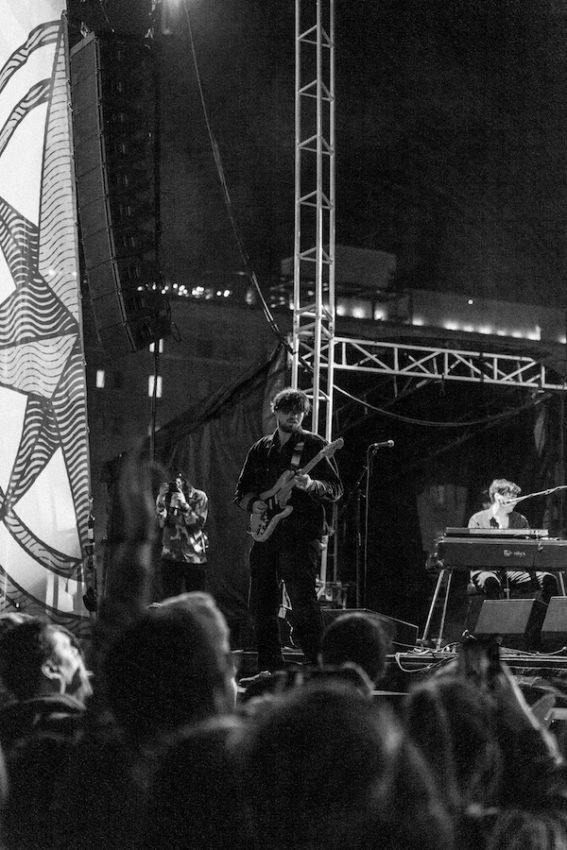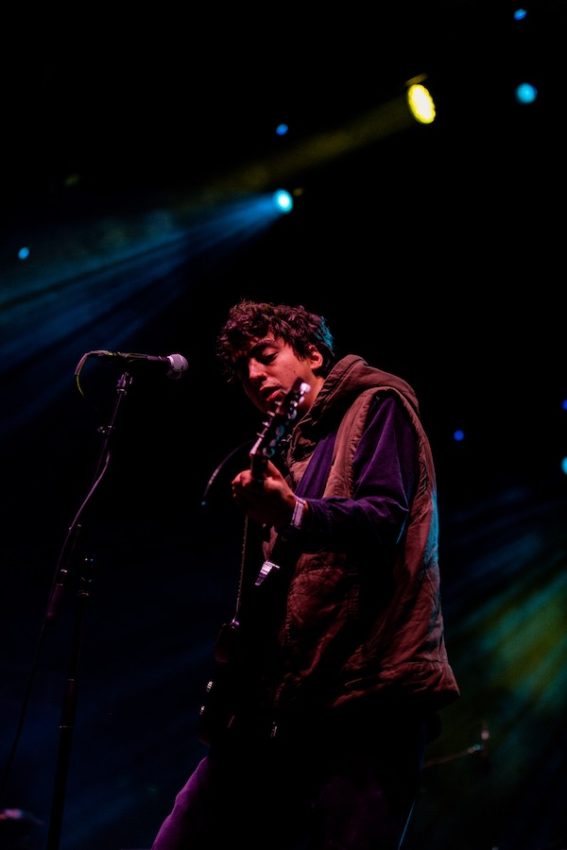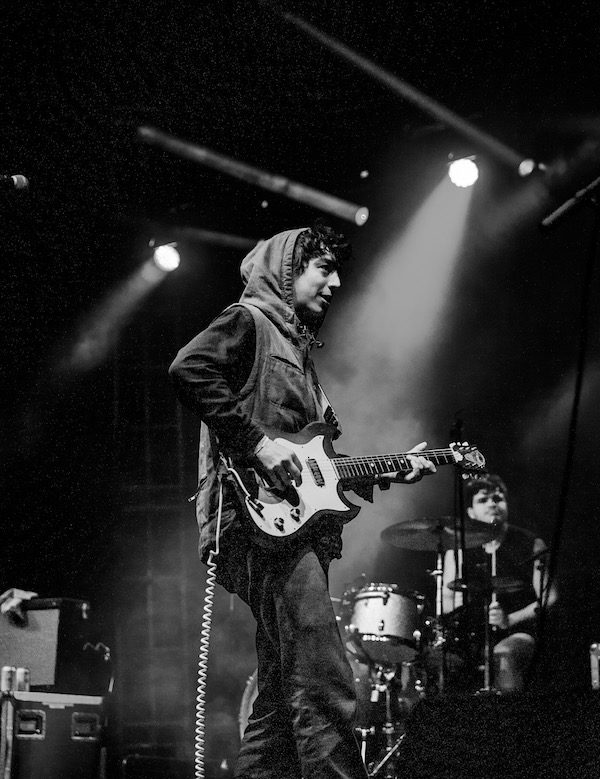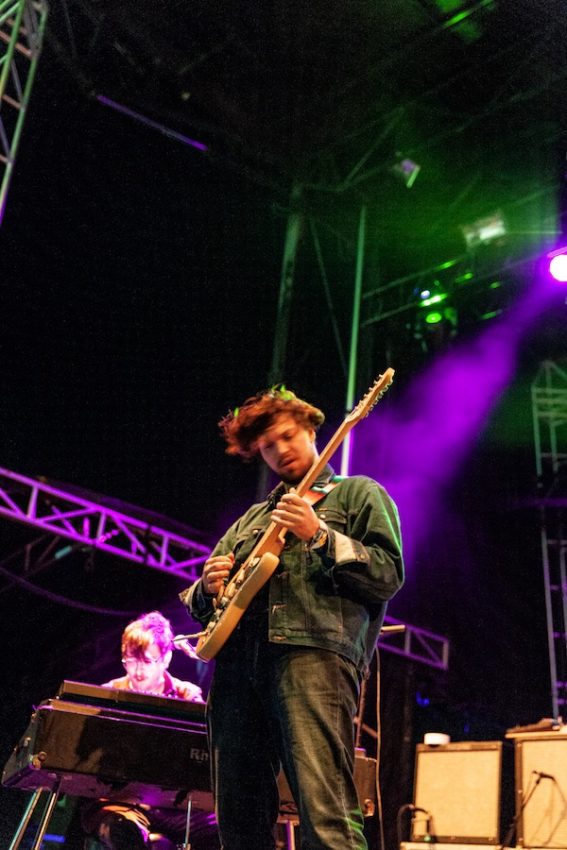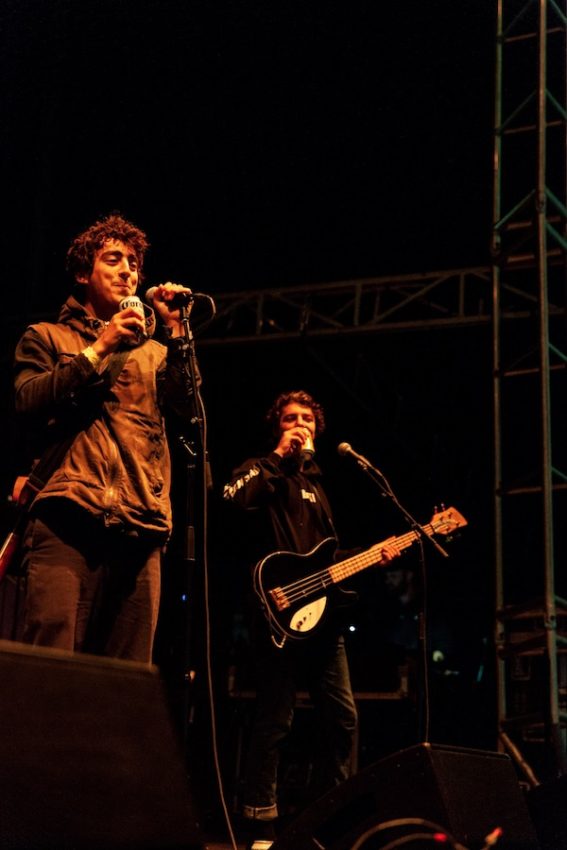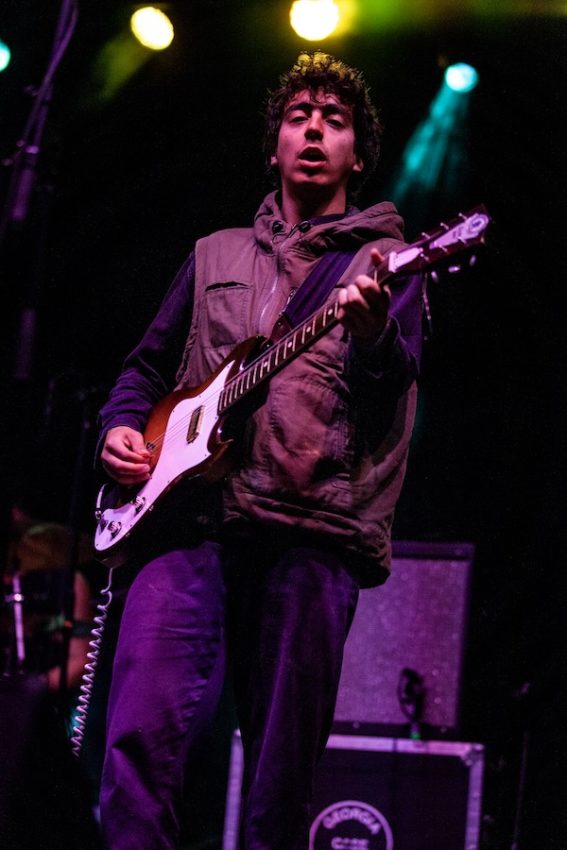 ---
Join the conversation